Mobility scooters have come a long way since their inception. From bland, one-dimensional designs of yesteryears, they've evolved into a stunning array of colorful, creative machines. The latest development in this field has been the mini Volkswagen Type 2 Van shaped scooters.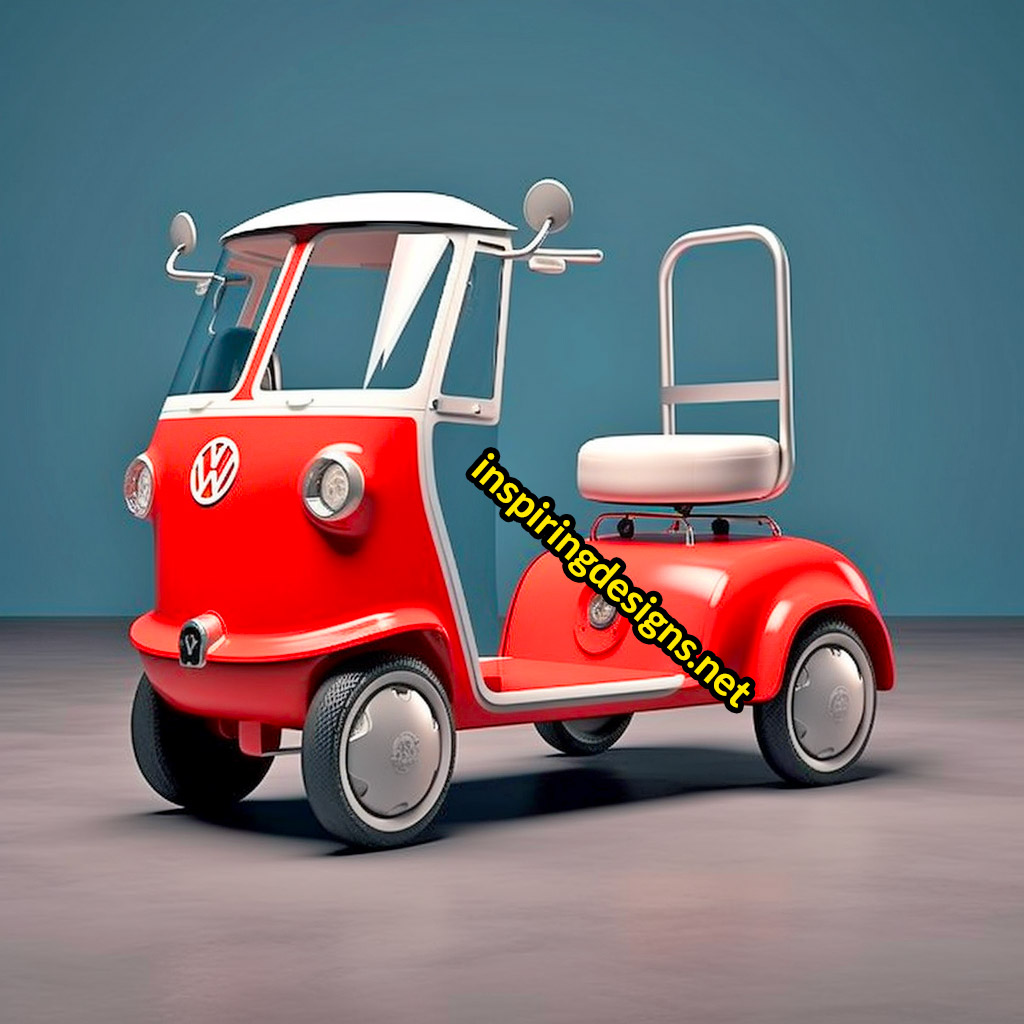 These innovative mobility devices are transforming how we perceive personal mobility aids, especially for the elderly.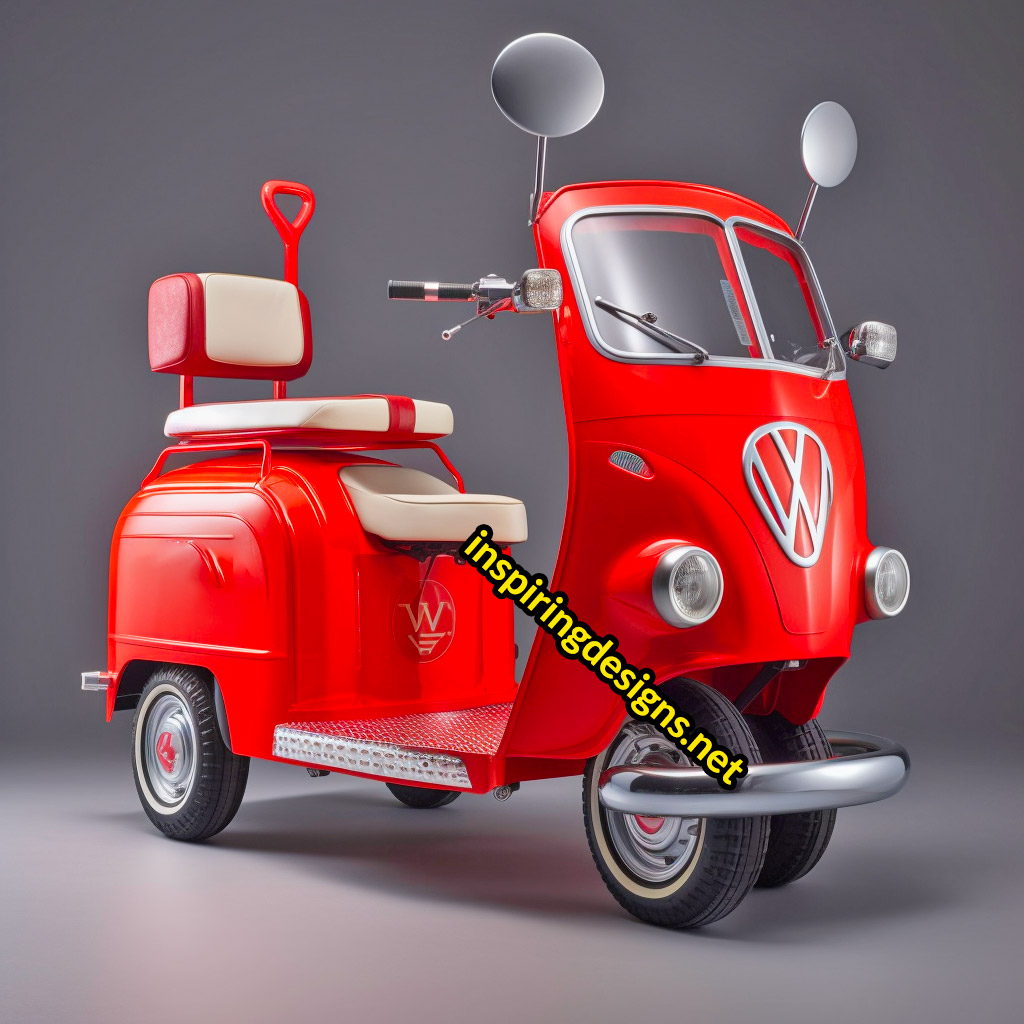 Remember the VW hippy bus? The embodiment of freedom and a sense of adventure in the swinging sixties, it's an iconic vehicle that many people have fond memories of.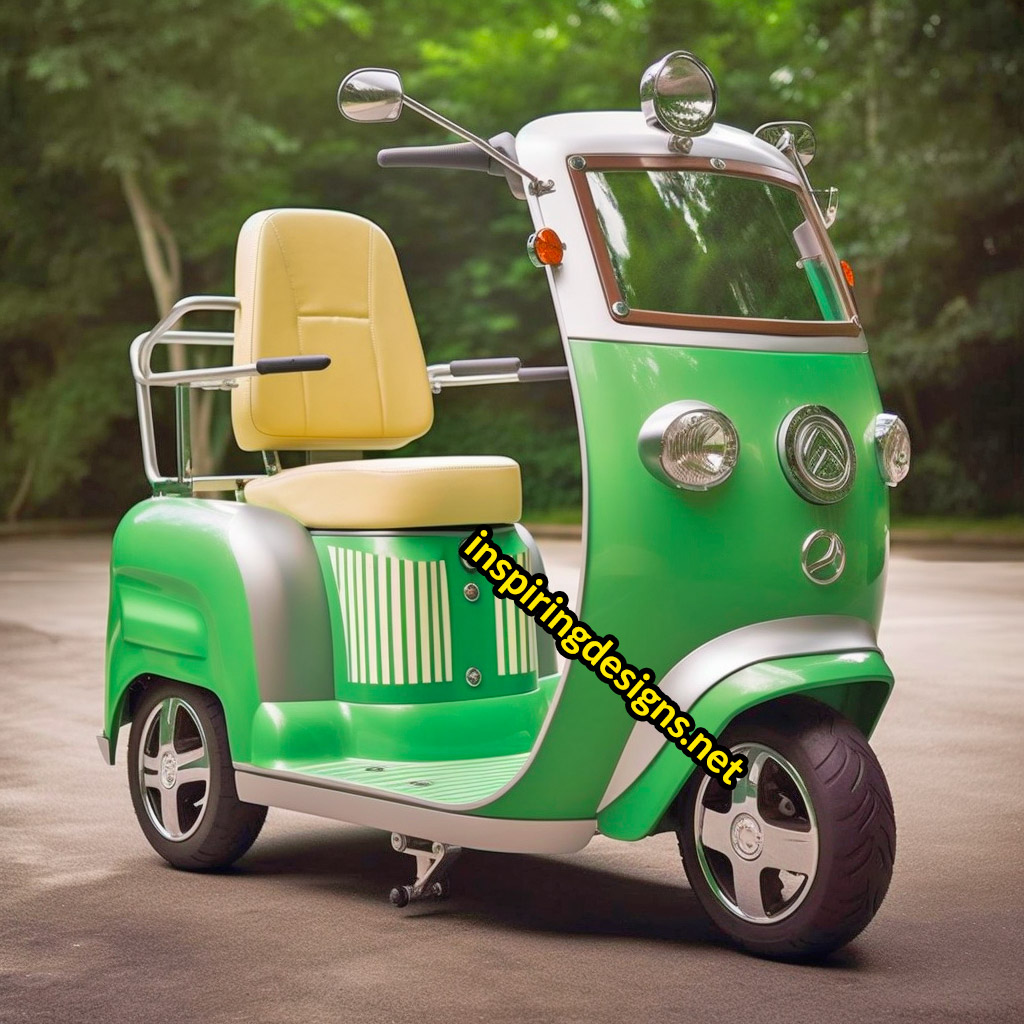 Now imagine a mobility scooter that looks like a mini version of that classic automobile. These scooters have a certain nostalgic charm that appeals especially to those who used to own a VW hippy bus. It's like a piece of their past come back to life, aiding their present.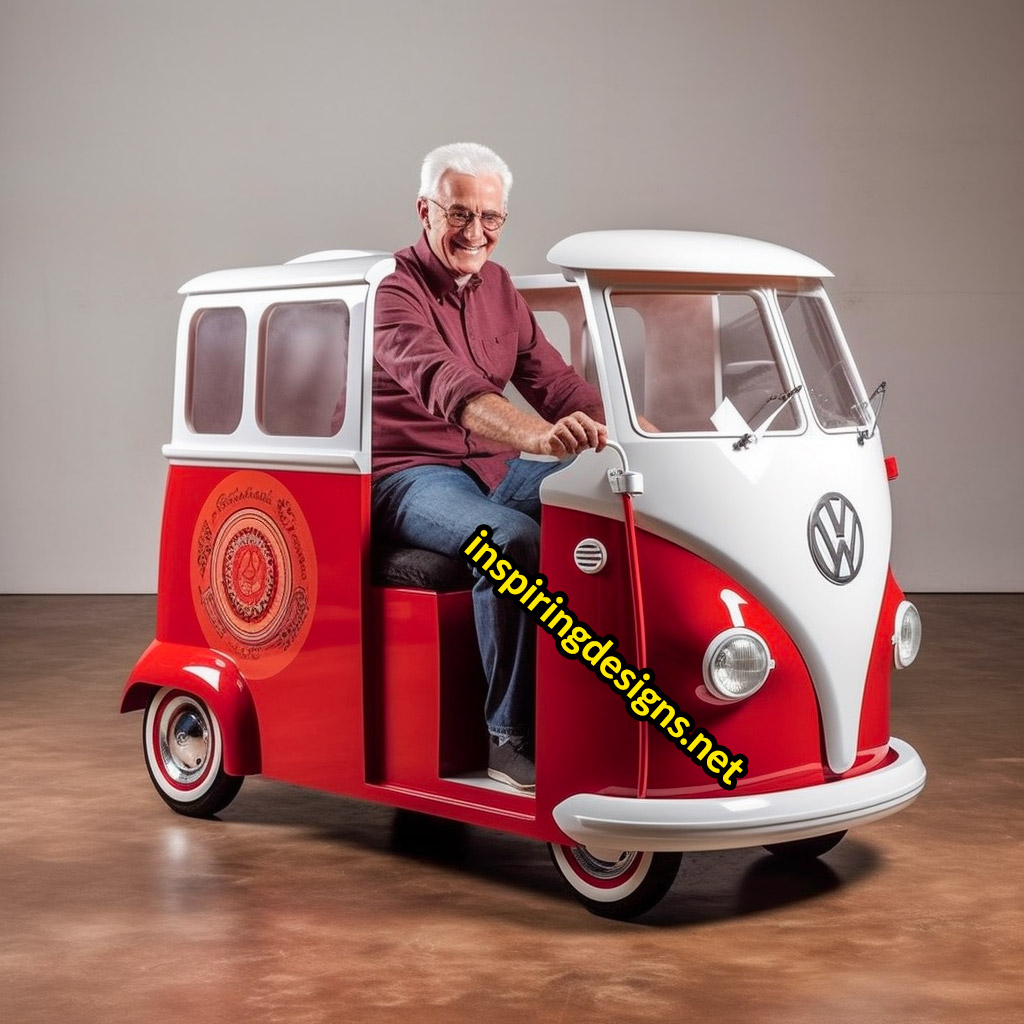 These VW van-shaped mobility scooters aren't just visually appealing, they're practical too. Despite their compact size, they are engineered to support a maximum weight of 400 lbs. That's a remarkable feat considering their size, ensuring a sturdy, safe ride for the user.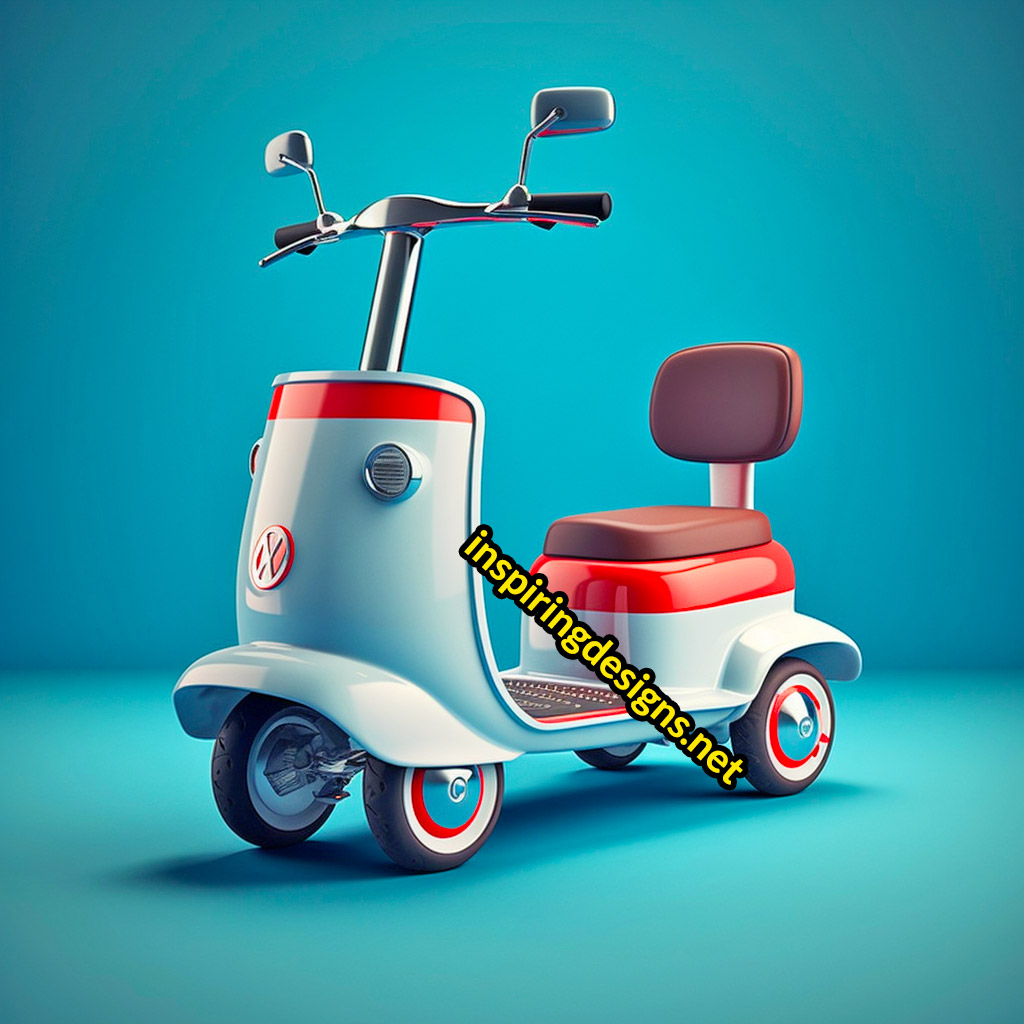 With a max speed of 5.2 mph, these mobility scooters provide a balanced blend of safety and speed. It may not seem fast when compared to a car or a motorbike, but in the world of mobility scooters, it's an optimum speed.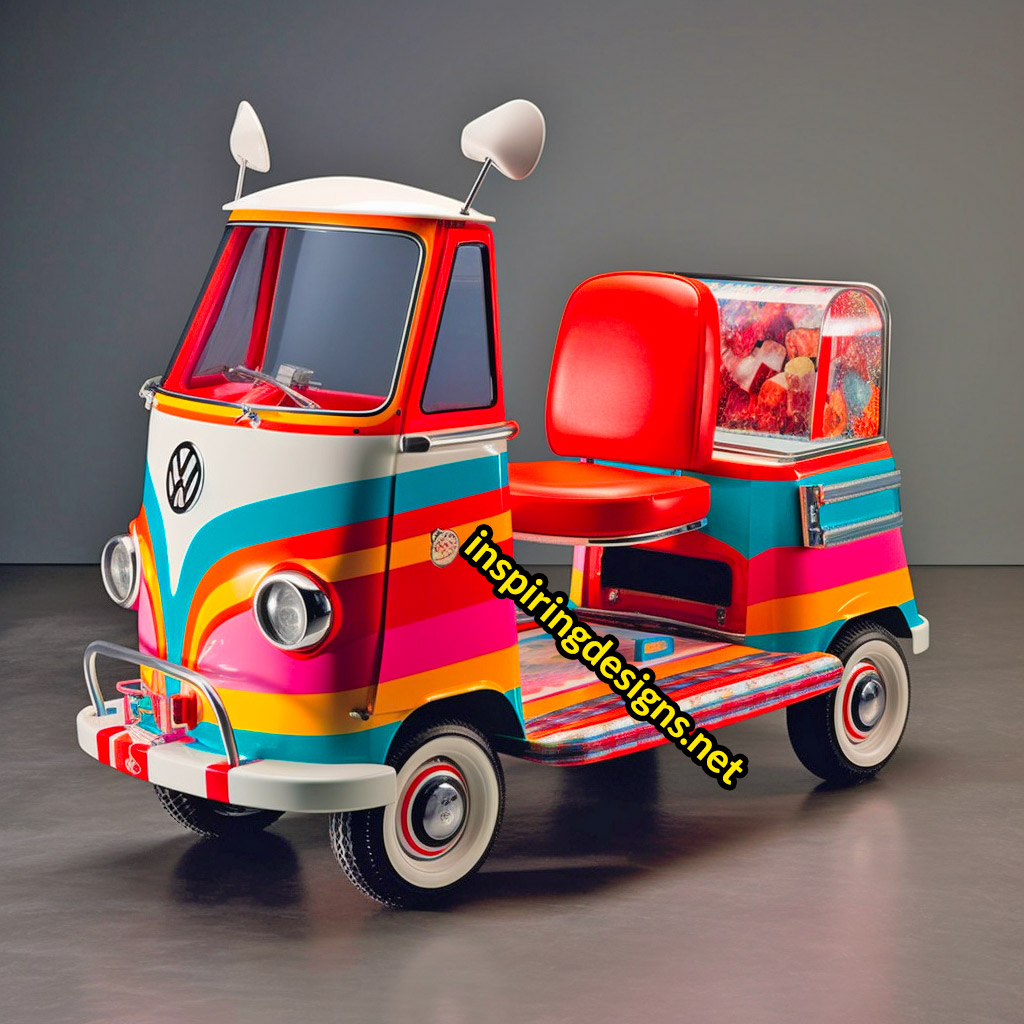 It allows the user to keep up with pedestrian traffic, without posing any danger to themselves or those around them.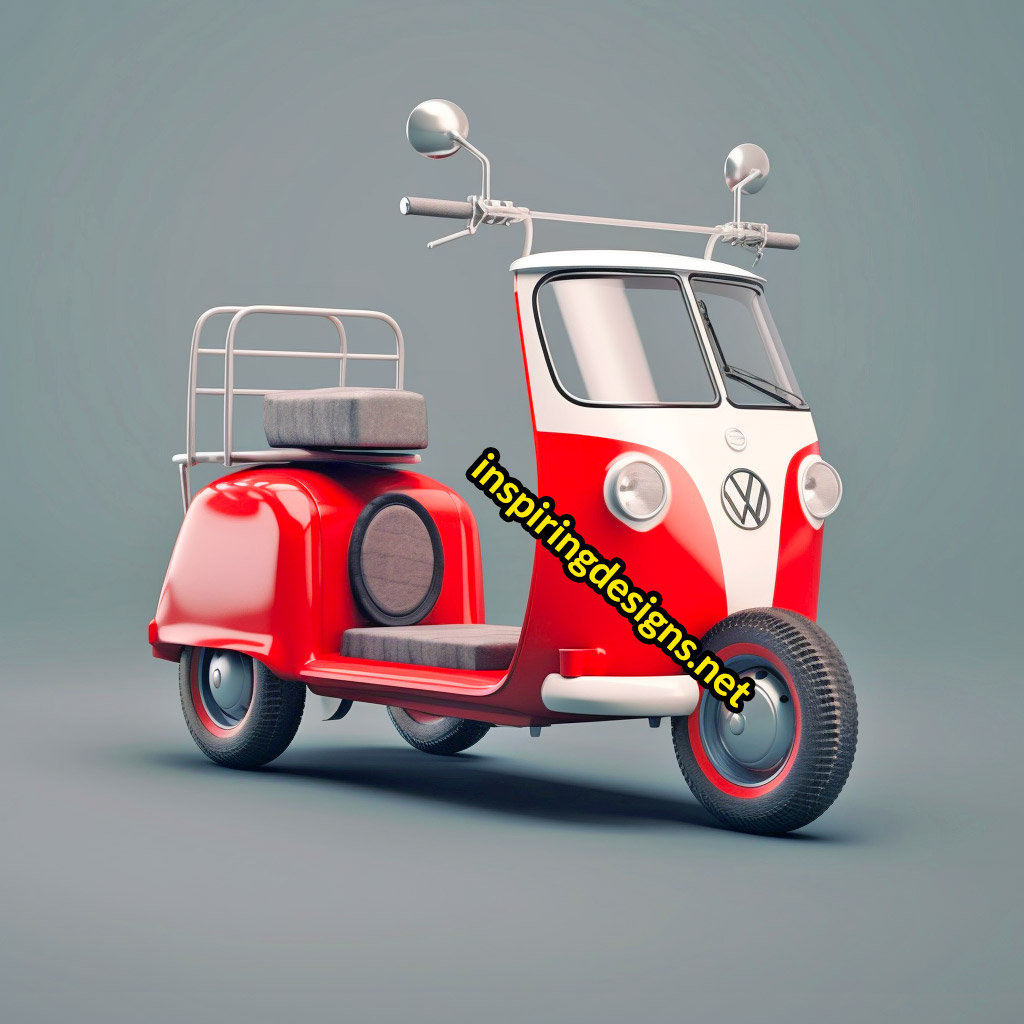 One of the most notable features of these mini VW van scooters is their vibrant and imaginative designs.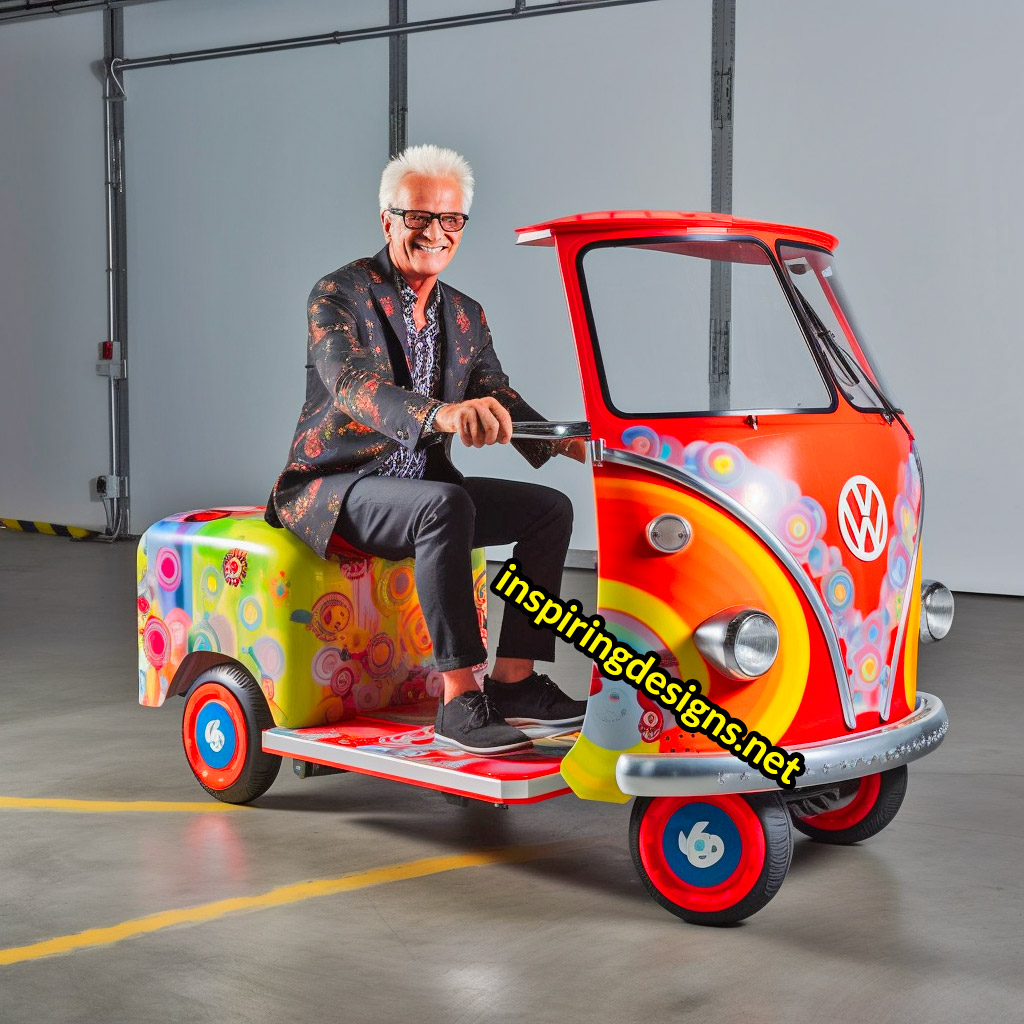 Crafted with an aluminum exterior and vinyl seating, these scooters are not just sturdy but are also incredibly eye-catching.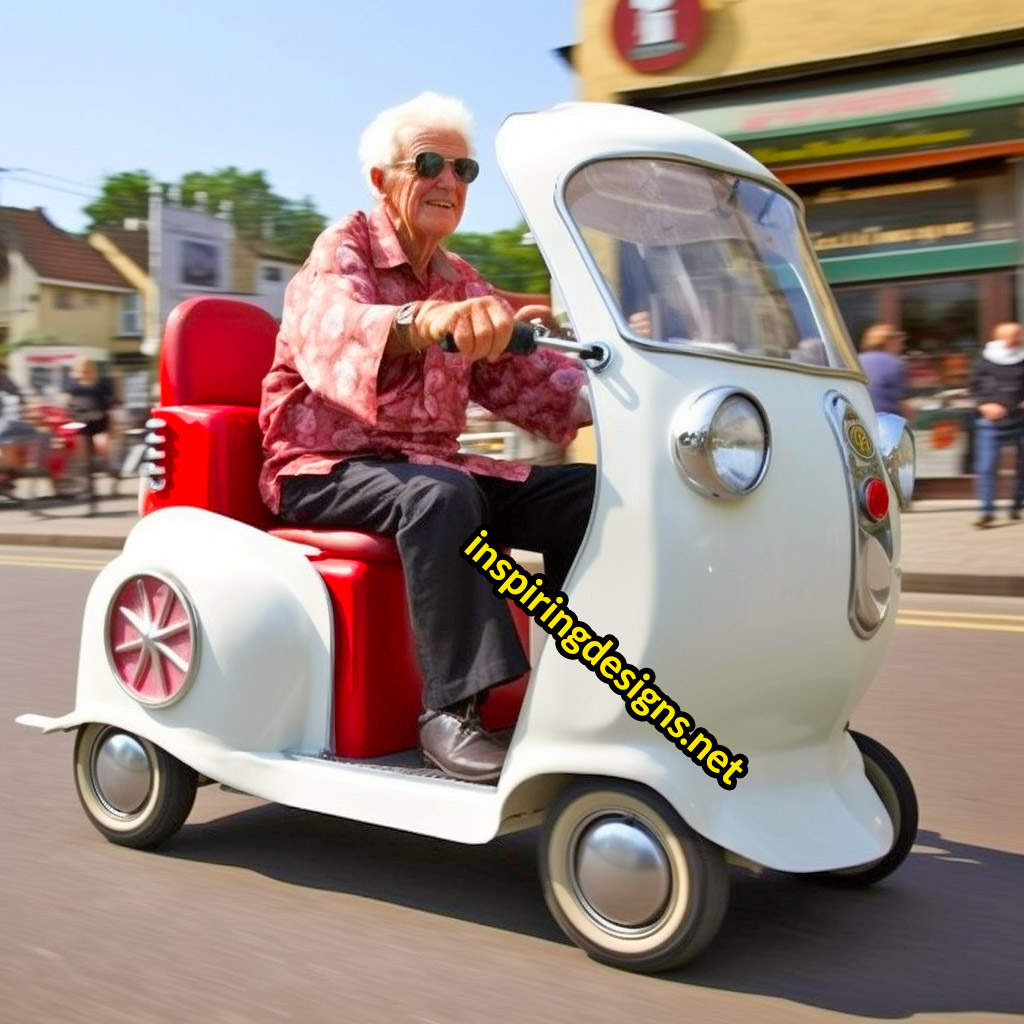 They capture the free spirit and distinctive flair of the original Volkswagen Type 2 Van. The color schemes are wide-ranging and are inspired by the bright and often psychedelic designs of the 60s and 70s.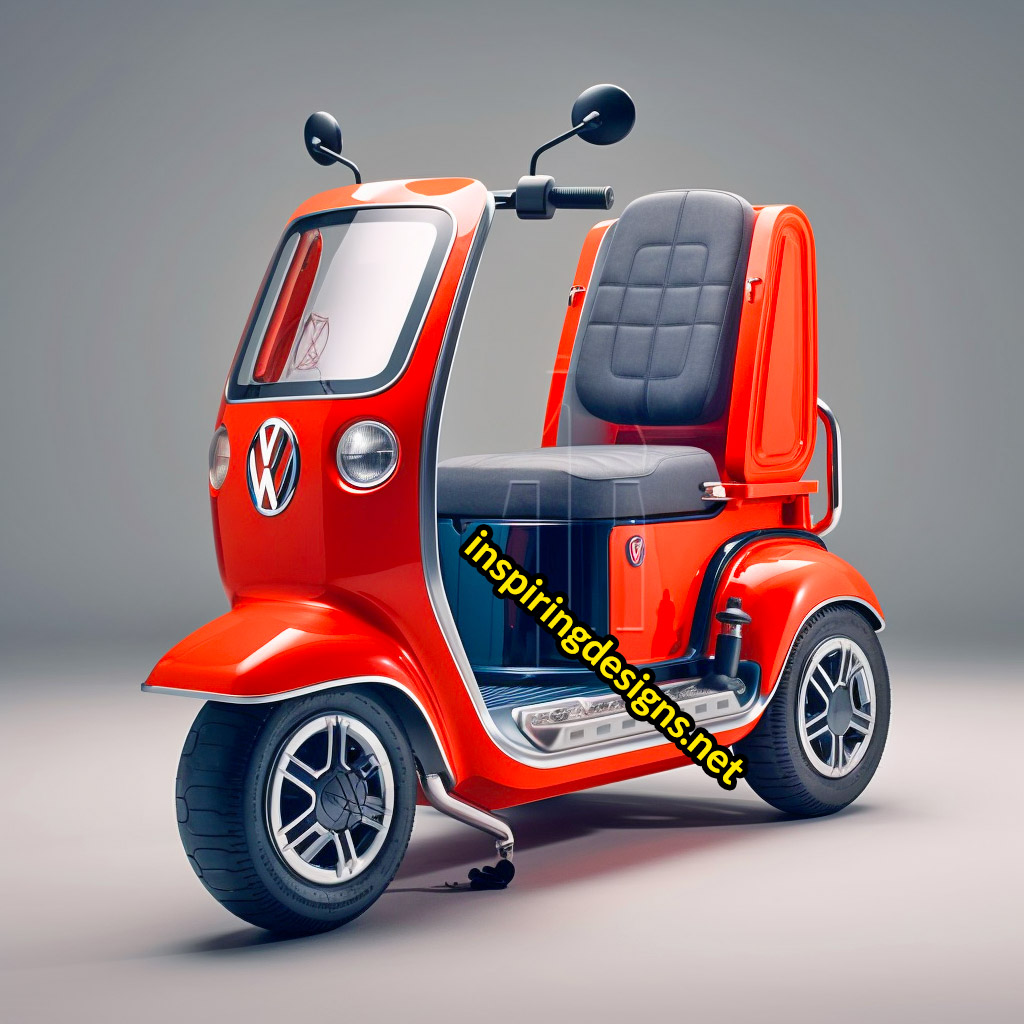 The nostalgia factor for any Volkswagen Type 2 owners is high with these mobility scooters. They make a striking impression wherever they go and serve as an instant conversation starter.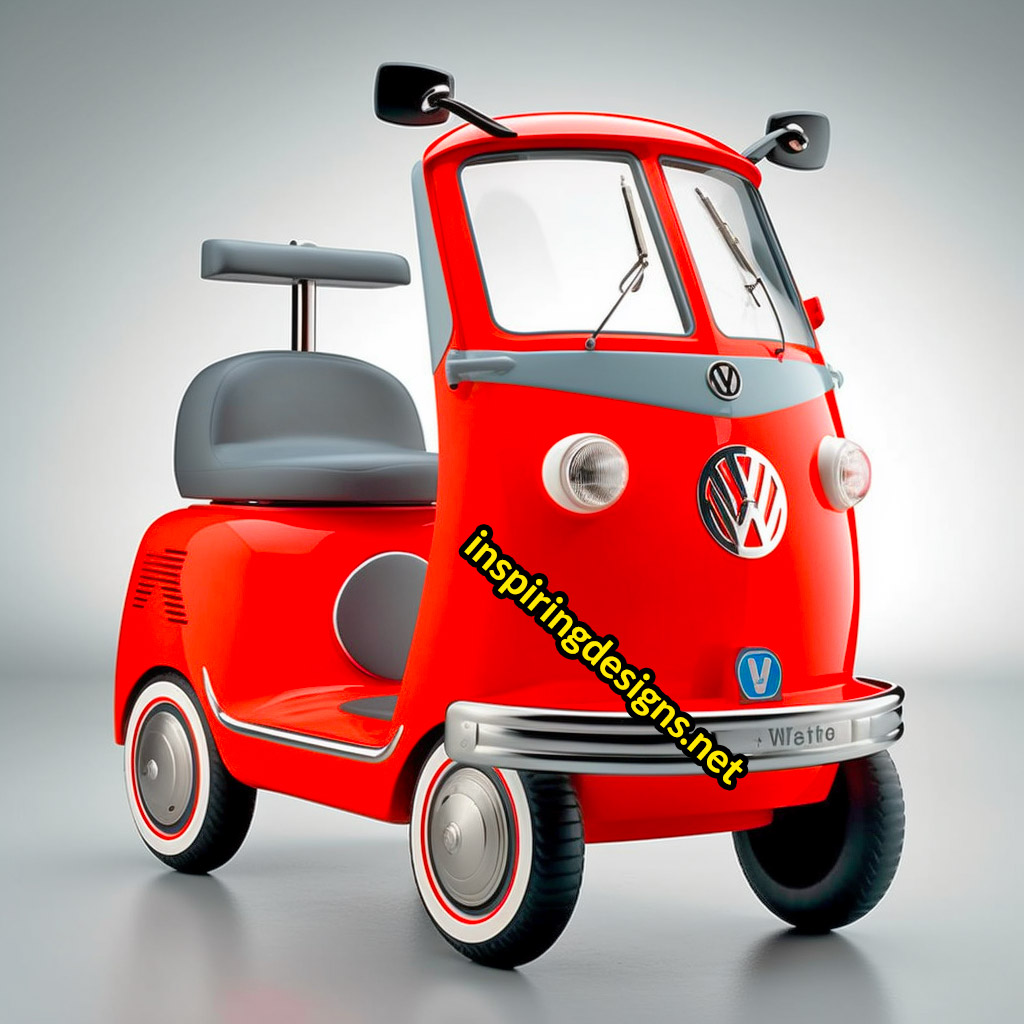 Whether at the park, the supermarket, or a family gathering, these mini VW vans tend to draw attention and spark memories. They're not just a mobility aid, they're a moving tribute to a bygone era, a piece of history brought back to life.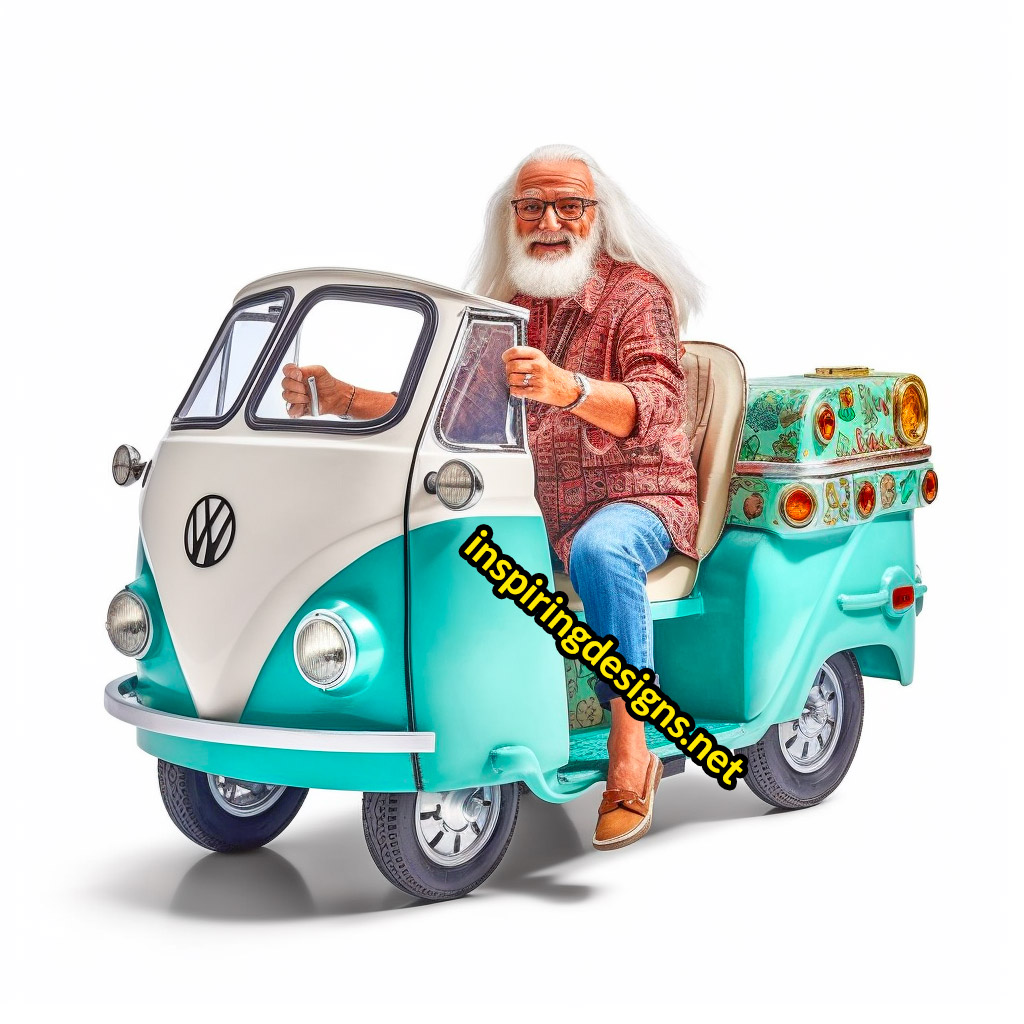 These scooters come in a variety of styles to cater to different preferences. Whether you're a fan of the original VW van's iconic split-screen design, or prefer the later bay-window style, there's a mini VW van scooter to suit your taste.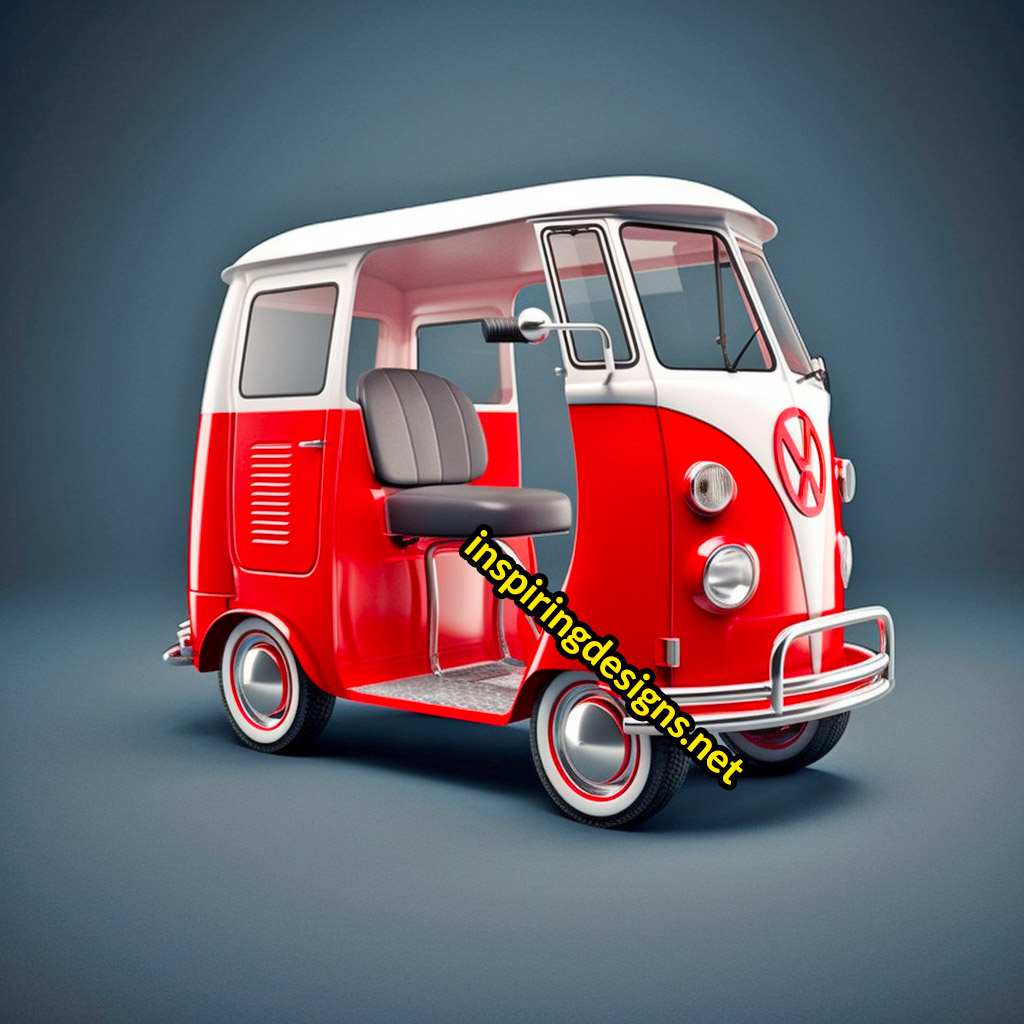 There's even an option to customize the design, letting you recreate the exact look of a cherished old VW van you might have owned.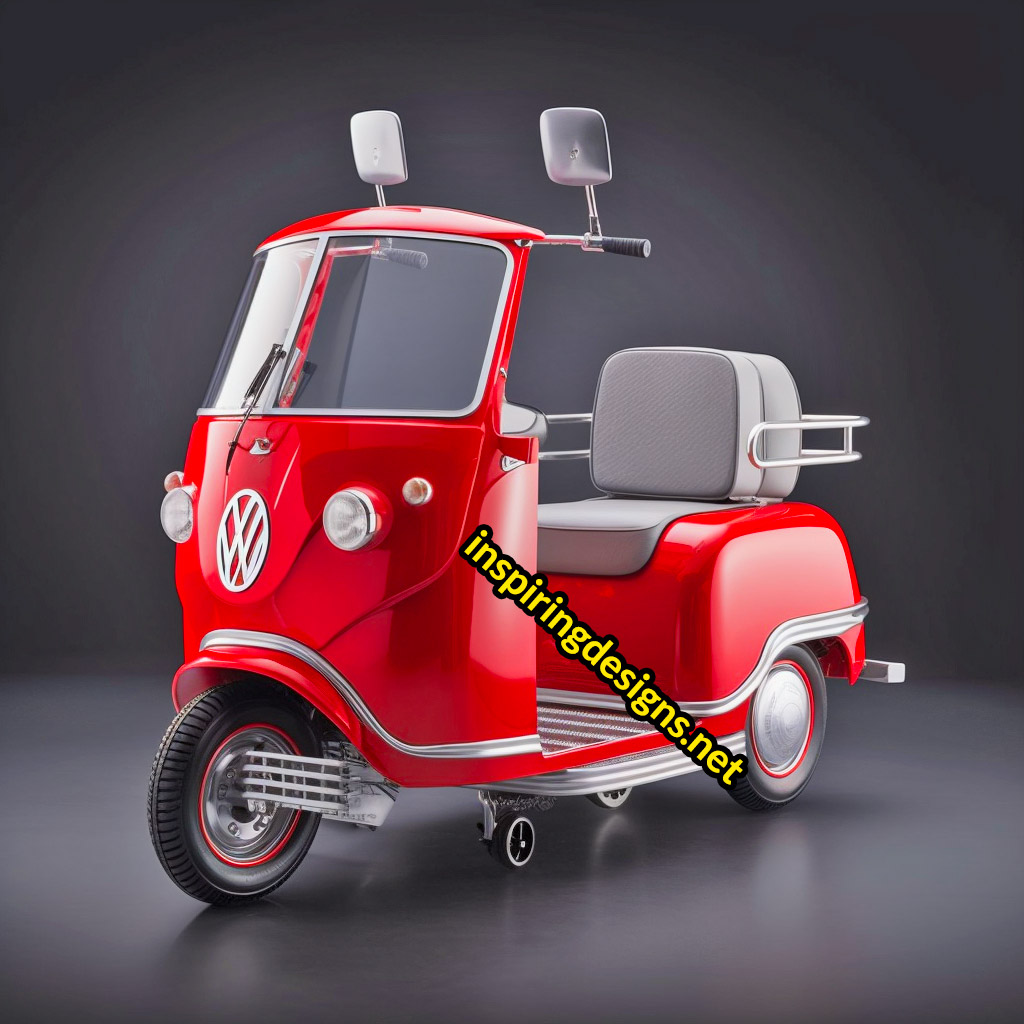 The sizes of these scooters can vary, with most measuring between 4-5 feet in length and 2.5-4 feet in width.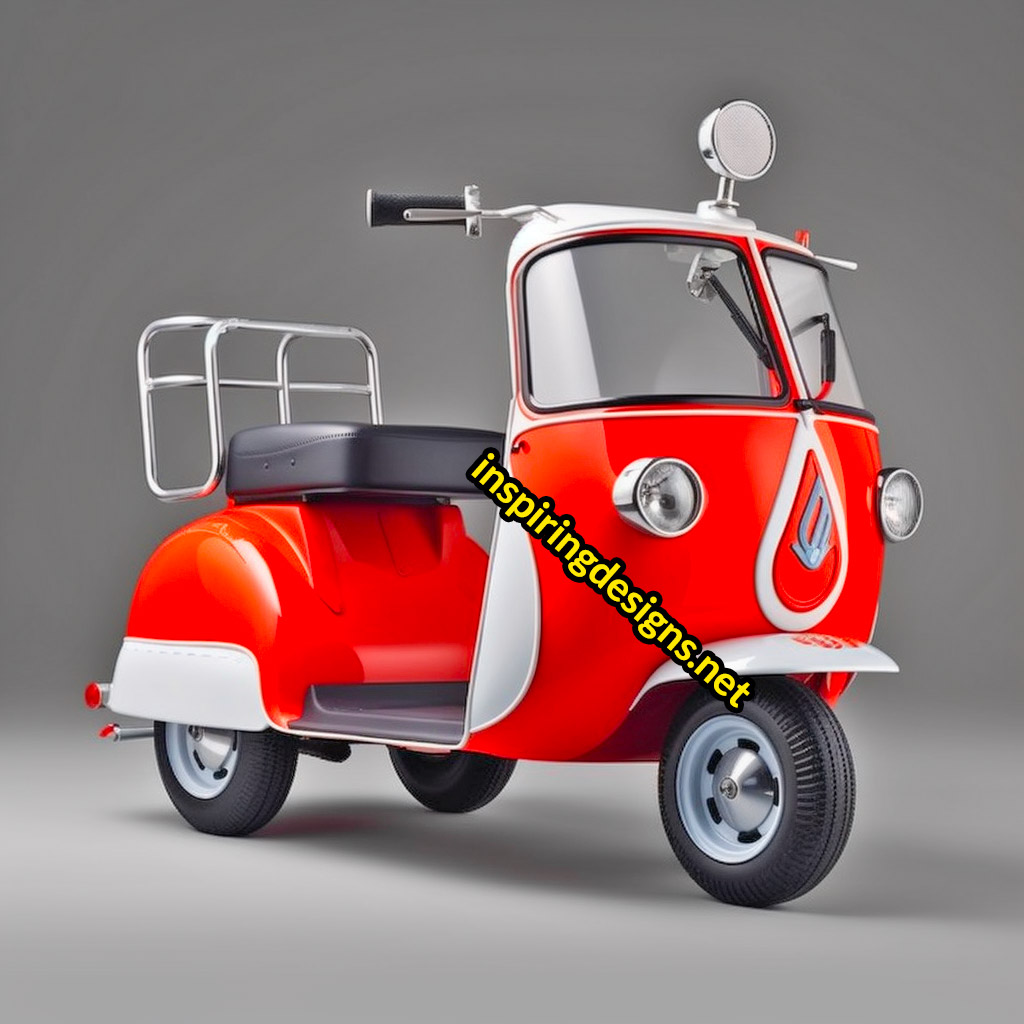 This makes them compact enough to navigate tight spaces, yet large enough to provide a comfortable ride. It's a perfect balance of utility and comfort, packaged in an undeniably cool design.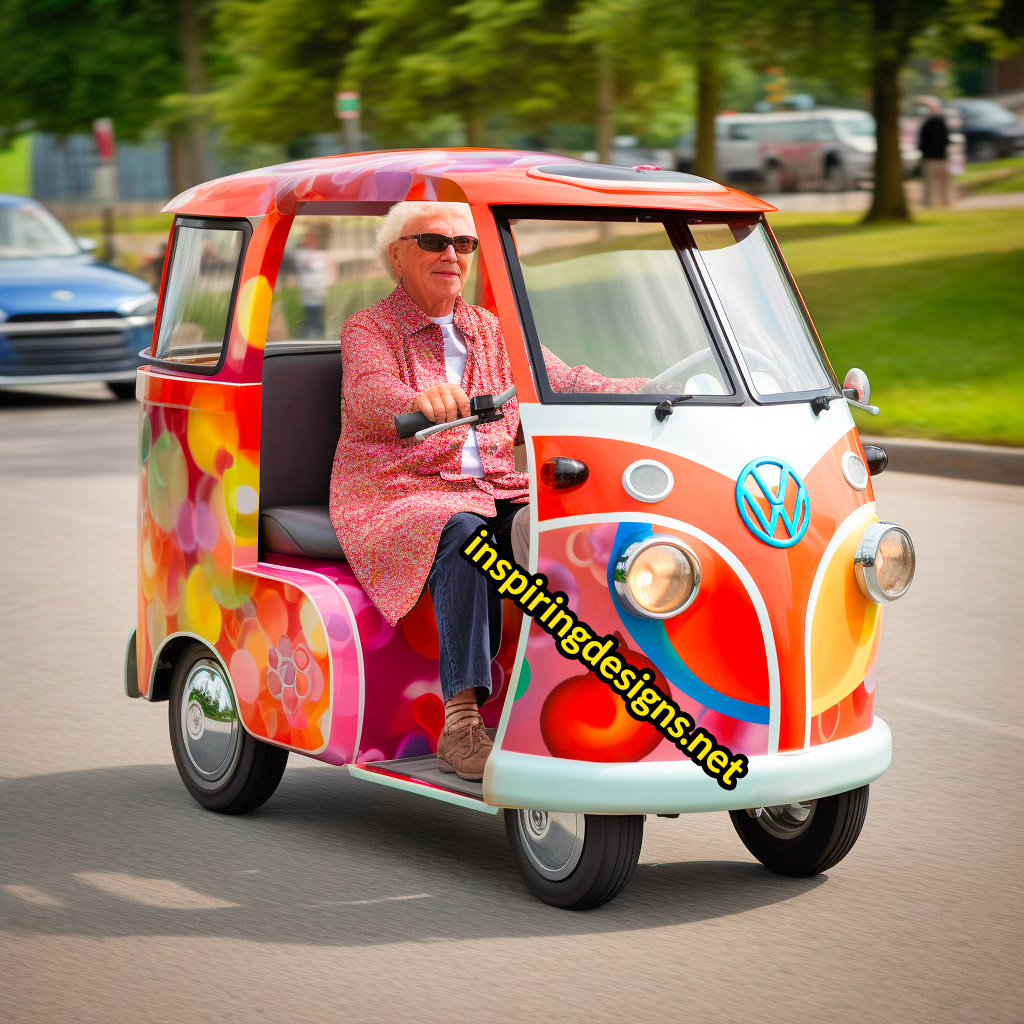 The mini VW van mobility scooters are more than just a way to get around. They're a testament to the fact that mobility aids can be fun, nostalgic, and conversation-starting pieces.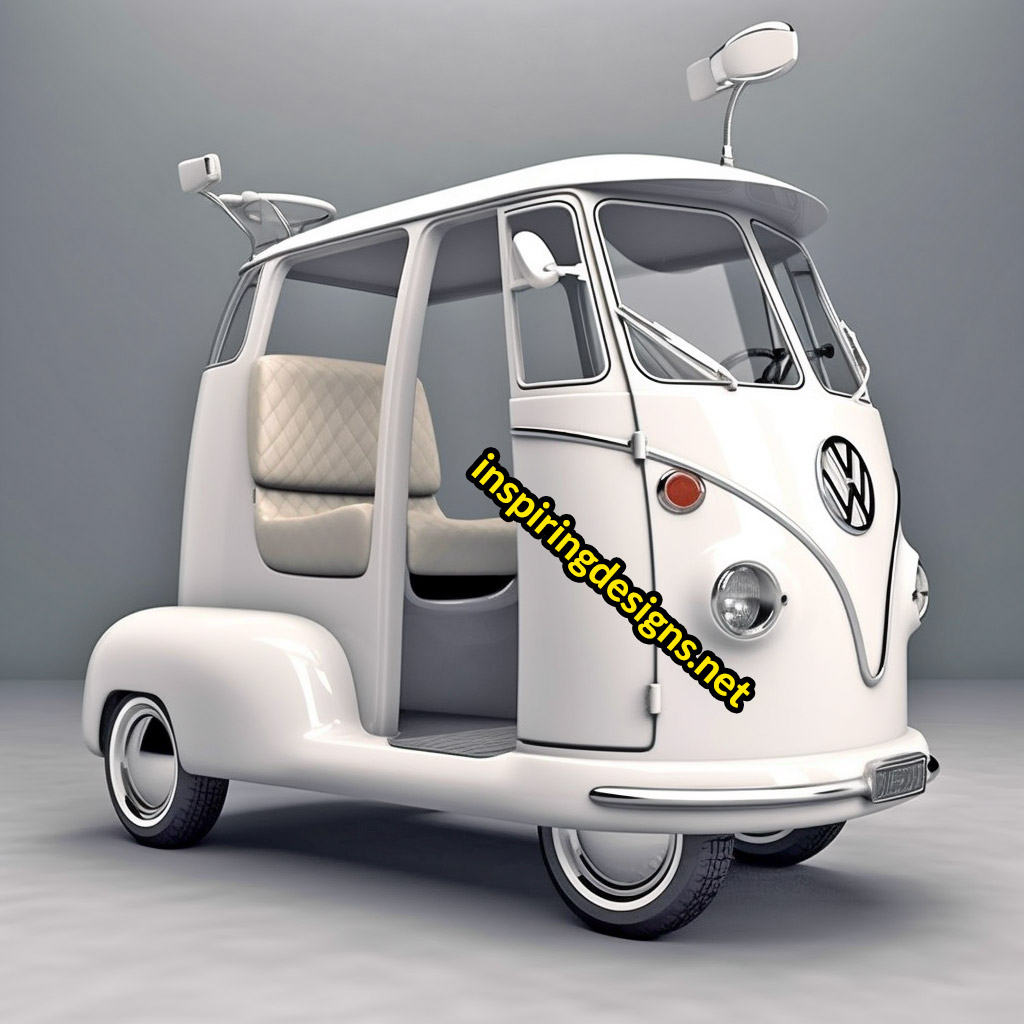 They allow the older generation to reminisce about the good old days while providing them with a reliable mode of transportation.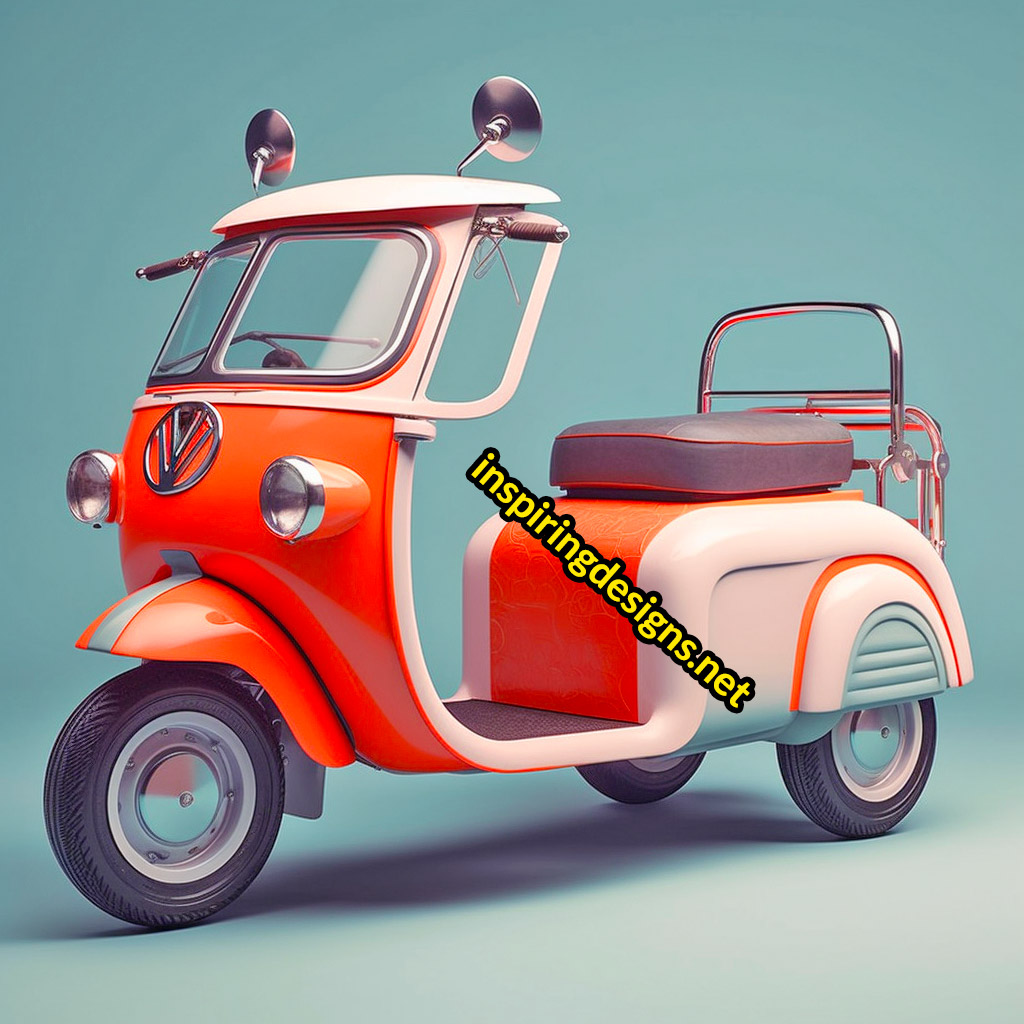 With their blend of functionality and style, these scooters are redefining the landscape of personal mobility aids, one ride at a time.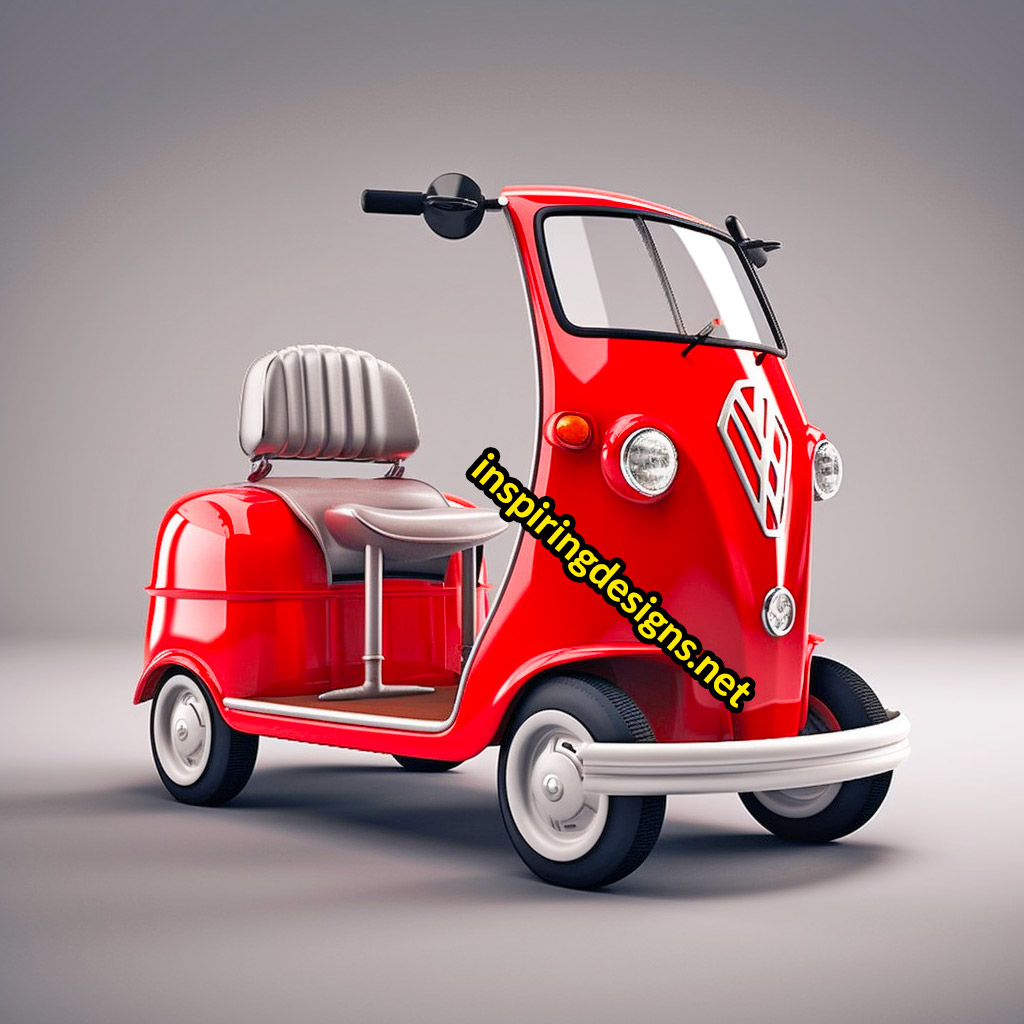 They prove that even in mobility, one can journey in style, all while paying tribute to an iconic piece of automotive history.