Sneakerheads, brace yourselves for the ultimate in foot-centric furnishing. If you've always dreamt of living inside your favorite pair of Air Jordans, now you can – kind of. In a marvel of creativity, a line of furniture exists that emulates the beloved Air Jordan sneaker design, right down to the minutest stitch.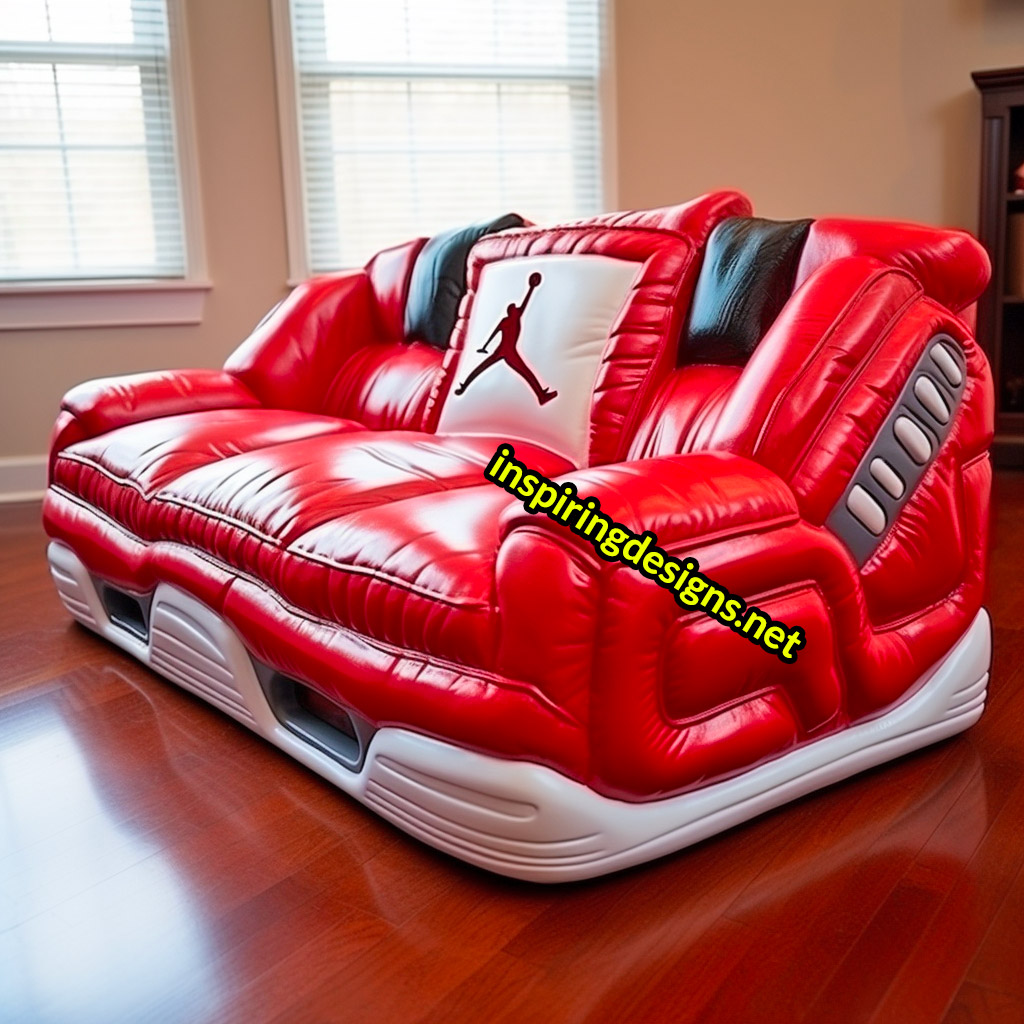 These pieces – sofas, chairs, beds, and more – are not mere novelties, but meticulously handcrafted works of art, made from durable polyurethane.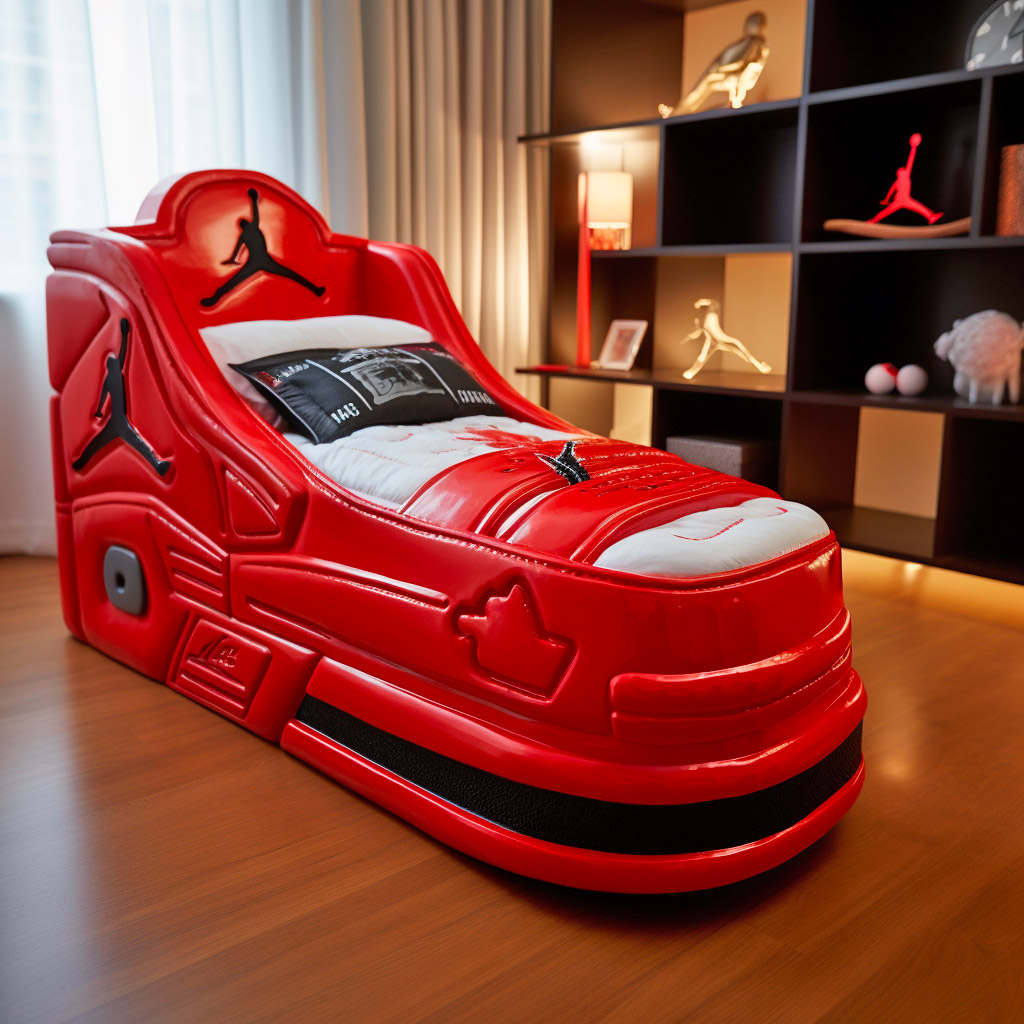 The attention to detail is incredible, with each piece requiring hundreds of hours to produce. They're as authentic as a sneaker-themed seat or sleep spot can be. And when it comes to transforming your living space into a sneakerhead's paradise, the Air Jordan furniture line is unrivaled.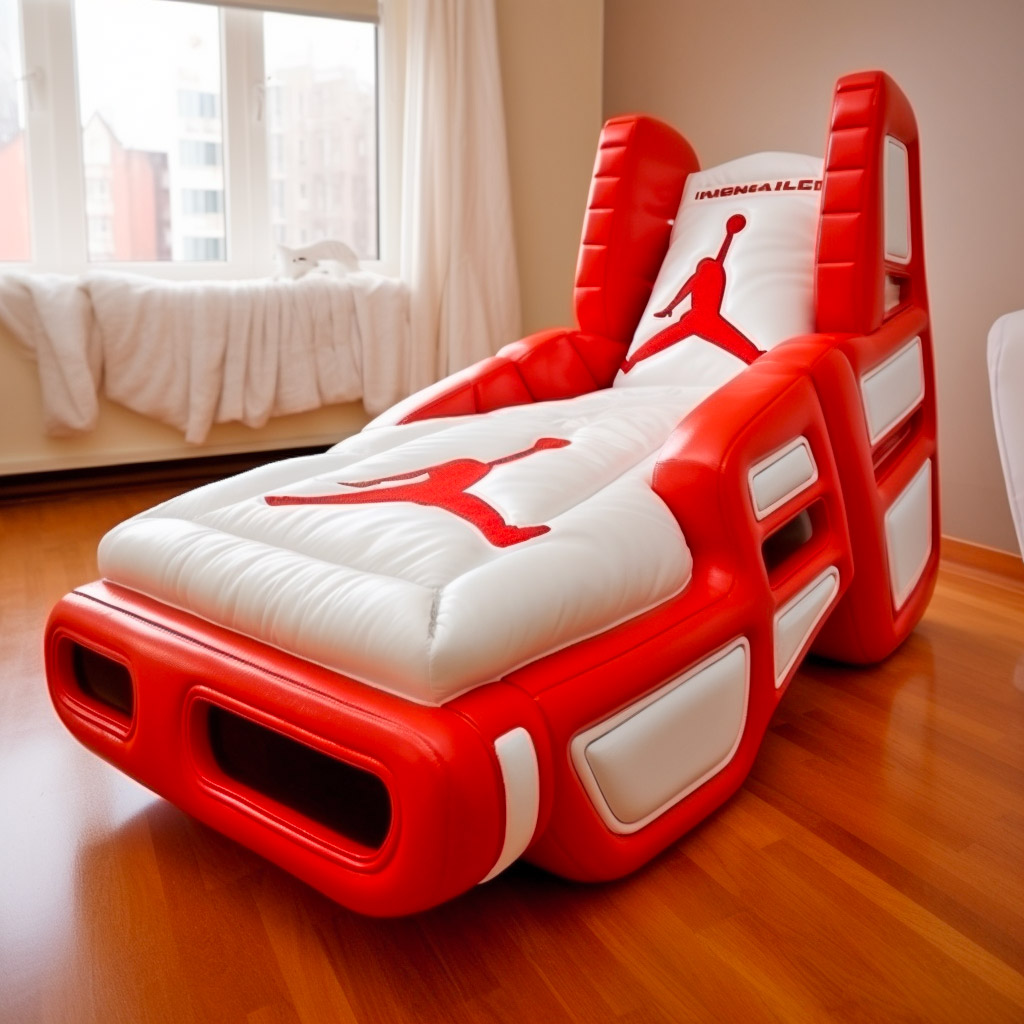 Imagine the moment when your guest walks into your living room to see a comfortable sofa modeled after an Air Jordan.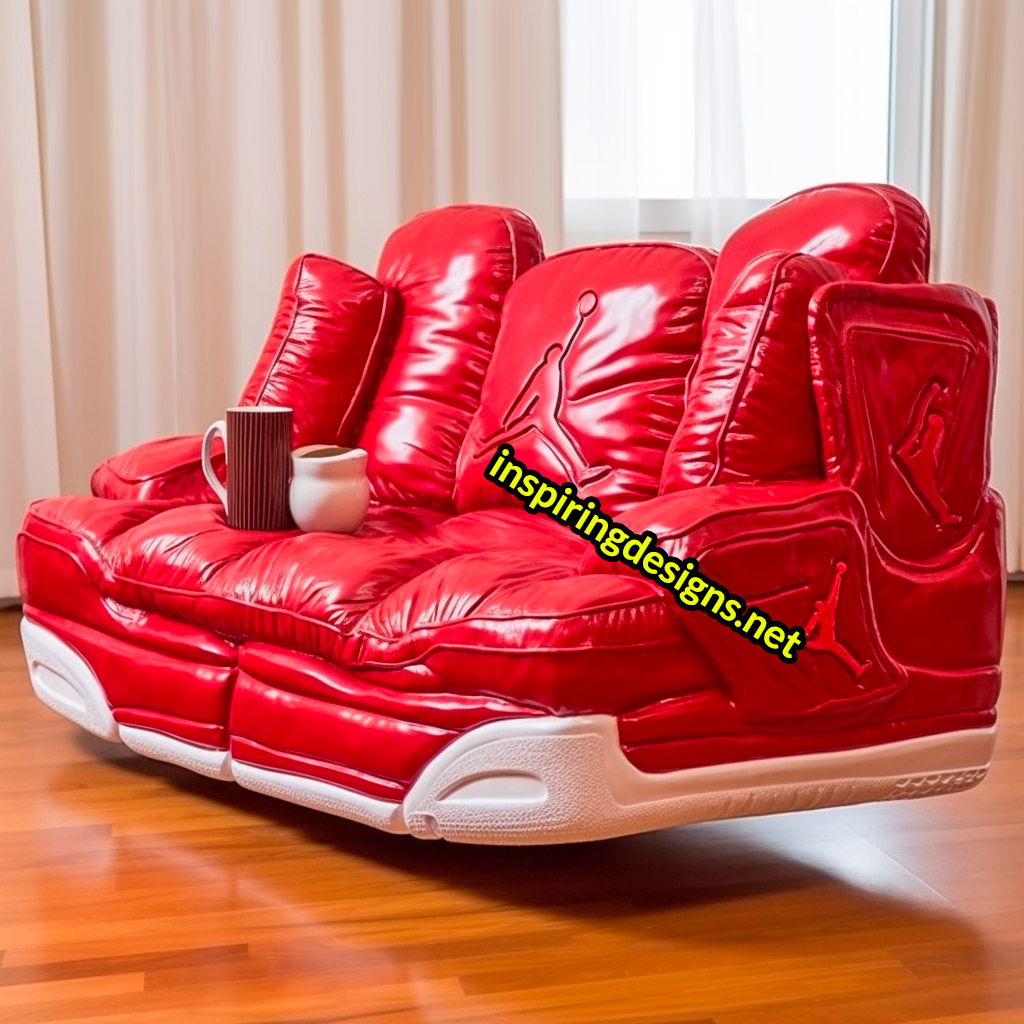 Their gasp, the stunned expression, the laughs, the inevitable flood of questions – "Where did you get this?" "Can I sit on it?" – these pieces are instant conversation starters, guaranteed to make your home the talk of the town.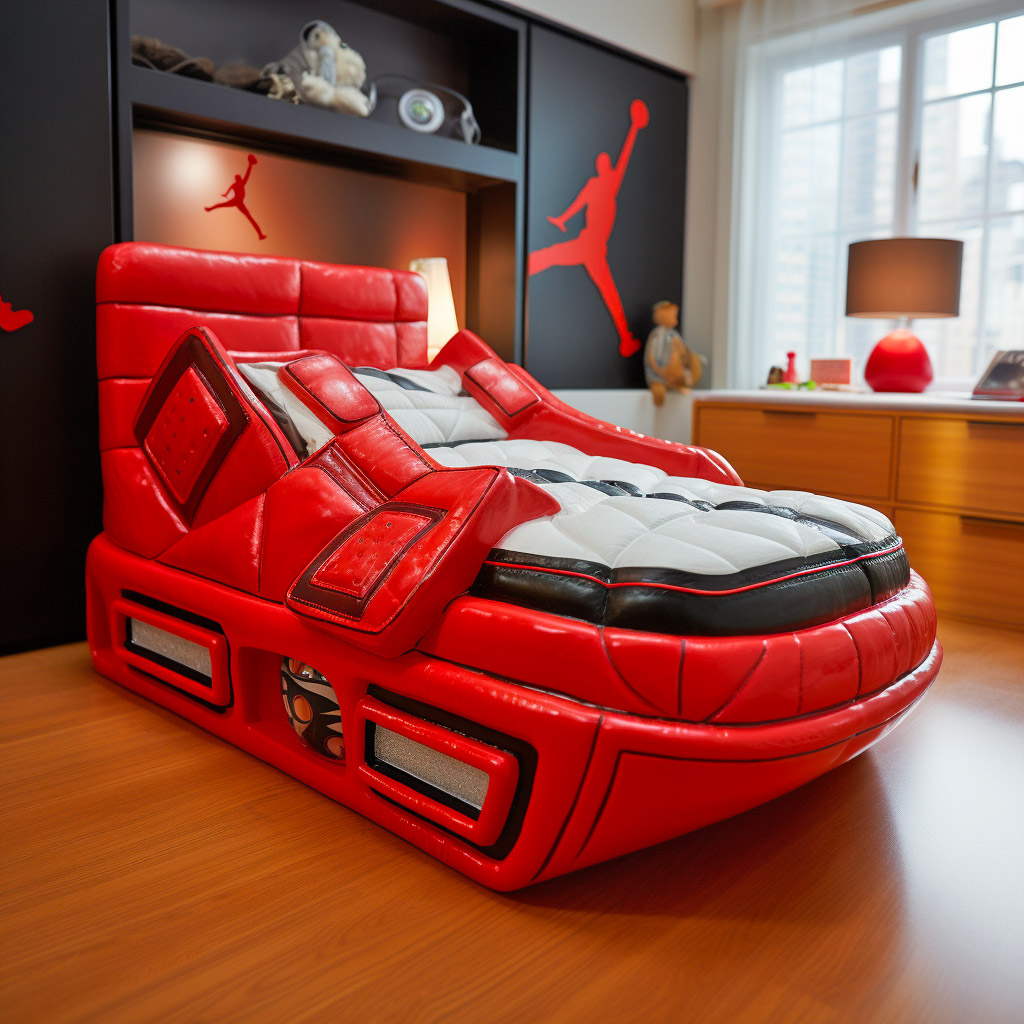 Sneaker enthusiasts, your bedroom needs not be left out.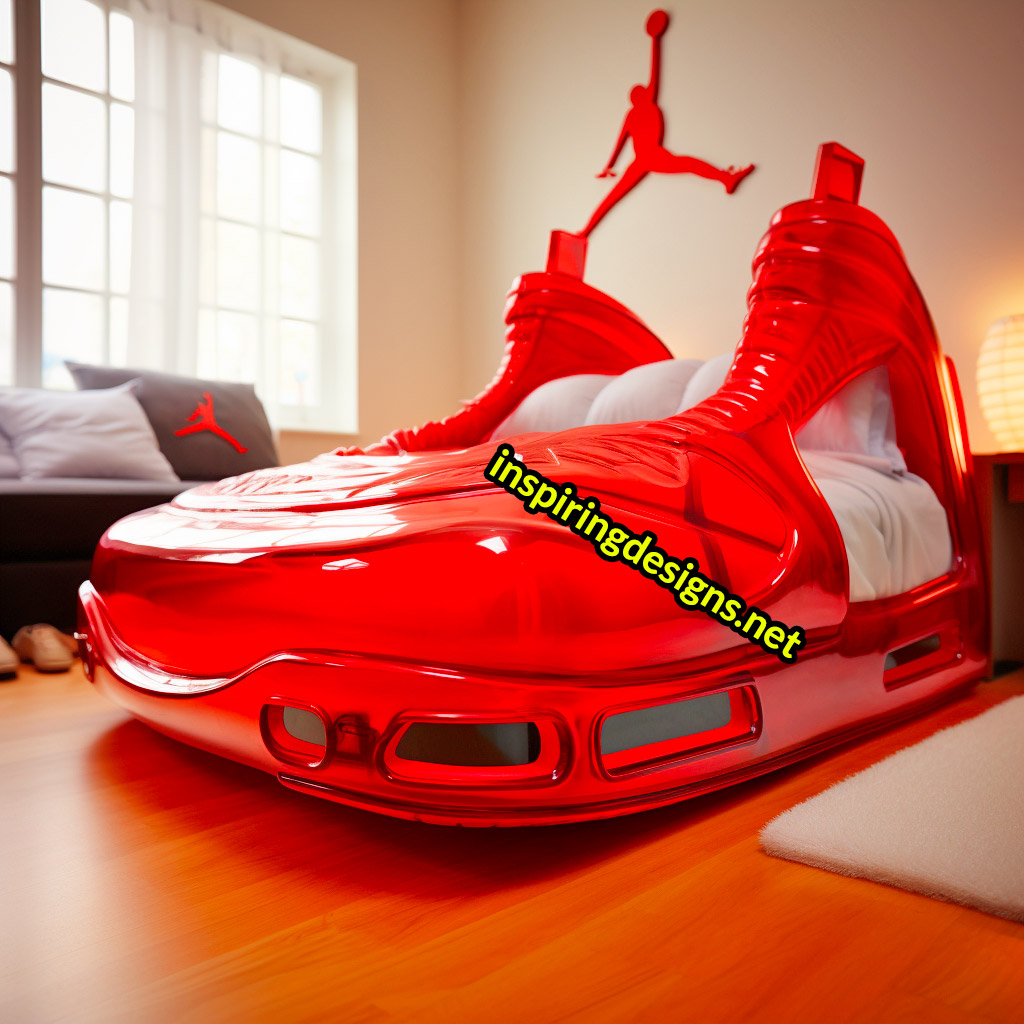 The Air Jordan beds are a stunning recreation, complete with bed spreads made to resemble oversized laces, giving your sleeping spot an uncanny realism that will undoubtedly lead to sneaker-infused dreams.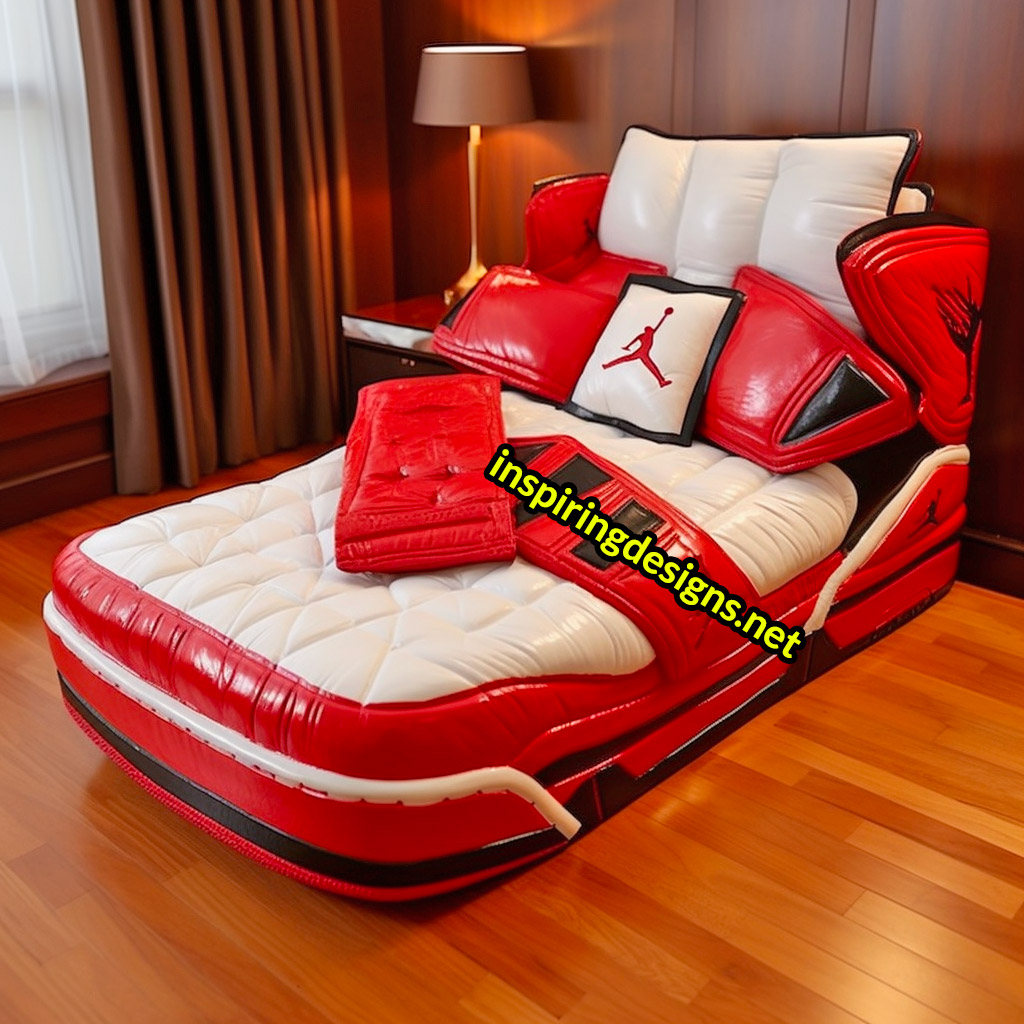 But what are the benefits of having an Air Jordan chair or bed? Well, apart from the obvious aesthetic appeal, these pieces bring a unique blend of comfort, durability, and whimsy.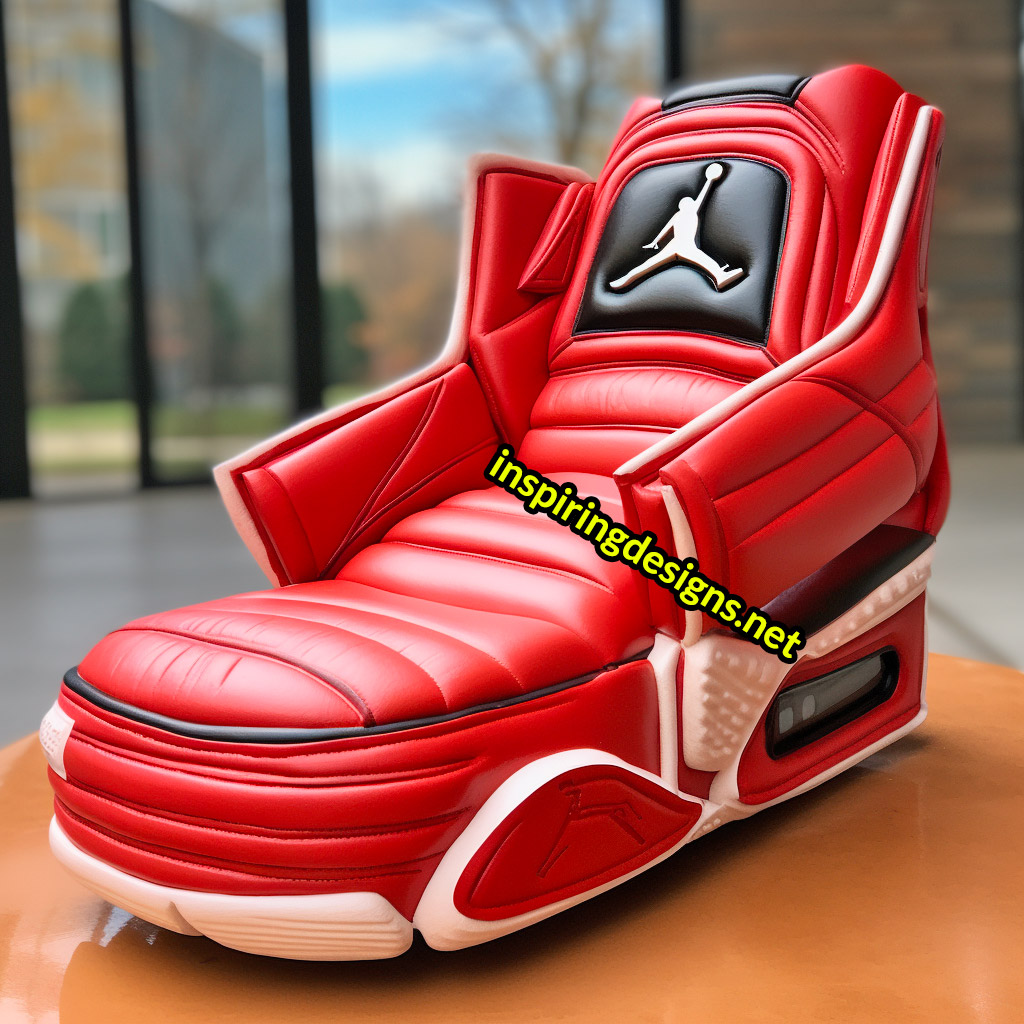 They're more than mere furniture; they're an homage to a beloved brand, an outlet for expressing one's passion.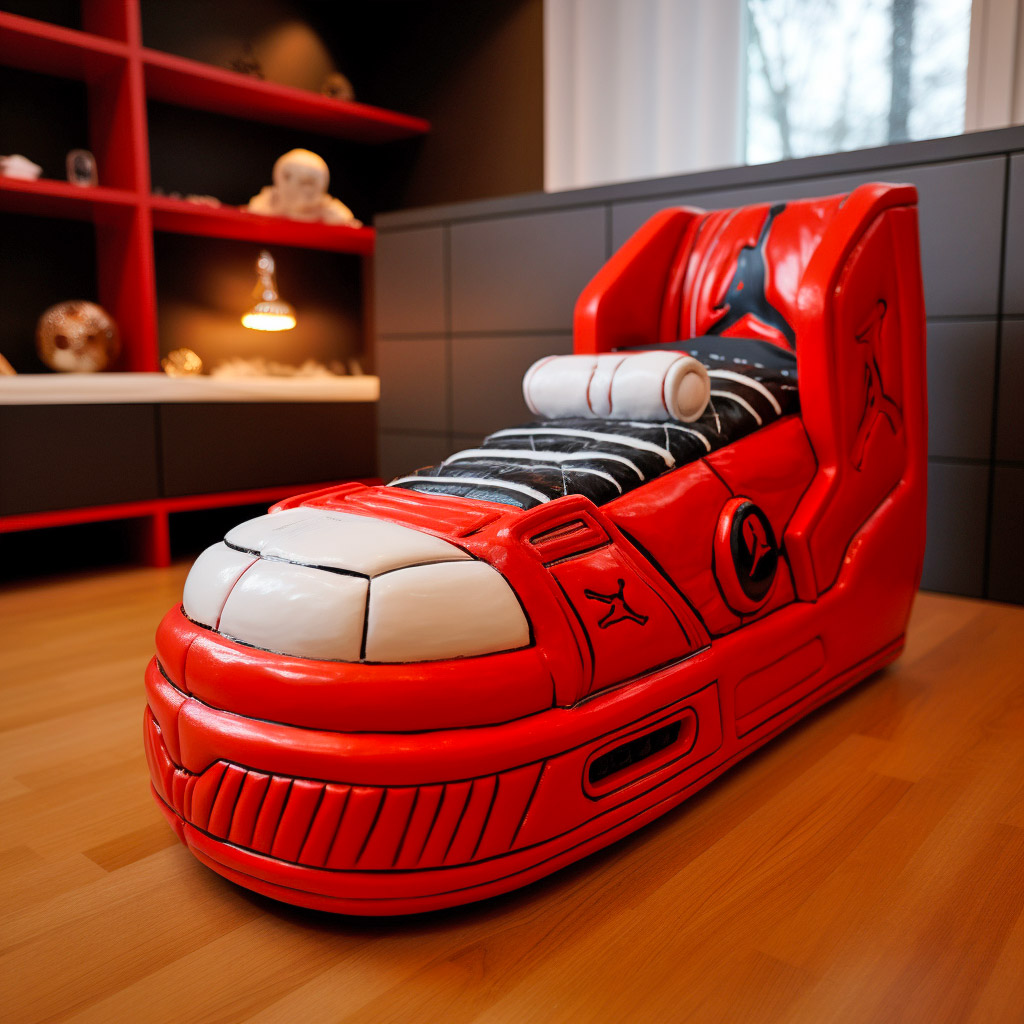 While these intricate pieces are undoubtedly eye-catching, their design aesthetic calls for an equally complementing interior setting.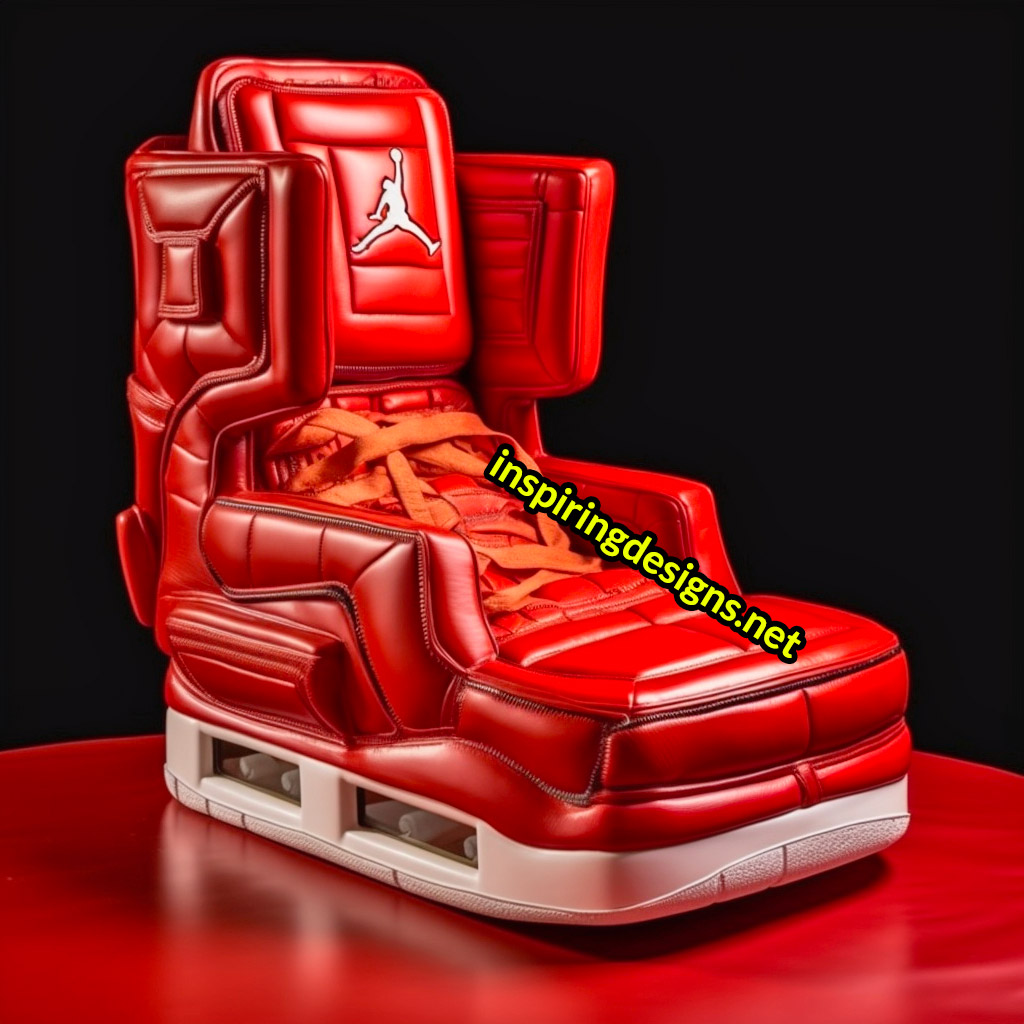 A minimalistic backdrop lets these standout pieces shine, whereas a playful, color-block theme might celebrate their whimsy.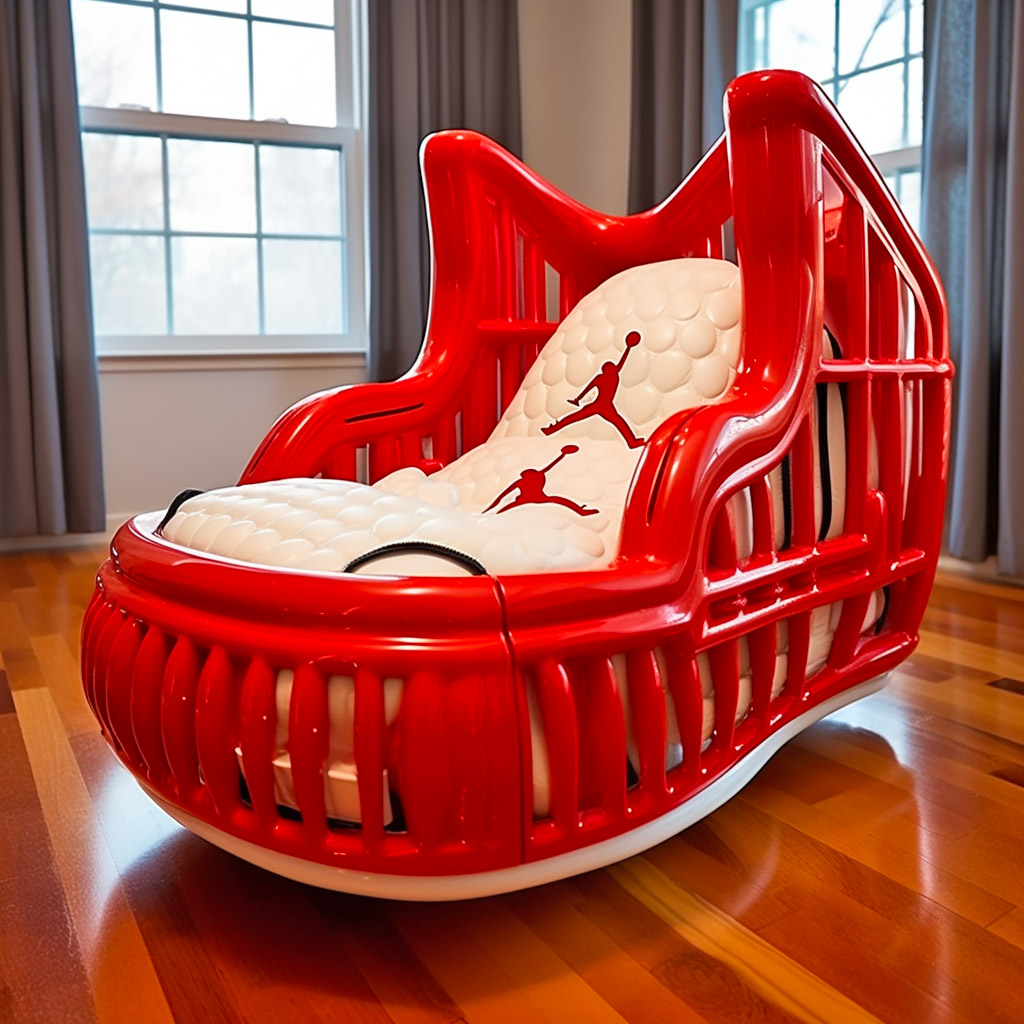 Either way, these remarkable furniture pieces are versatile enough to blend with various styles, giving you the freedom to experiment.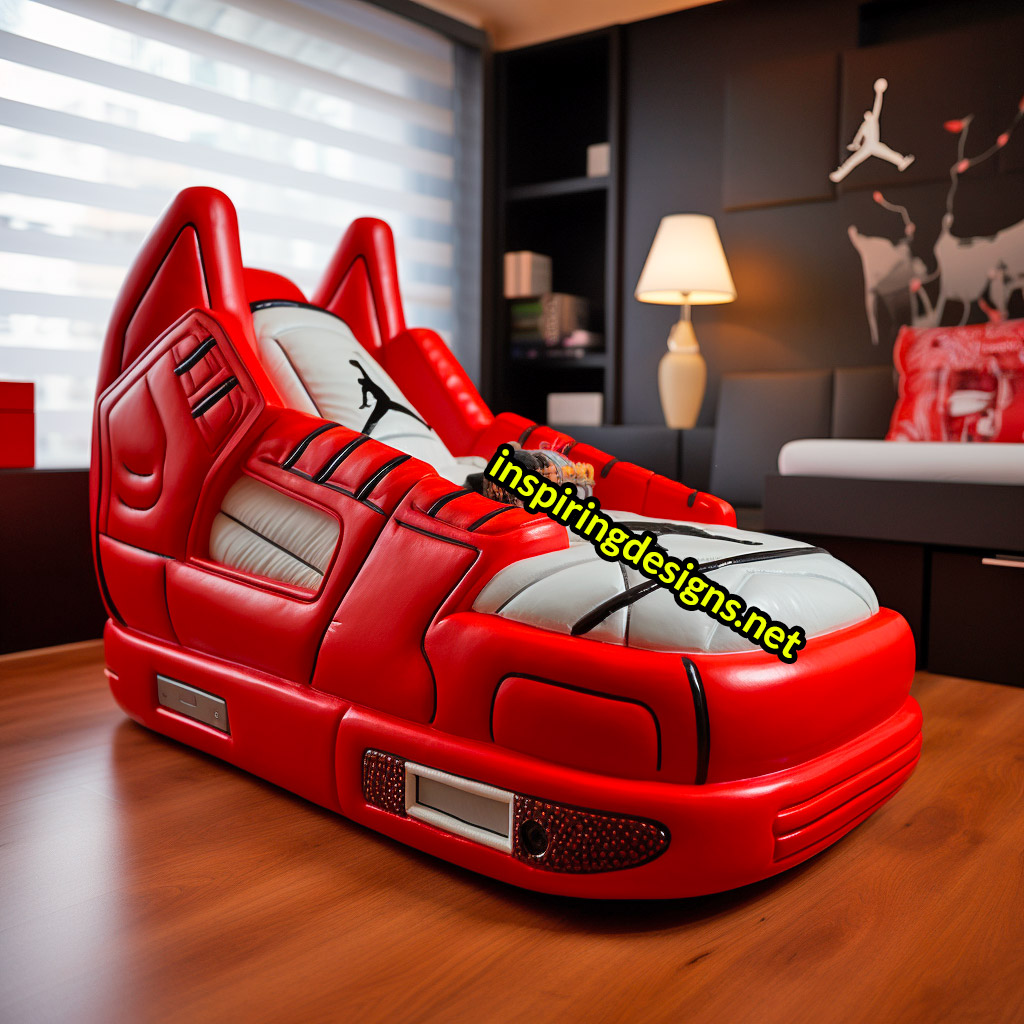 The Air Jordan furniture line is not just about the brand; it's about the craftsmanship. Every stitch, every contour is carefully crafted to resemble the iconic sneaker as closely as possible.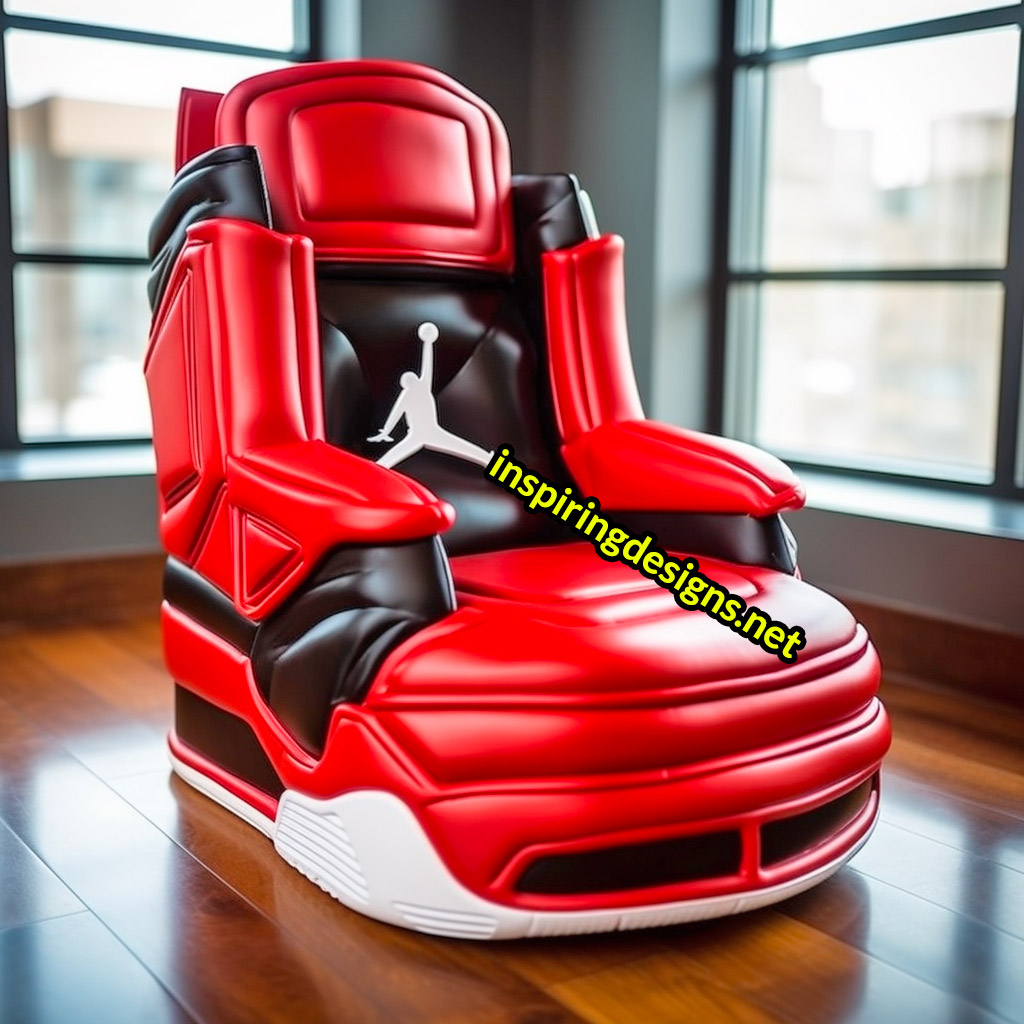 This dedication to detail, combined with the quality of materials used, results in pieces that not only look fantastic but are built to last.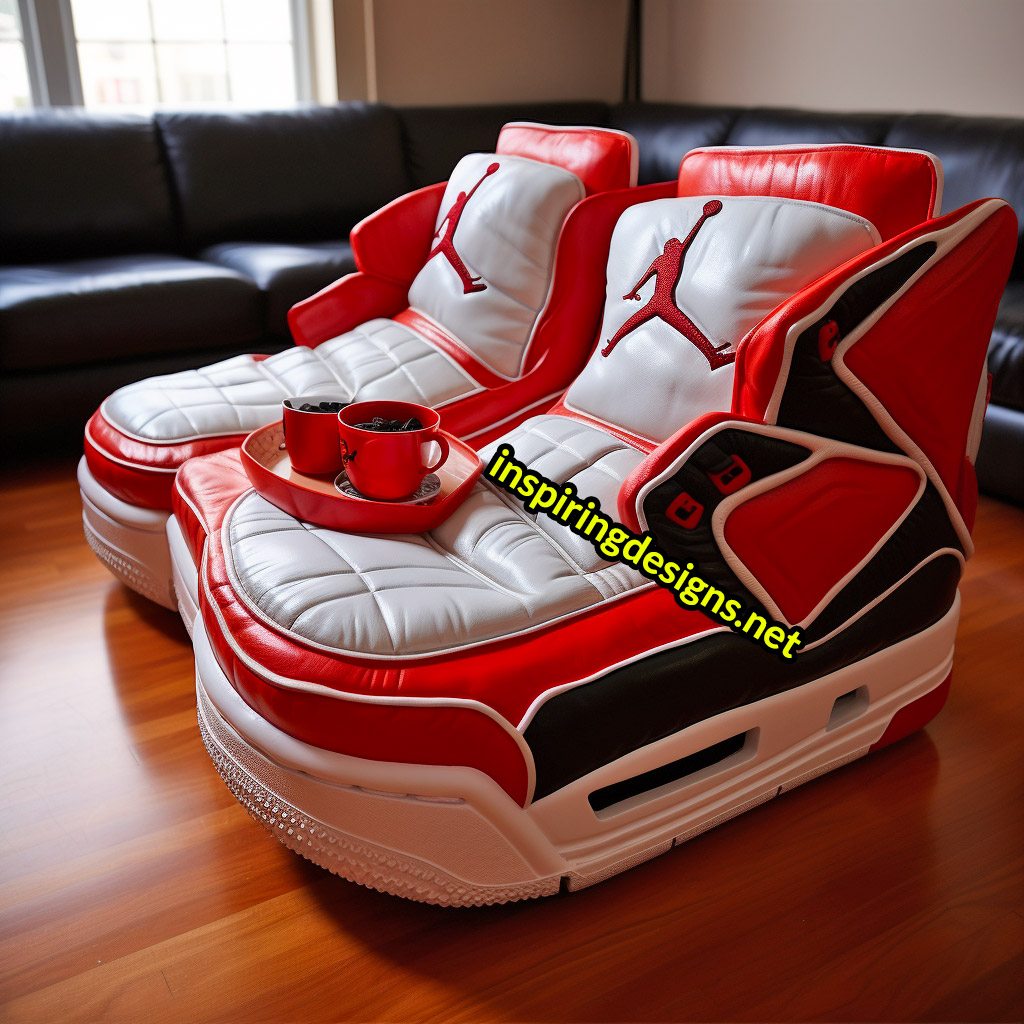 Does your shoe love lean towards the classic Converse Chuck Taylor All-Stars? No worries, there's a range of furniture for you too.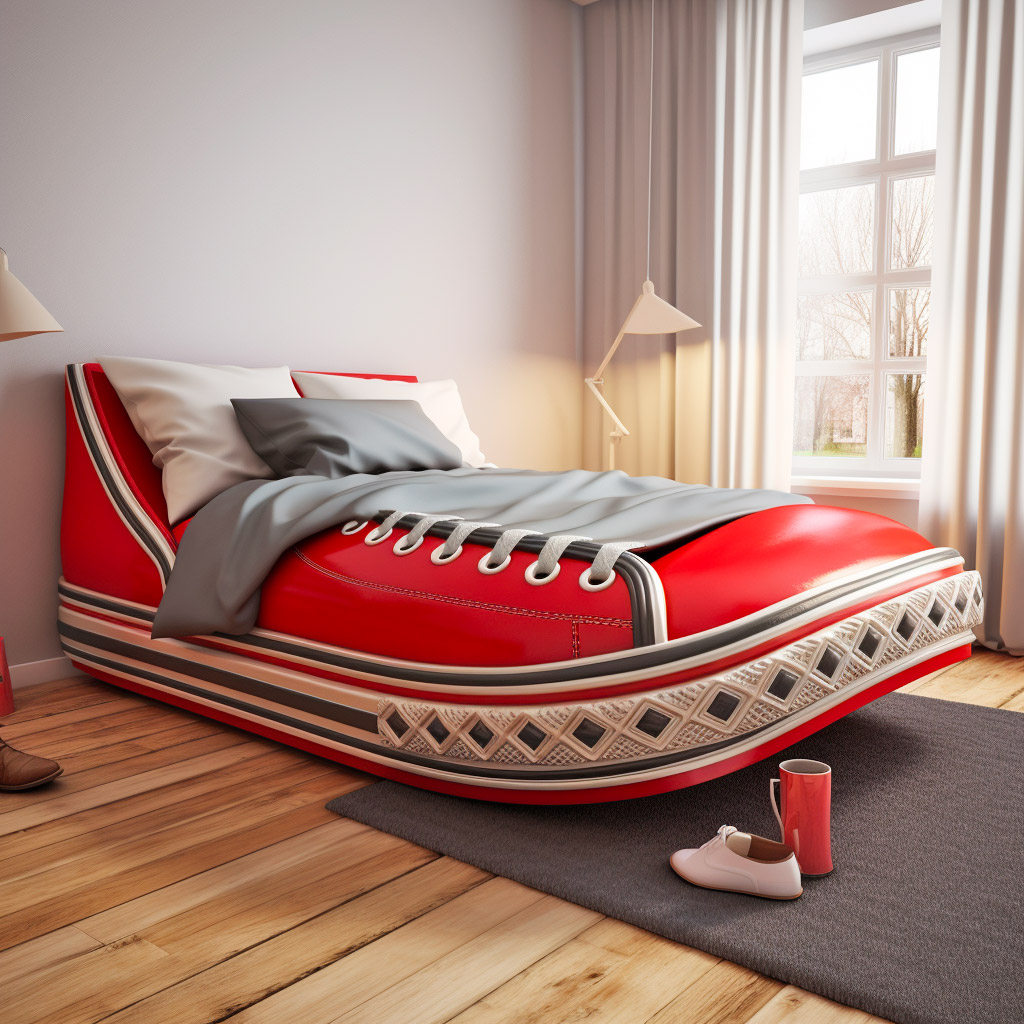 Imagine, a living room sporting the white and red Air Jordan-themed sofa, while the corner boasts a chair inspired by the classic black and white or red and white Converse.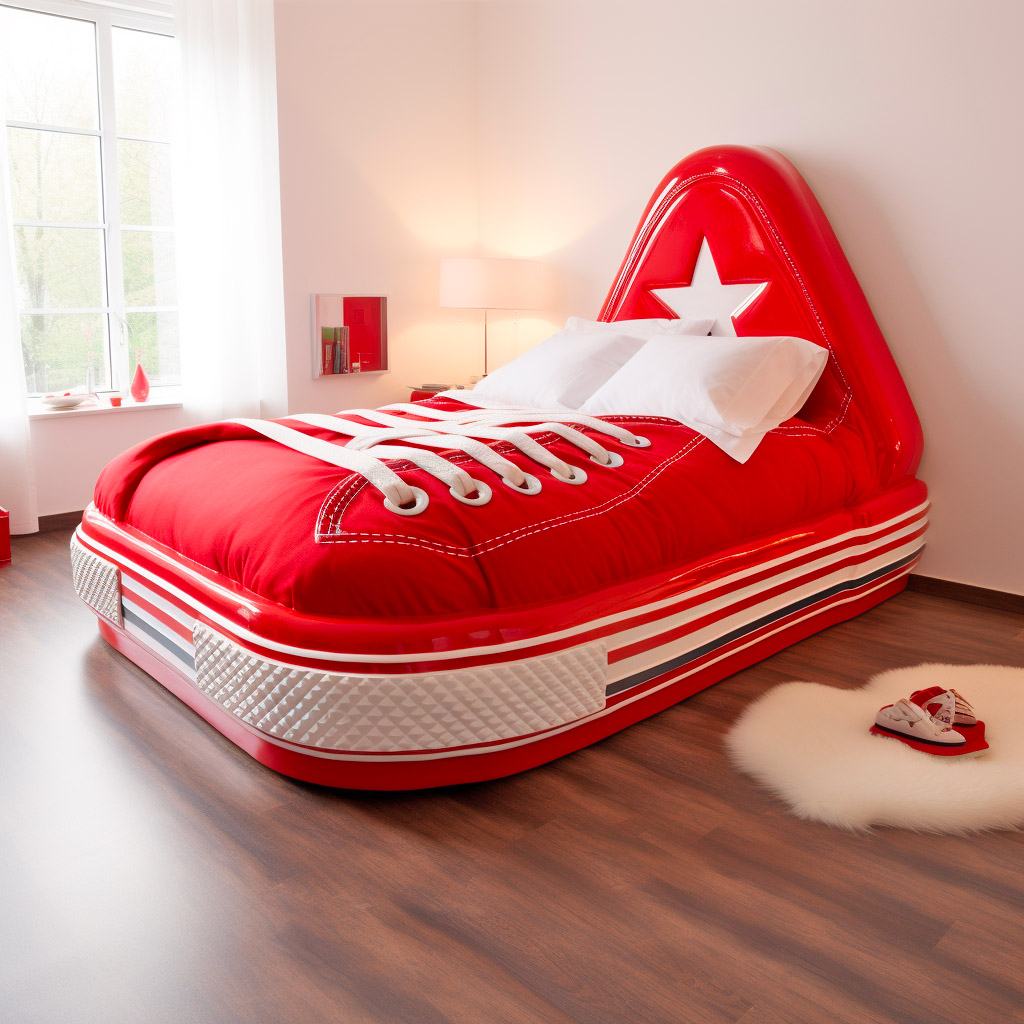 The playfulness and nostalgia such a room inspires would be hard to beat!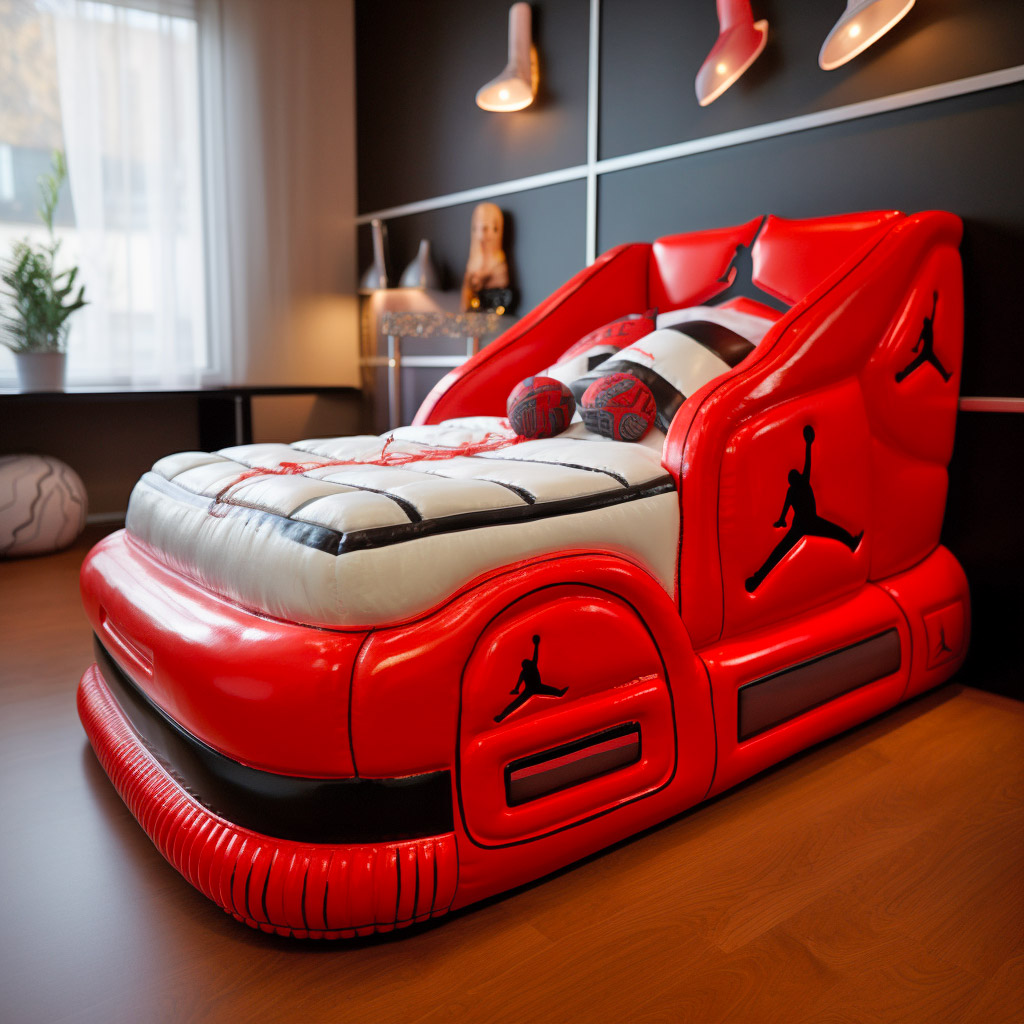 Speaking of colors, while most pieces stick to the quintessential red and white combo – an homage to the classic Air Jordan shoe – other options are available.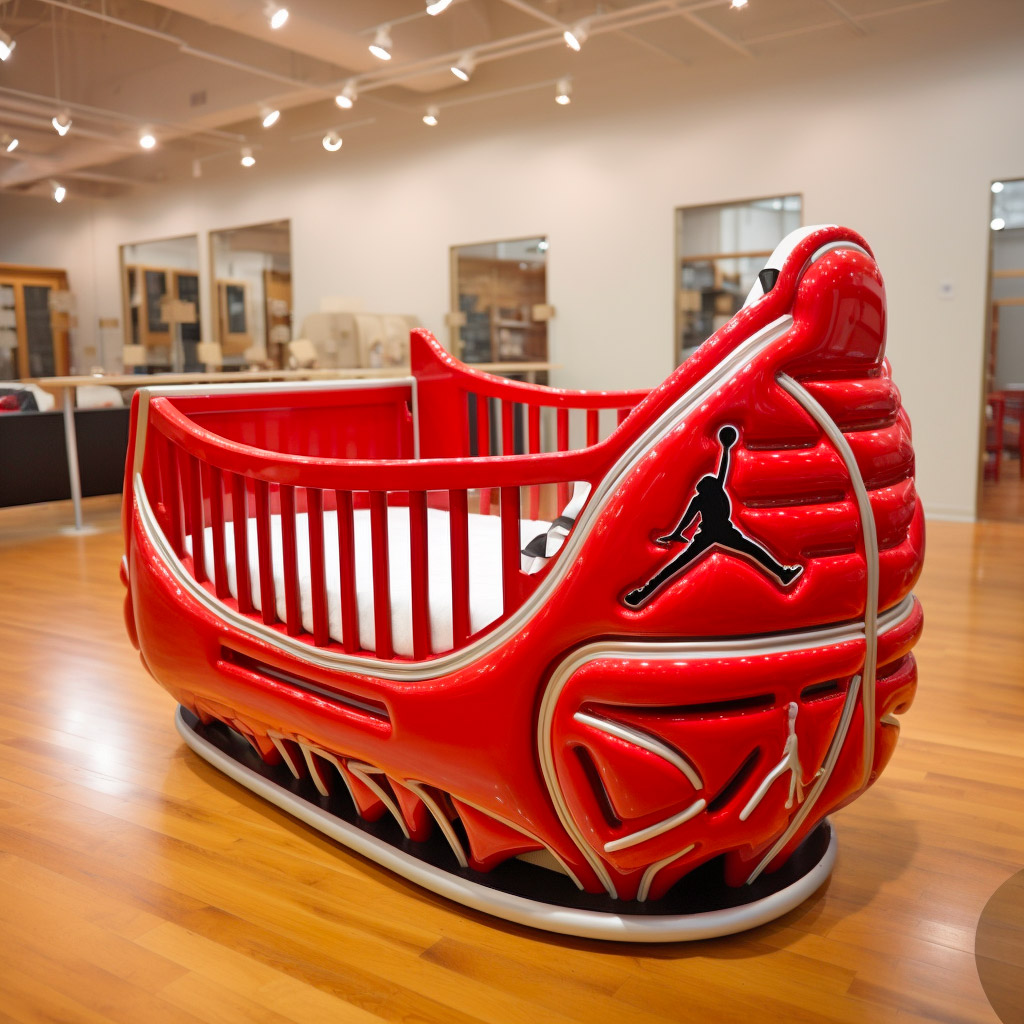 Whether you're a fan of the clean, simple monochrome or prefer a bold, statement-making color, there's an Air Jordan piece waiting for you.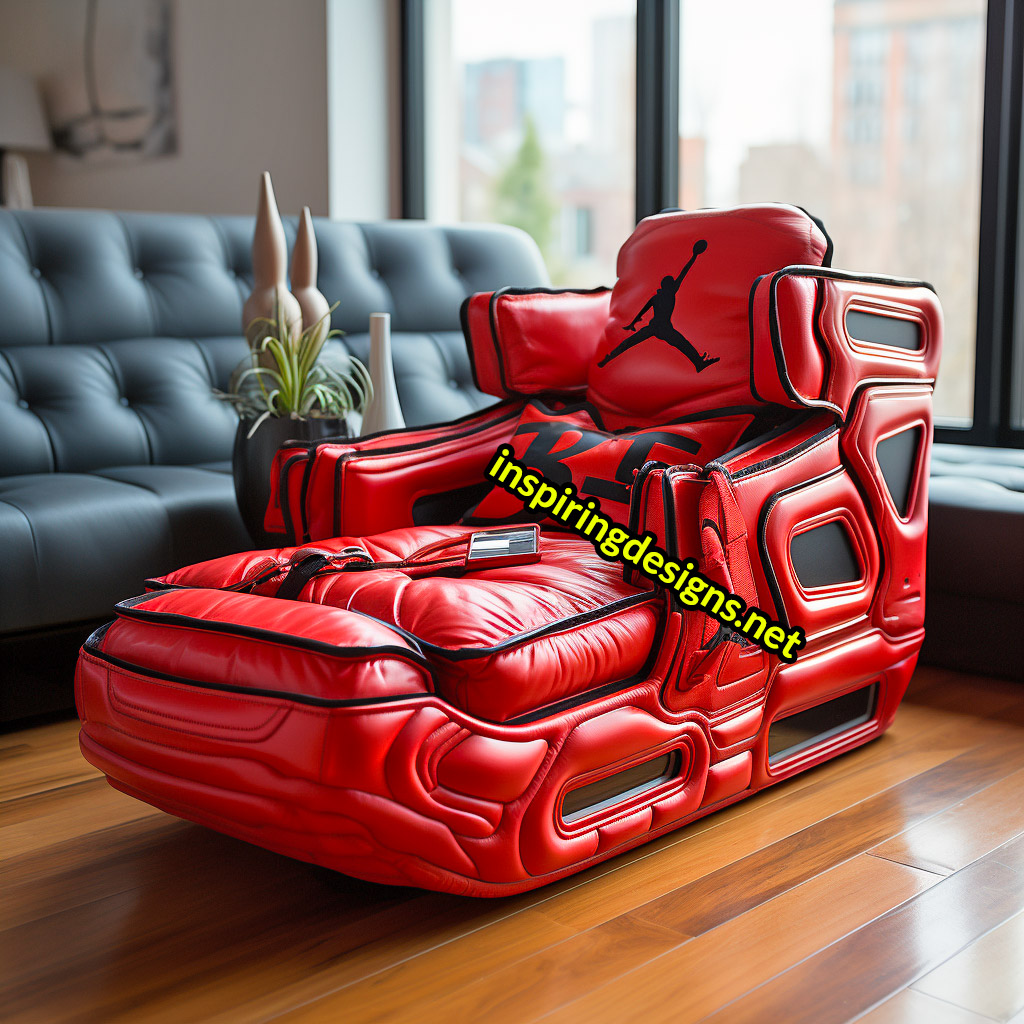 These furniture pieces are a perfect blend of novelty, craftsmanship, and brand love.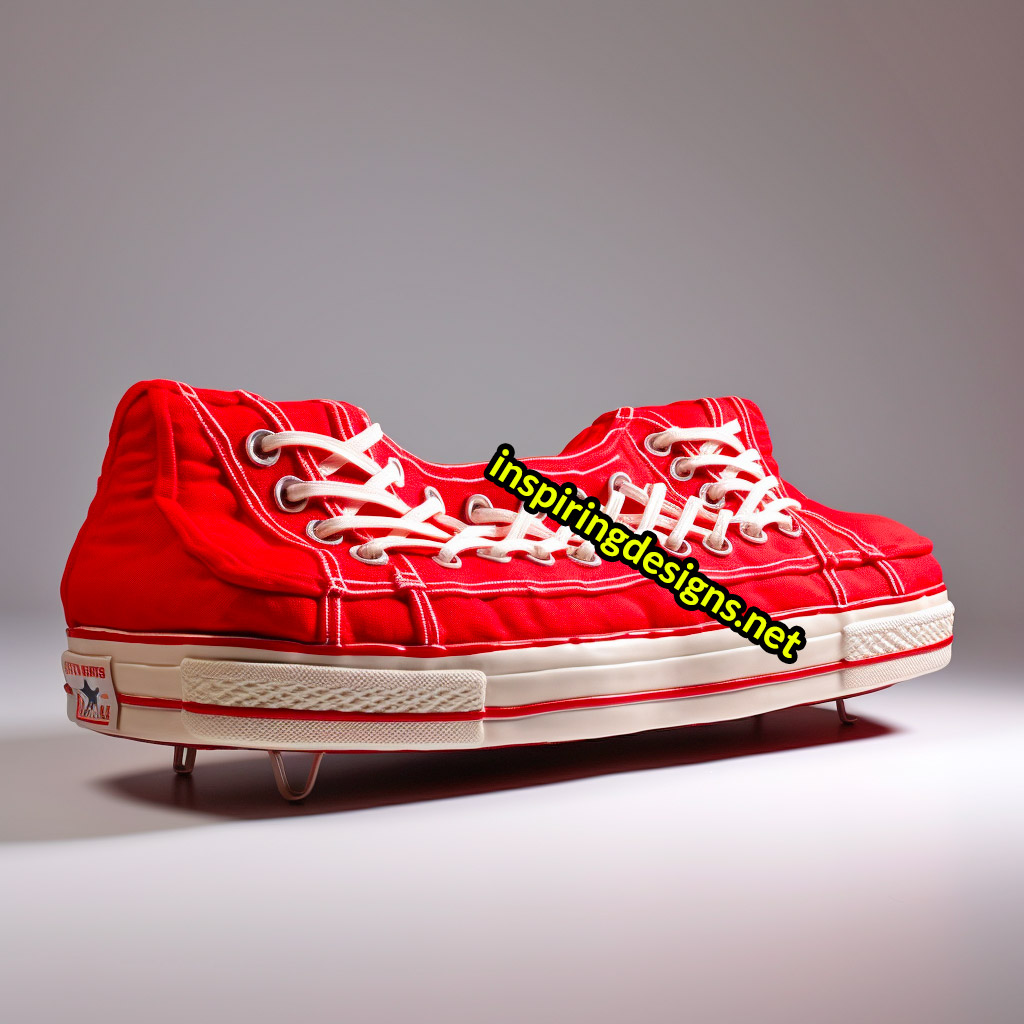 They are not just pieces of furniture but a statement about who you are, your love for sneakers, and how far you're willing to go to showcase that love. After all, isn't life too short for boring furniture?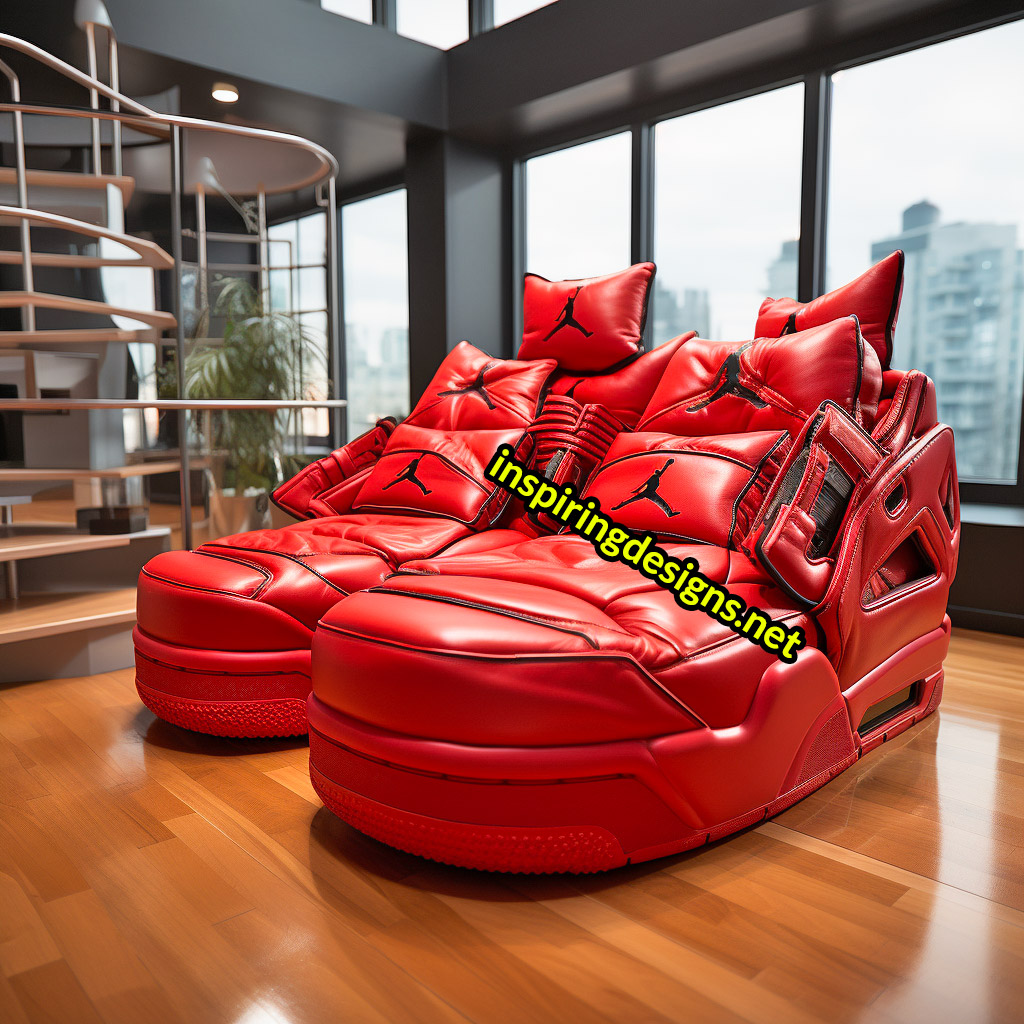 So, next time you're in the market for a new chair, sofa, or bed, don't just go for the conventional. Step into the exciting world of sneaker-inspired furniture and let your inner sneakerhead shine.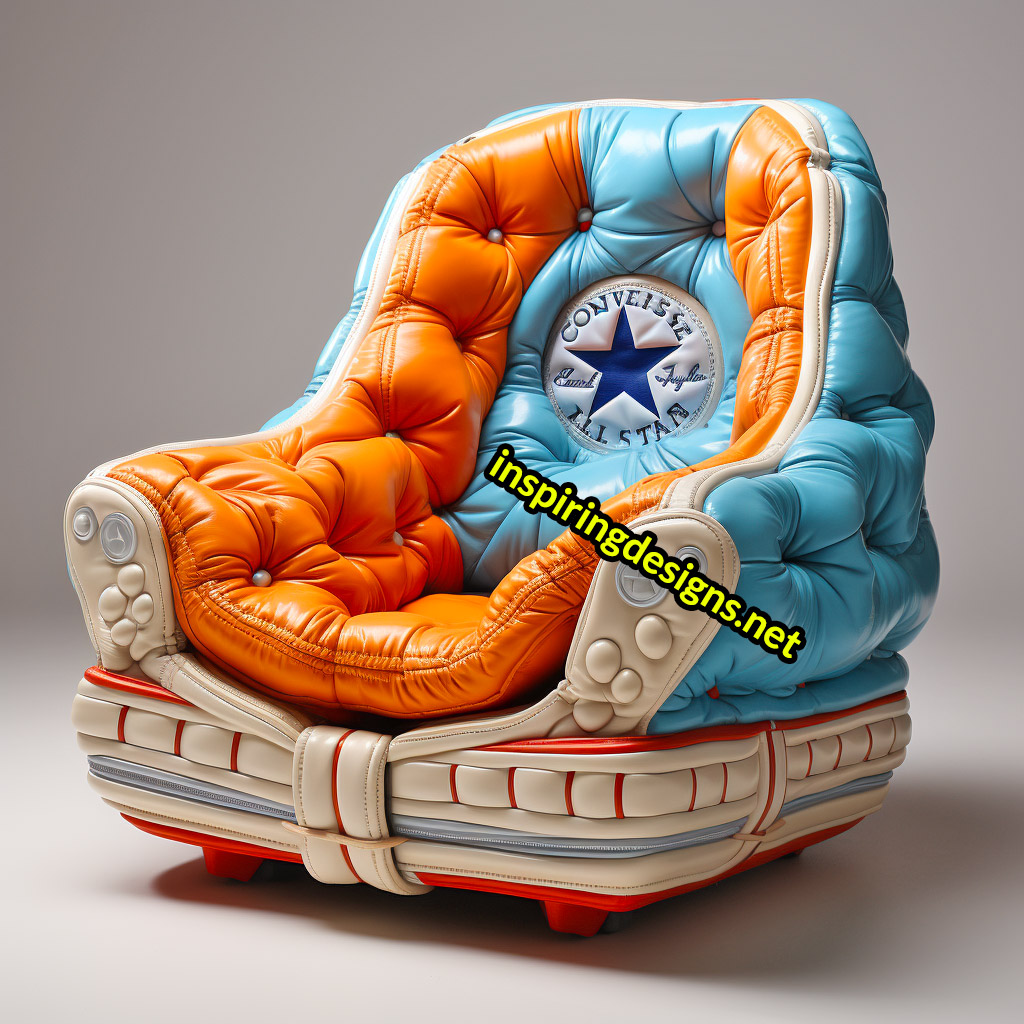 Sleep, sit, or simply exist in a world infused with sneaker love. Your home will never be the same.