Are you tired of living in a cramped apartment or a huge house with unused space? Enter tiny homes, the creative and quirky solution to your housing woes.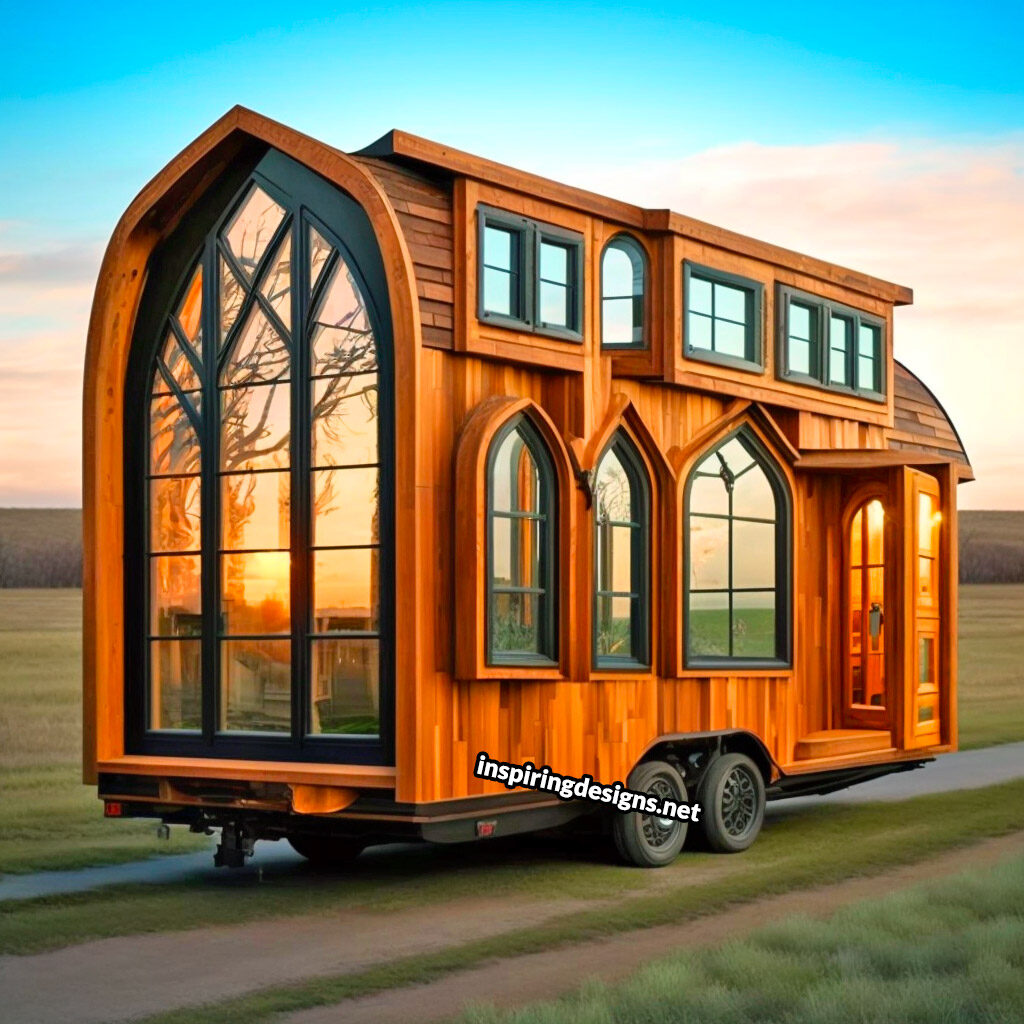 Tiny homes are pint-sized houses, ranging from 100-400 square feet, that pack a big punch in terms of design and functionality, and these custom designed tiny houses are no exception!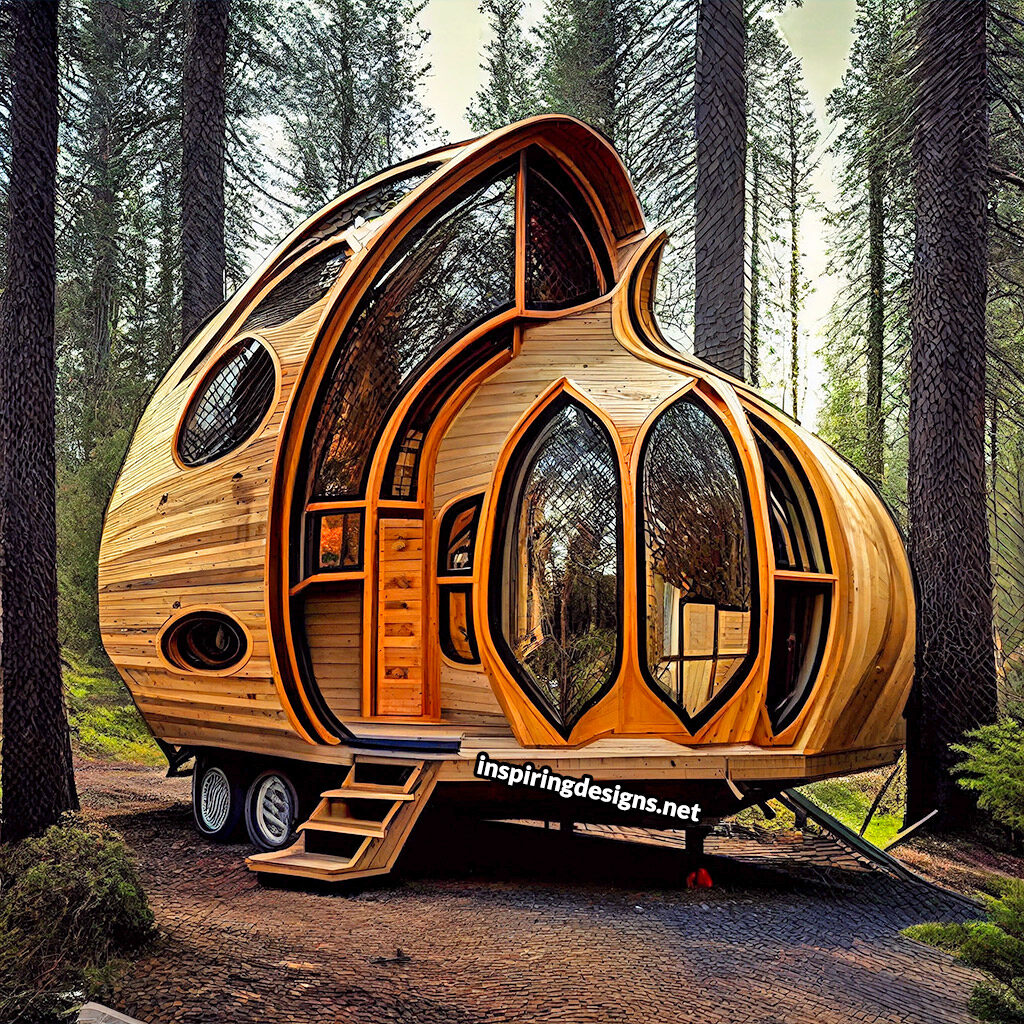 Here are some of the most incredible tiny homes with creative designs that will have you itching to downsize.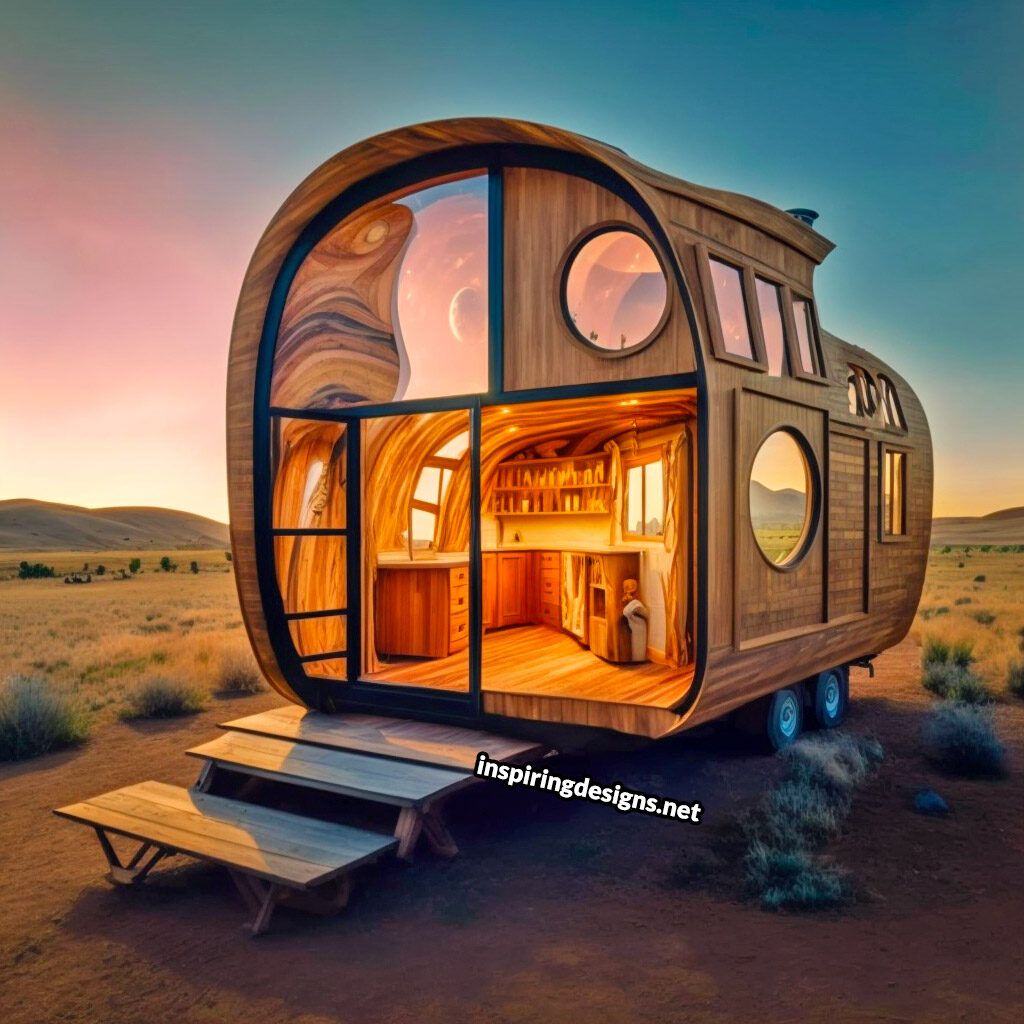 One of the standout features of these tiny homes is the large, and sometimes numerous, windows. This design aspect not only makes the home feel more spacious but also lets in plenty of natural light, making the interior feel bright and airy.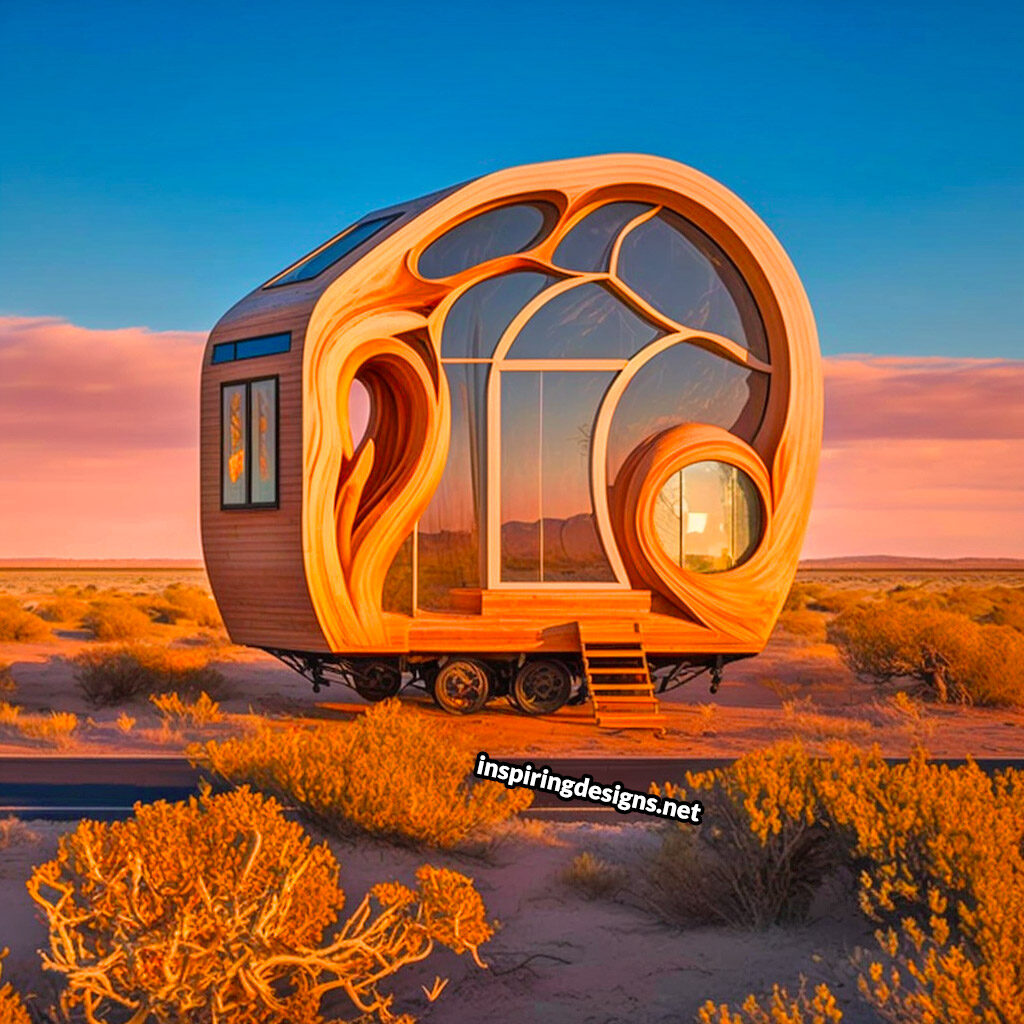 Imagine waking up in your tiny home to the sun streaming in through the windows, making your morning cup of coffee even more enjoyable.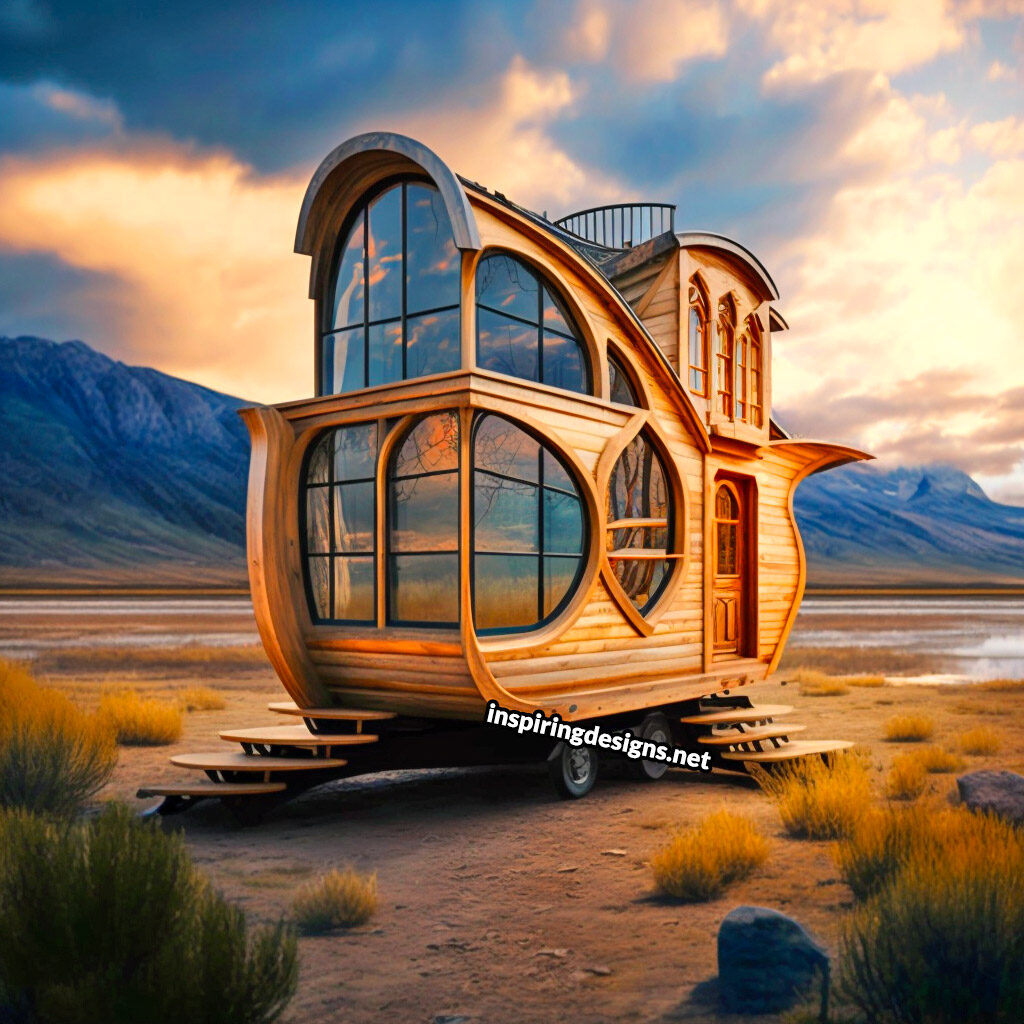 Many of these tiny homes also come with an integrated deck off the front door, perfect for hanging out and enjoying the great outdoors. Who needs a backyard when you can have a mini-patio right outside your front door?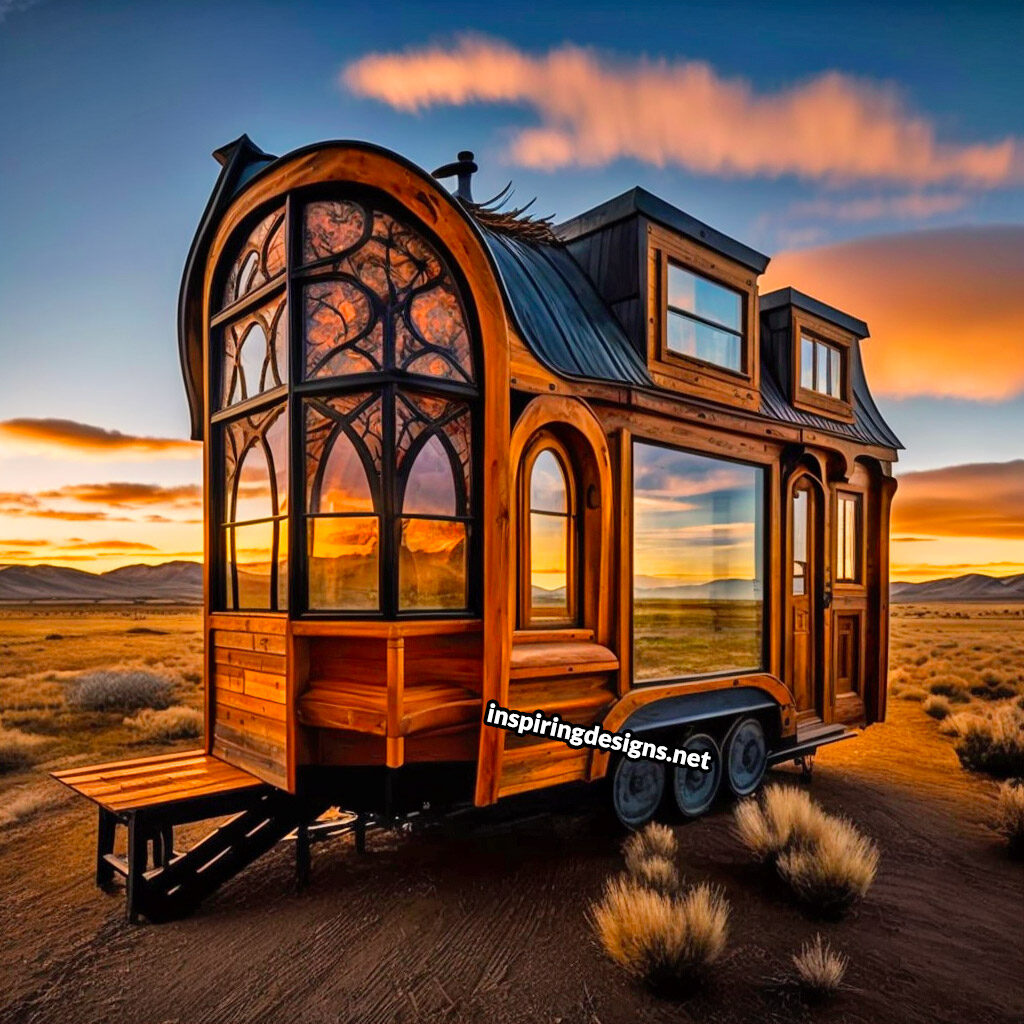 These decks offer a great space to entertain friends and family, or just sit and enjoy the sunset with a glass of wine in hand.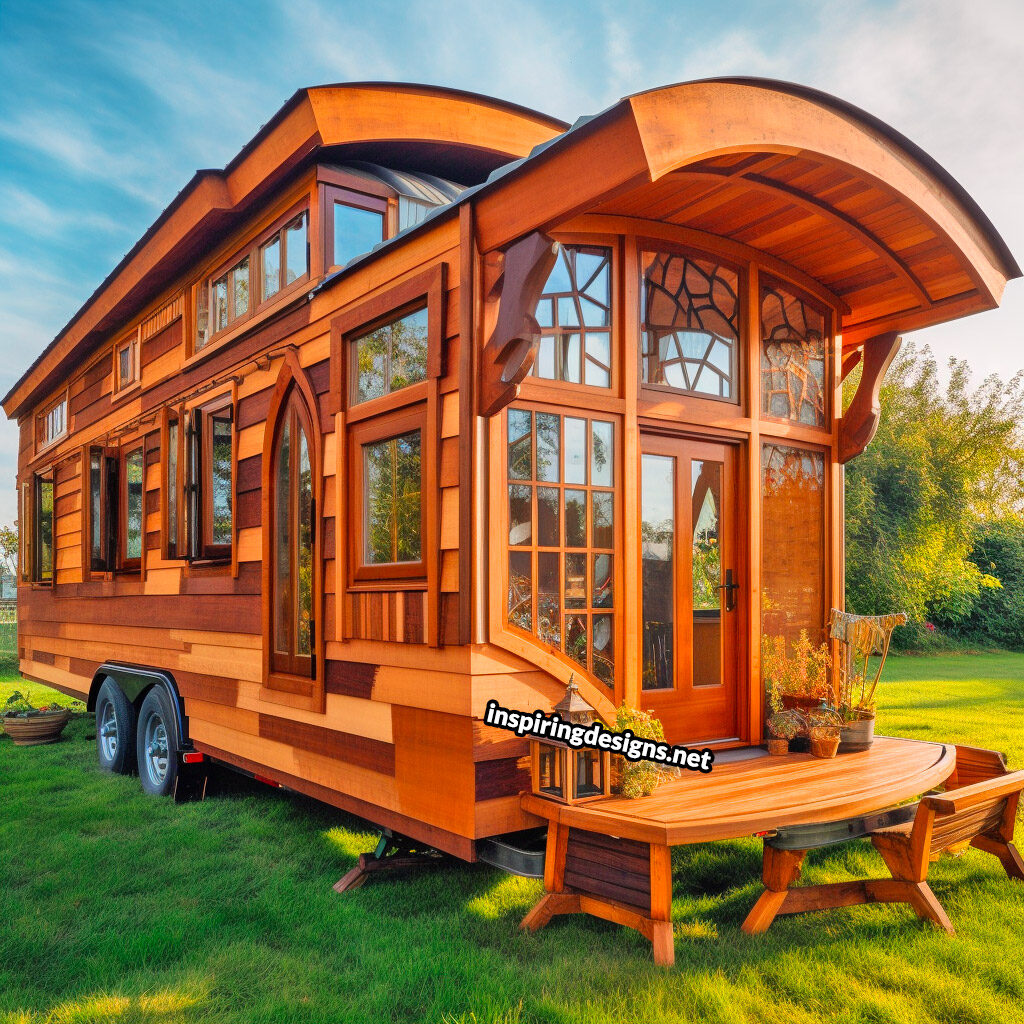 One thing that sets artisan-designed tiny homes apart from their mass-produced counterparts is the level of detail and craftsmanship that goes into creating them.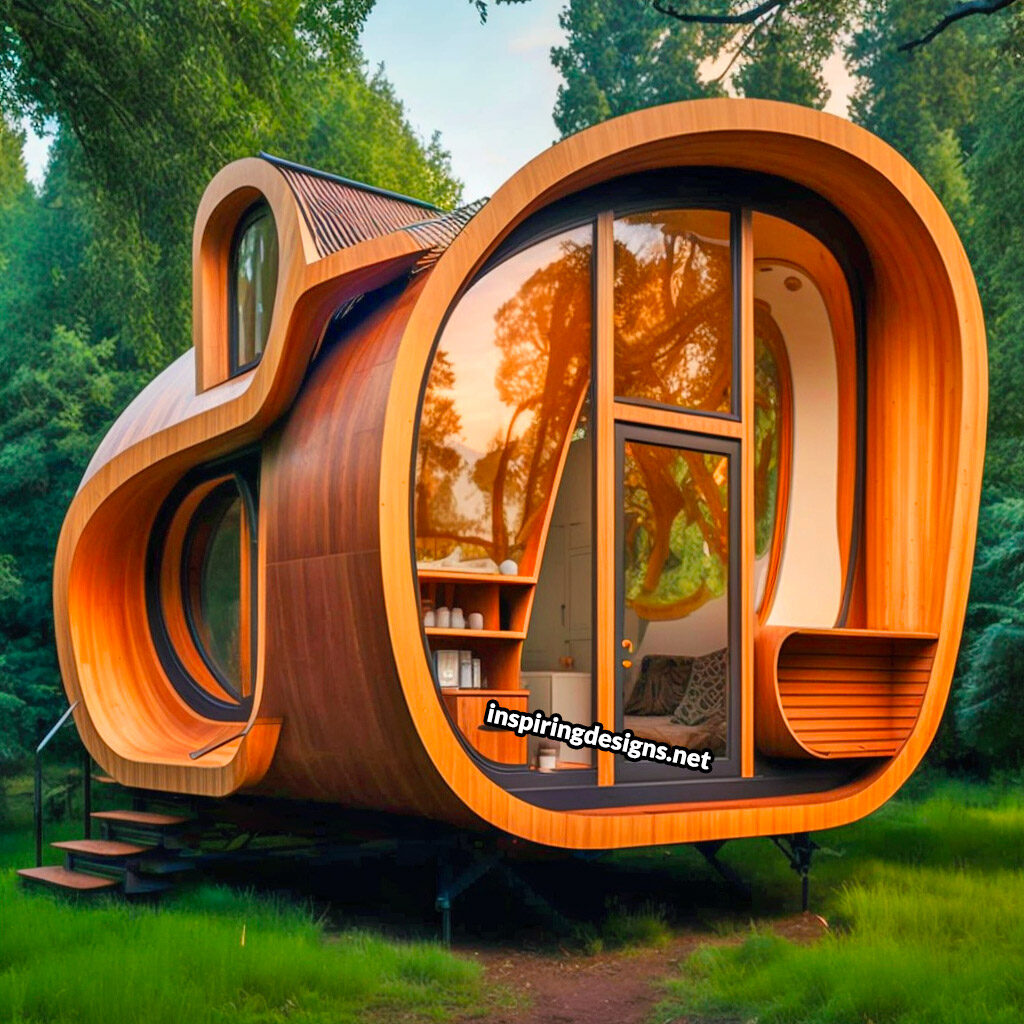 Each tiny home is unique and tailored to the owner's specific needs and preferences, making them truly one-of-a-kind. From intricate woodwork to personalized finishes, these tiny homes are a work of art in themselves.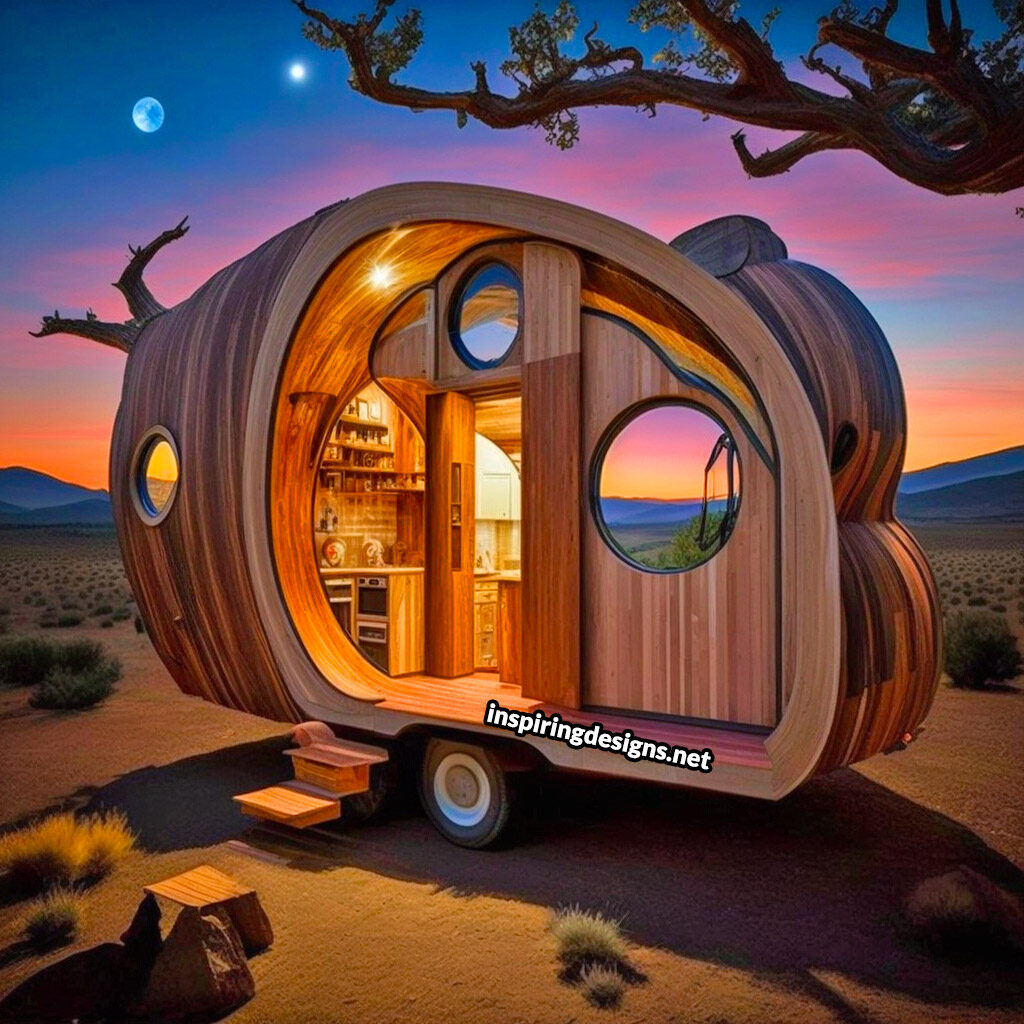 But all this creativity and artistry comes at a price. A custom-designed tiny home can cost anywhere from $50,000 to $150,000, depending on the level of design and customization.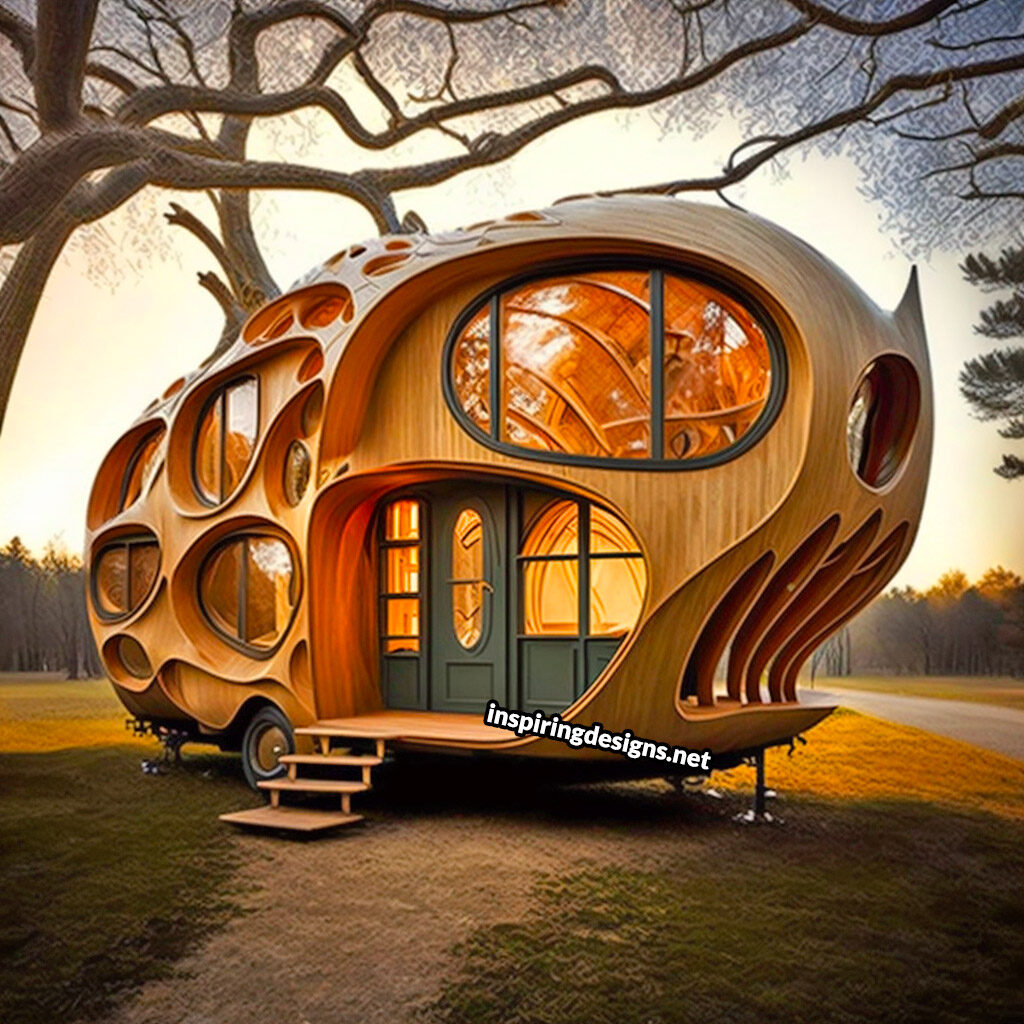 The size of the home and the number of windows will also affect the final price. But for those who value unique and artistic design, the price tag may be worth it.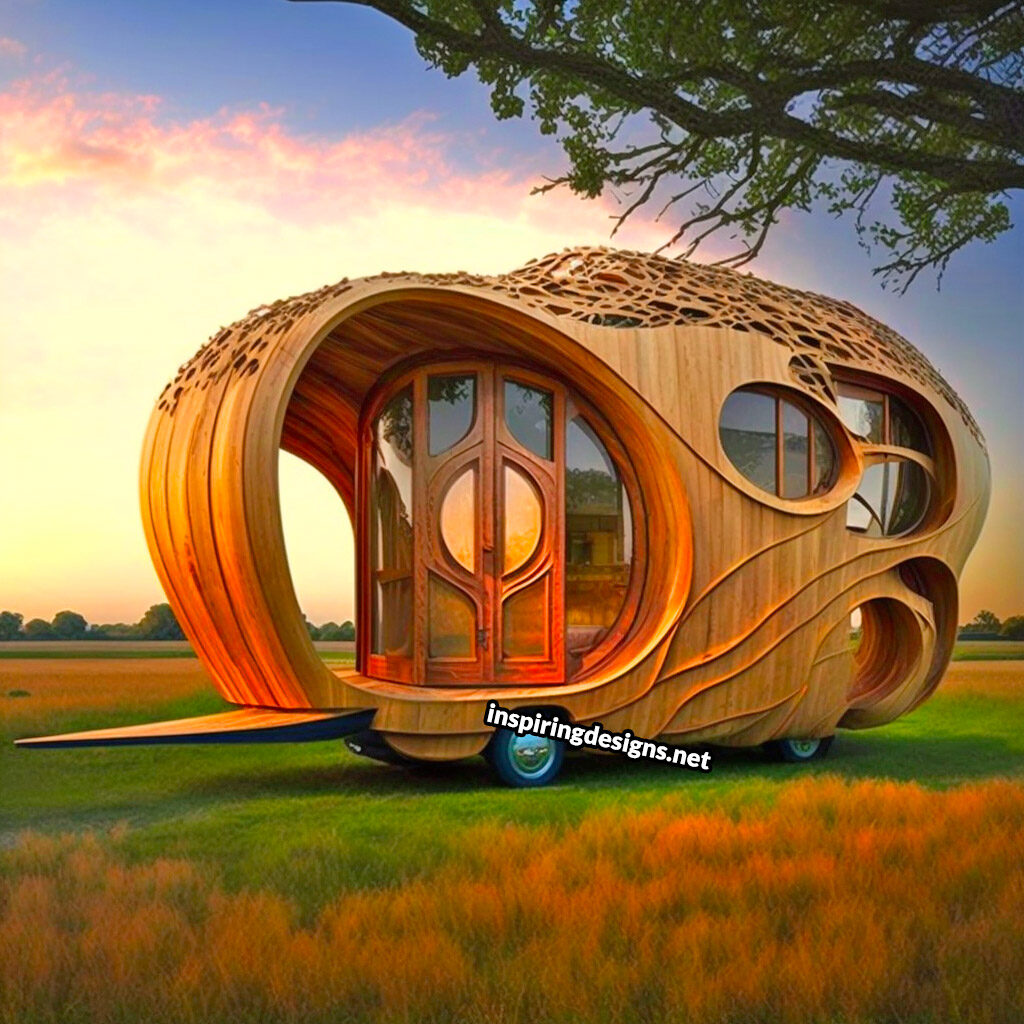 Speaking of size, these artisan-designed tiny homes come in a variety of sizes, from 100 to 400 square feet, not to mention if you can get a tiny home with a second level!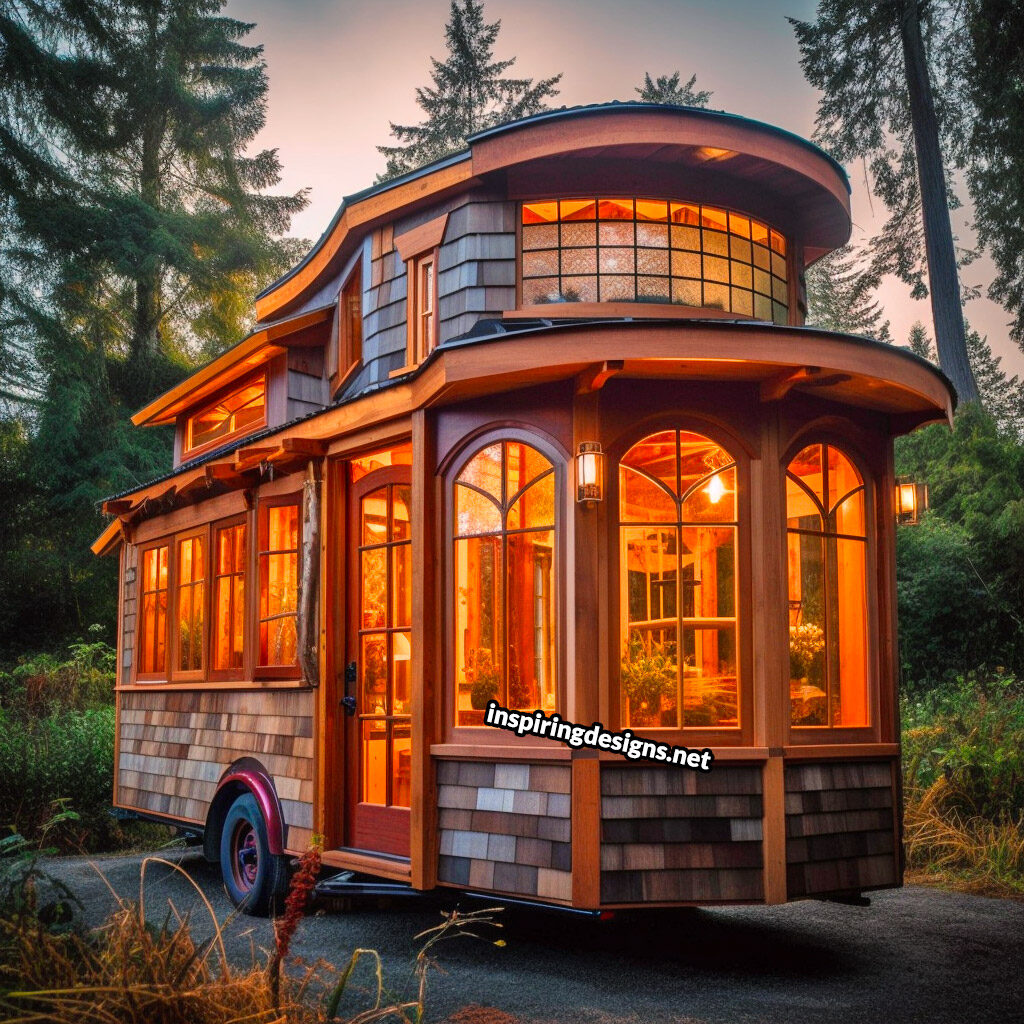 While this may seem small, the clever design and efficient use of space make these tiny homes feel much bigger. Plus, downsizing to a tiny home has many benefits, including a smaller environmental footprint and lower utility costs.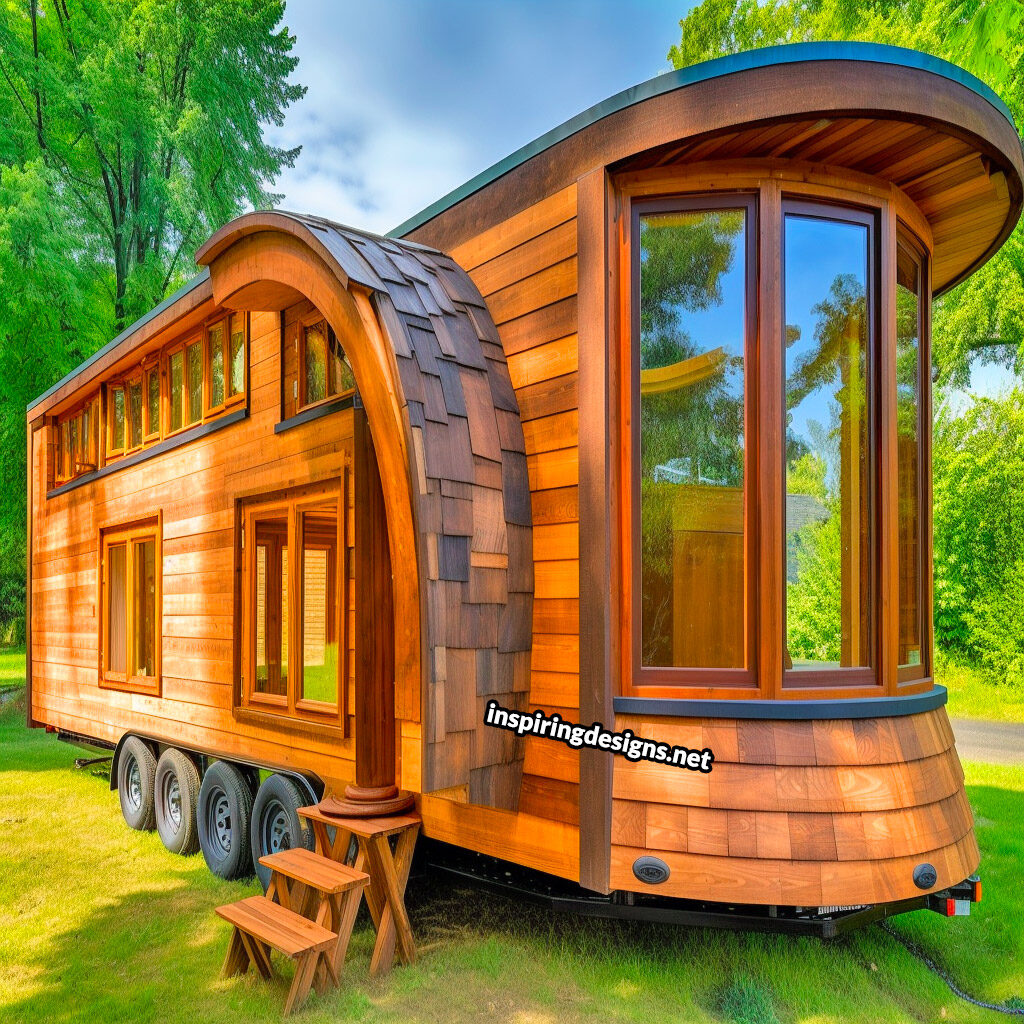 Tiny homes also offer the flexibility of being either mobile or permanent structures. Some come on wheels, making them perfect for those who love to travel or want the option to move their home to different locations.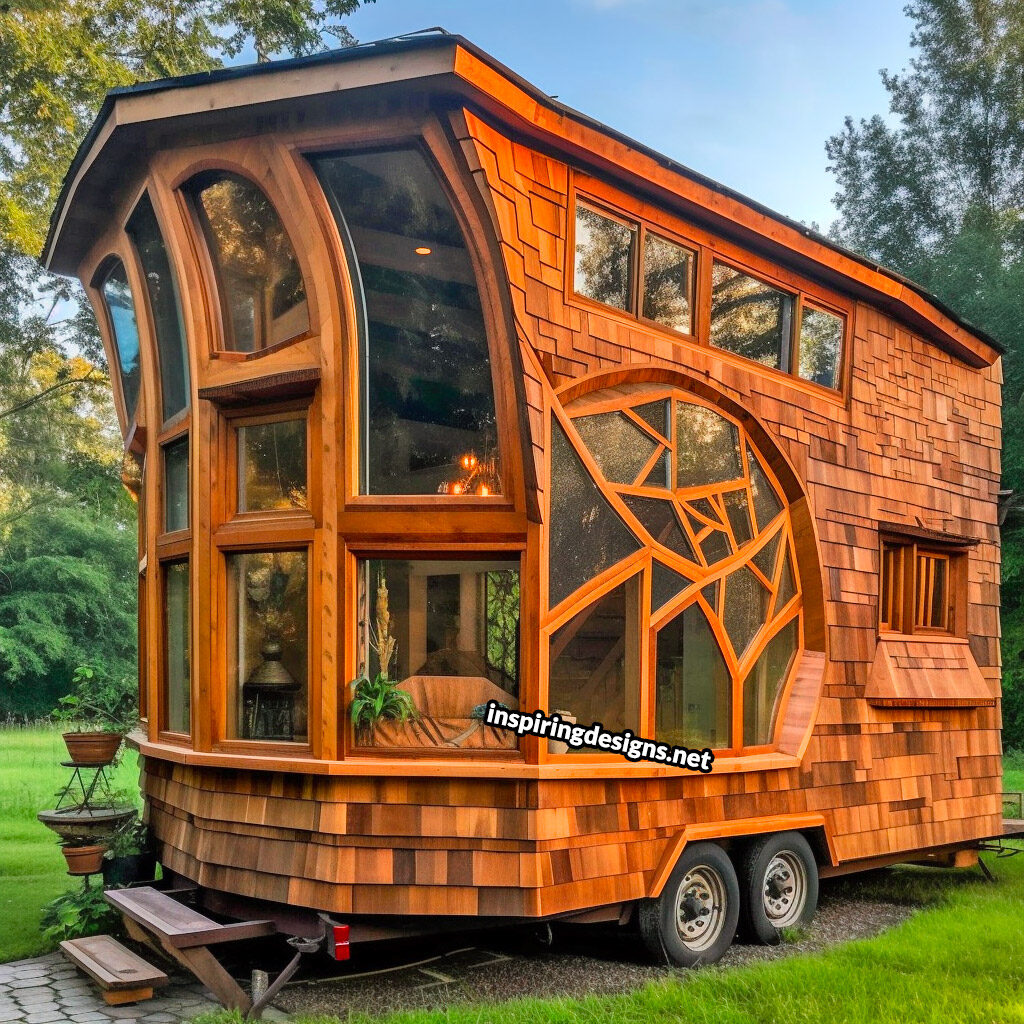 Others can be built more permanently, making them a great option for those who want to downsize but don't want to sacrifice the stability of a traditional home.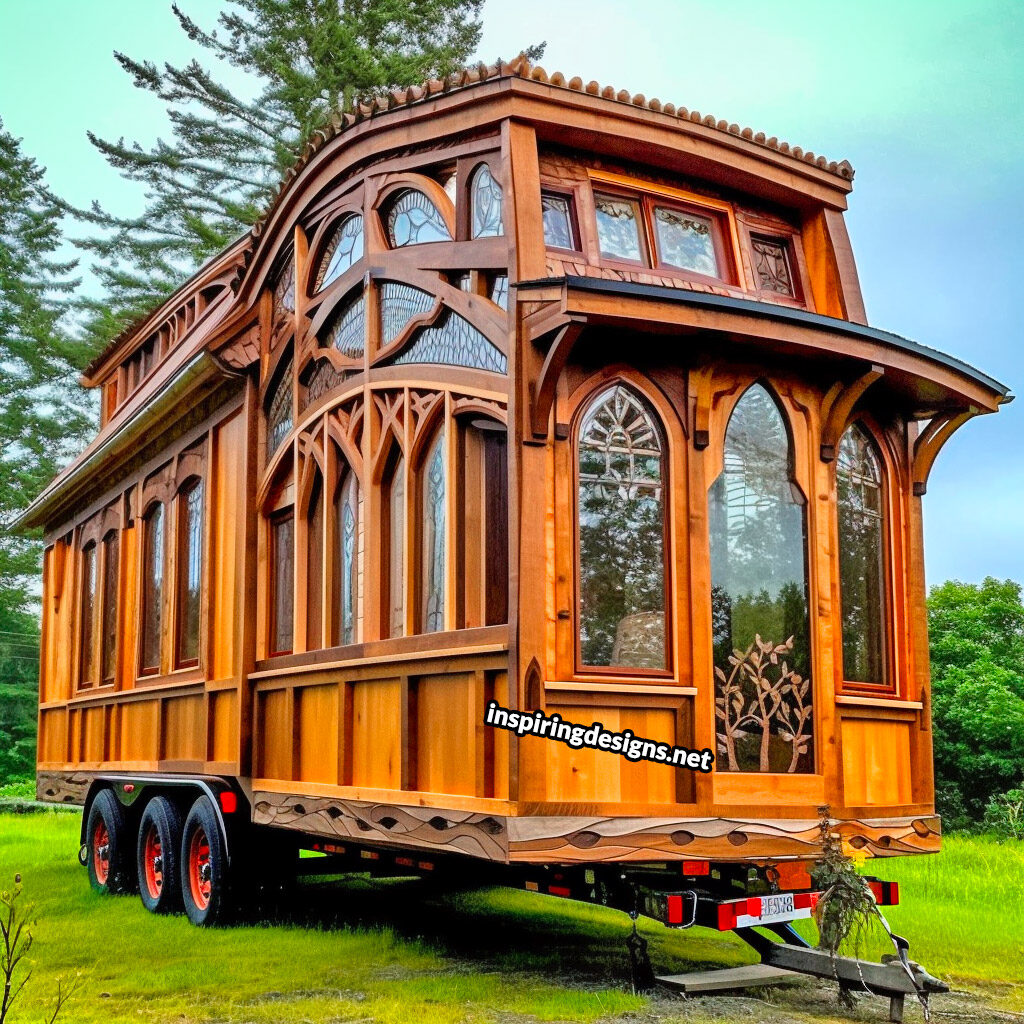 But just like any home, tiny homes require upkeep and maintenance. The smaller size means that cleaning and maintaining the home takes less time, but it still requires regular attention.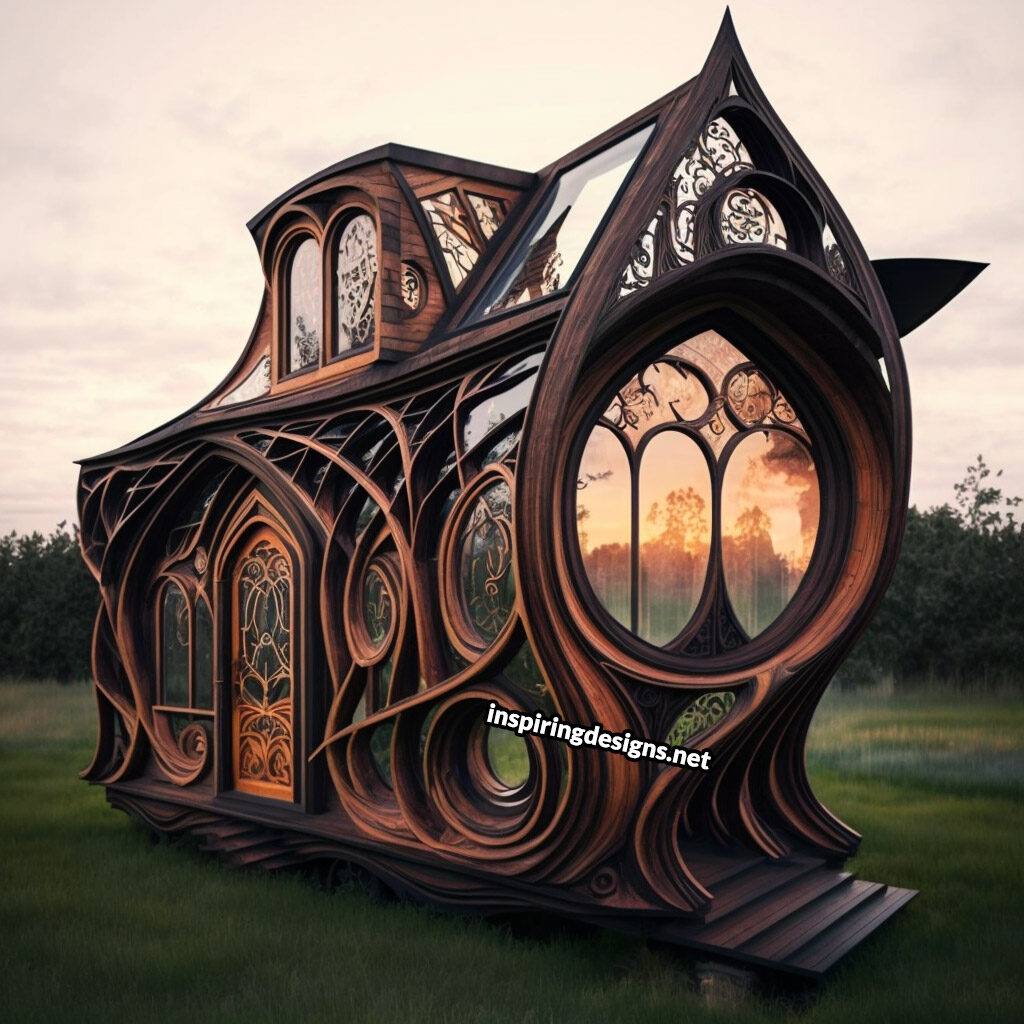 Additionally, setting up a tiny home for first use can be a time-consuming process, involving everything from hooking up utilities to finding the perfect spot to park it.
For those who want to take the DIY route, building your own tiny home can be a rewarding but time-consuming process. Depending on your level of experience and the size of the home, it can take anywhere from a few months to a year to complete.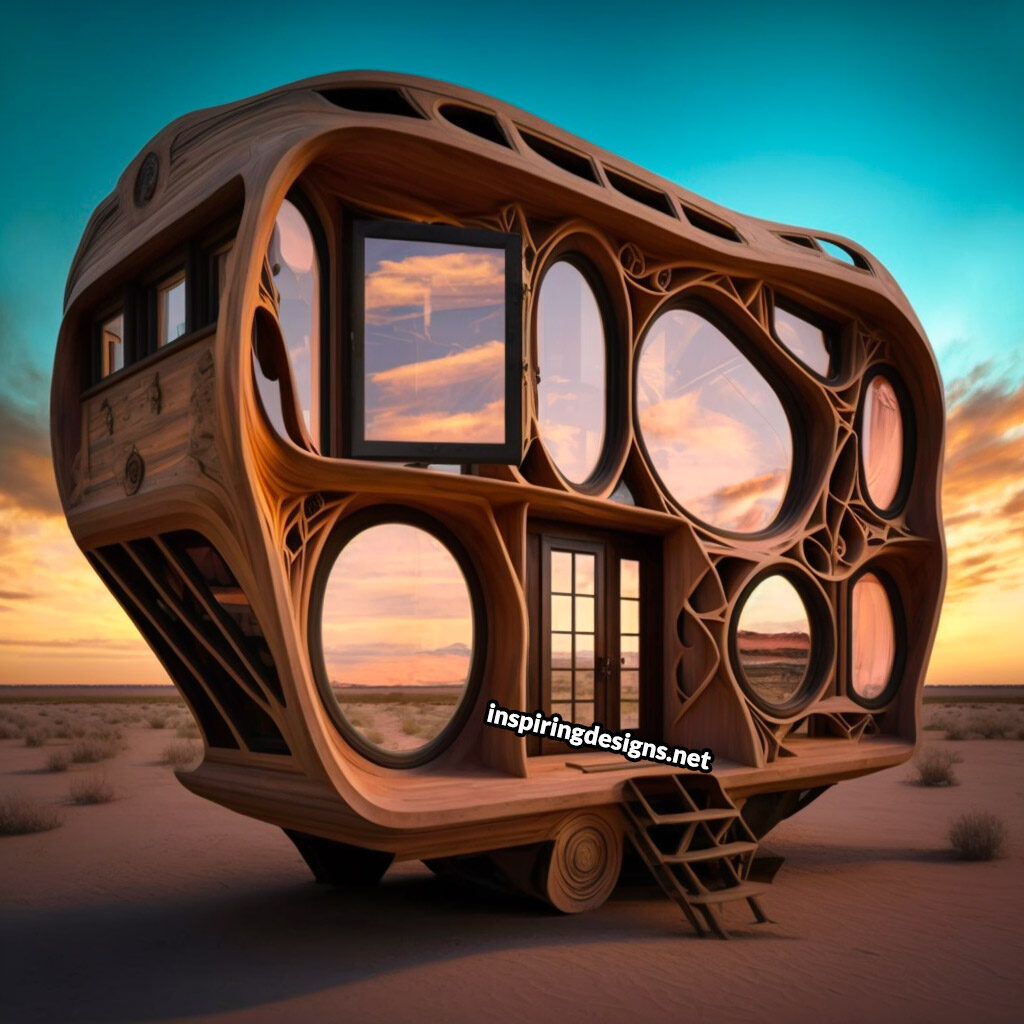 Costs can vary widely, but estimates put the cost of building your own tiny home at around $20,000 to $50,000, not including the cost of land.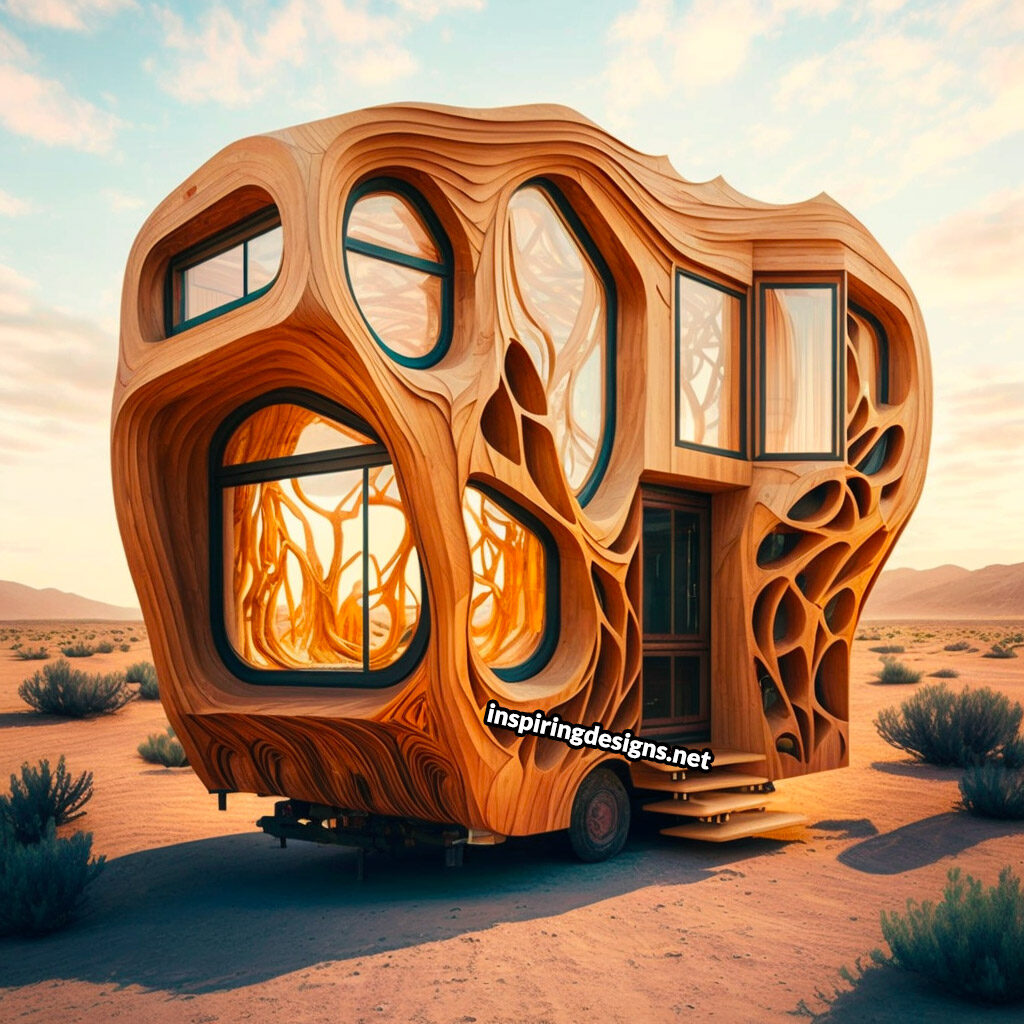 Artisan-designed tiny homes offer a unique and creative solution to traditional housing. From large windows to personalized finishes, these tiny homes are a work of art in themselves. While the price tag may be steep, the benefits of downsizing to a tiny home, including a smaller environmental footprint and lower utility costs, may make it worth it for those who value unique and artistic design. Whether you choose to buy or build your own, tiny homes are a great way to live big in a small space.