Are you tired of boring coffee tables that don't have any personality? Well, have no fear because glass coffee tables that double as a fish aquarium are here! Yes, you read that right – you can now have your coffee table and your fish too. Let's dive into the world of these quirky and fun pieces of furniture.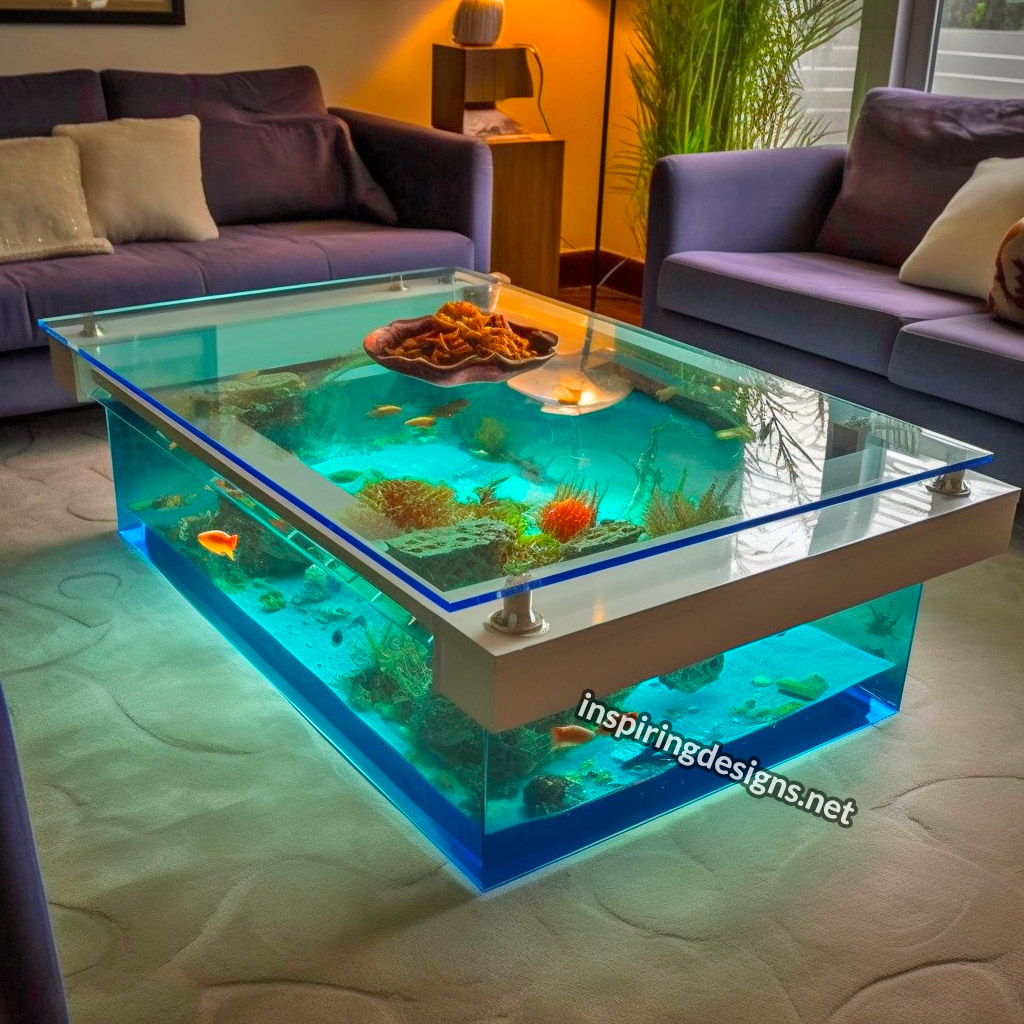 First things first, what kind of fish would be suitable for a coffee table aquarium? You don't want to choose fish that are too big or too small for the space.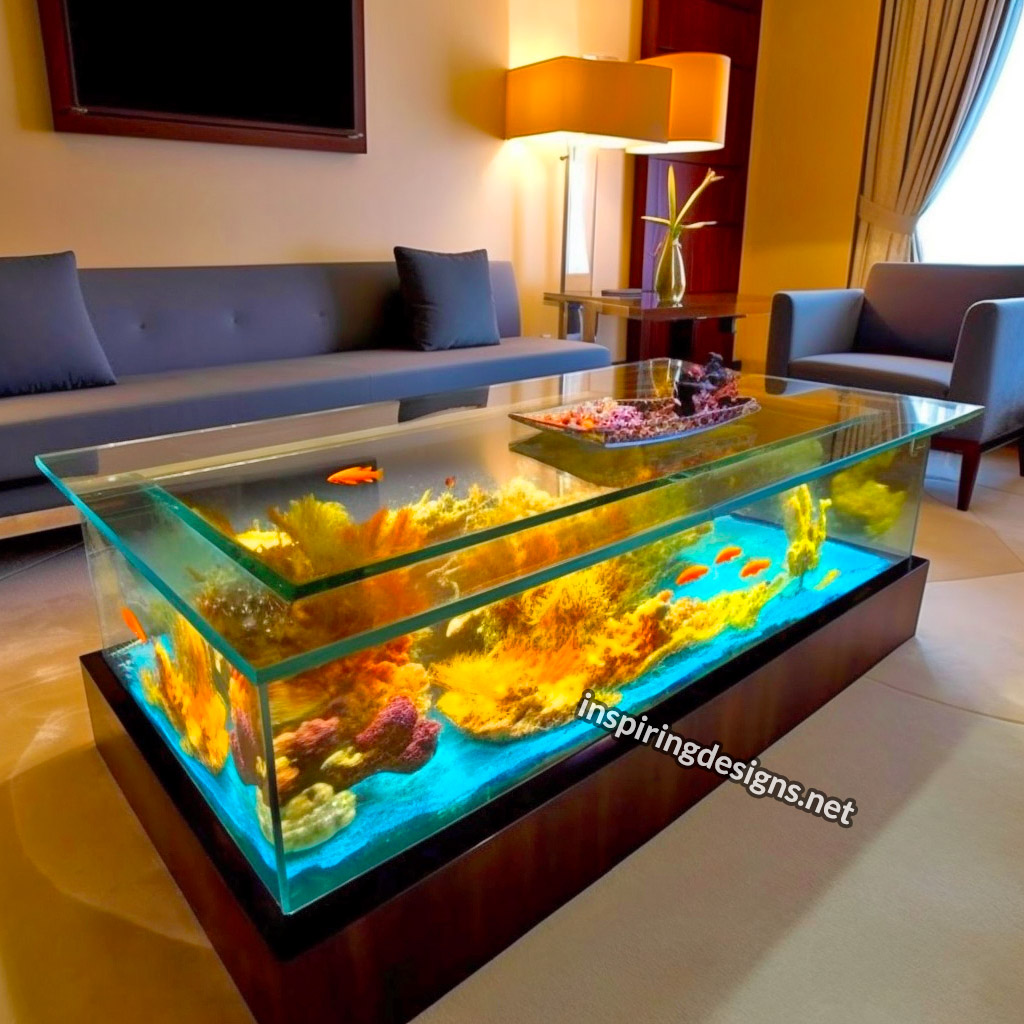 Some great options include guppies, tetras, bettas, and goldfish. Just imagine sipping your morning coffee while watching your little aquatic friends swim around in their underwater oasis.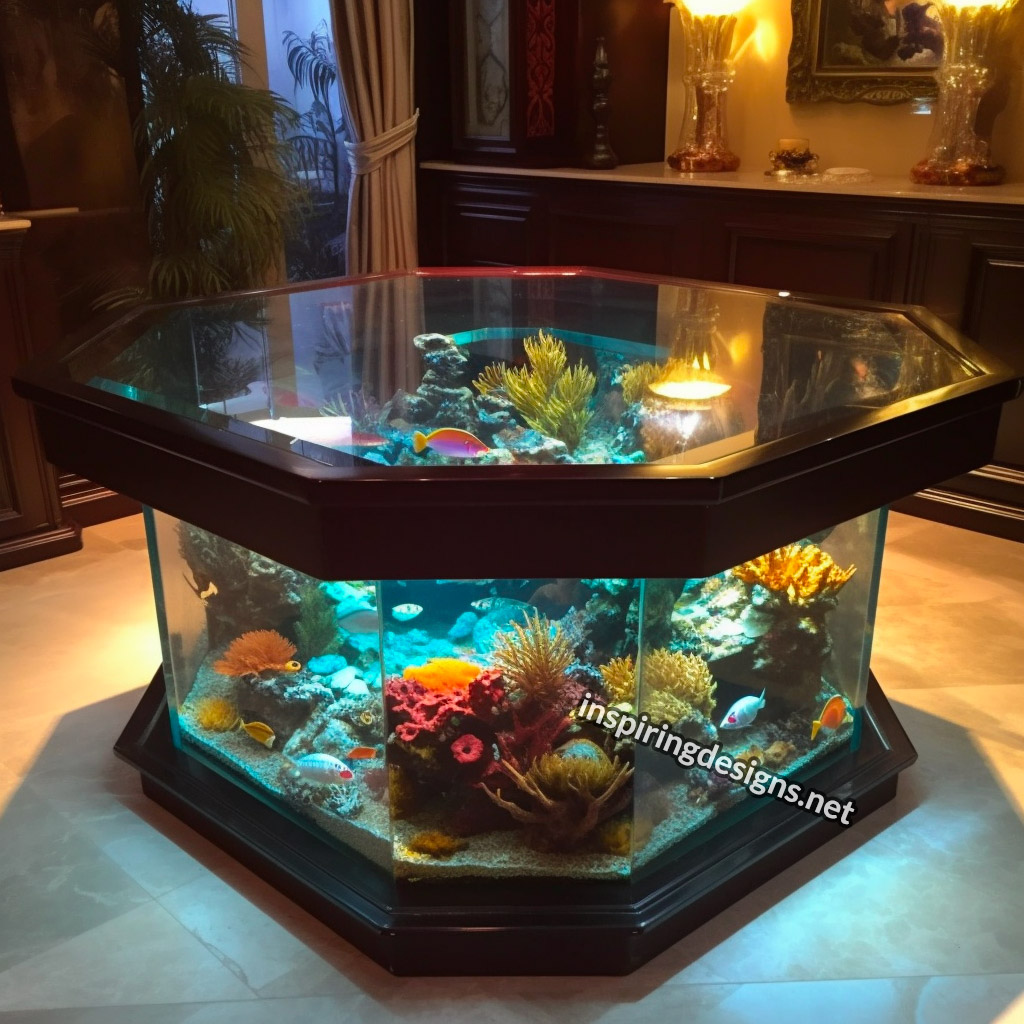 Now that we've discussed the fish, let's talk about the different sizes of table aquariums that would be suitable for your living room.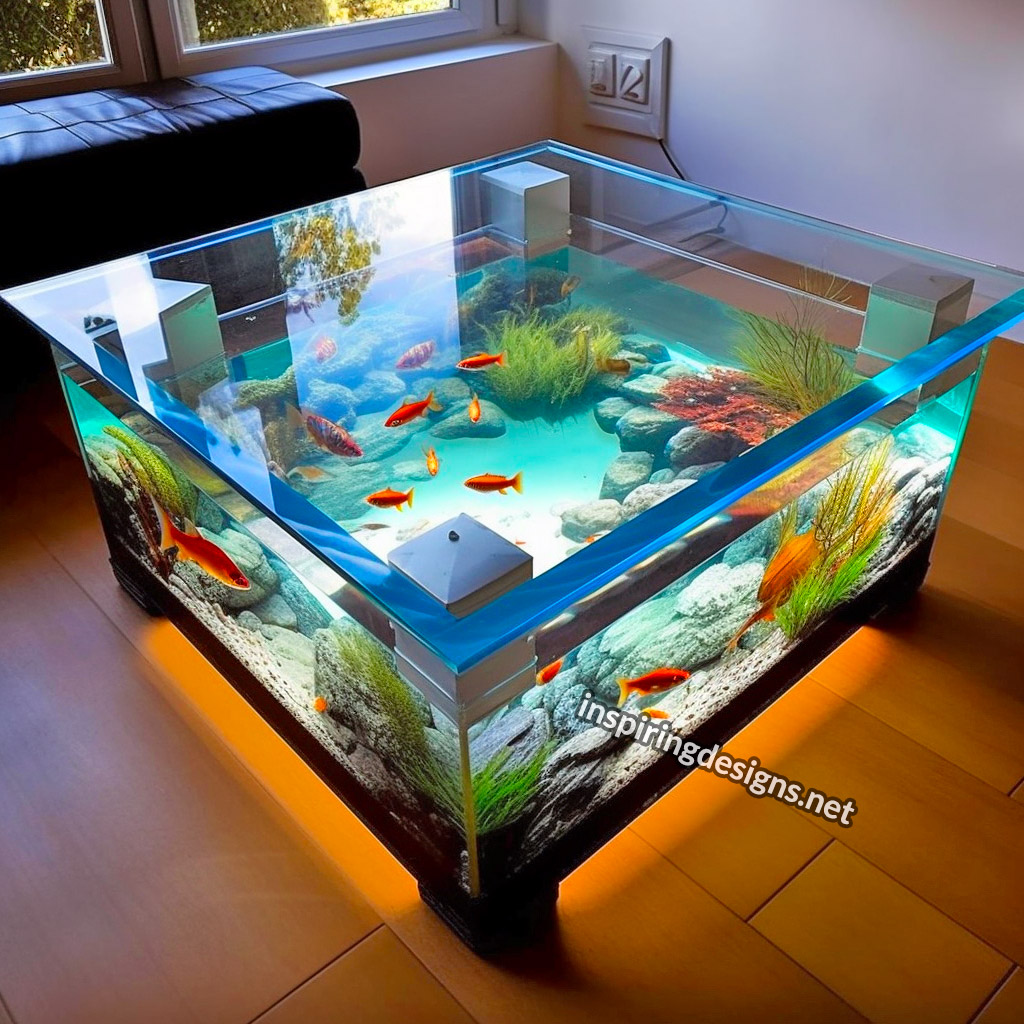 These tables come in a variety of sizes, ranging from small end-tables to large coffee tables. It all depends on the space you have available and how many fish you want to house.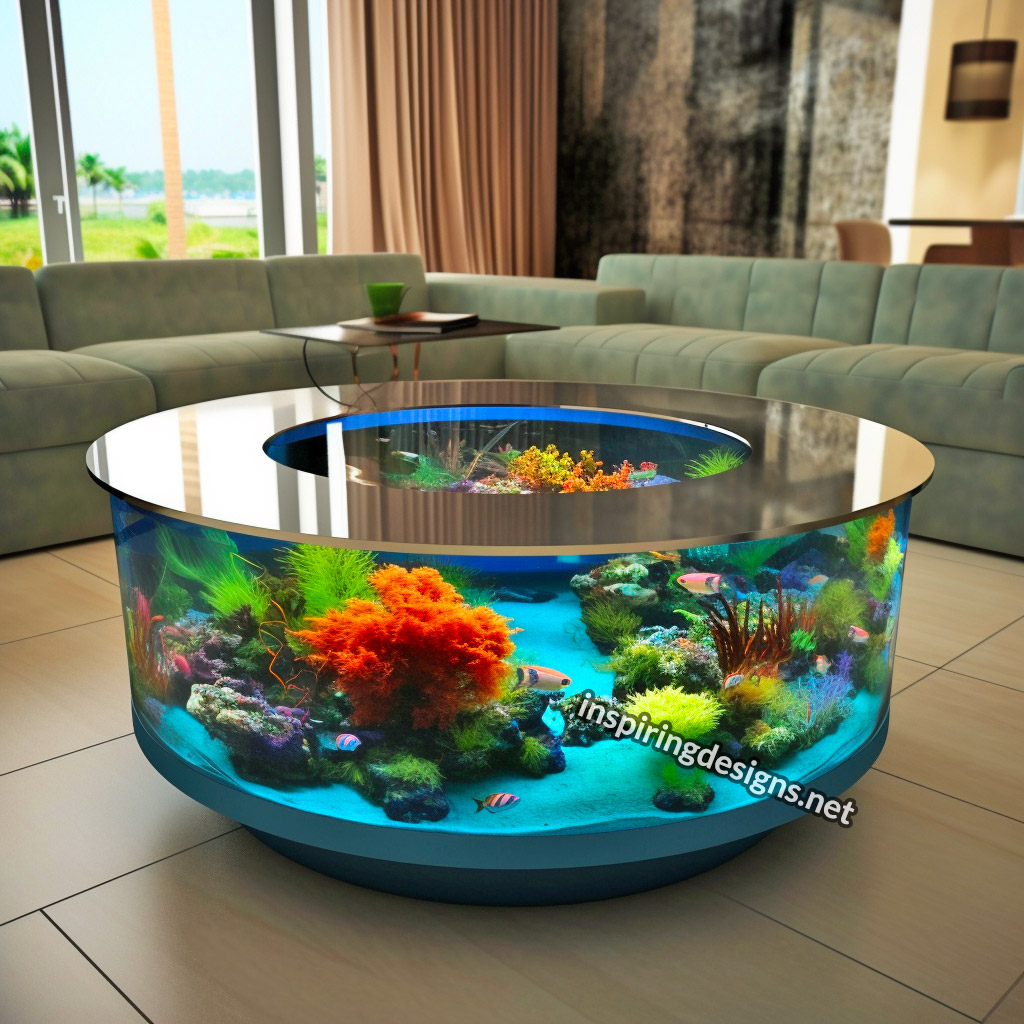 One of the benefits of having a coffee table aquarium is the unique design aspect it adds to your living room.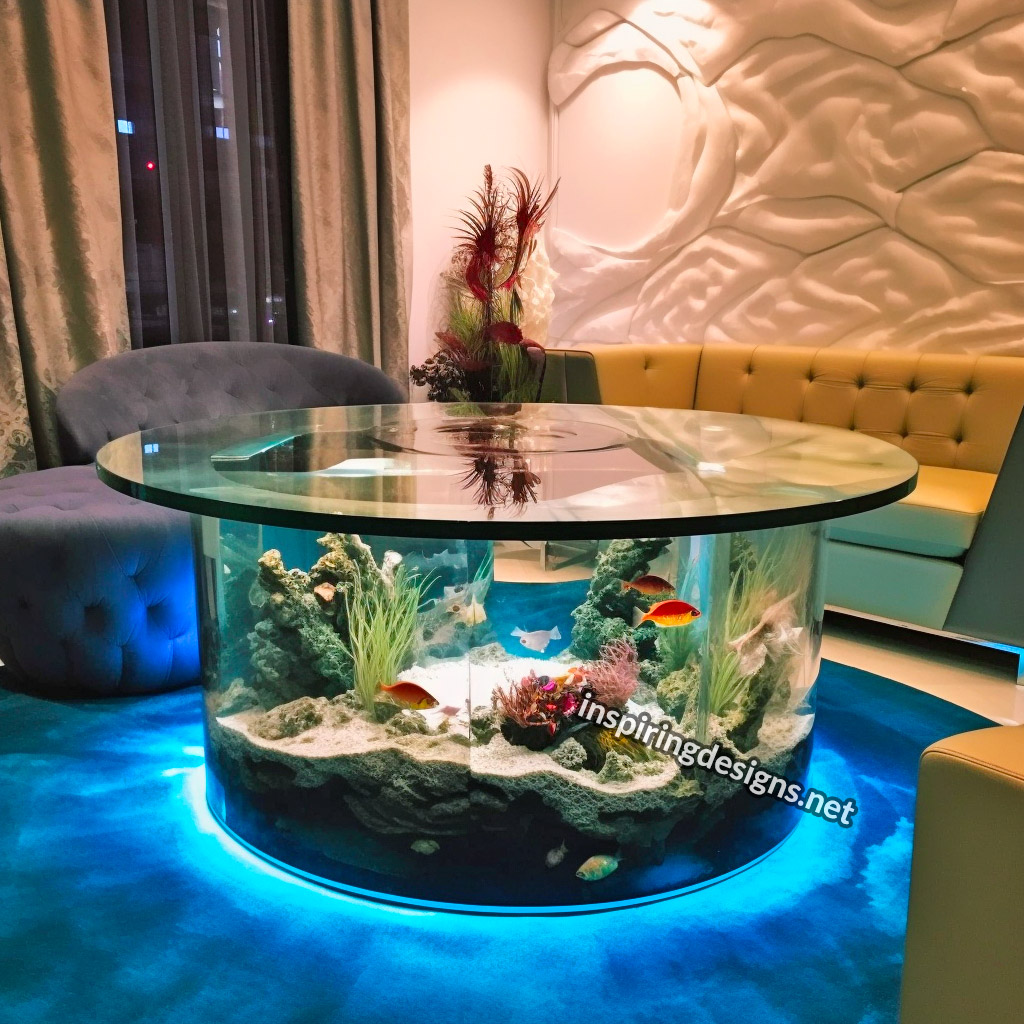 Not only is it a functional piece of furniture, but it's also a conversation starter. Your guests will be in awe of your quirky and fun choice in decor.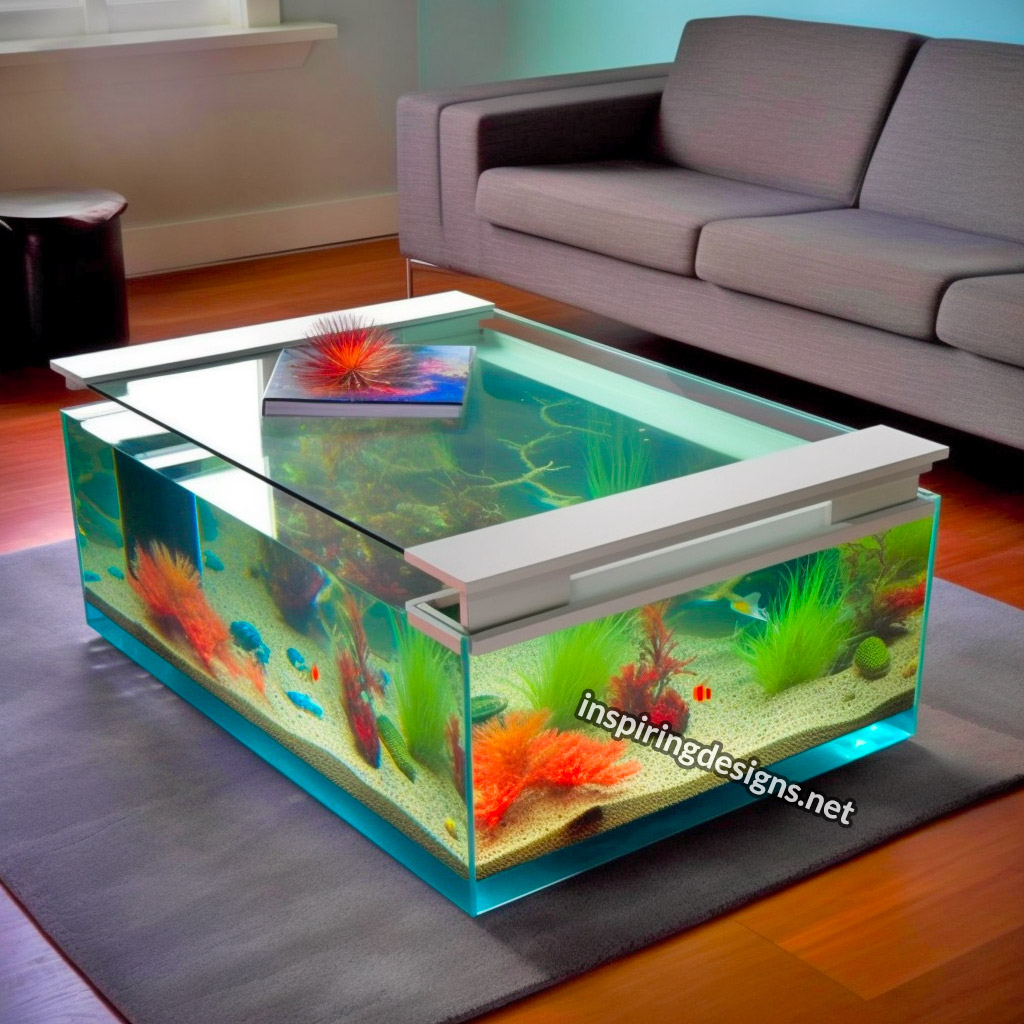 However, there are some downfalls to having a coffee table aquarium. The biggest one being the maintenance that comes with it.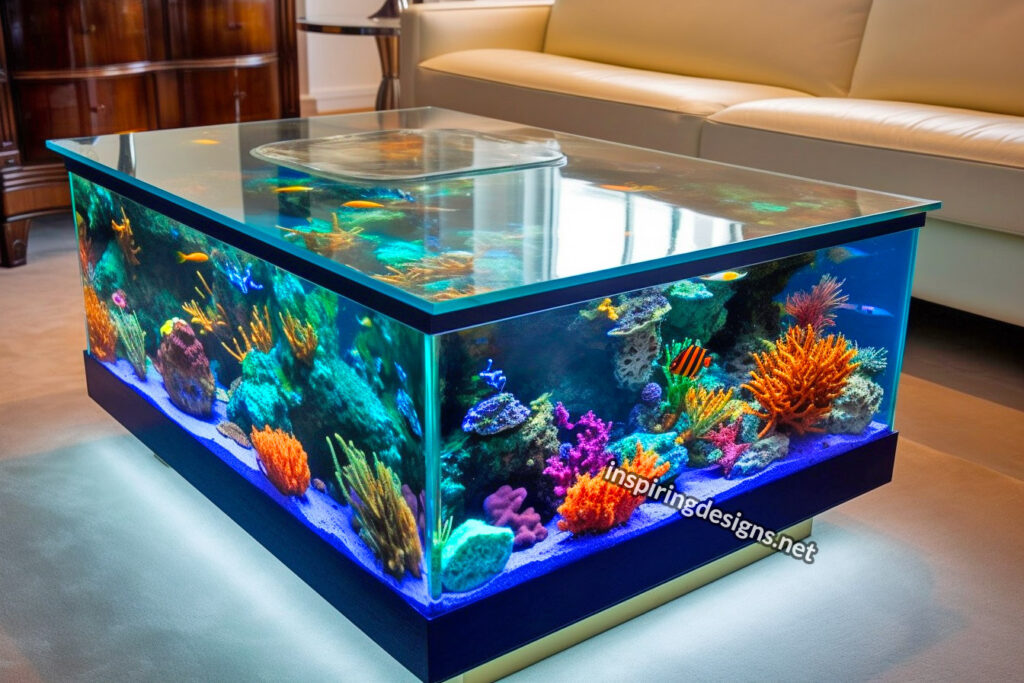 Keeping the tank clean and the fish healthy is crucial, which means regular water changes and cleaning schedules.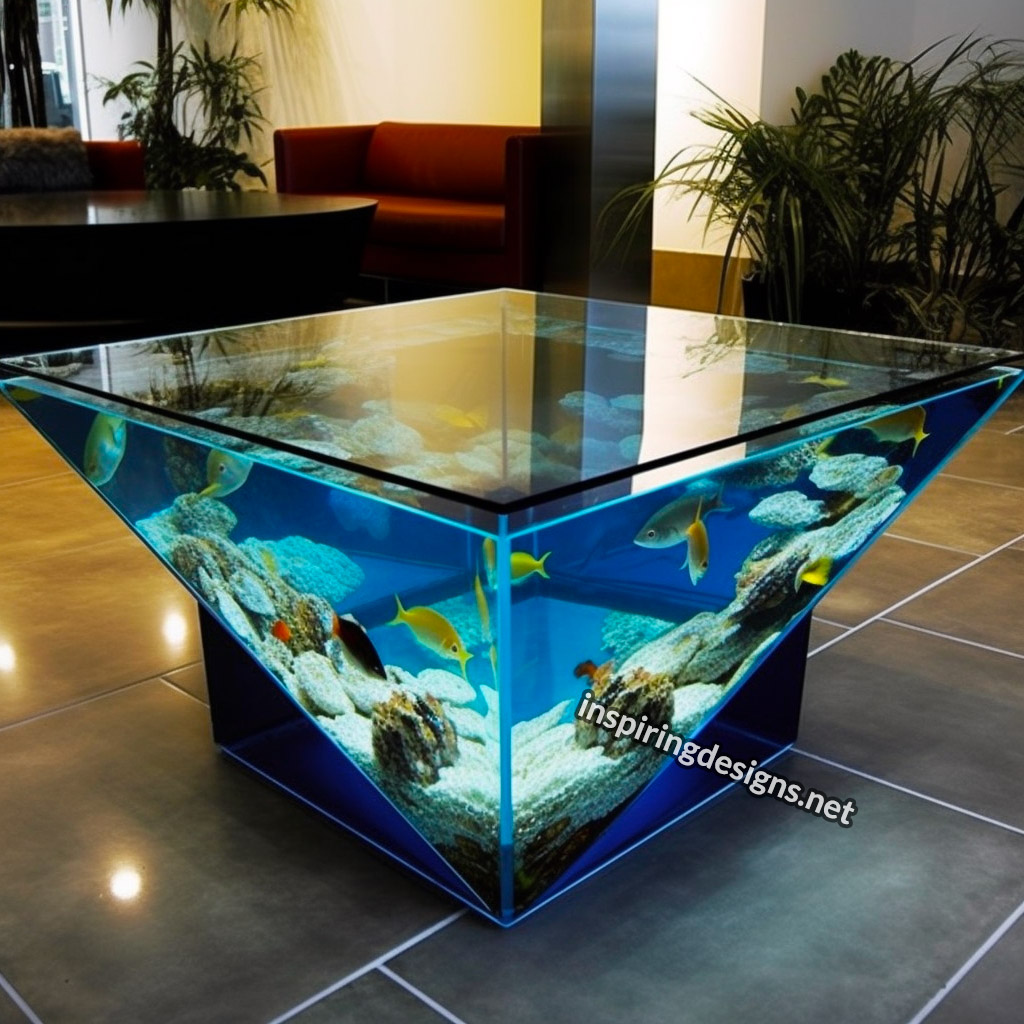 But don't worry, the pump and other mechanical pieces are hidden in the base of the aquarium table for easy access.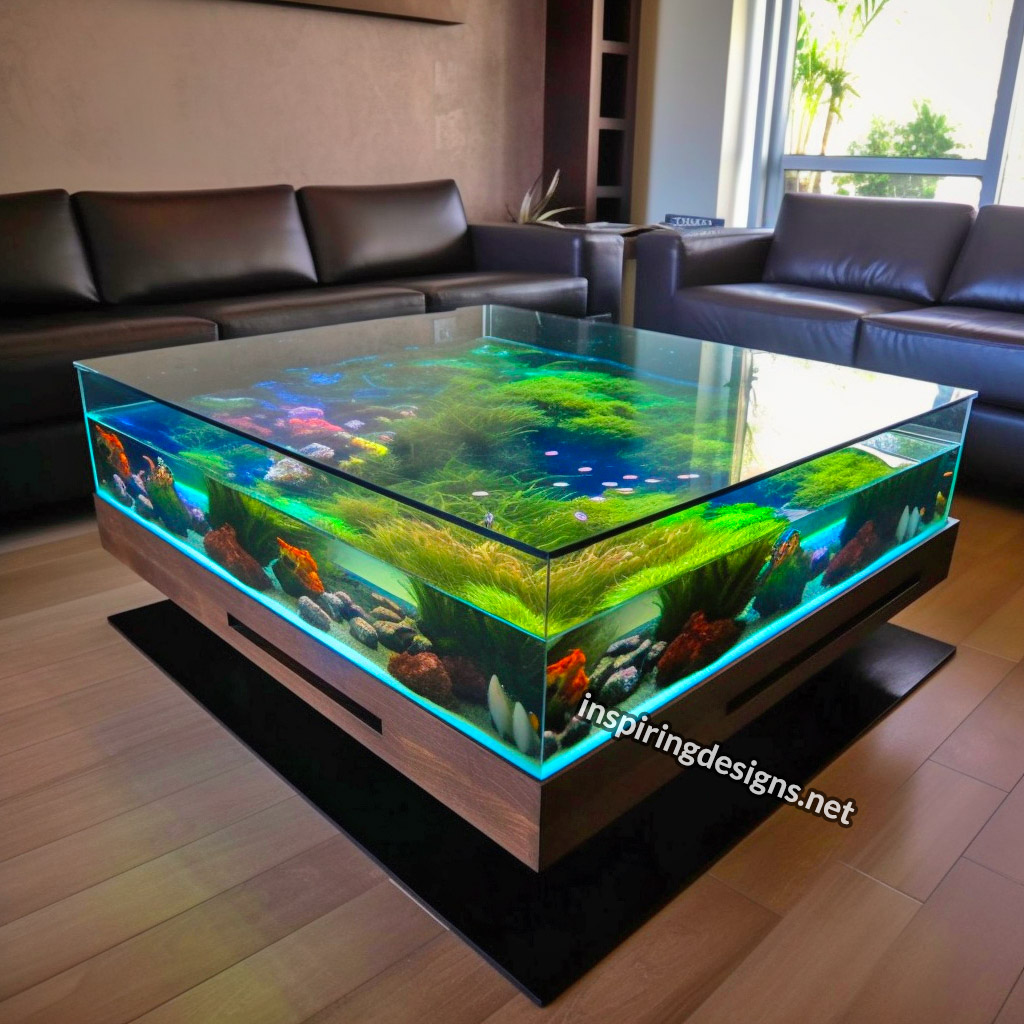 Speaking of cleaning, some coffee table aquarium designs offer ways to access the water for feeding and cleaning. Some tables have removable tops or sides that make it easy to reach inside and tend to the tank.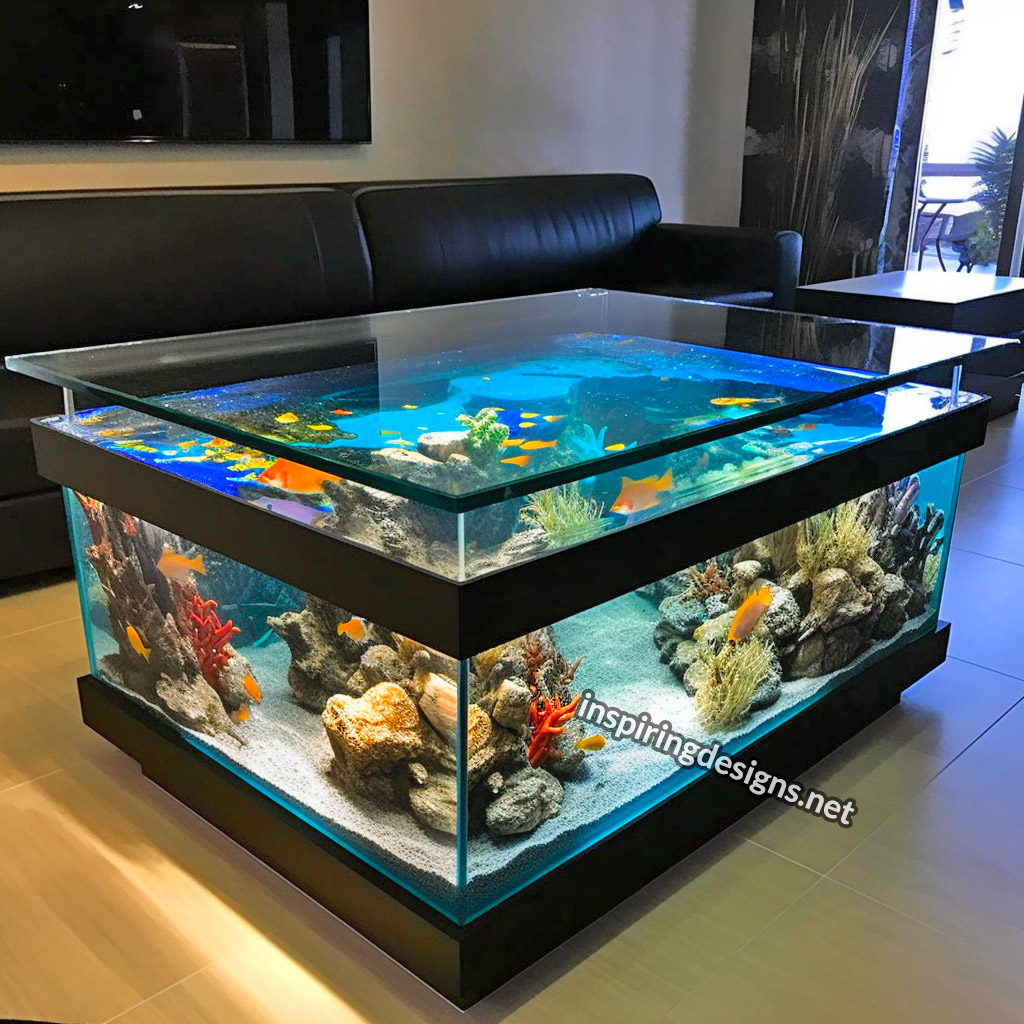 Let's talk about the different shapes of table aquariums now. You can choose from square, rectangle, octagon, and even circular shapes.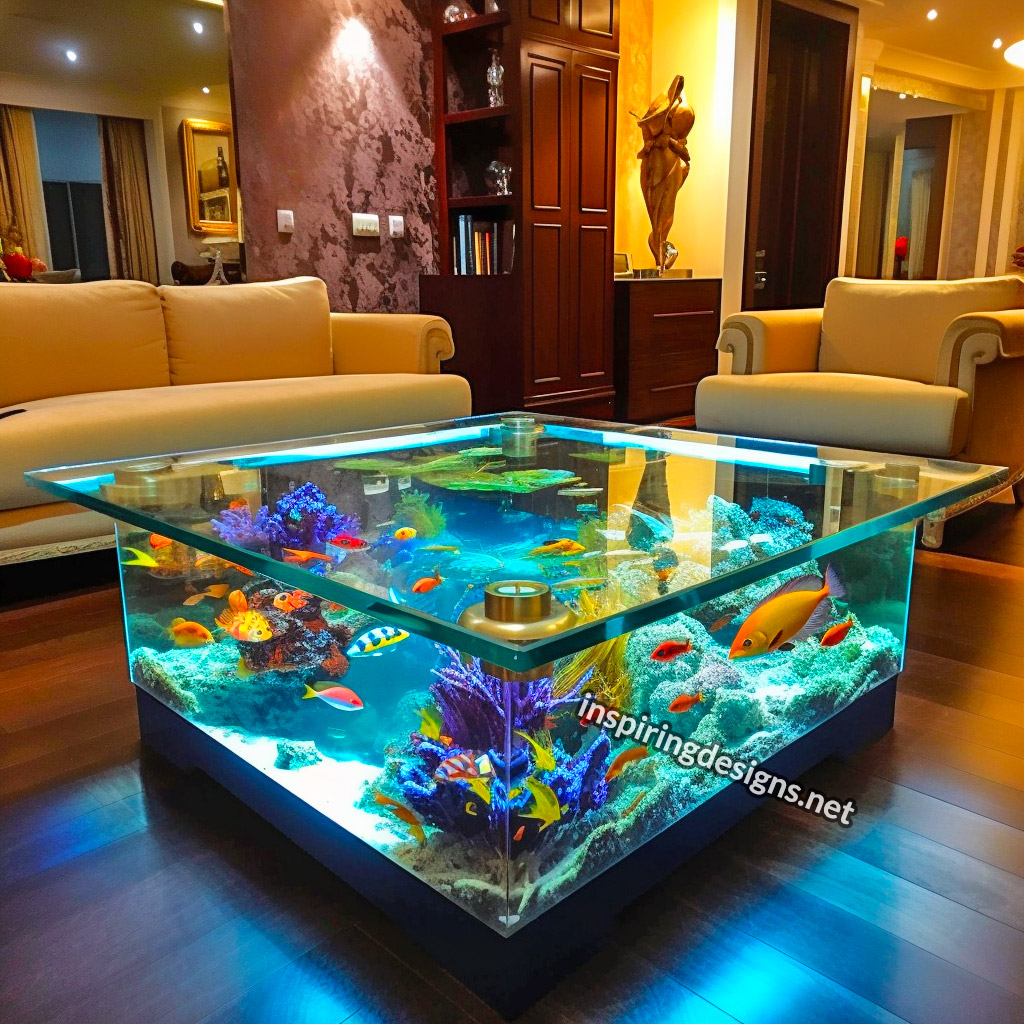 The possibilities are endless, and there's sure to be a design that fits your personal style.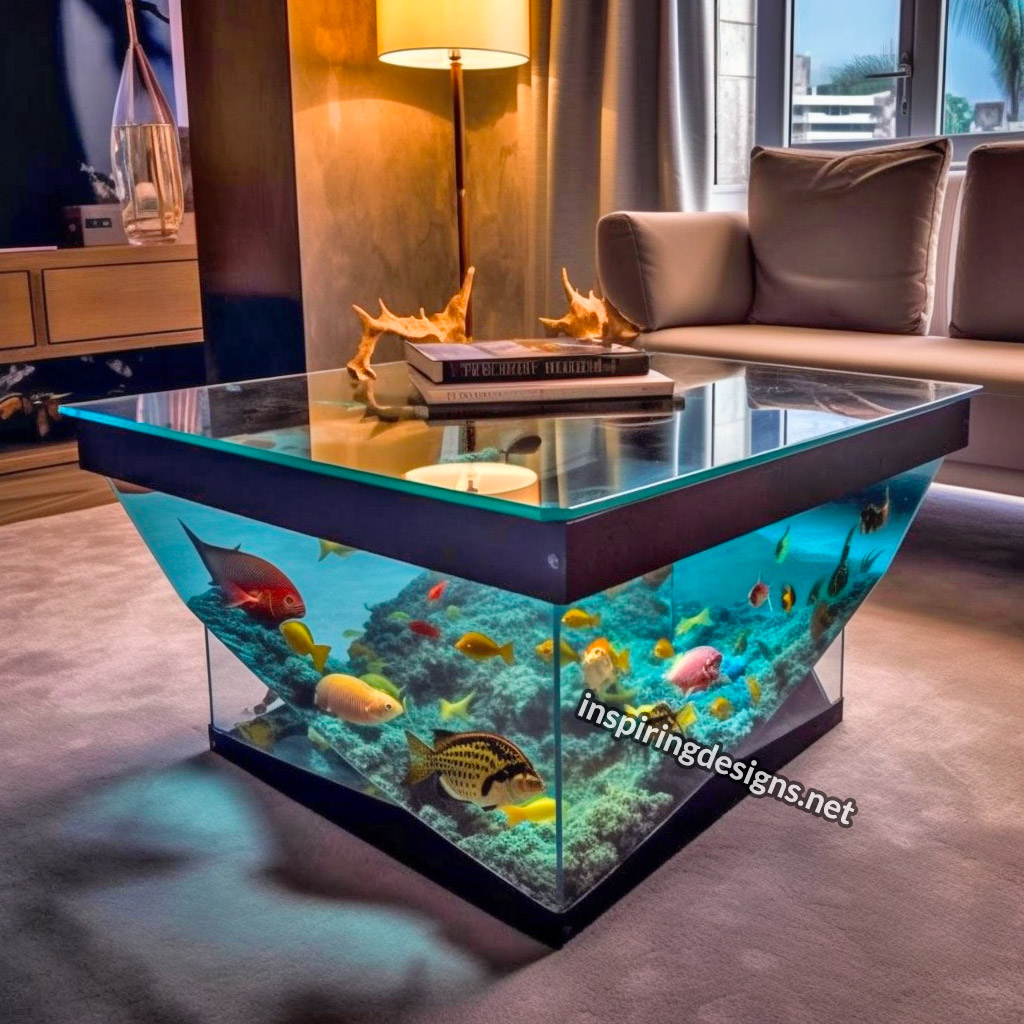 Glass coffee tables that double as a fish aquarium are a fun and quirky addition to any living room.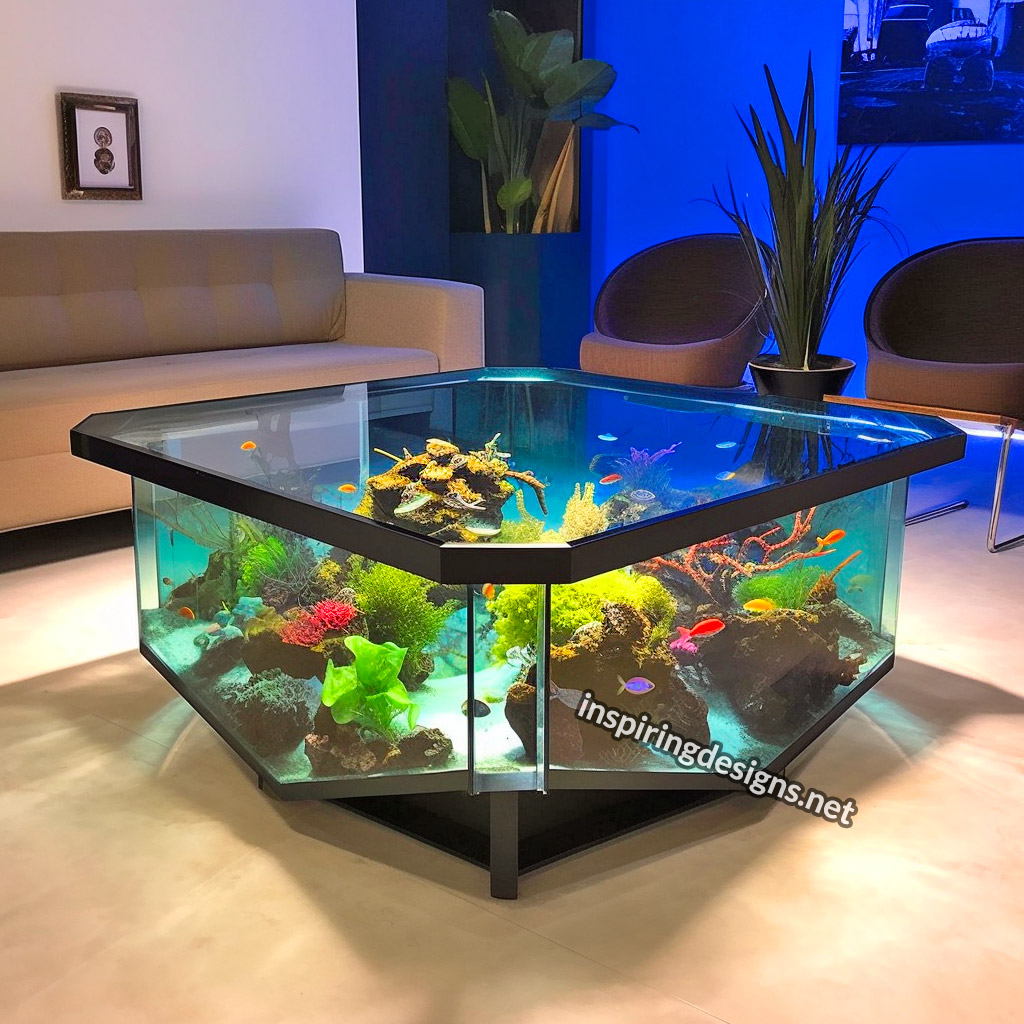 They offer a unique design aspect, and you can enjoy watching your fish swim around while sipping on your morning coffee.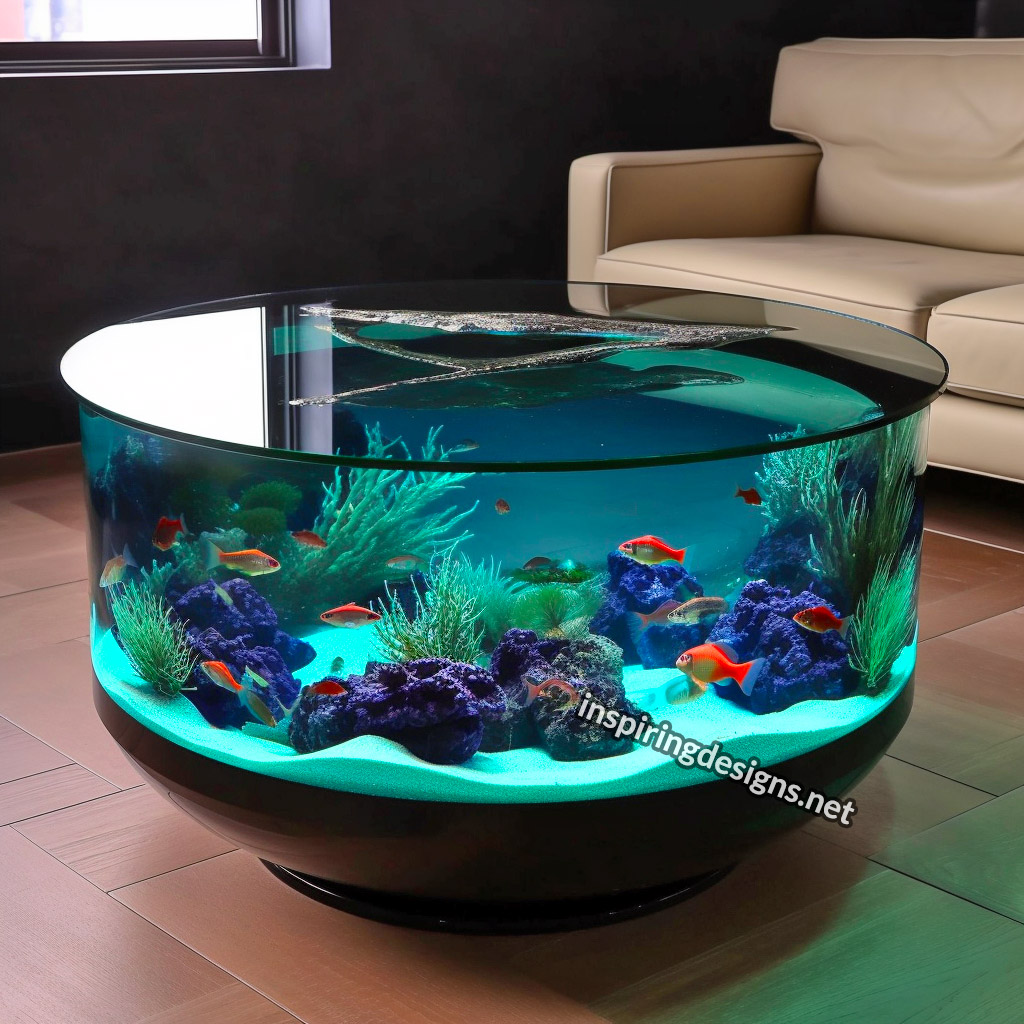 Just remember to keep up with the maintenance and cleaning schedules to keep your little aquatic friends healthy and happy.