Imagine a schoolyard or a playground filled with prehistoric creatures, t-rex, velociraptor, stegosaurus, triceratops, brachiosaurus, and many more. Not real dinosaurs, of course, but a host of colorful, fun, and realistic dinosaur-shaped backpacks, each one as unique as the child wearing it. Welcome to the world of 3D dinosaur-shaped kids' backpacks!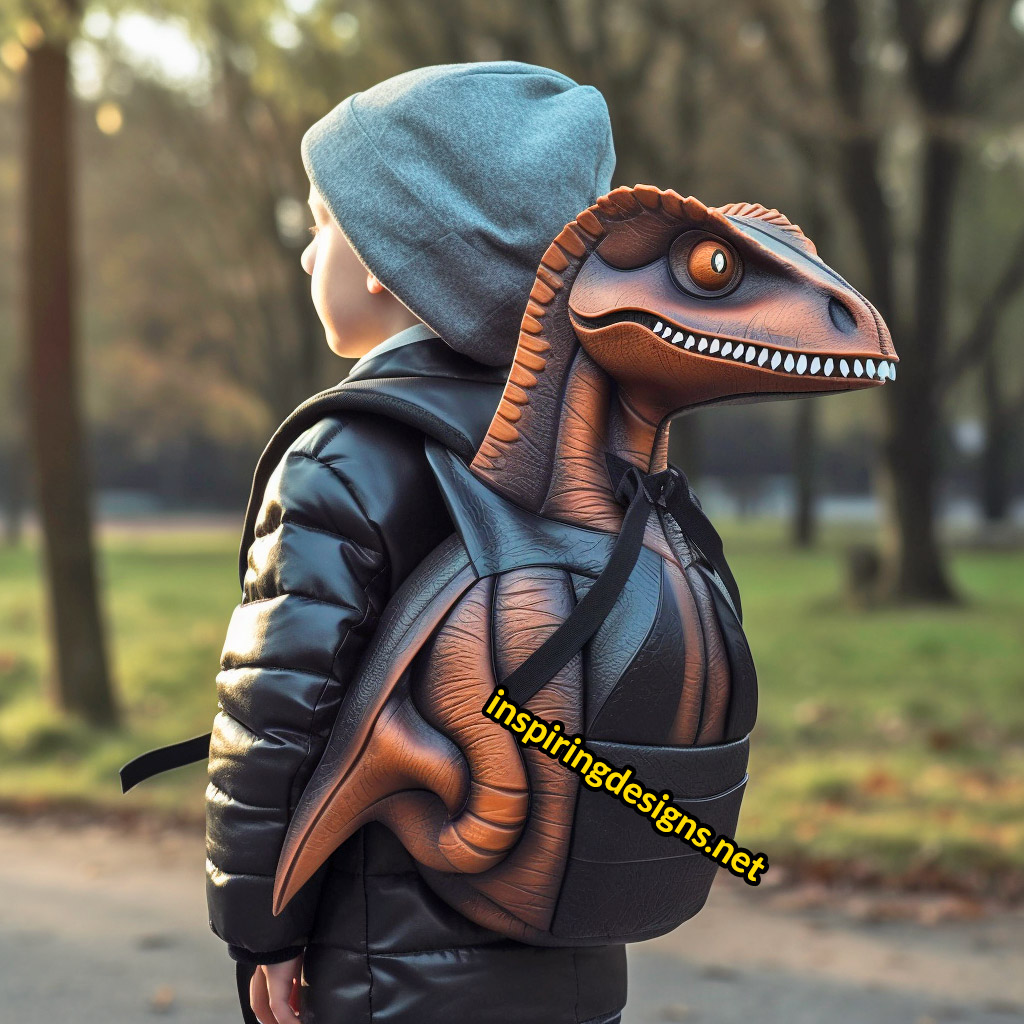 You may remember the 3D Dinosaur Camping Tents that we featured a while back, now we're back with a similarly styled kid's backpacks!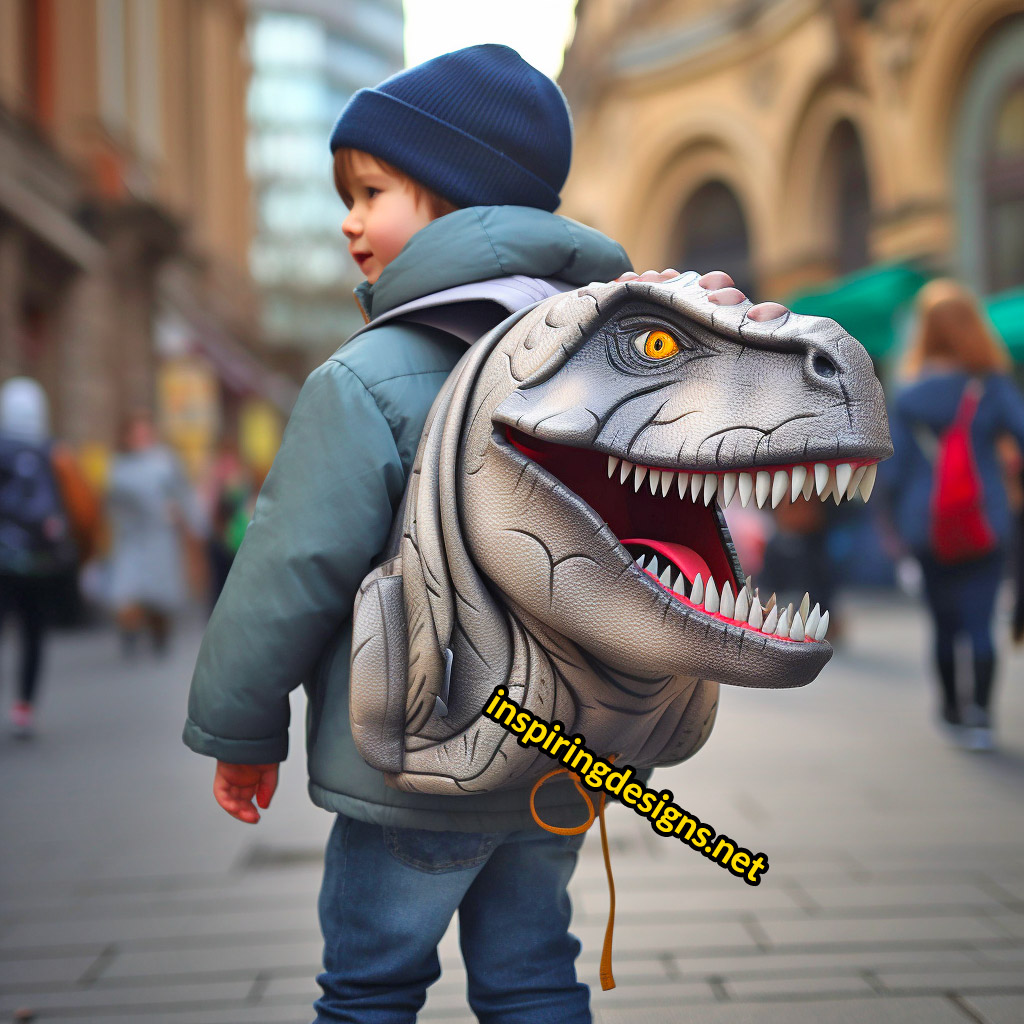 These backpacks, suited best for kids aged 4-12, are more than just bags; they're a way for children to express their personality and love for these magnificent ancient creatures. They come in a wide array of color options, providing a spectrum of hues to match any child's favorite color or even their mood for the day. Whether it's a fiery red t-rex or a cool blue brachiosaurus, the choice is as limitless as your child's imagination.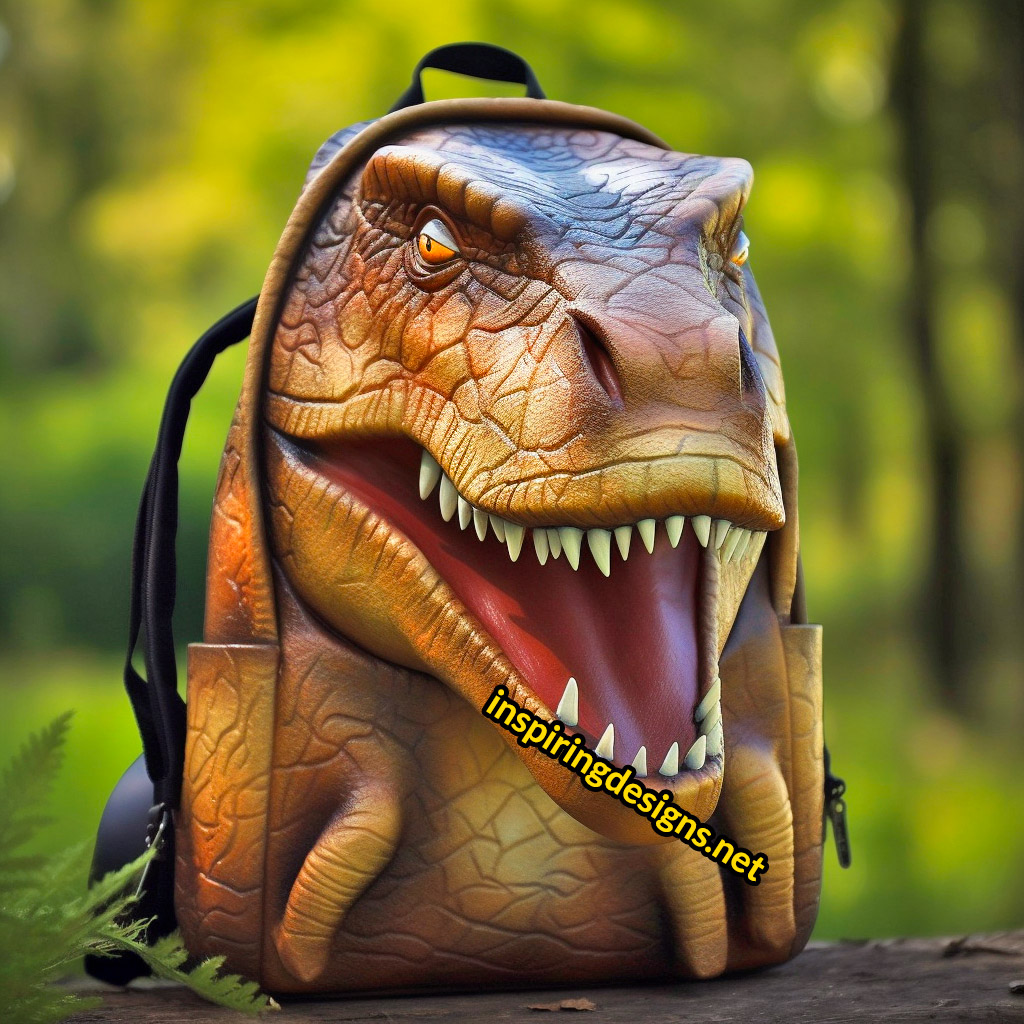 The 3D design of these backpacks is what truly sets them apart. They don't just bear the image of a dinosaur; they are shaped like one, complete with the distinctive features of each species. Some backpacks feature dinosaur heads that point straight backward, emulating the creature's forward stride. In contrast, others sport heads that curve around the child's head, peeking out from either the front or the side, creating a playful illusion of a friendly dinosaur companion.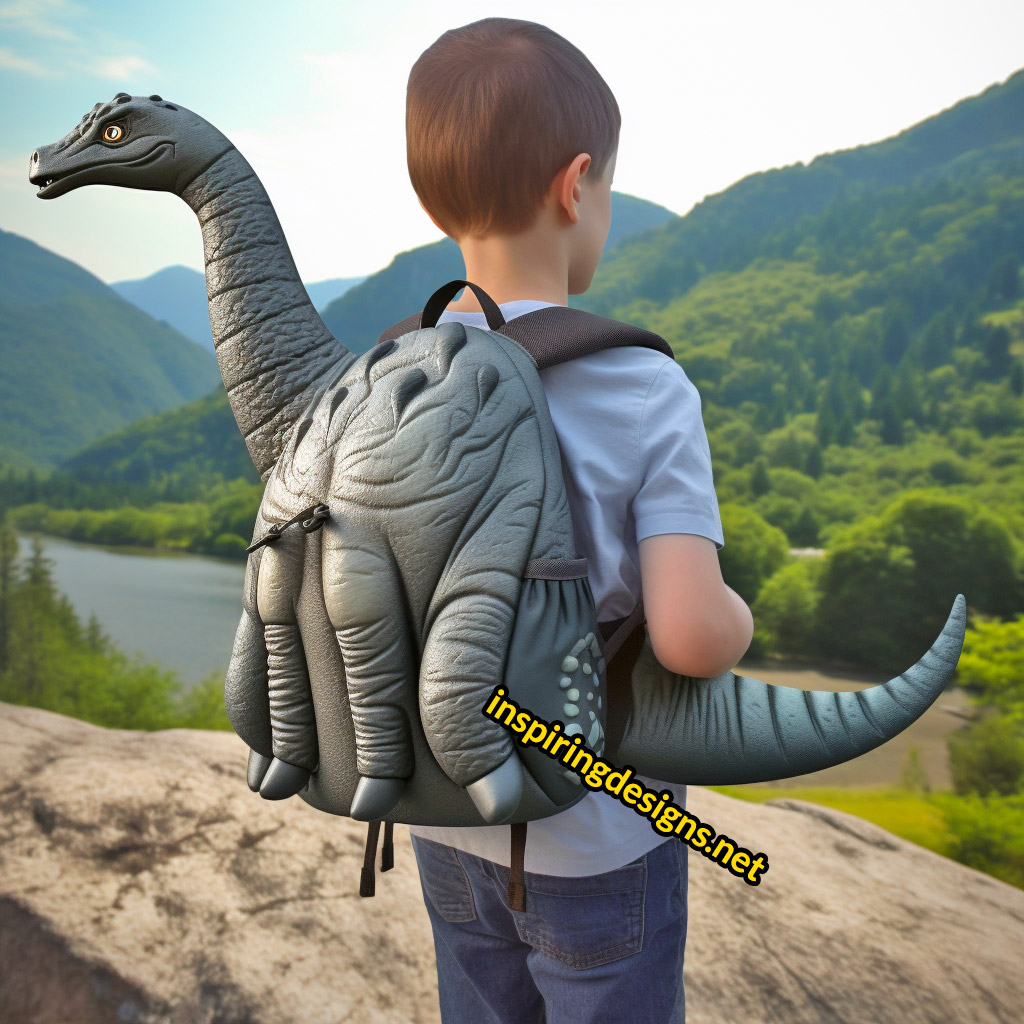 But the creativity doesn't stop there. Many of these backpacks also come with dinosaur tails that extend from the side of the bag. This ingenious design makes the backpacks even more realistic, adding an extra dimension of fun to the overall look. They're not just carrying a backpack; they're carrying a dinosaur!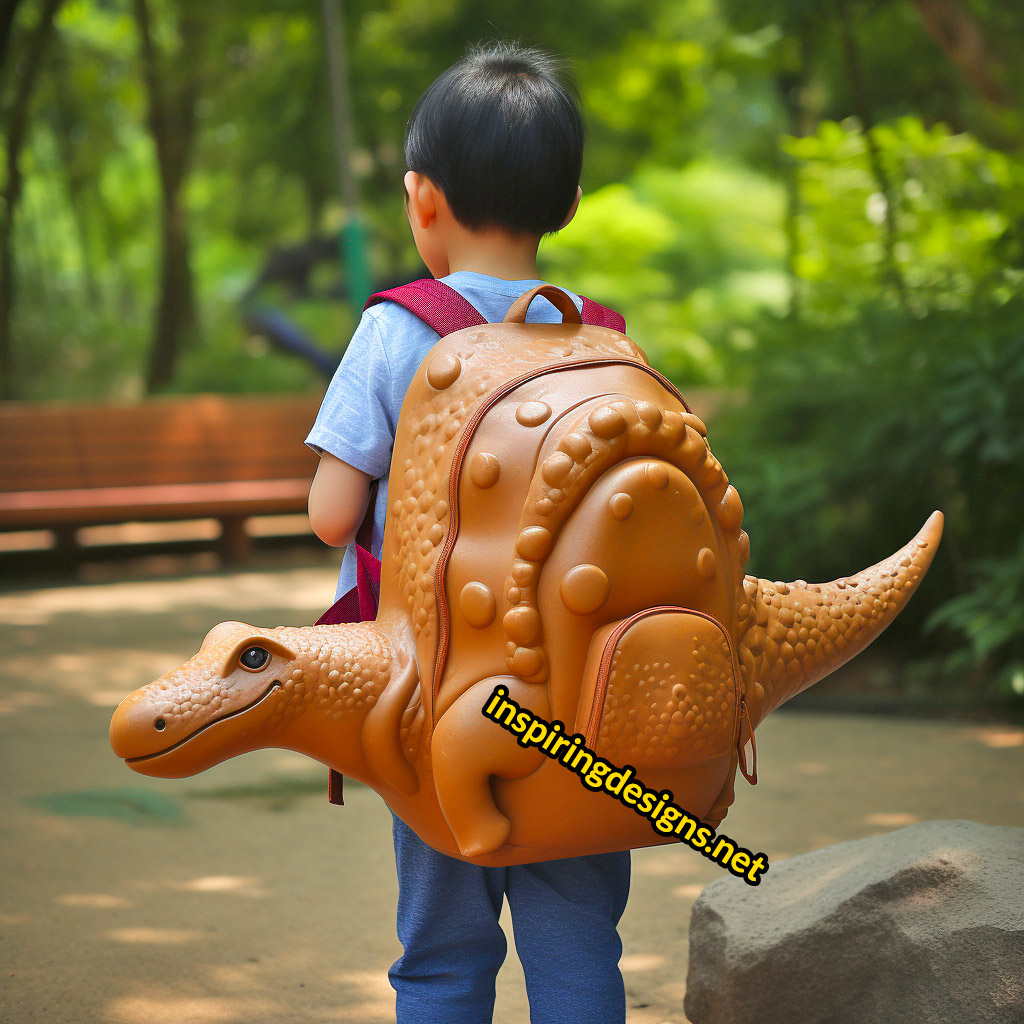 There's a careful balance of form and function here. Despite their playful shapes and vibrant colors, these dinosaur backpacks are designed to be practical and comfortable. Adjustable straps ensure a perfect fit for kids of different sizes, providing comfortable weight distribution to prevent strain on the child's back or shoulders.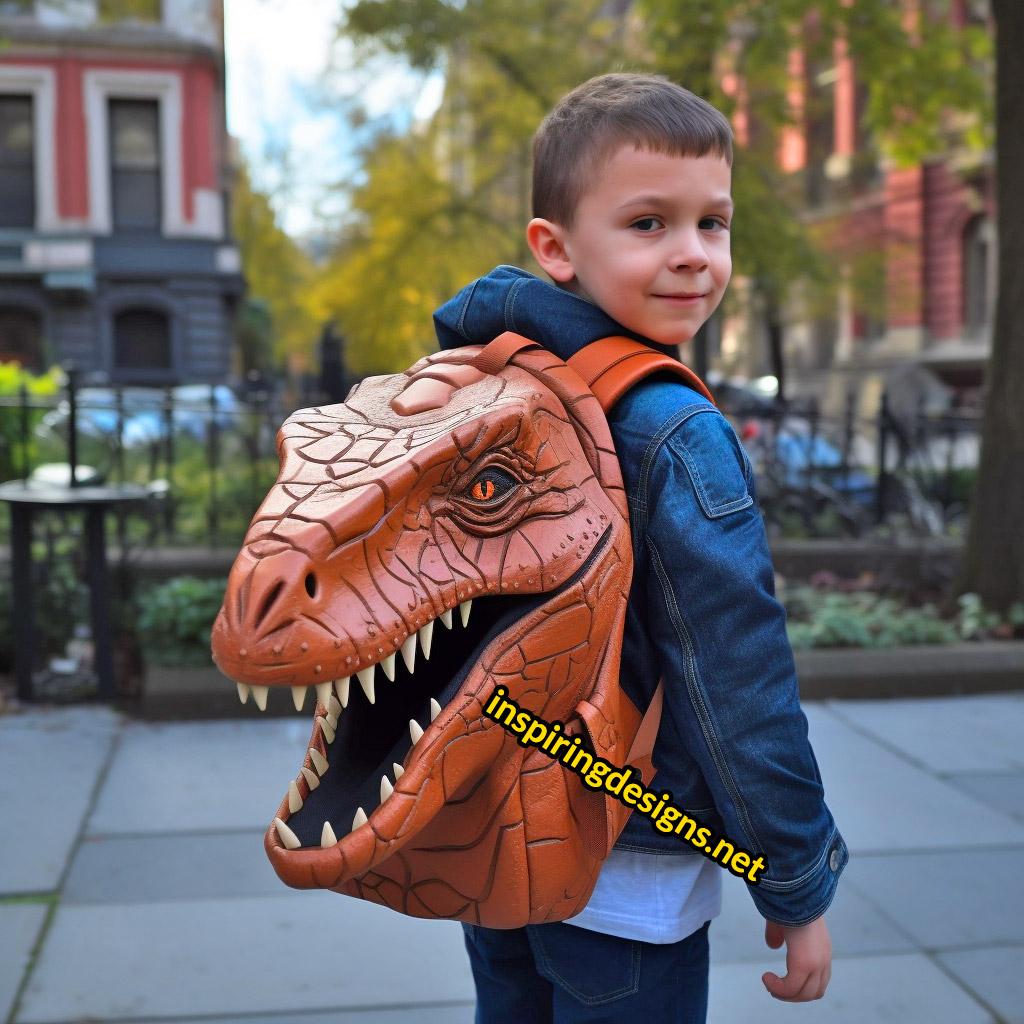 The degree of detail on these backpacks varies, offering options for every preference. Some backpacks are elegantly simple, capturing the essence of the dinosaur with a few well-placed design elements. These are perfect for younger kids who might prefer a more stylized, cartoon-like dinosaur.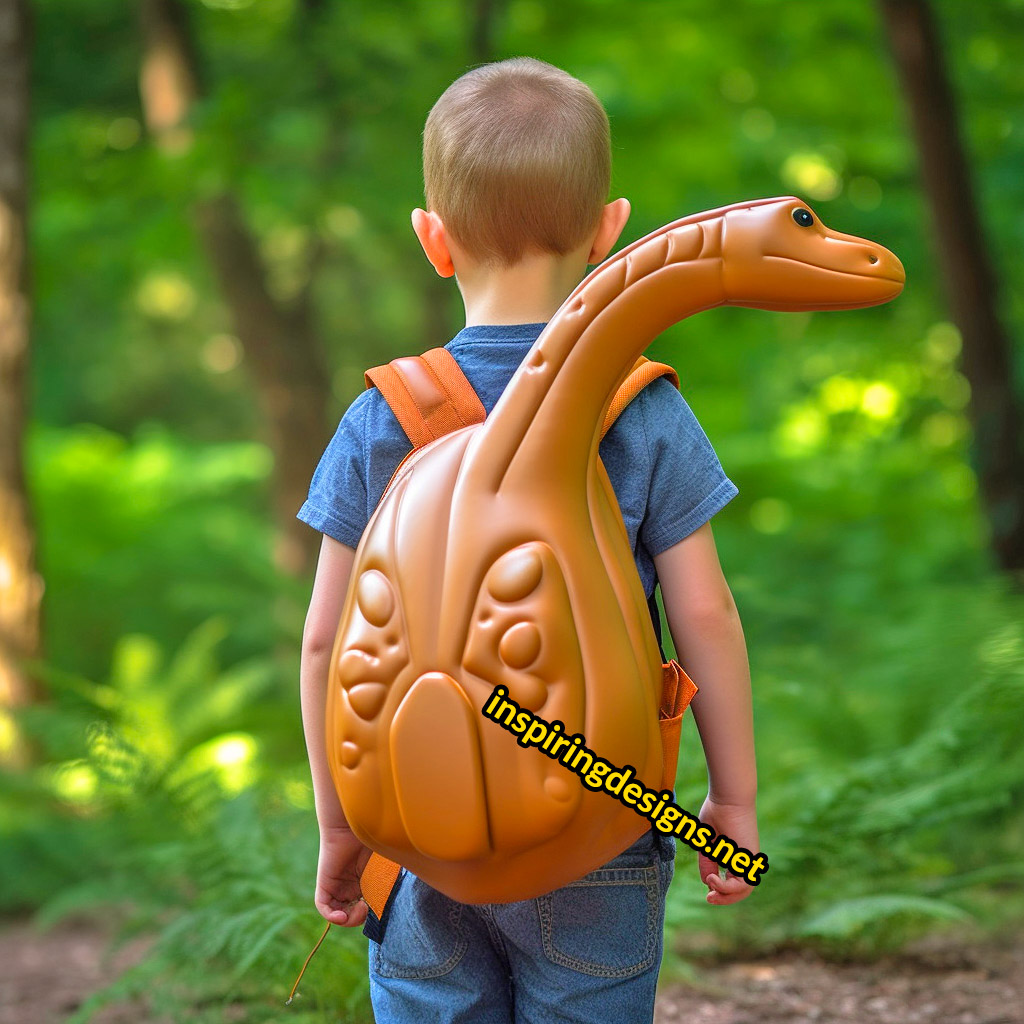 On the other hand, there are more detailed versions for the budding paleontologist. These backpacks feature intricately crafted designs that accurately depict the unique features of each dinosaur species, from the t-rex's fearsome teeth to the brachiosaurus's long neck and the stegosaurus's iconic plates.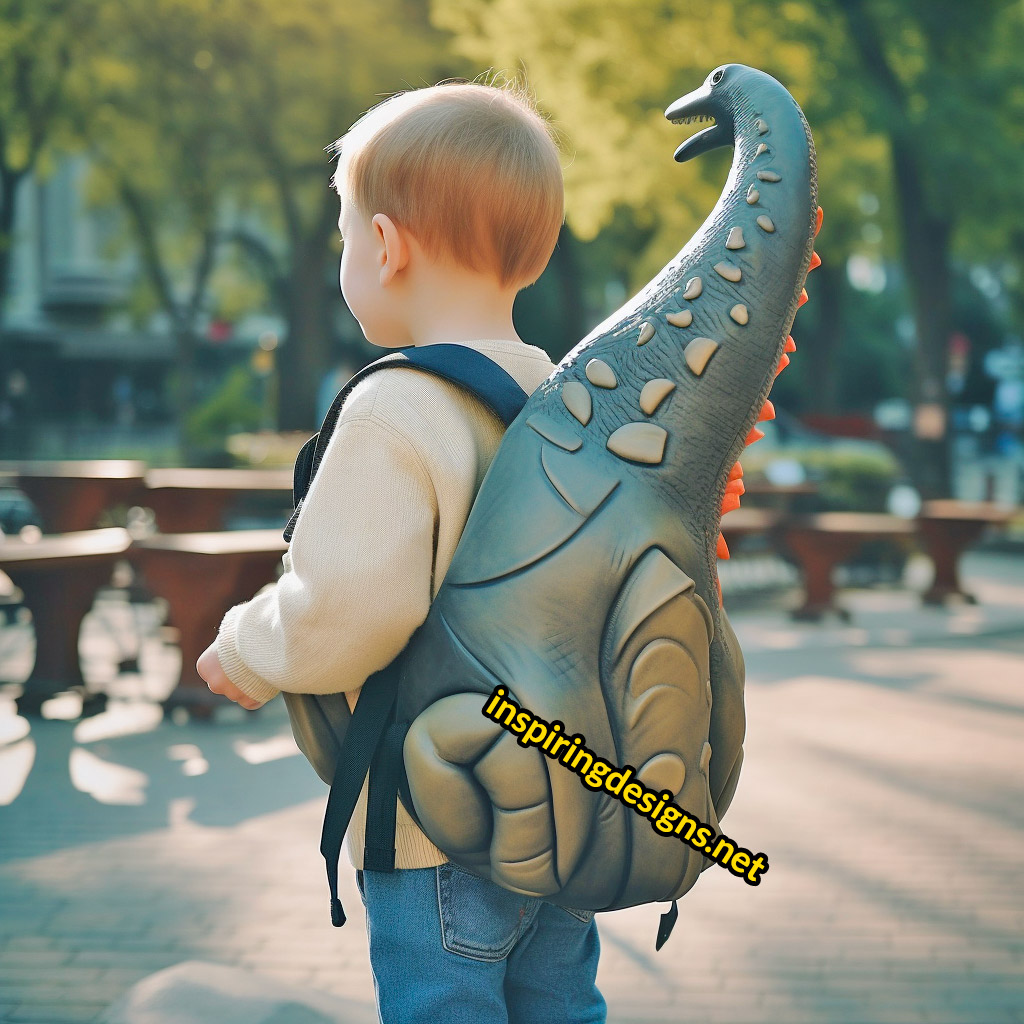 These designs are beautifully realistic, rendered in vivid colors that make the dinosaurs look like they've just stepped out of a prehistoric jungle.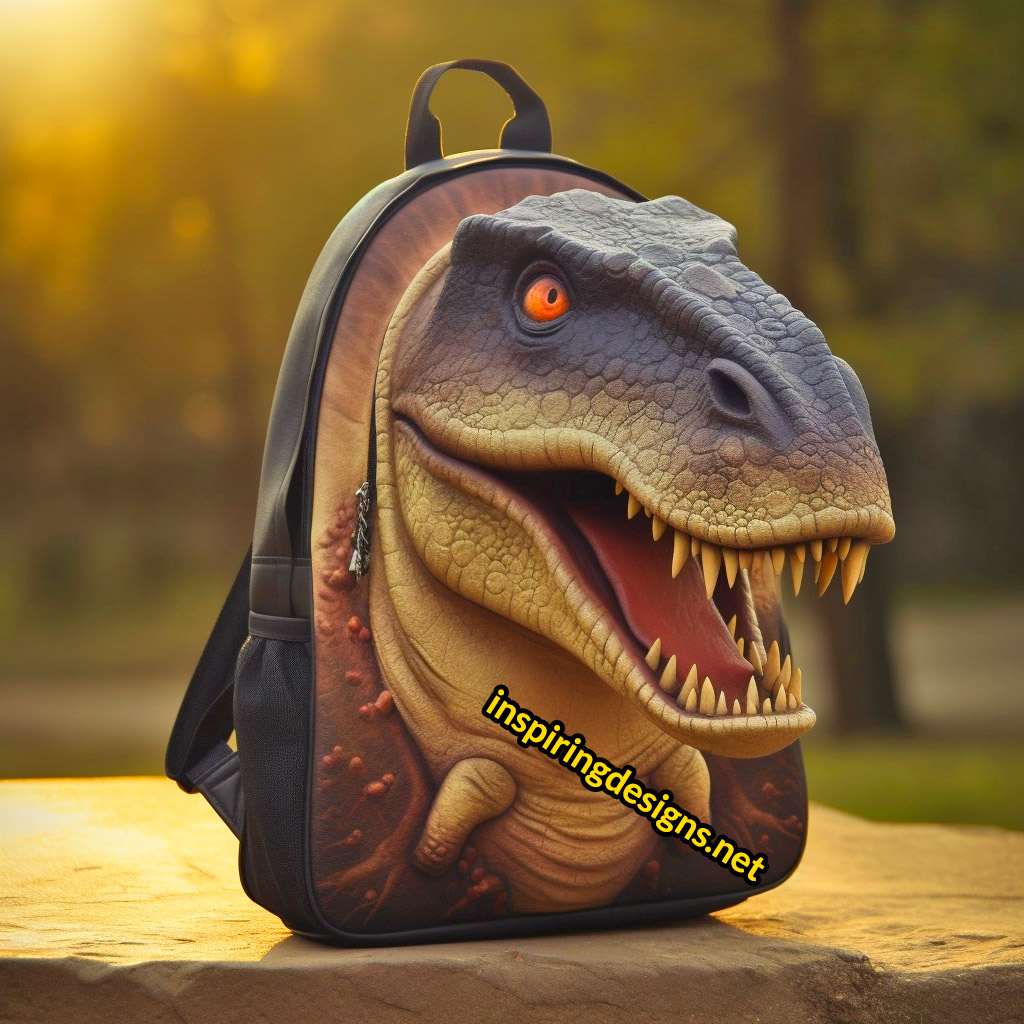 As parents, we always want to encourage our children's sense of wonder and curiosity. These 3D dinosaur-shaped kids' backpacks are a great way to do just that. They're not just about carrying books or snacks; they're about inspiring a love for learning, sparking interest in paleontology and the prehistoric world, and encouraging imaginative play.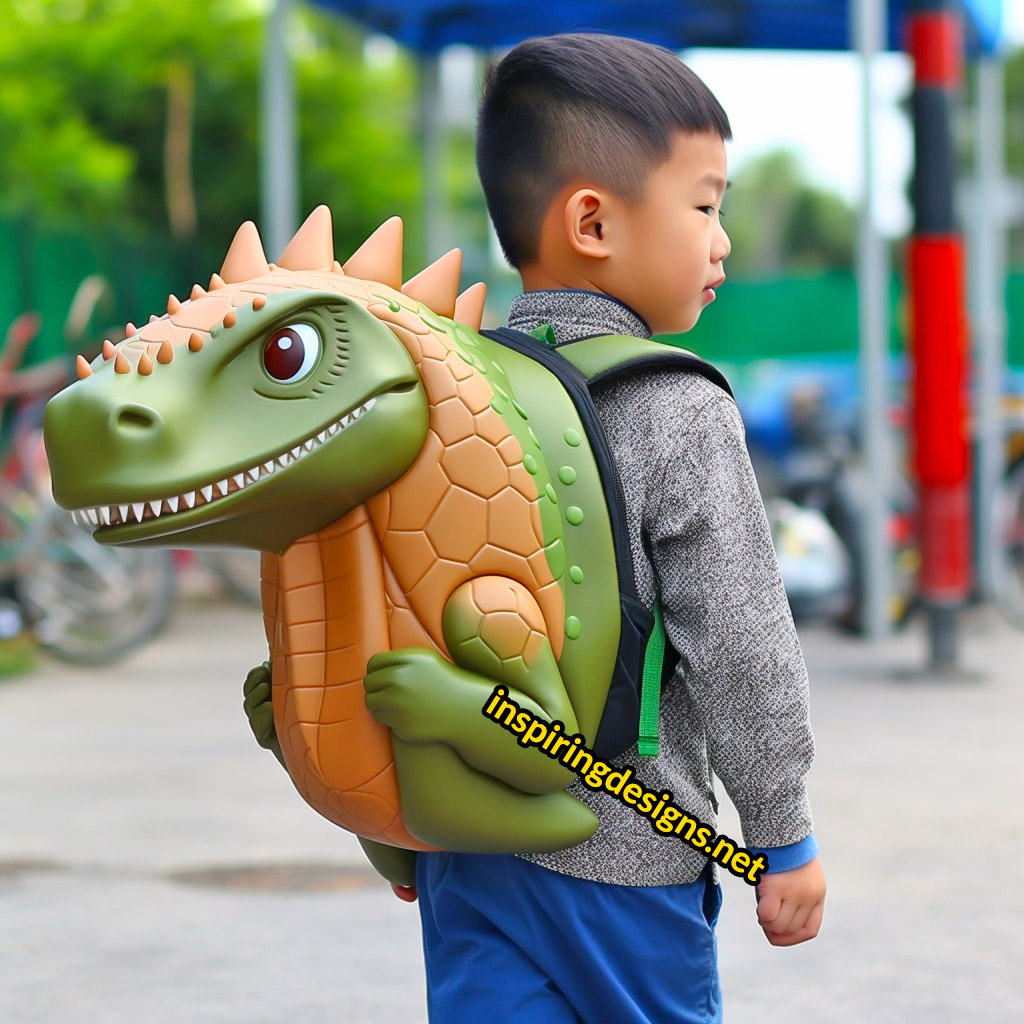 In addition, they also serve as a great conversation starter. They're bound to attract attention and compliments, helping children make friends and share their interests with others.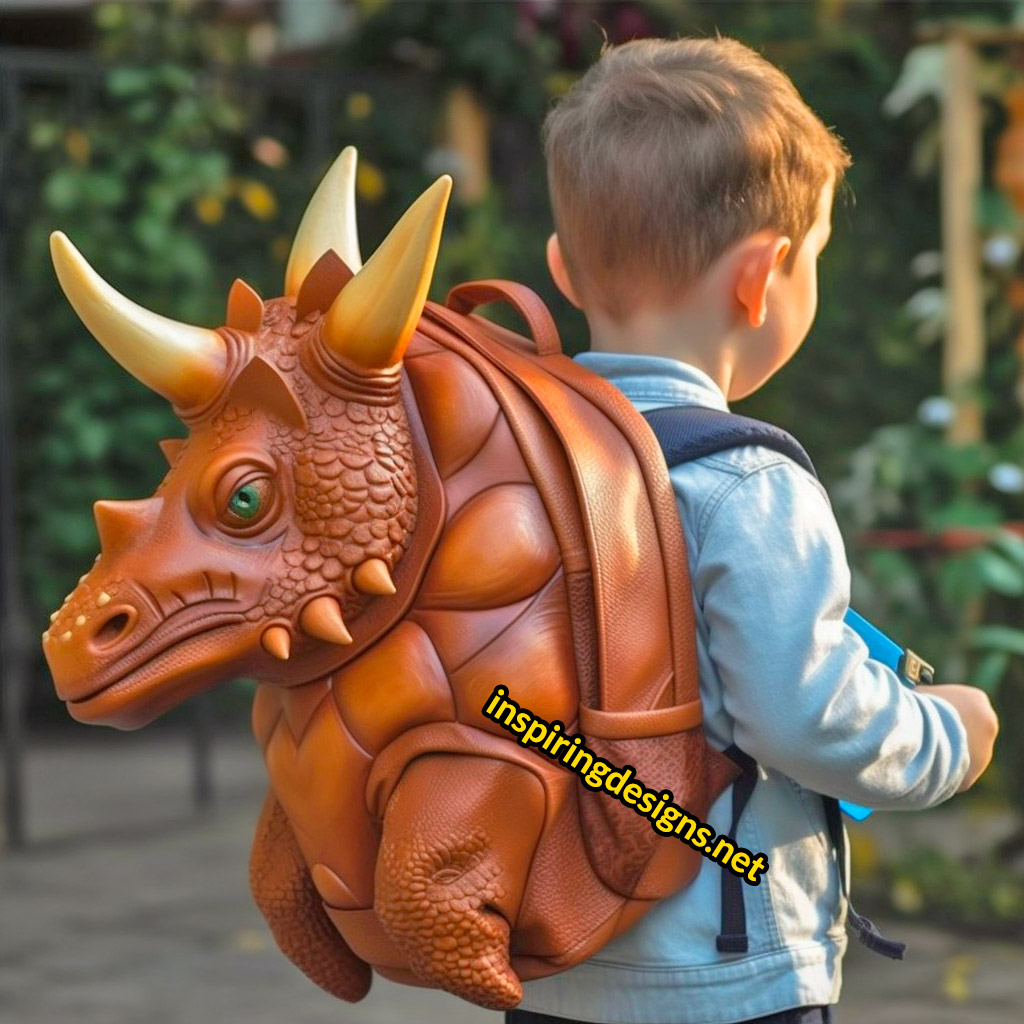 So, why settle for ordinary when you can have extraordinary? With a 3D dinosaur-shaped kids' backpack, your child won't just have a bag; they'll have a dinosaur buddy to accompany them on their everyday adventures.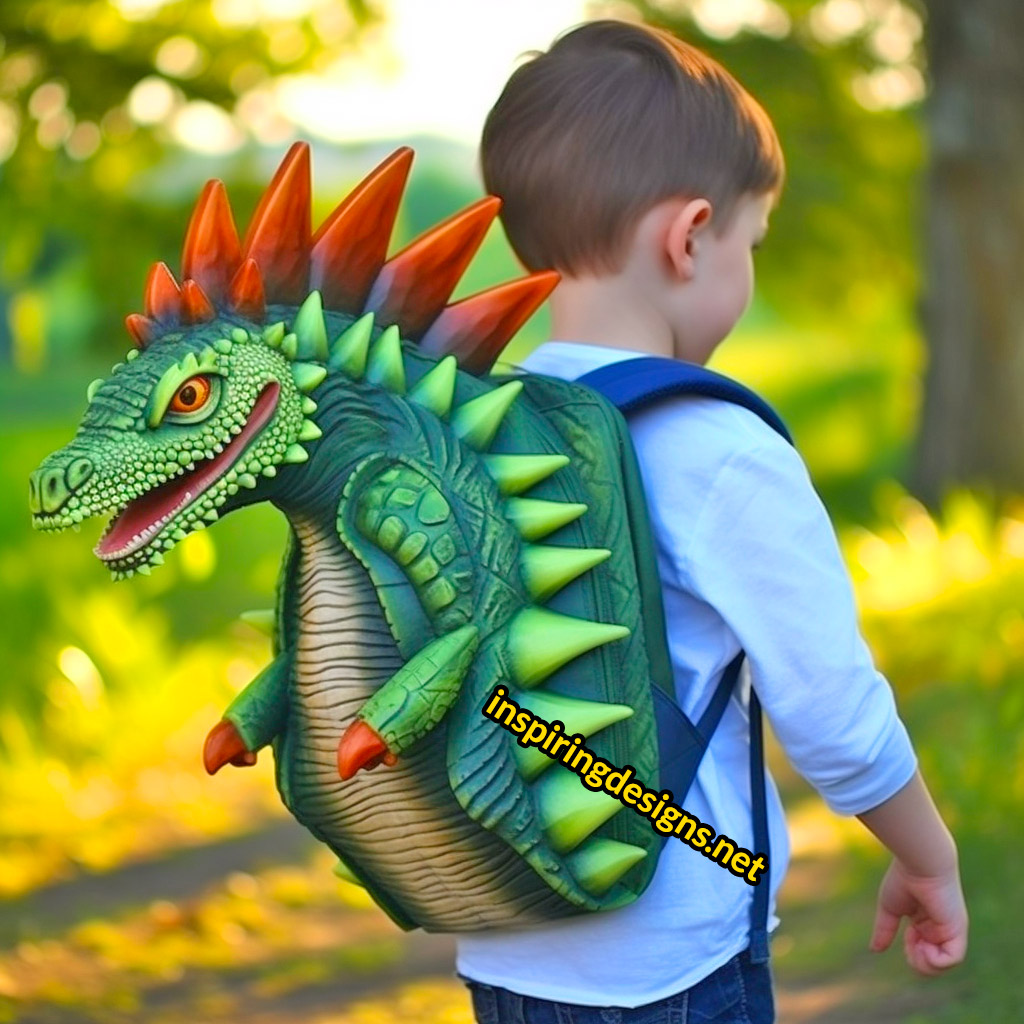 Whether they're off to school, heading to a playdate, or just out exploring the world, these backpacks are sure to make their journey a little more exciting and a lot more fun.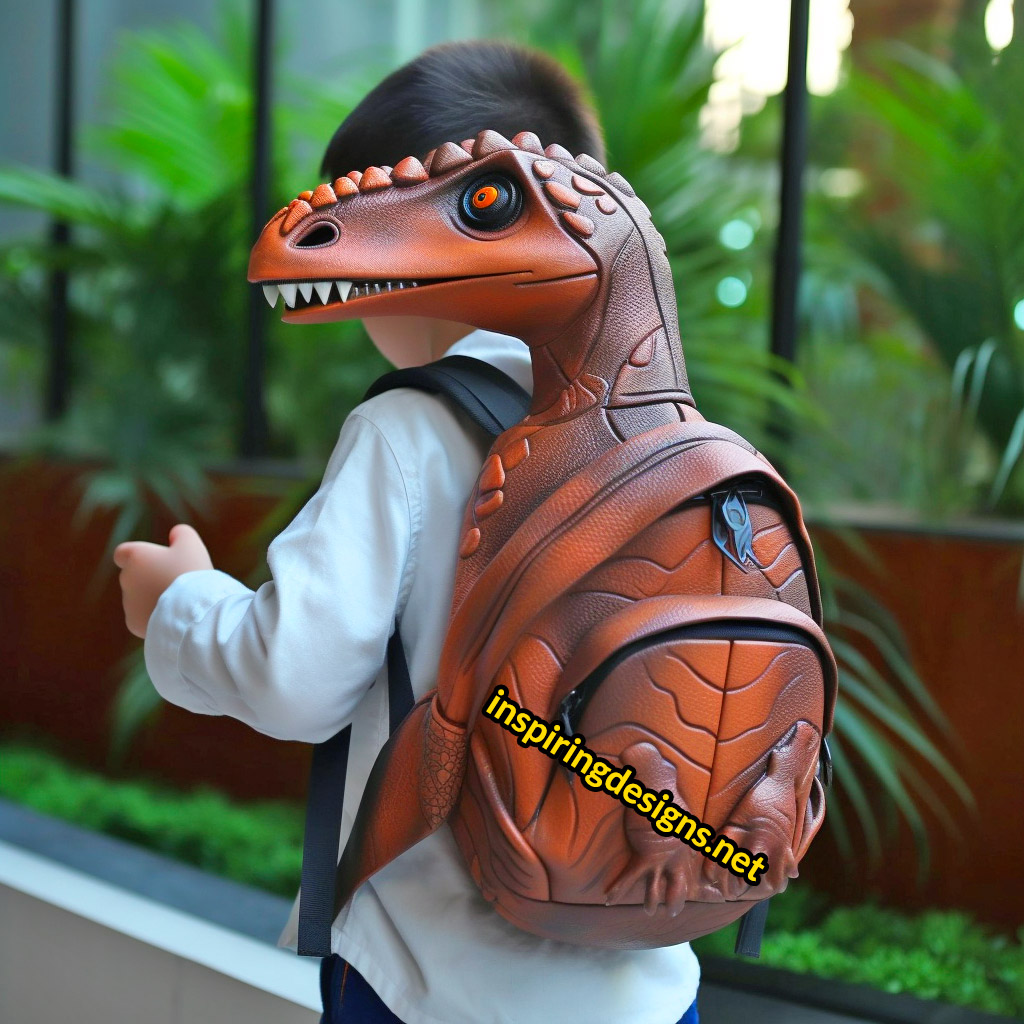 Every child is unique, and these dinosaur backpacks are as diverse and distinctive as the kids who wear them. So give your child a chance to embrace their individuality and express their love for these magnificent prehistoric creatures in a fun and stylish way.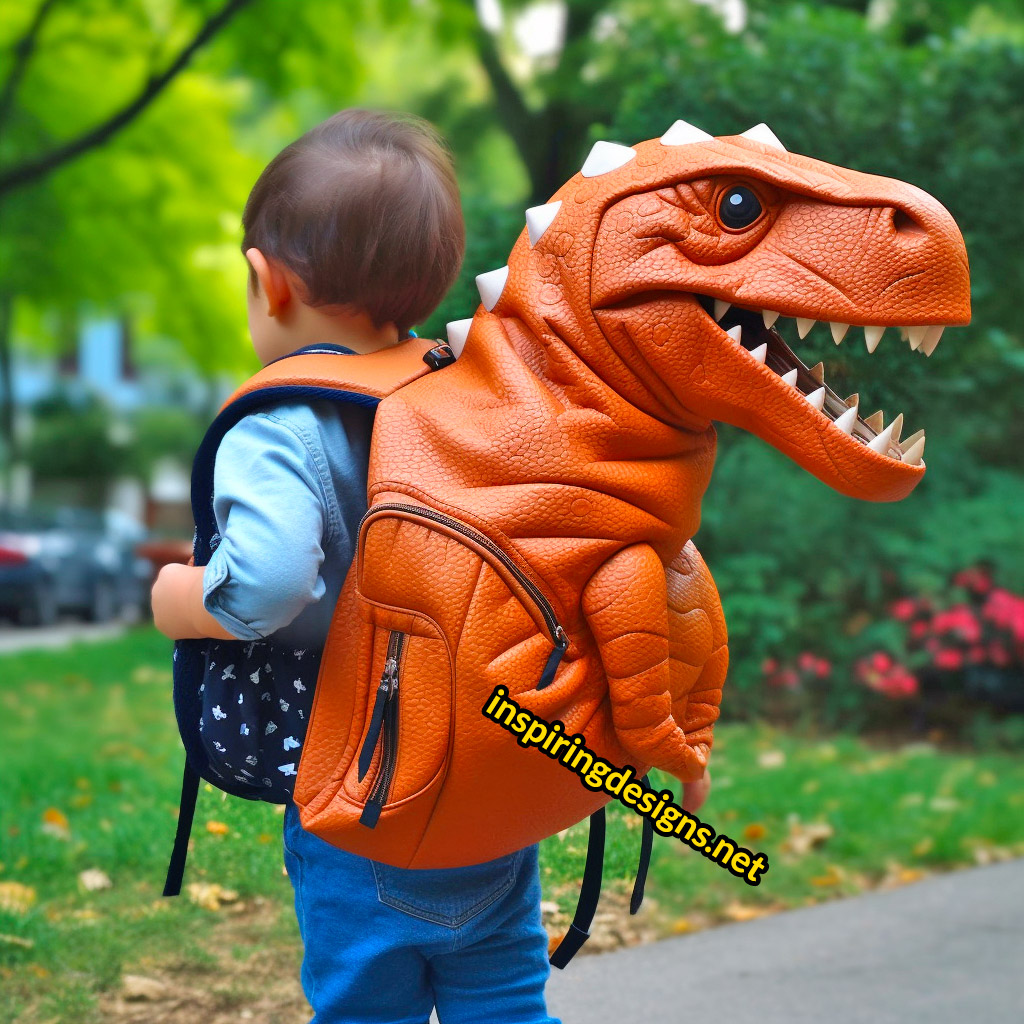 These backpacks aren't just designed to be visually appealing, but they're also constructed with durability in mind. They're intended to withstand the rigors of daily use by energetic kids, whether they're running to catch the school bus or embarking on a backyard adventure. High-quality materials ensure that these bags can handle the rough and tumble of childhood, all while keeping their precious cargo safe and secure.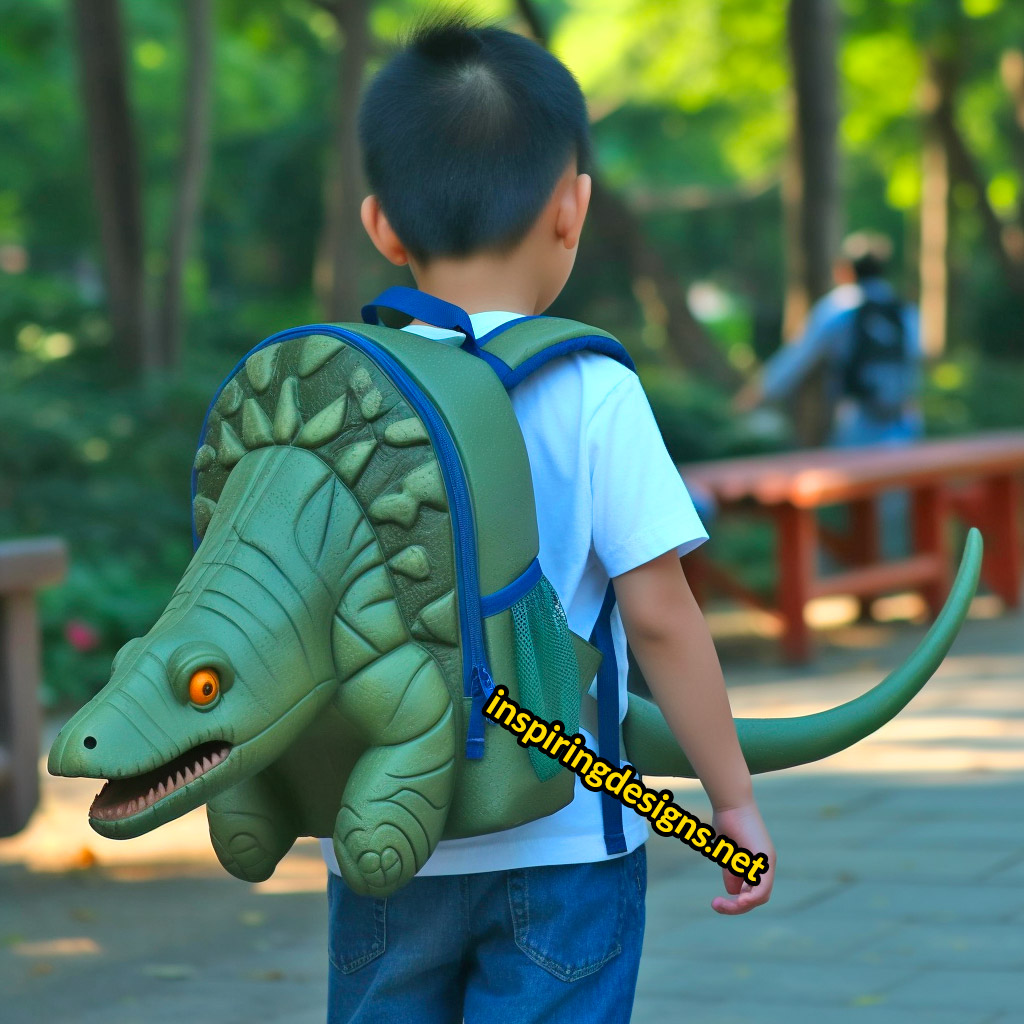 Additionally, the backpacks are ergonomically designed to promote healthy posture and reduce the risk of back problems. The adjustable straps can be easily tailored to fit your child's frame, ensuring that the weight is evenly distributed. This is a critical feature as children's bones and muscles are still developing, and carrying heavy loads can potentially cause harm.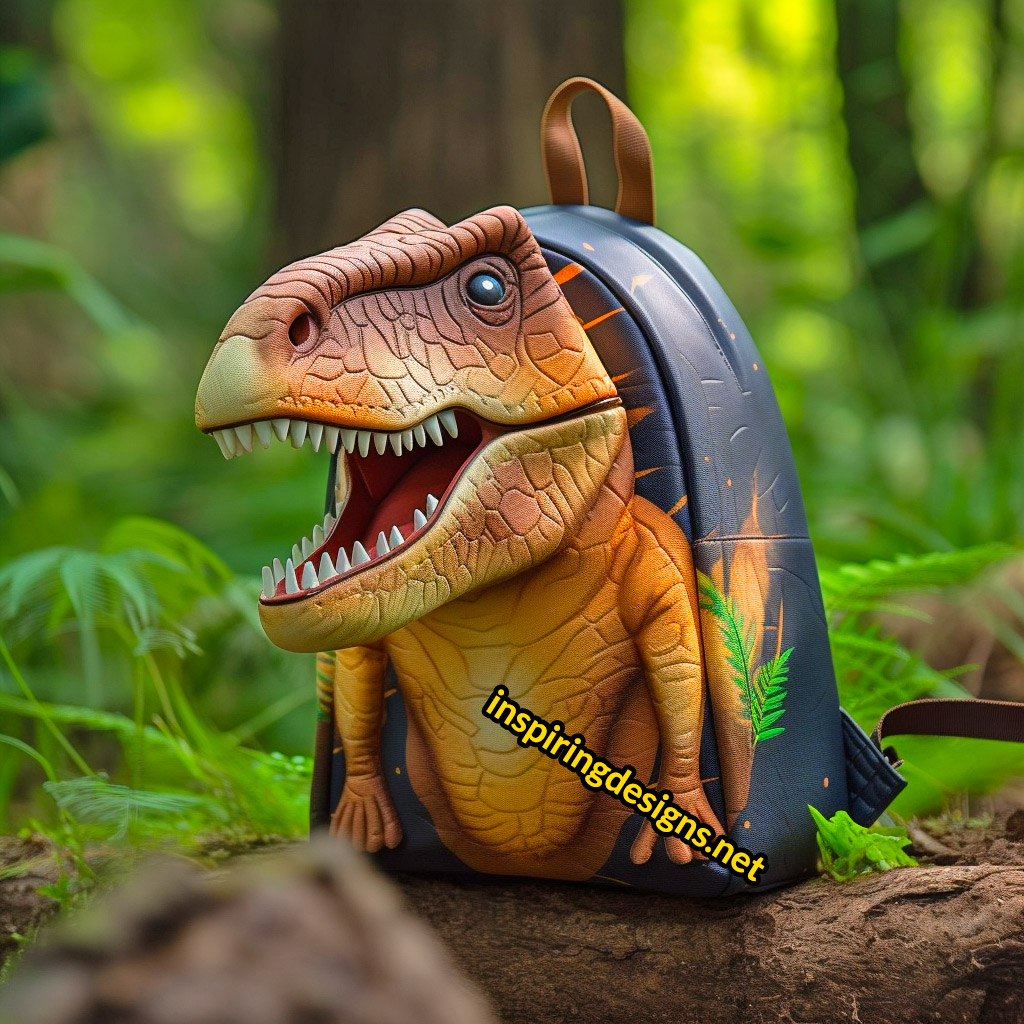 And let's not forget about storage space. Despite their whimsical exterior, these dinosaur backpacks are designed with ample room to accommodate books, stationery, lunch boxes, and even a favorite toy or two. Easy-to-use zippers make it simple for even the smallest hands to open and close the backpack, promoting independence and fine motor skills.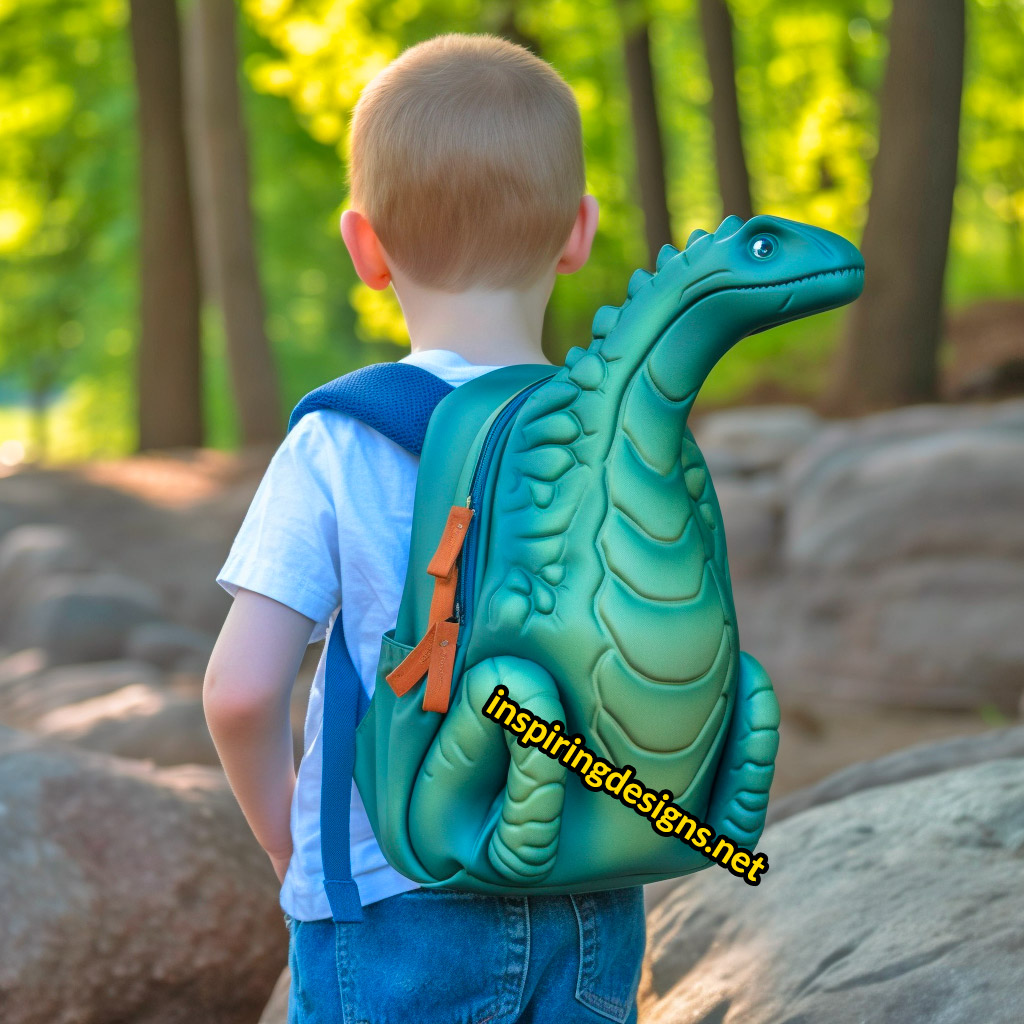 Above all, these 3D dinosaur-shaped kids' backpacks are a celebration of childhood. They combine functionality and style, learning and play, individuality and common interests. They're a testament to the fact that practical things can also be fun and that every day can be an adventure.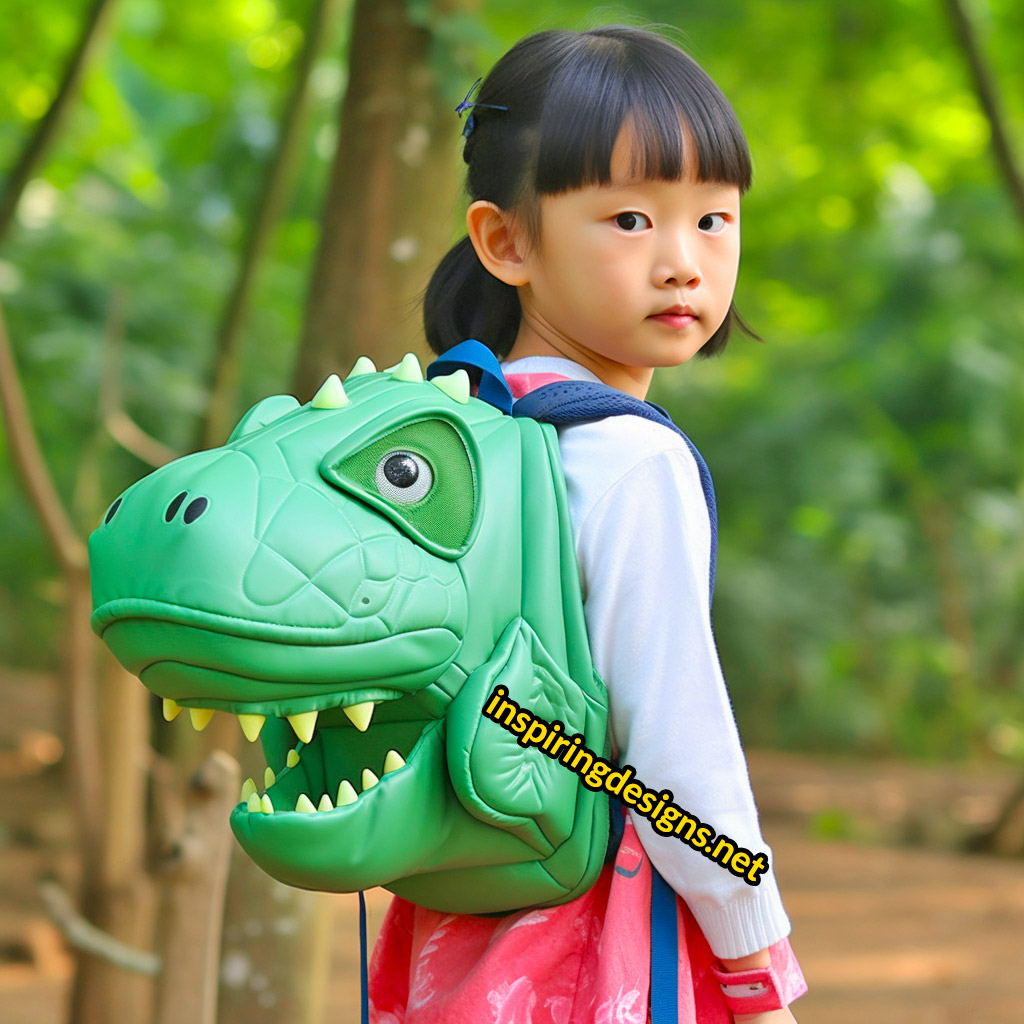 So, if your child is a dinosaur enthusiast, why not let them take their passion to the next level? With one of these fantastic dinosaur backpacks, they can carry a piece of the prehistoric world with them wherever they go.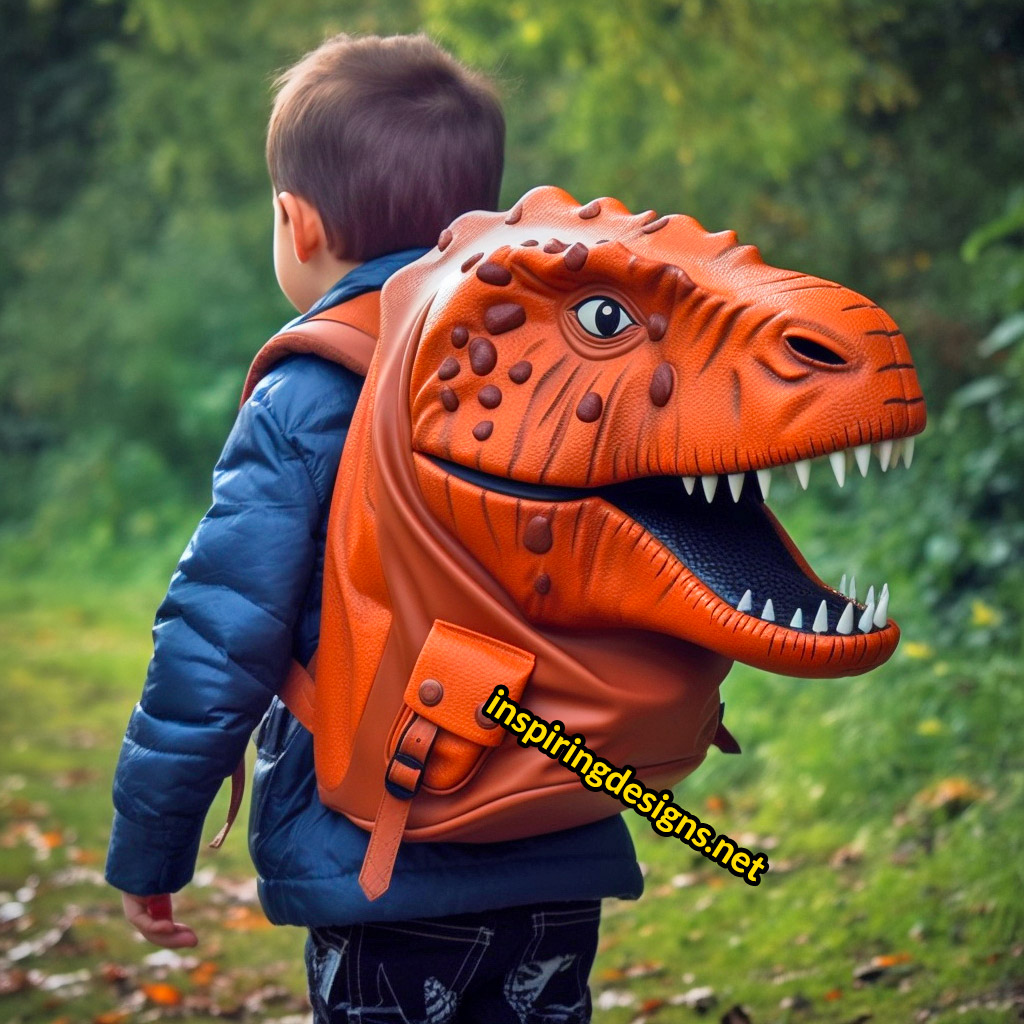 Whether they're a fan of the mighty t-rex, the armored stegosaurus, the swift velociraptor, the horned triceratops, the towering brachiosaurus, or some other fascinating species, there's a dinosaur backpack out there that's just right for them.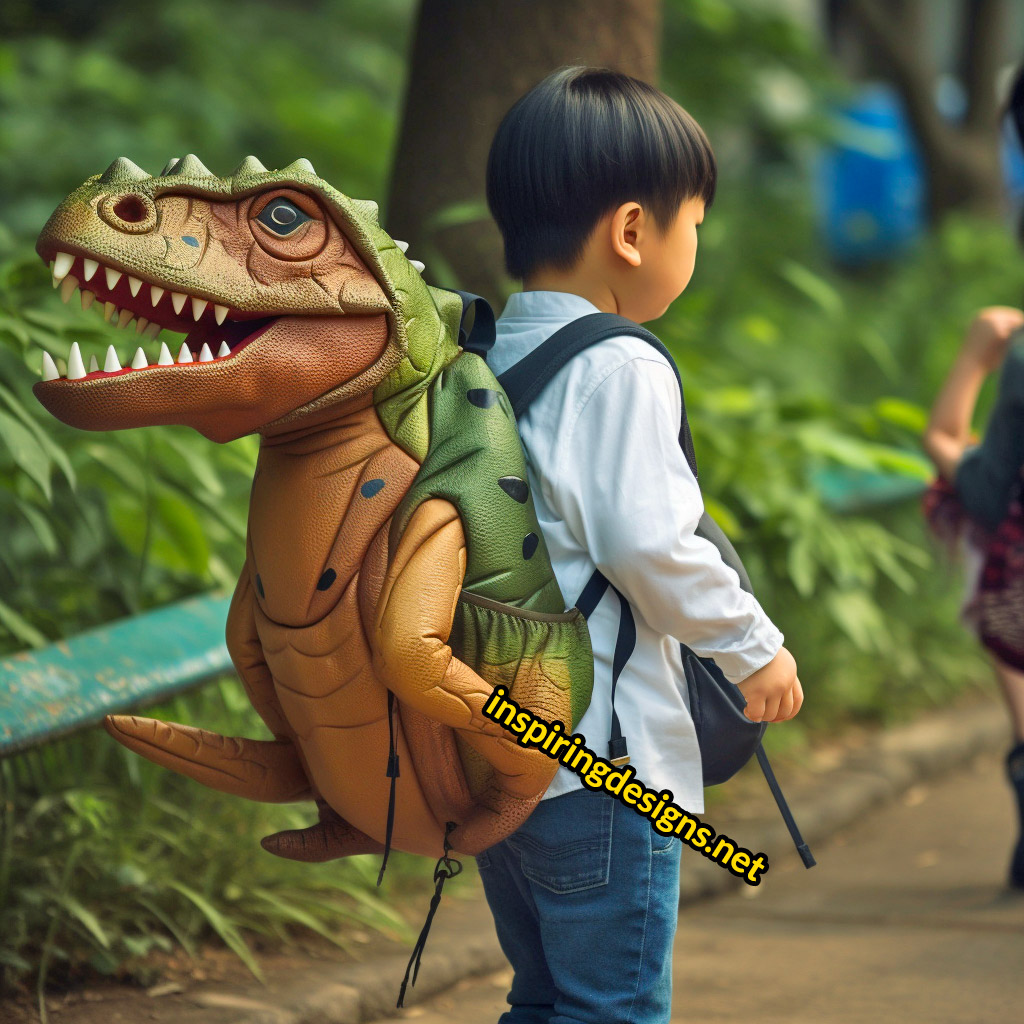 In the end, these 3D dinosaur-shaped kids' backpacks are about much more than carrying things. They're about carrying a sense of wonder, a love for learning, and a passion for exploration.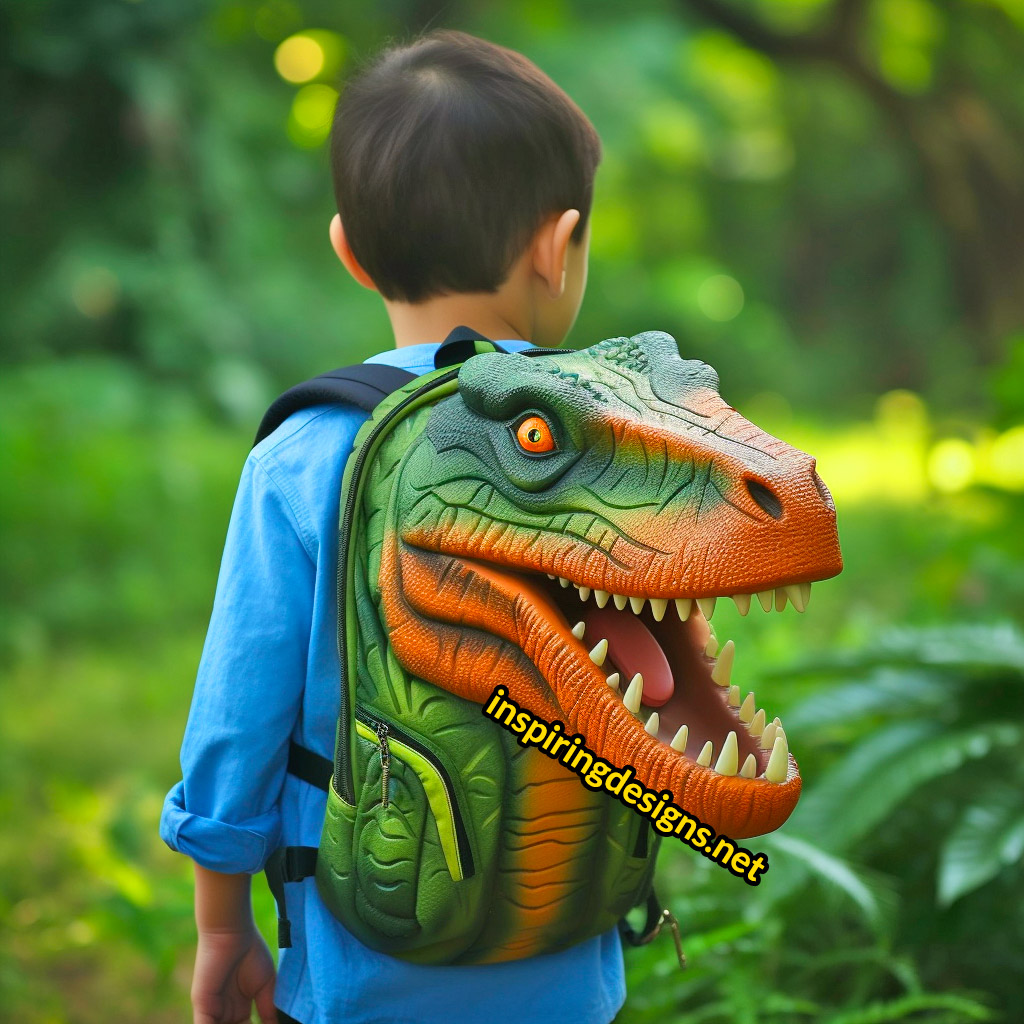 They're about making everyday tasks a little more exciting and the world a little more magical. So, let's embrace the adventure, let's nurture the fascination, and let's make every day a dinosaur day!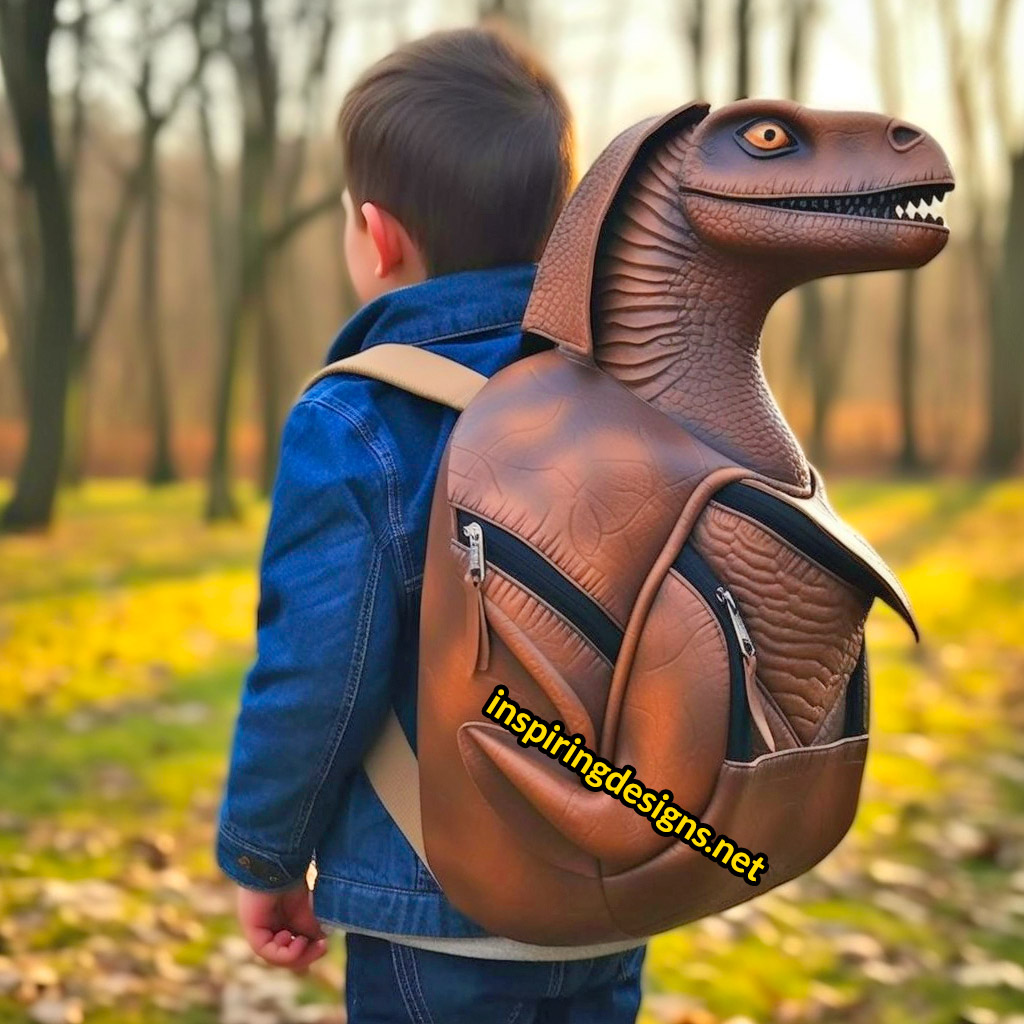 You can find similar 3D dinosaur shaped backpacks on either Amazon or Etsy!