The Volkswagen Hippy Bus, also known as the Volkswagen Type 2 or the Microbus, has been an iconic symbol of freedom and adventure since the 1960s. Today, these vintage vehicles are making a comeback as custom-made RVs, complete with second levels and mini balconies. This article will take you through the various features and options that make these unique conversions a home on wheels.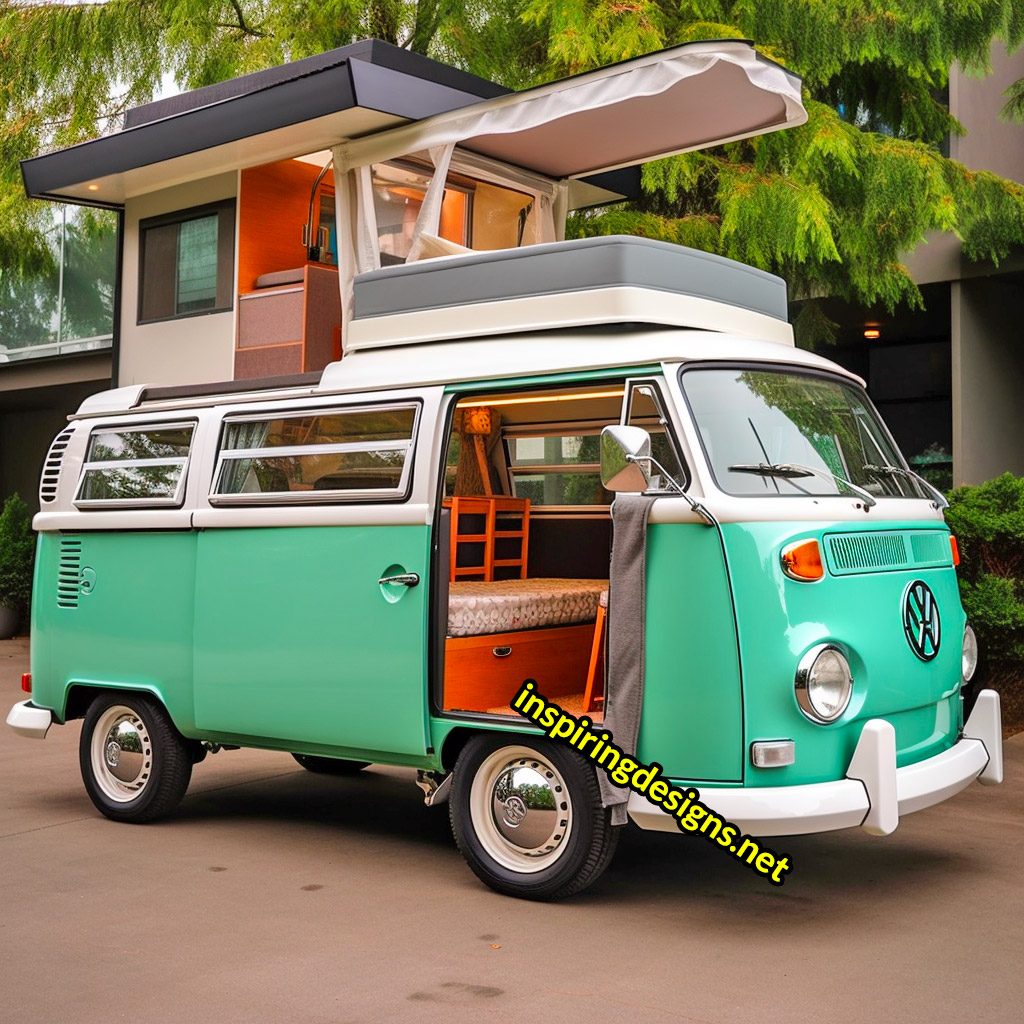 A key feature of these revamped Volkswagen Hippy Busses is the addition of a second level, often in the form of a pop-top or even a fixed upper deck. This extra space can be used for sleeping, storage, or even as a cozy lounge area, offering a perfect vantage point to enjoy the surrounding scenery.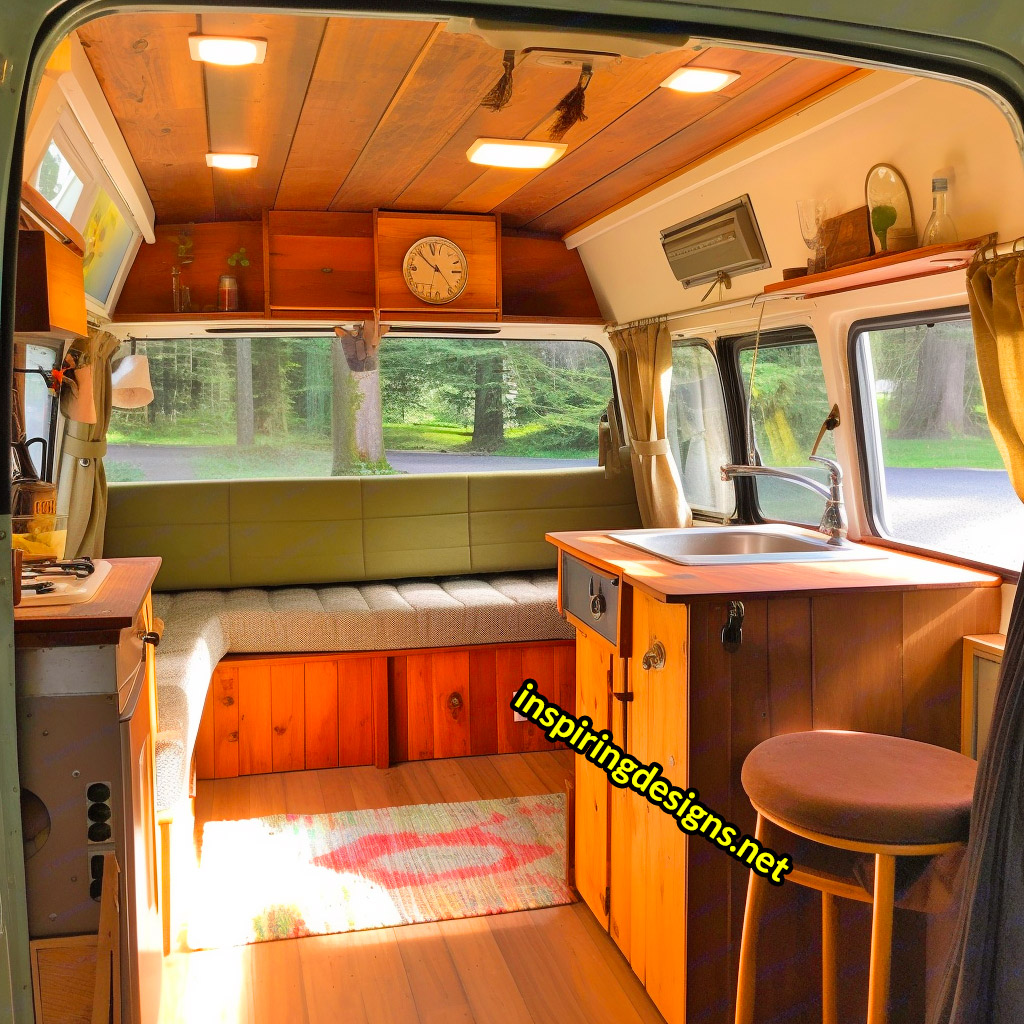 Mini balconies on the upper level are another innovative addition to these RV conversions. These small outdoor spaces allow you to sit back, relax, and take in the views, whether you're parked by a serene lake or overlooking a bustling city. The balconies often come equipped with comfortable seating, making them ideal for enjoying a morning cup of coffee or an evening glass of wine.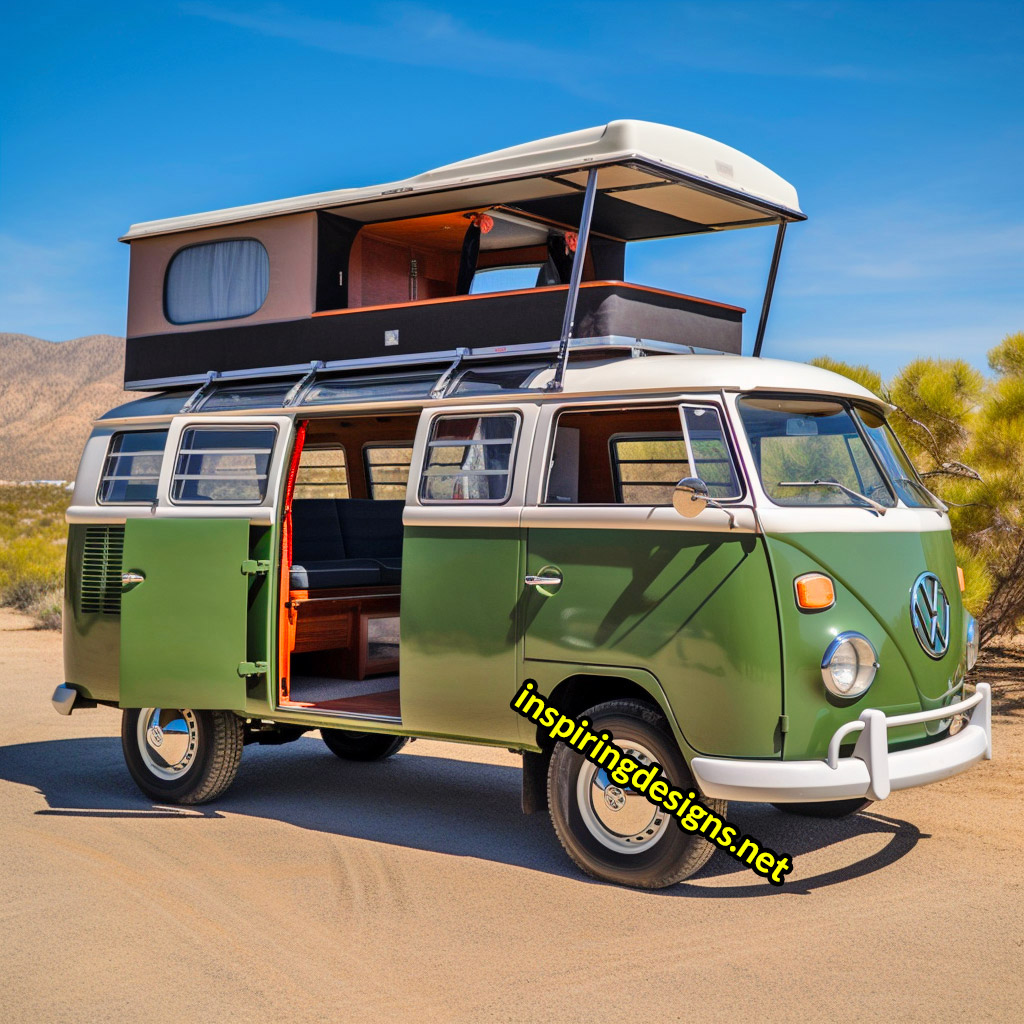 The interiors of these Volkswagen Hippy Bus conversions are nothing short of spectacular. Each one is tailored to the individual needs and preferences of the owner, with a variety of layouts and features to choose from.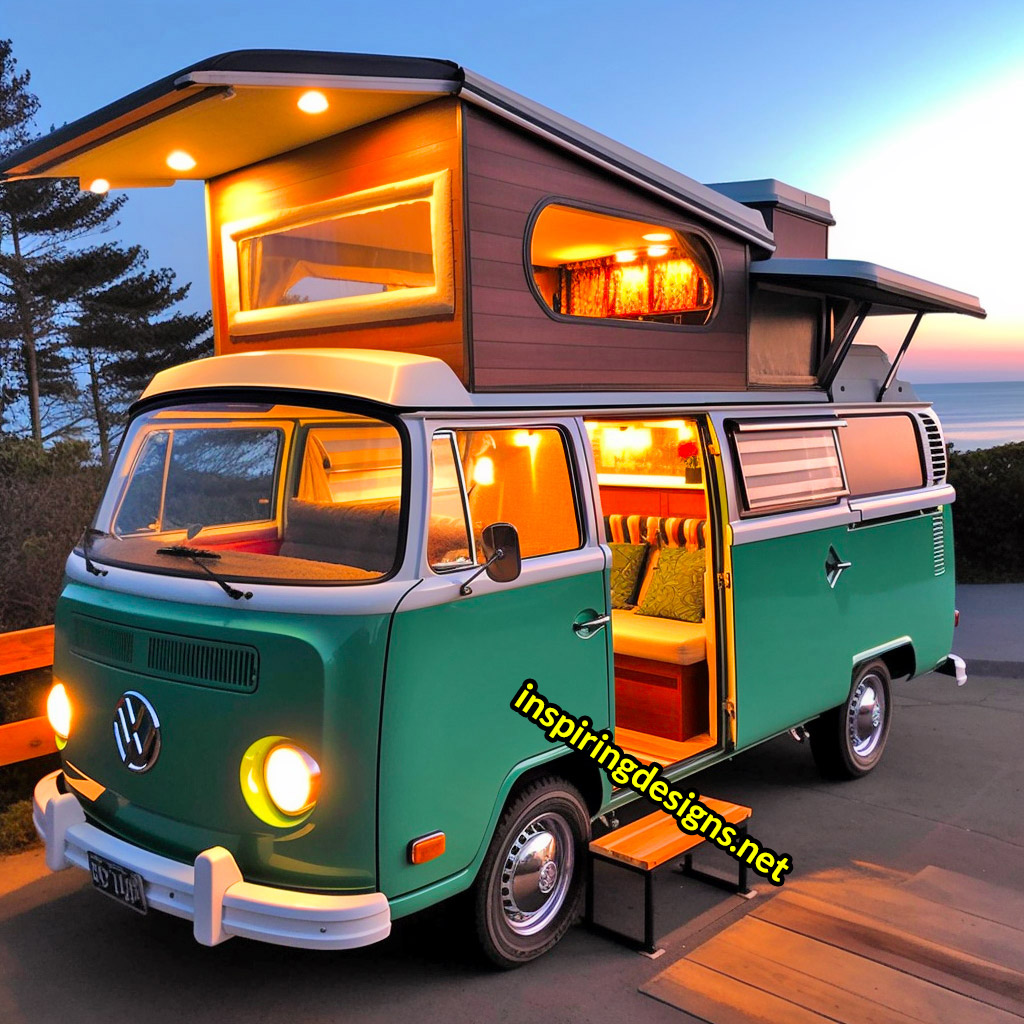 Kitchens are often compact but fully equipped, with a stove, refrigerator, sink, and ample storage for cooking utensils and ingredients. Some may even include a microwave, toaster oven, or coffee maker.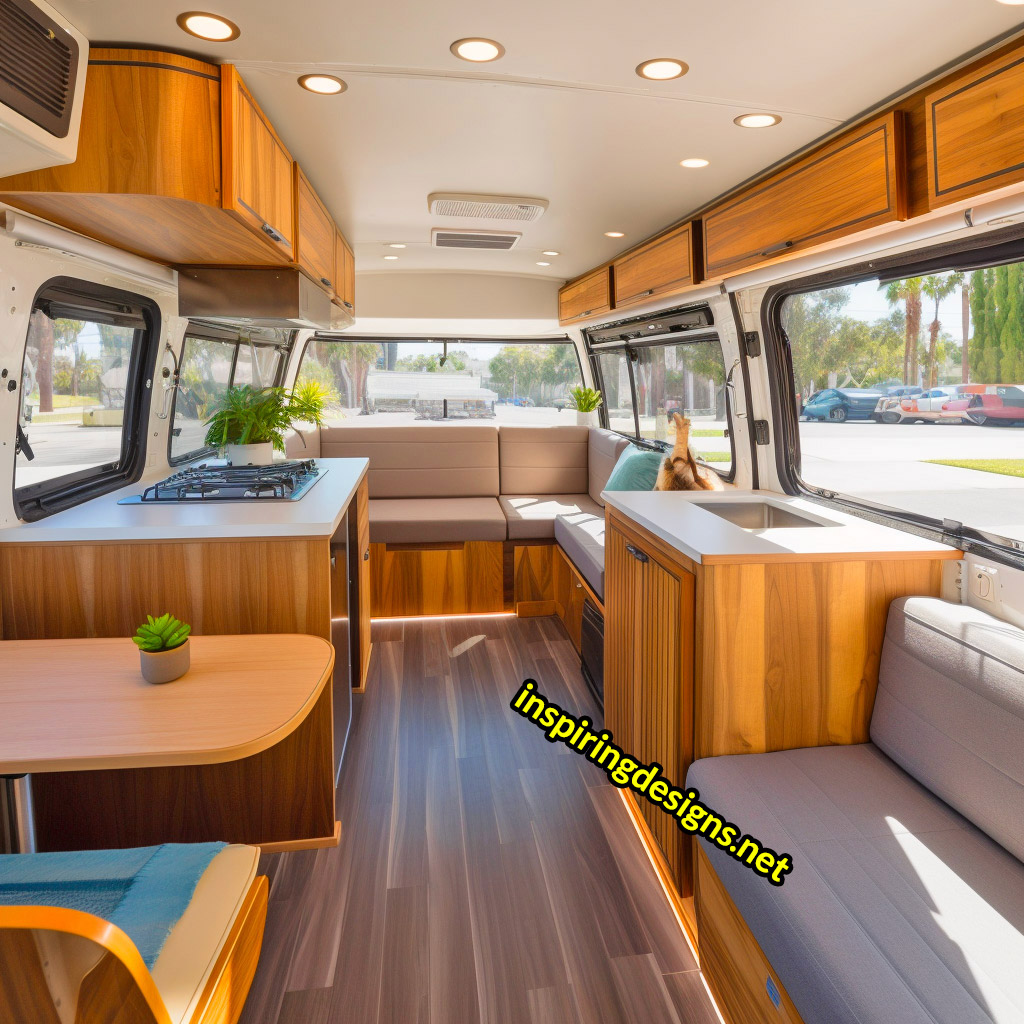 The sleeping arrangements in these converted busses can vary, but many owners opt for a comfortable bed in the back, often in the form of a fold-out sofa or a custom-built platform. Some models may also have a separate bedroom area in the upper level, providing additional privacy and a cozy retreat after a long day on the road.
Toilet and shower facilities are also essential components of these custom RV conversions. Many Volkswagen Hippy Busses feature a small bathroom area with a portable toilet or a built-in composting toilet, as well as a compact shower stall with a water heater. Space-saving solutions such as fold-away sinks and retractable showerheads help make the most of the limited space available.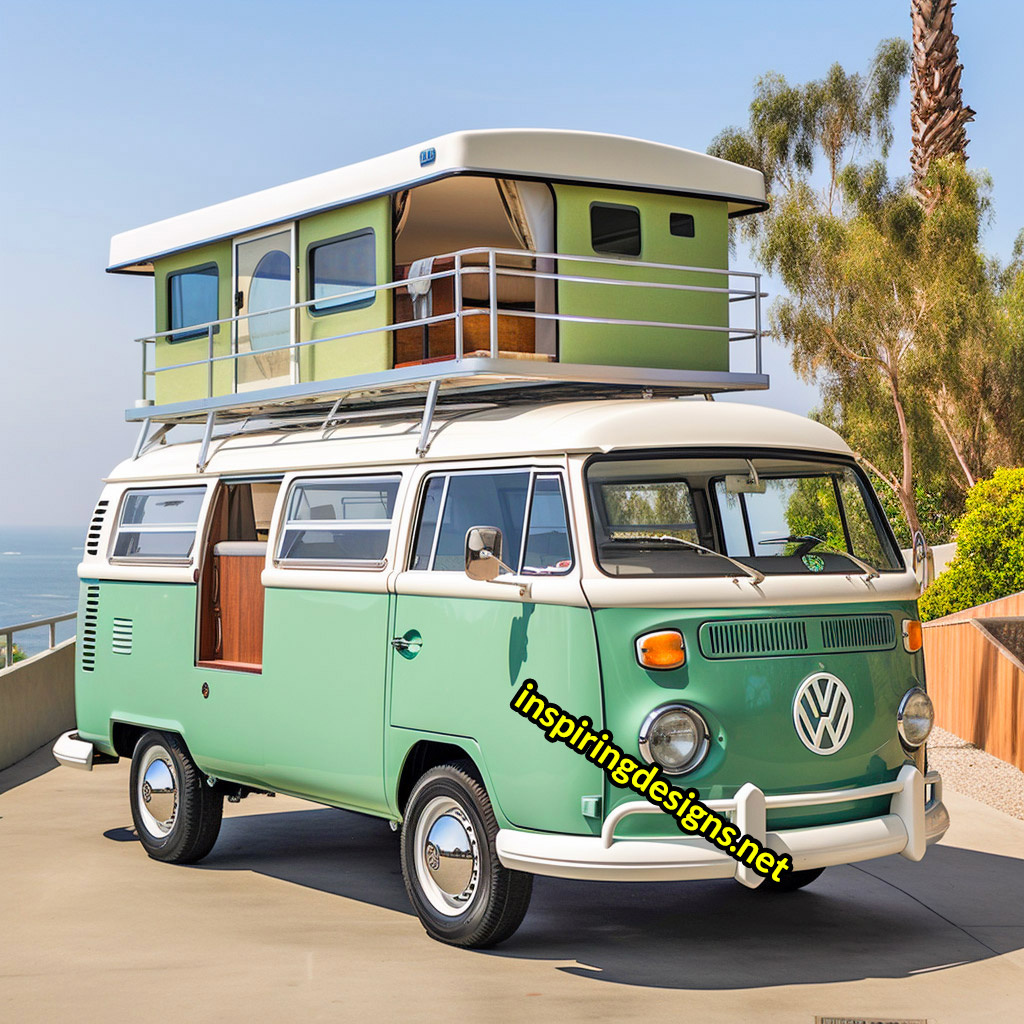 Storage is another critical aspect of these conversions. Clever design solutions such as built-in cabinets, under-bed storage, and overhead compartments help maximize the available space, ensuring that there's a place for everything.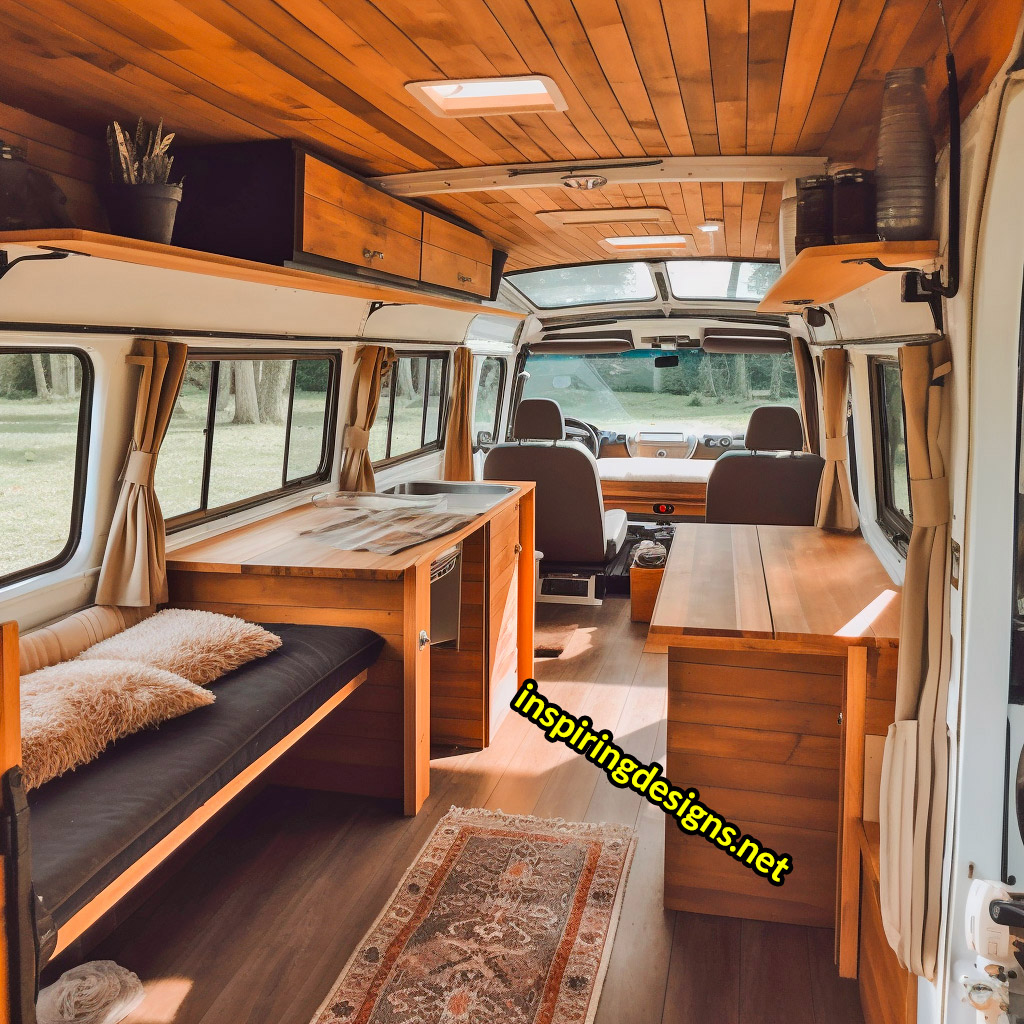 These unique RVs are perfect for those who value freedom, adventure, and a connection with nature. They are well-suited for digital nomads, artists, retirees, and even small families who are looking to explore the world at a leisurely pace.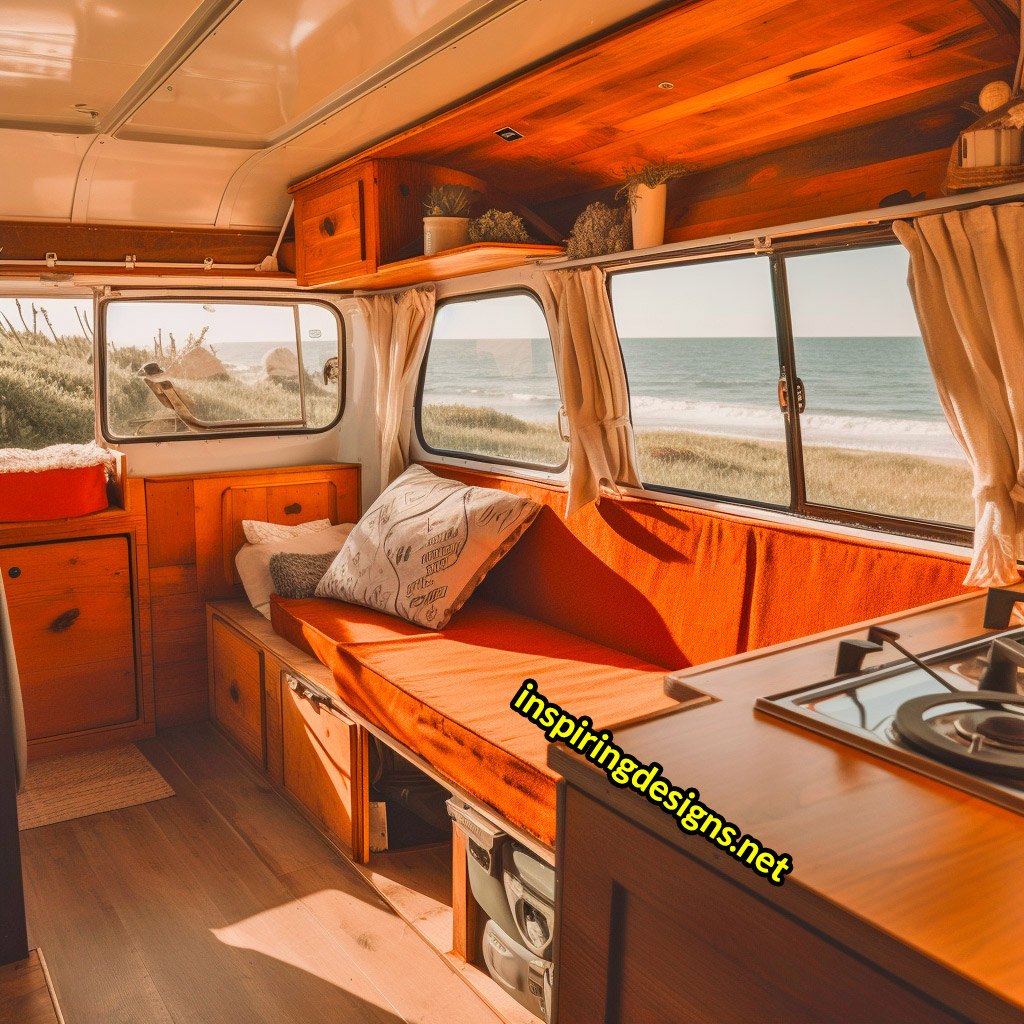 The craftsmanship that goes into each Volkswagen Hippy Bus conversion is truly remarkable. Talented builders work closely with clients to create a fully customized and functional living space that reflects their personality and preferences. Every detail, from the choice of materials to the finishing touches, is carefully considered to ensure a high-quality and comfortable result.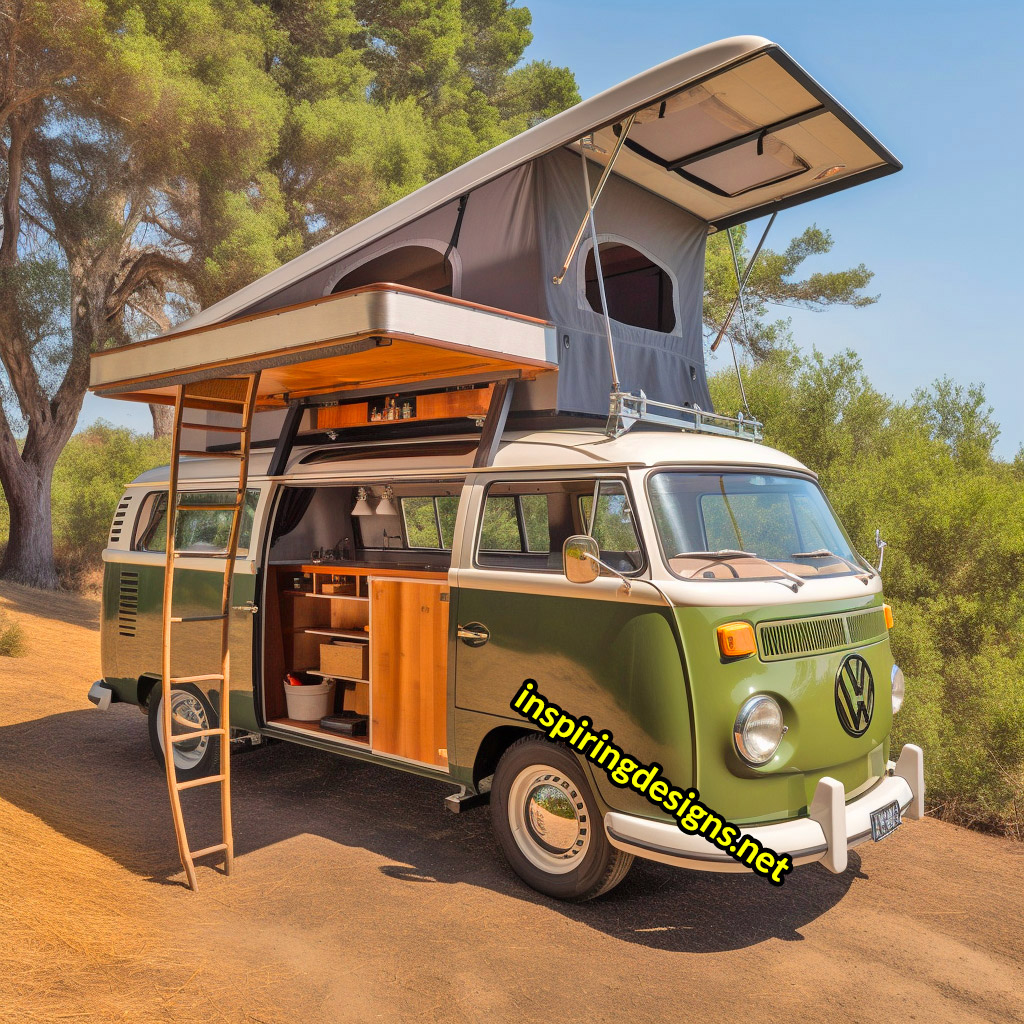 The process of converting a Volkswagen Hippy Bus into an RV with a second level typically begins with sourcing a suitable vehicle, often requiring extensive restoration work to address any rust, mechanical issues, or other damage. The interior is then stripped and redesigned to accommodate the desired features and layout, including the installation of a second level, electrical systems, plumbing, and insulation.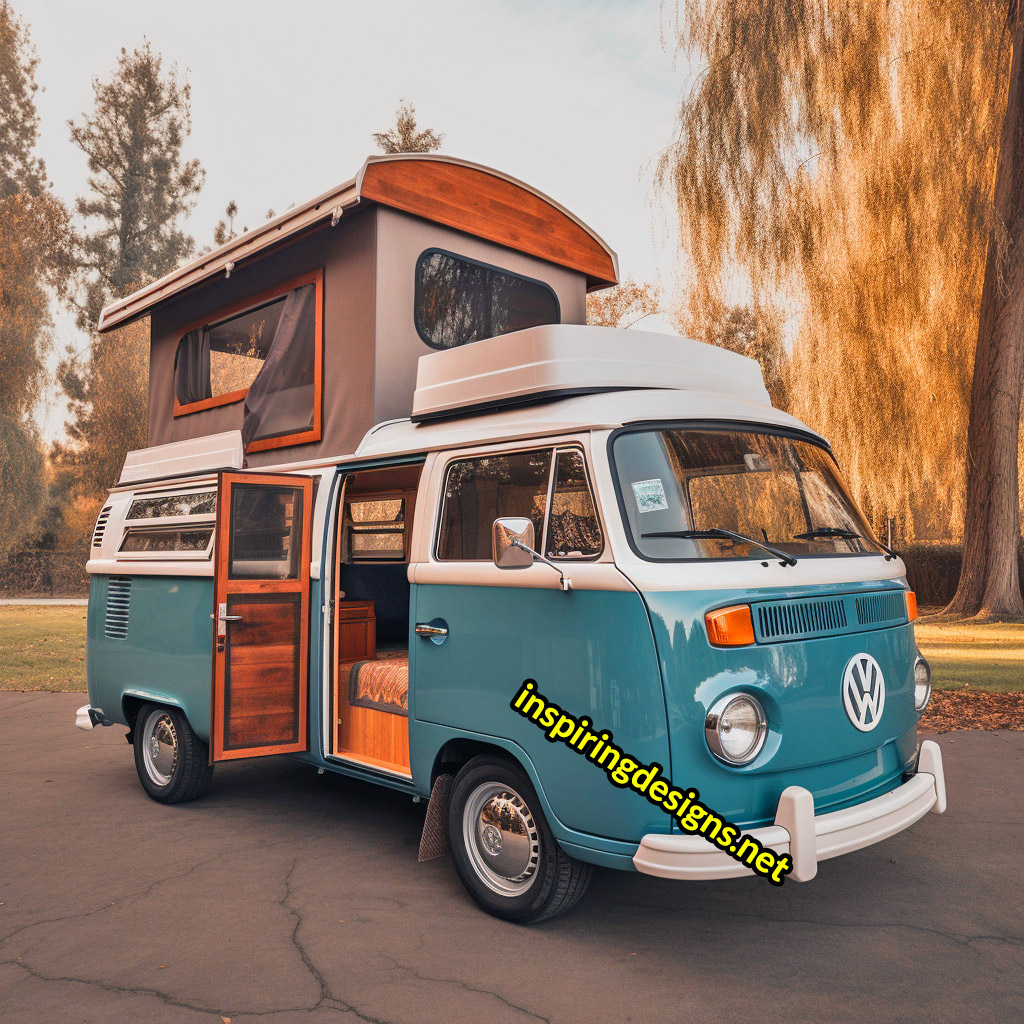 Price estimates for these custom RV conversions can vary significantly depending on the complexity of the project and the specific features desired. A basic conversion with minimal amenities may start around $30,000, while a more elaborate, fully-equipped model could reach upwards of $100,000.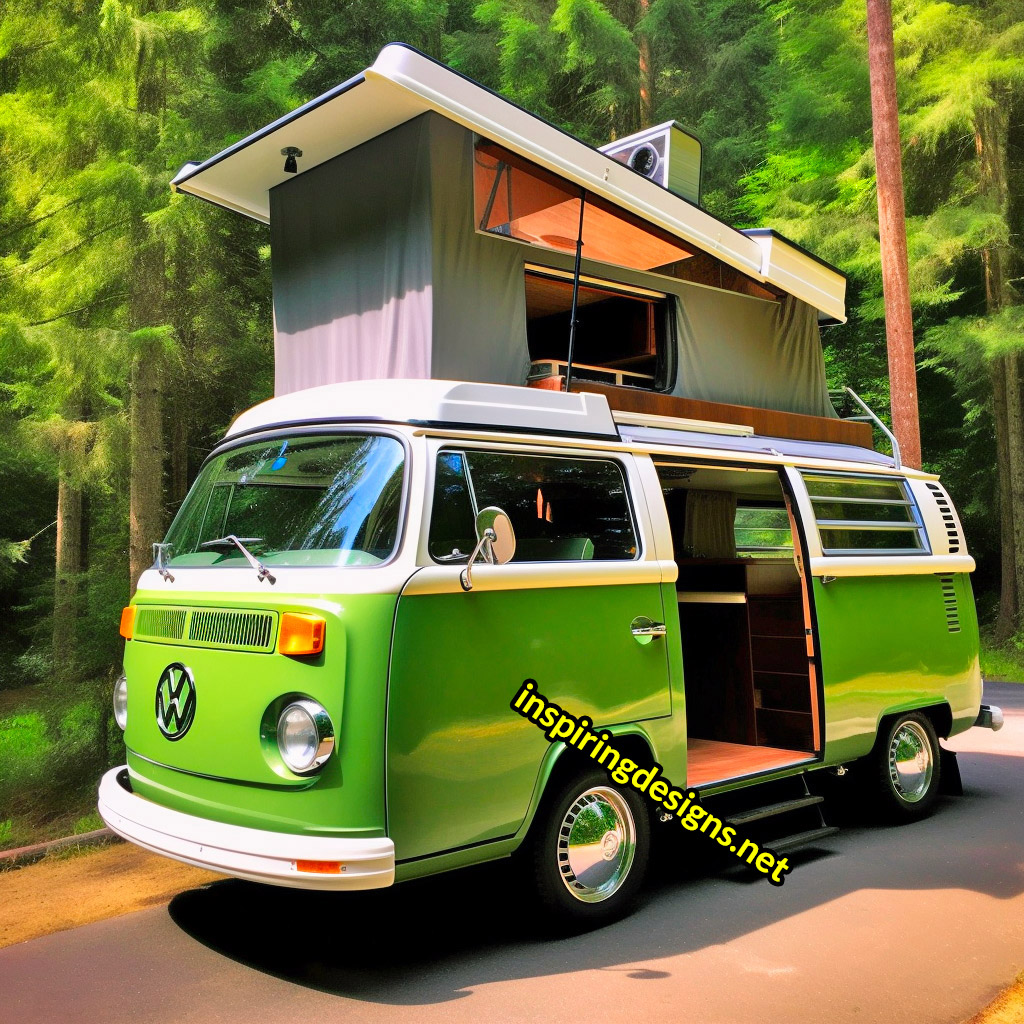 Volkswagen Hippy Bus RVs offer a unique blend of nostalgia, adventure, and practicality. With their eye-catching designs, innovative features, and incredible craftsmanship, these custom conversions are the perfect choice for those seeking a one-of-a-kind mobile home that truly captures the spirit of the open road. As more and more people are drawn to the idea of a simpler, more adventurous lifestyle, the demand for these vintage-inspired RVs continues to grow.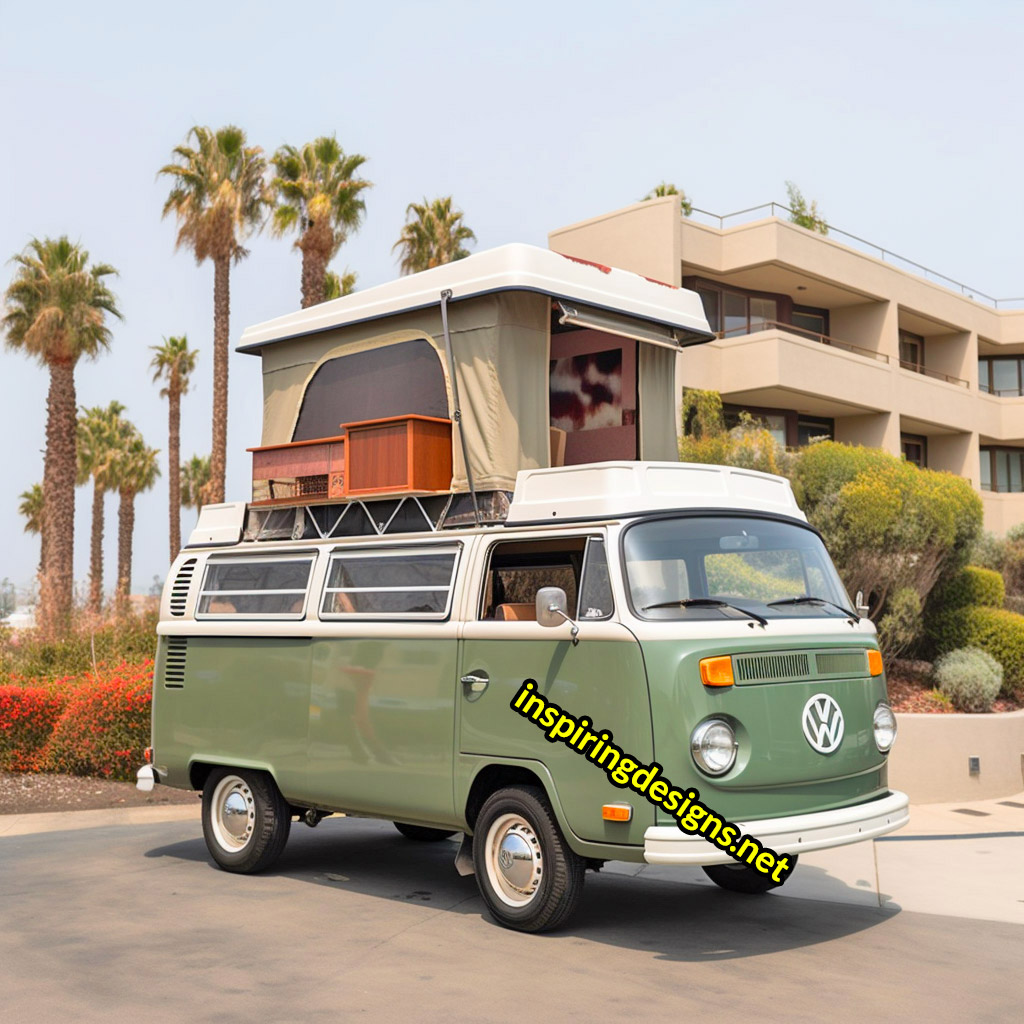 One of the most significant advantages of these Volkswagen Hippy Bus RVs is their compact size, which makes them easier to maneuver and park compared to larger RVs. This allows owners to access more remote and picturesque destinations that may be off-limits to larger vehicles.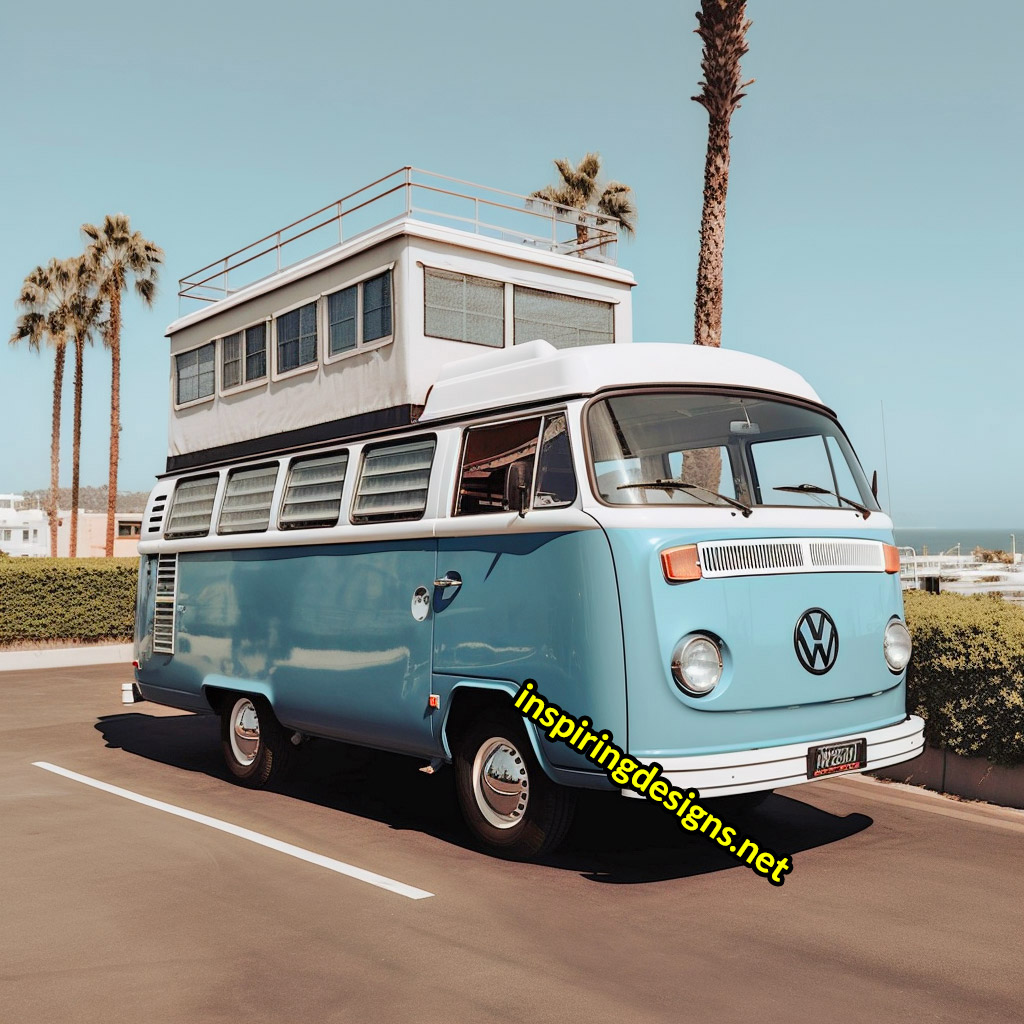 Moreover, the Volkswagen Hippy Bus community is a vibrant and welcoming one. Owners often gather at events and meet-ups to share their experiences, tips, and stories from the road. This sense of camaraderie and shared passion for adventure is yet another reason why these custom conversions continue to gain popularity.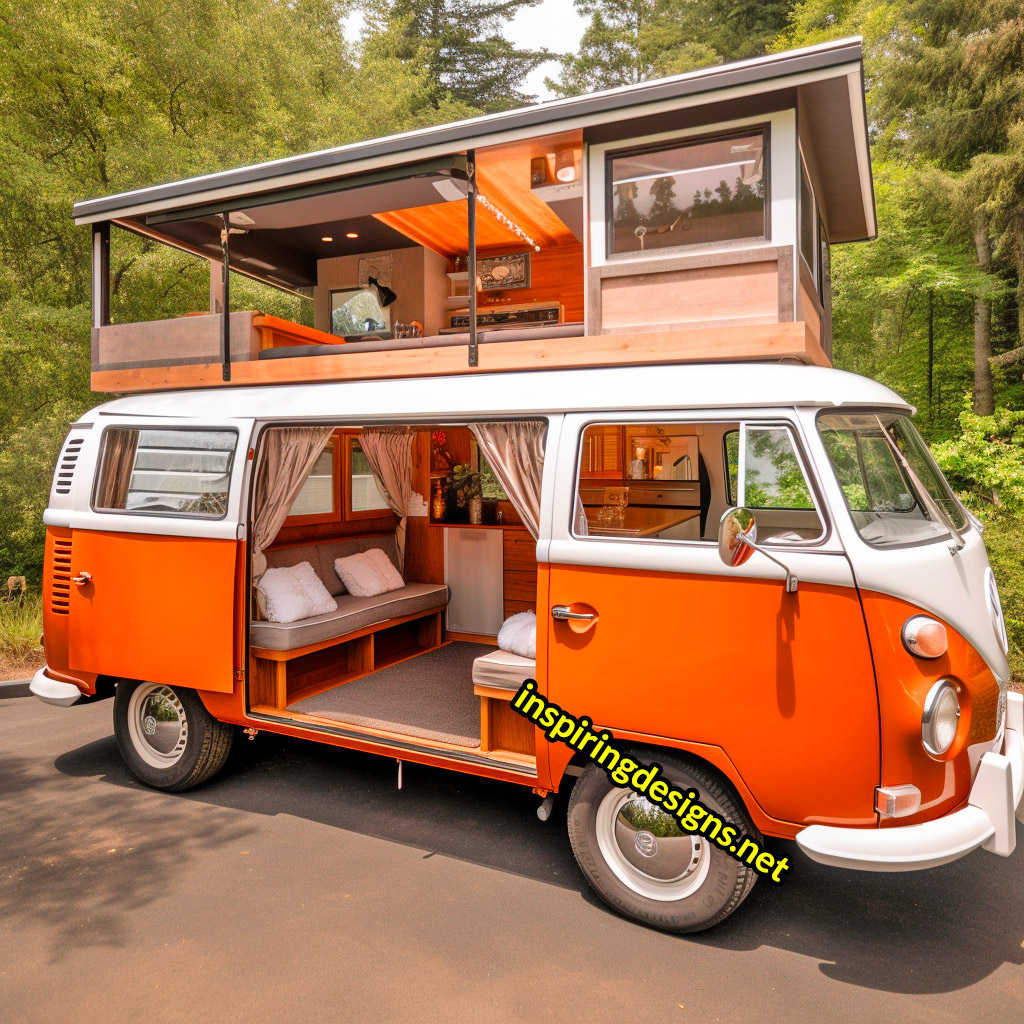 In terms of sustainability, many Volkswagen Hippy Bus RV enthusiasts have embraced eco-friendly practices such as solar power, composting toilets, and energy-efficient appliances. This commitment to reducing their environmental footprint only adds to the appeal of these unique mobile homes.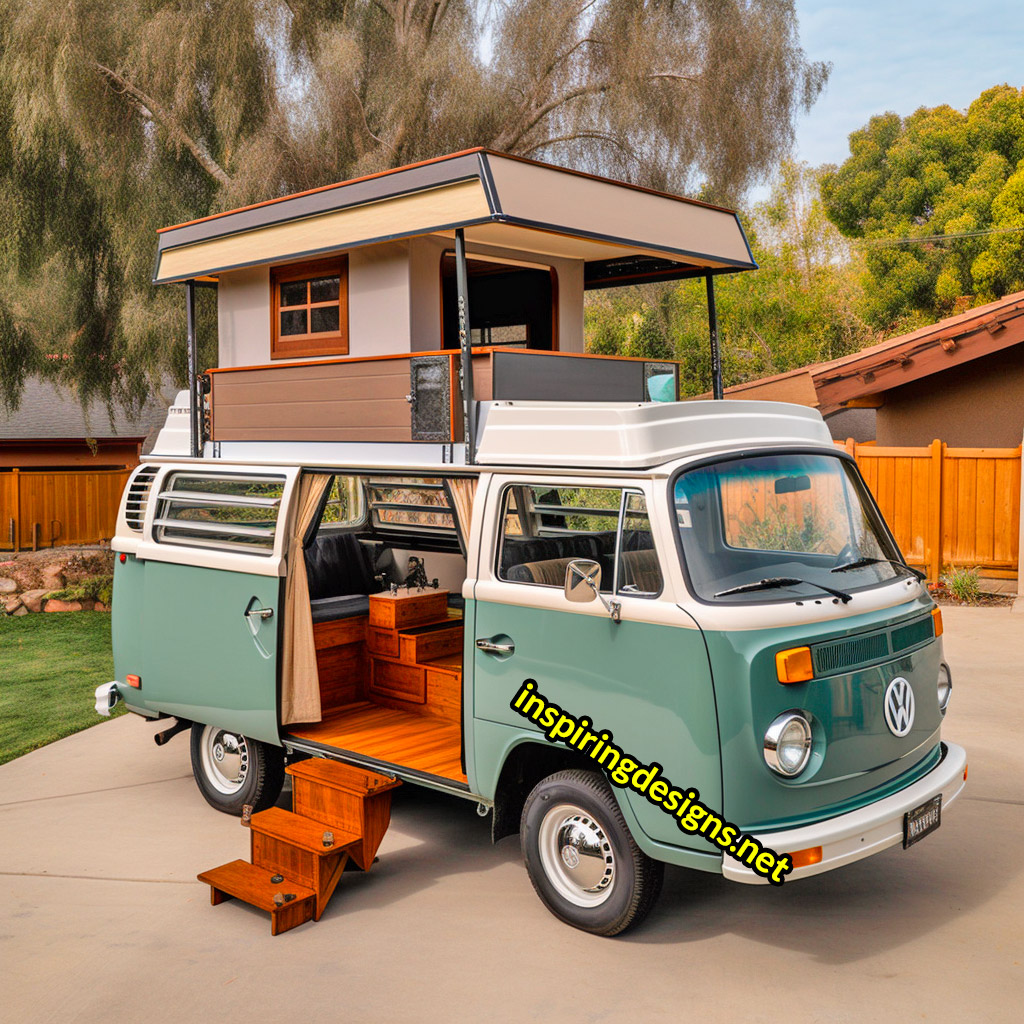 The process of restoring and converting these vintage vehicles also serves as a way to preserve a piece of automotive history, as each Volkswagen Hippy Bus has its own story to tell. The passion and dedication of the builders and owners in preserving and reinventing these iconic vehicles contribute to their enduring charm and allure.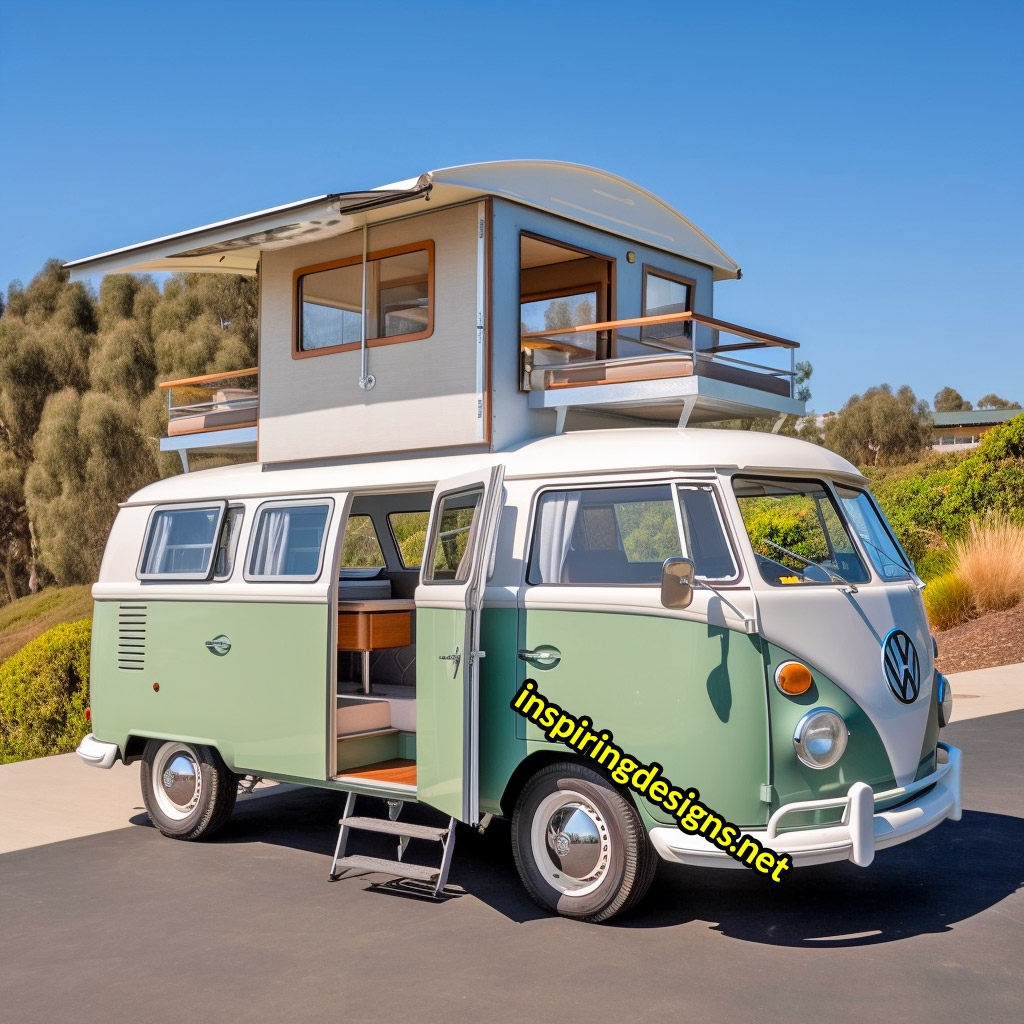 Volkswagen Hippy Busses converted into RVs offer a unique and captivating option for those looking to embrace a life of freedom, exploration, and creativity. With their nostalgic appeal, impressive craftsmanship, and diverse range of interior options, these custom creations provide a comfortable and stylish home on wheels that is sure to turn heads wherever the journey may lead.