Step right up, green-thumbed garden gurus and pavement perambulators, and prepare to be wowed by the world's most extraordinary garden walkways. We've combed the Earth, traversed terrain, and even crossed a few uncharted backyards to unearth the secrets behind these quirky and utterly unique pathways.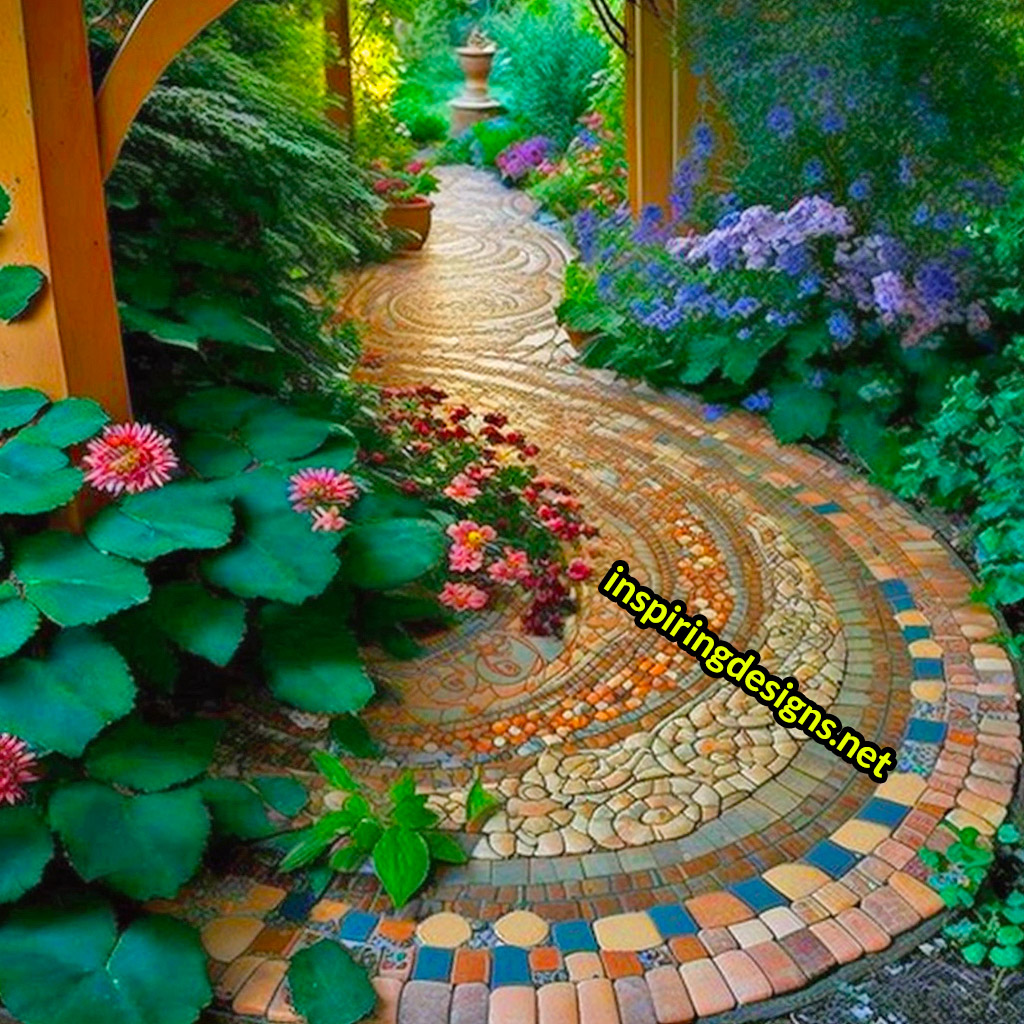 Prepare your senses for a journey through some of the most extraordinary examples of garden artistry you'll ever stumble across – figuratively, of course!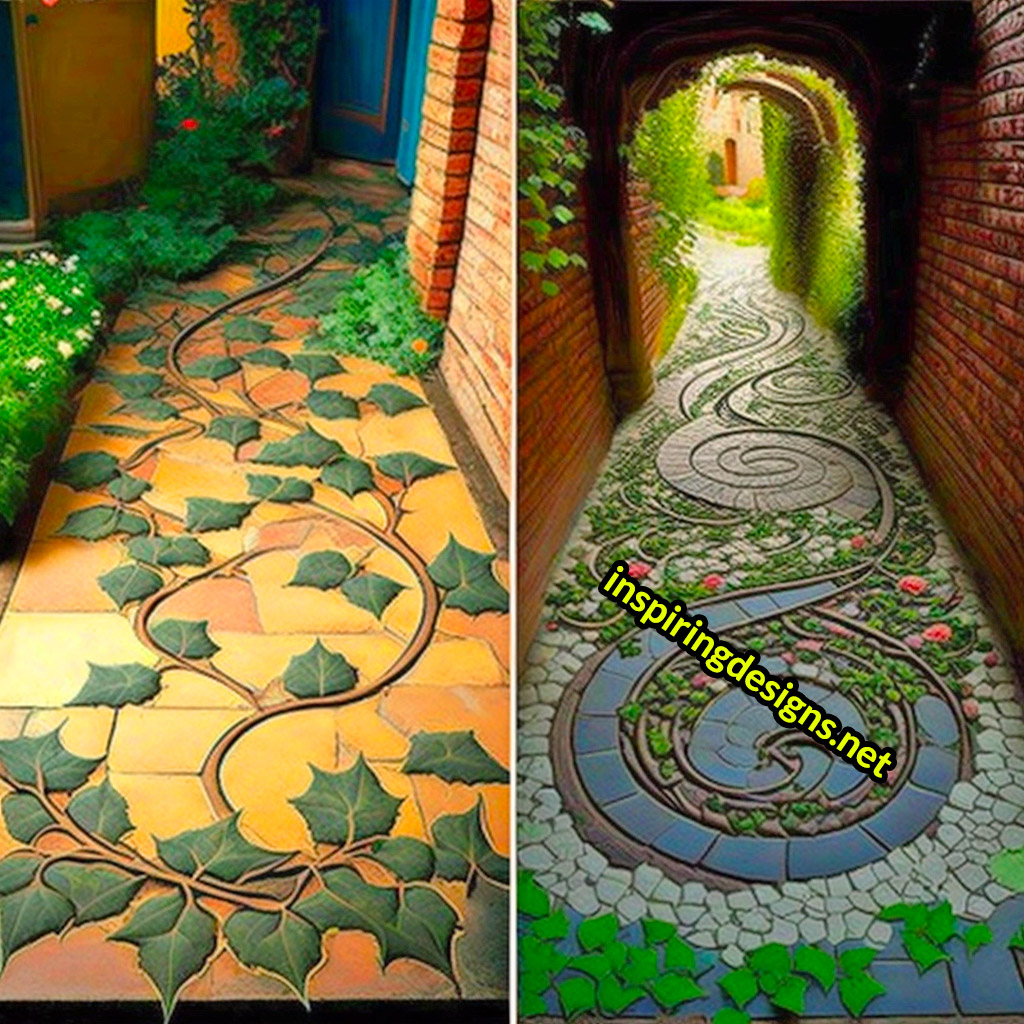 Gone are the days of a dull stroll through the garden. Behold, the pebble path! Each path is a whimsical creation of pebbles, rocks, and the occasional dash of magic.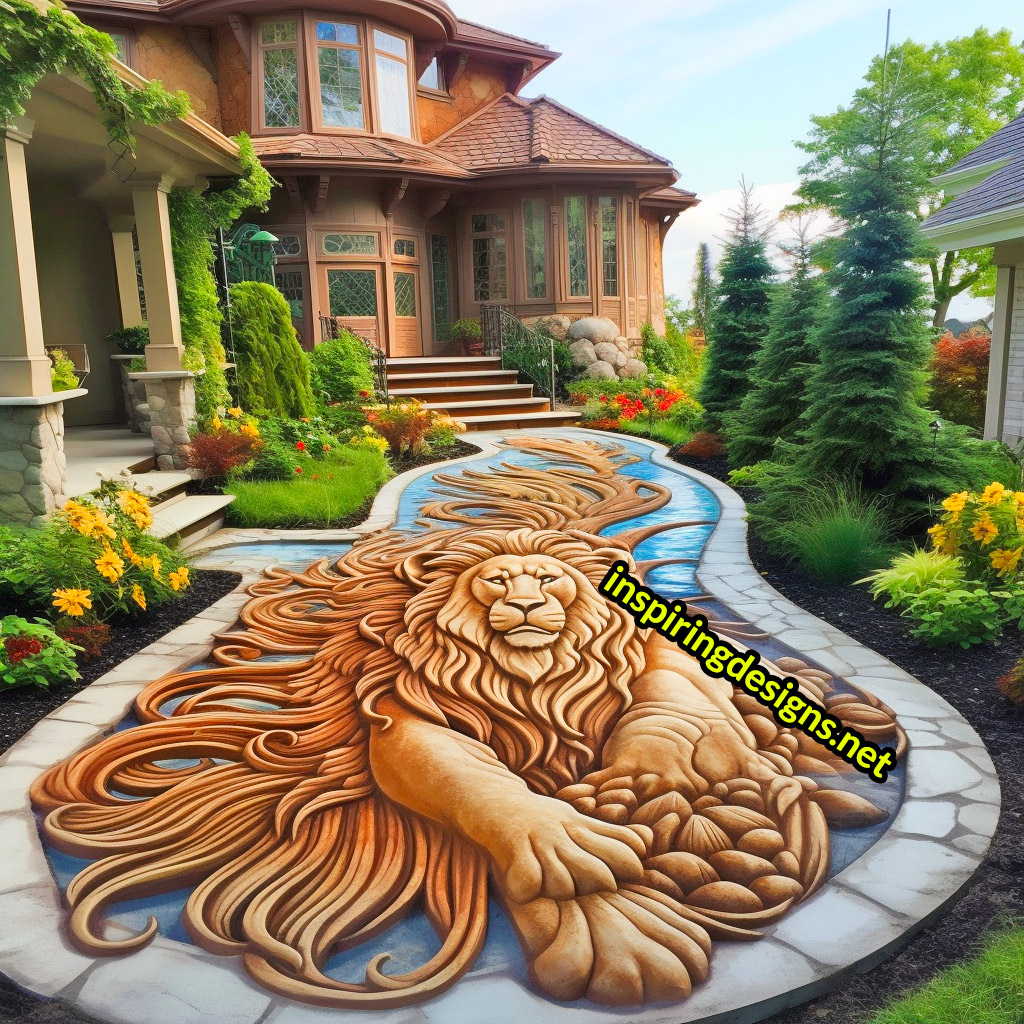 One path might feature a shimmering river of blue stones winding through a miniature forest, while another could be a kaleidoscope of colorful pebbles dancing beneath your feet.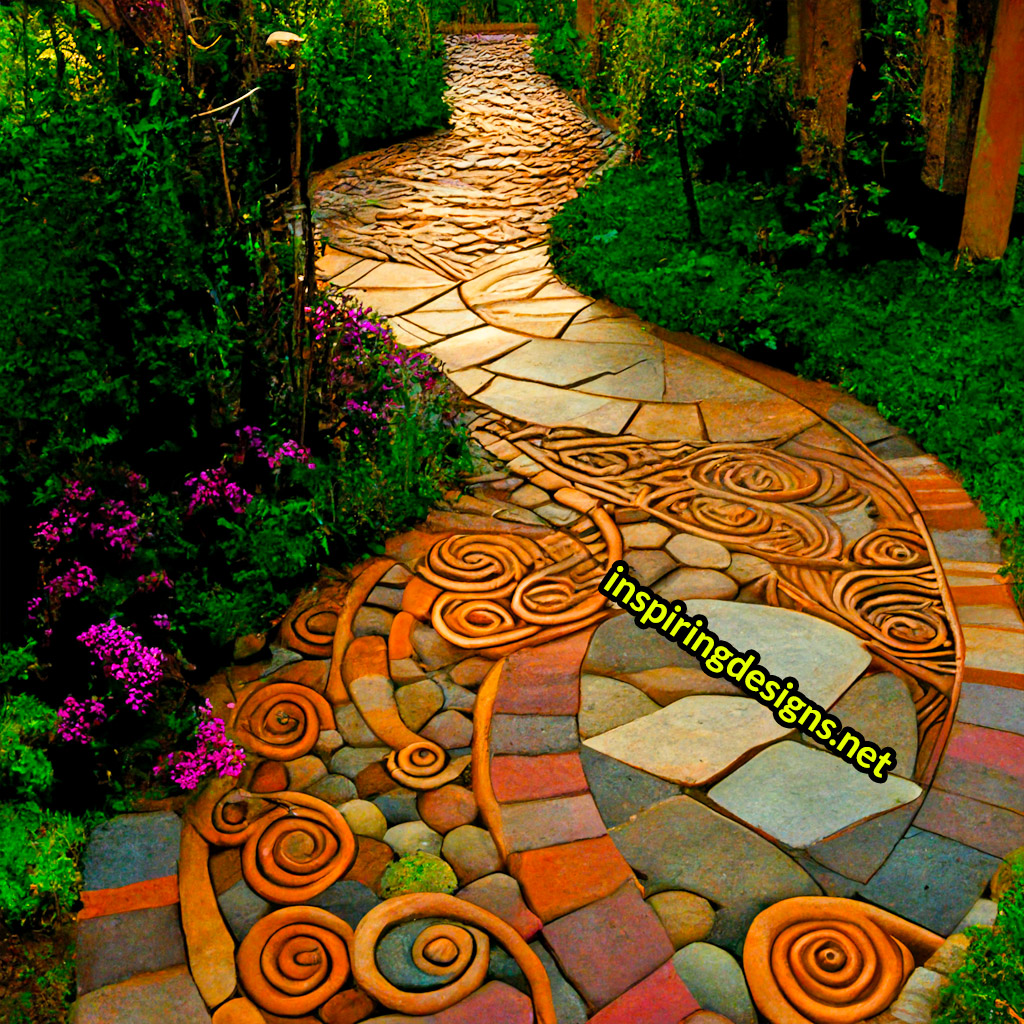 These designs aren't thrown together overnight, mind you. Each takes hundreds of hours to complete!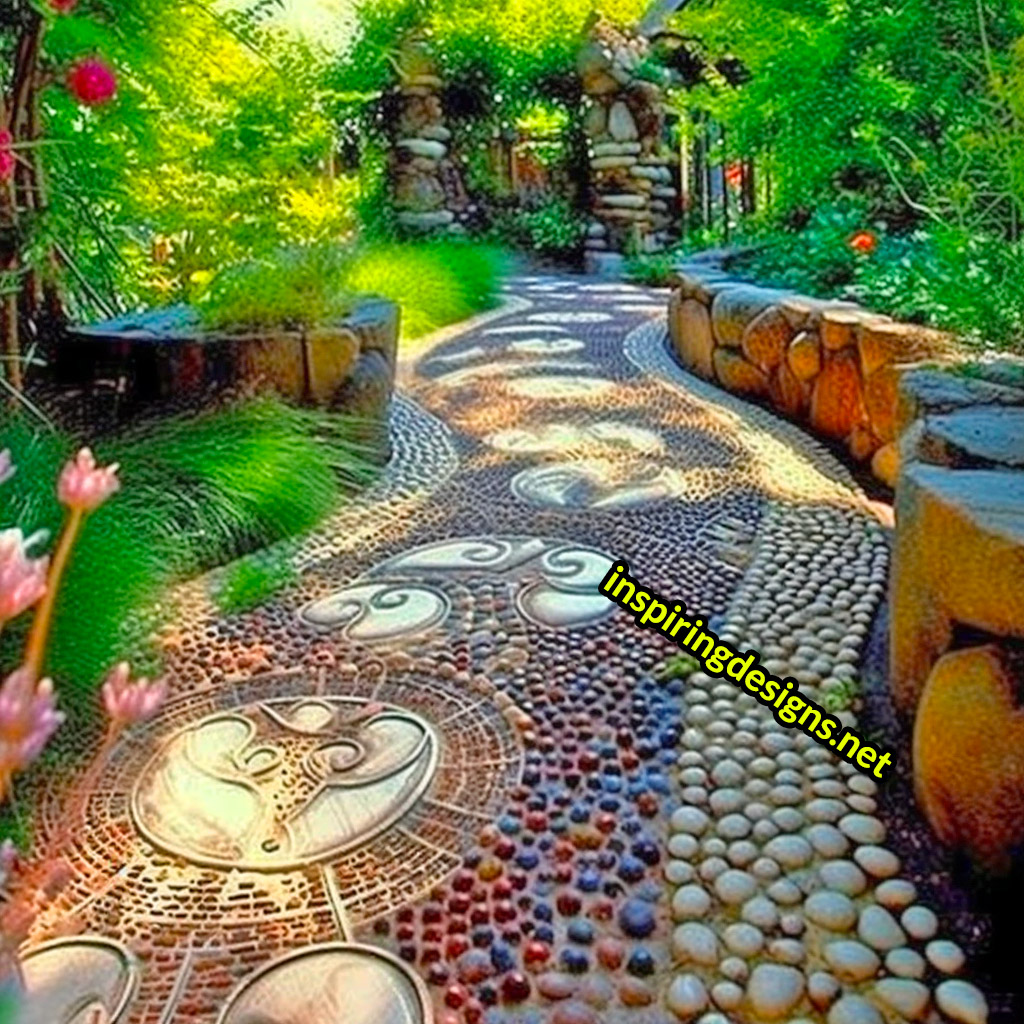 If you thought rocks were just for climbing, think again! Artists are now using stones, boulders, and even the odd asteroid to craft paths that are nothing short of breathtaking.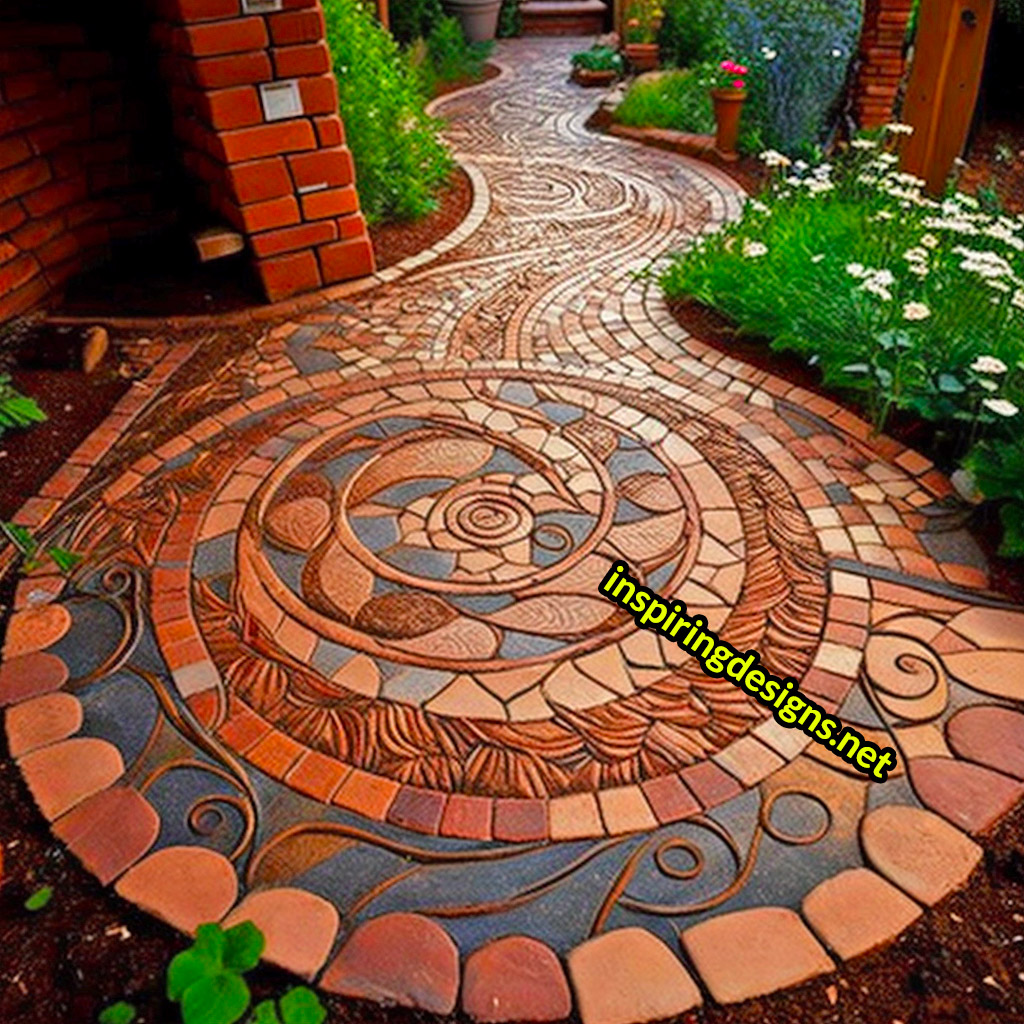 From majestic mountain scenes to abstract art that could make Picasso green with envy, these handcrafted paths are a testament to what can be achieved with hard work, creativity, and a good old chisel.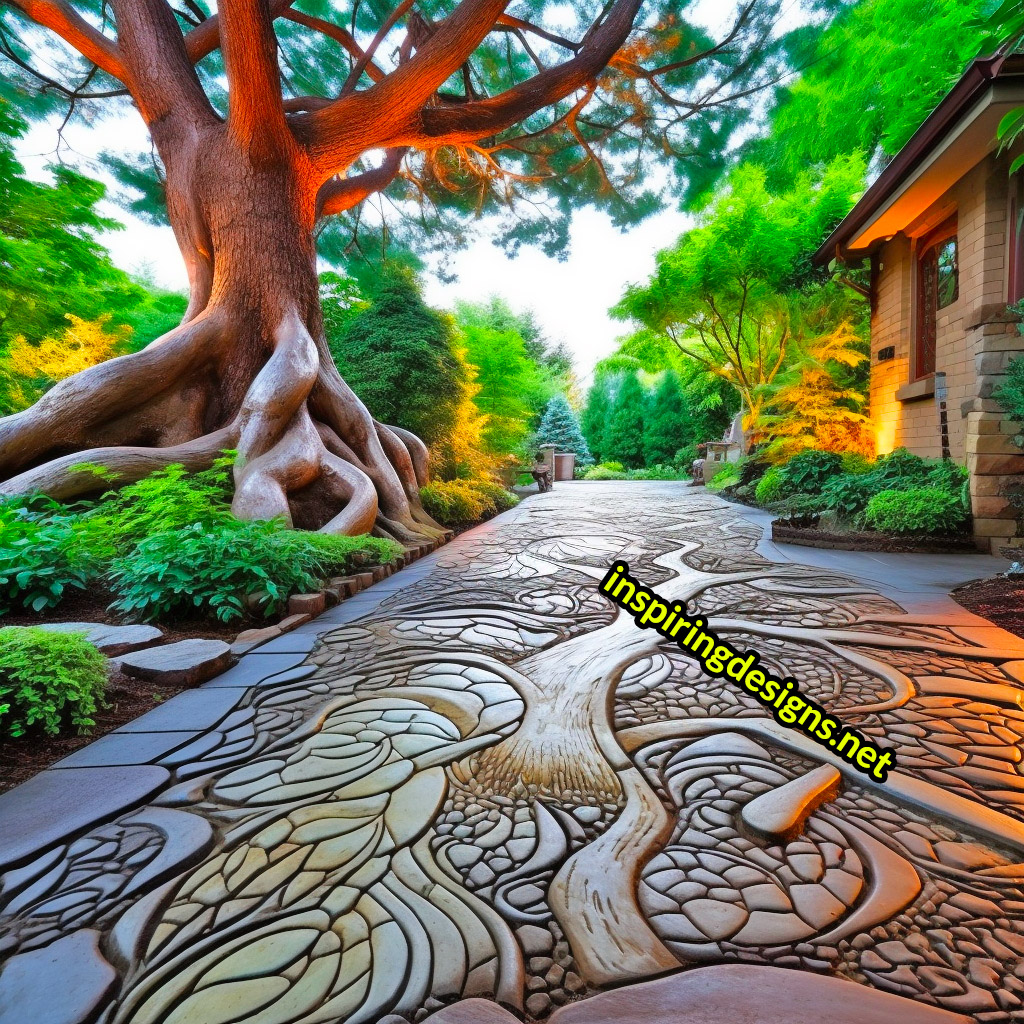 Who knew that concrete could be so… artsy? In the hands of a master artisan, this drab, dull material is transformed into extraordinary garden walkways.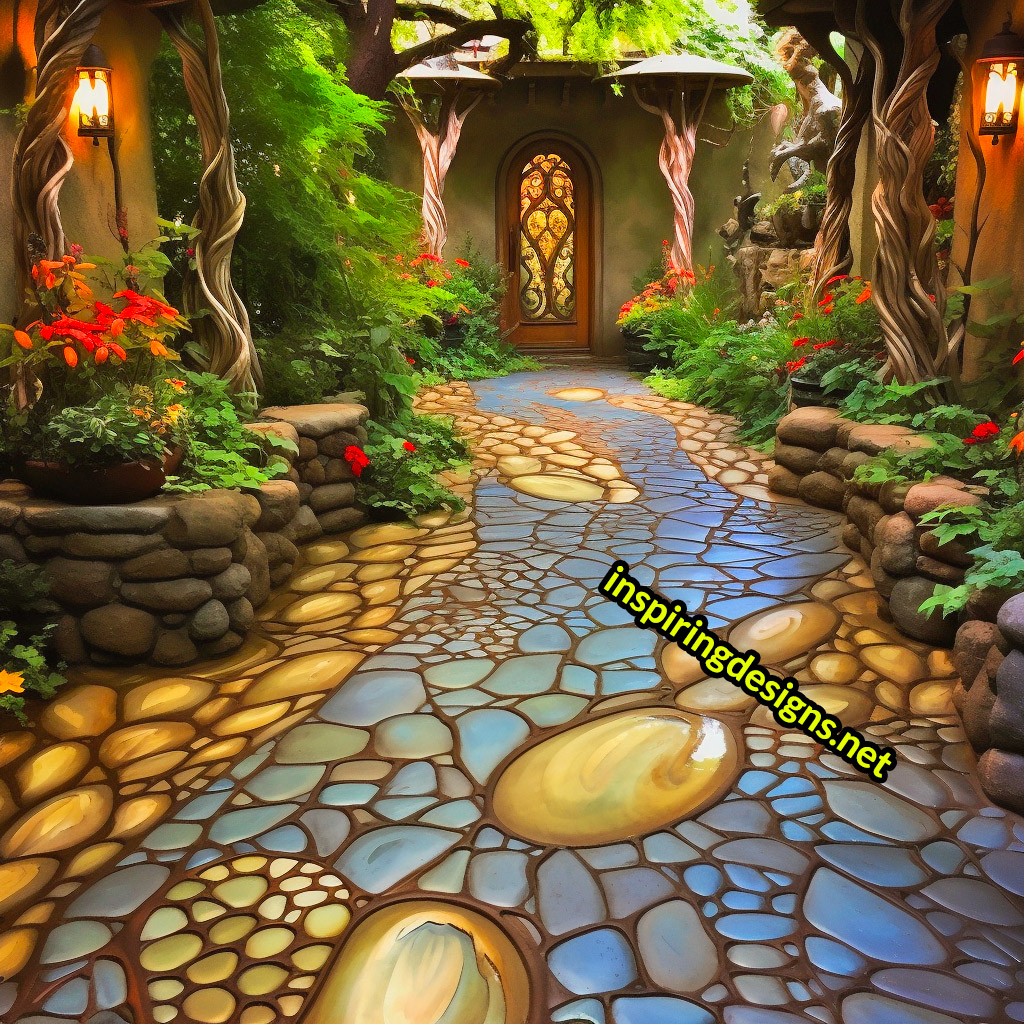 Imagine walking on clouds or the soft waves of a gentle sea. With techniques that combine staining, stamping, and a sprinkle of ingenuity, the once-ordinary concrete slab becomes an extraordinary masterpiece.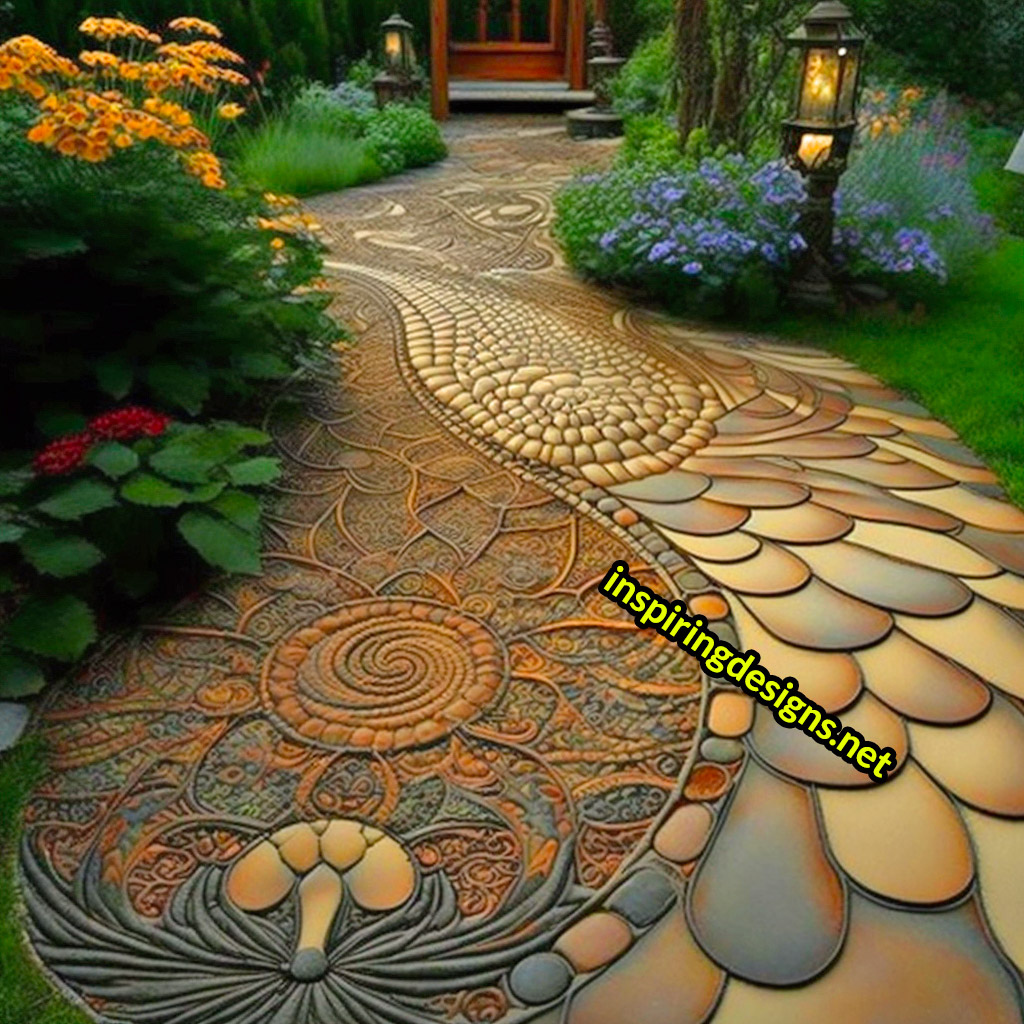 For those that want to keep things au naturel, why not consider a wooden pathway? The blend of wood, interspersed with stone, rocks, and even moss, creates a rustic ambiance that's both warm and welcoming.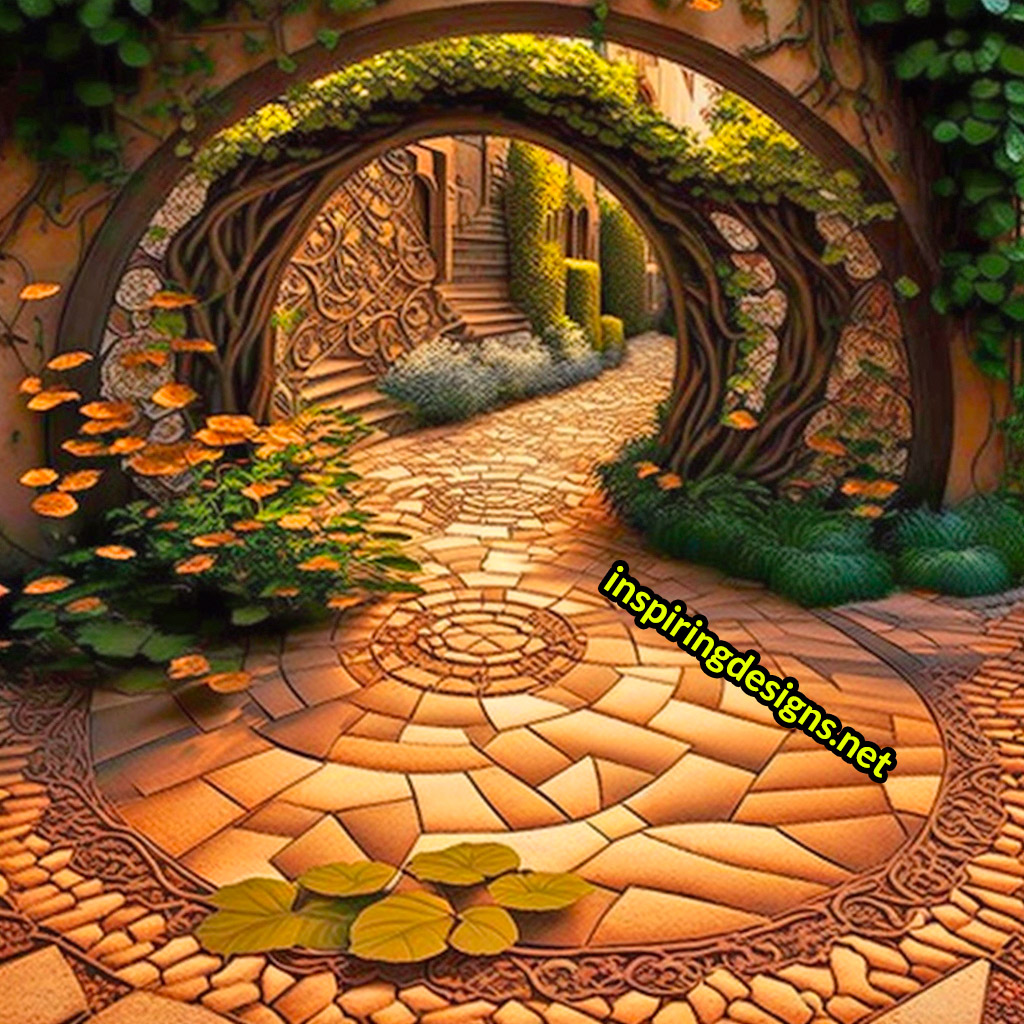 Let your feet follow the gentle curve of wooden planks as they lead you through a hand-carved wonderland of trees, birds, and perhaps even a squirrel or two!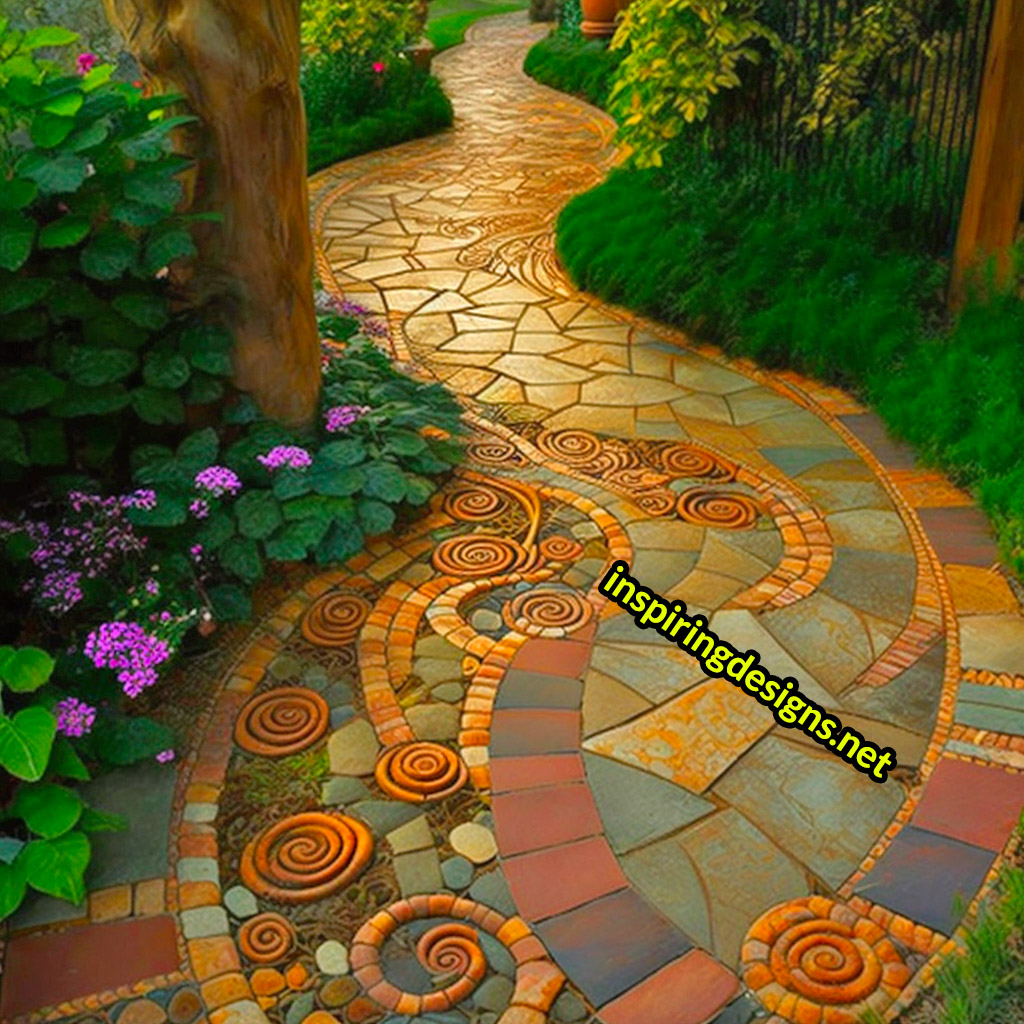 If you're a lover of all things wild, why not let your garden path follow suit? Some paths take inspiration directly from Mother Nature herself, featuring designs of forests, birds, and various other animals.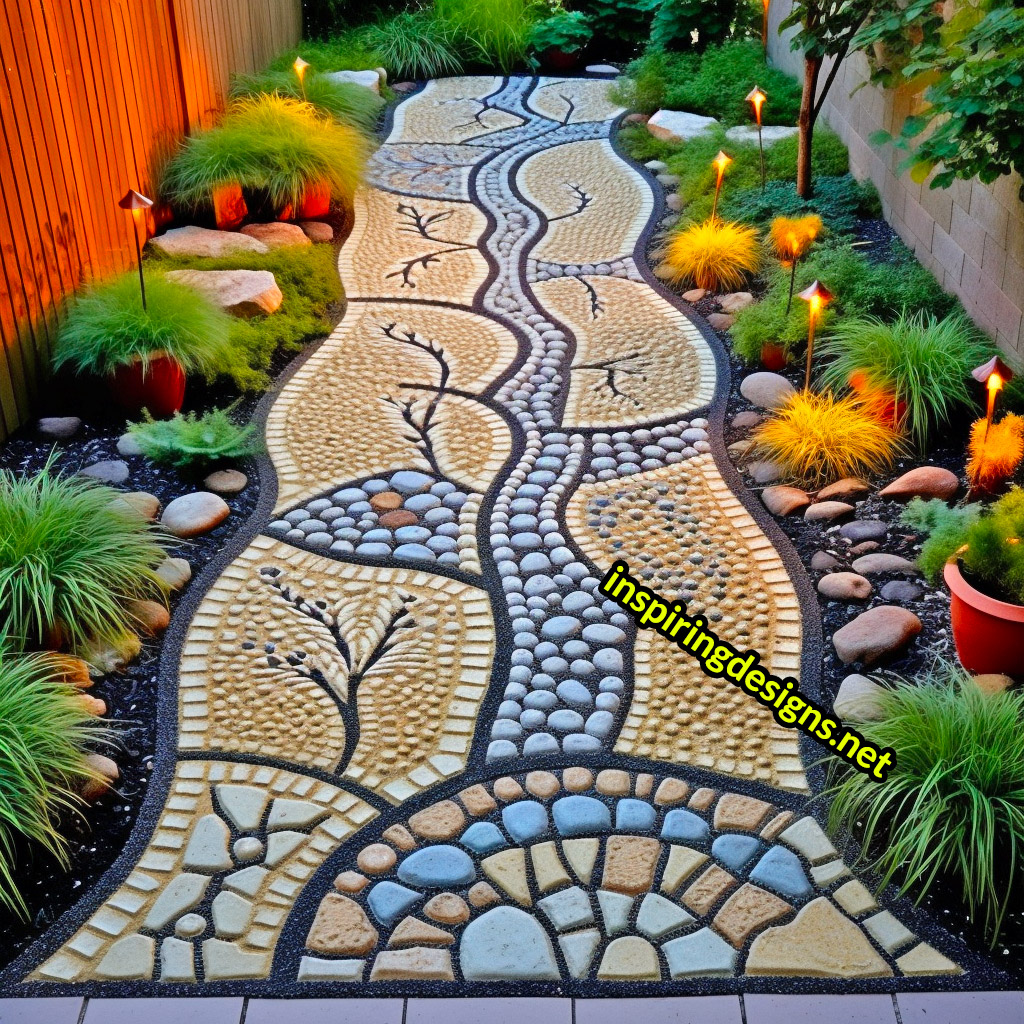 Others dive into the abstract, creating a colorful and surreal journey that could leave Alice wondering if she's still in Wonderland.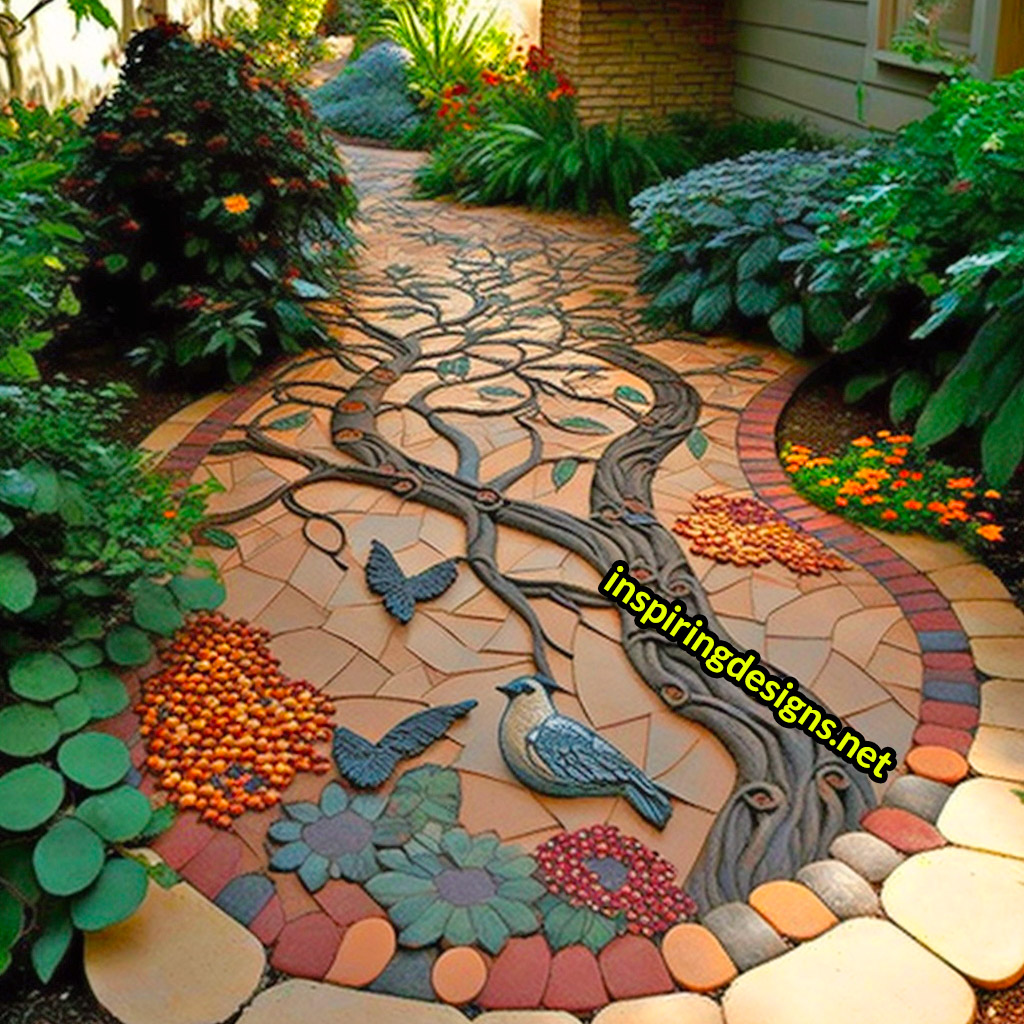 You don't need to pack your bags or update your passport to take a walk on these creative garden walkways.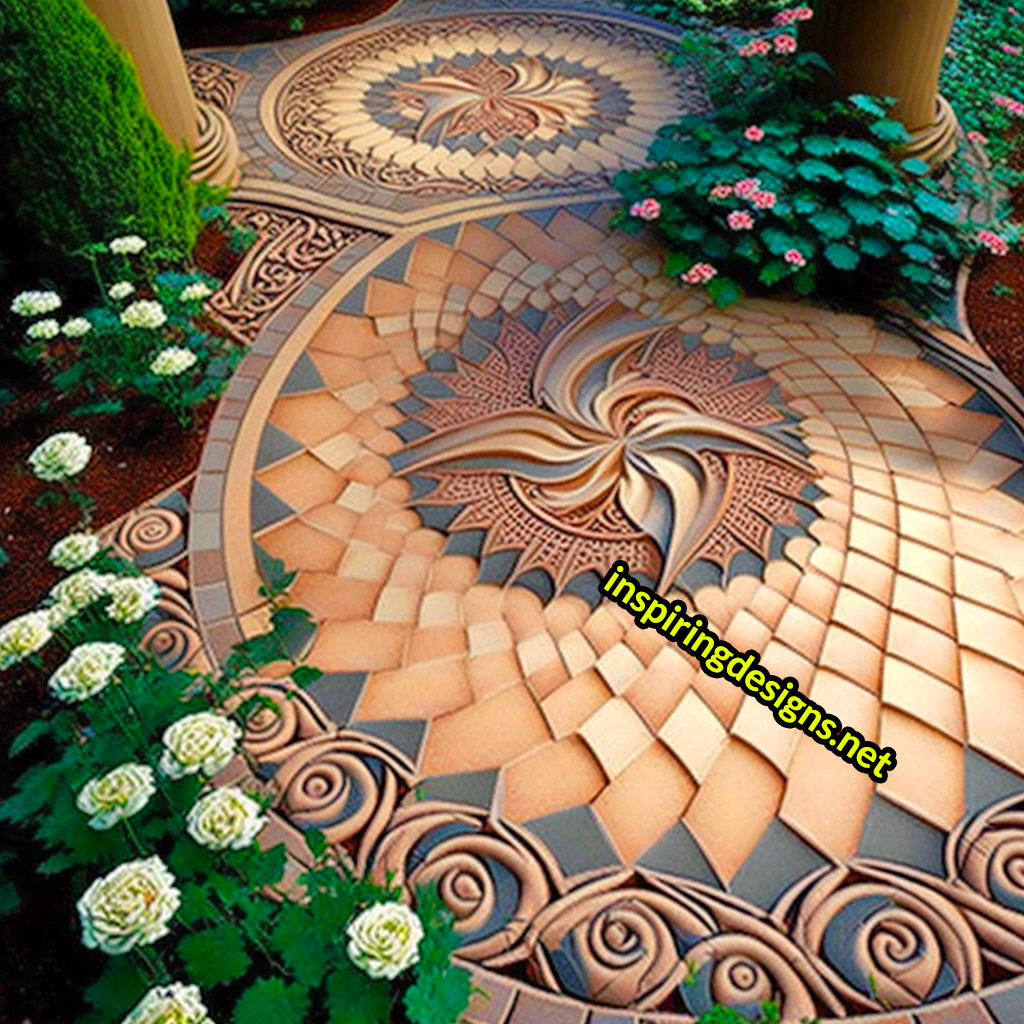 If you're inspired to take a trip down your artistic lane, reach out to local landscaping artisans. They've got the chisels, brushes, and know-how to turn your garden path into a stunning work of art.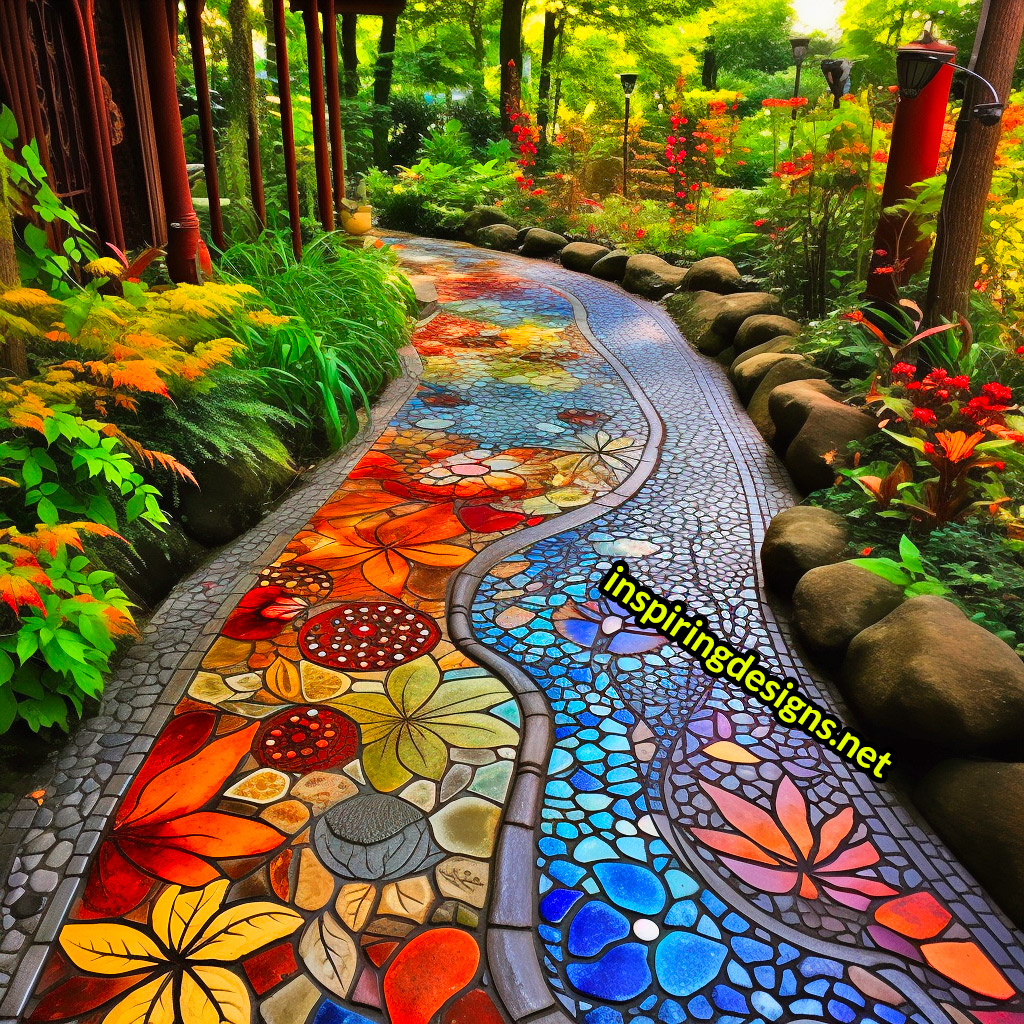 So next time you step into your garden, dare to dream a little bigger and let your creativity take the lead. A garden walkway is not just a path; it's a journey, an experience, and an expression of who you are.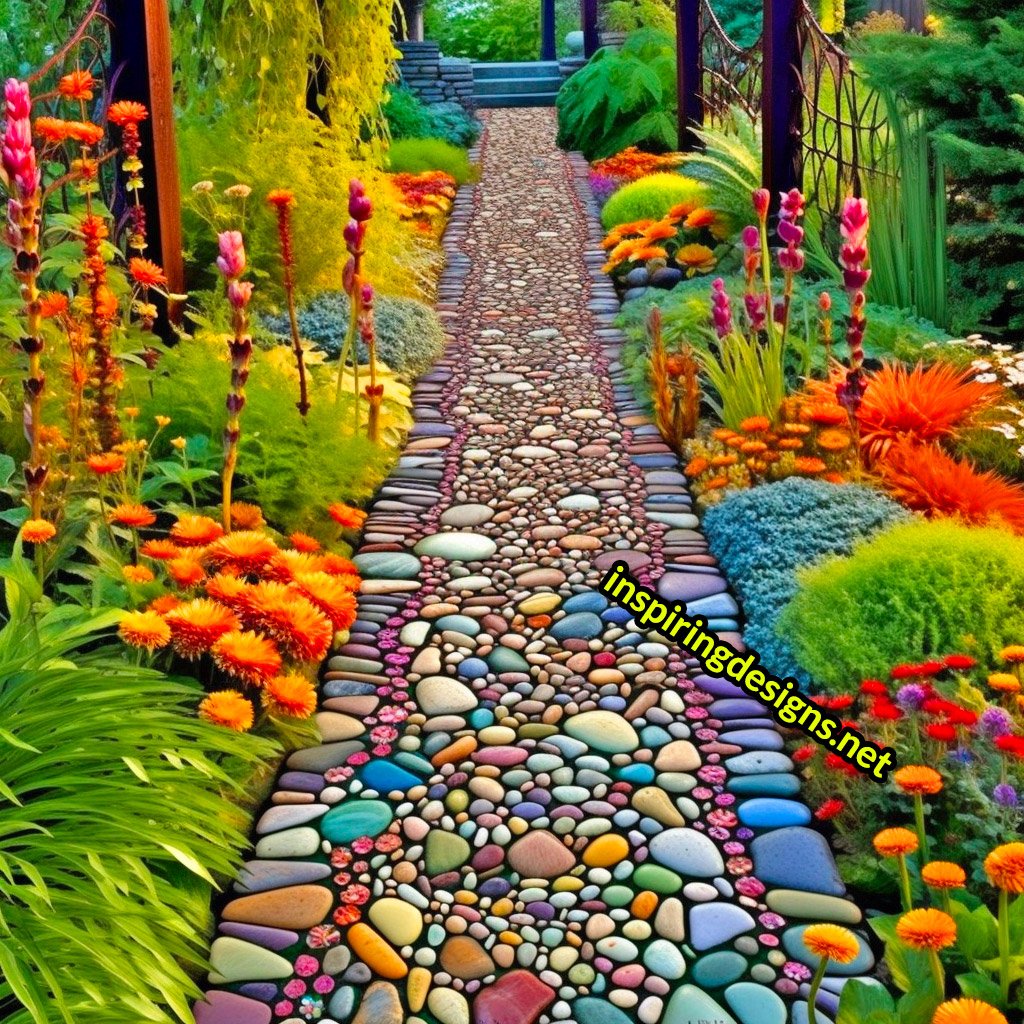 Who knows, you might even find that a garden walkway can lead to a whole new world of wonder and whimsy, right in your backyard.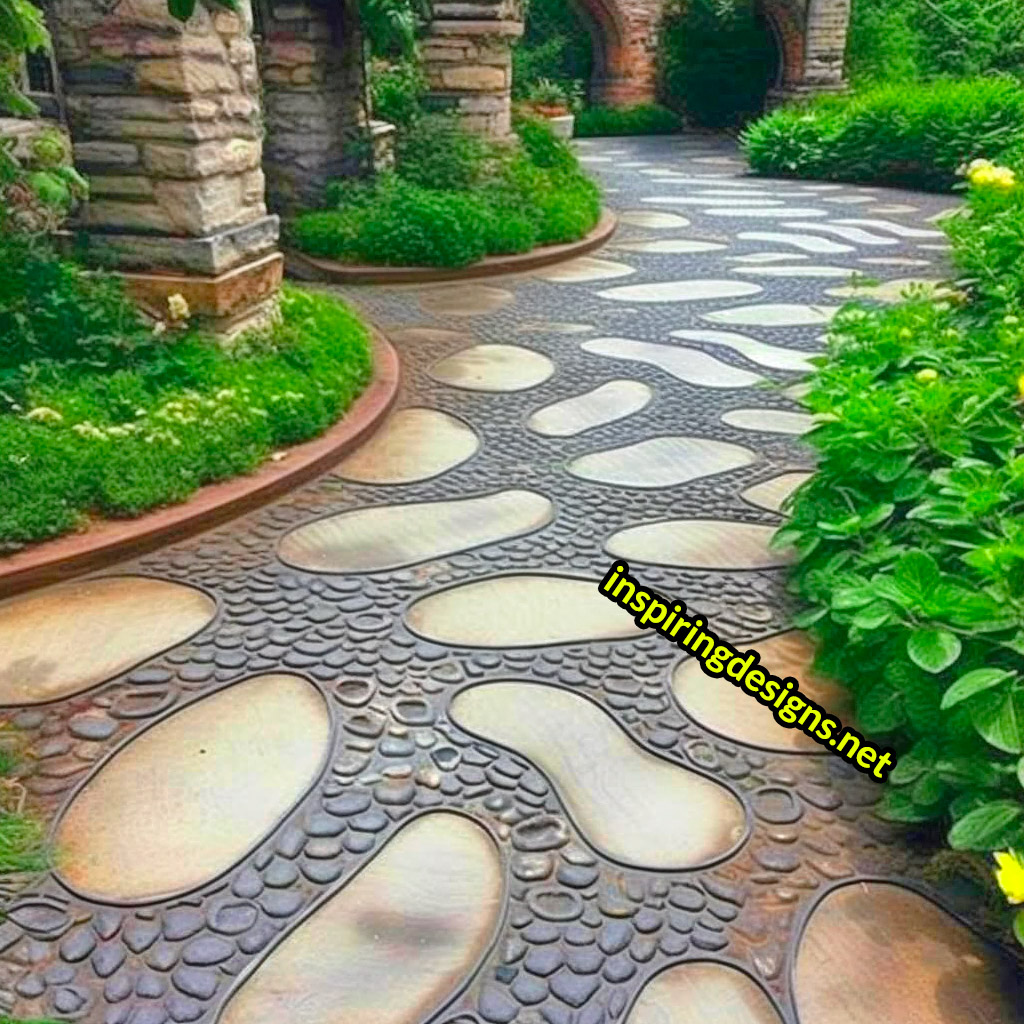 Oh, and don't forget to wipe your feet when you return to reality! After all, these paths are made to be walked on, not merely admired from a distance.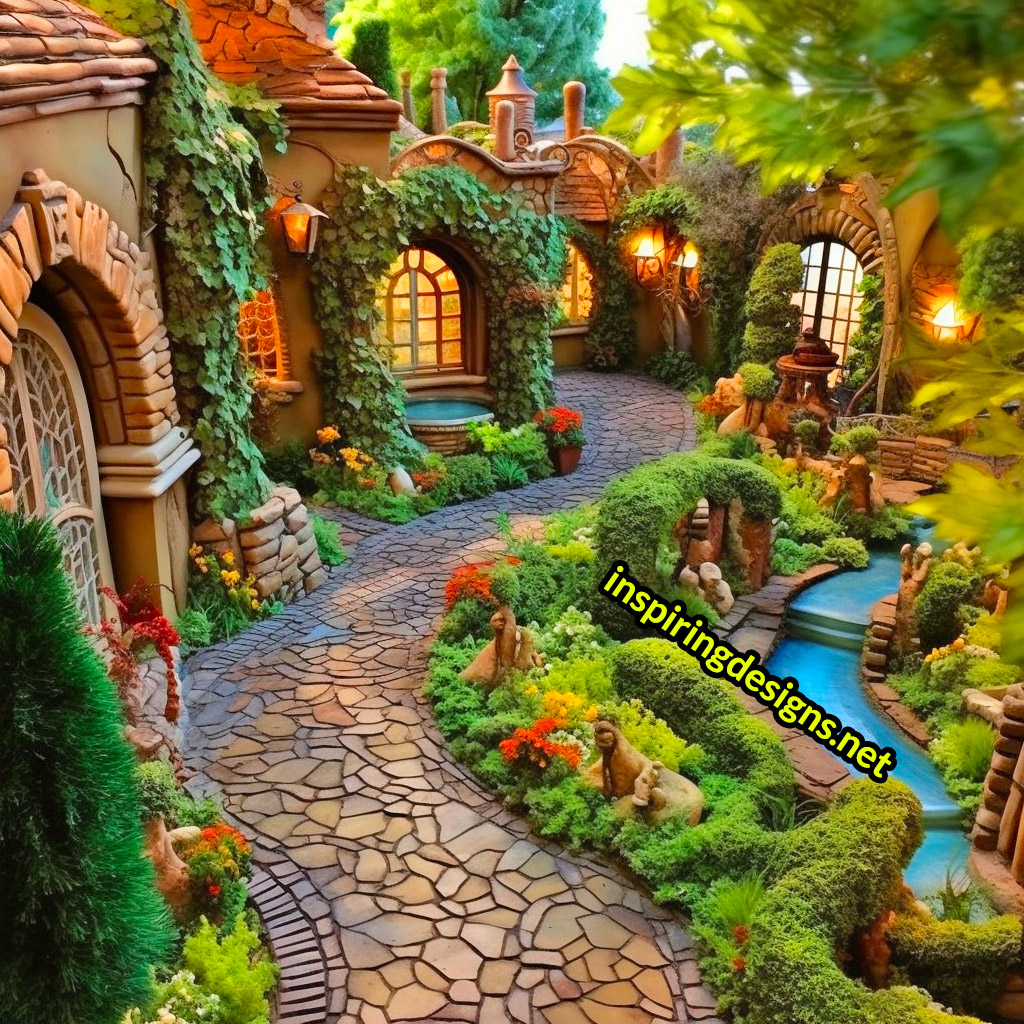 Now, go on, take a stroll on the wild side of gardening. It's a walk you won't soon forget!