Here's a fresh concept that's taking the architectural world by storm, and it might make you reconsider your traditional idea of a home. Say hello to the compact yet stunning, wooden luxury tiny homes on wheels. Picture a boutique hotel suite, finely sculpted from cedar, pine, and plywood, but with a twist—it's got wheels and it's tiny!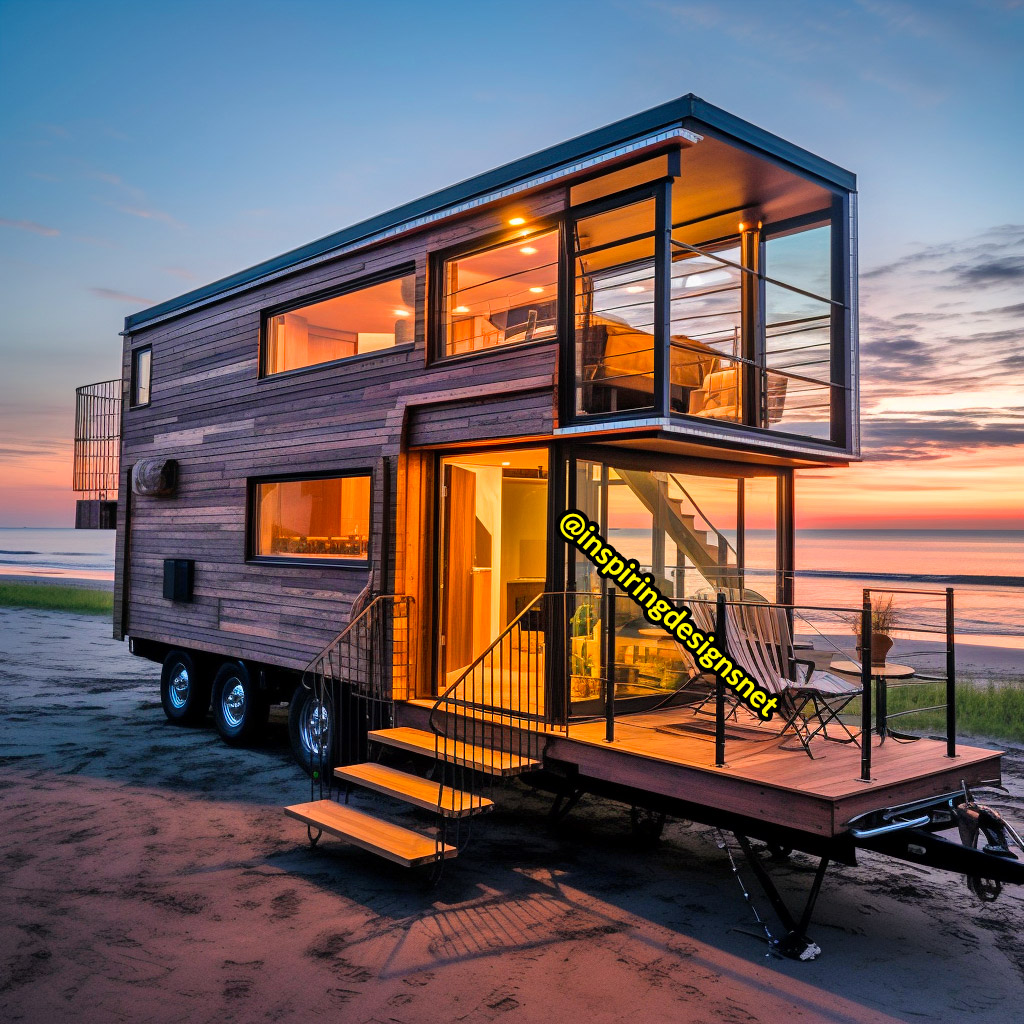 These homes aren't just about their downsized dimensions. Their square footage ranges between a snug 400 to a spacious 800 square feet. Though when a second level is added, you're looking at quite a bit more room!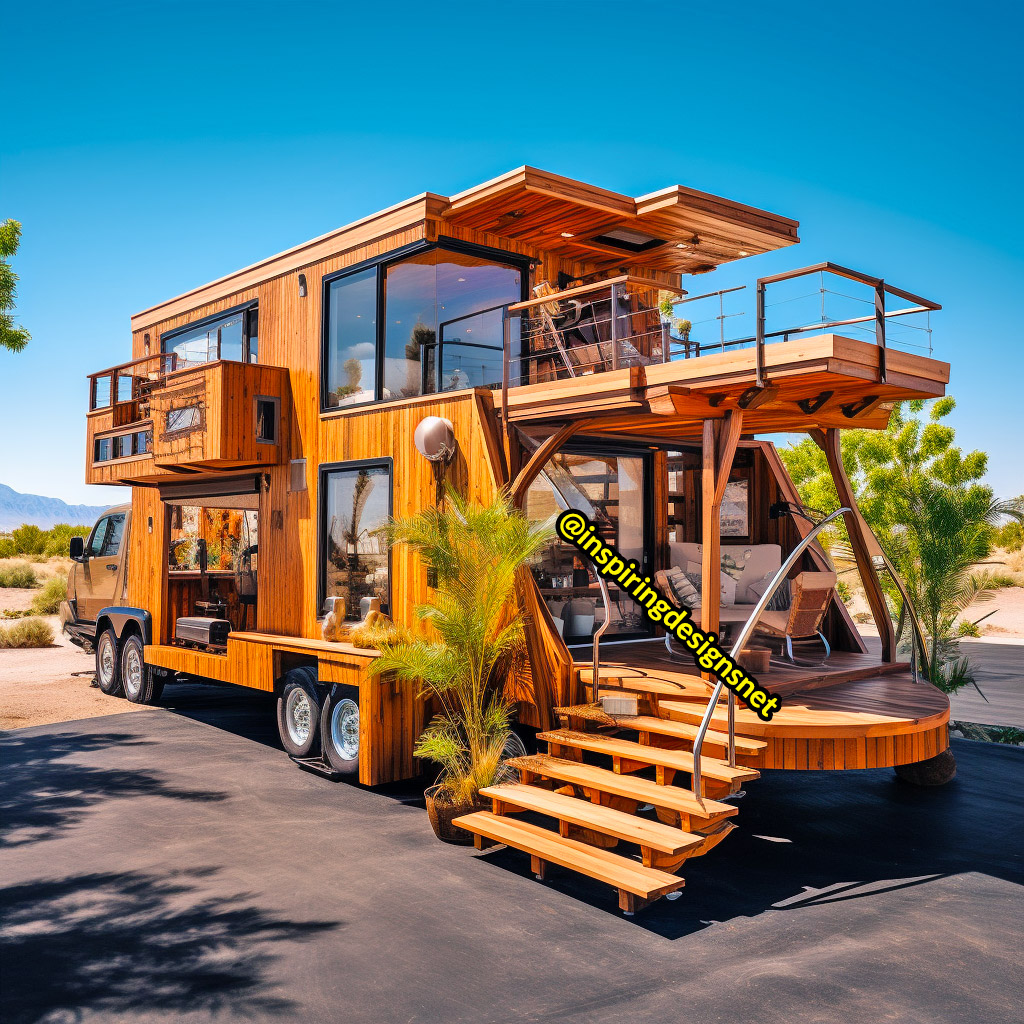 Imagine the joy of owning a mini two-story dwelling on wheels that not only can squeeze into compact corners but also gives sprawling houses a run for their money in terms of luxury and panache.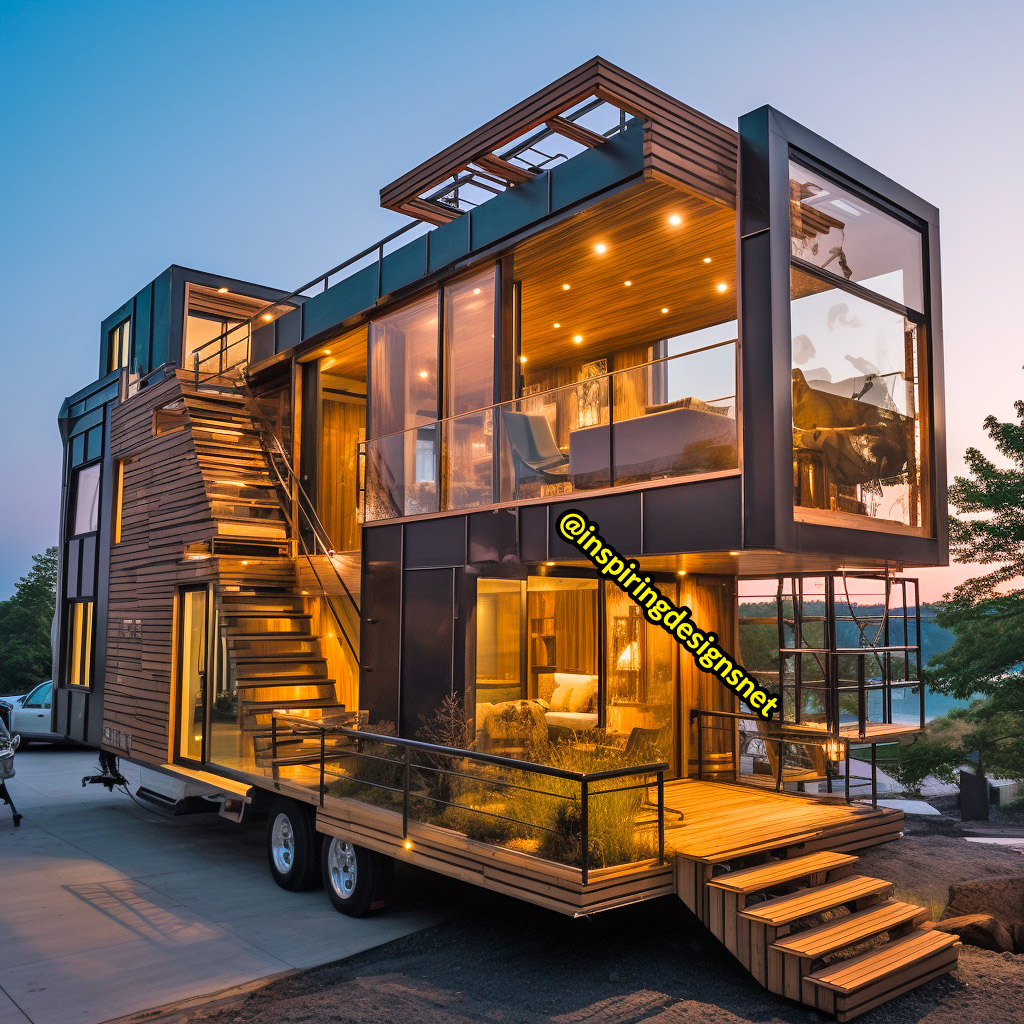 Each tiny home is a meticulously crafted piece of art, perfectly embodying modern design principles.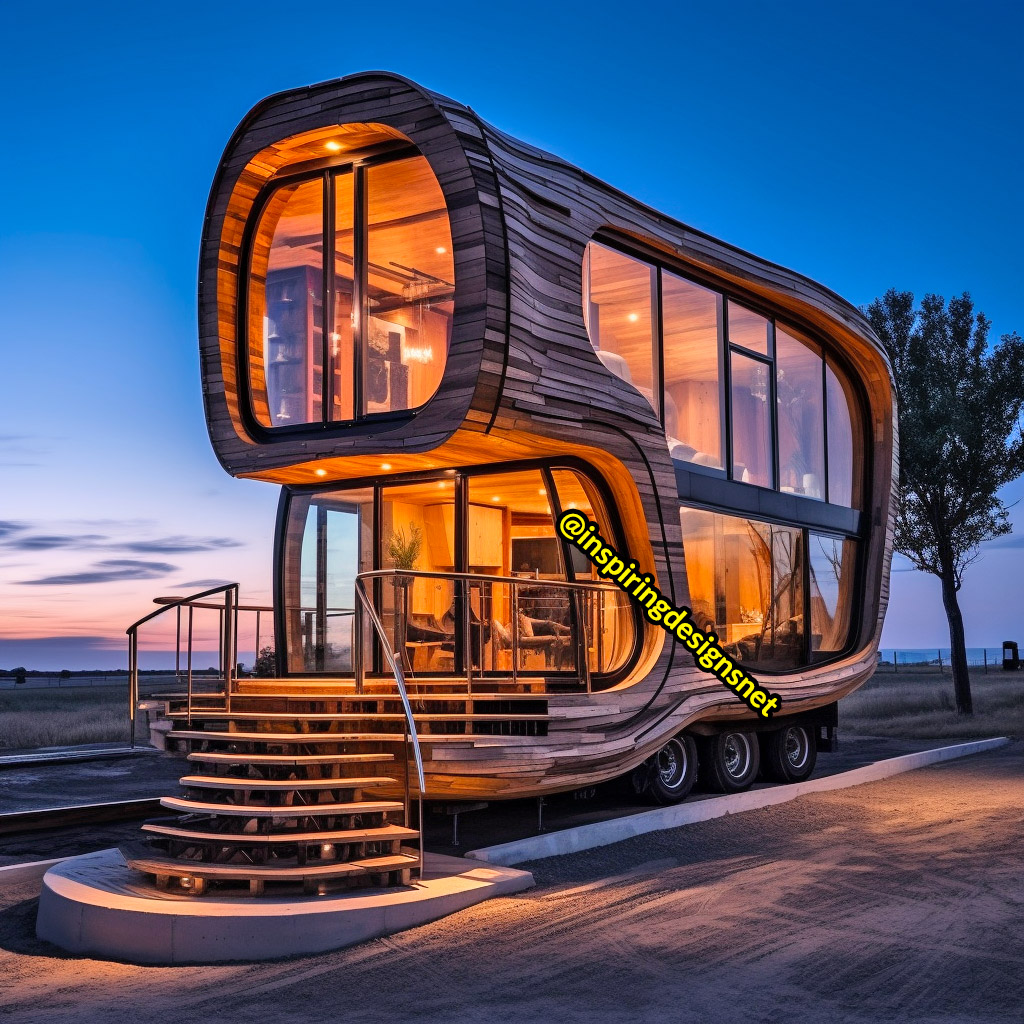 The exterior shell, made from a trio of high-quality woods, captures a charm that blends seamlessly with any landscape.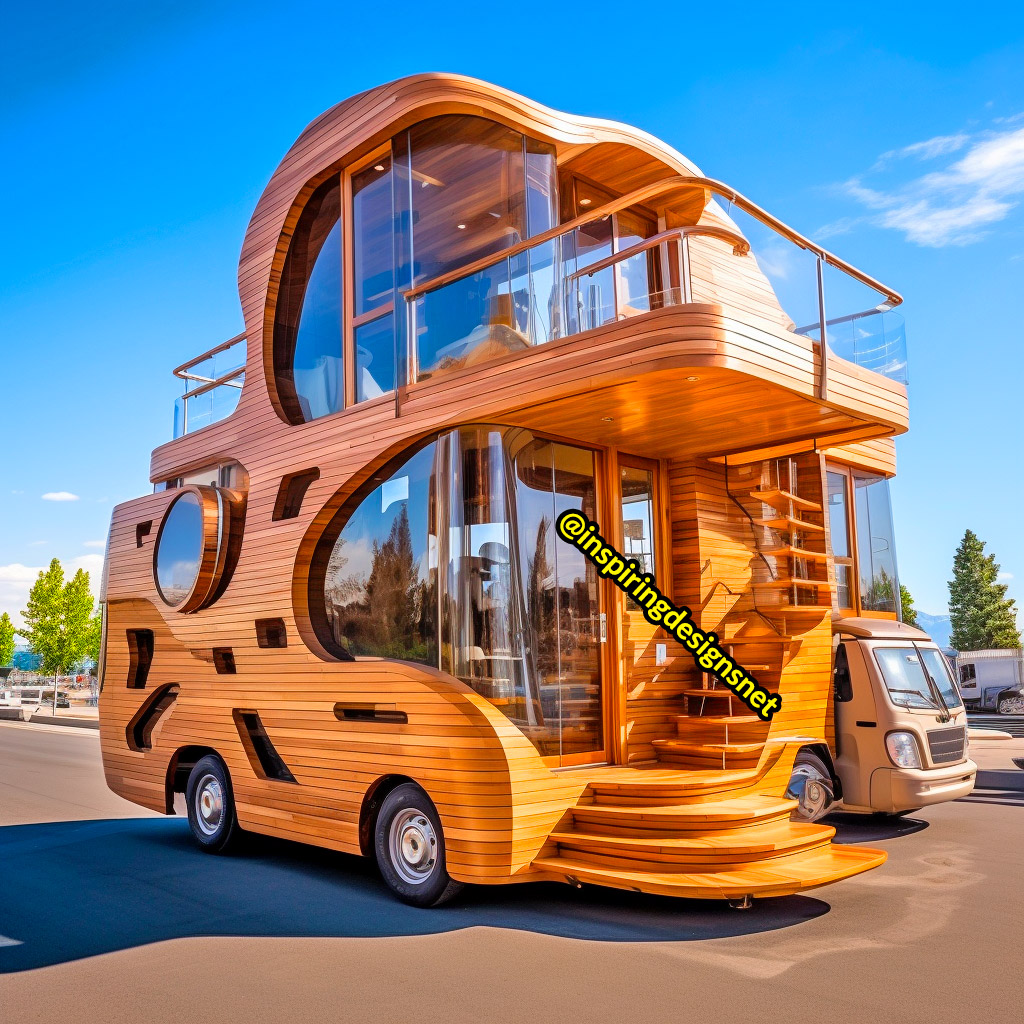 But the pièce de résistance of these homes are their stunning, oversized windows that pepper the facade, inviting in a flood of natural light and an unobstructed view of the world outside.
But the magic doesn't end there! How about a quaint balcony where you can soak up spectacular sunsets or sunrises with a cup of coffee in hand?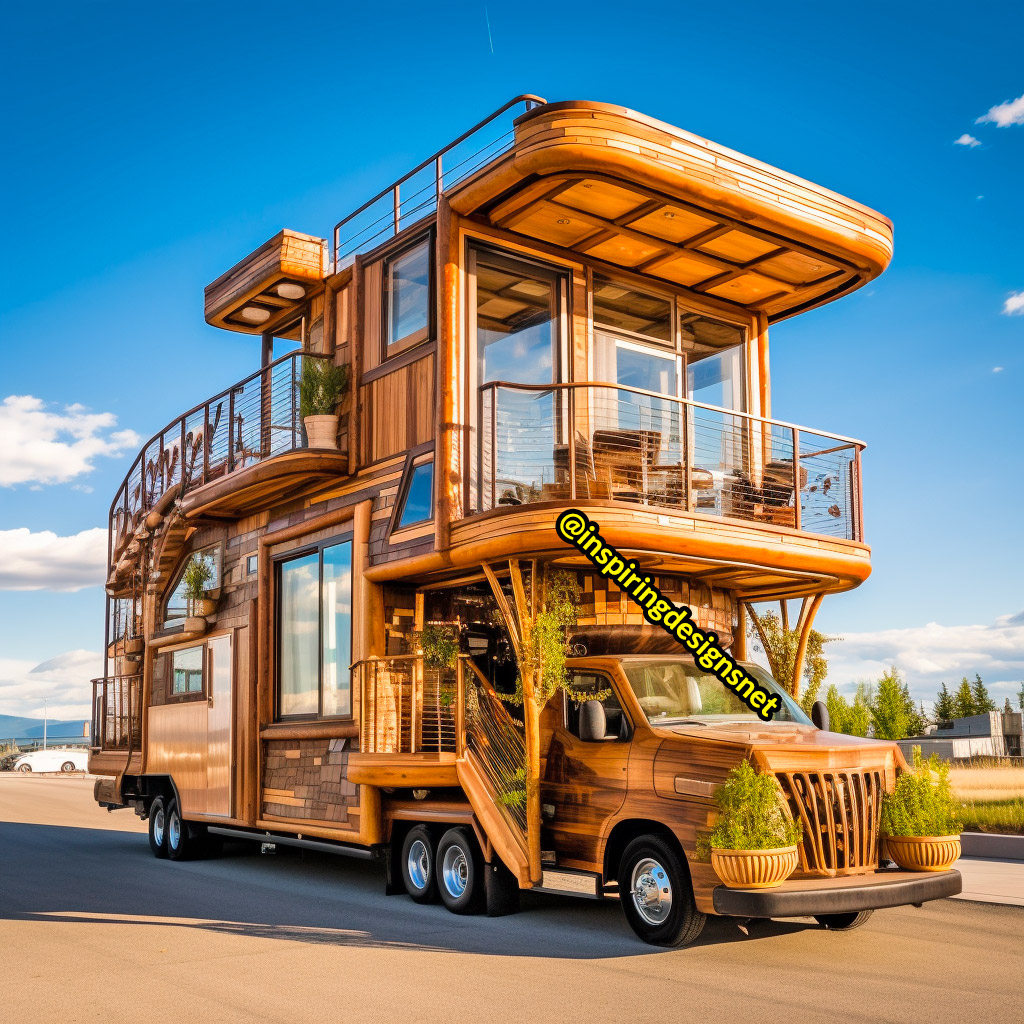 Below the balcony, you'll find a deck that's just begging for barbecues, book readings, or star-gazing sessions. These aren't just homes; they're nature's very own viewing galleries.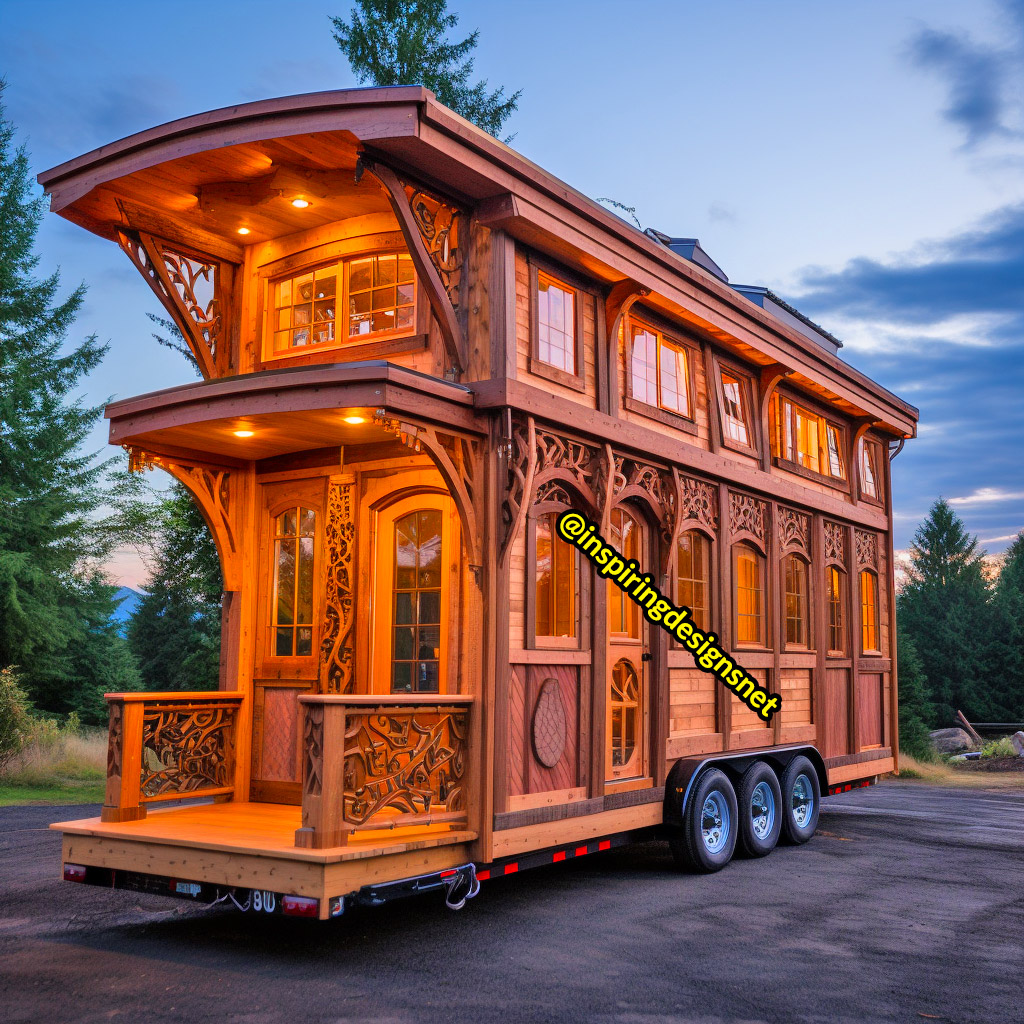 One cannot help but admire the craftsmanship that goes into making these wooden chariots. Each fixture, each panel, every window, and every nail whisper tales of passion, skill, and painstaking labor.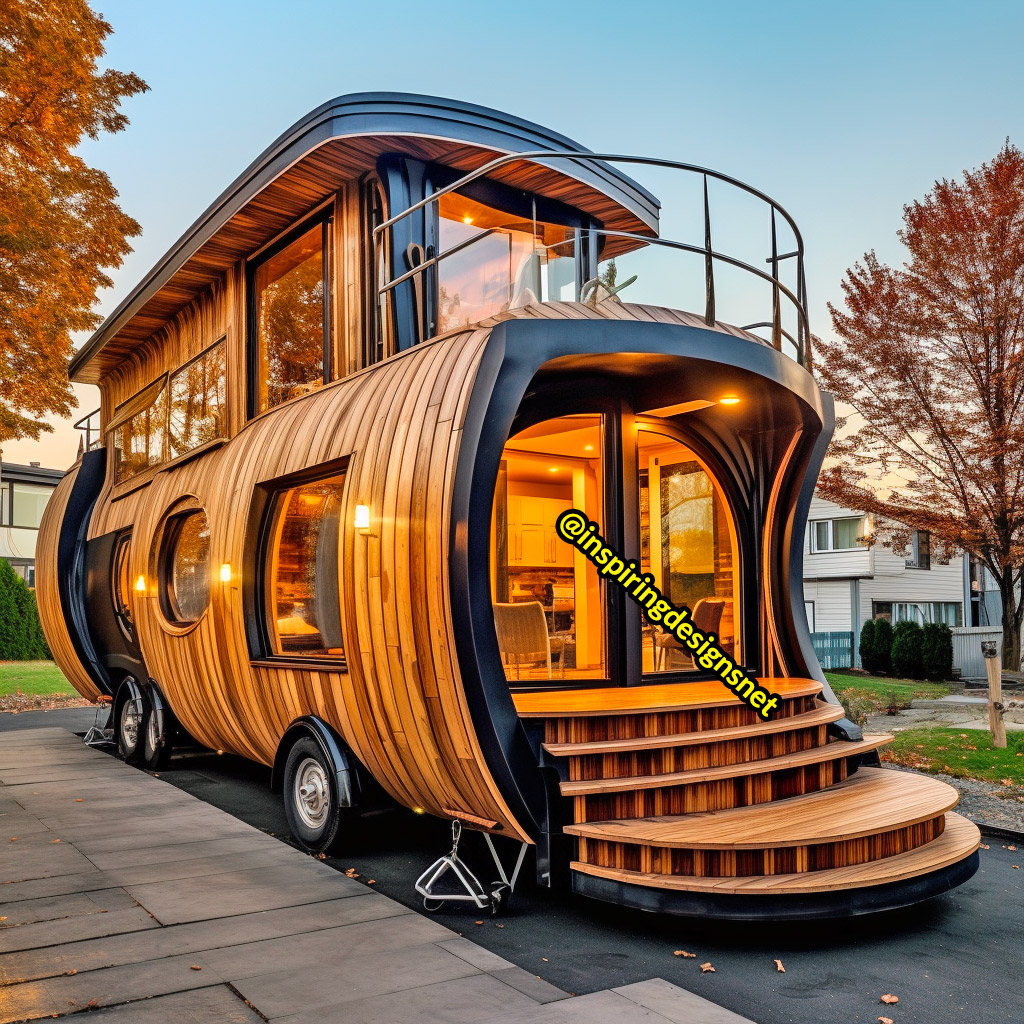 These homes are more than just structures; they're works of art that reflect a unique vision and a commitment to sustainable yet luxurious living.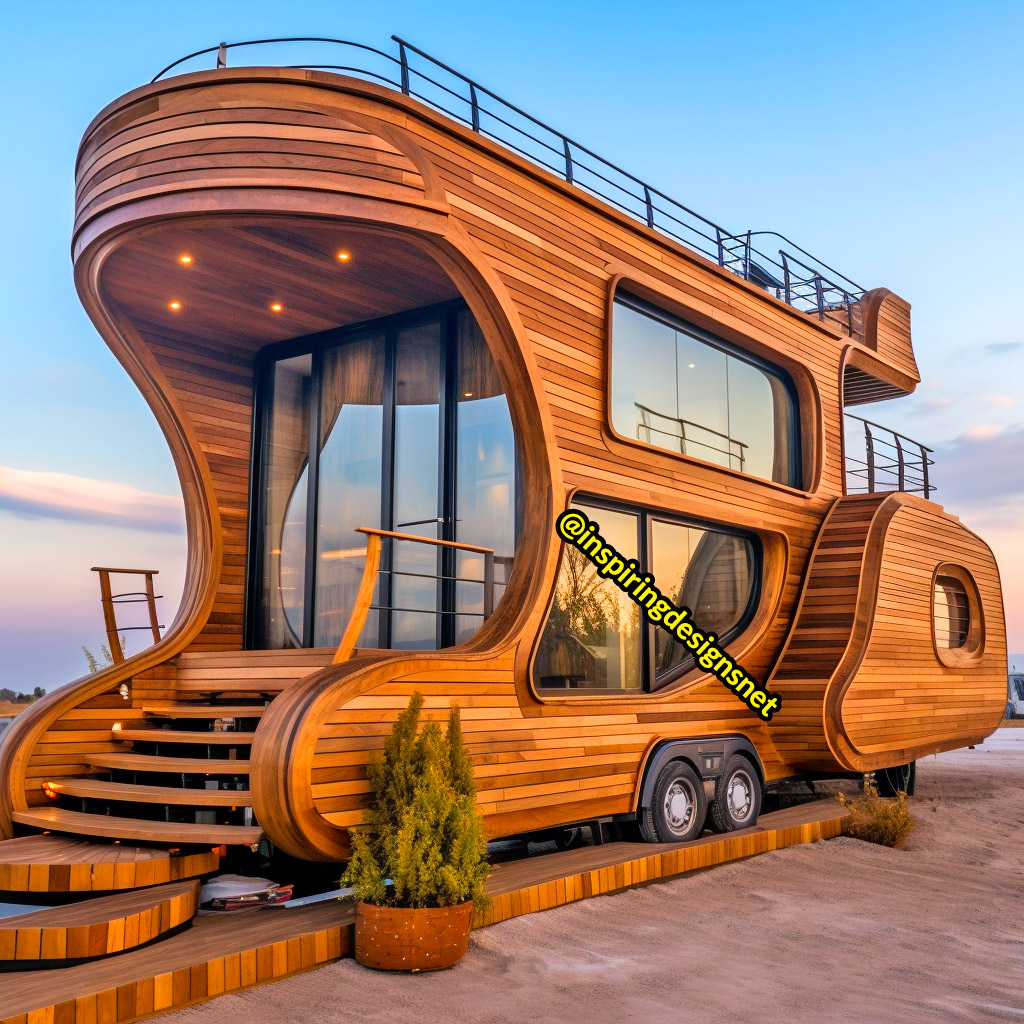 So how much for this unique abode on wheels, you ask? Given the top-notch materials, the custom-crafted design, the uber-spacious windows, and the dual-layered outdoor space, the cost of these homes hovers in the realm of high-end luxury vehicles.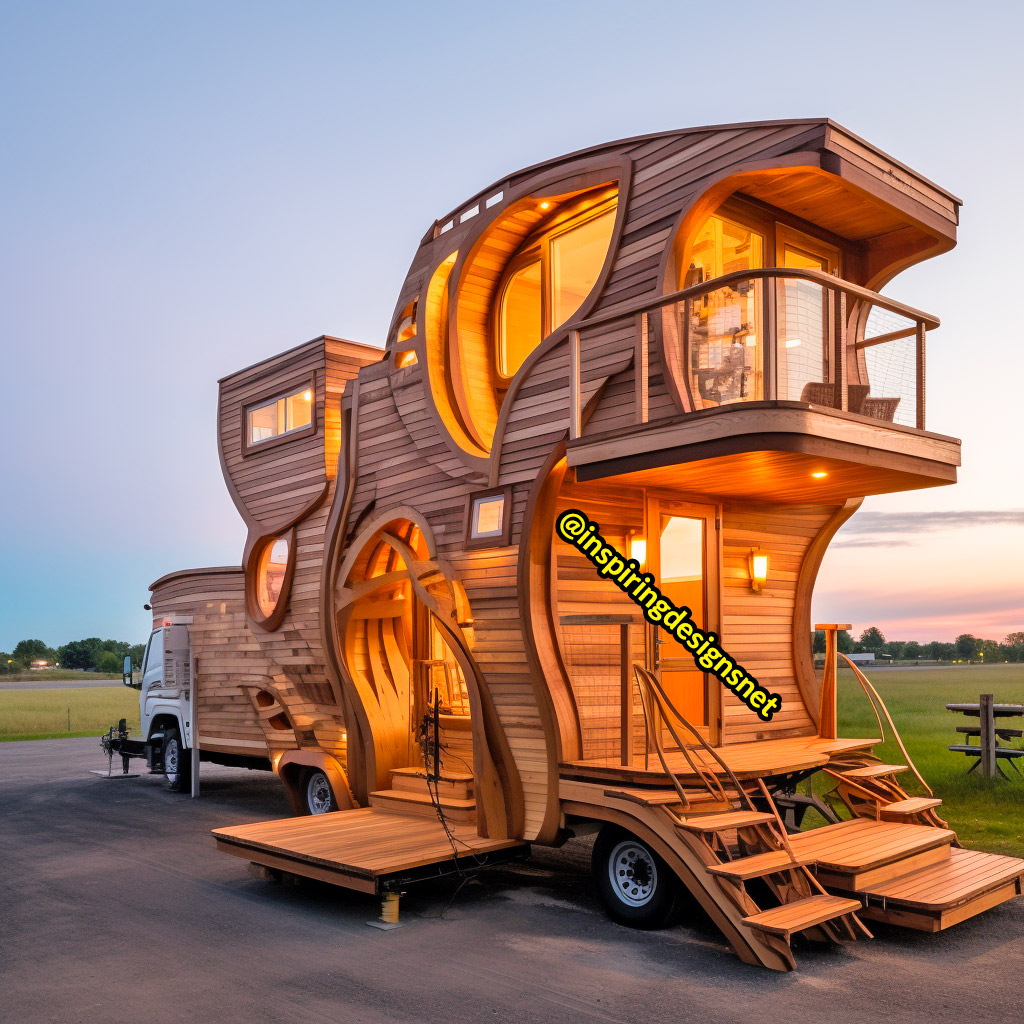 But remember, this isn't an ordinary purchase. It's a statement, a lifestyle, a new way of existing in the world.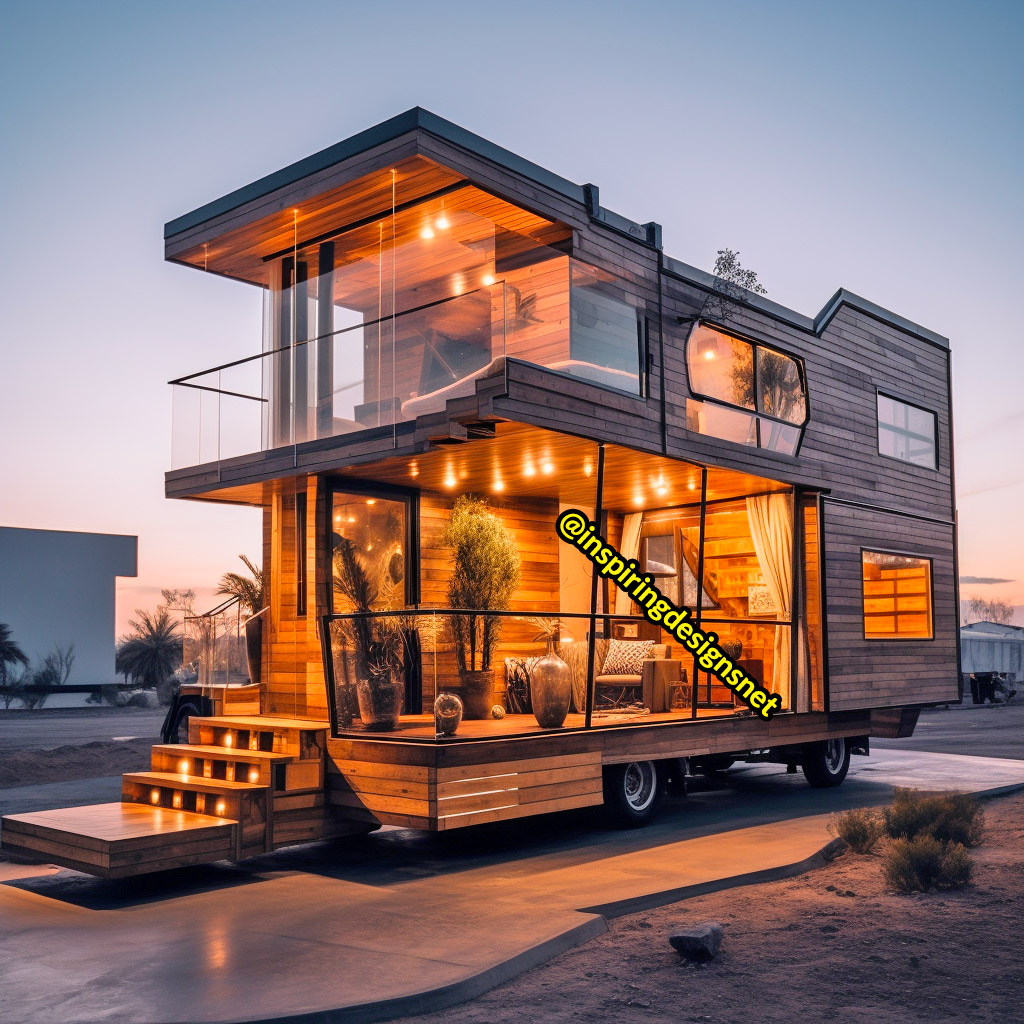 It's true, the more spacious the home and the more windows it has, the steeper the cost. But then, who can put a price on a home that gives you front row seats to nature's finest spectacles?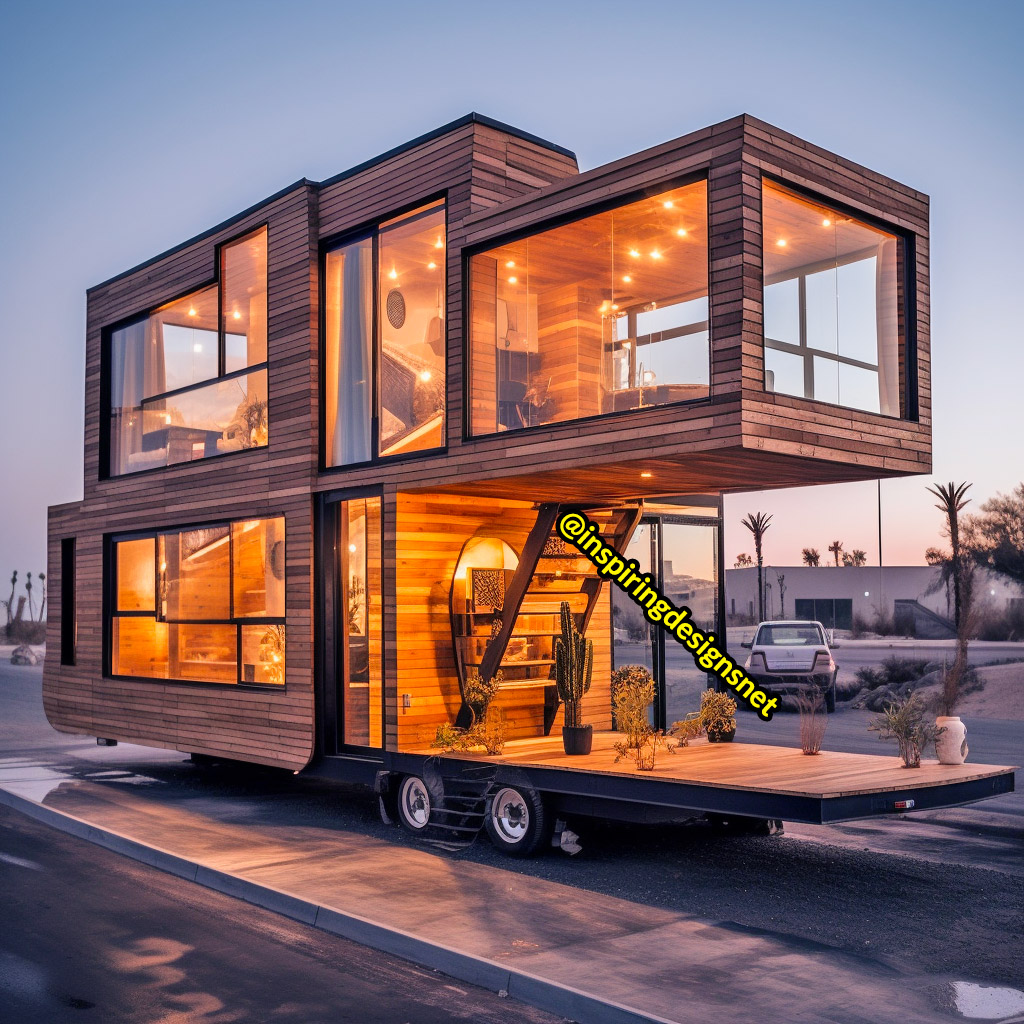 Plus, these giant windows are more than just viewports. They're natural light magnets, cutting down your dependence on artificial light, reducing your carbon footprint, and saving you some bucks on those pesky electricity bills.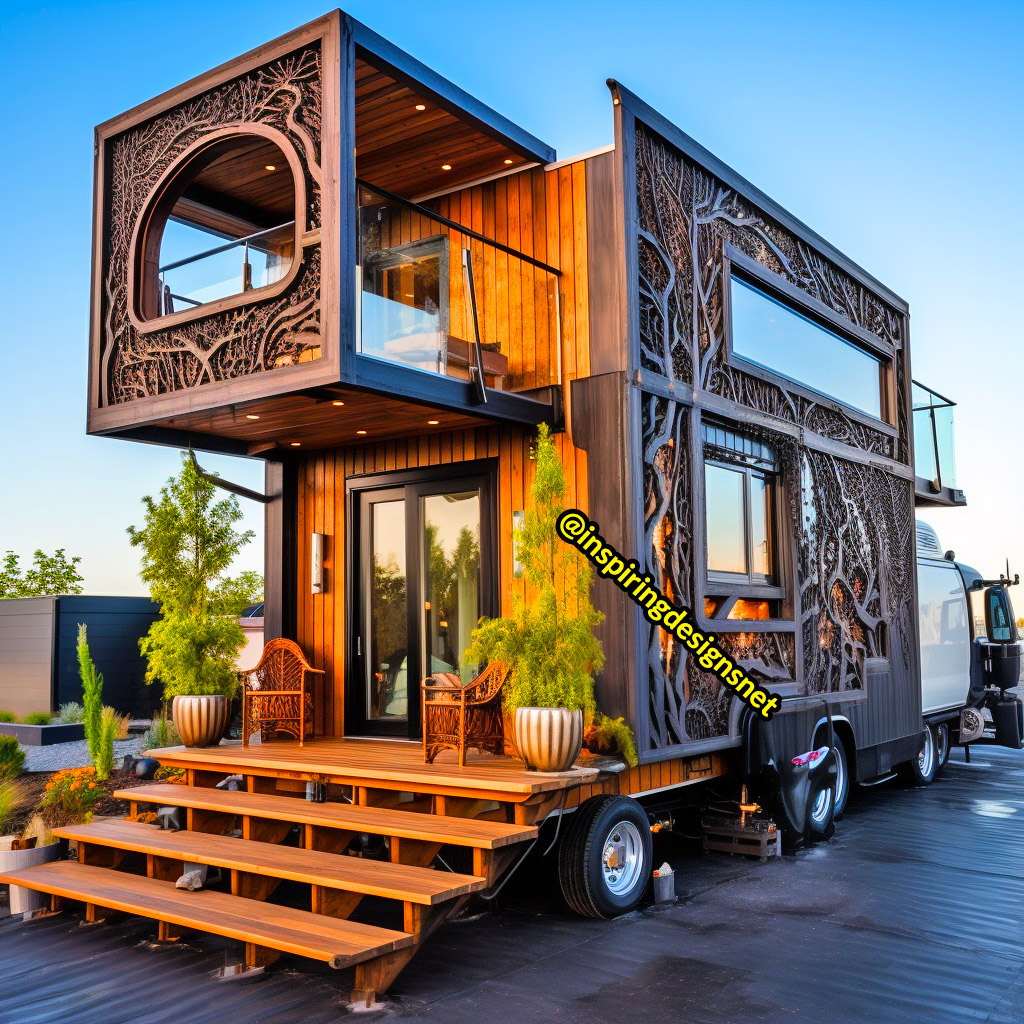 Owning a luxury tiny home isn't just about shelling out the upfront costs and basking in the benefits. It's also about the commitment to preserving its charm and functionality.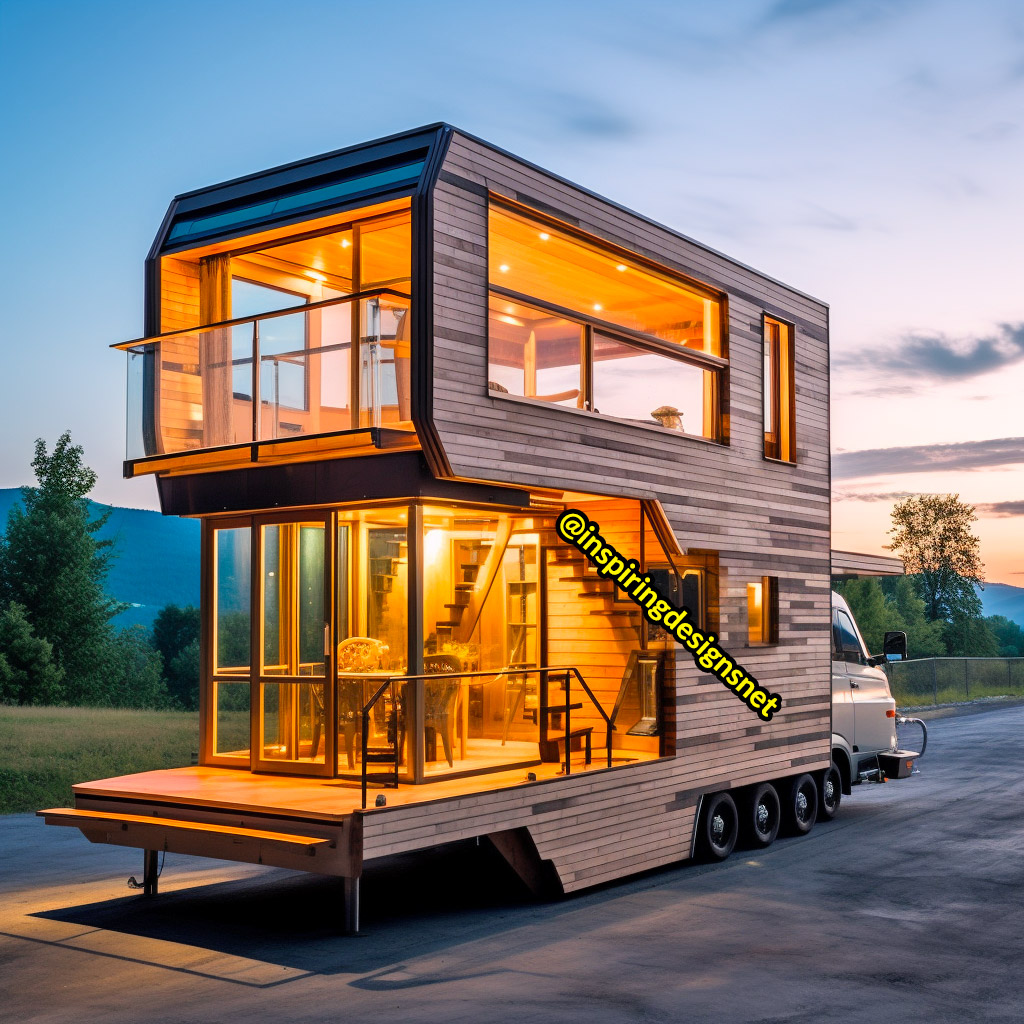 Regular upkeep, a touch of varnish here, a small repair there, and your wooden gem will age like fine wine, looking just as stunning decades down the line.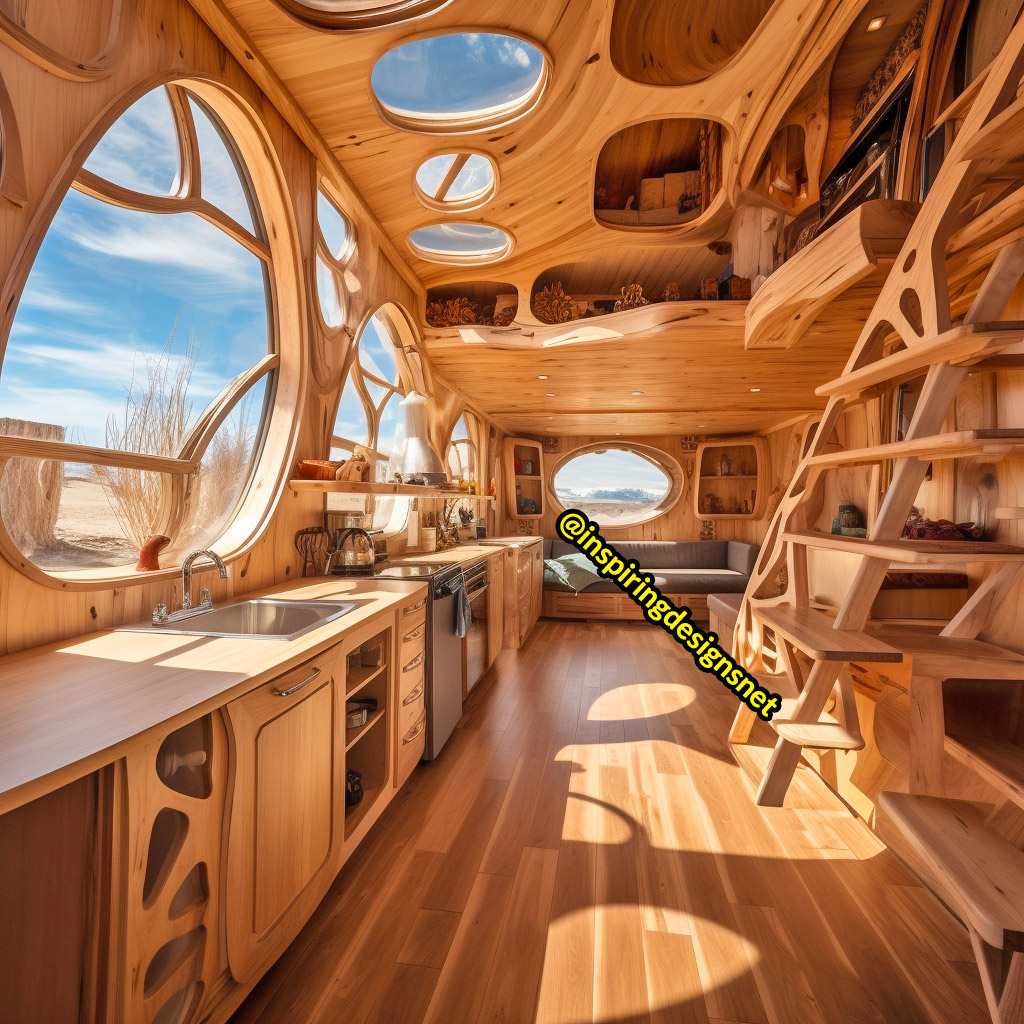 Then comes the thrilling task of setting up your tiny home. From scouting the ideal location that'll serve as its roost to tailoring the interiors to your liking, the process is as much a journey as it is a destination.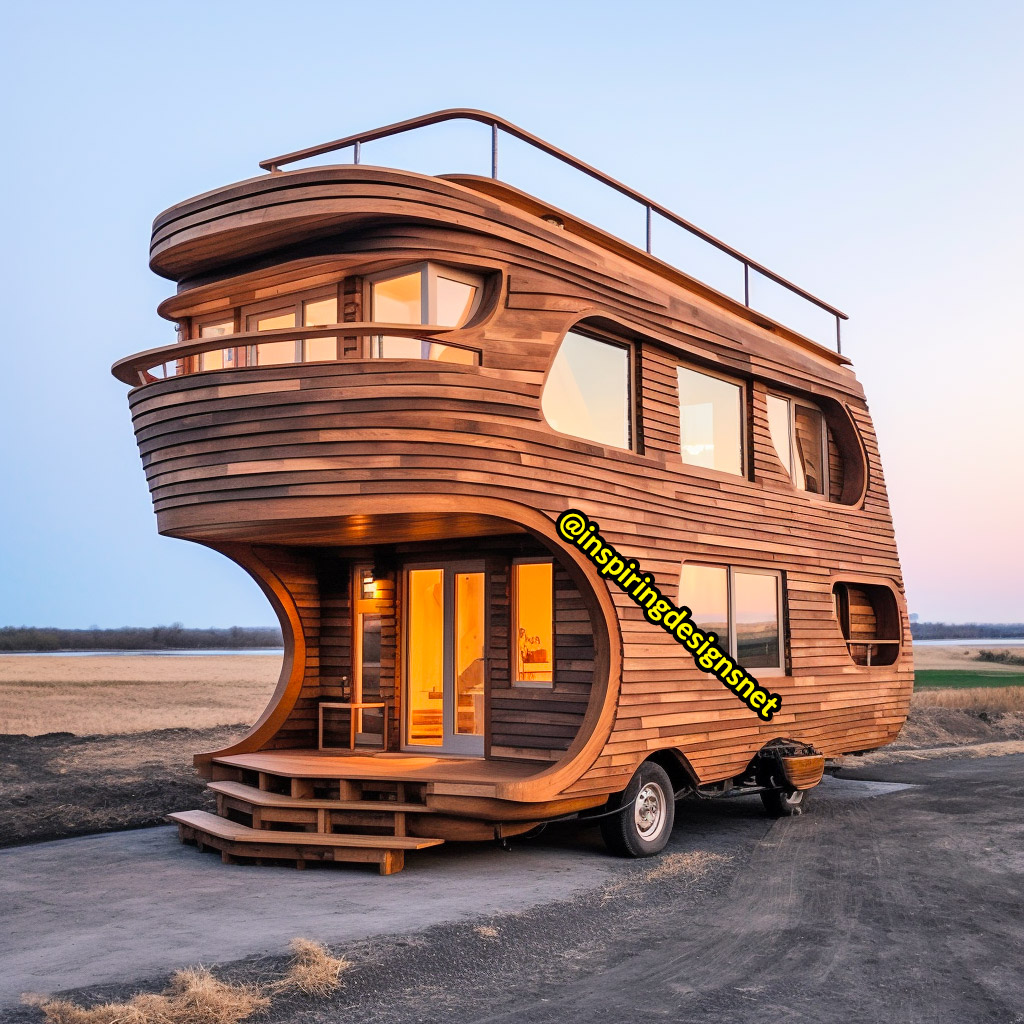 And let's not forget the joy of watching your dream home spring to life, piece by piece, nail by nail.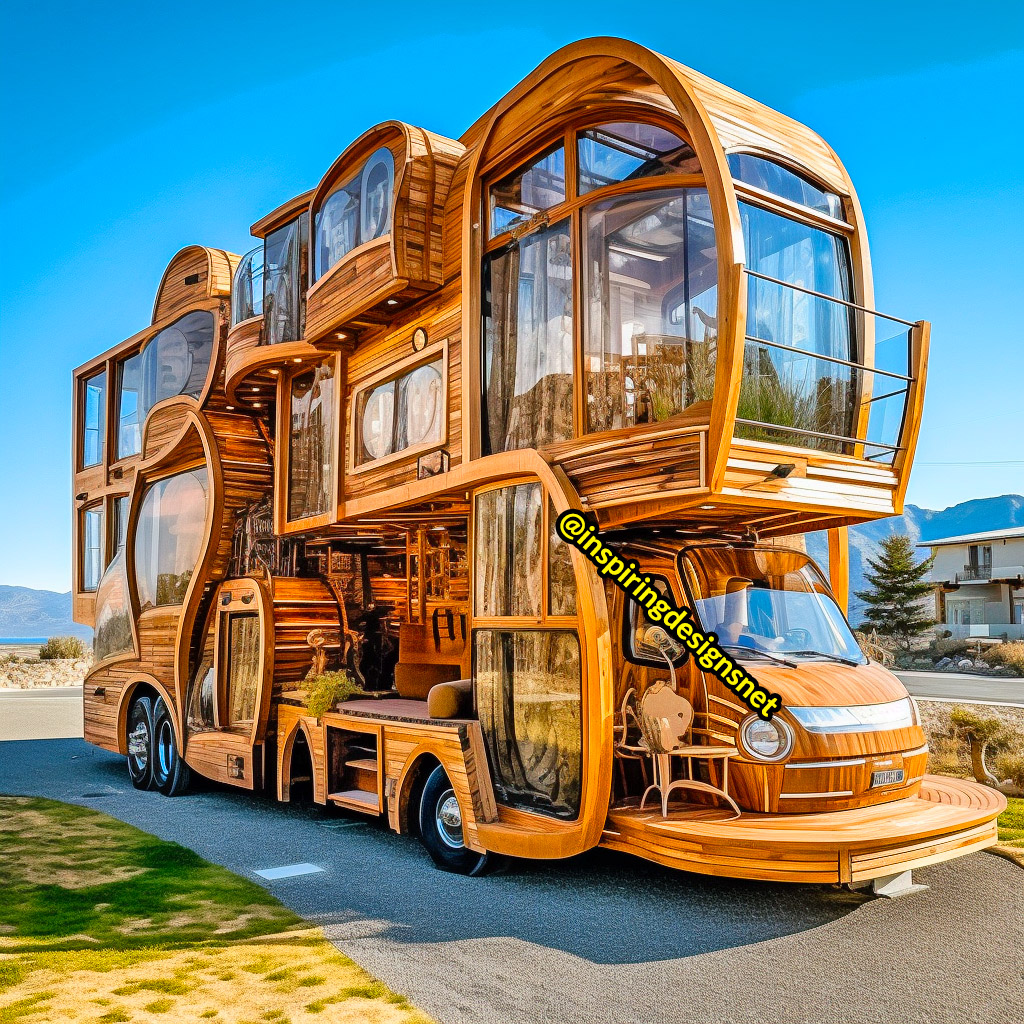 Living in a wooden luxury tiny home is a unique experience. It's about breaking free from the chains of materialism without compromising on comfort.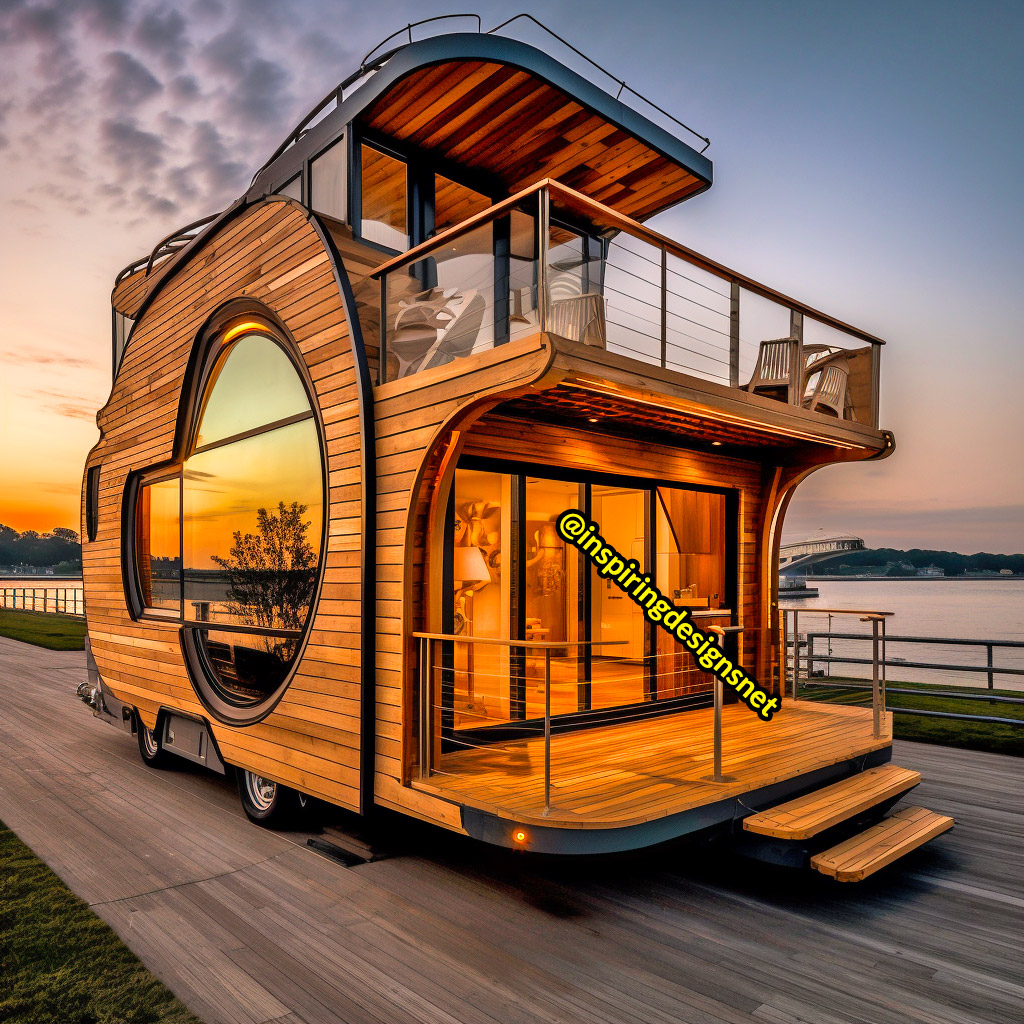 It's about carving out a tranquil space in an increasingly noisy world, while staying connected to what matters. It's about enjoying the luxury of less, and finding that less can indeed be more.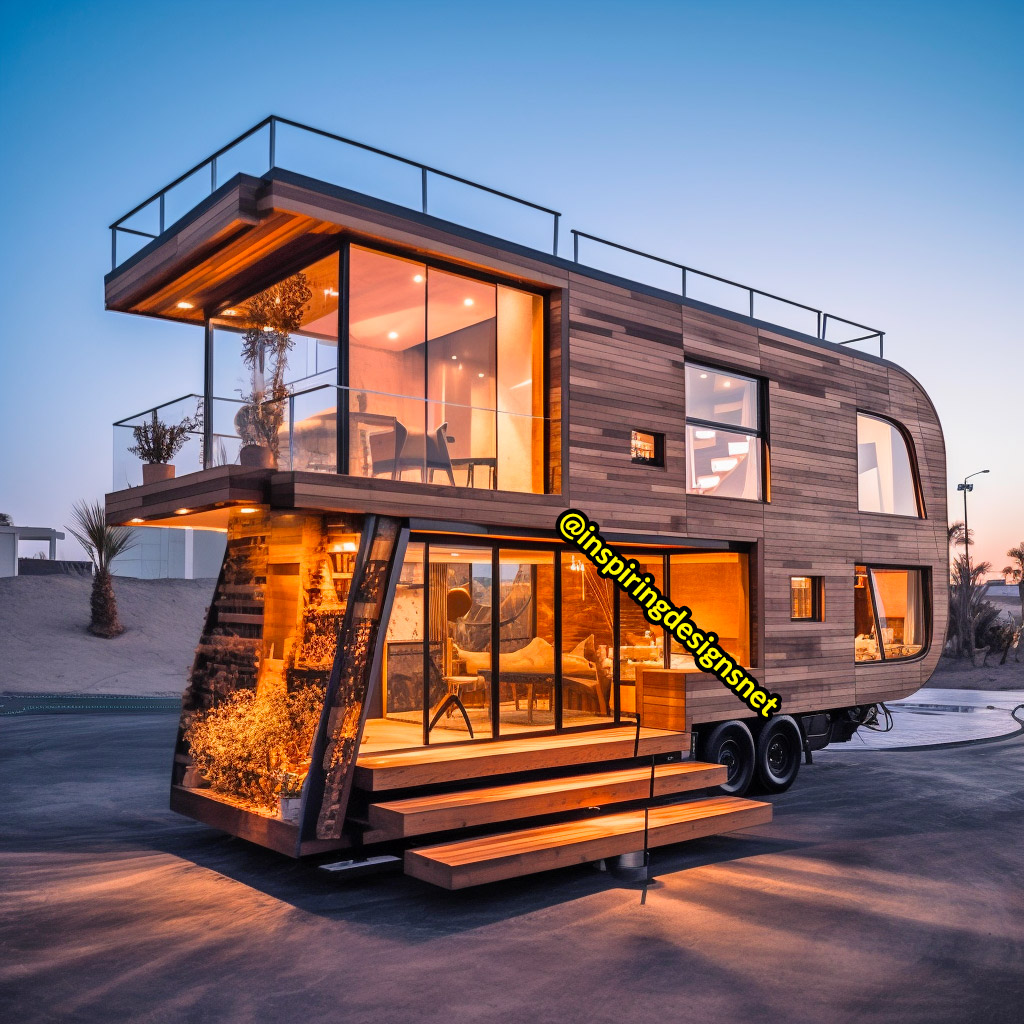 It's about rewriting the rules of conventional living. So, are you ready to roll into this tiny, wonderful world of luxury living on wheels?