Welcome to the whimsical world of slumber, where your dreams take the driver's seat! Ever imagined drifting off to dreamland in the iconic DeLorean or snoozing away in the Scooby-Doo Mystery Machine? Well, your kiddo's bedtime fantasies are about to accelerate to a whole new level!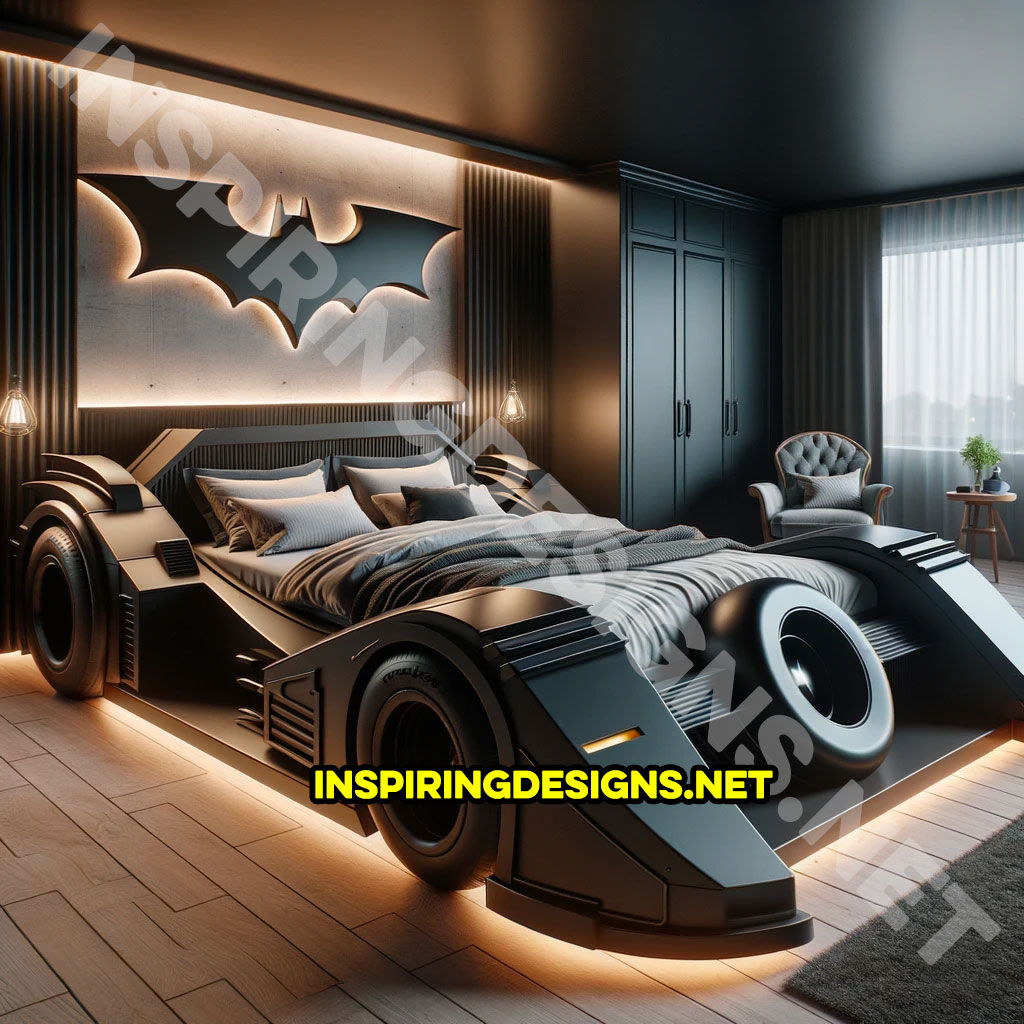 Vroom, vroom! Kids' beds have transformed, and they're now rolling out as famous movie vehicles. From the rugged Jurassic Park SUV to the sleek and stealthy Batmobile, these beds are an absolute delight for every movie buff's junior counterpart.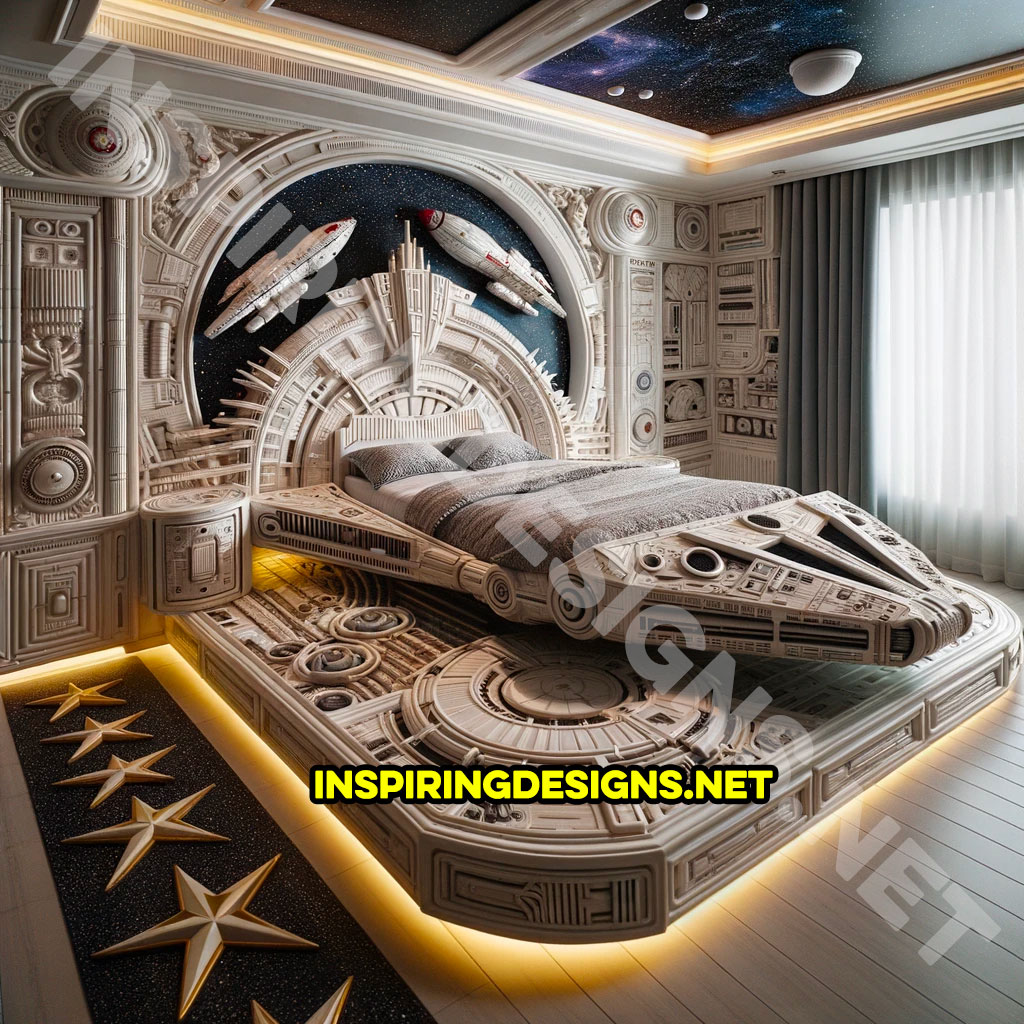 Remember the Ghostbusters car? Yep, that's right! Your child can now sleep soundly in a bed that's a spitting image of that paranormal van. And let's not even get started on the DeLorean Time Machine – hitting the sheets was never this exciting in 1985!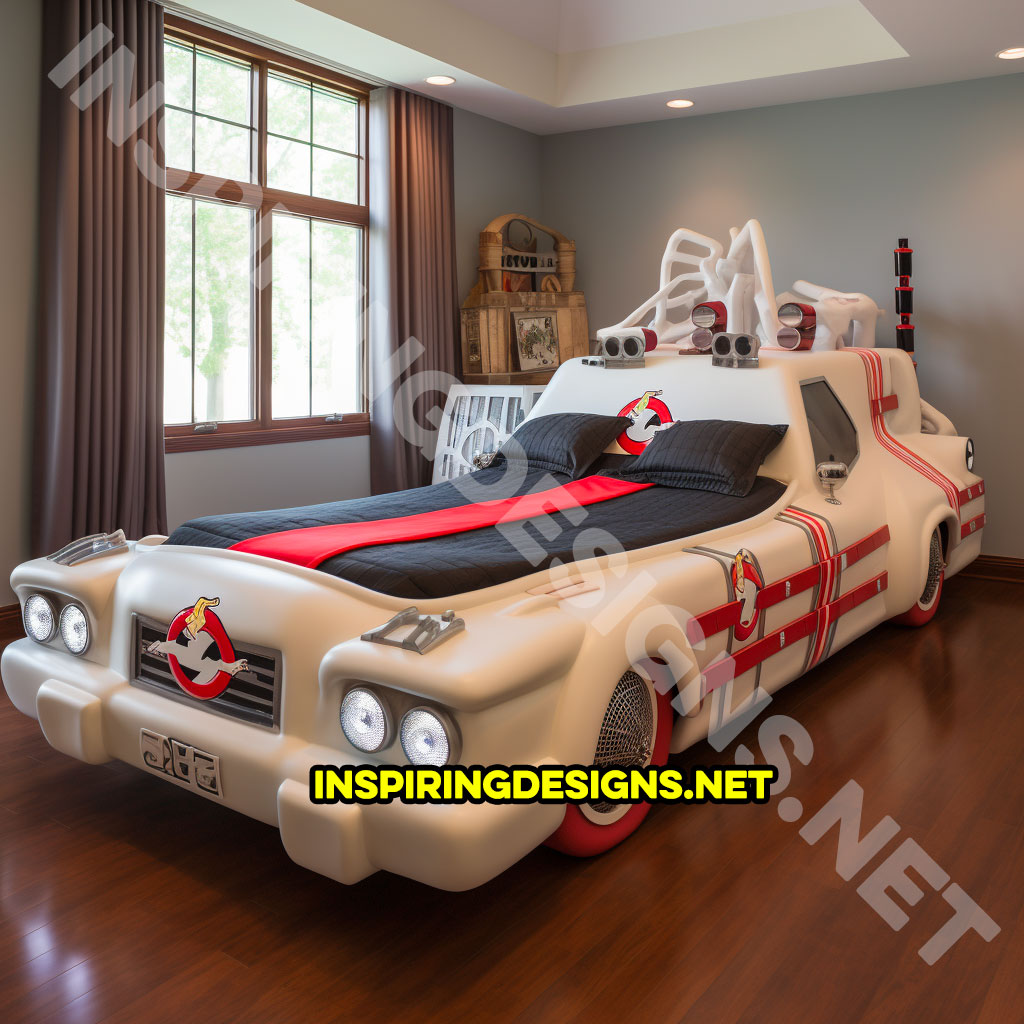 What's that? Realistic wheels at the base? Absolutely! Some of these vehicular beds come with wheels so real, you'd half expect them to zoom off into the dreamy sunset. It's all about the details, after all.
Speaking of details, the ultra-realistic features on these beds are mind-blowing. From intricate decals to shiny chrome finishes, the craftsmanship is impeccable. The built-in storage spaces beneath the beds are an added bonus. No more scattered toys or missing storybooks – everything has a neat little nook.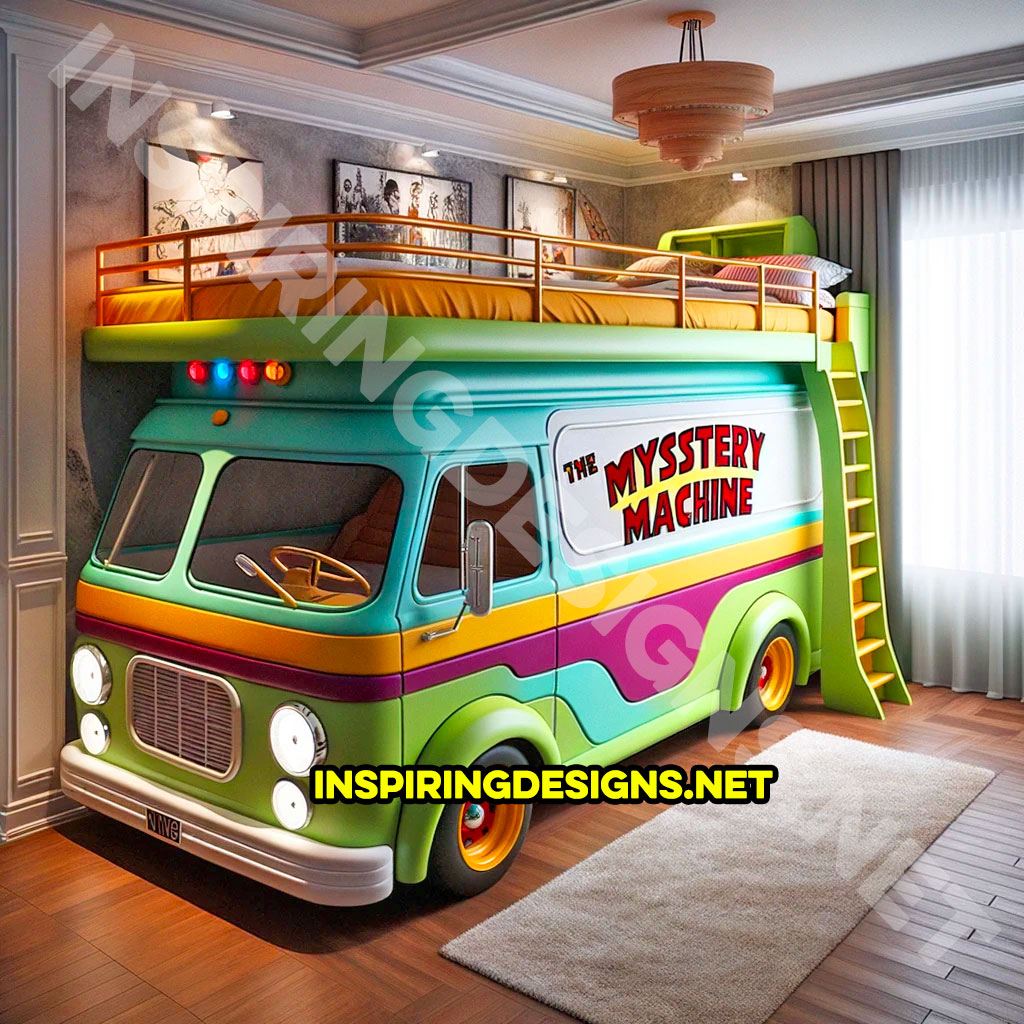 But wait, there's more! Some of these cinematic vehicles have been transformed into bunk beds. Imagine the Scooby-Doo Mystery Machine as a two-tiered sleep haven. Shaggy and Scooby would definitely approve.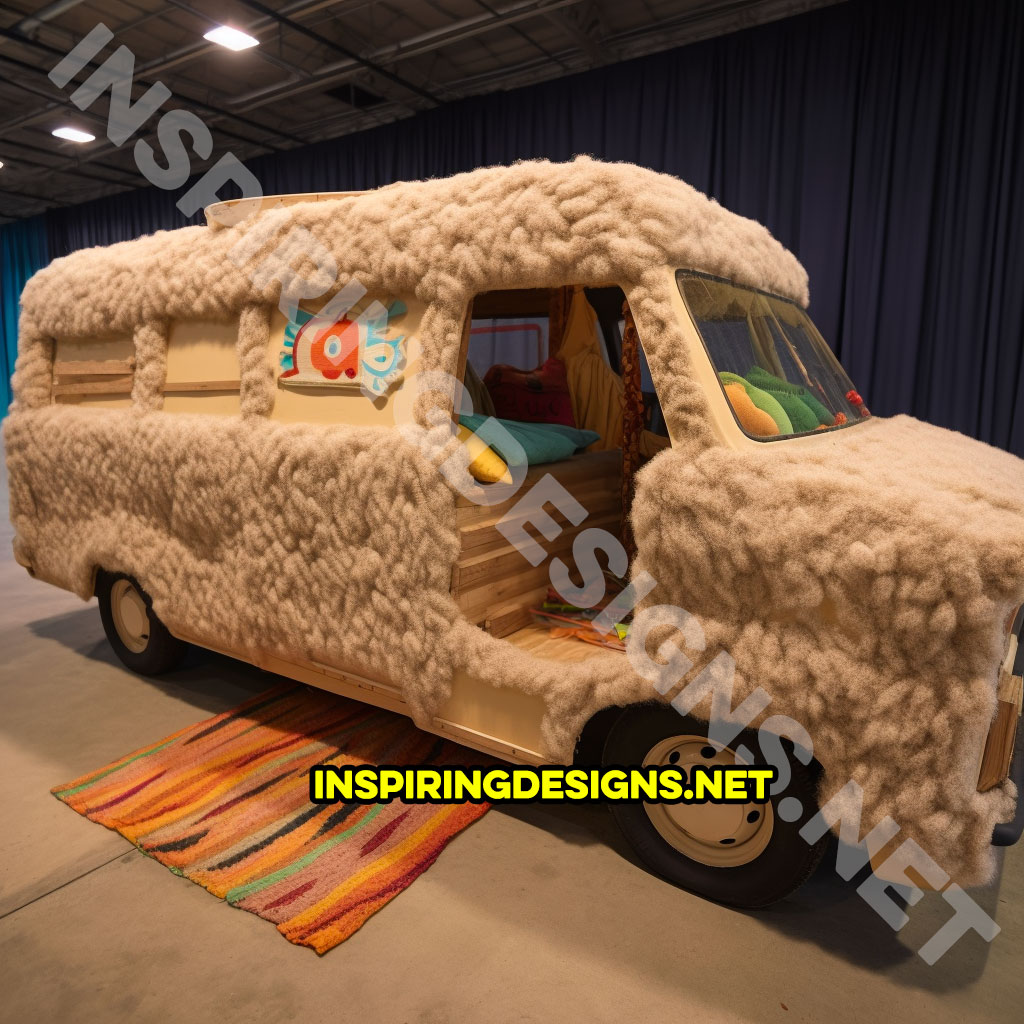 Night lights? Old news! These beds come equipped with working headlights that double up as comforting night lights. Perfect for the little ones who need a soft glow to ward off the monsters under the bed.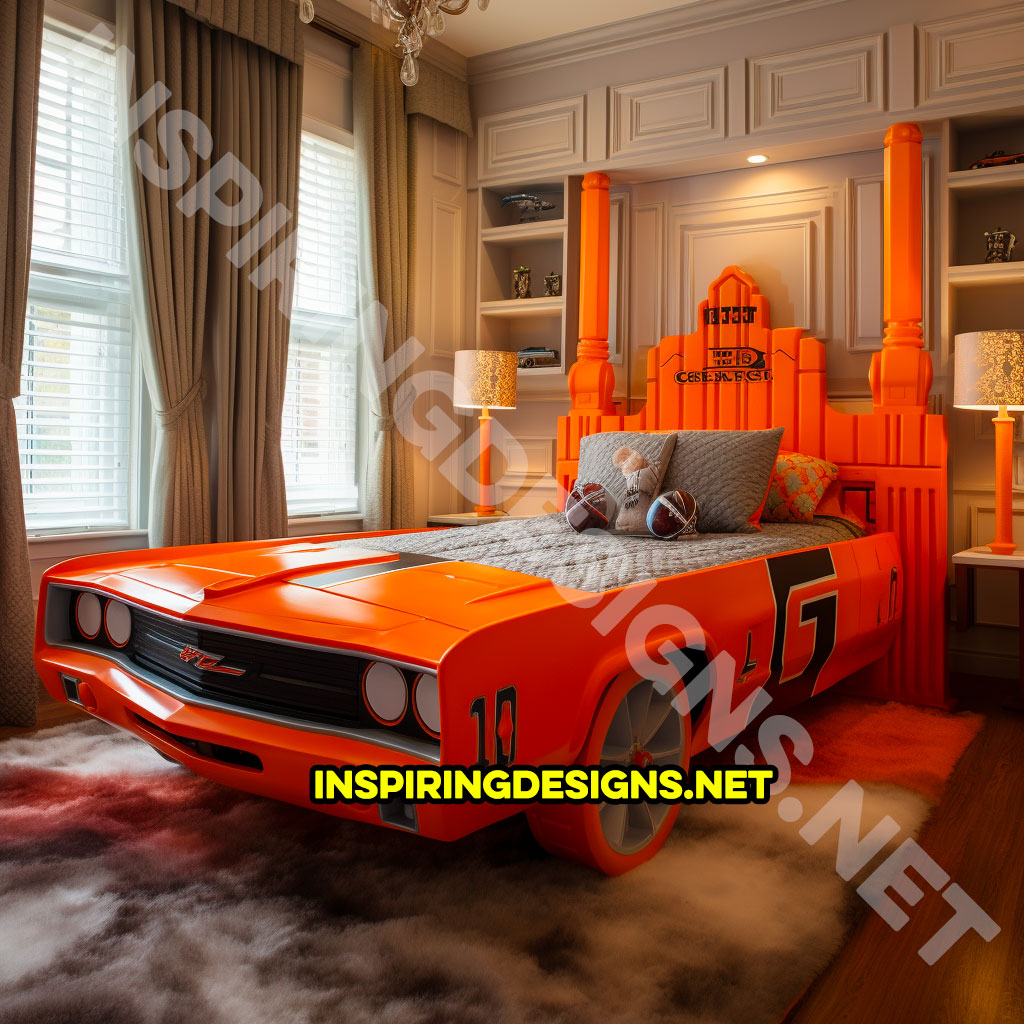 Storage woes? Thing of the past! Whether it's the trunk or the frunk, there's ample space to stash those larger-than-life toys and chunky storybooks. And controlling those headlights and storage lights? Child's play, thanks to the switch conveniently located at the back of the bed.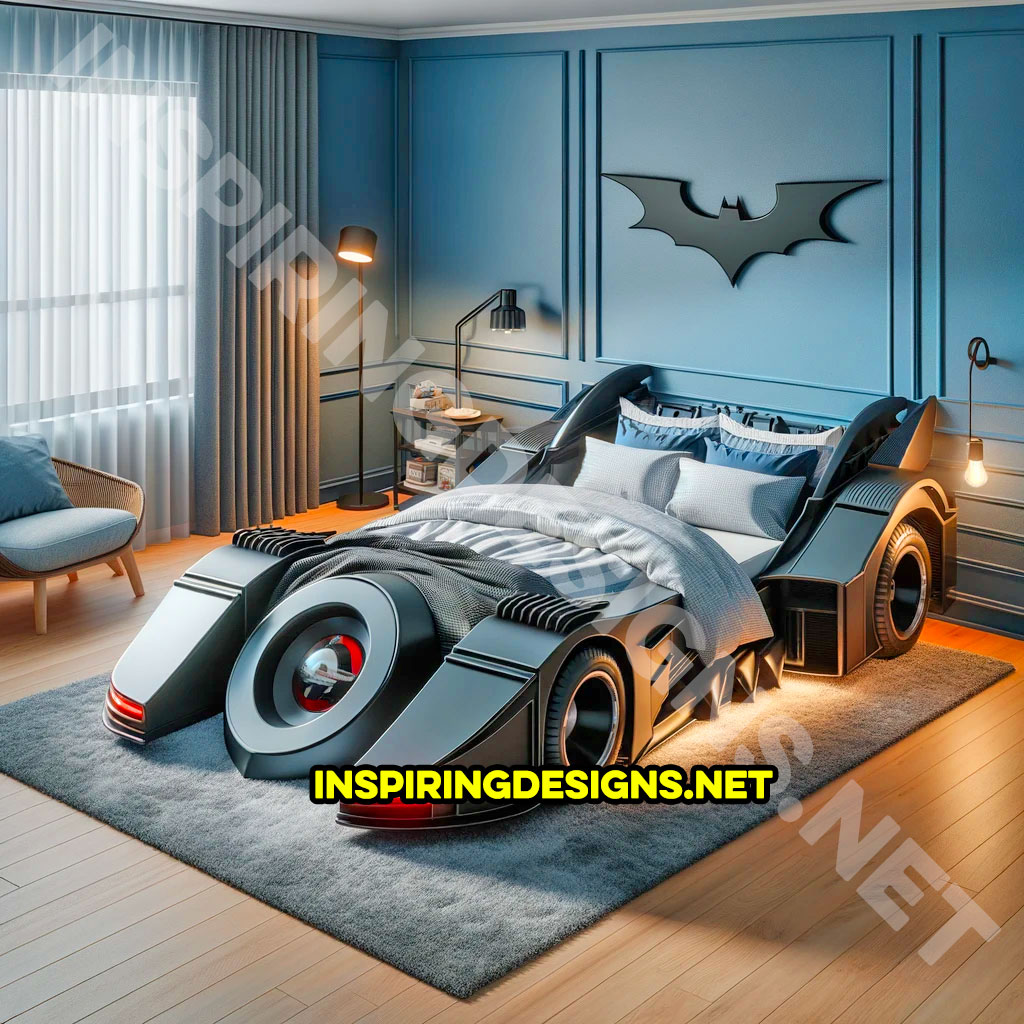 Let's face it, these beds are the ultimate conversation starters. Visitors won't stop raving about them, and playdates will always end up in the bedroom, with everyone marveling at these masterpieces.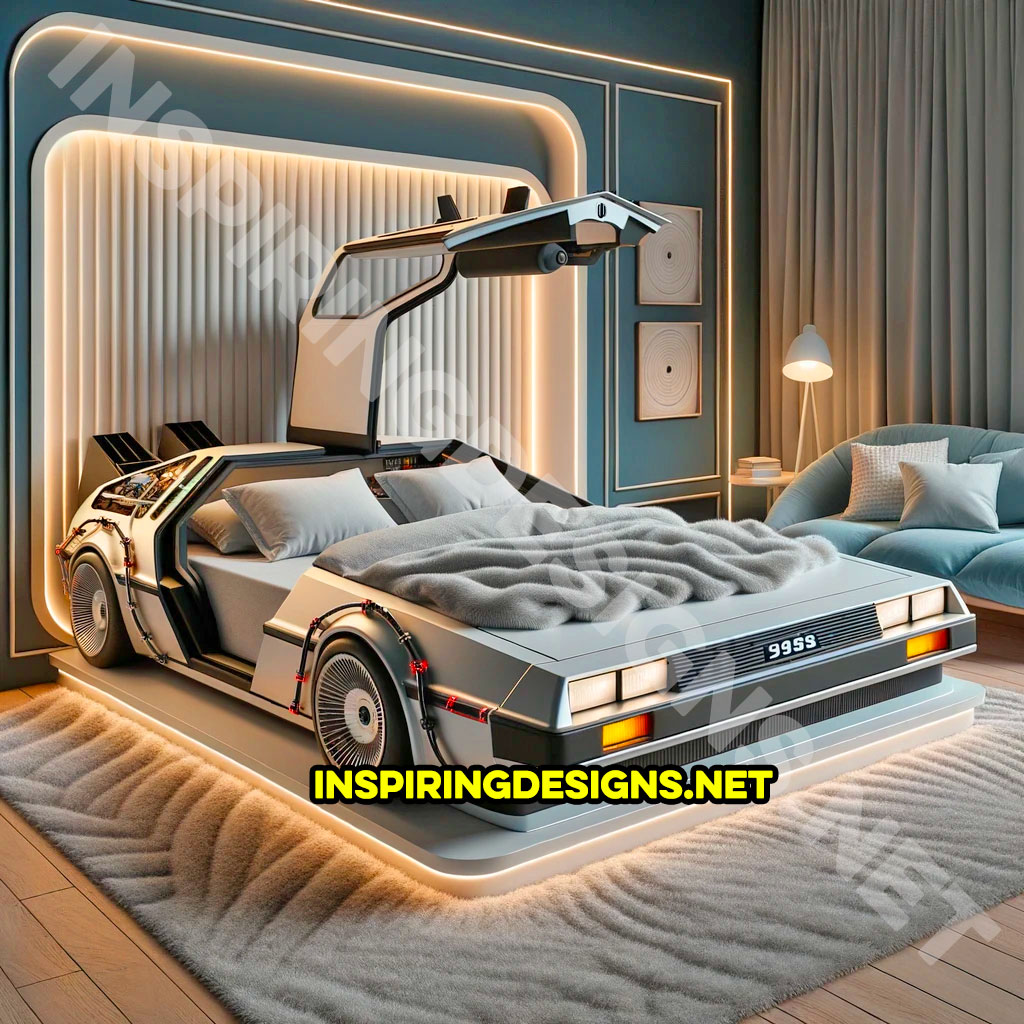 The cherry on top? Each bed is custom-made. That's right! Crafted with love, precision, and a touch of movie magic, every bed is unique and tailored to perfection. It's not just a bed; it's an experience.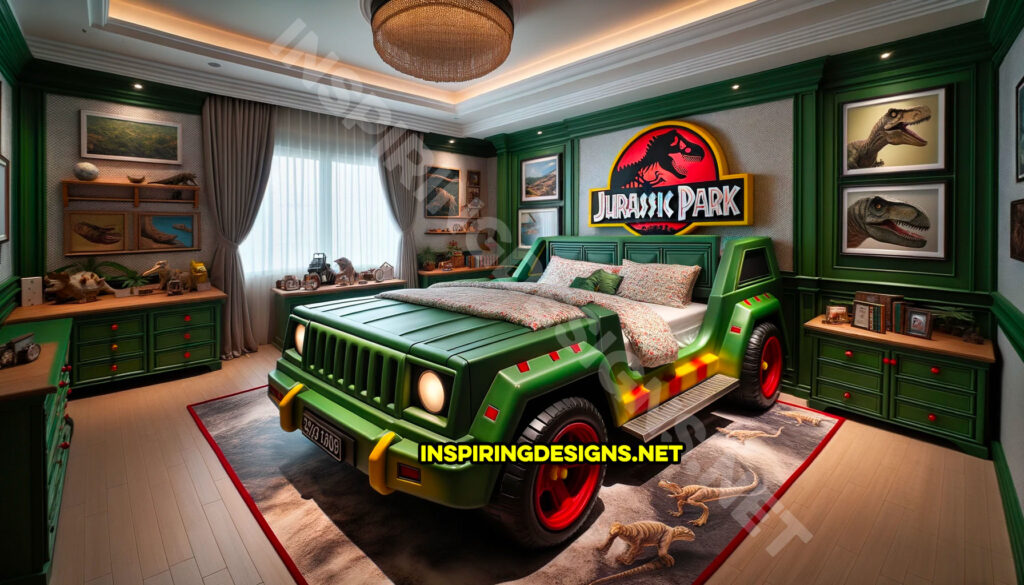 For every kid (and let's admit it, every adult) who's ever dreamt of epic car chases, mystery-solving adventures, or time-traveling escapades, these beds are the ticket to a world of imagination. They're not just places to sleep; they're portals to dreamy adventures.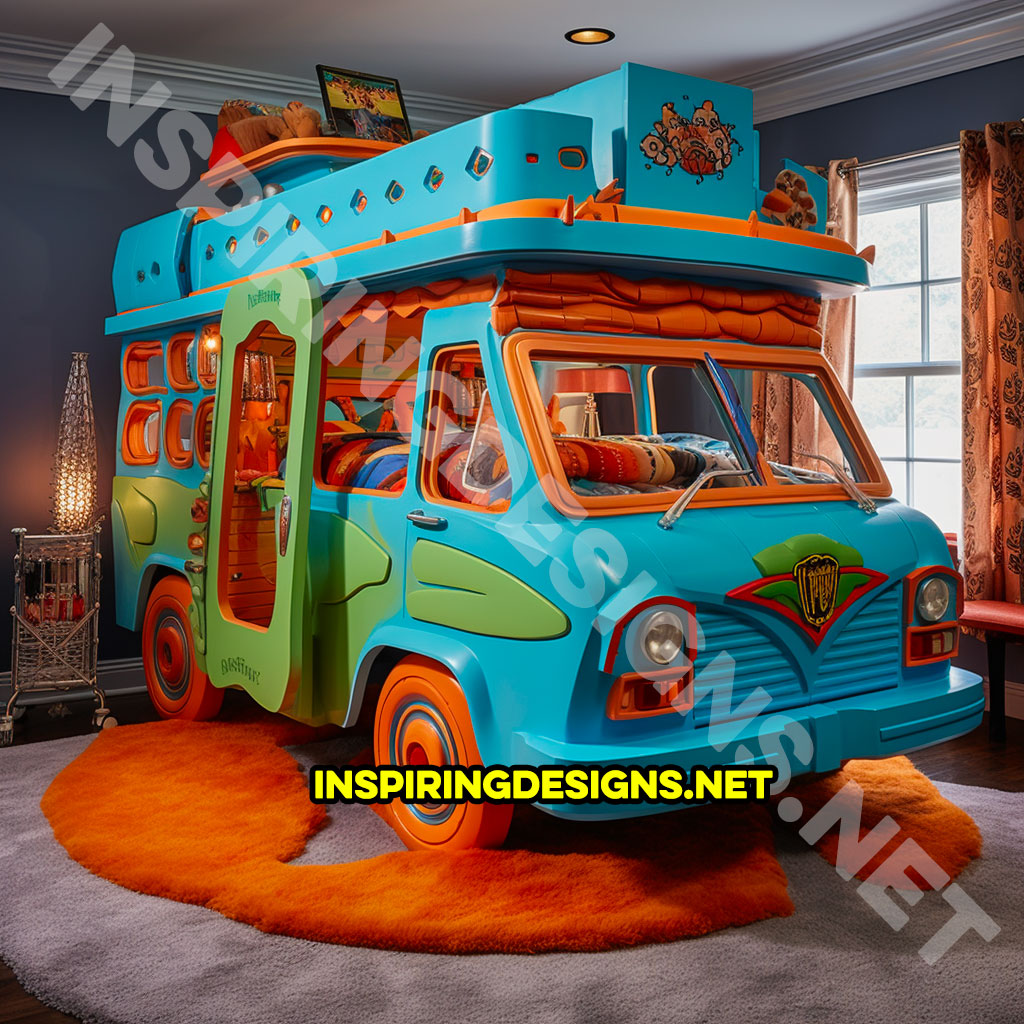 So, gear up for a bedtime like never before. Whether your kiddo is a fan of action-packed adventures, spooky mysteries, or thrilling time travels, there's a bed waiting to whisk them away into the realm of dreams. Sweet dreams are made of these, and who are we to disagree?