A long time ago, in a galaxy far, far away, the Star Wars saga was born, capturing the hearts and imaginations of millions. Now, you can bring the epic adventure to your child's bedroom with 3D Star Wars themed kids beds!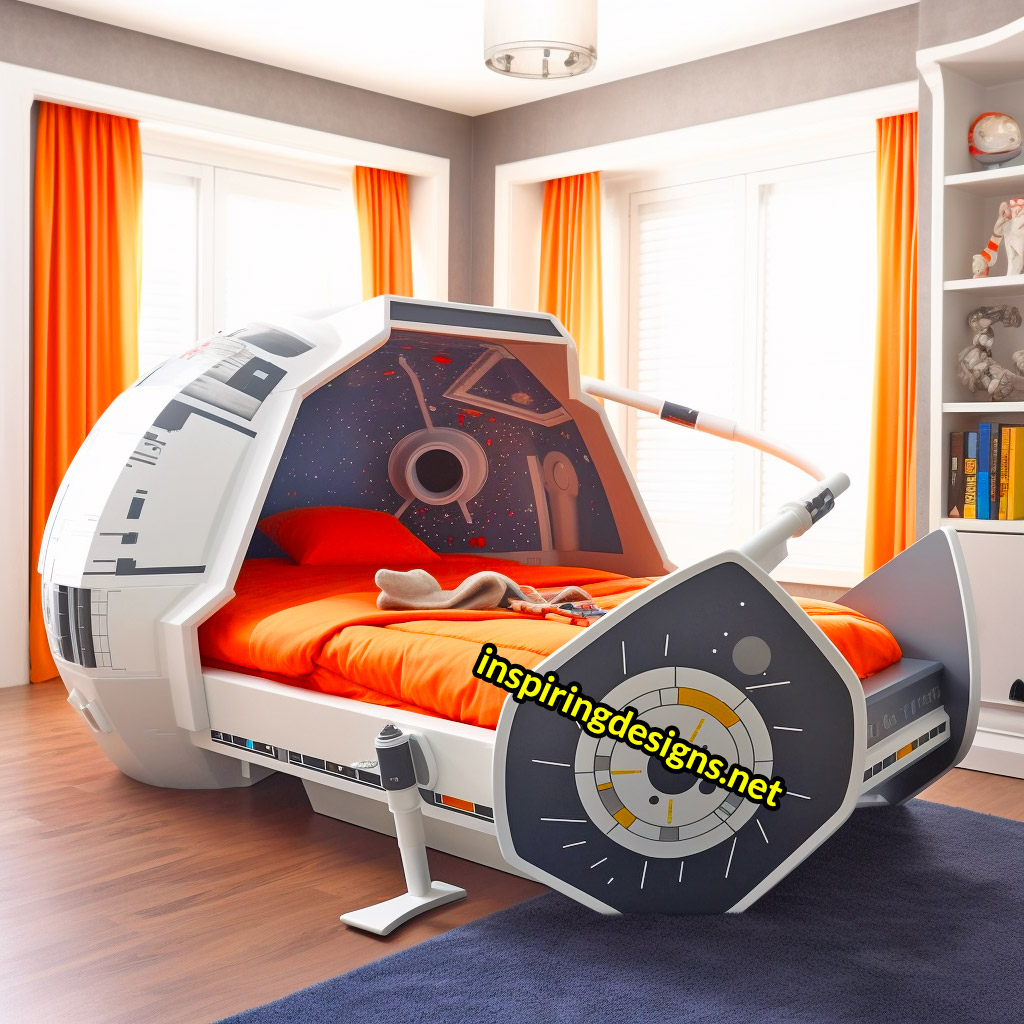 These incredible beds come in a wide array of Star Wars characters and themes, such as Darth Vader, BB-8, the Millennium Falcon, R2D2, X-Wing ships, the Death Star, and many more.
Each bed is designed to create an immersive experience that transports your child to the vibrant world of Star Wars.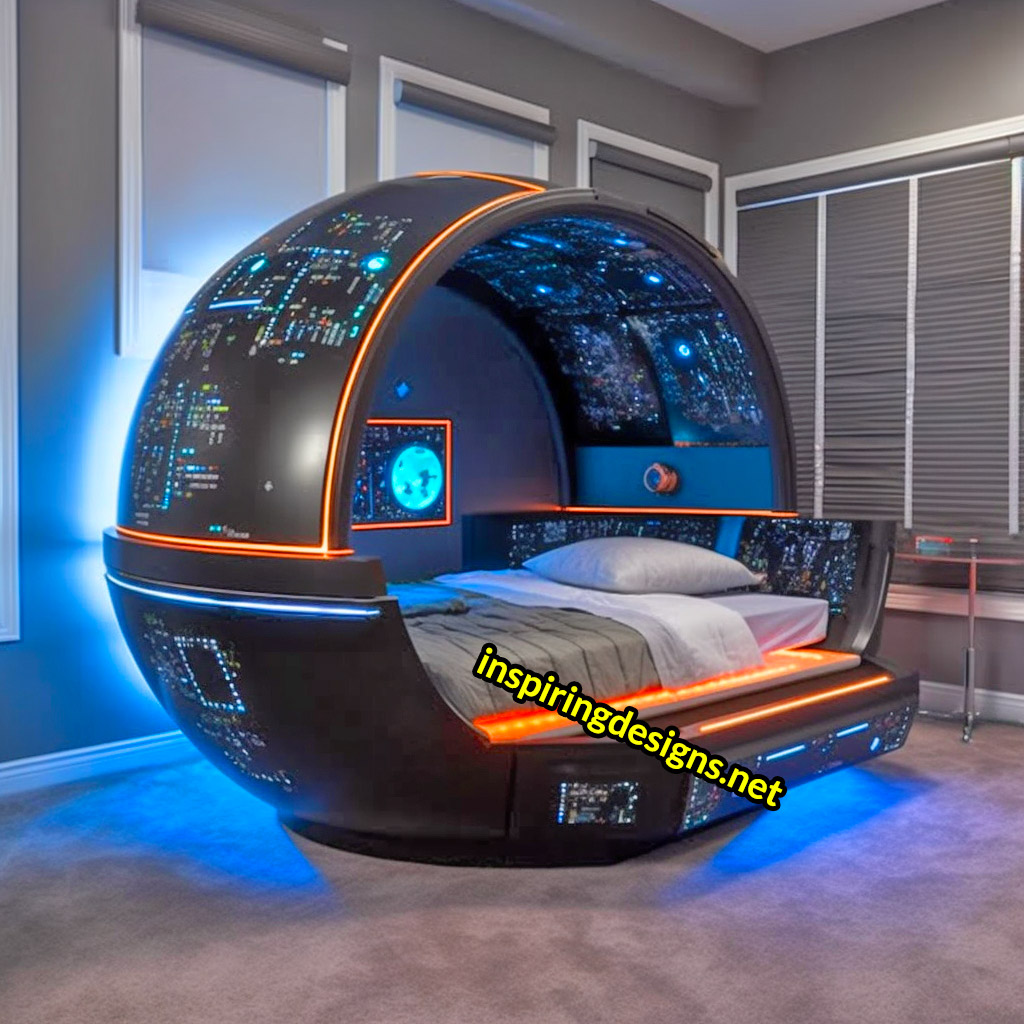 Perfect for Star Wars geek parents or kids who love the franchise, these beds offer an amazing opportunity to share your passion with the next generation.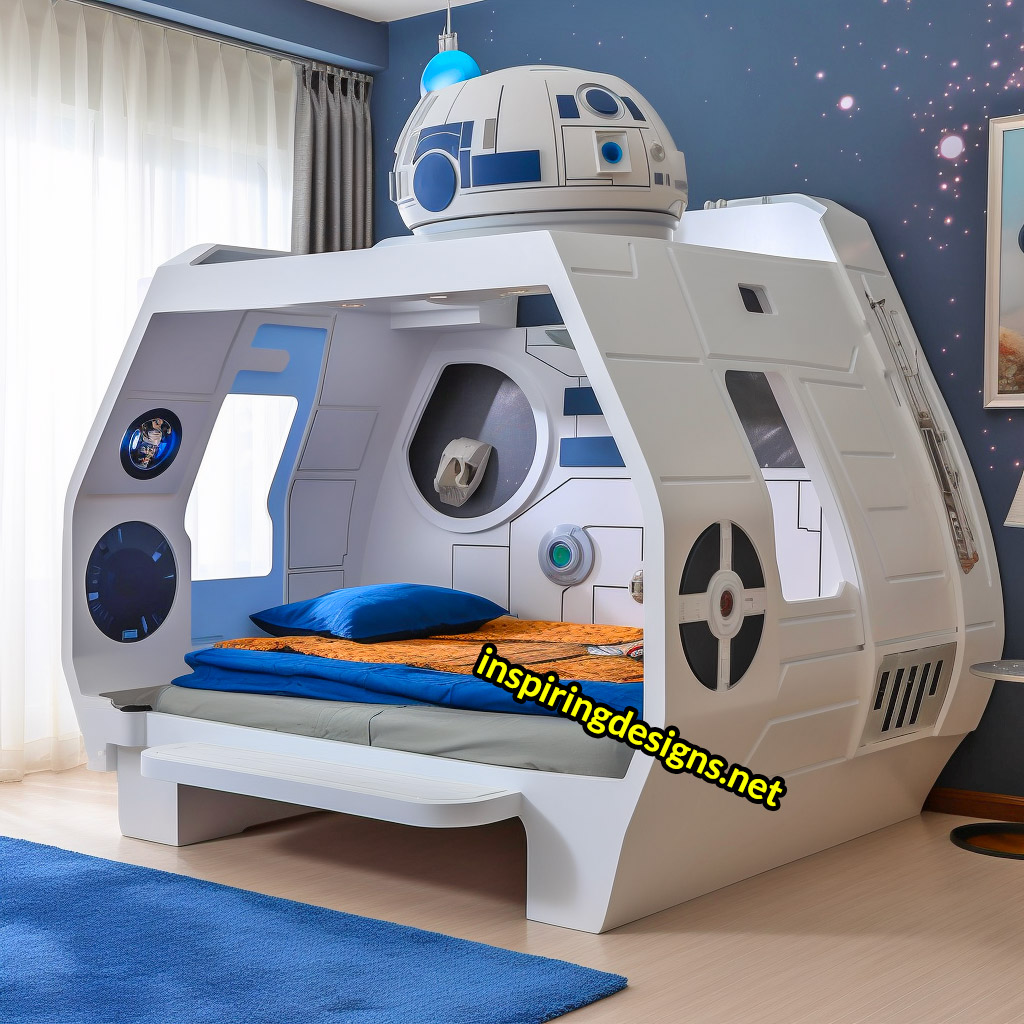 With so many options available, there's sure to be a bed that captures the spirit of your child's favorite character or theme.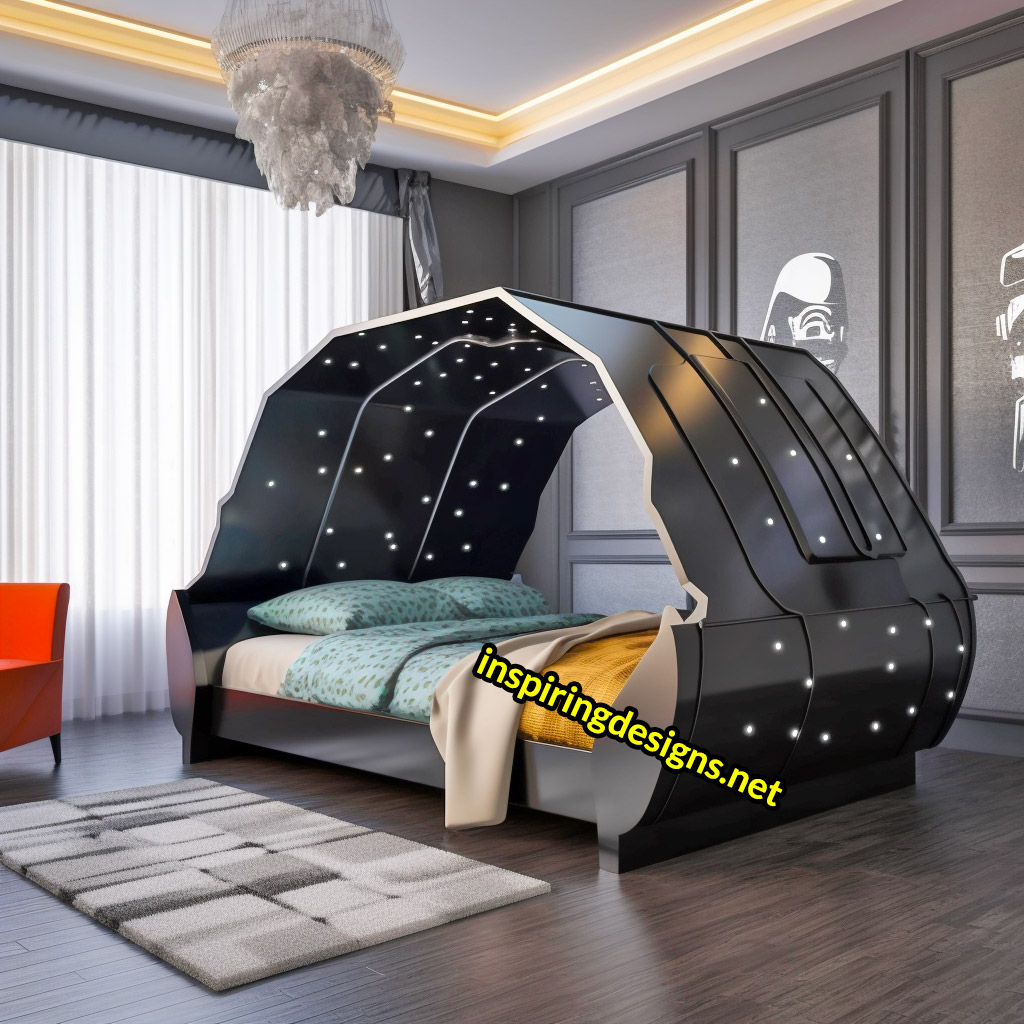 Each 3D Star Wars bed varies in size, depending on the model you choose.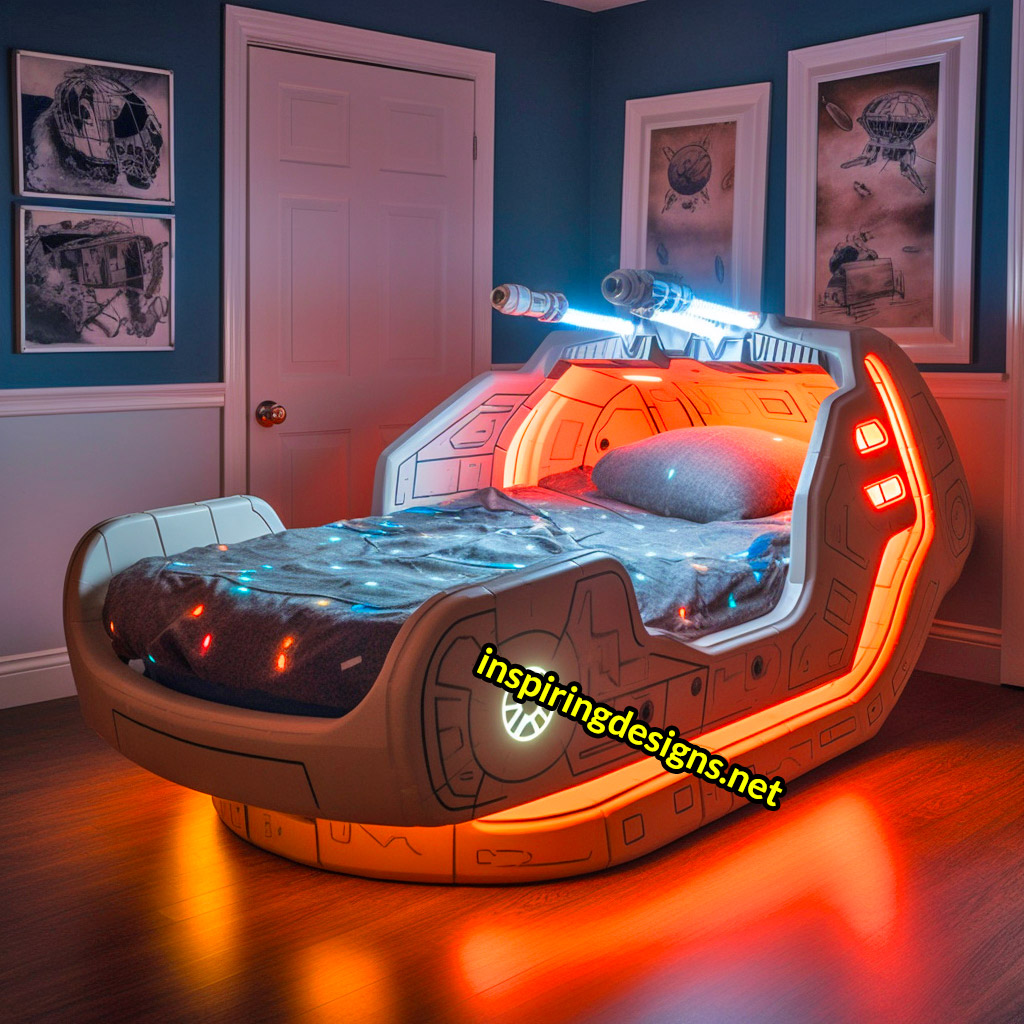 Most beds are designed to fit either a full or a twin-size mattress, providing ample space for your child to sleep and dream of epic battles between the forces of good and evil.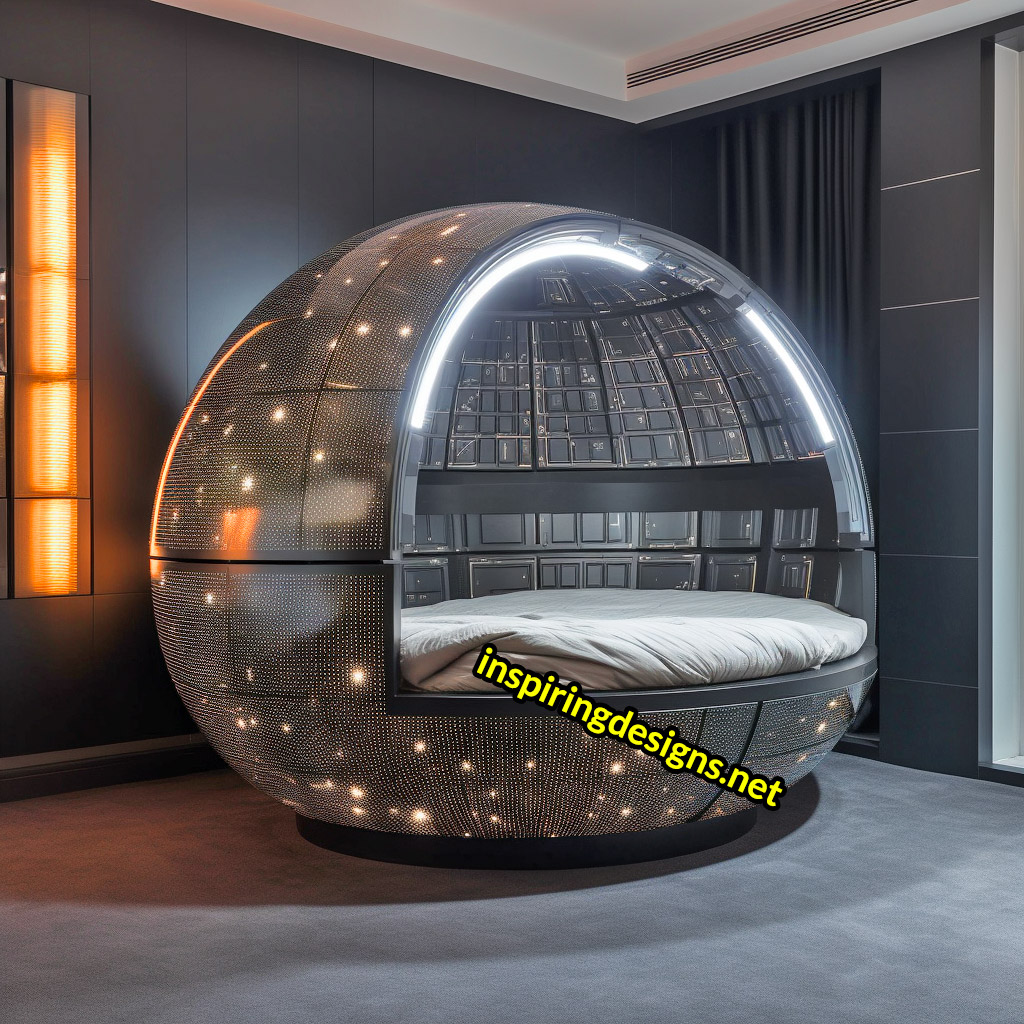 Constructed from a combination of wood and plastic, these beds are not only visually stunning but also built to last.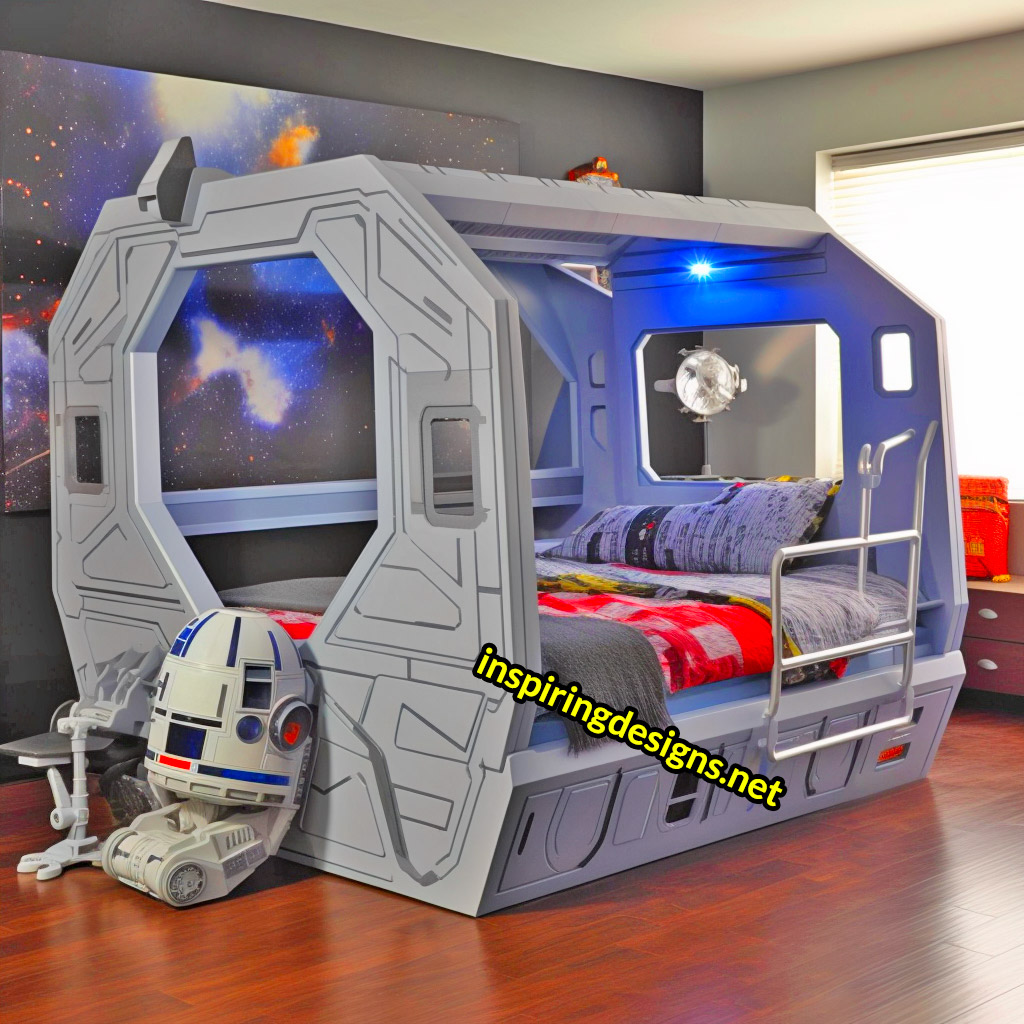 The durable materials ensure that your child can enjoy their Star Wars themed bed for years to come.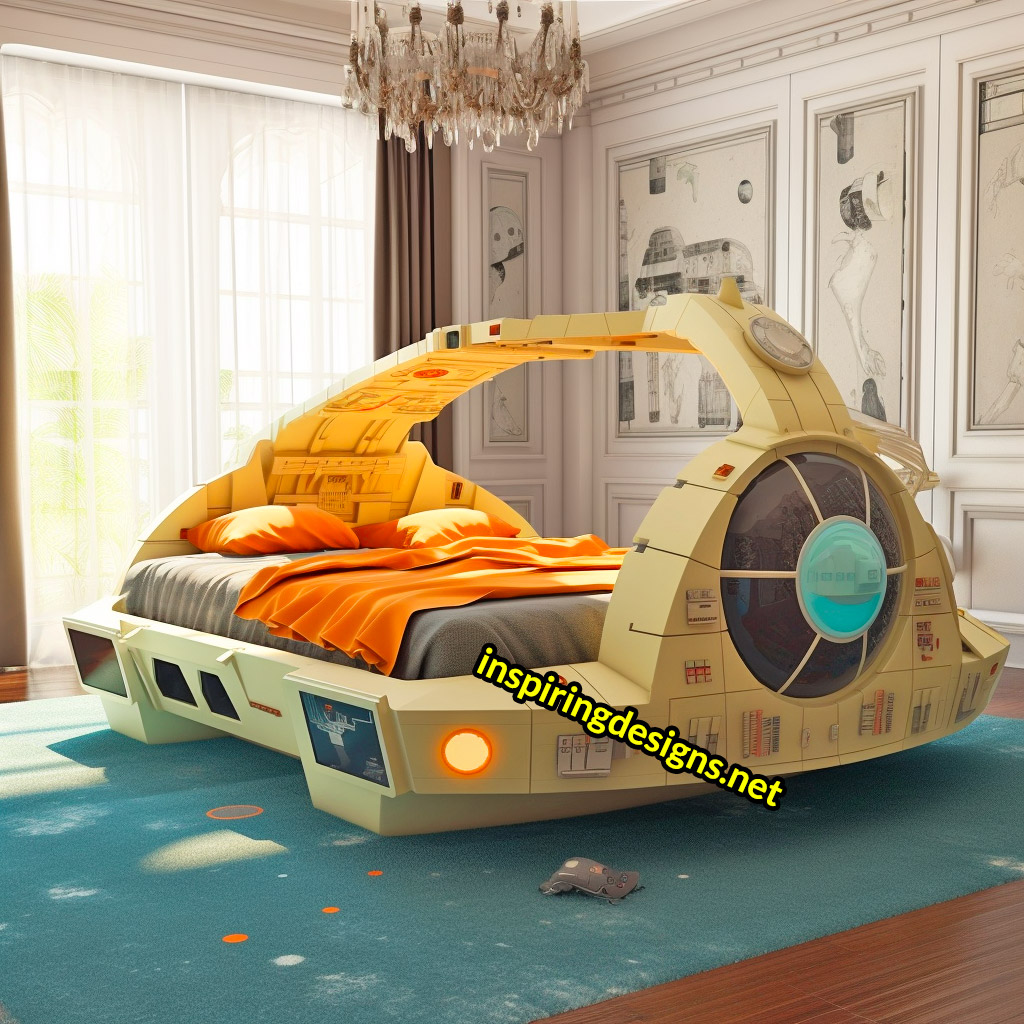 If you're looking to expand your Star Wars themed décor beyond the bedroom, be sure to check out our previous articles on Star Wars themed cribs and Star Wars fire pits for more inspiration.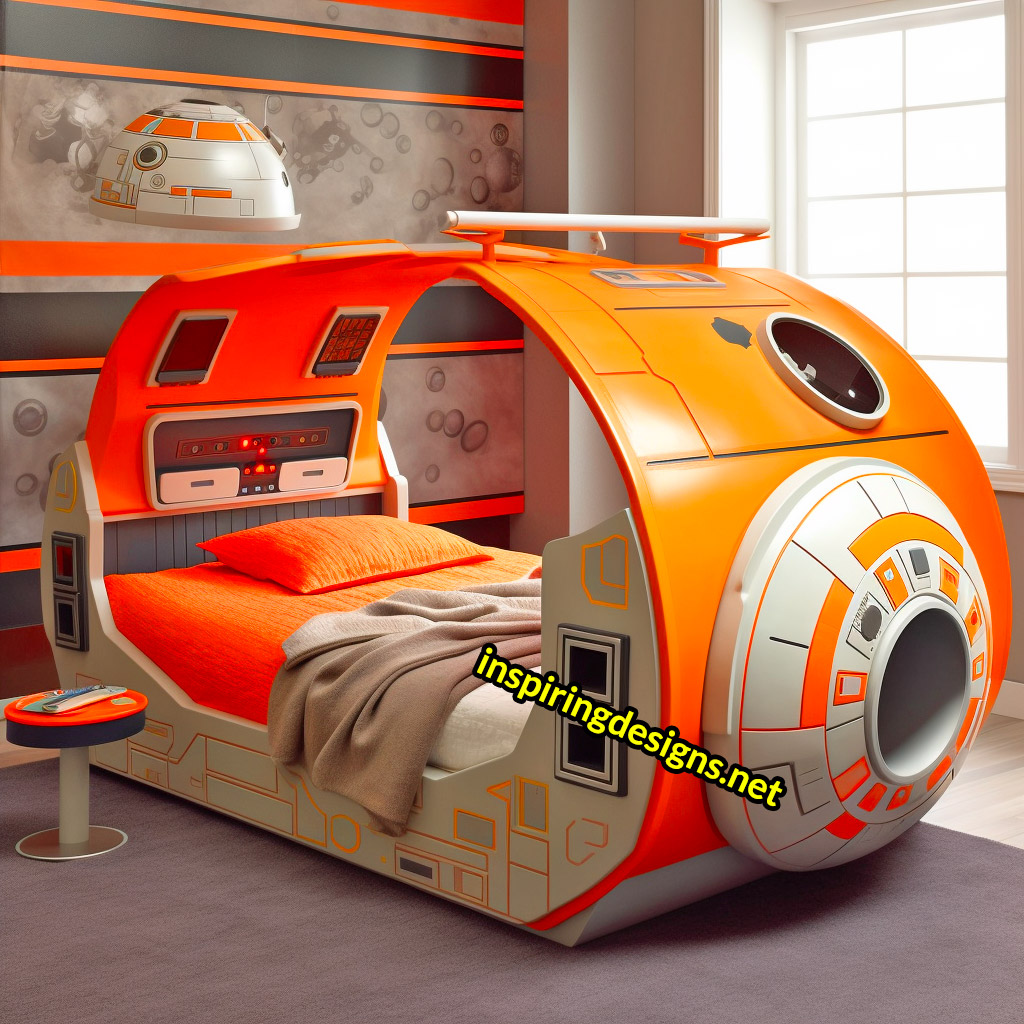 One of the best features of these beds is that they double as a fantastic play space.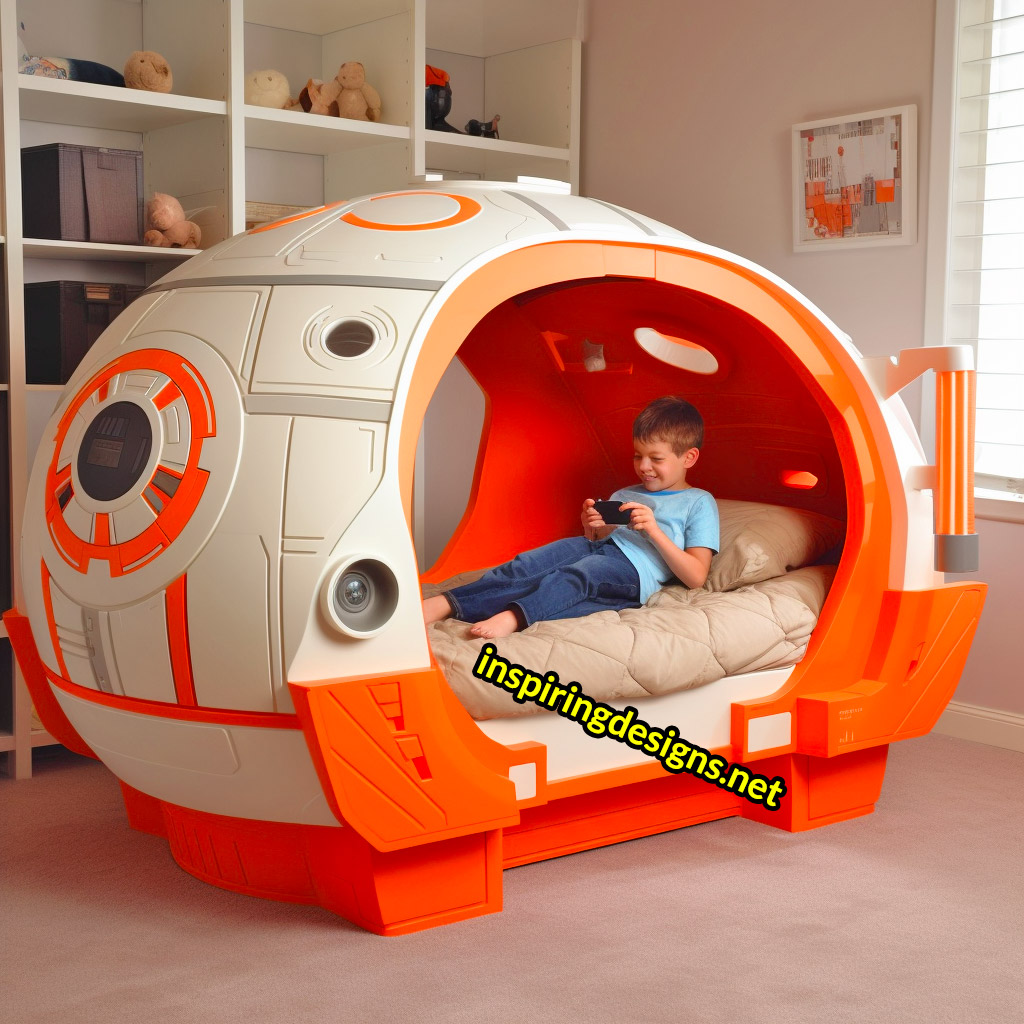 The intricate designs and attention to detail in each bed create an immersive environment that encourages imaginative play, allowing your child to live out their Star Wars fantasies right in their own room.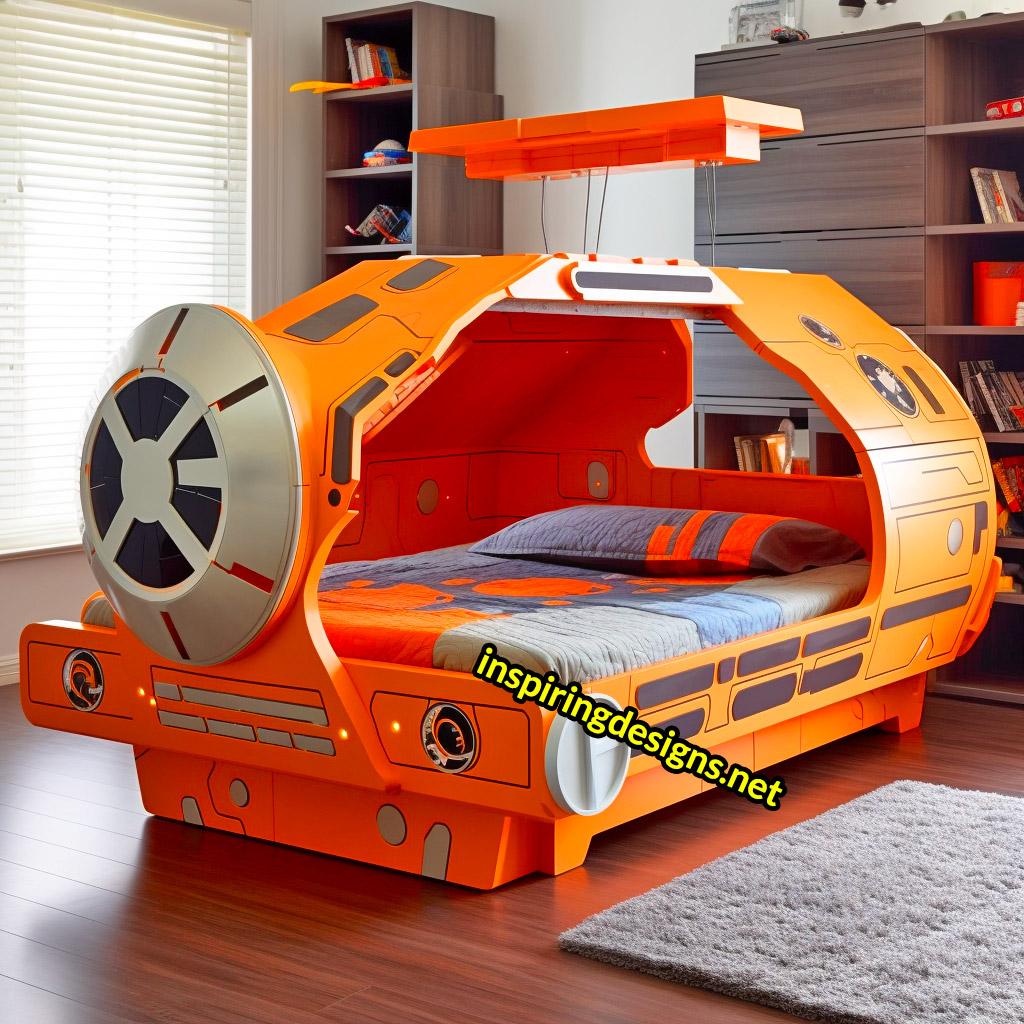 In addition to providing a unique sleeping and play area, some of these beds also include built-in storage for toys, books, and other belongings.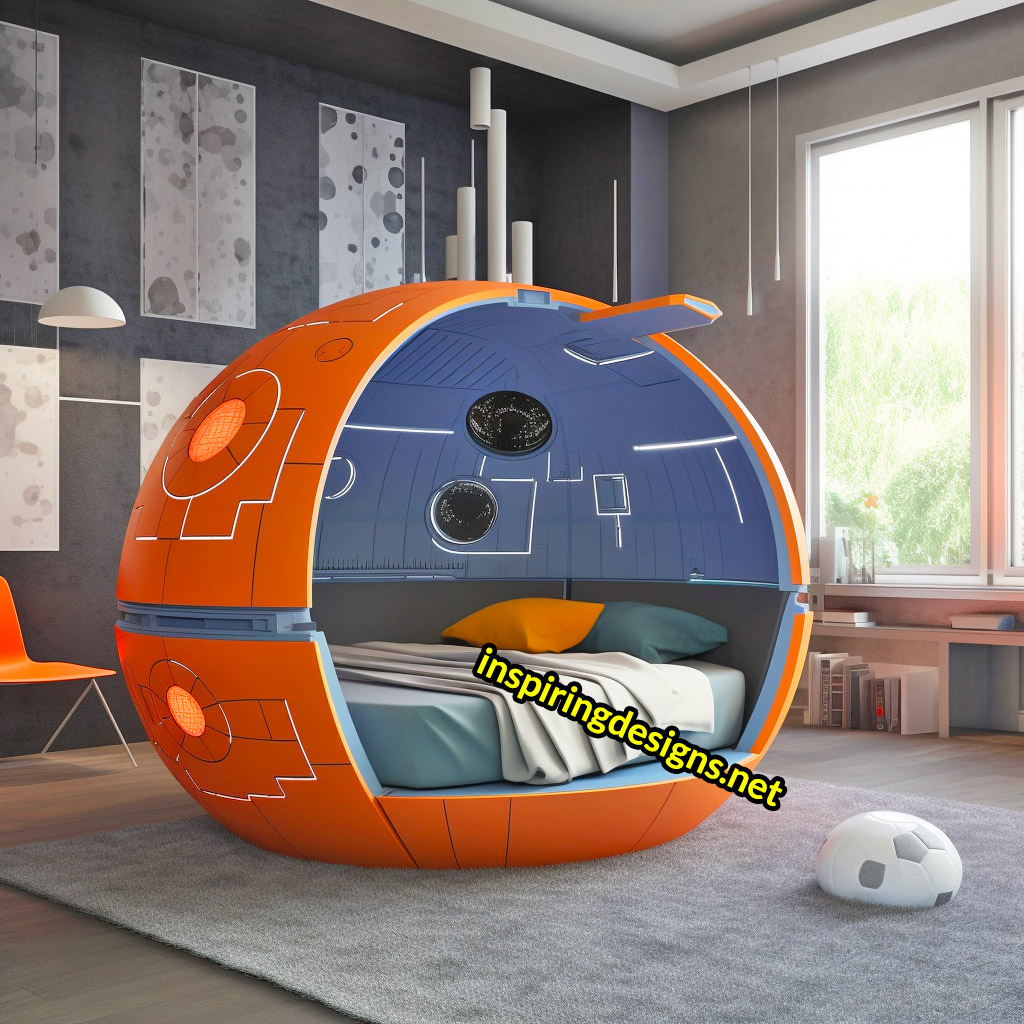 This added functionality makes it easy to keep your child's room organized and clutter-free, all while maintaining the Star Wars theme.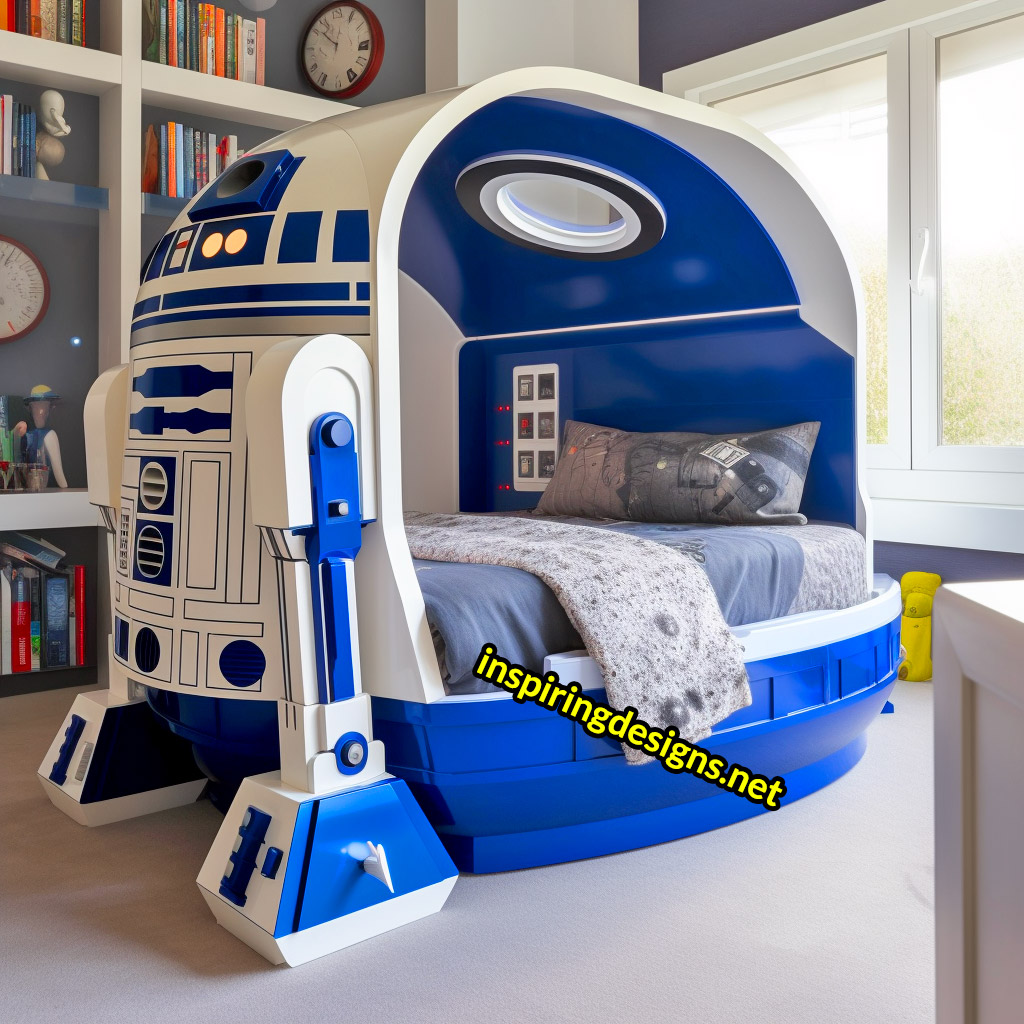 With so many incredible options available, you may be wondering about the cost of having a woodworker create a custom 3D Star Wars themed bed for your child.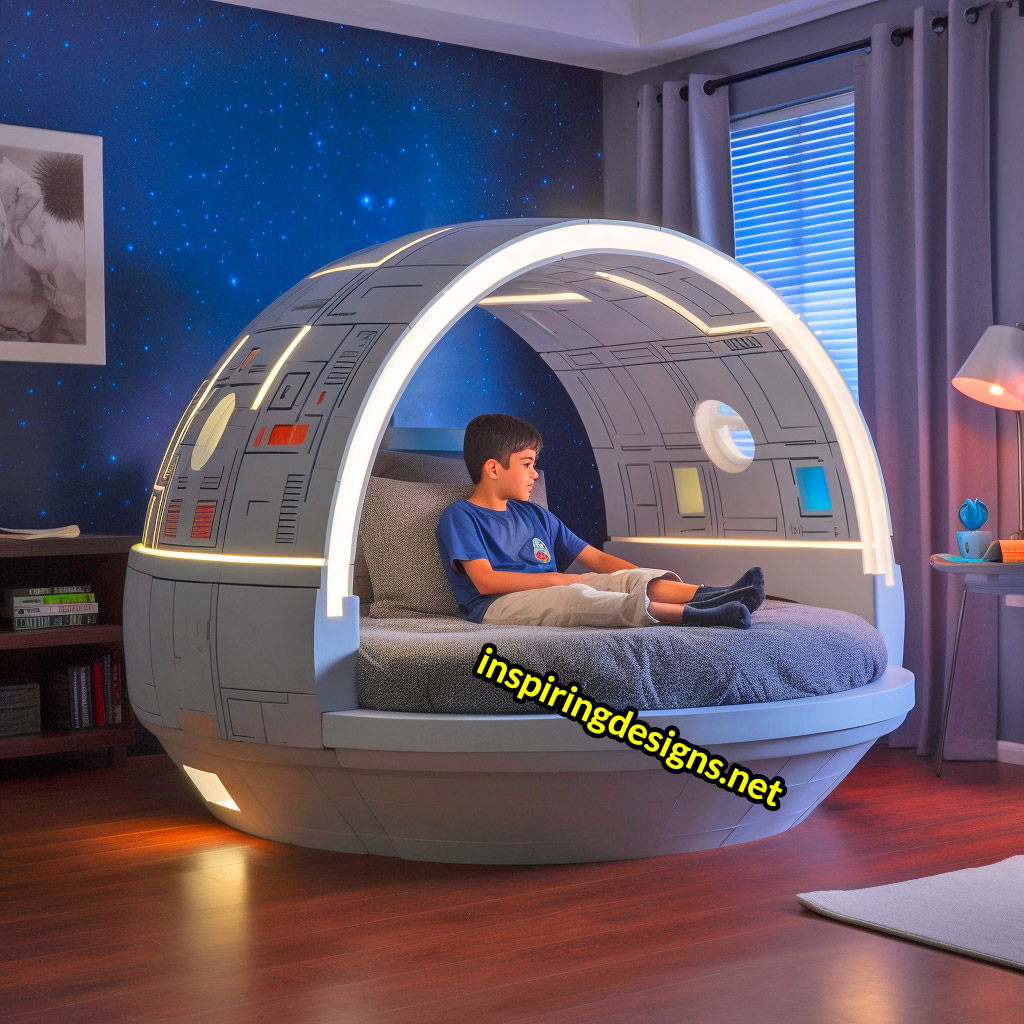 The price will vary depending on the complexity of the design, materials used, and the craftsman's expertise.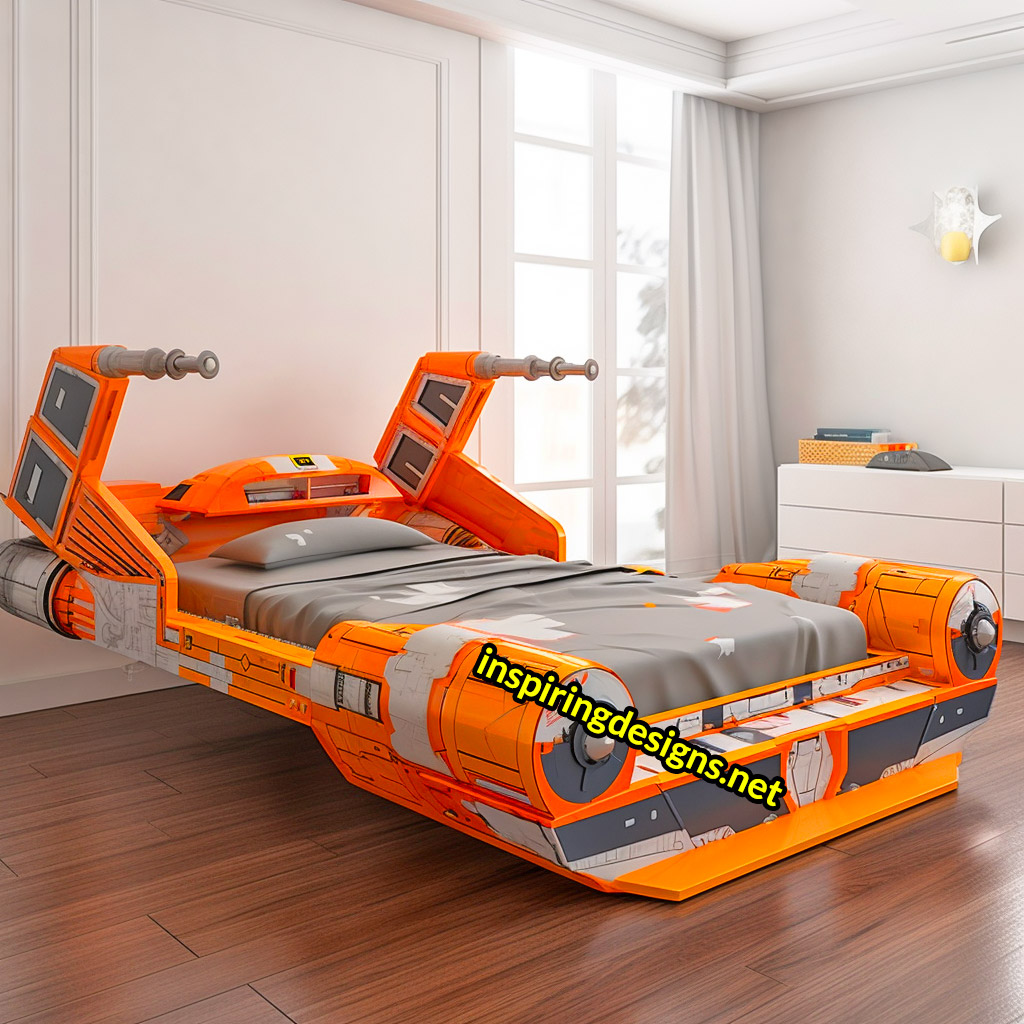 As a rough estimate, you can expect to pay anywhere from $1,500 to $4,000 for a custom-built Star Wars themed kids bed.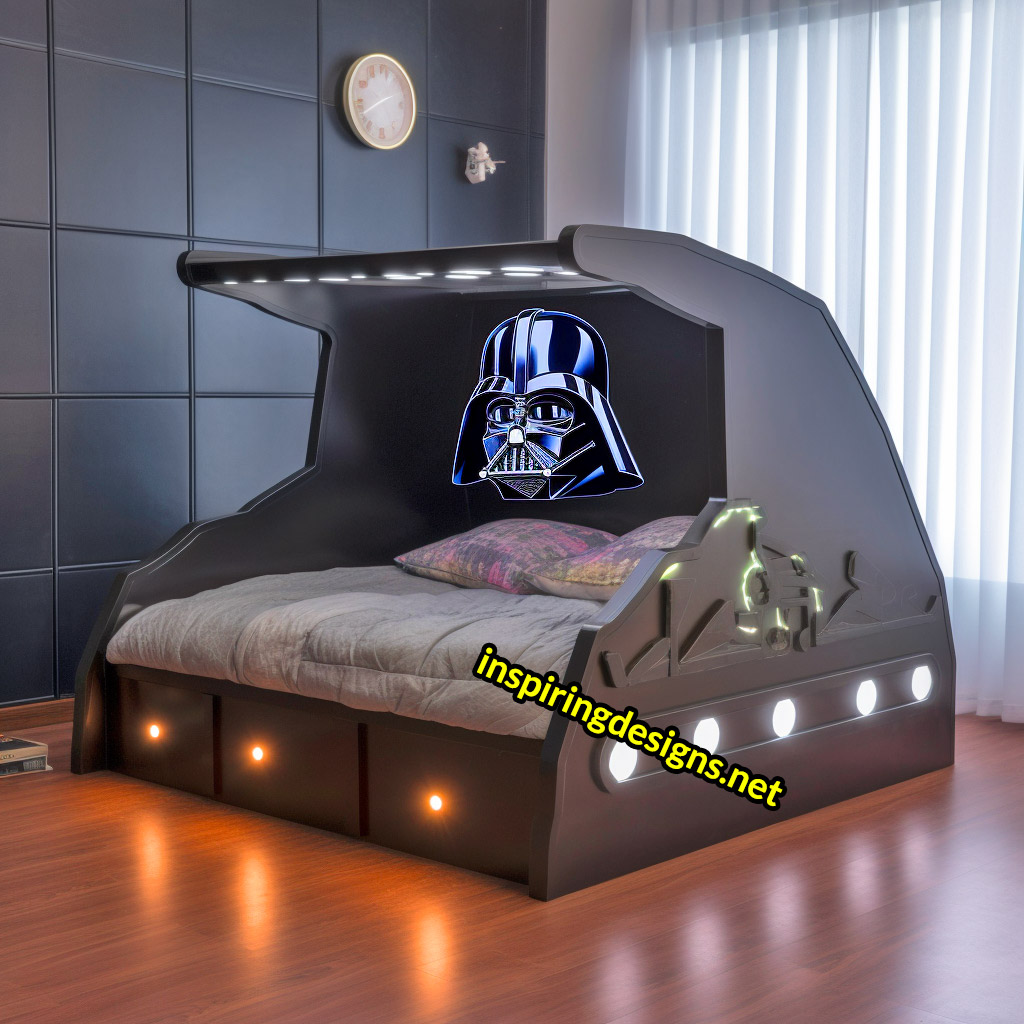 Of course, it's important to consider the value that such a bed can bring to your child's life. In addition to providing a comfortable and exciting place to sleep, these beds can spark creativity and foster a lifelong love for the Star Wars universe.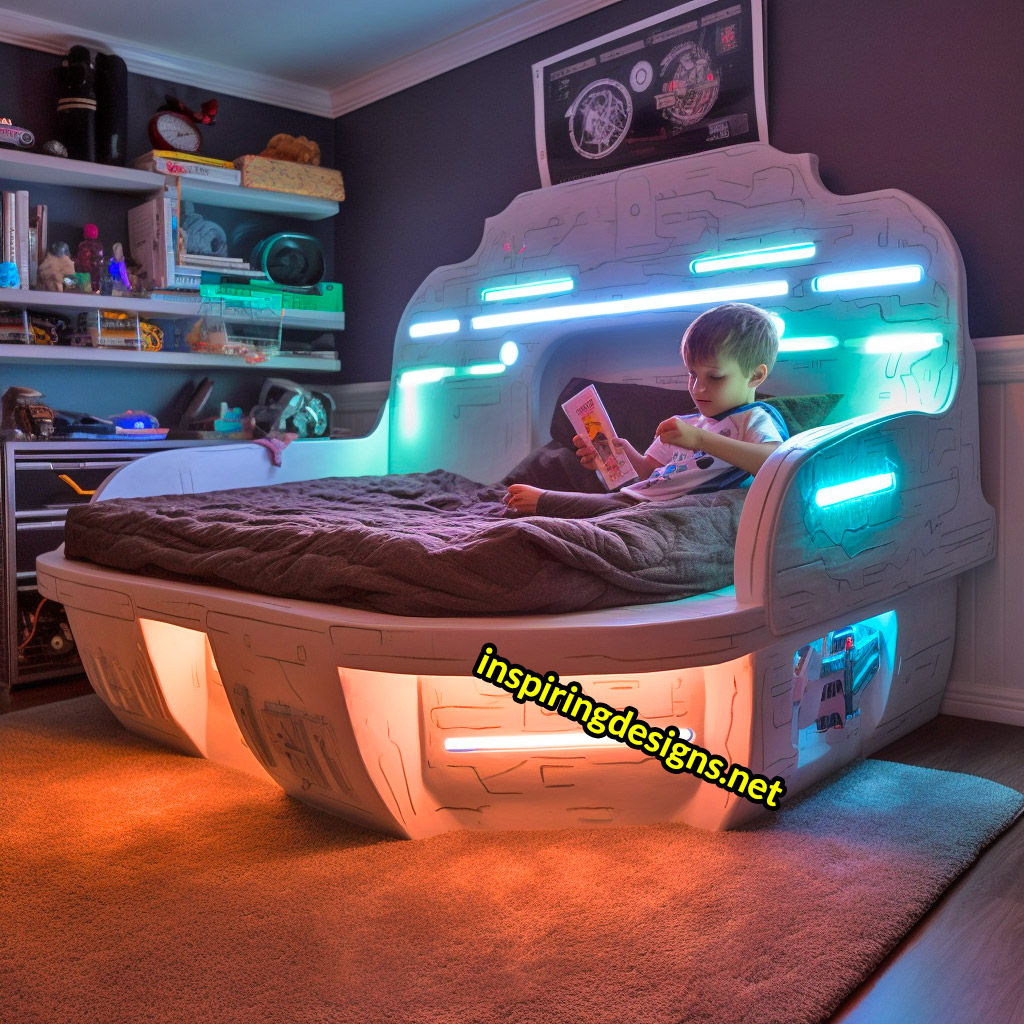 The joy that your child will experience from having their very own 3D Star Wars bed is truly priceless.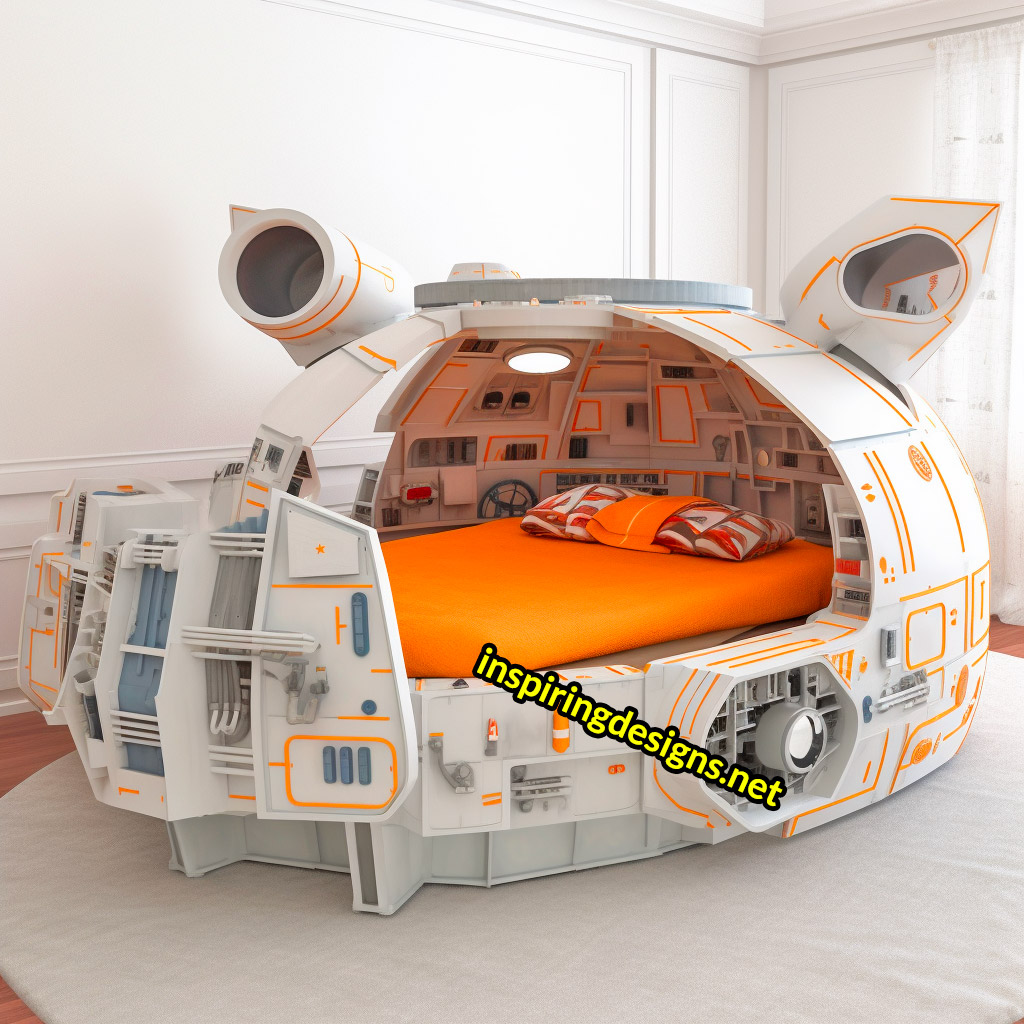 As your child embarks on their journey through the galaxy, the 3D Star Wars themed bed will become a cherished part of their childhood memories.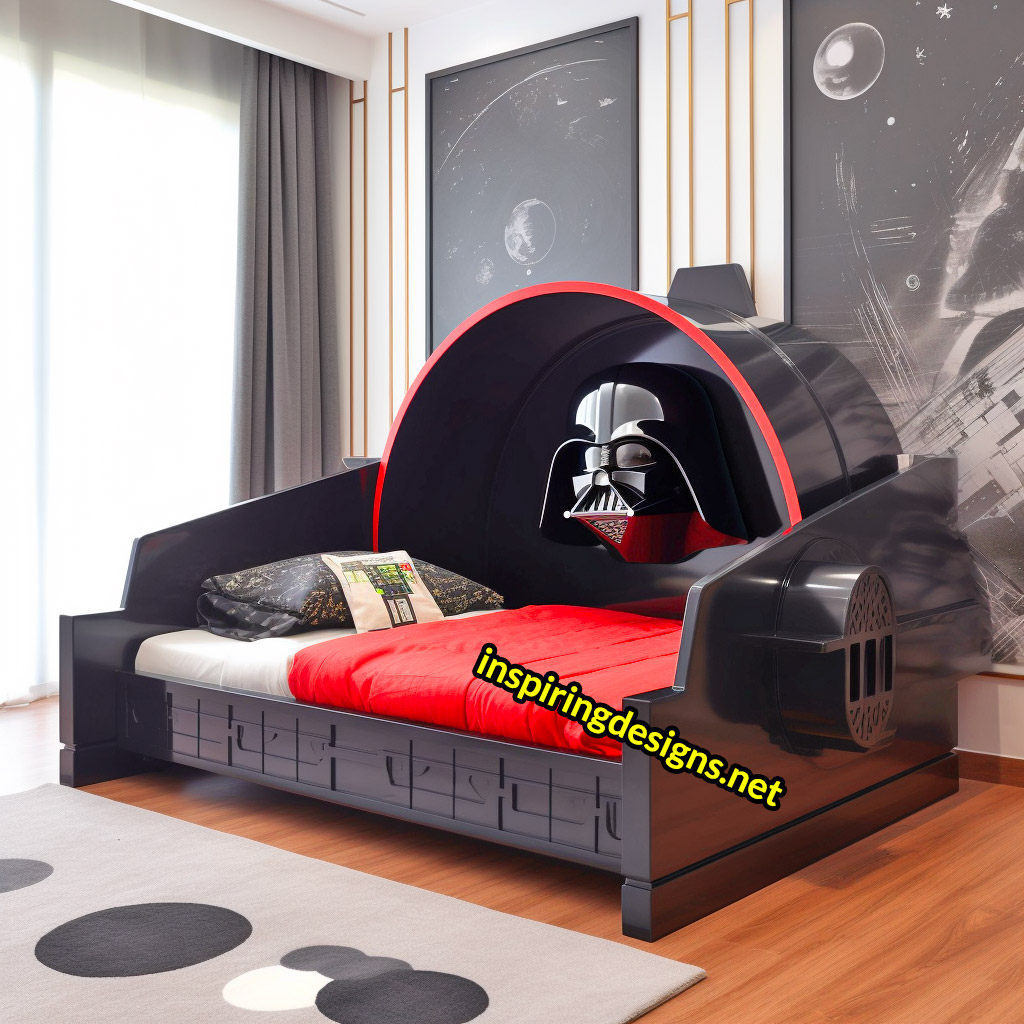 By offering a unique and engaging sleeping space, you're not only creating a fun environment for your child but also nurturing their imagination and love for one of the most iconic movie franchises in history.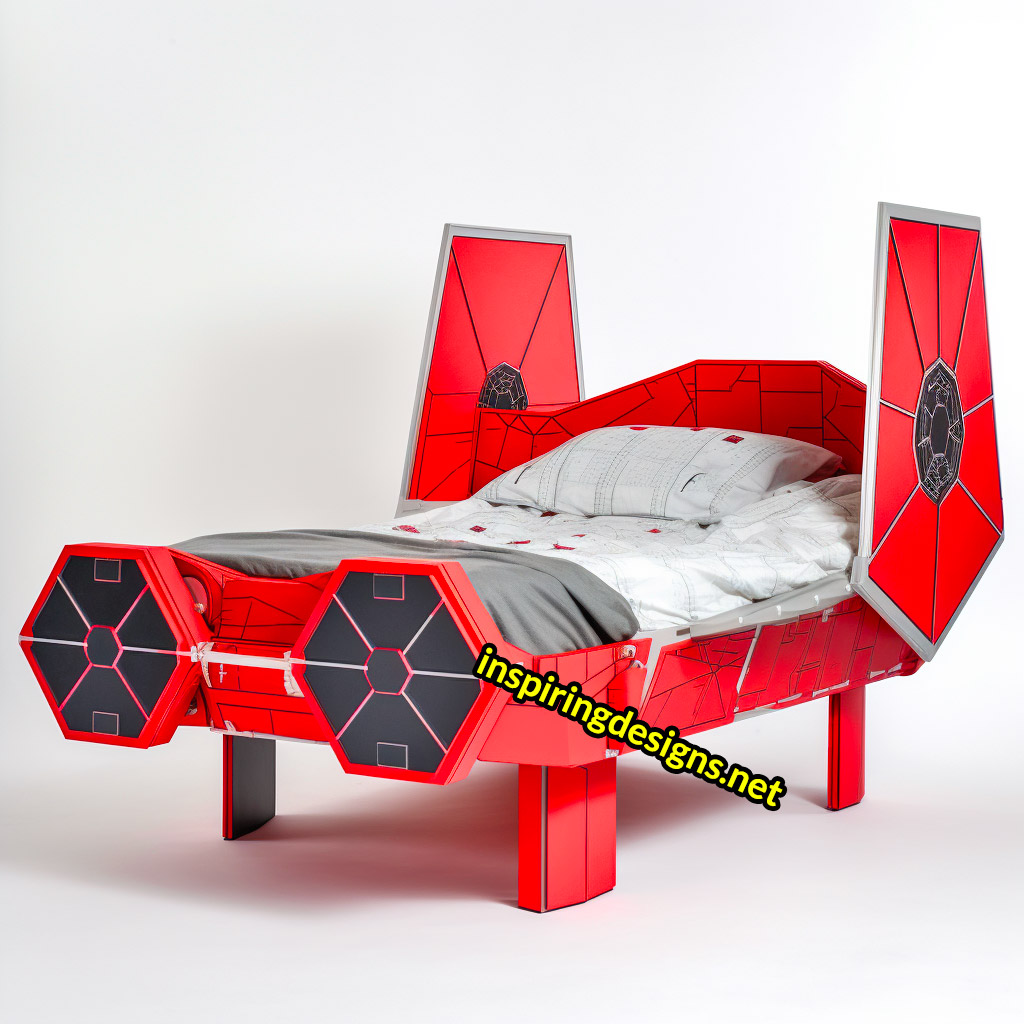 So, whether you're a die-hard Star Wars fan or a parent looking to create a magical space for your child, these 3D Star Wars themed beds are the perfect addition to any child's bedroom.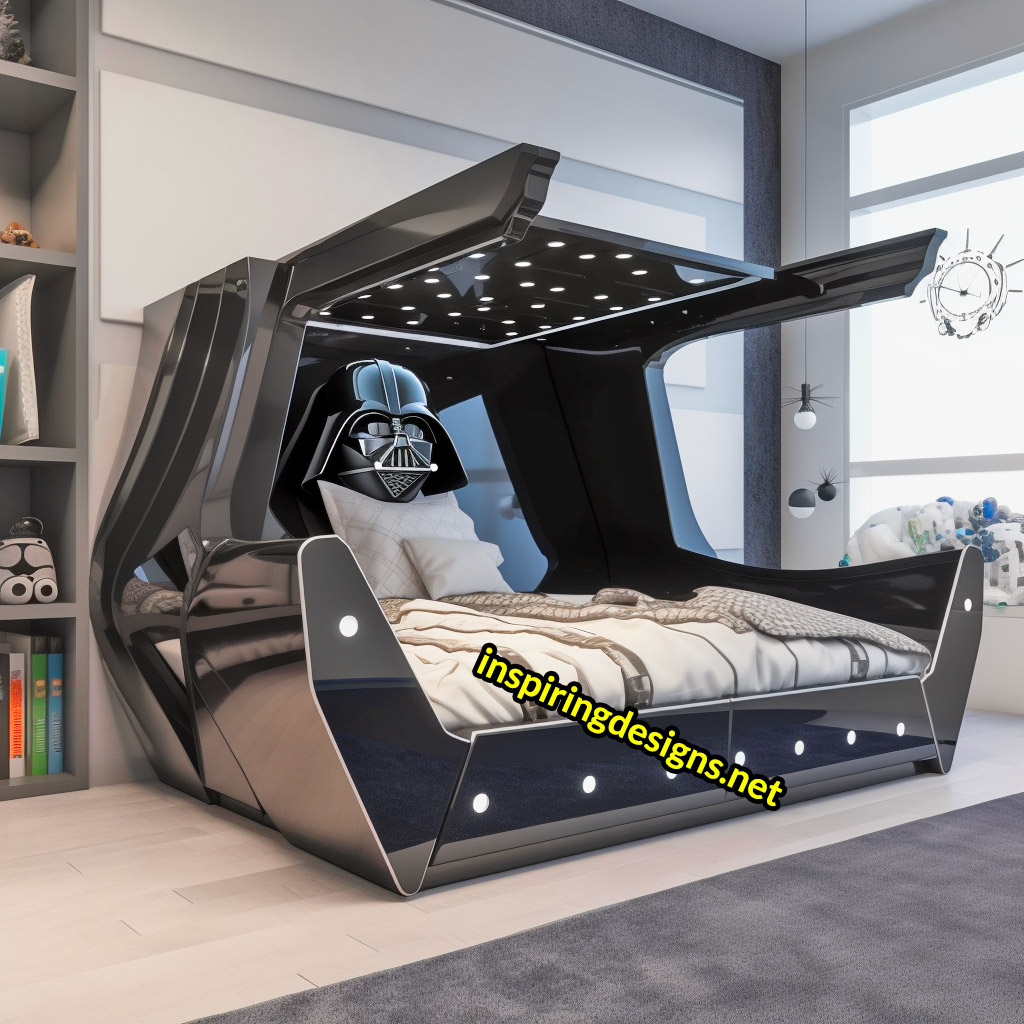 May the Force be with you and your little ones as you embark on this exciting adventure together.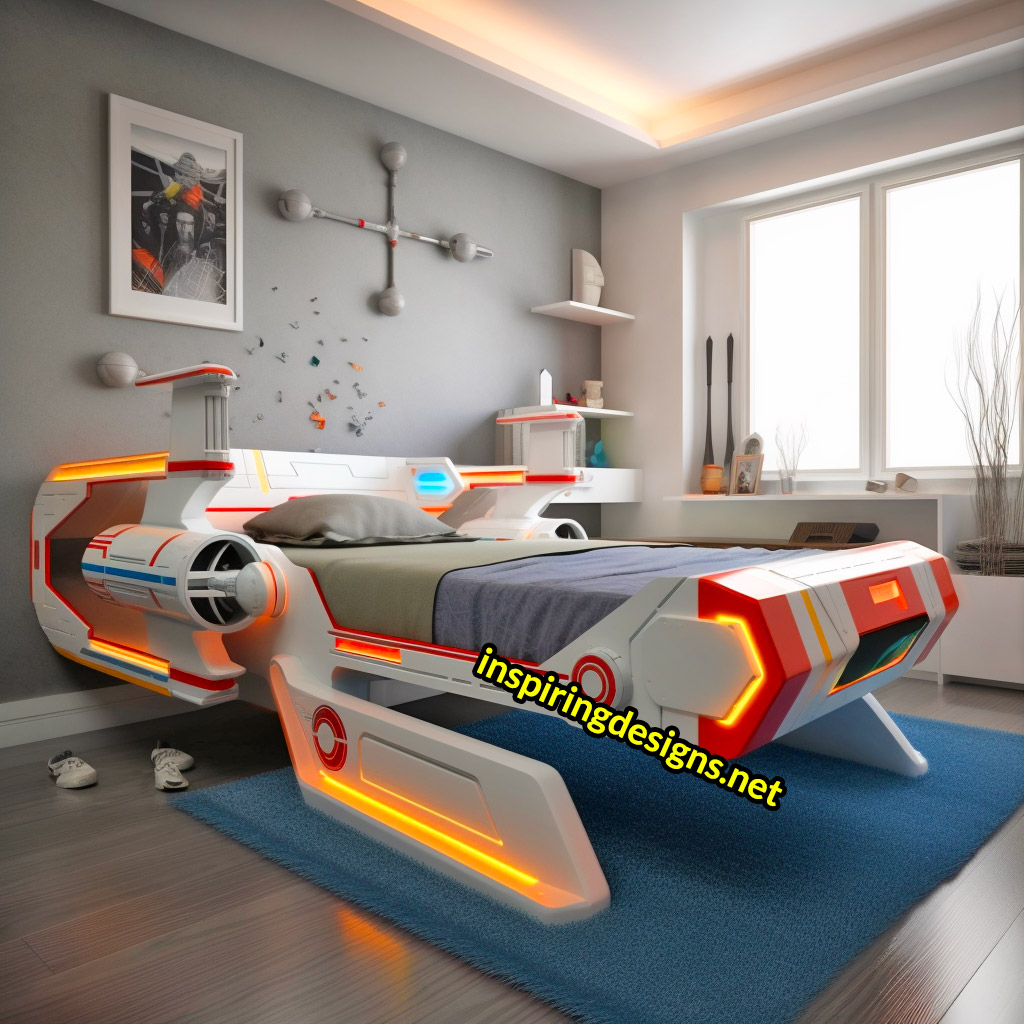 Be sure to check out Amazon, Etsy, and Odditymall to find more custom made Star Wars Kids Beds!