Have you ever heard of live edge countertops? They're the hottest trend in kitchen design and are taking the world by storm. These countertops are made from natural wood slabs, with one or both edges left unfinished, resulting in a rustic, organic look that is both unique and stunning.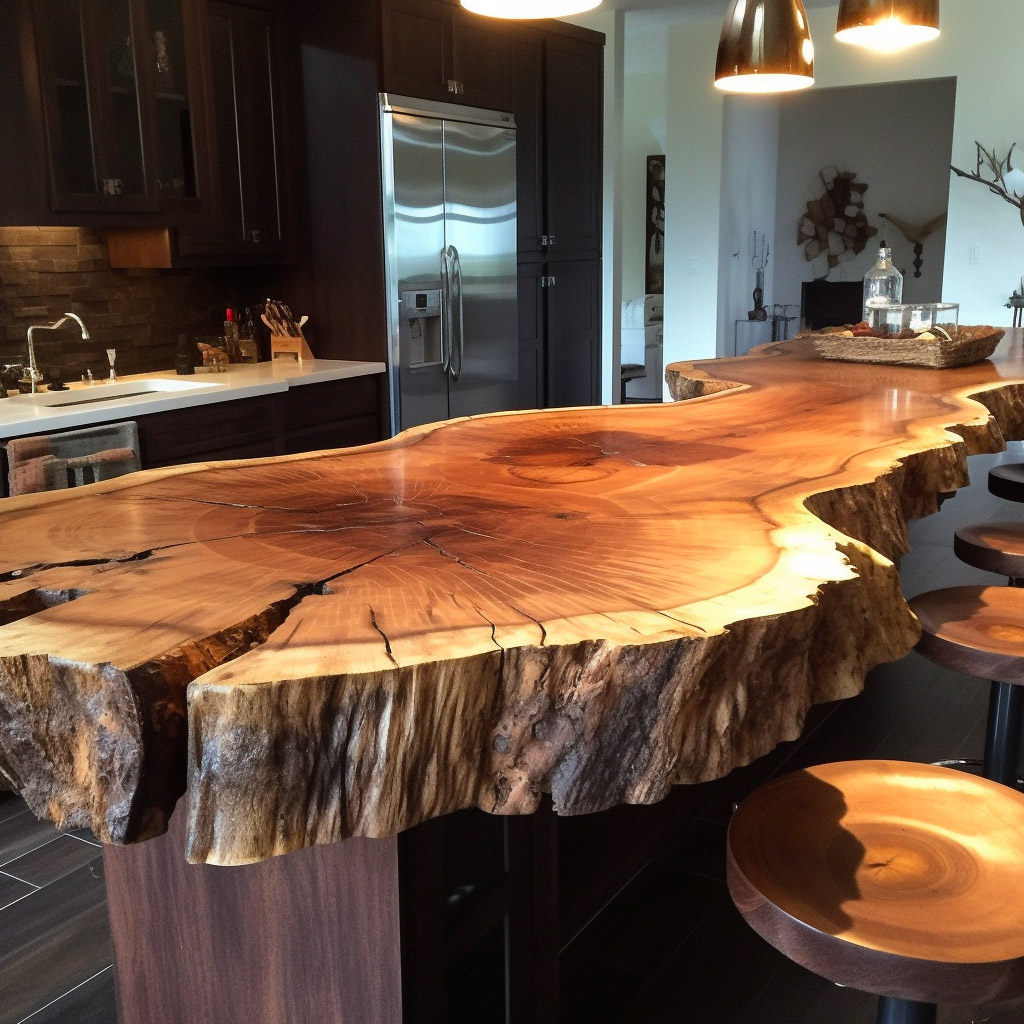 If you're looking to add some natural beauty and a touch of whimsy to your home, then live edge countertops are definitely worth considering.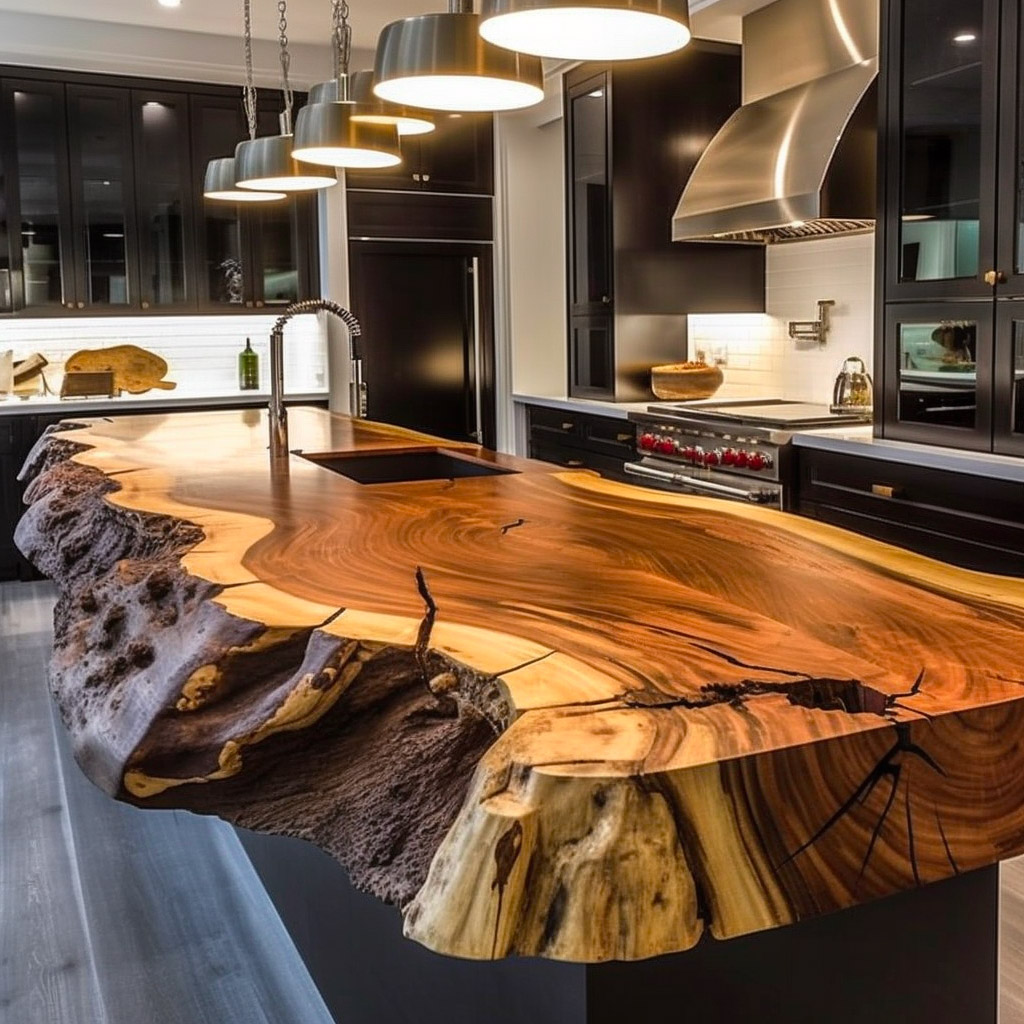 The best part is that no two are alike, so you'll have a one-of-a-kind piece that will leave all your guests in awe.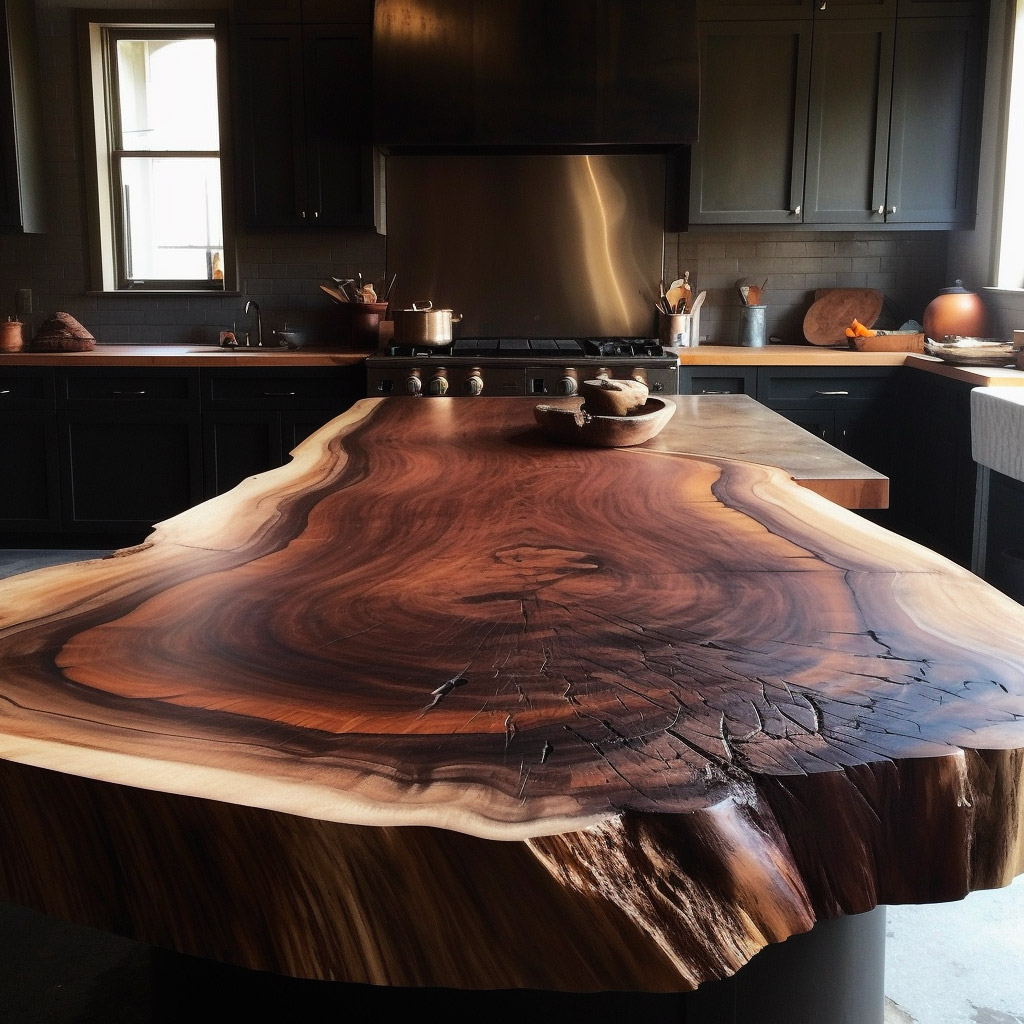 One of the best things about live edge countertops is that they can be customized to fit any kitchen style.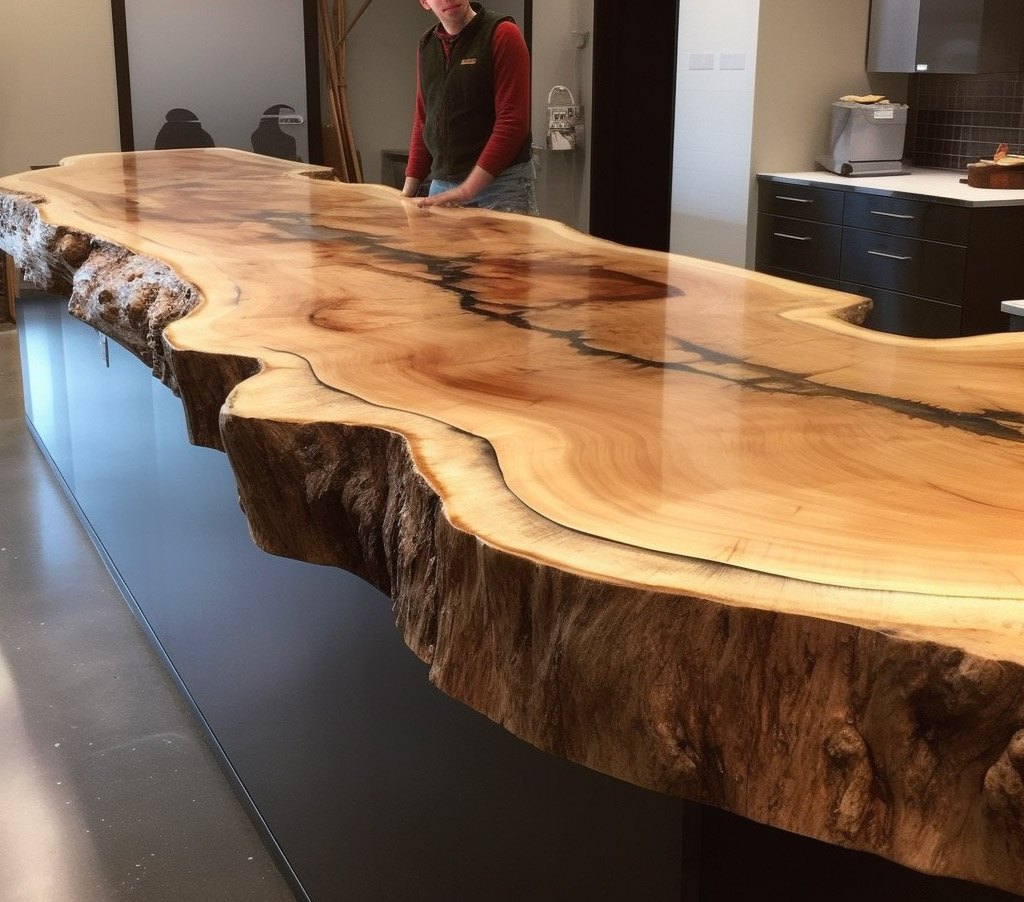 Whether you're going for a modern, minimalist look, or something more rustic and cozy, a live edge countertop can tie it all together.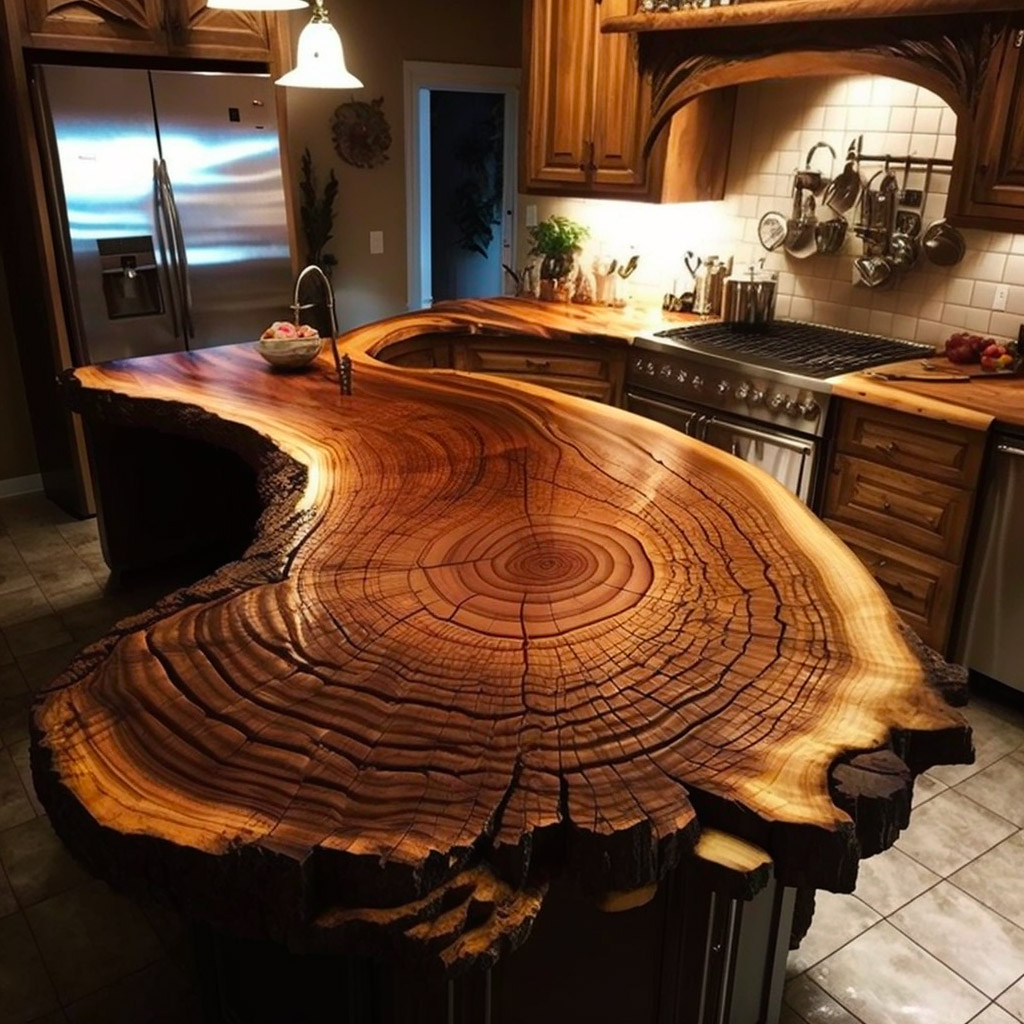 When it comes to the type of wood used for live edge countertops, there are a few options to choose from.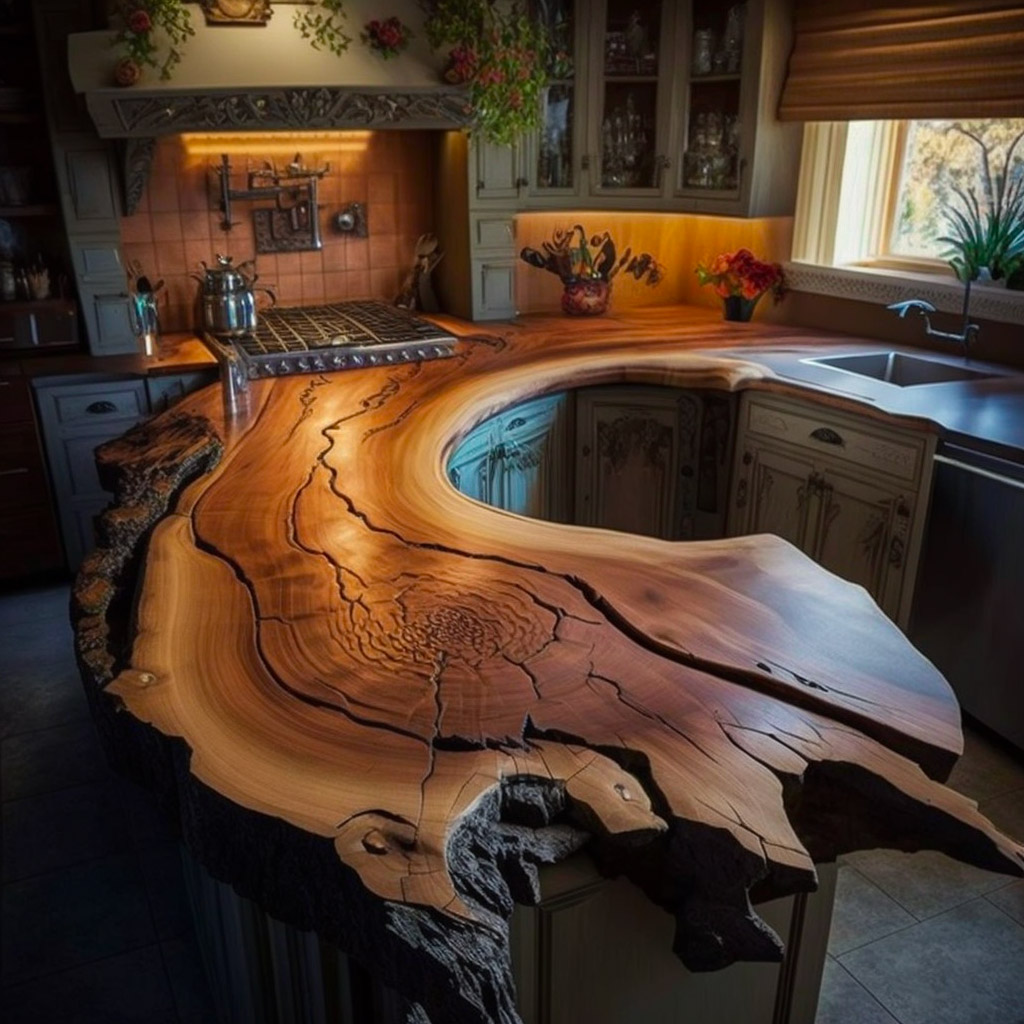 Walnut, maple, and cherry are all popular choices, as they're durable and offer a range of unique grain patterns.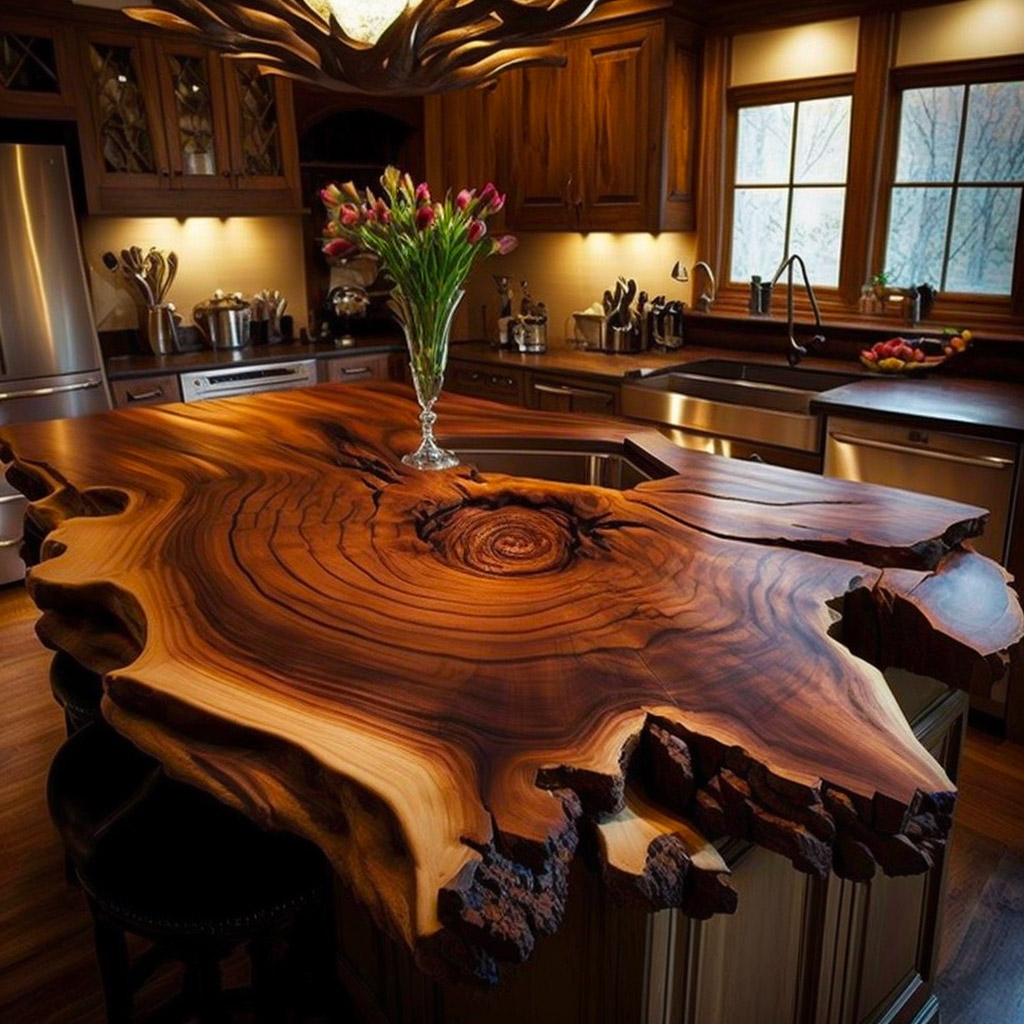 Each piece of wood is hand-selected for its unique character, ensuring that every countertop is a work of art.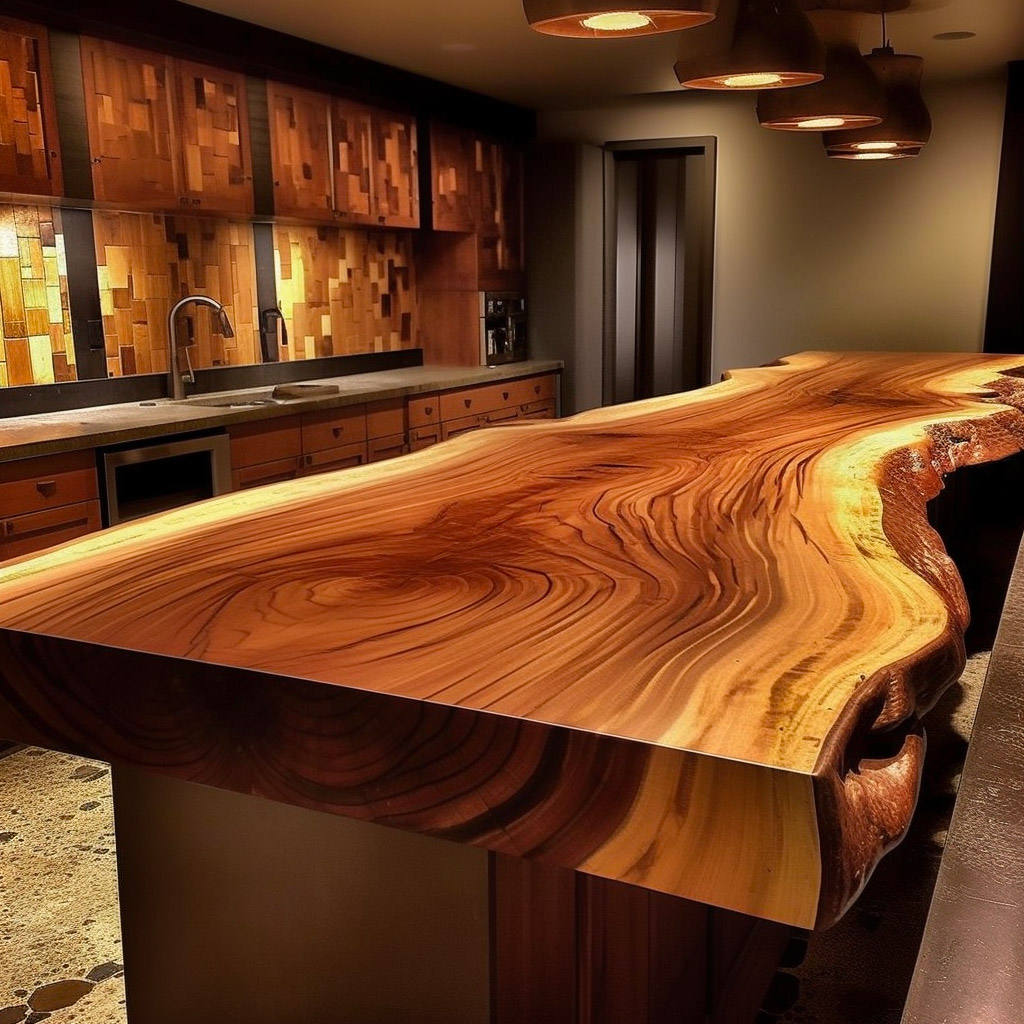 Creating a live edge countertop is no easy feat. It takes a skilled craftsman to select the right slab of wood, cut it down to size, and then sand and finish it to perfection.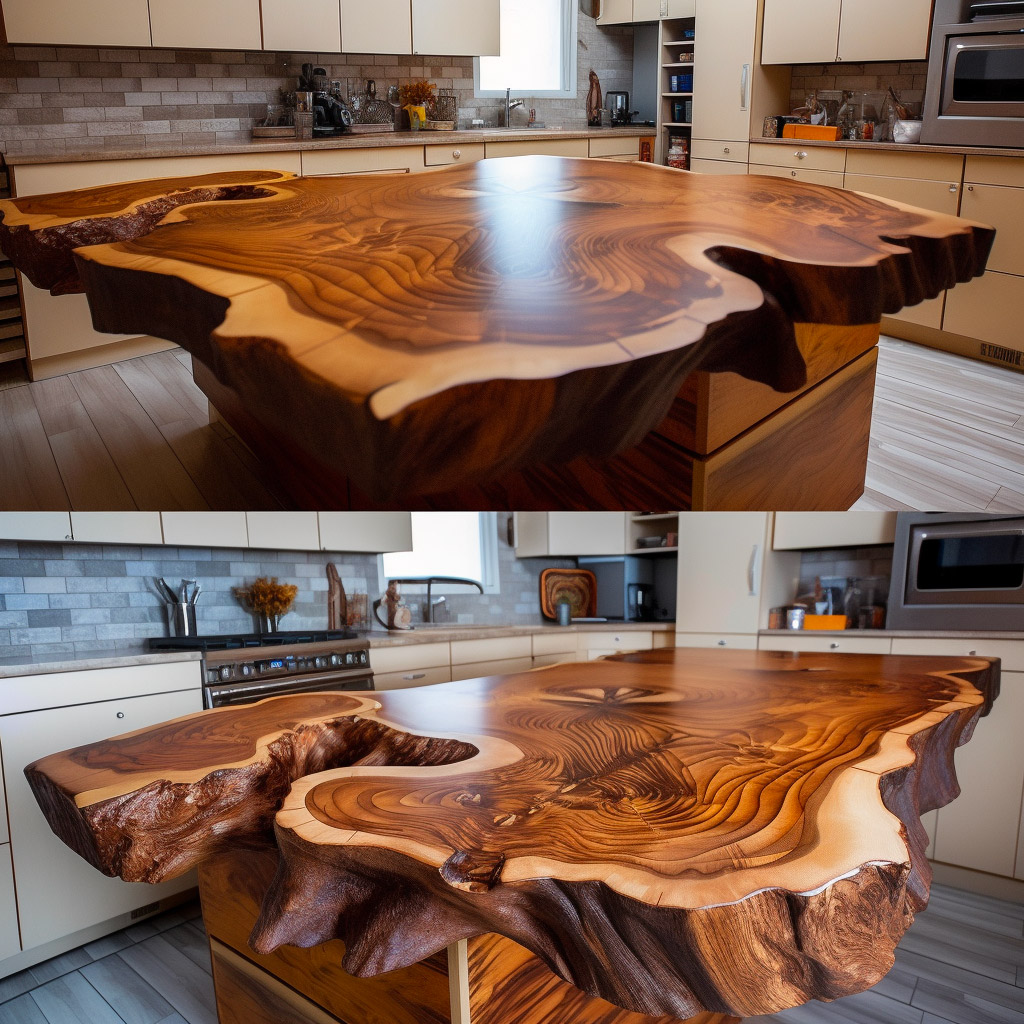 Depending on the size of the countertop, it can take anywhere from a few days to a few weeks to complete.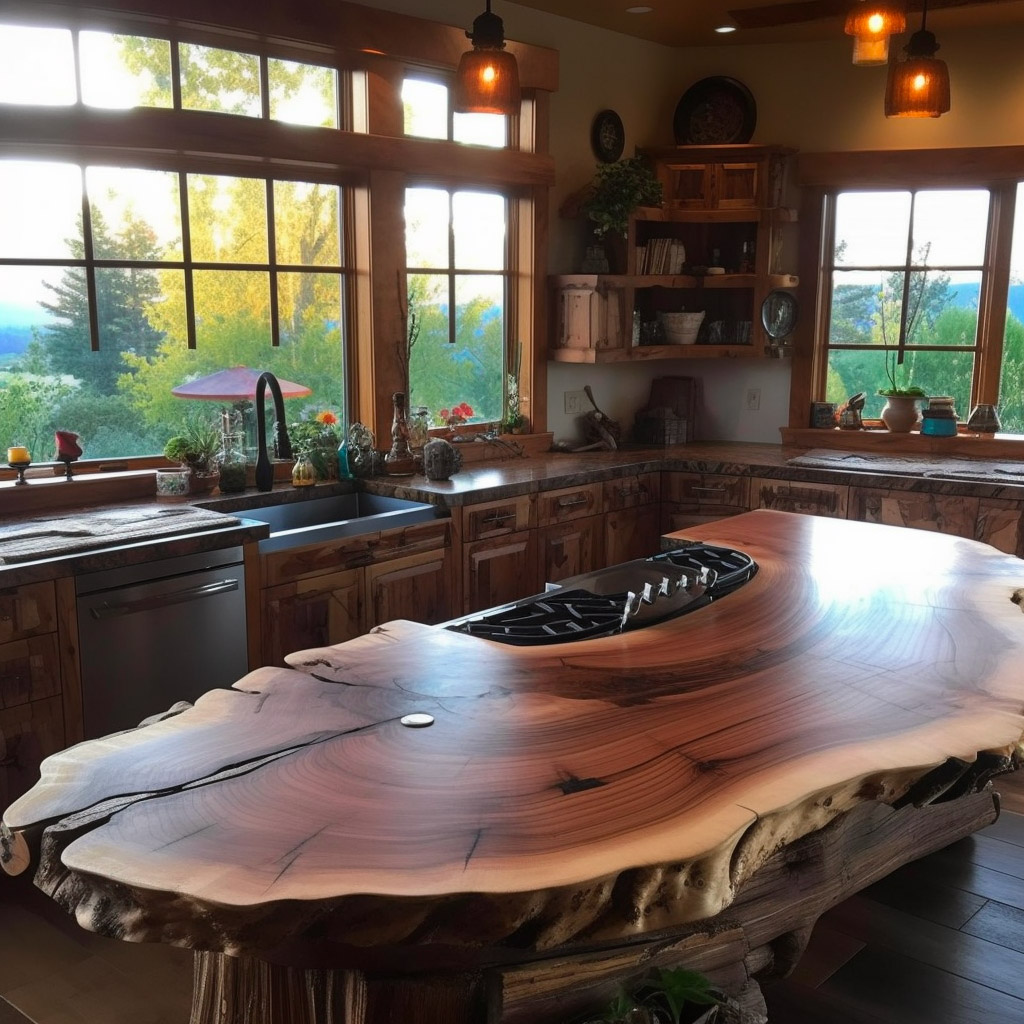 But trust us, the end result is well worth the effort. These countertops are truly a work of art, with every knot and grain telling a story of the tree it came from.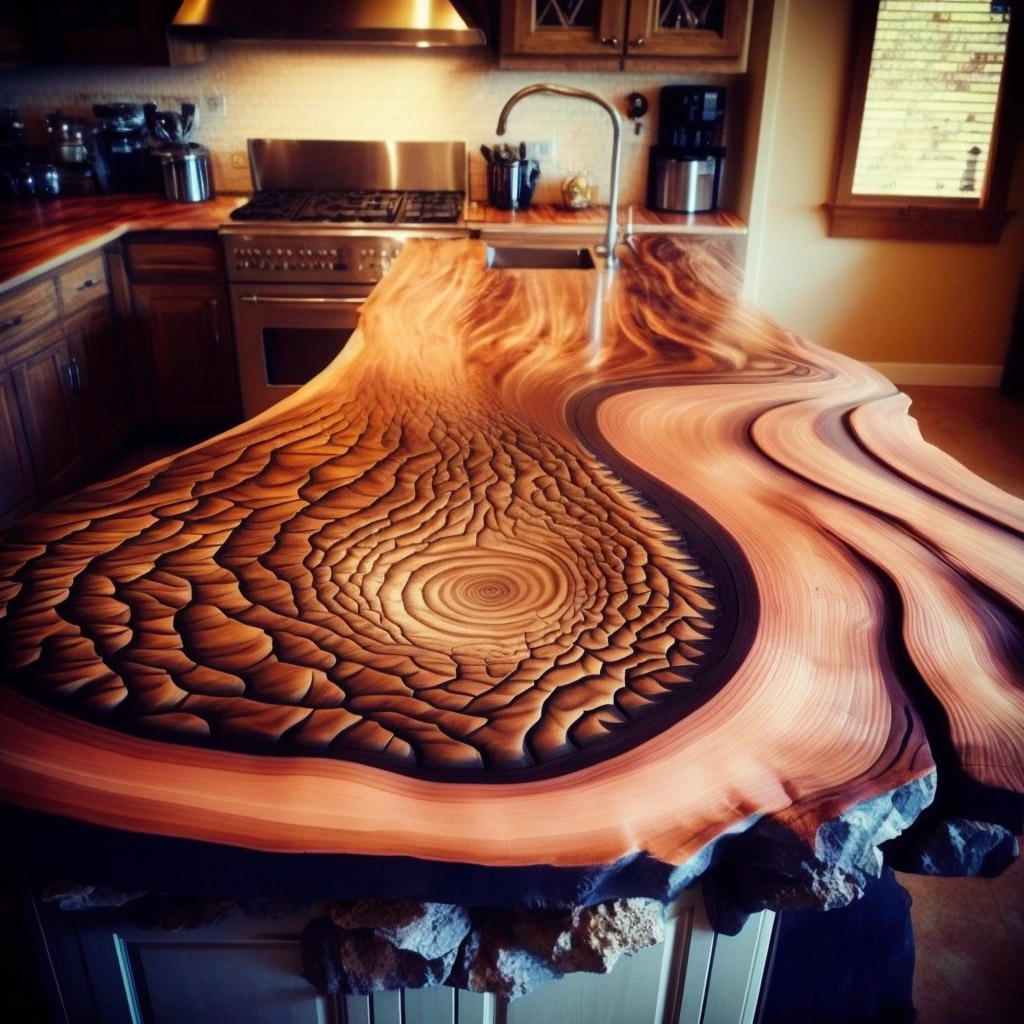 When it comes to price, live edge countertops can range from a few hundred dollars to several thousand, depending on the size and type of wood used.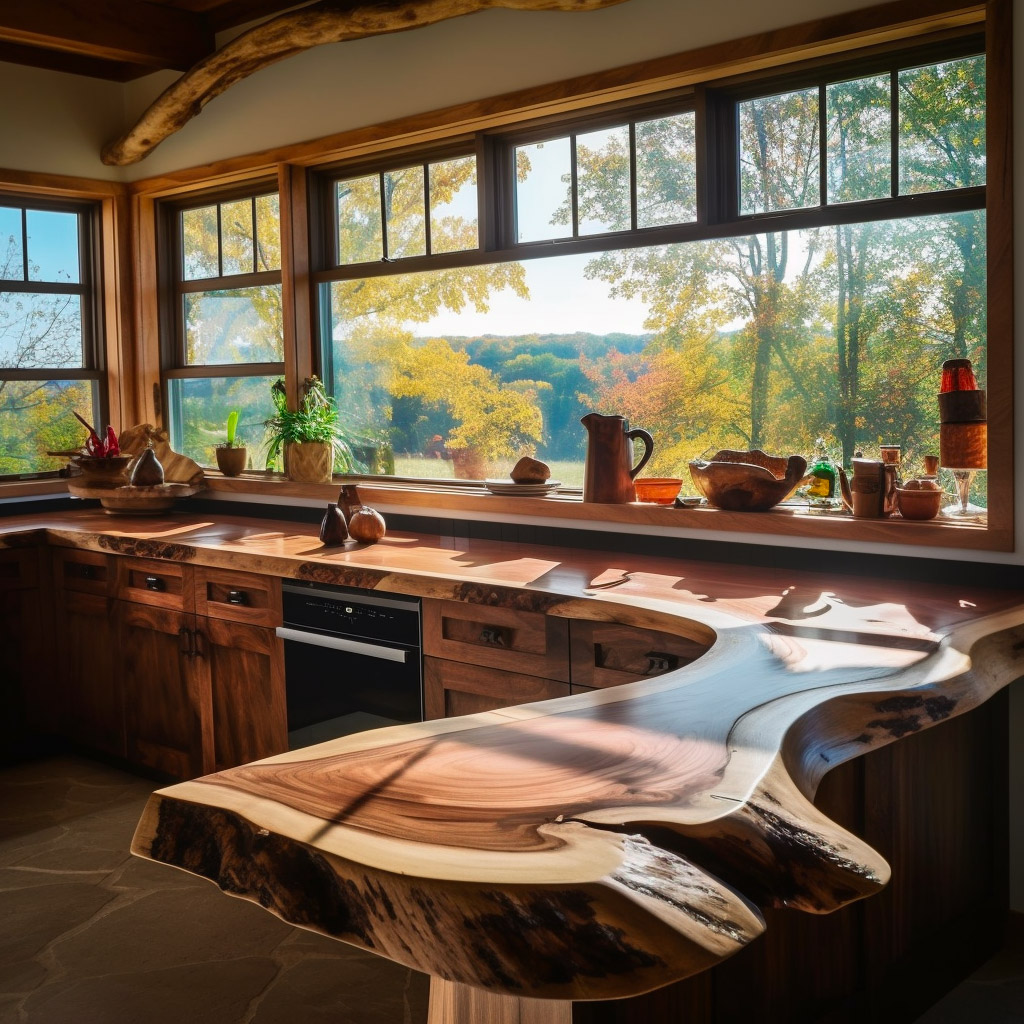 Of course, the larger the countertop, the more expensive it will be.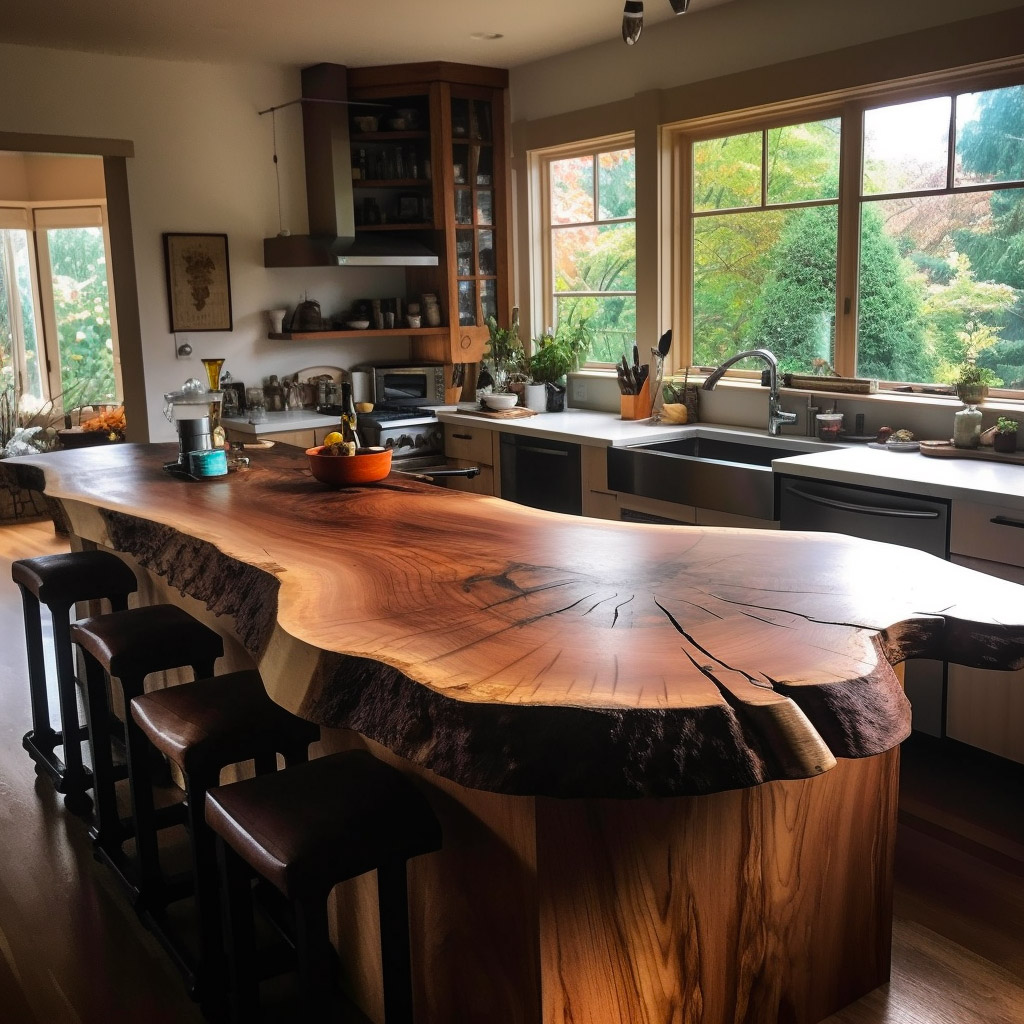 But if you're willing to invest in a piece that will last for years to come, then a live edge countertop is a great choice.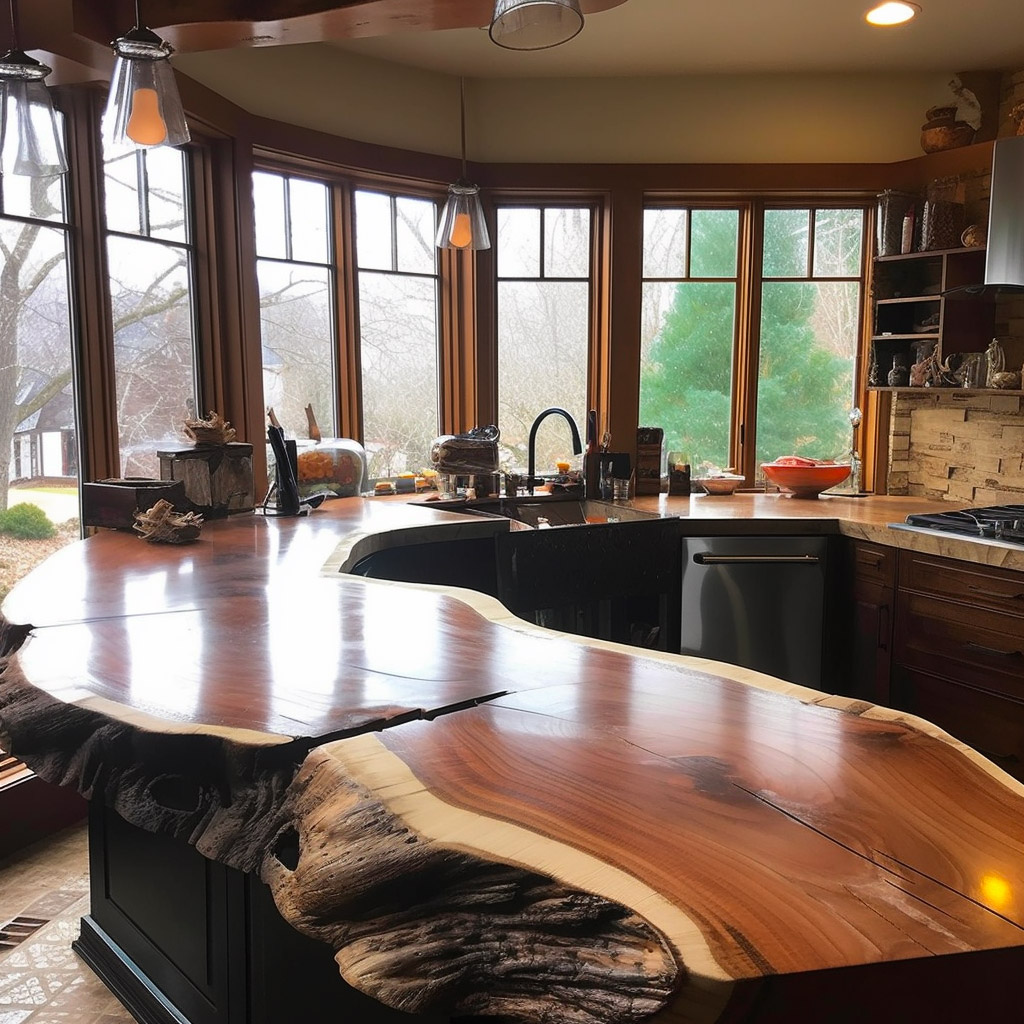 They're not only beautiful, but also incredibly durable and resistant to scratches and stains.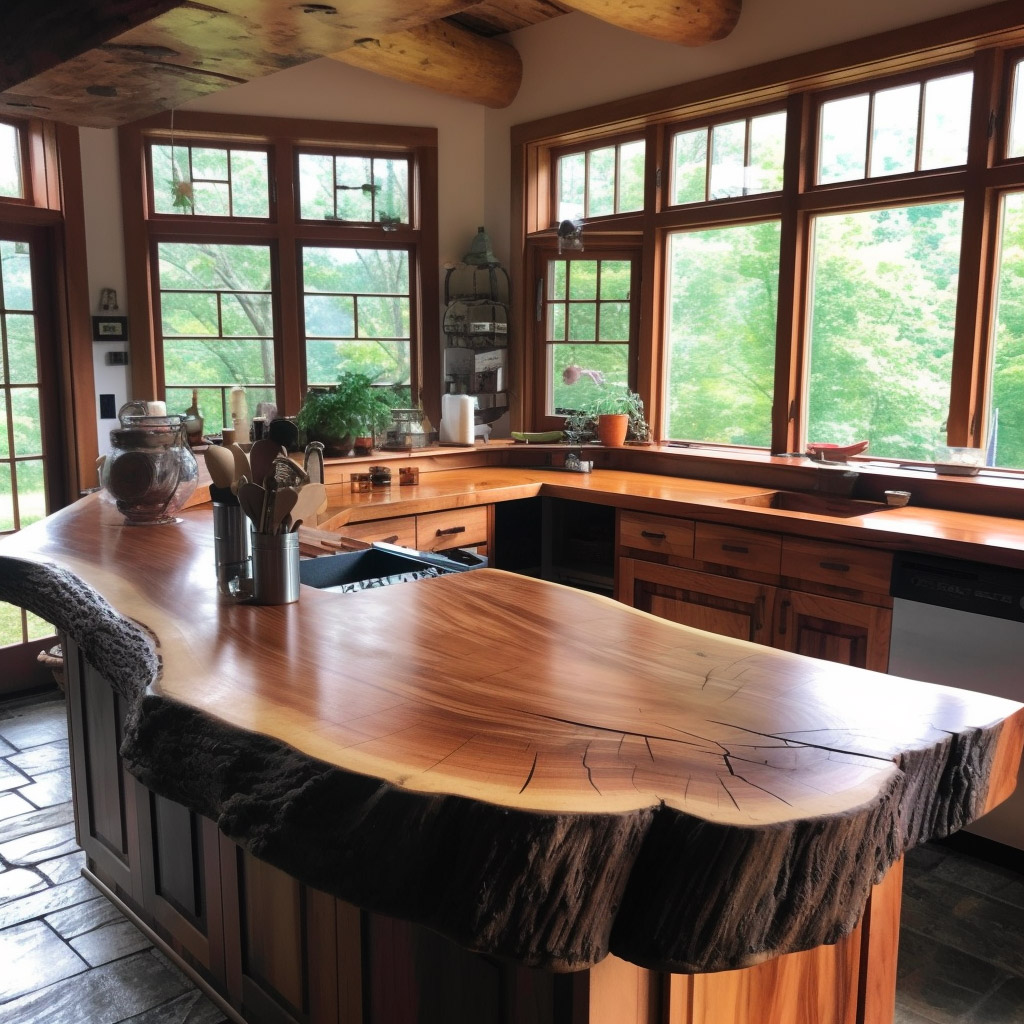 To make your live edge countertop truly stand out, you'll want to choose the right finish.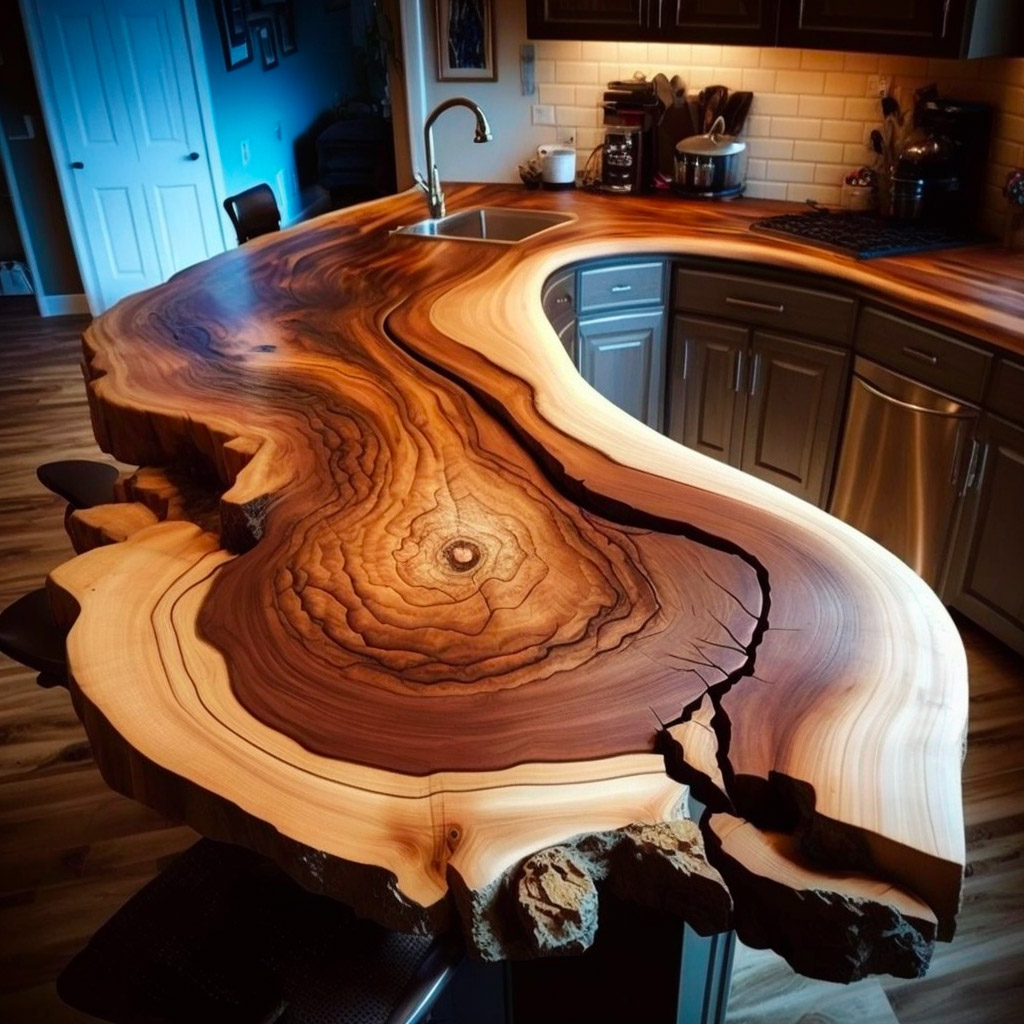 A natural oil or wax finish will help enhance the natural beauty of the wood, while a lacquer or polyurethane finish will provide more protection against spills and stains.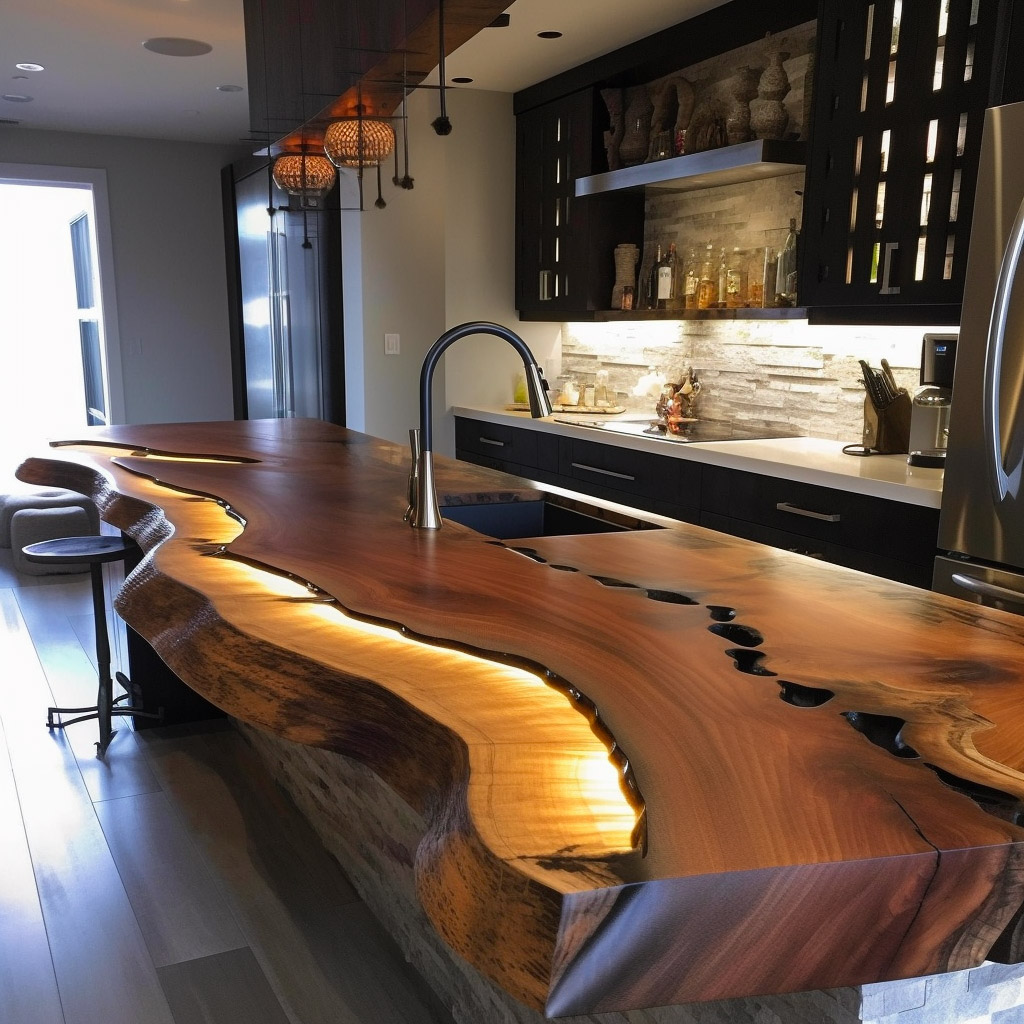 When it comes to home interior design aesthetics, live edge countertops are incredibly versatile.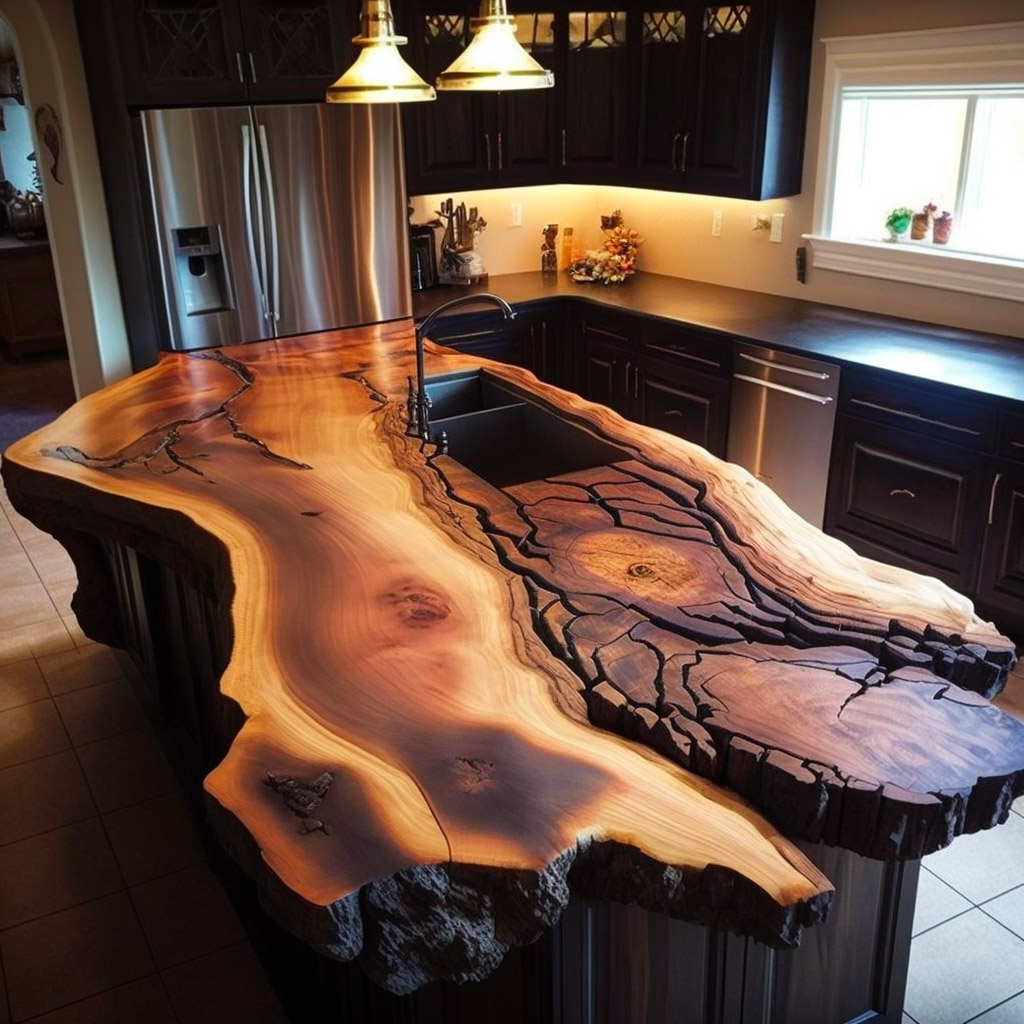 They can be paired with a modern, industrial look, or something more traditional and cozy.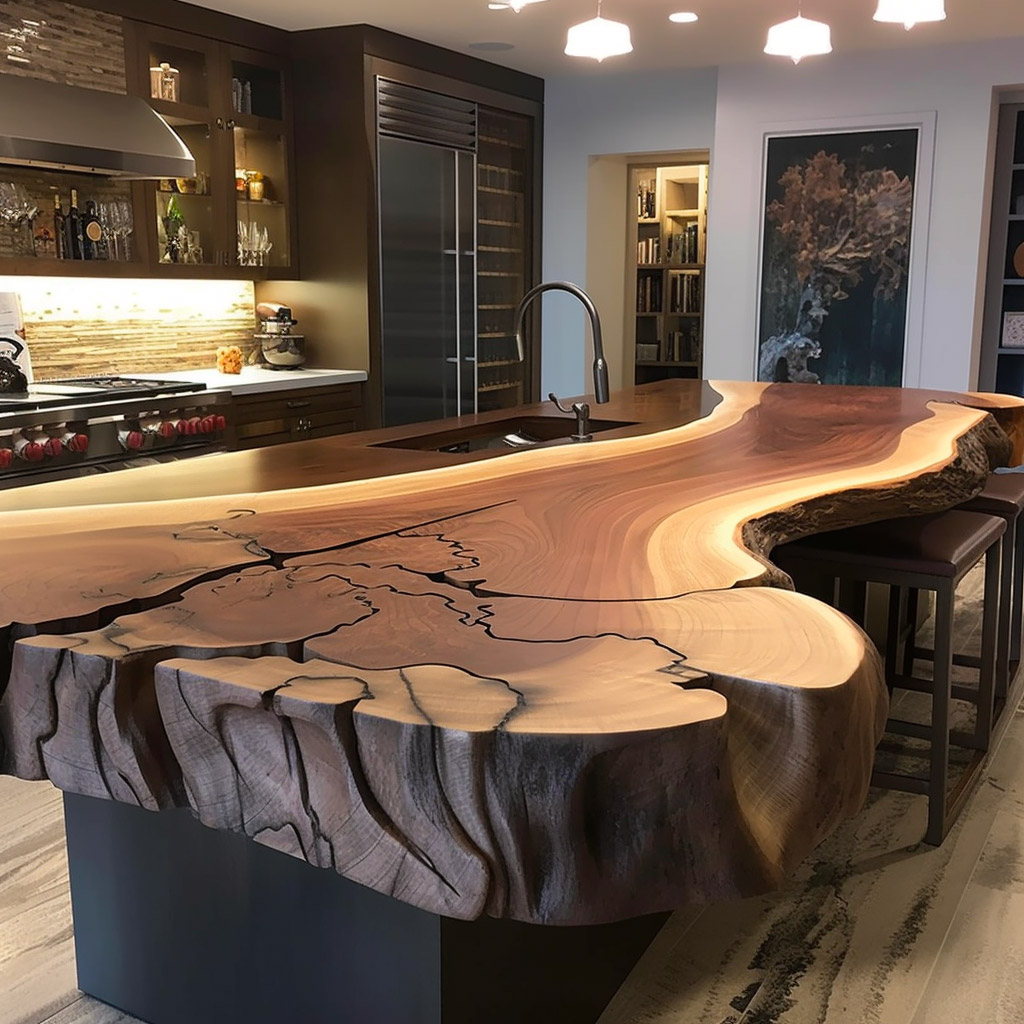 They look stunning in kitchens with white or light-colored cabinetry, as they add a natural element that breaks up the monotony of the space.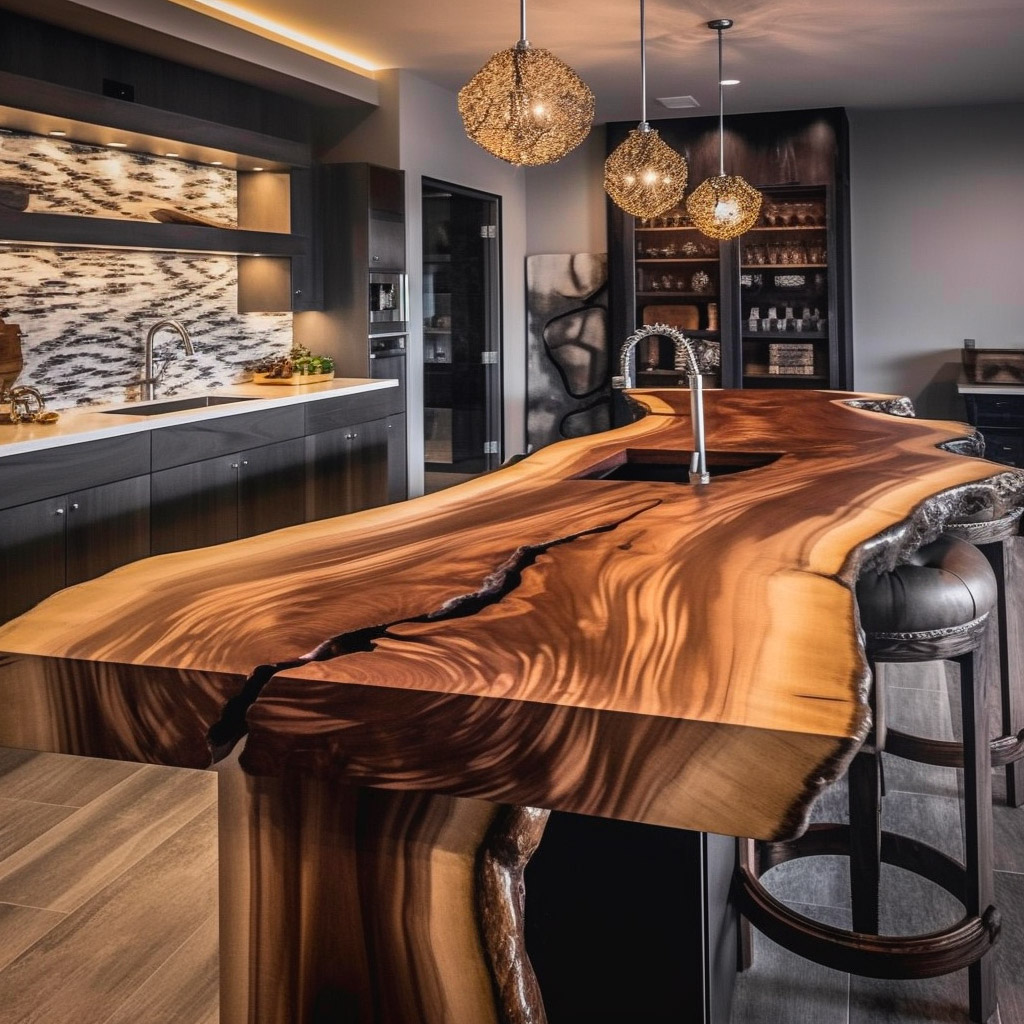 So, what are you waiting for? Add some natural beauty and whimsy to your home with a live edge countertop.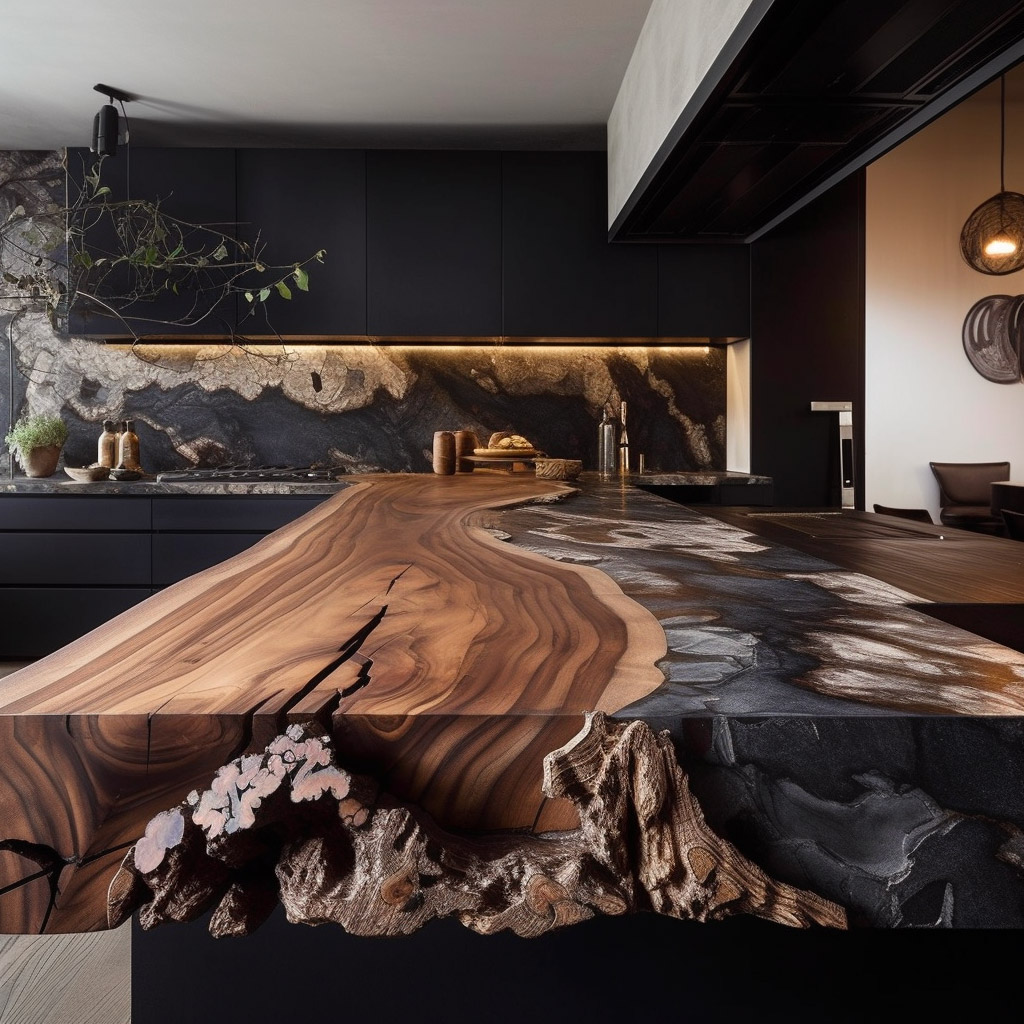 Your guests will love seeing it, and you'll love the way it ties your kitchen together.