In the world of luxury furniture, there's nothing quite like the spectacle of oversized beds crafted in the shape of some of our favorite animals from the wild. Forget conventional bed design, these majestic creations transform your bedroom into a vibrant woodland or an enchanting safari.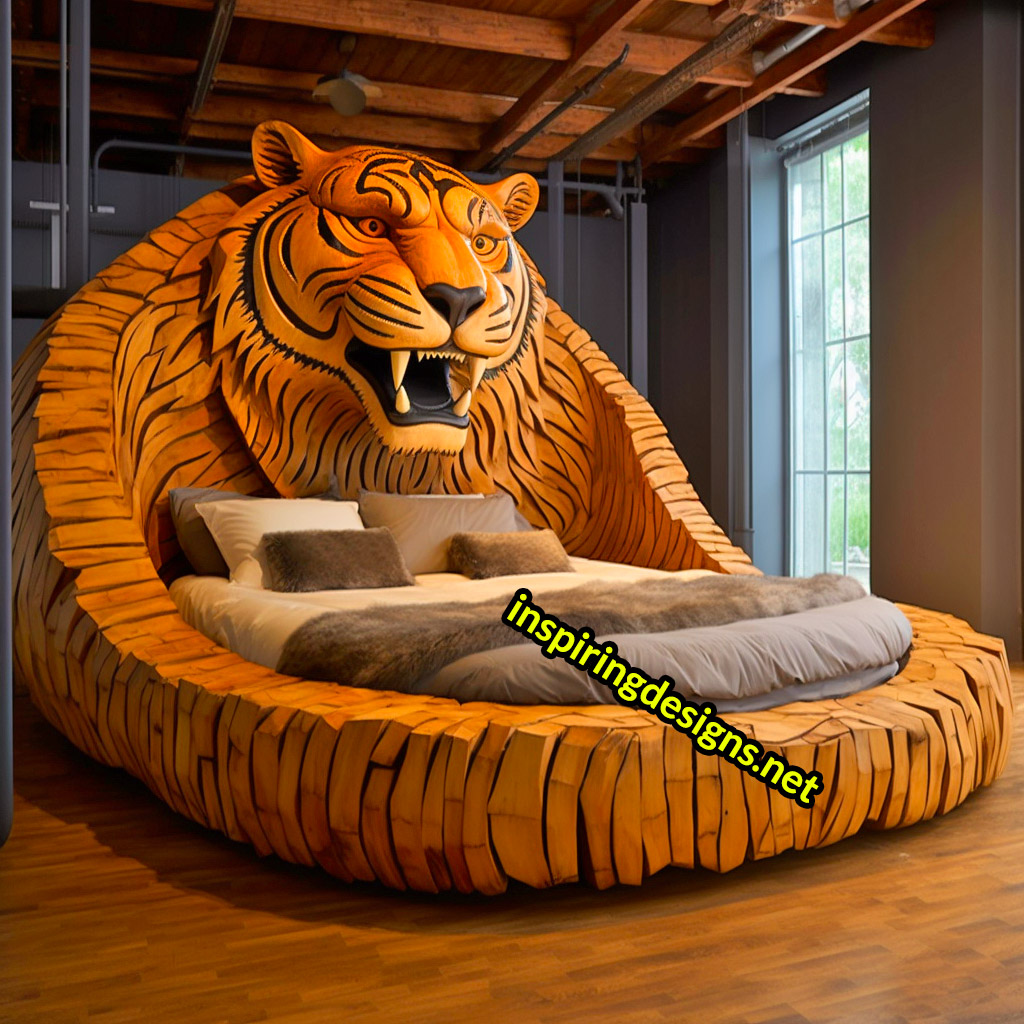 These bed frames, intricately fashioned to mirror the grandeur of lions, the elegance of peacocks, the power of bears, and the wisdom of wolves, among others, aren't just furniture; they're awe-inspiring works of art.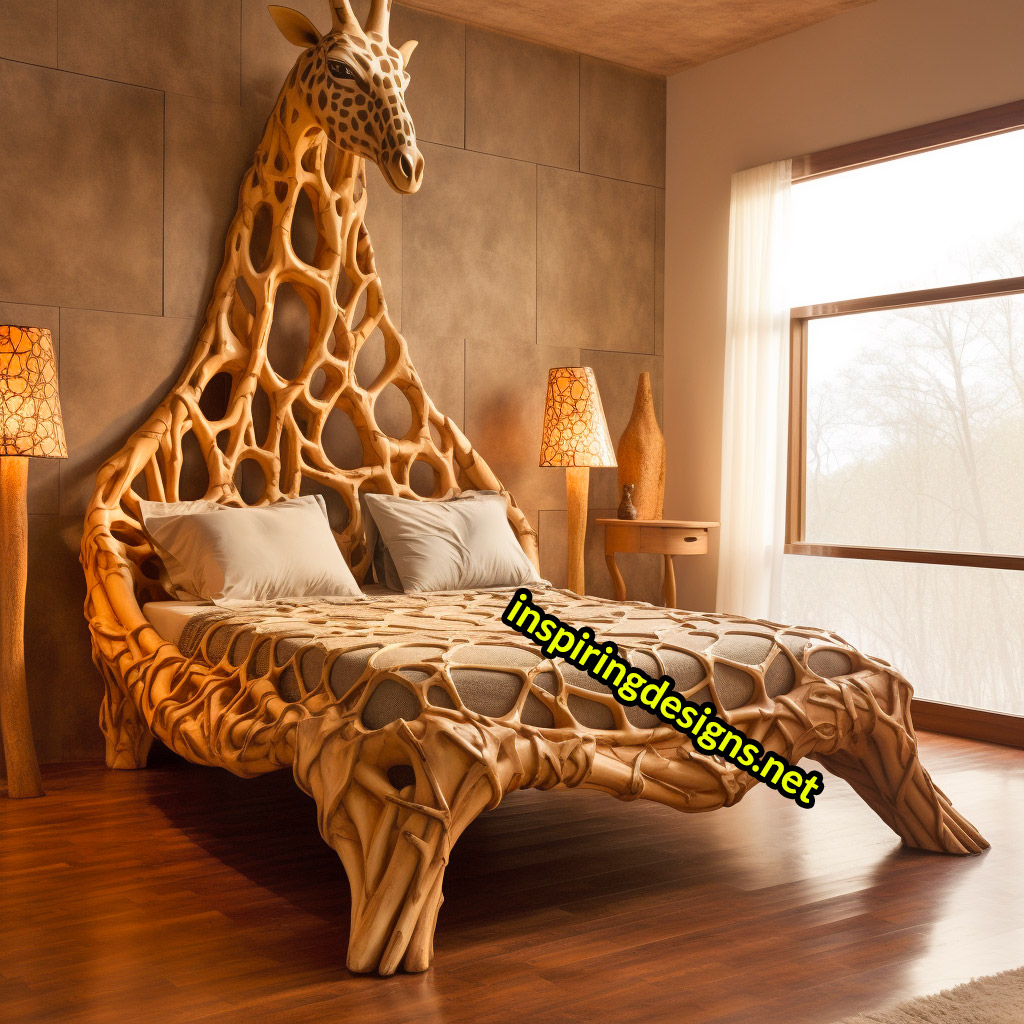 Each piece is a one-off creation, ensuring that every single bed is as unique as the animal it represents and the person it belongs to.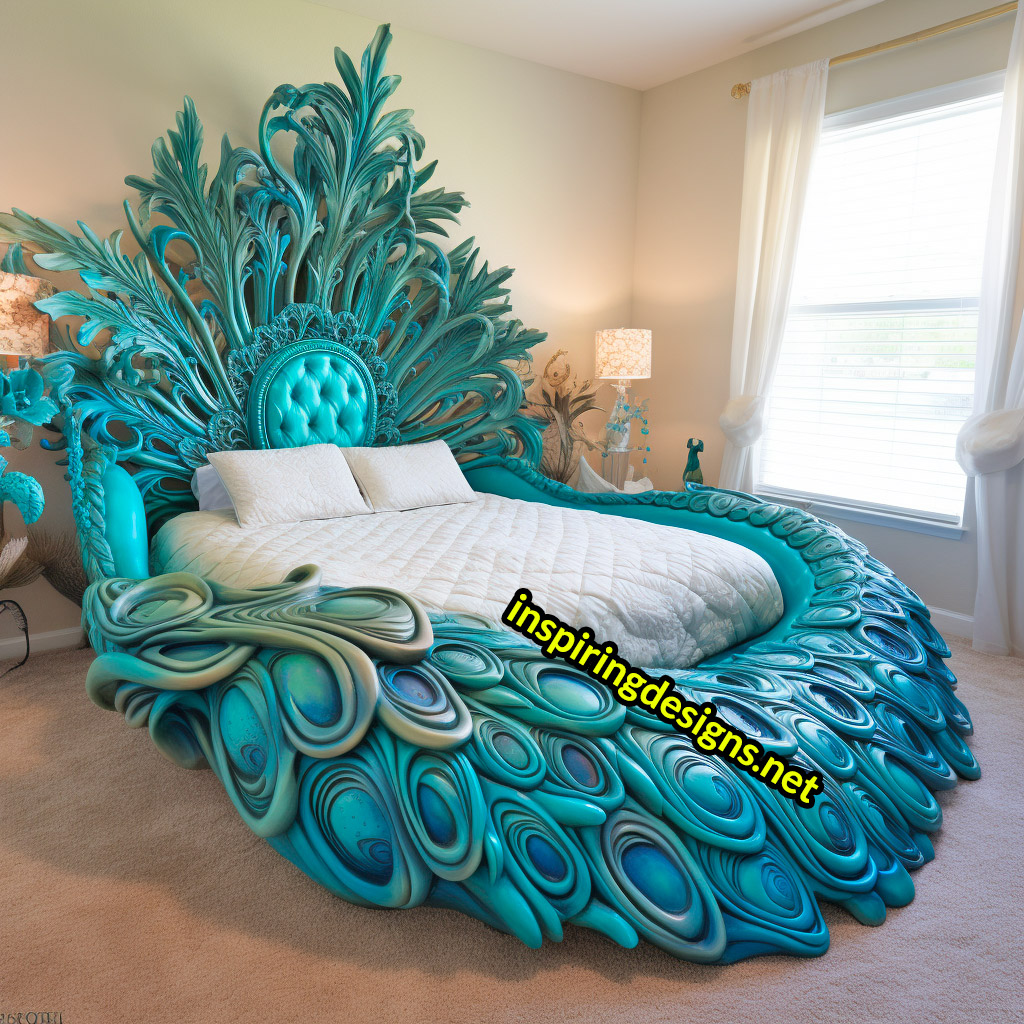 Emanating from every crevice and curve of these beds is a story of craftsmanship and devotion.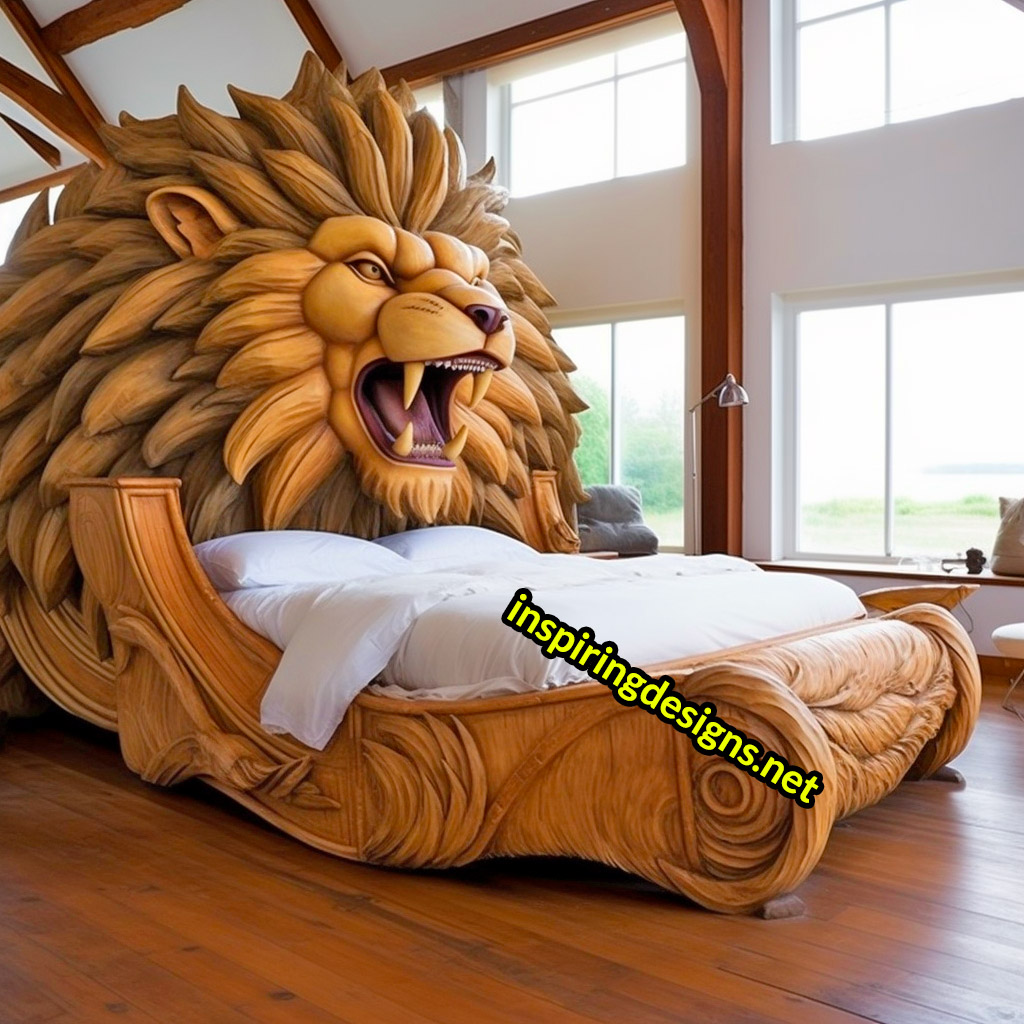 Handcrafted from a blend of materials including wood, epoxy resin, and an assortment of other elements, these bed frames are as sturdy as they are stunning.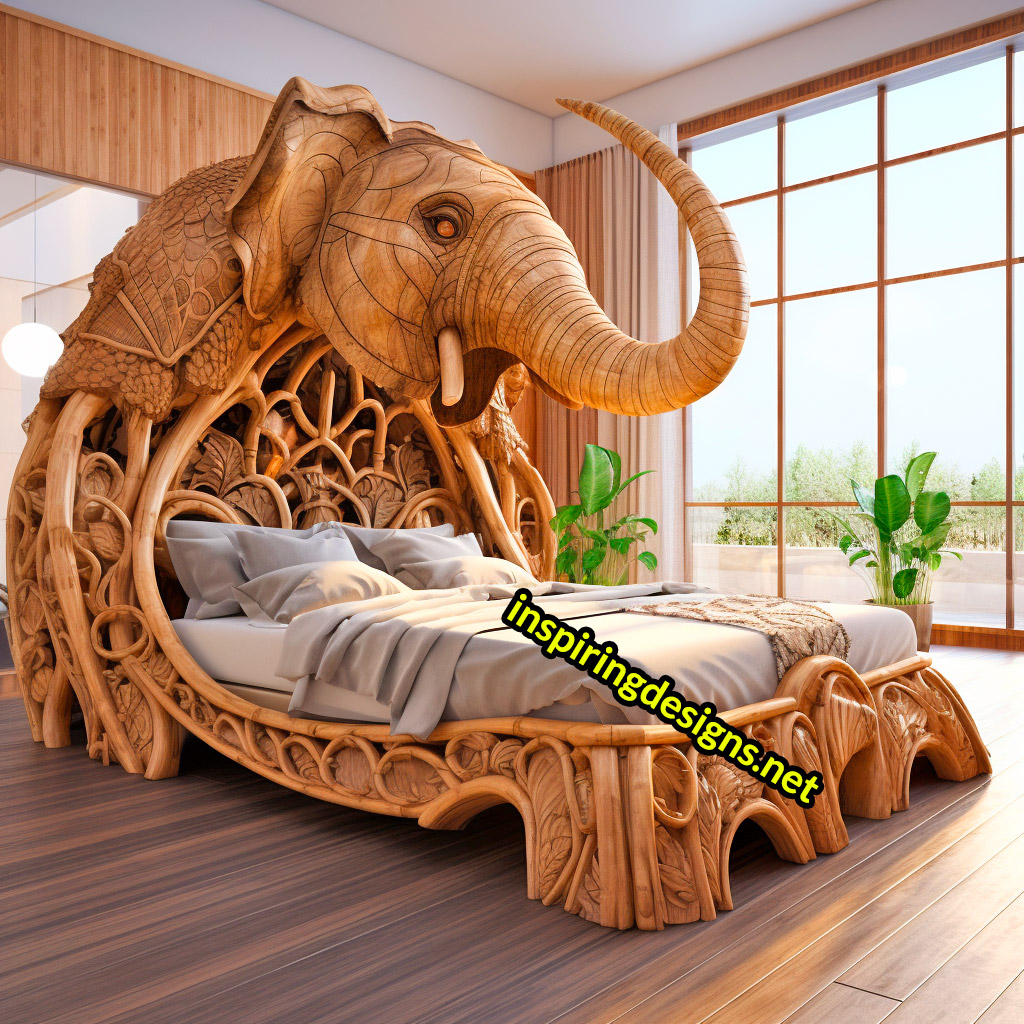 Picture a lion's mane swirling across your headboard or a peacock's tail fanning out in radiant colors at the foot of your bed – the possibilities are endless!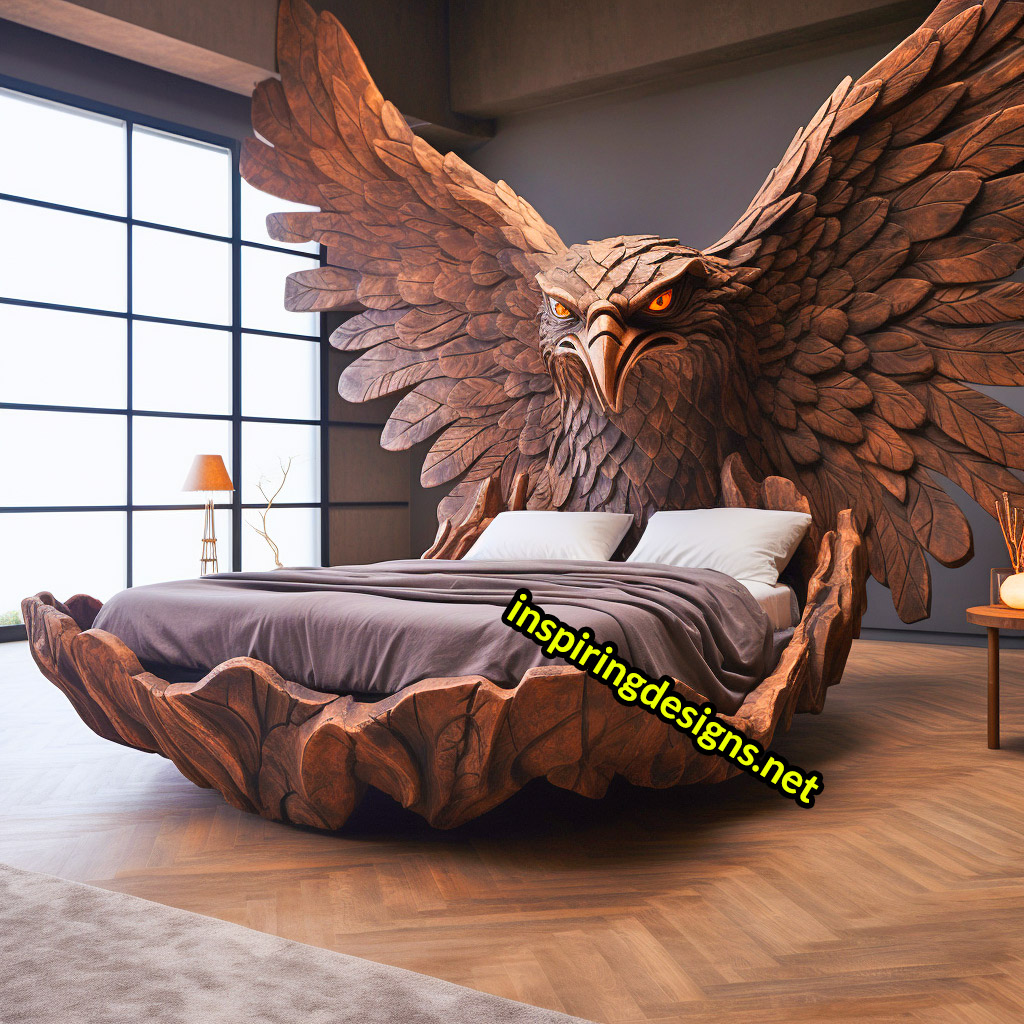 The towering headboards, sometimes complemented by footboards that are also part of the design, make these beds an immediate eye-catcher.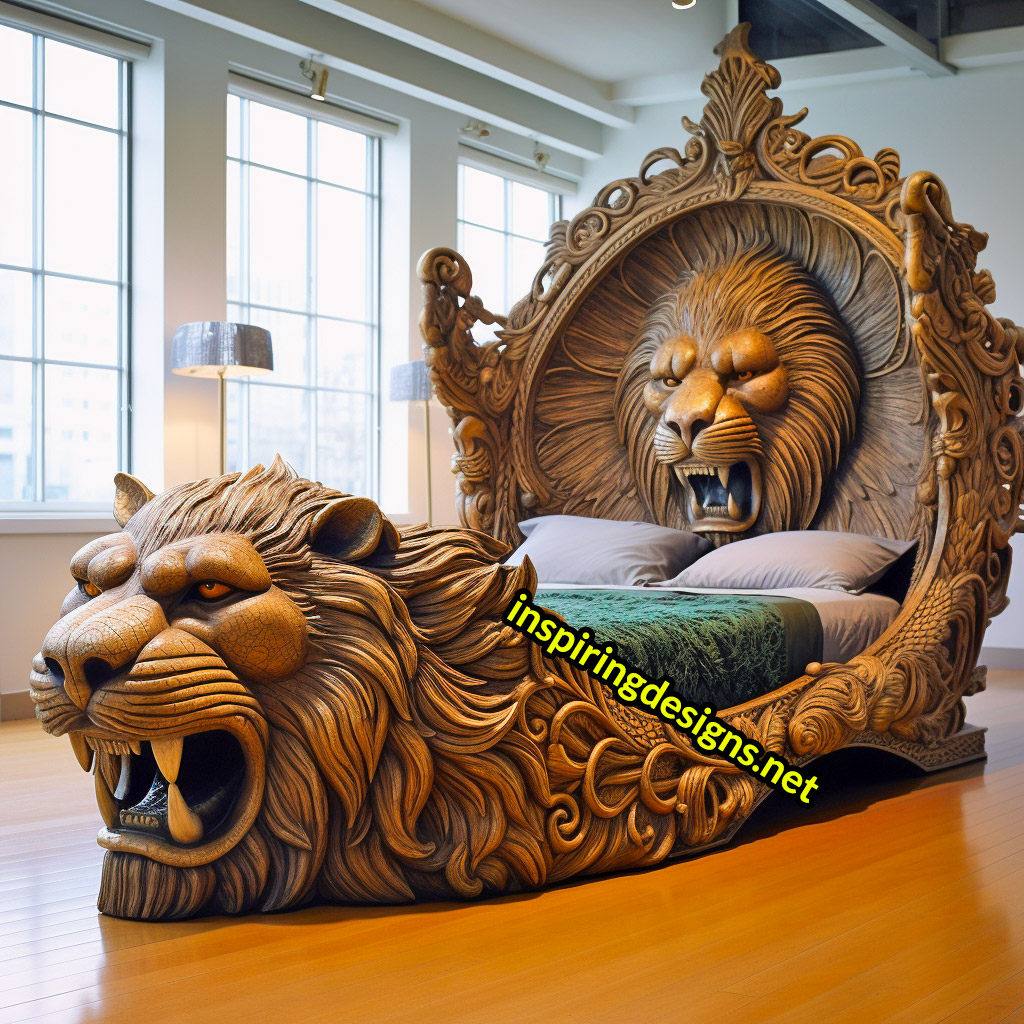 Some designs even reach staggering heights of up to 10 feet tall and span a width of up to 9 feet. Despite their size, these oversized beds comfortably house either a queen or king-sized mattress.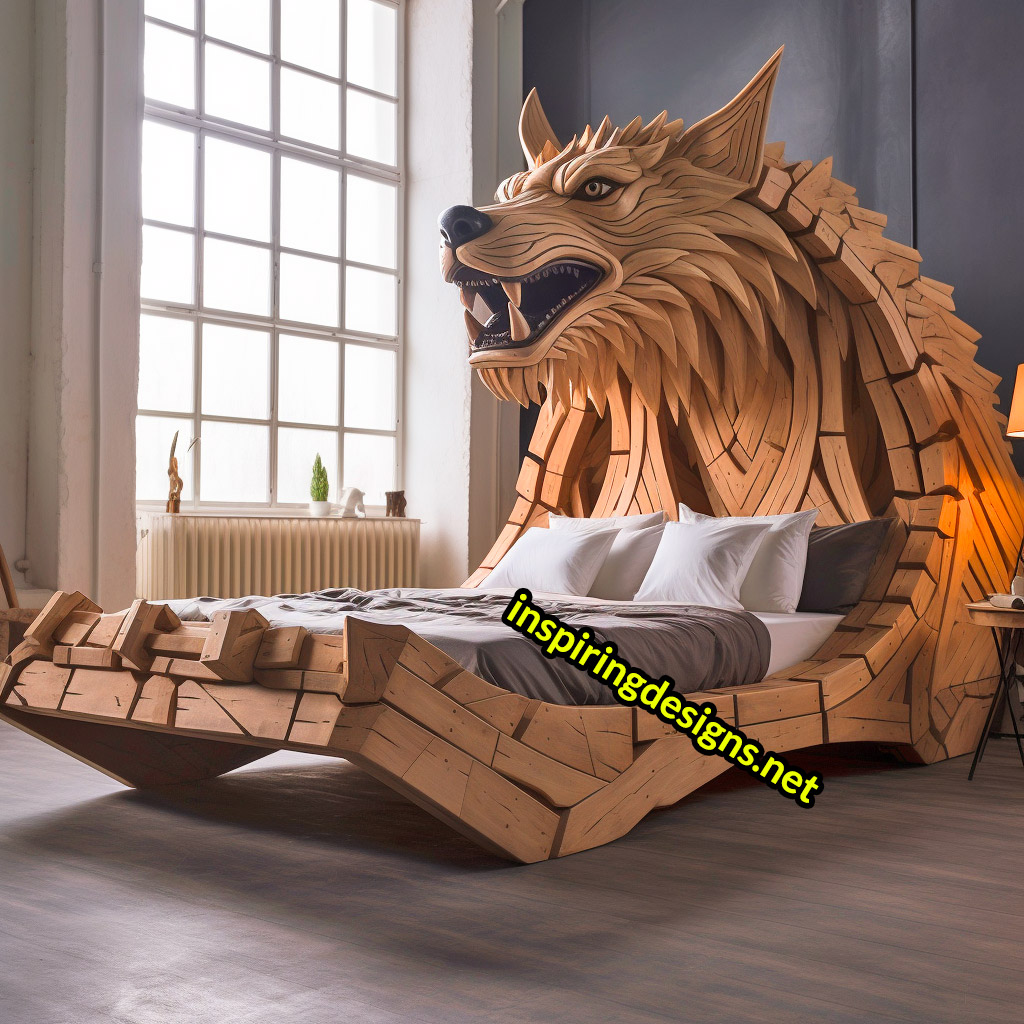 You might wonder, "Who in their right mind would need such a bed?" Well, these beds are ideal for anyone looking to elevate their bedroom decor from simply luxurious to extraordinarily unique.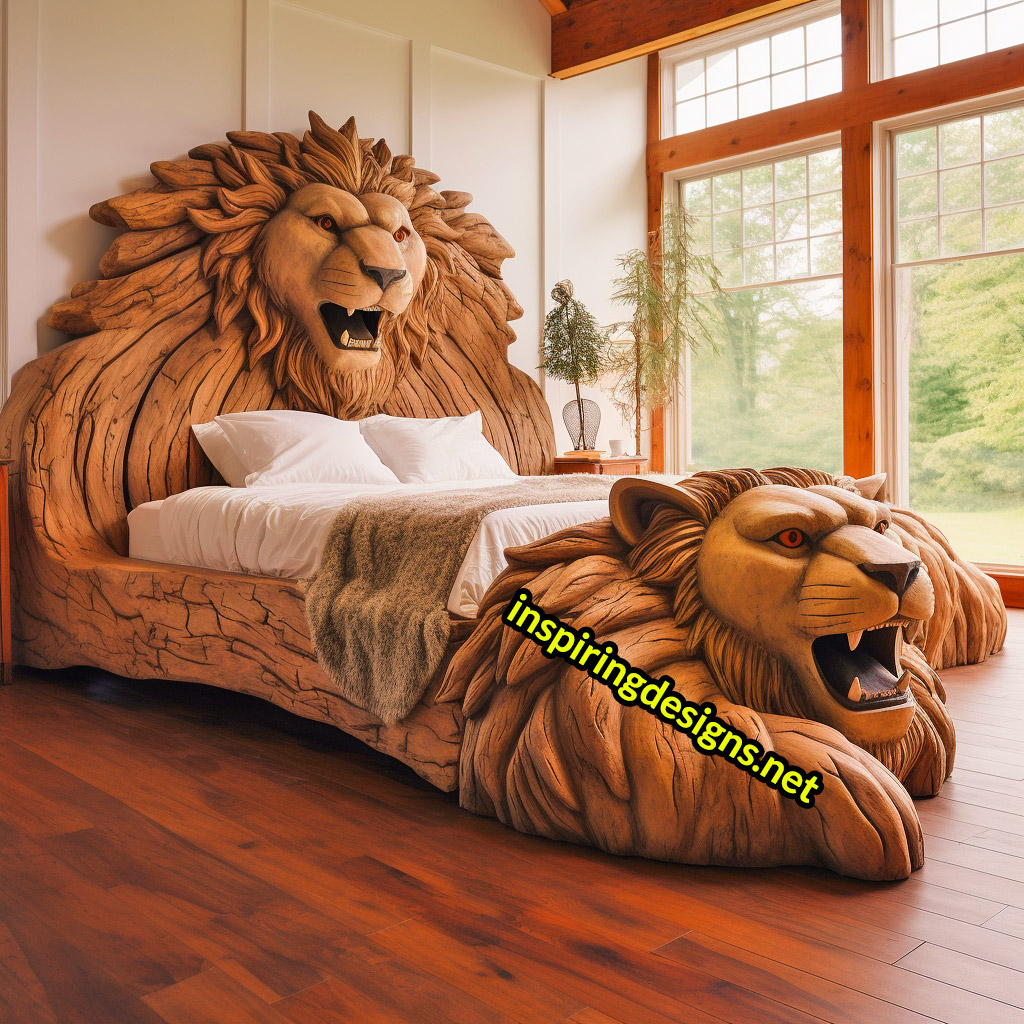 They're the perfect fit for those with a zest for life, a love for nature, or a flair for the dramatic. Anyone with a keen eye for artistry and a desire to make a grand statement will find these oversized animal beds irresistible.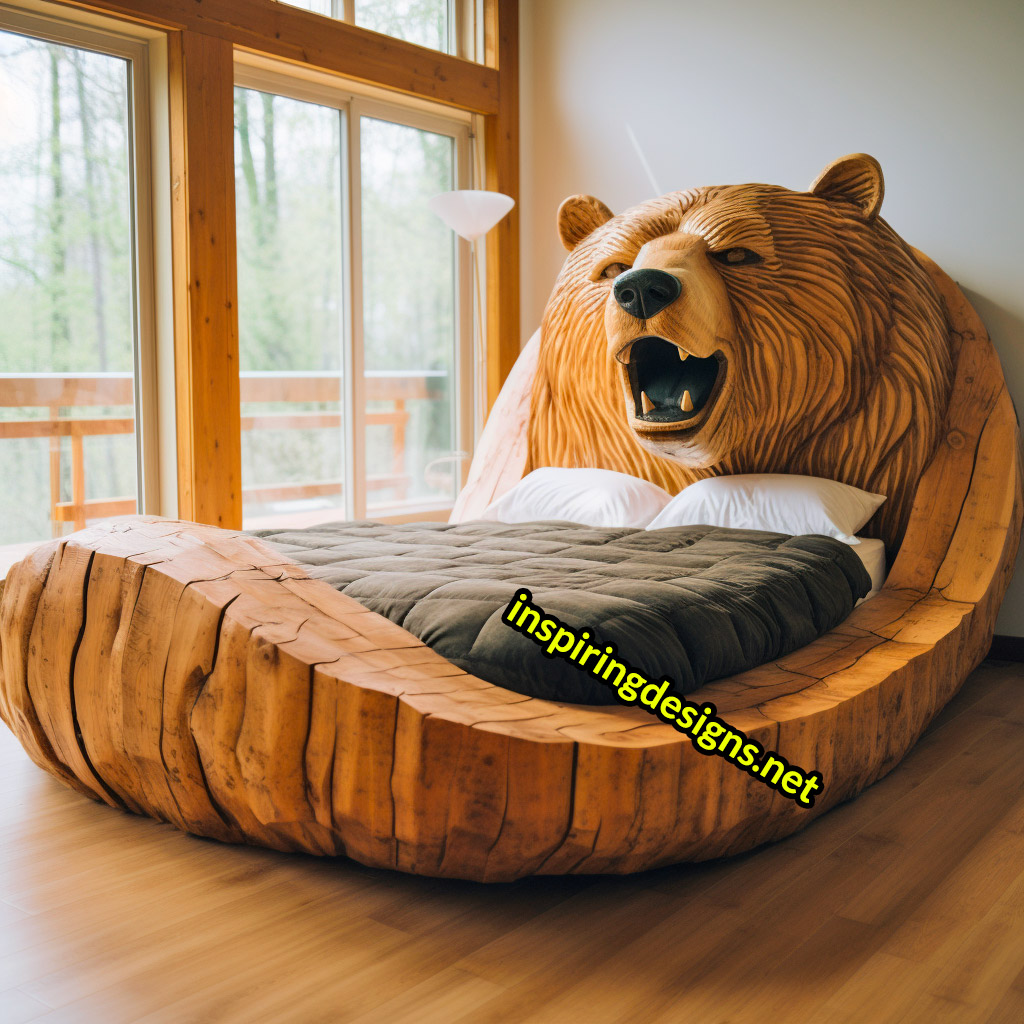 These quirky, oversized animal beds blend best with interior designs that embrace bold statements and unconventional style.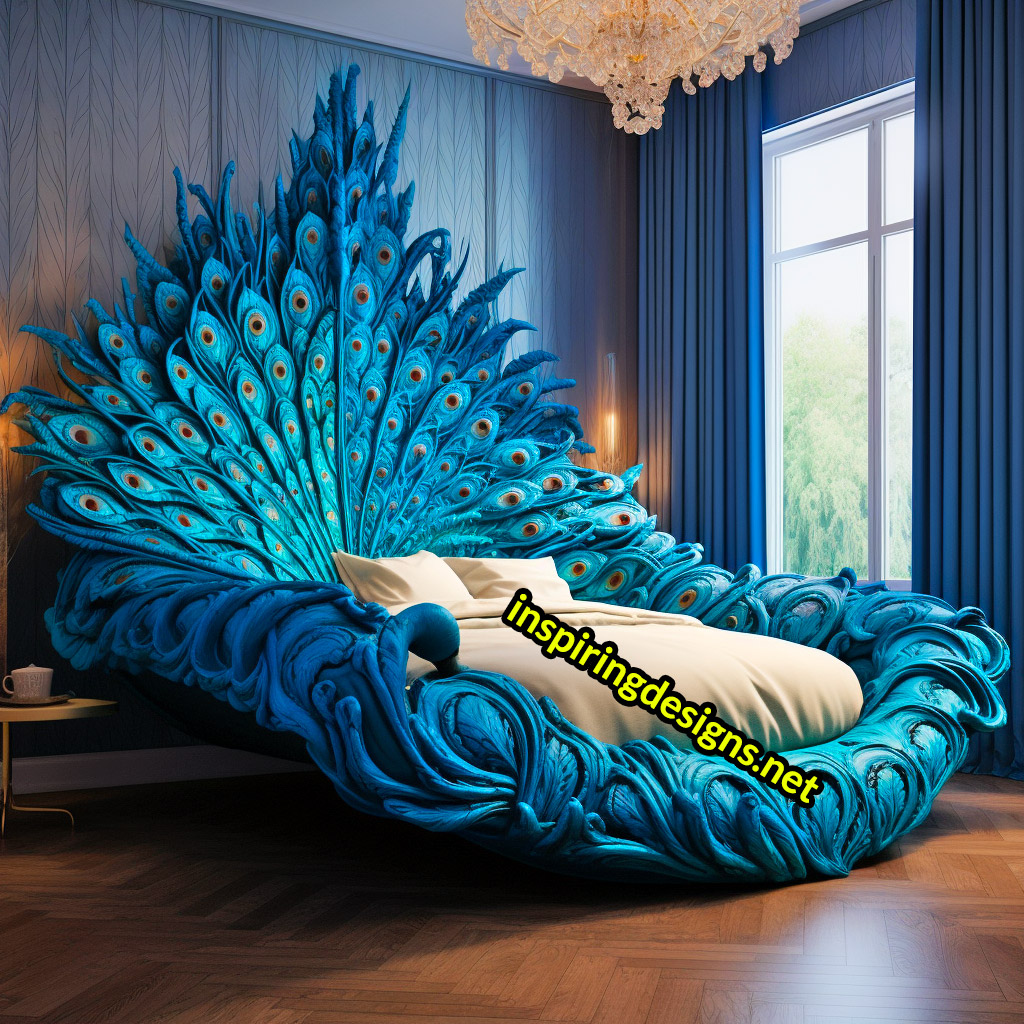 They go hand in hand with eclectic, bohemian, or safari-themed interiors, where their exuberance can shine without feeling overwhelming.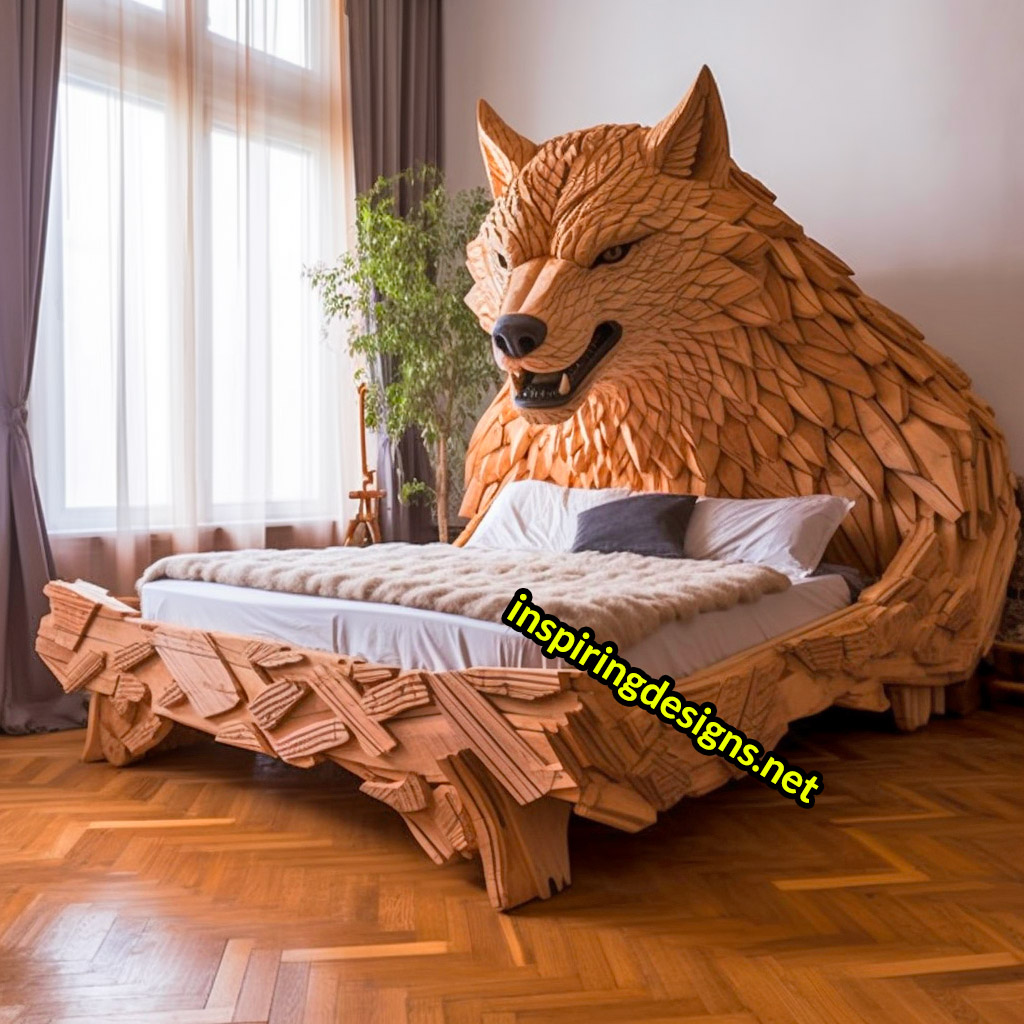 Given their impressive size and dramatic presence, these beds require spacious bedrooms to breathe.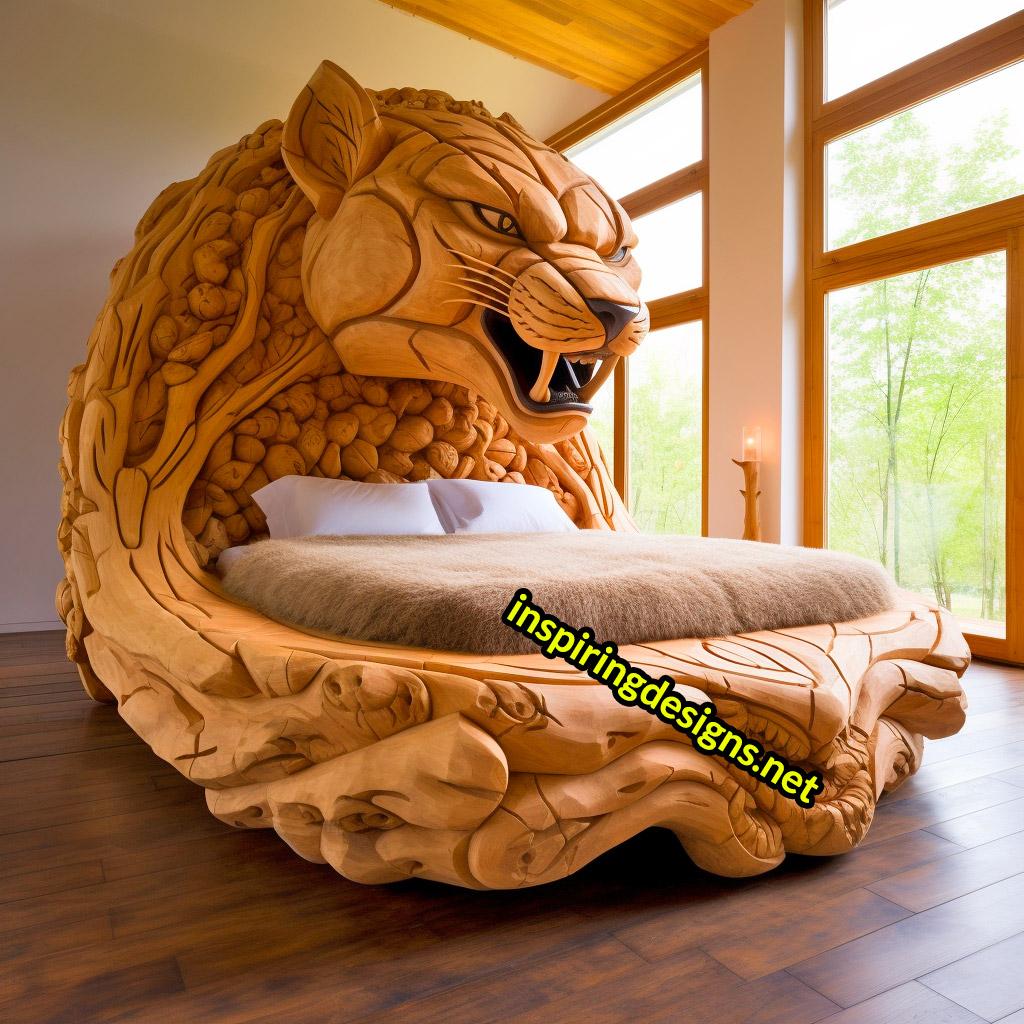 A room size of at least 20×20 feet will allow the bed's design to stand out without cramping the rest of your space. Consider these beds a significant design feature, not just a place to rest your head.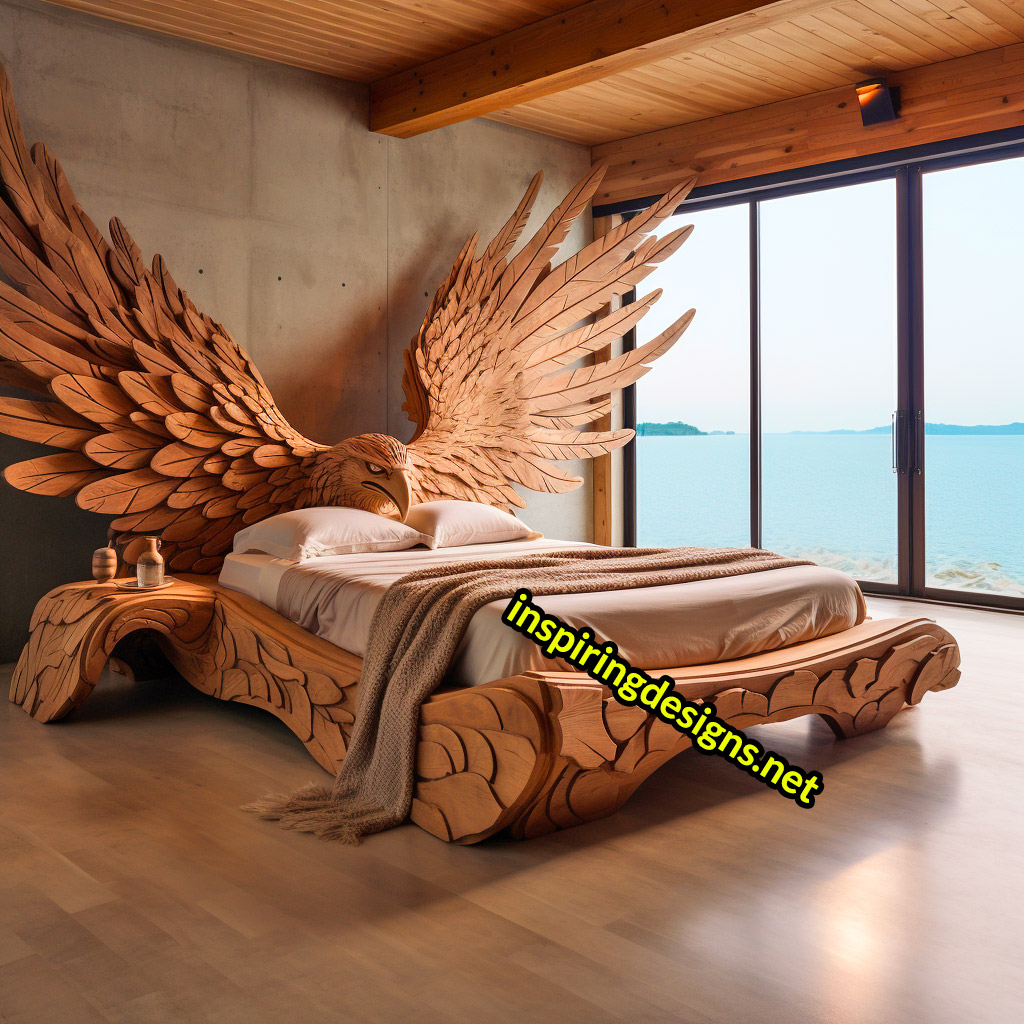 As far as maintenance goes, these beds require some special attention. A regular dusting regimen with a soft-bristle brush will help maintain the sheen of the epoxy resin and the beauty of the wood.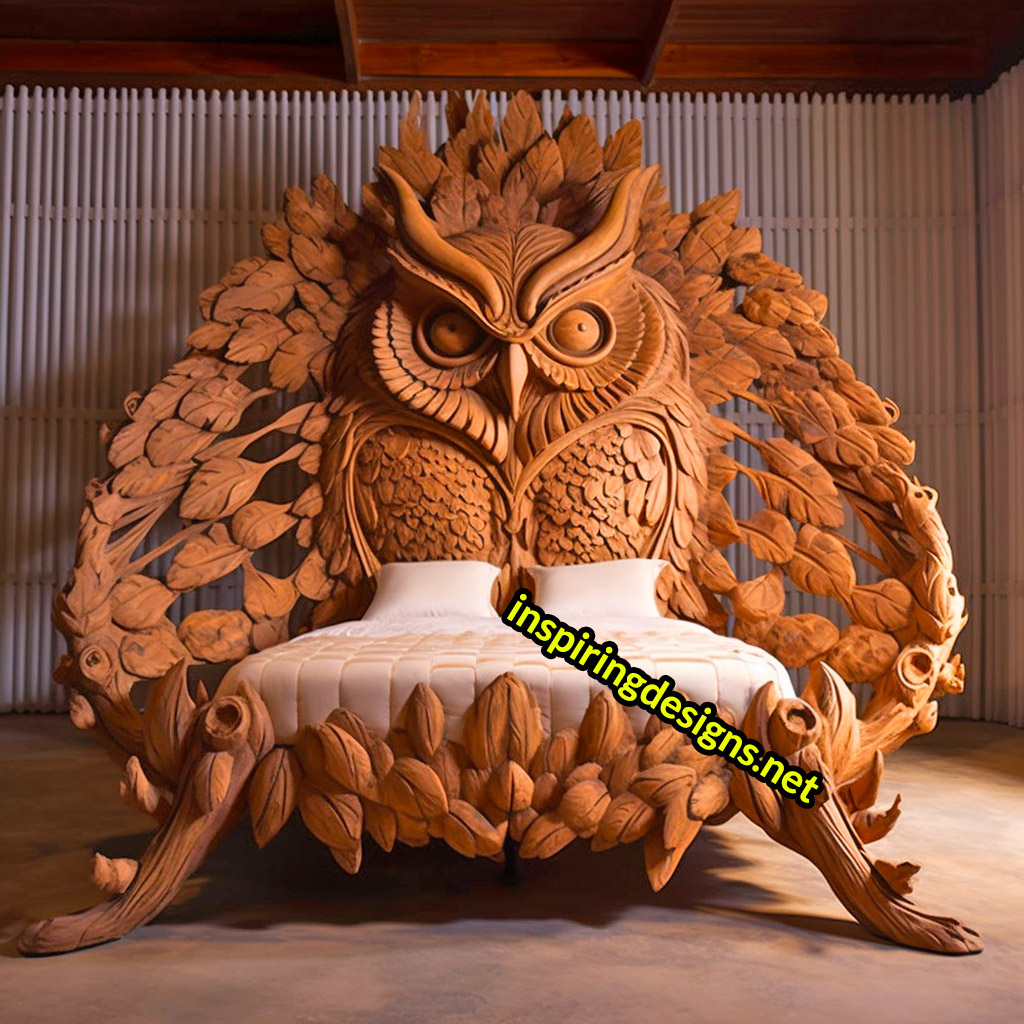 Deep cleaning might require gentle wood cleaners for the wooden parts and mild soap solutions for the epoxy parts.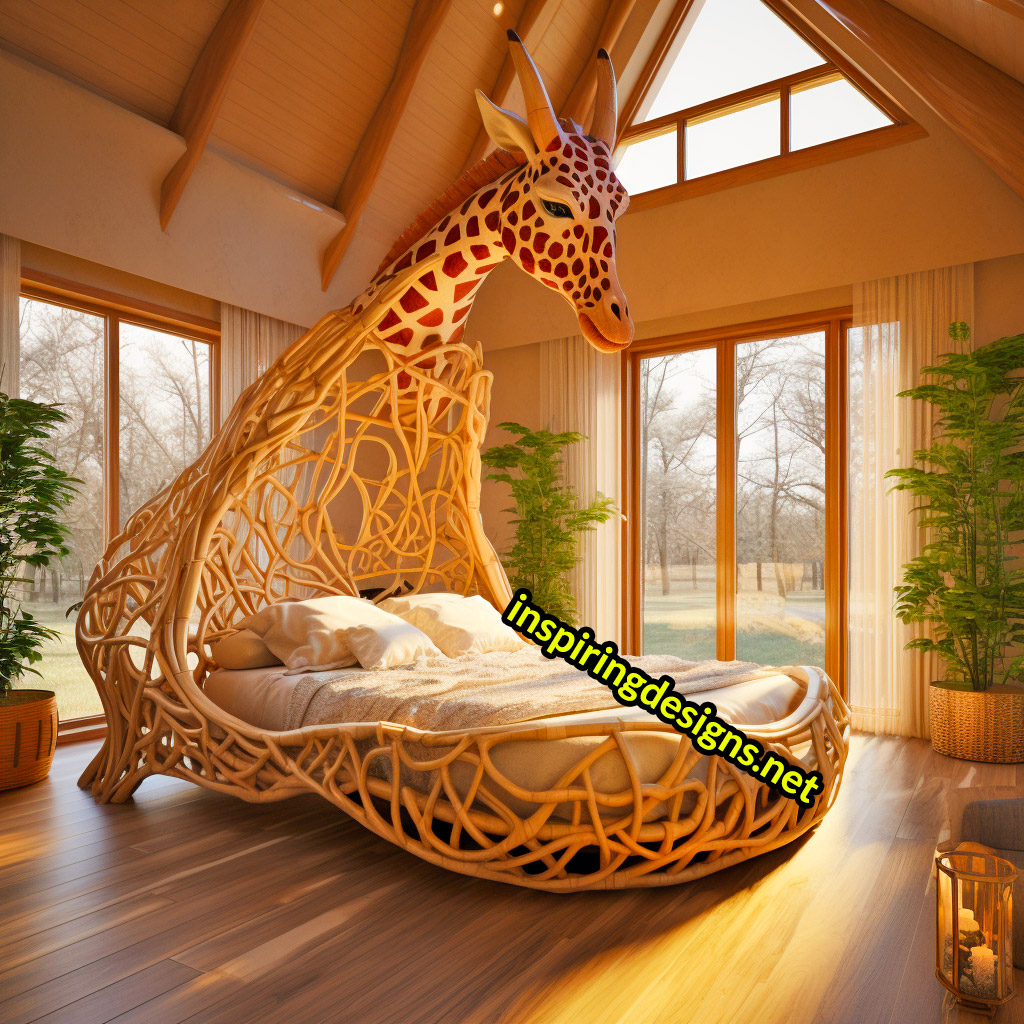 And what is it like to sleep in one of these beds? Like snoozing in the heart of the wilderness. You'll feel cradled by the robust wooden contours, the resin's smooth touch, and the animalistic energy surrounding you.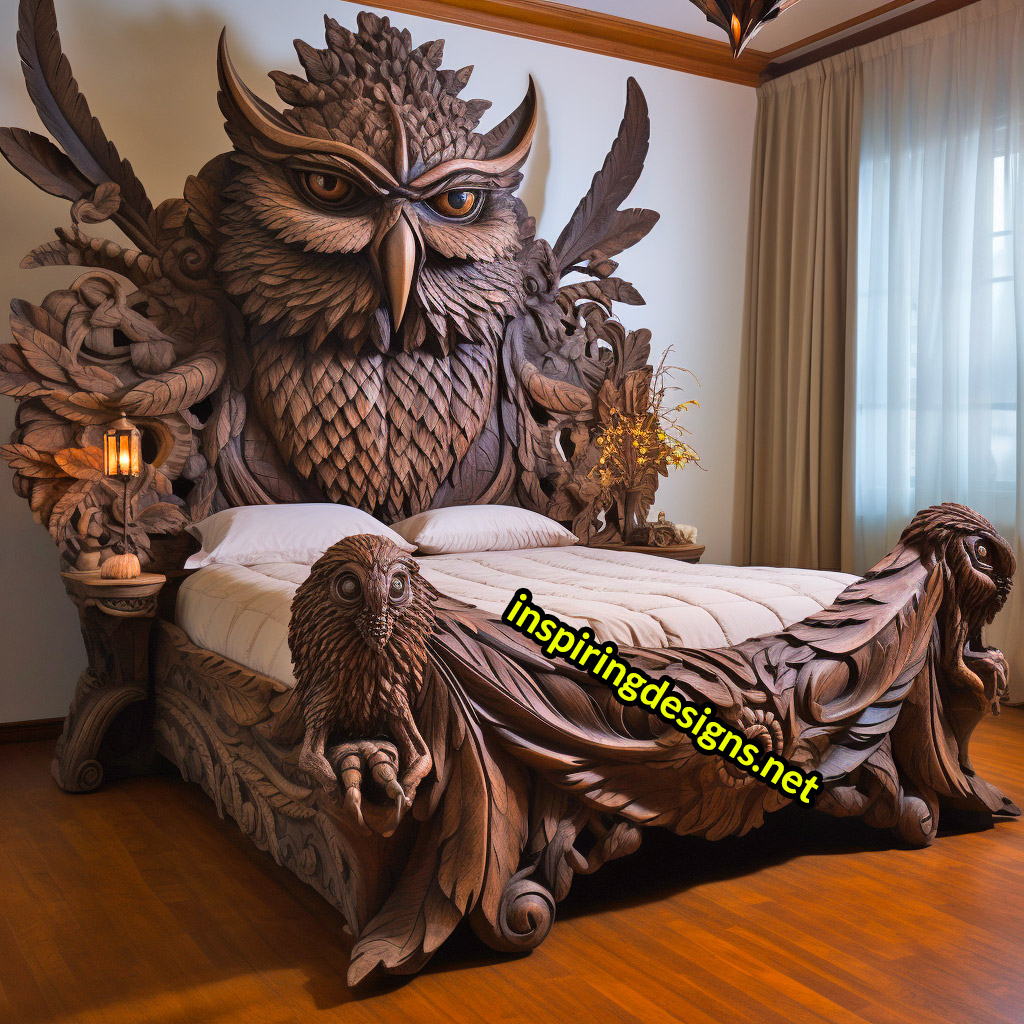 Yet, even amidst the wild ambiance, comfort remains paramount, with the bed accommodating your favorite plush, queen or king-sized mattress.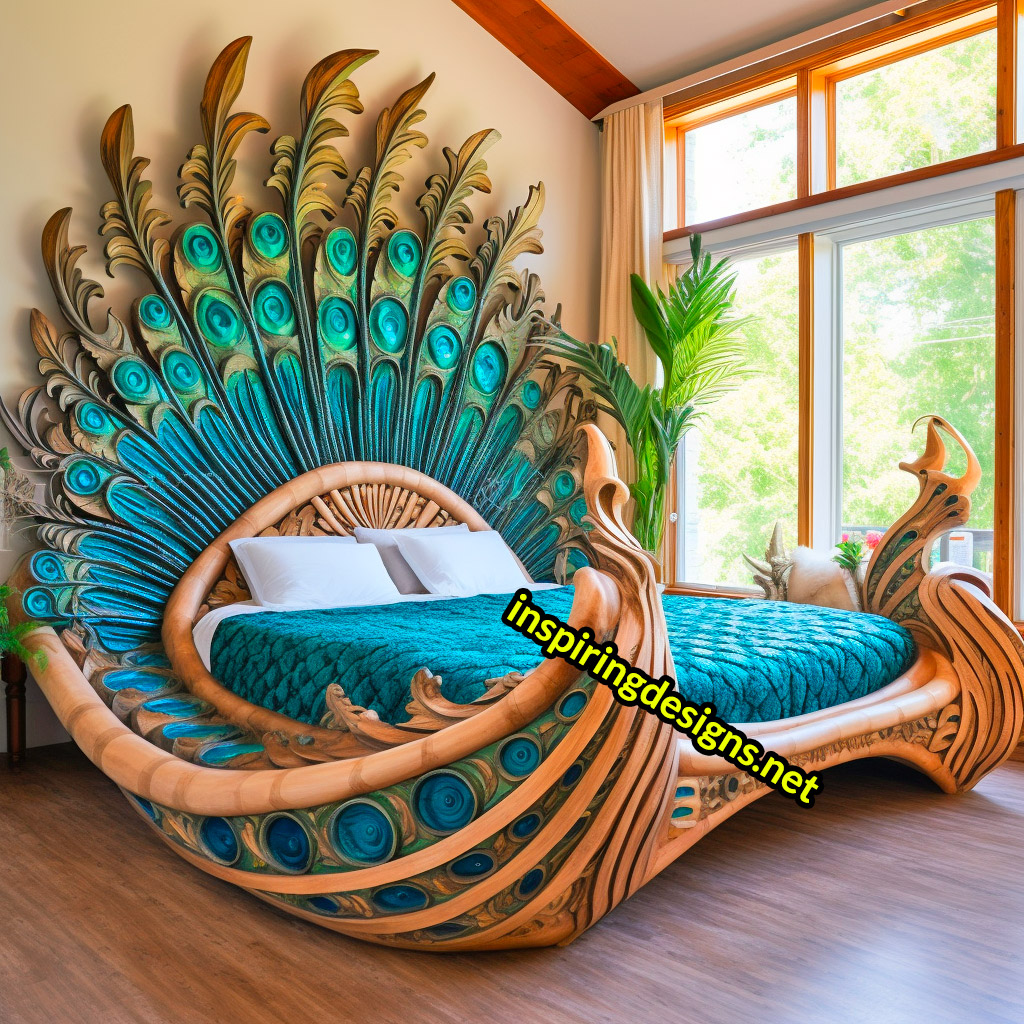 In a world where standing out is the new fitting in, these oversized animal beds offer an exceptional opportunity to express your individuality and luxurious taste.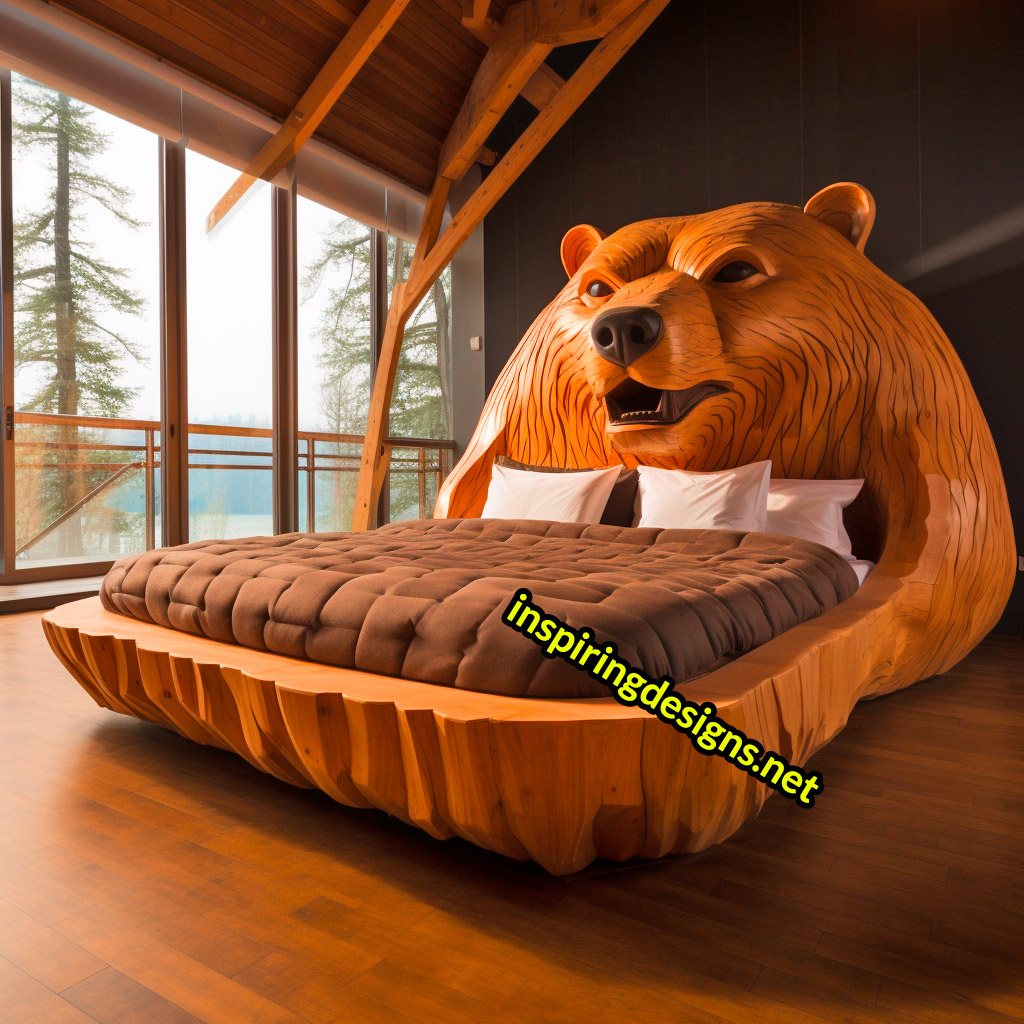 They are more than just furniture; they are embodiments of imagination, craftsmanship, and the relentless human spirit that celebrates the wild side of life.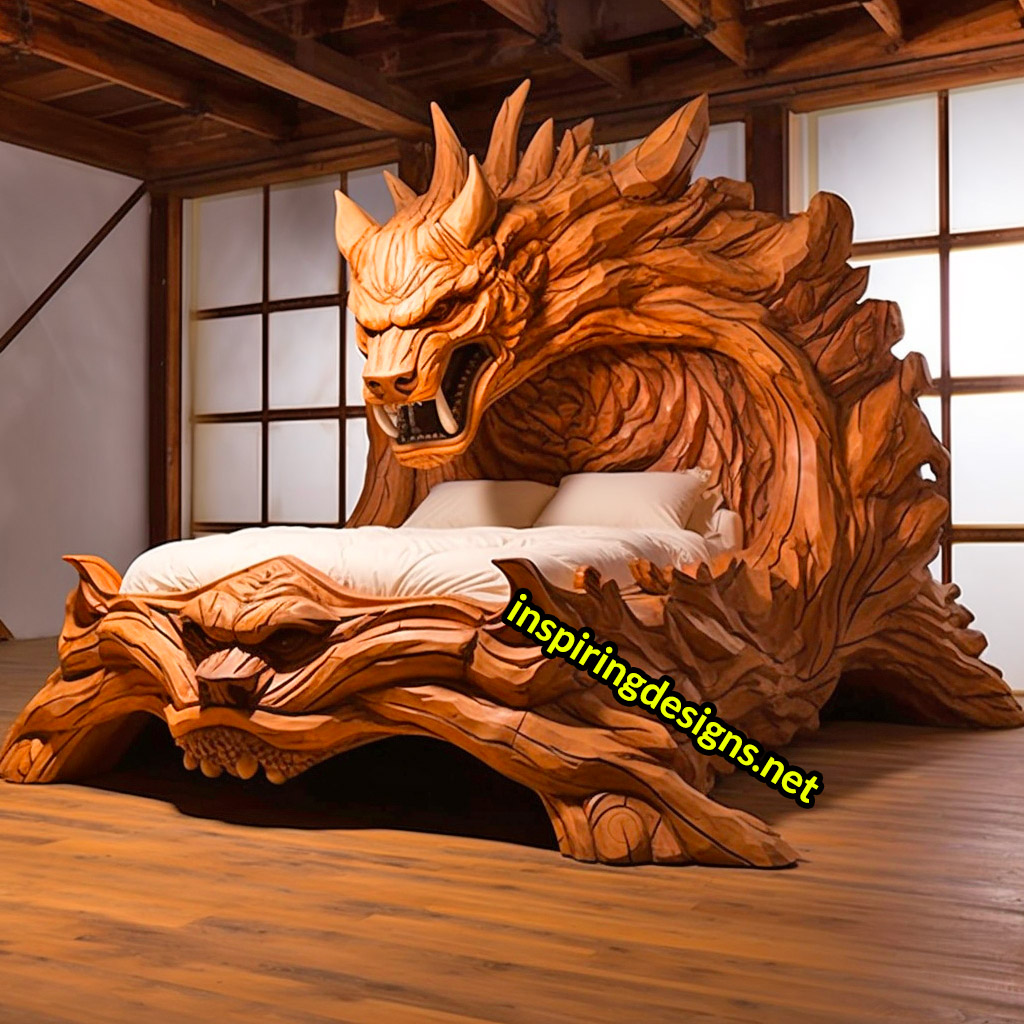 So, why opt for the ordinary when you can transform your bedroom into a fantastical wonderland that takes you on a dreamy safari each night? Be bold, be different, be wild, and sleep like never before.