A dark, starry night, a group of your closest friends gathered around a roaring bonfire, and a Darth Vader-inspired fire pit in the center of it all. Sounds like the ultimate geeky dream, doesn't it? Well, with these Star Wars-themed bonfire pits, this dream can become a reality!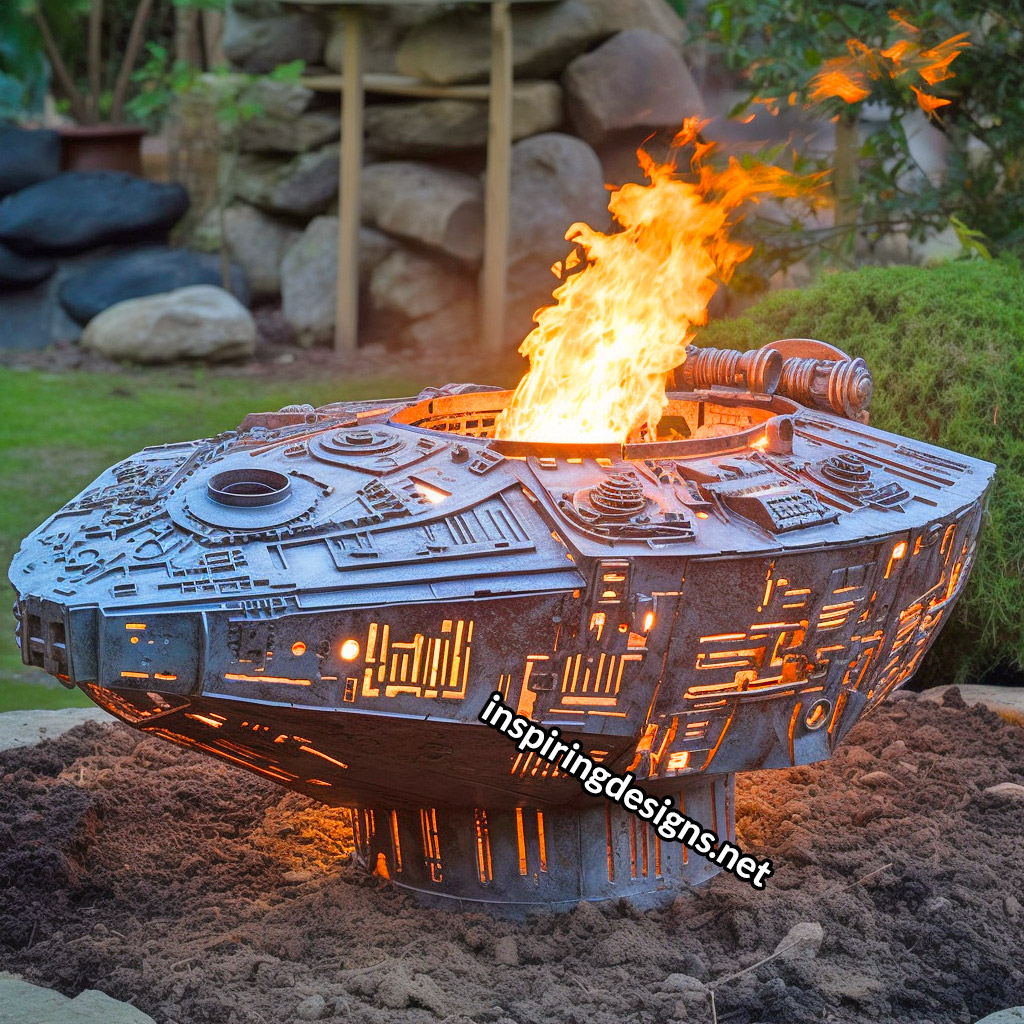 There are so many different types of Star Wars characters and themes that the fire pits are inspired by. You can find fire pits that are shaped like Darth Vader's helmet, stormtroopers, the Death Star, the Millennium Falcon, TIE Fighters, C3PO, R2D2, and more!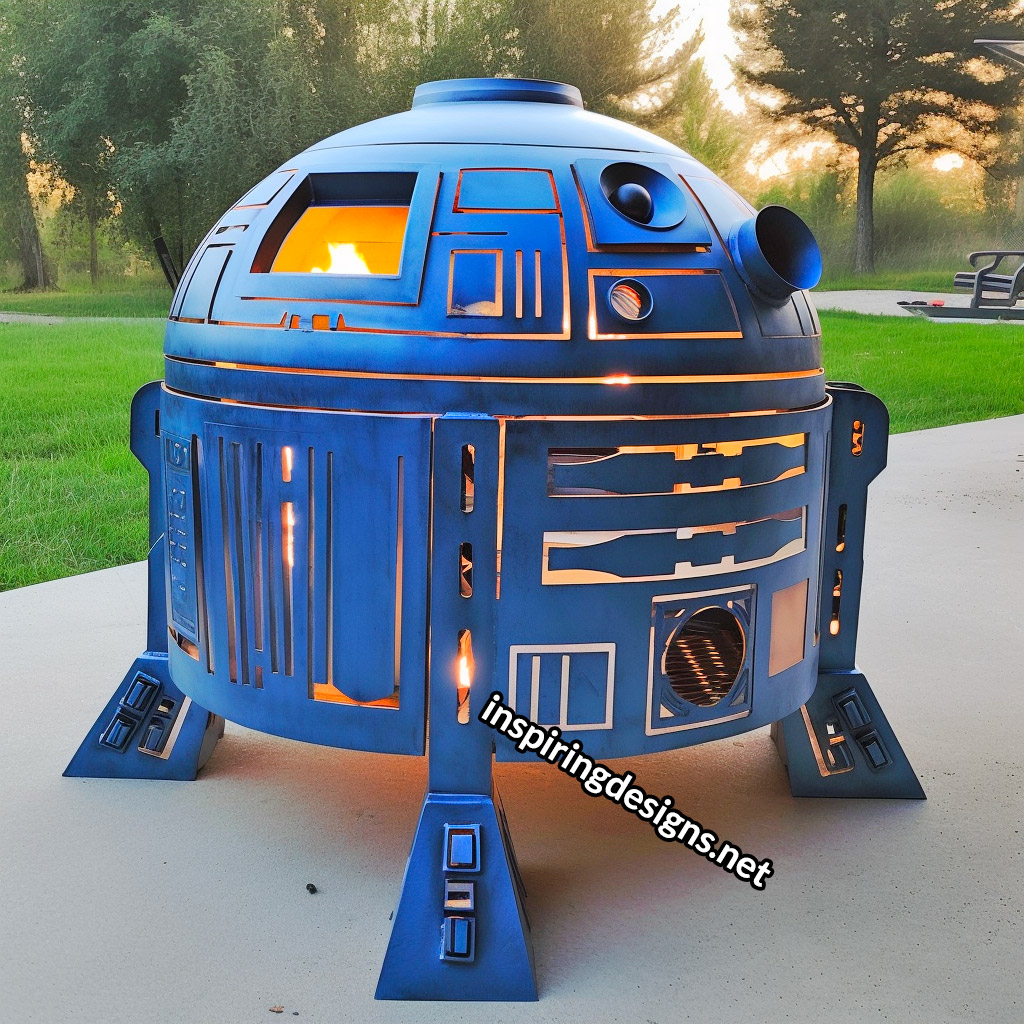 The possibilities are endless, and each one is as unique as the next, and each one is made with incredible detail!
Made from the same metals various metals that most standard fire pits are made from, inclduing aluminum, stainless steel, and cast iron depending on which one you select.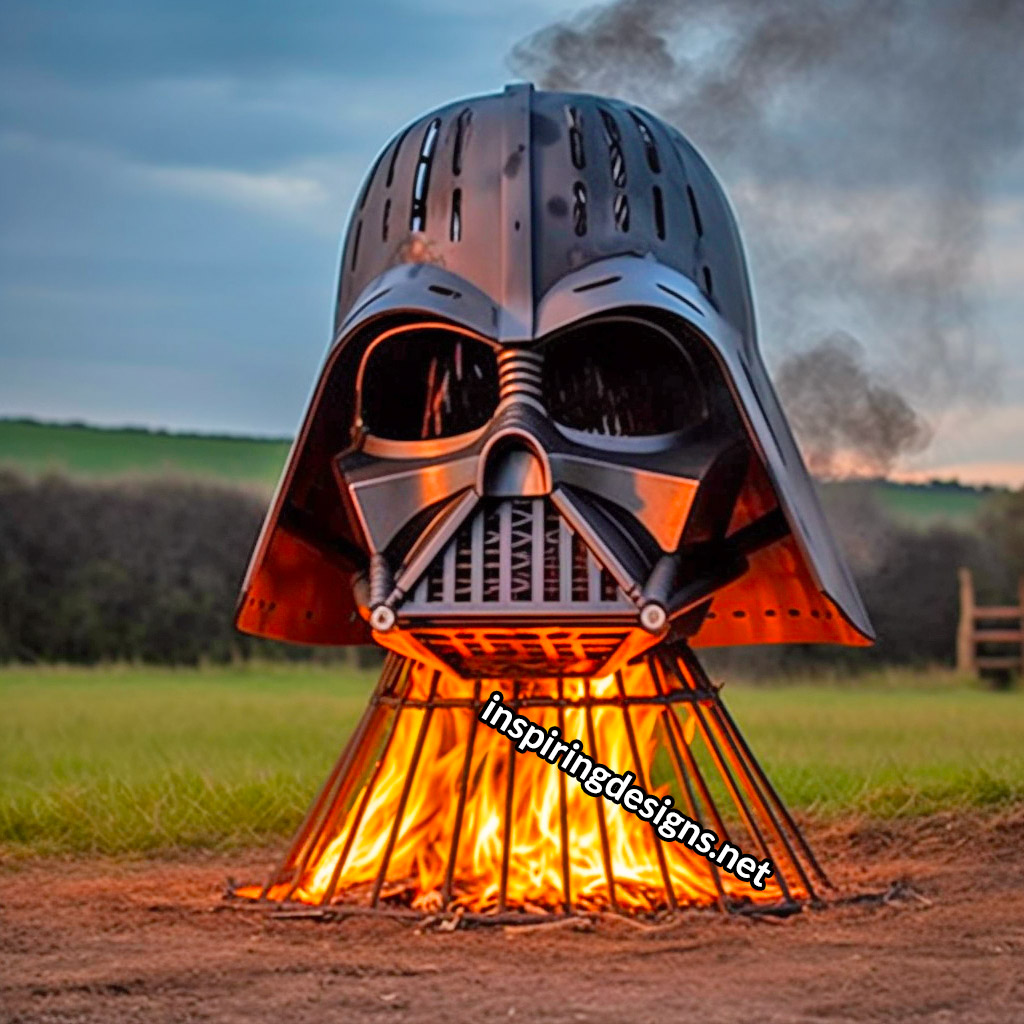 These Star Wars-themed fire pits are just as sturdy and reliable as any other fire pit on the market. But what sets them apart is the level of intricate detail that goes into designing each one.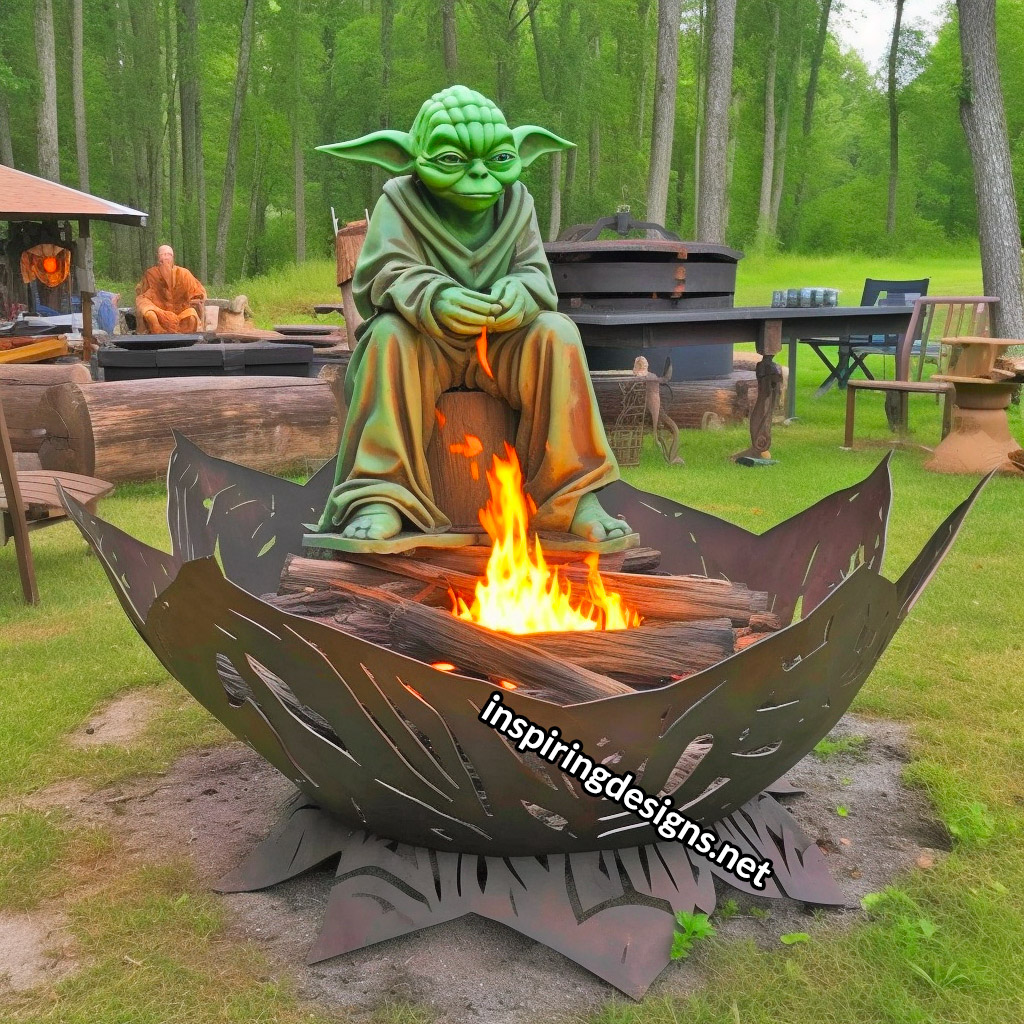 From the shape of Darth Vader's helmet to the Millennium Falcon's engine, every aspect of the fire pit is carefully crafted to ensure that it is instantly recognizable to any Star Wars fan.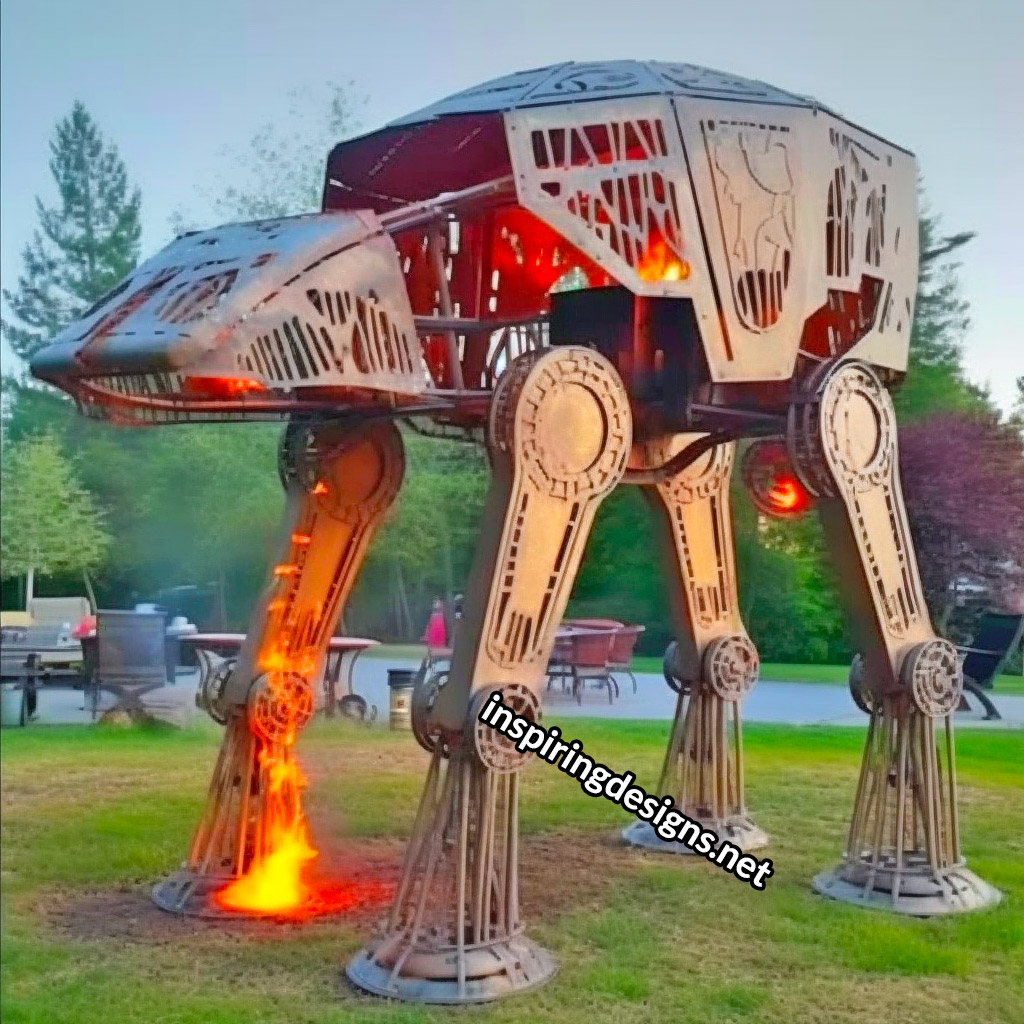 But who might like these kinds of fire pits? Well, anyone who loves Star Wars, of course! Whether you're a die-hard fan who has seen every movie and read every book, or simply someone who enjoys the occasional lightsaber battle, these fire pits are the perfect addition to your backyard.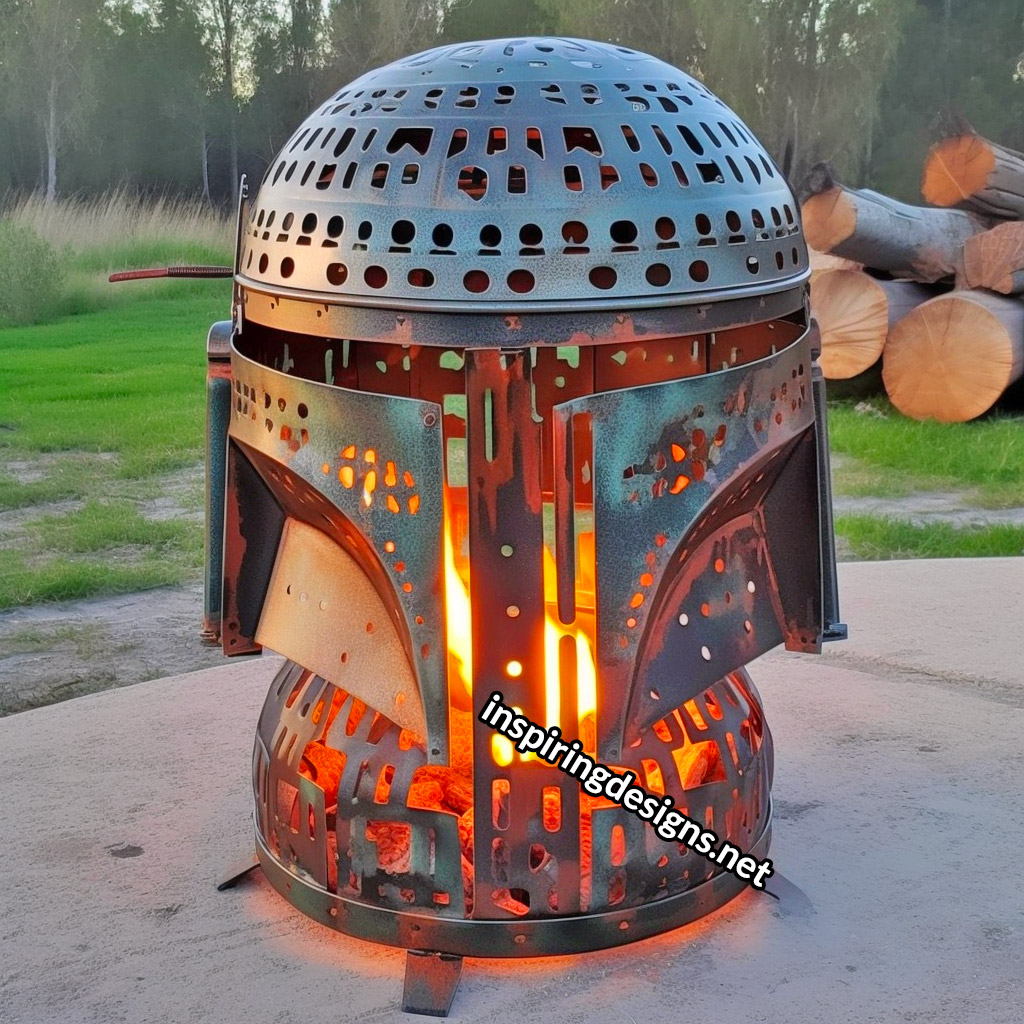 They're also great for parties, especially if you're hosting a Star Wars-themed event. Can you imagine the look on your guests' faces when they see a Death Star fire pit for the first time?
It's hard to estimate the time it would take to make one of these fire pits from metal. It depends on the skill level of the metalworker or metal artisan, as well as the level of detail and complexity of the design. However, it's safe to say that a lot of time and effort goes into creating each one.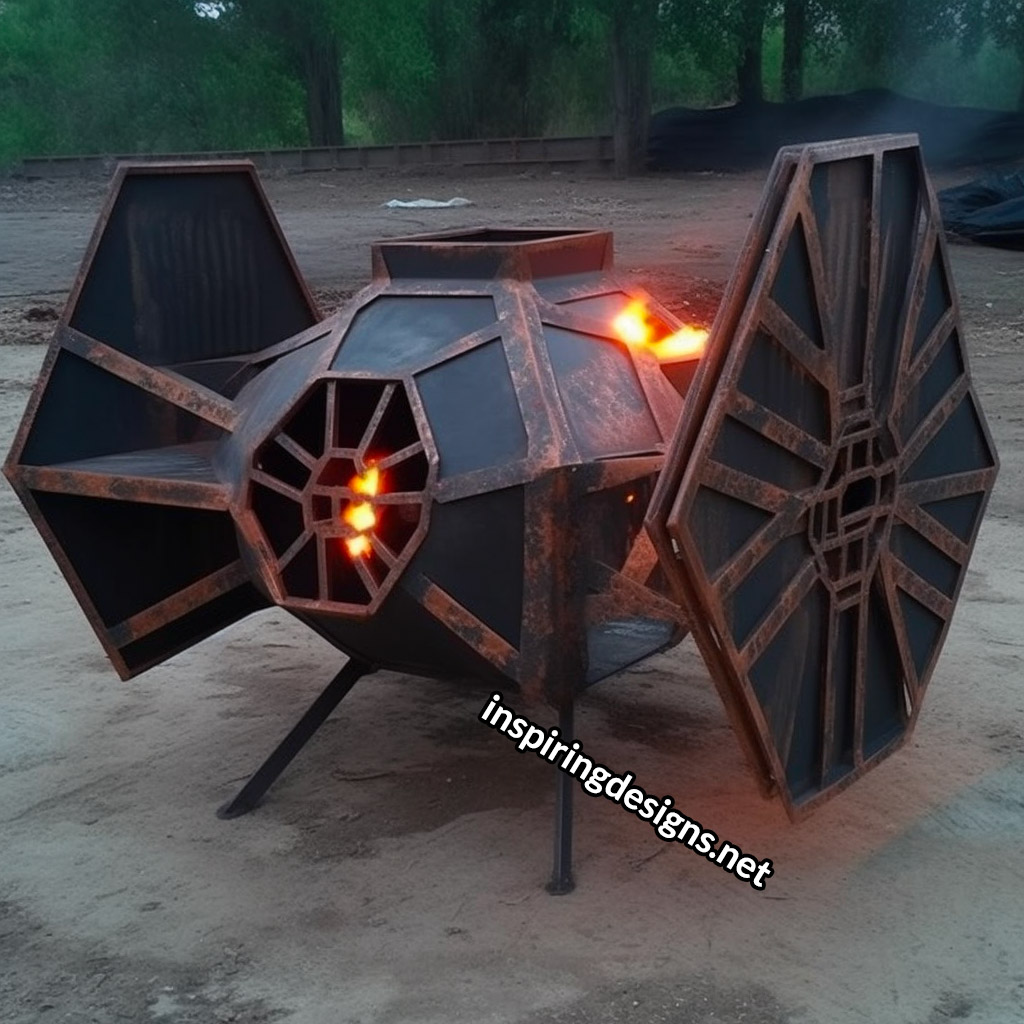 But what type of Star Wars fan might buy or make one of these fire pits? Well, it could be anyone! Maybe you're a hardcore fan who wants to show off your love of the franchise in a unique way.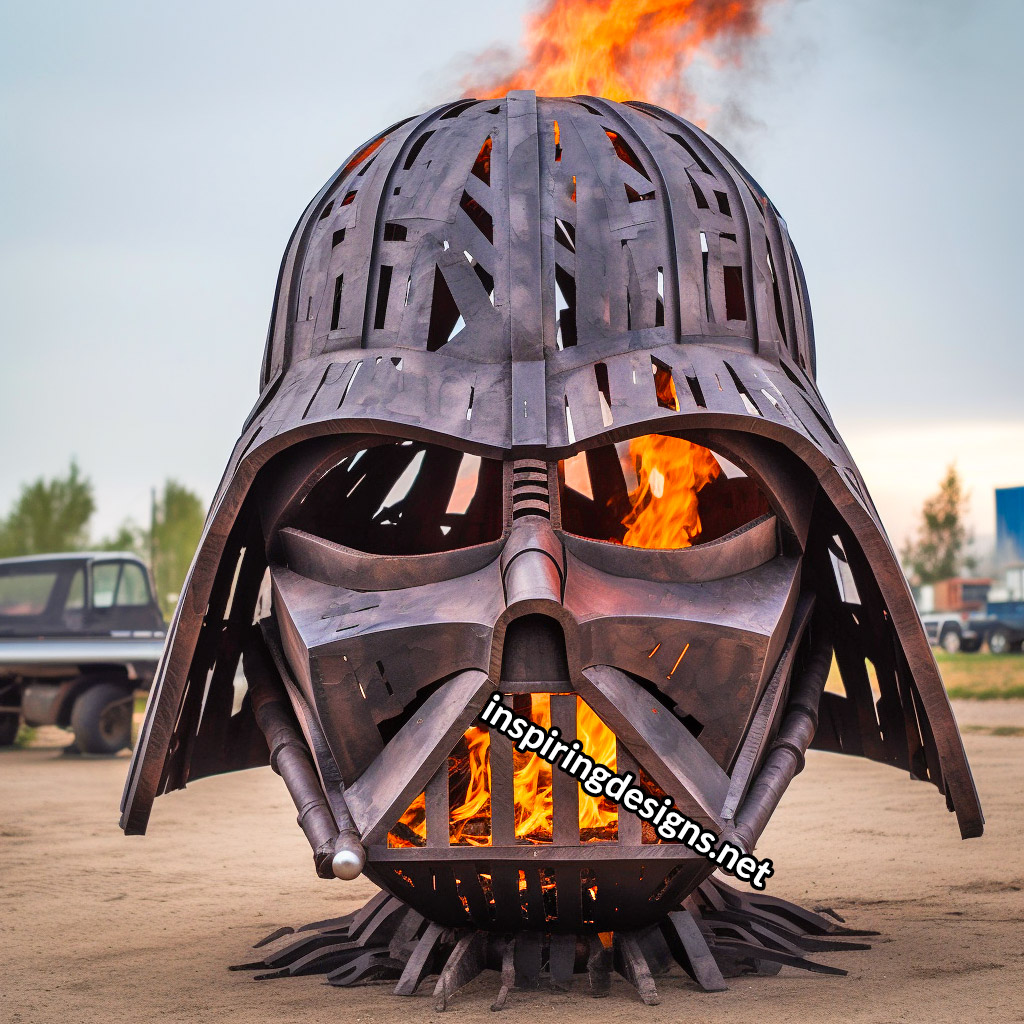 Or maybe you're someone who just enjoys the occasional Star Wars movie and wants to add a fun, quirky touch to your backyard. Either way, a Star Wars-themed fire pit is a great way to show off your fandom and impress your friends at the same time.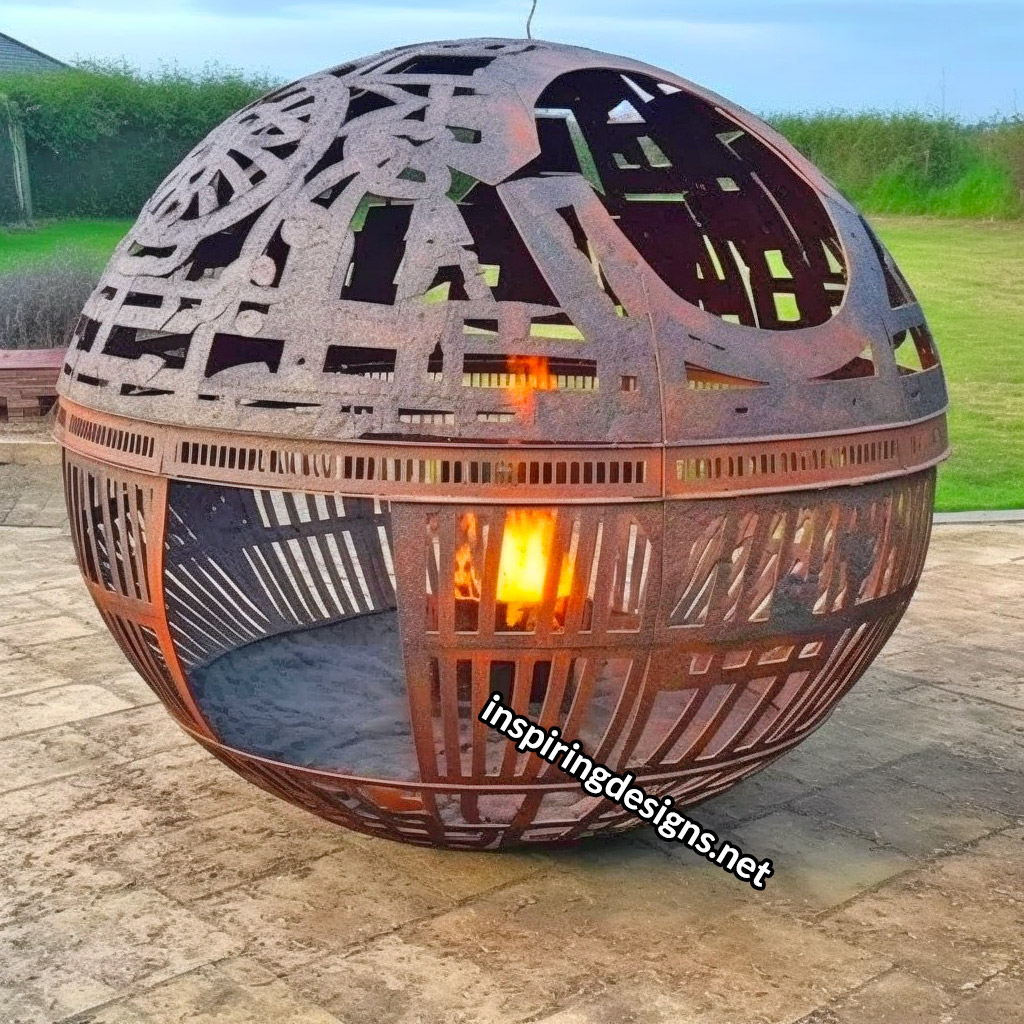 Of course, one of the funniest aspects of having a Star Wars bonfire pit is the reactions it might get. Imagine your neighbors' surprise when they see a giant Darth Vader helmet in your backyard! Or the confused looks from people who don't understand the reference.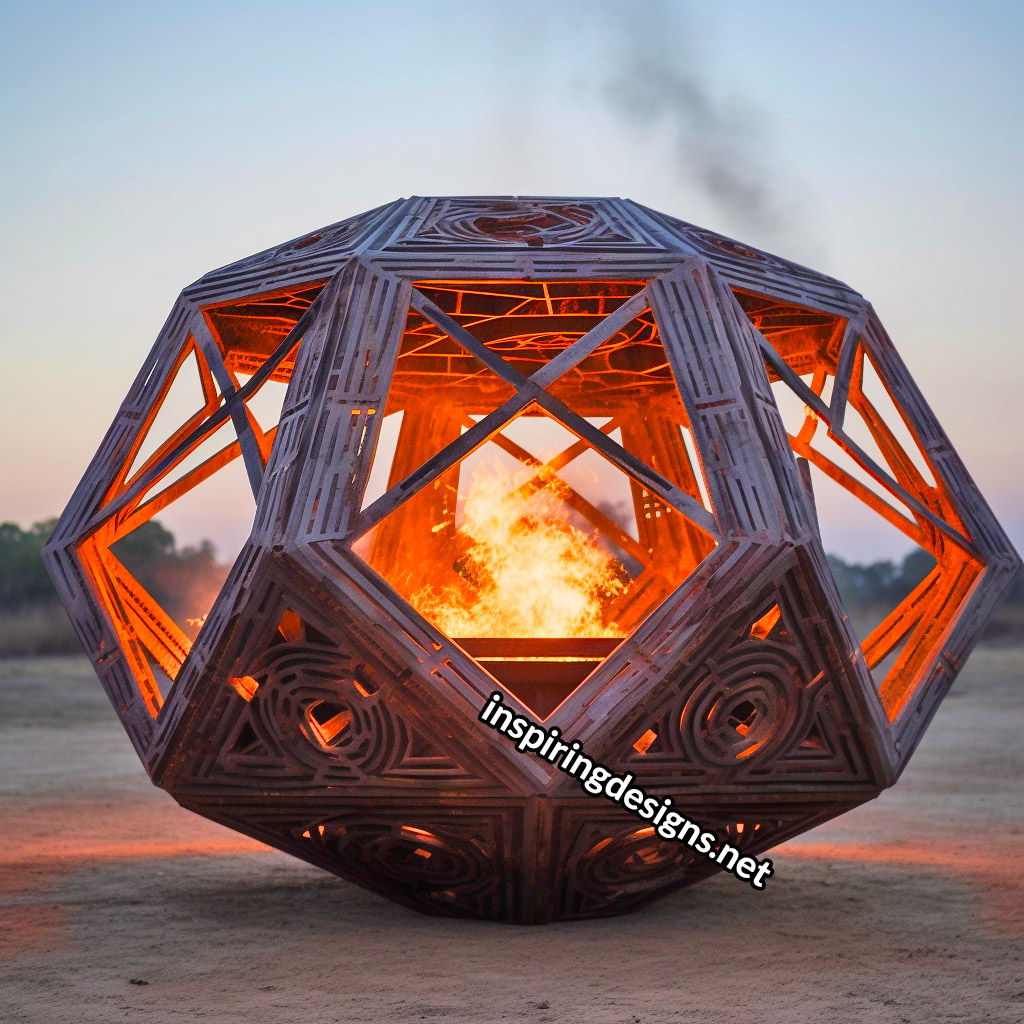 But for Star Wars fans, these reactions just add to the fun. It's like being part of a secret club that only true fans can appreciate.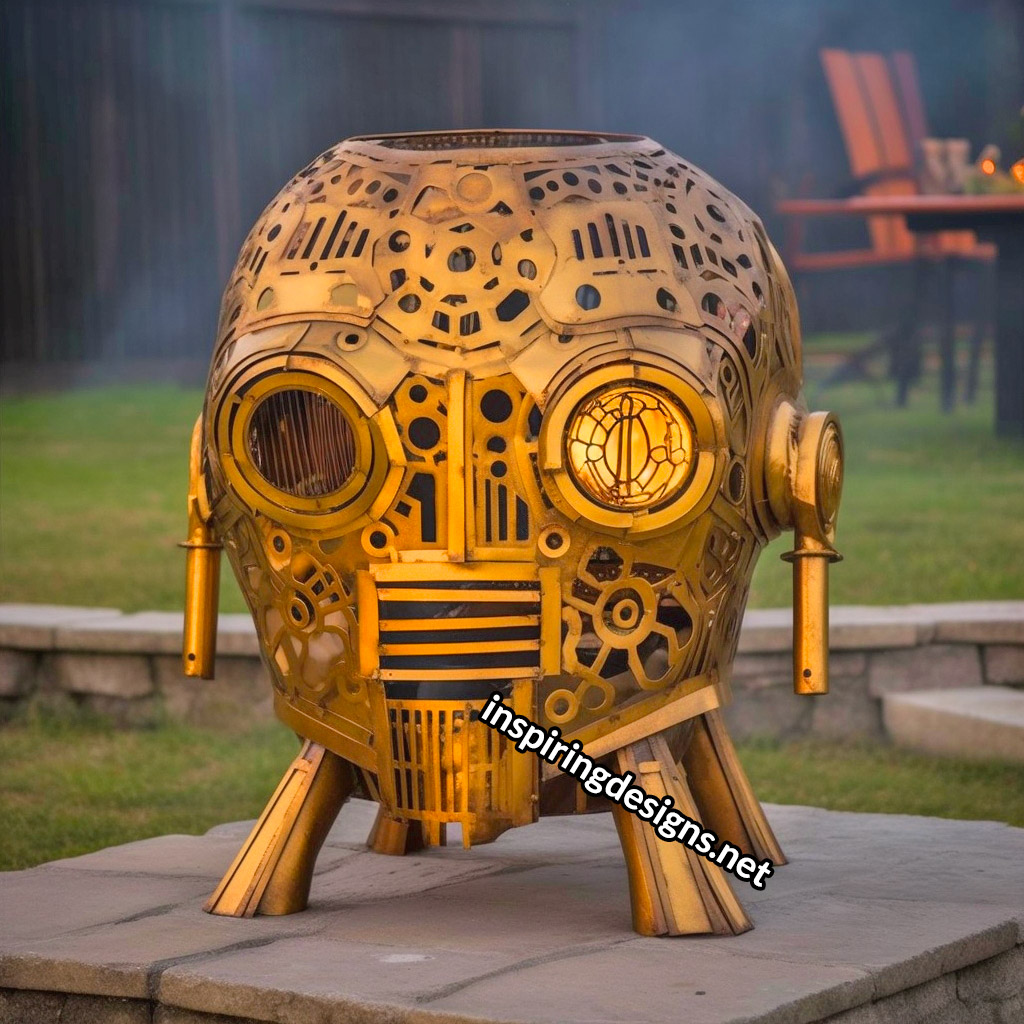 If you're a Star Wars fan looking to add some geeky flair to your backyard, a Star Wars-themed bonfire pit is the perfect choice.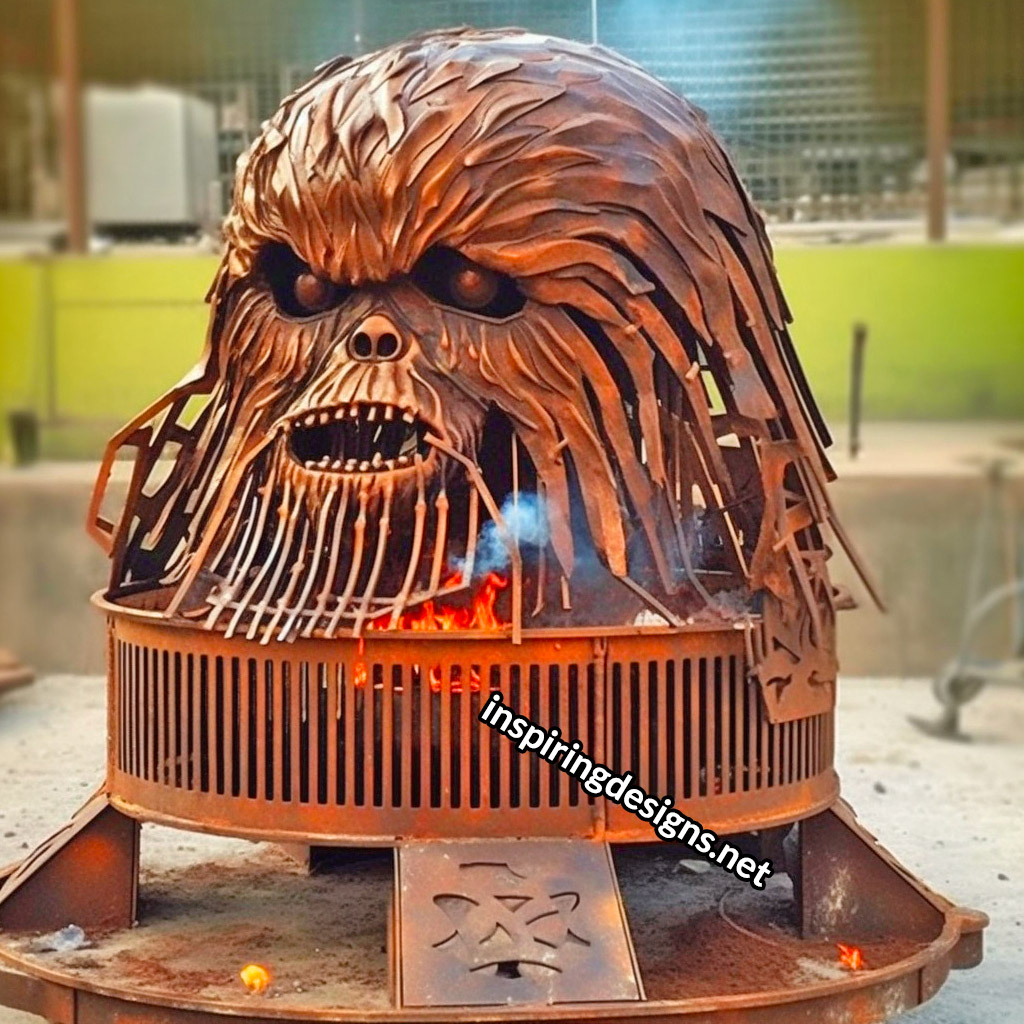 With so many different designs to choose from, you're sure to find one that matches your fandom and your personality. And while they may take some time and effort to create, the end result is a truly unique and unforgettable addition to your outdoor space.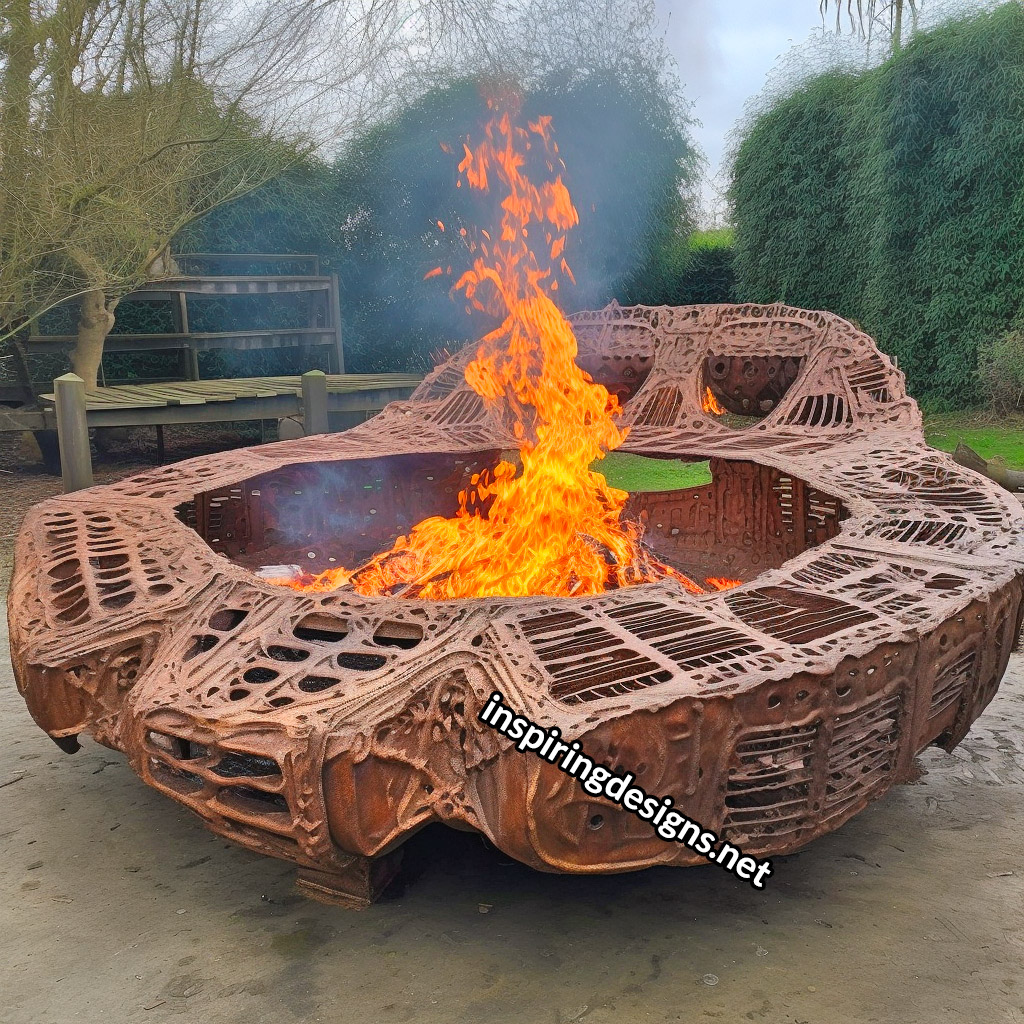 So gather your friends, stock up on marshmallows, and get ready to enjoy the ultimate Star Wars-themed bonfire!