Galactic greetings, Earthlings! We've got a hyperspace scoop for you! You know those 3D Star Wars-themed kids' beds that made the Kessel Run in less than 12 parsecs into your hearts (and wallets)? Well, brace yourselves. It's time for the grown-ups to join the Rebellion because 3D Star Wars-themed ADULT beds are here!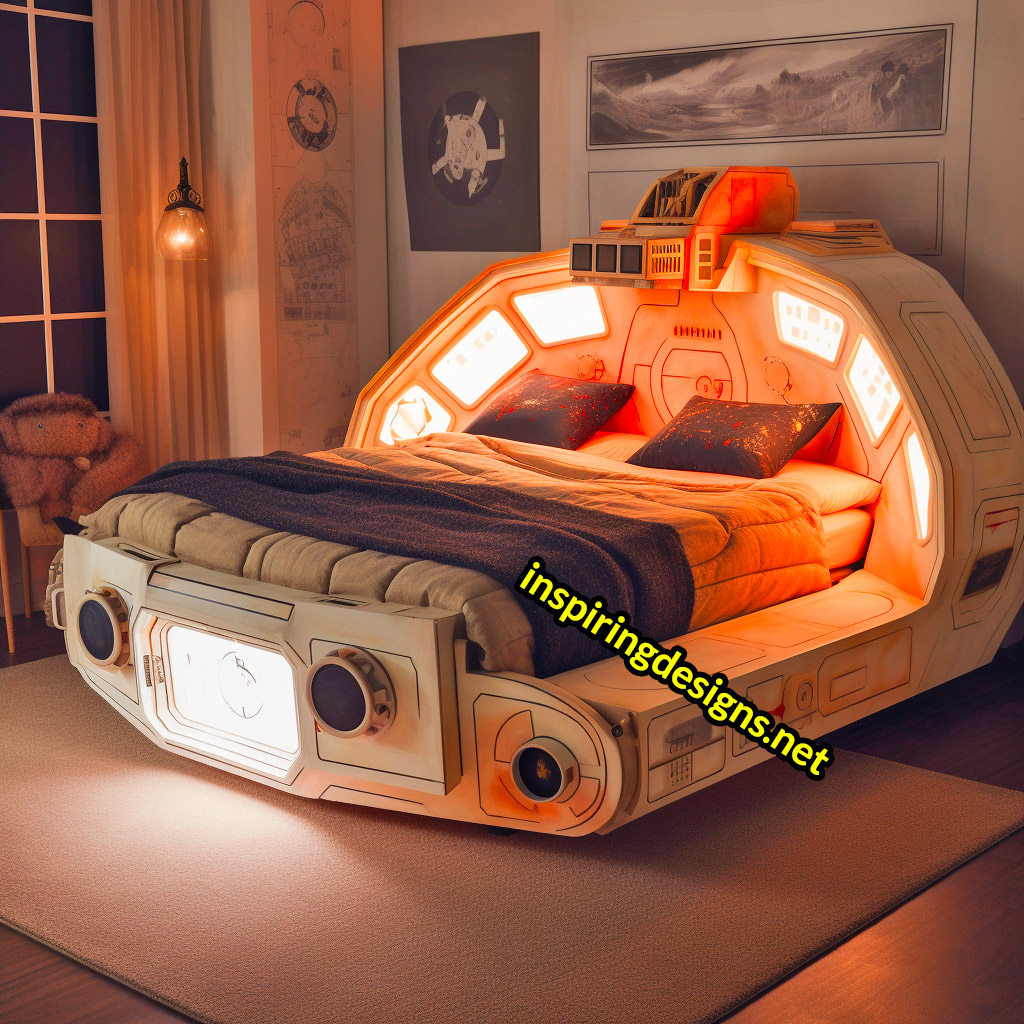 By the moons of Endor, let's talk options! These out-of-this-world beds come in many different Star Wars characters and themes. Always wanted to cozy up to Darth Vader? Who hasn't? (Don't worry, we won't judge.)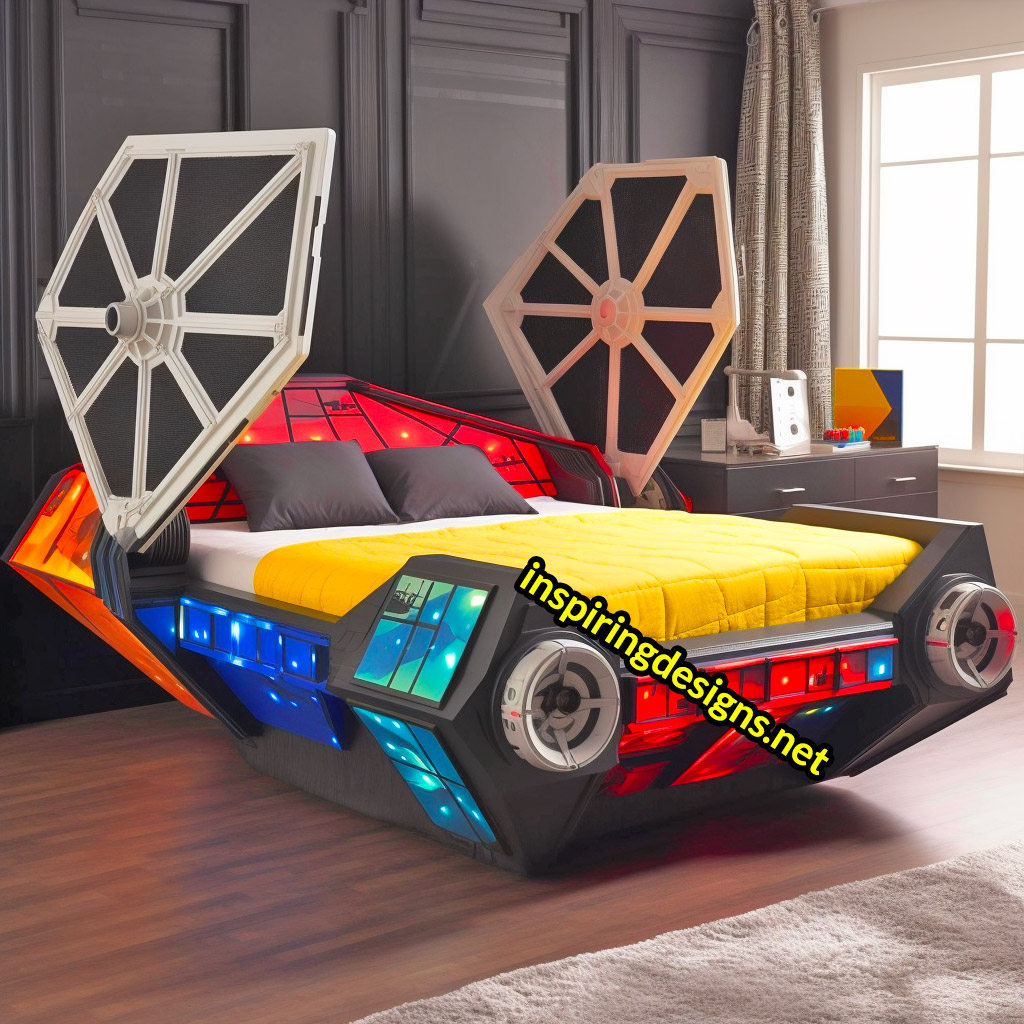 Go to the Dark Side with a Vader-themed bed. Maybe you're more of a BB-8 fan? Say no more. Rolling droids make for incredibly comfy sleep zones.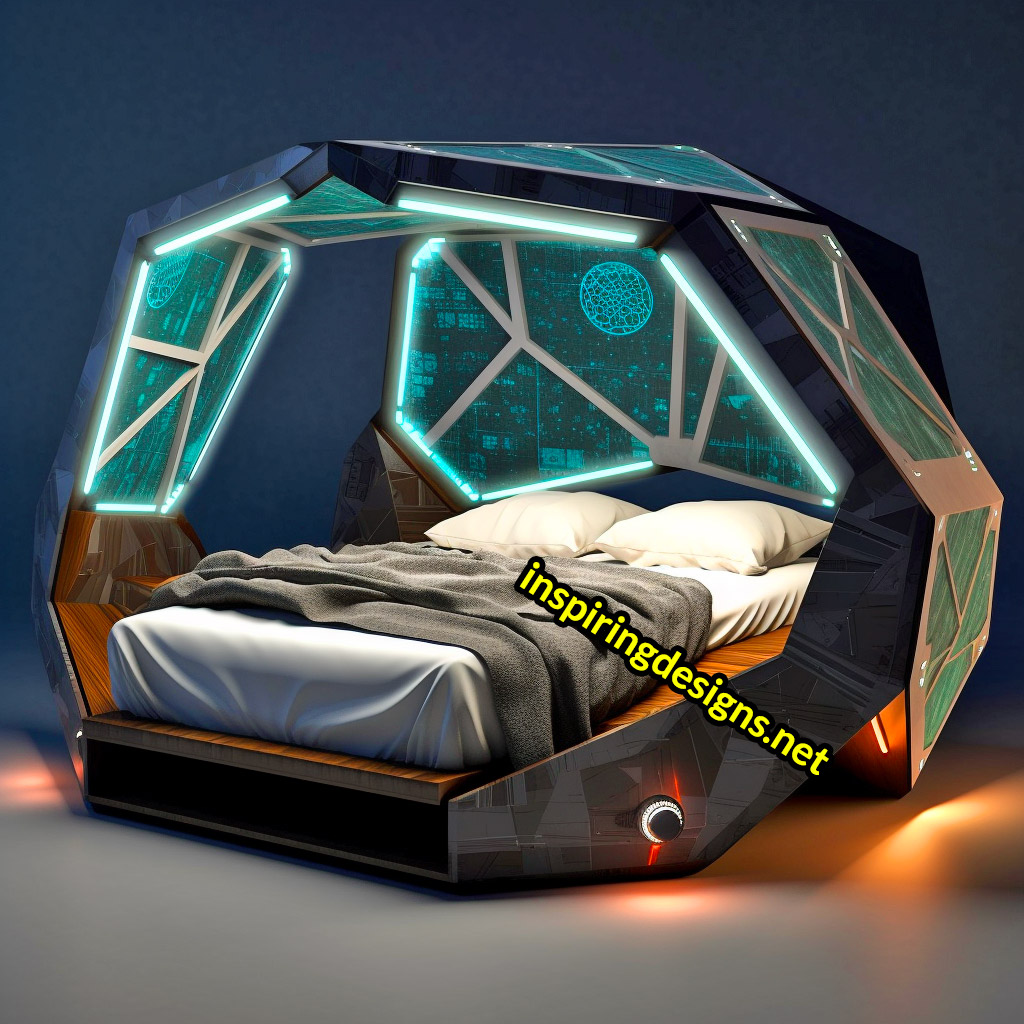 It's not just characters! They've even designed beds that are mini replicas of starships! Jump into hyperspace with the Millennium Falcon or become Red Leader in your very own X-wing.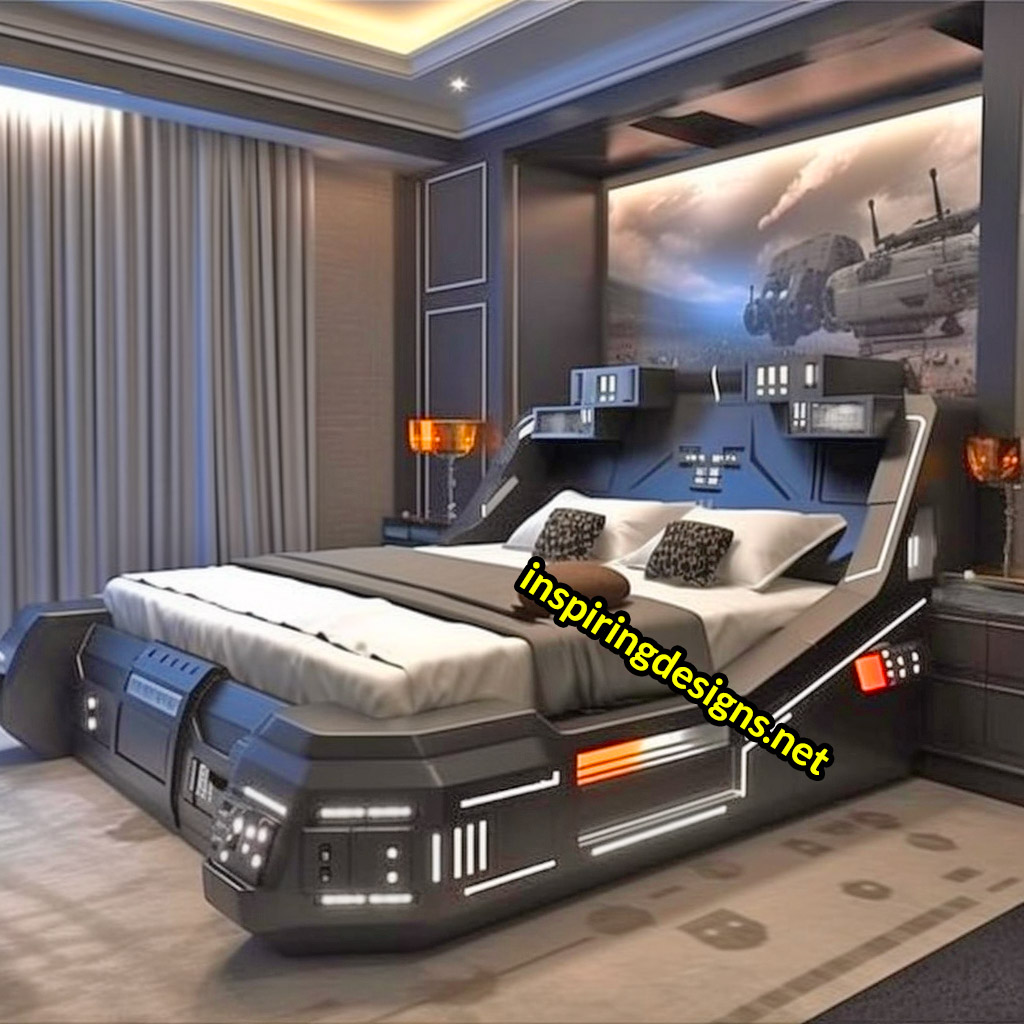 If you're feeling more villainous, there's even the Death Star and Star Destroyers. Please do not attempt to destroy entire planets from your bed, though. It's frowned upon.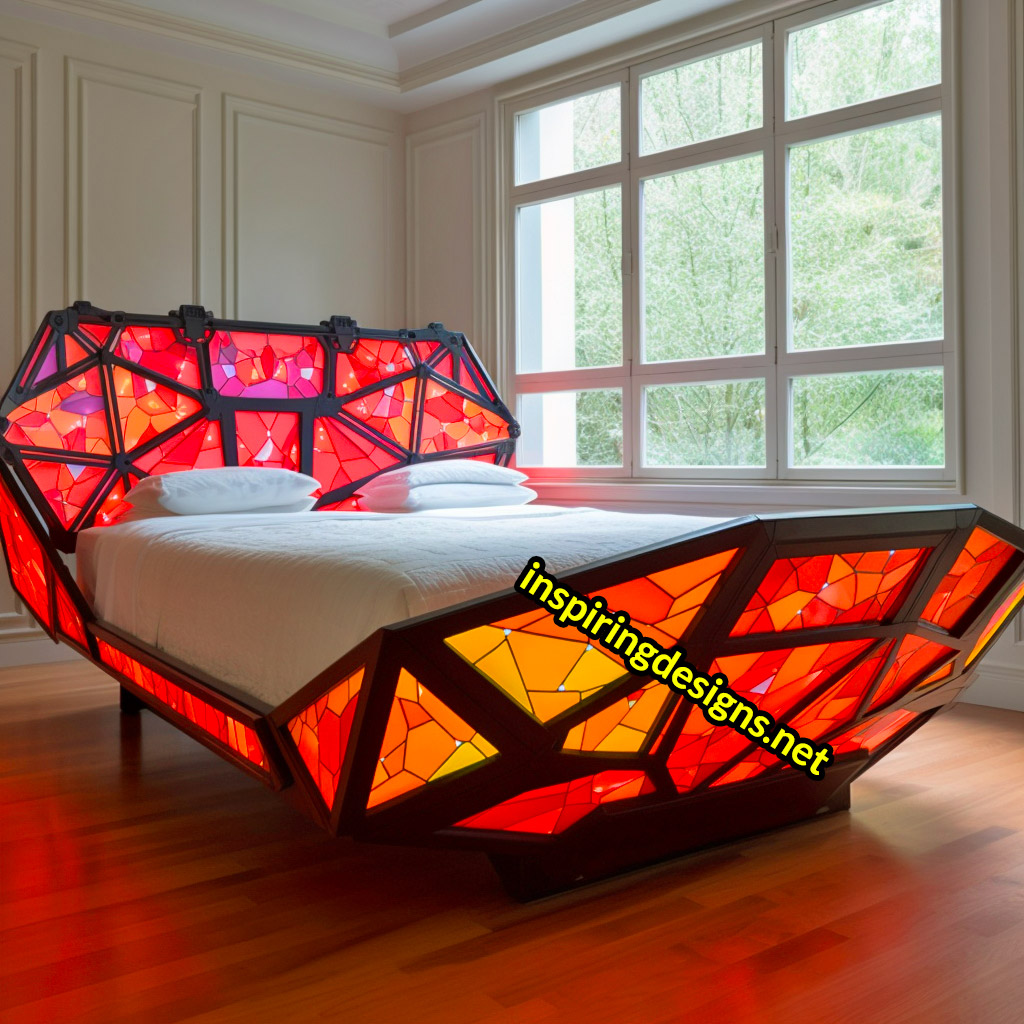 You might be asking yourself, "Is this just for Star Wars geeks?" No, sirree, it's also perfect for people who like to sleep (so, like, everyone?). But let's be real, the geeks will inherit the Earth – or, in this case, the galaxy.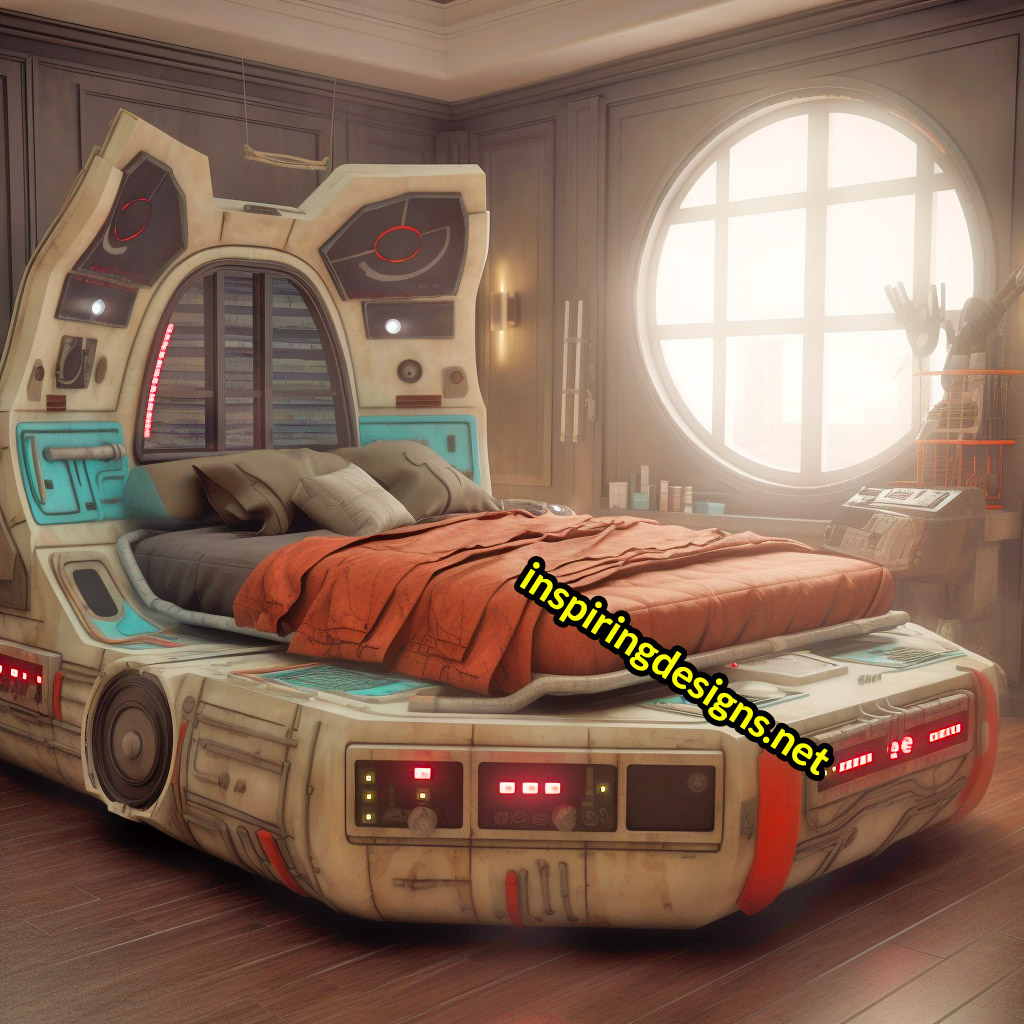 Size matters not, Yoda once said. But actually, it kinda does with these beds. They vary in size depending on which interstellar wonder you choose.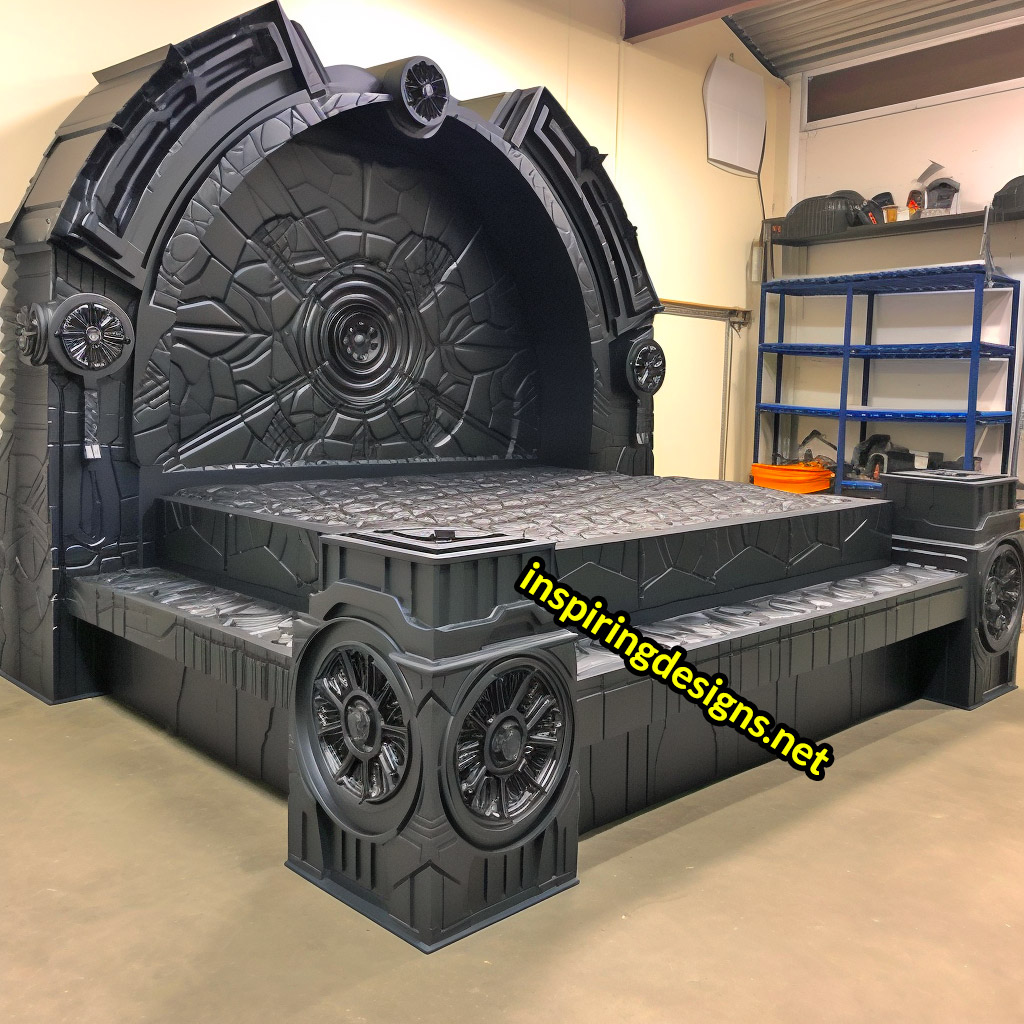 Some are as snug as an Ewok's treehouse, others as roomy as the inside of a Tauntaun (but, thankfully, less smelly).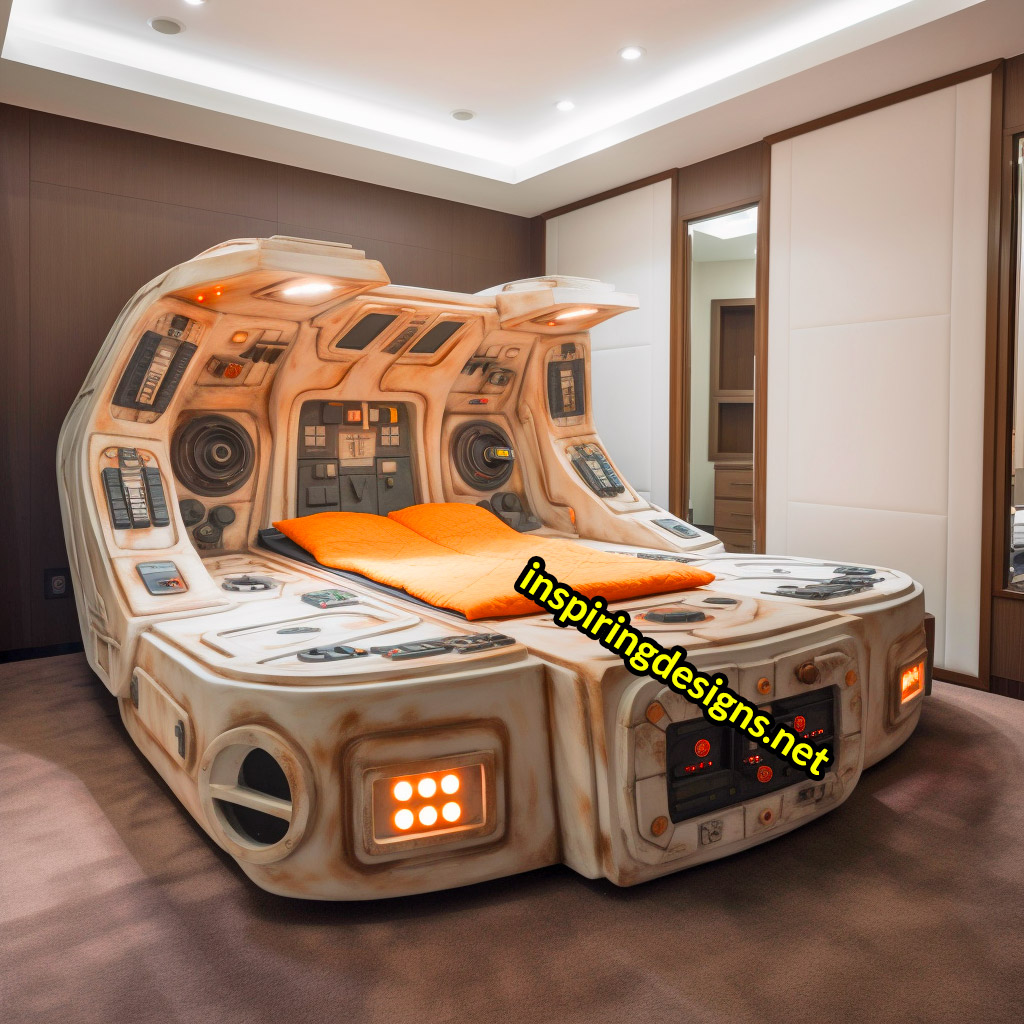 Material-wise, the Force is strong with these. They're made from a mix of wood and plastic, ensuring a sturdy build. It's like having a Wookiee-hug wrapped around you every night.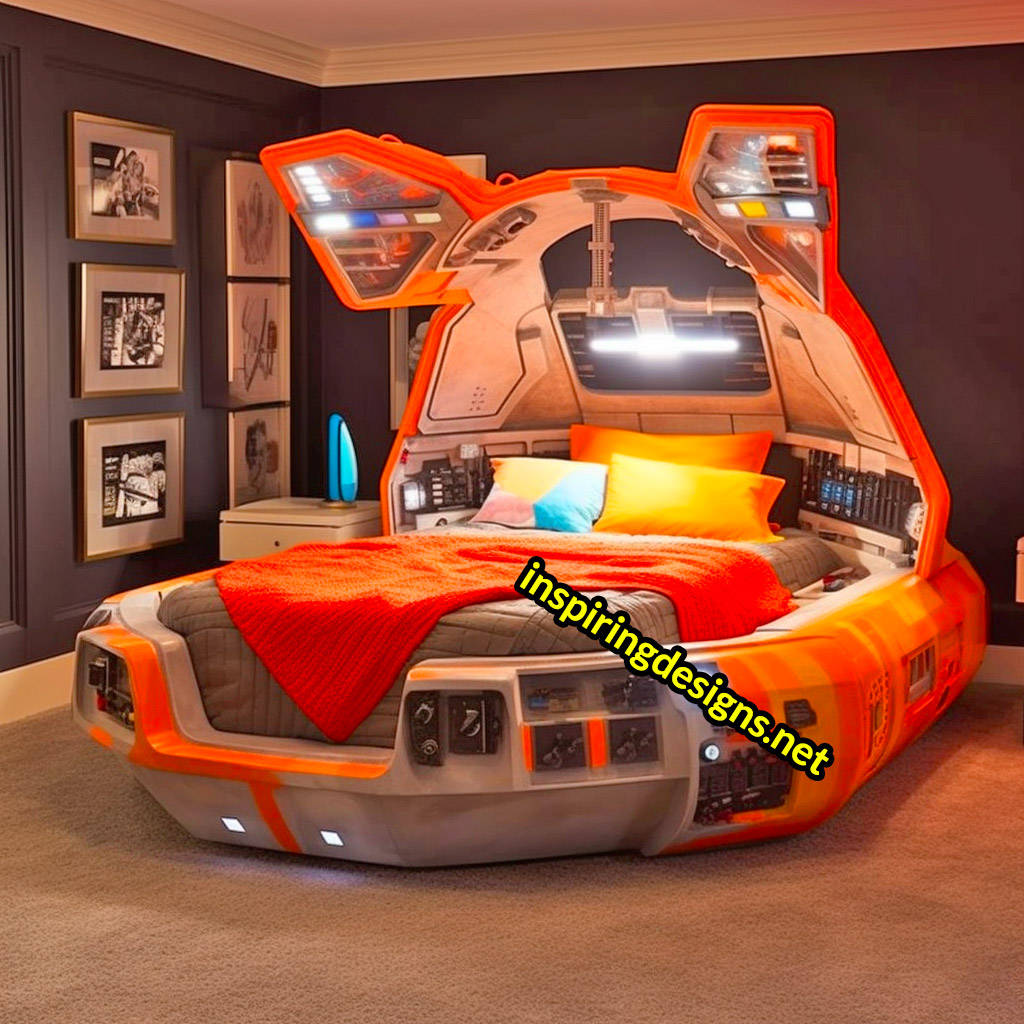 The wooden parts give a cozy, natural feel, while the plastic elements are shaped and painted in detail to mimic the galaxy's most famous spaceships and characters.
And wait – there's more! You don't need to journey to Dagobah to find hidden secrets.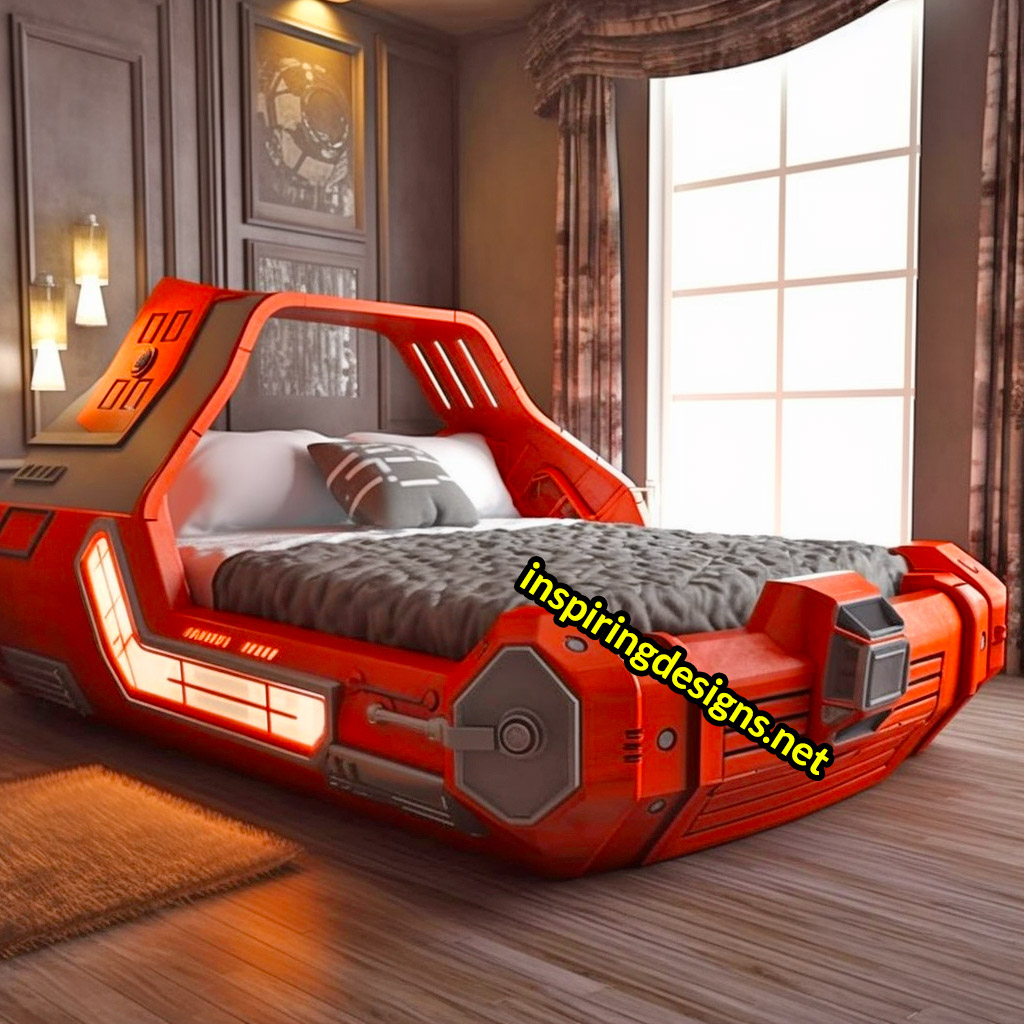 These beds often come with built-in storage for your cherished Star Wars novels, comics, action figures, or, you know, regular books and magazines for the less geeky amongst us.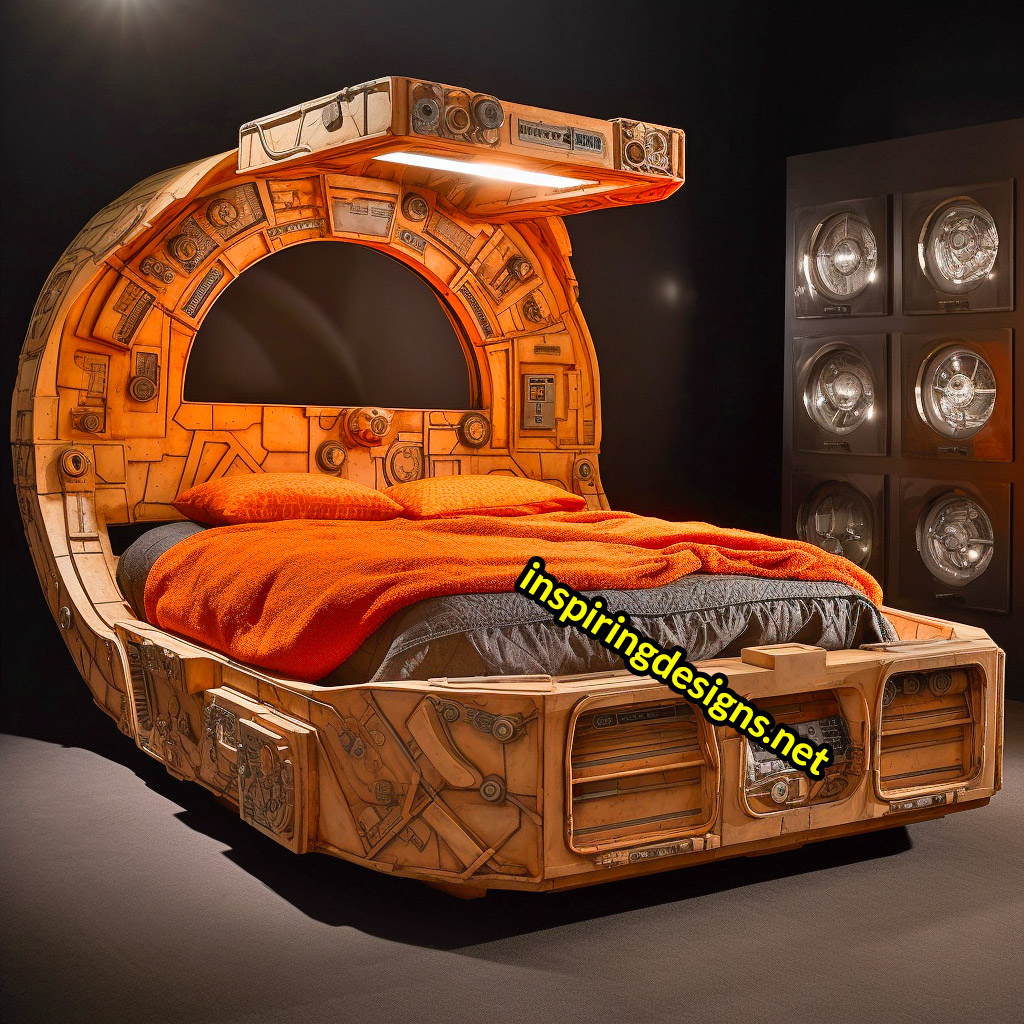 "What about mattresses?!" I hear you shout. Well, fear not. These beds fit different size mattresses depending on which version you select.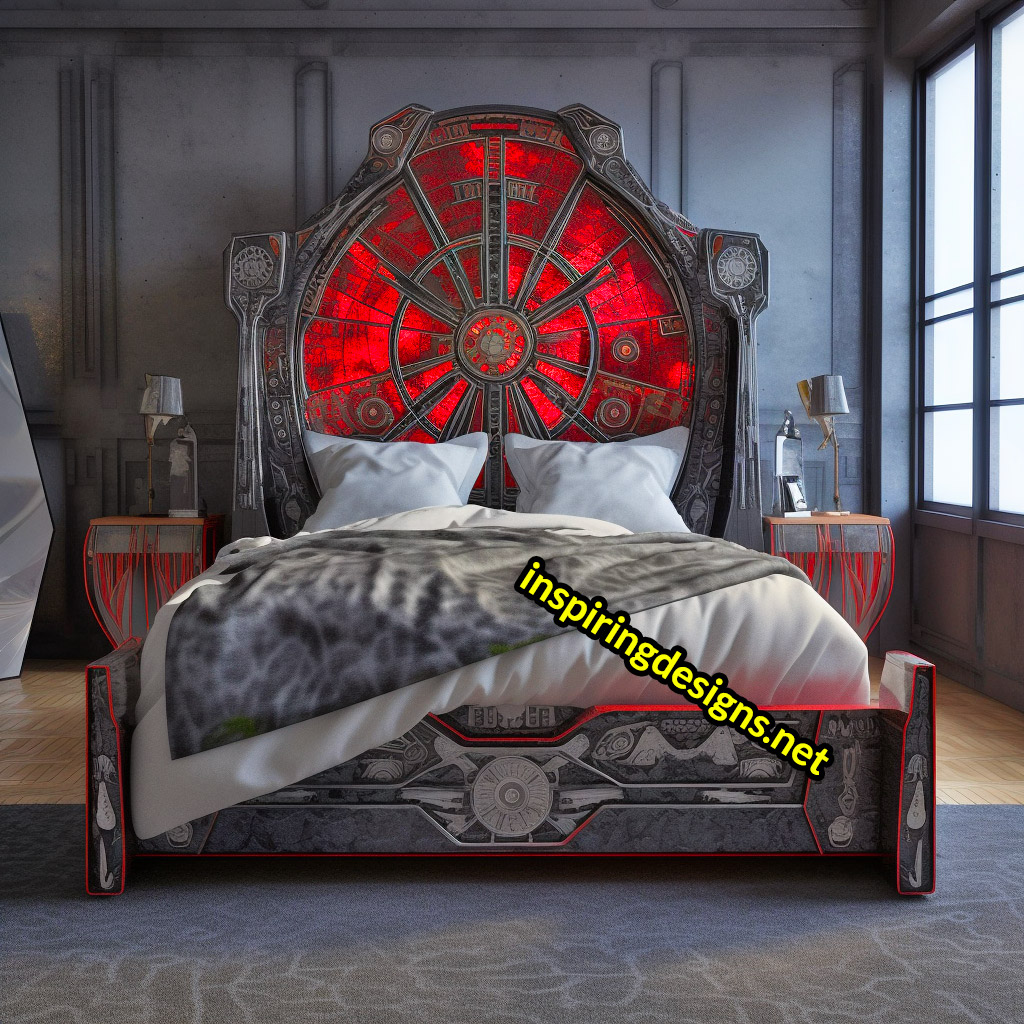 Most of them will either accommodate a full, queen, or king-size mattress. There's plenty of room for you, and maybe a Wookiee sidekick. Chewbacca onesie, anyone?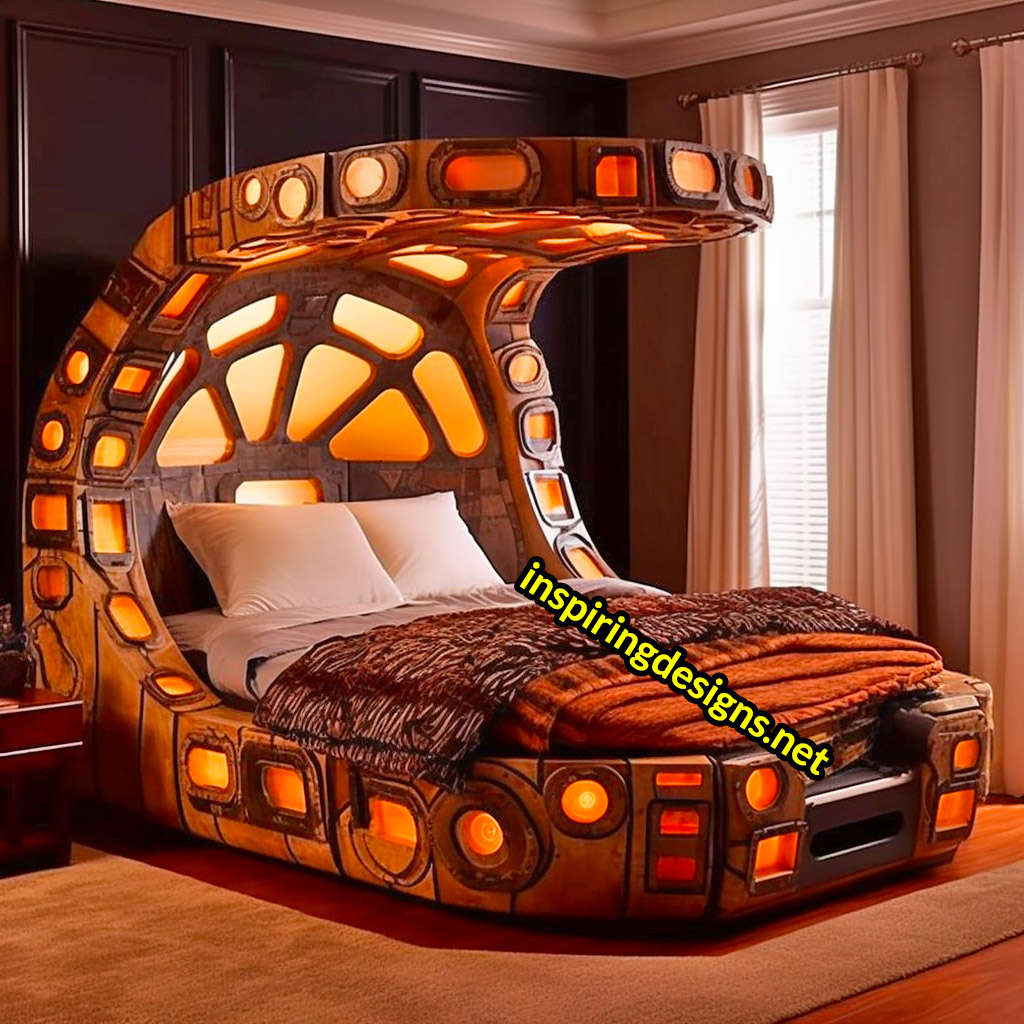 But hold your banthas! How does one obtain such a prized possession? We recommend seeking out a skilled woodworker who's attuned to the Force.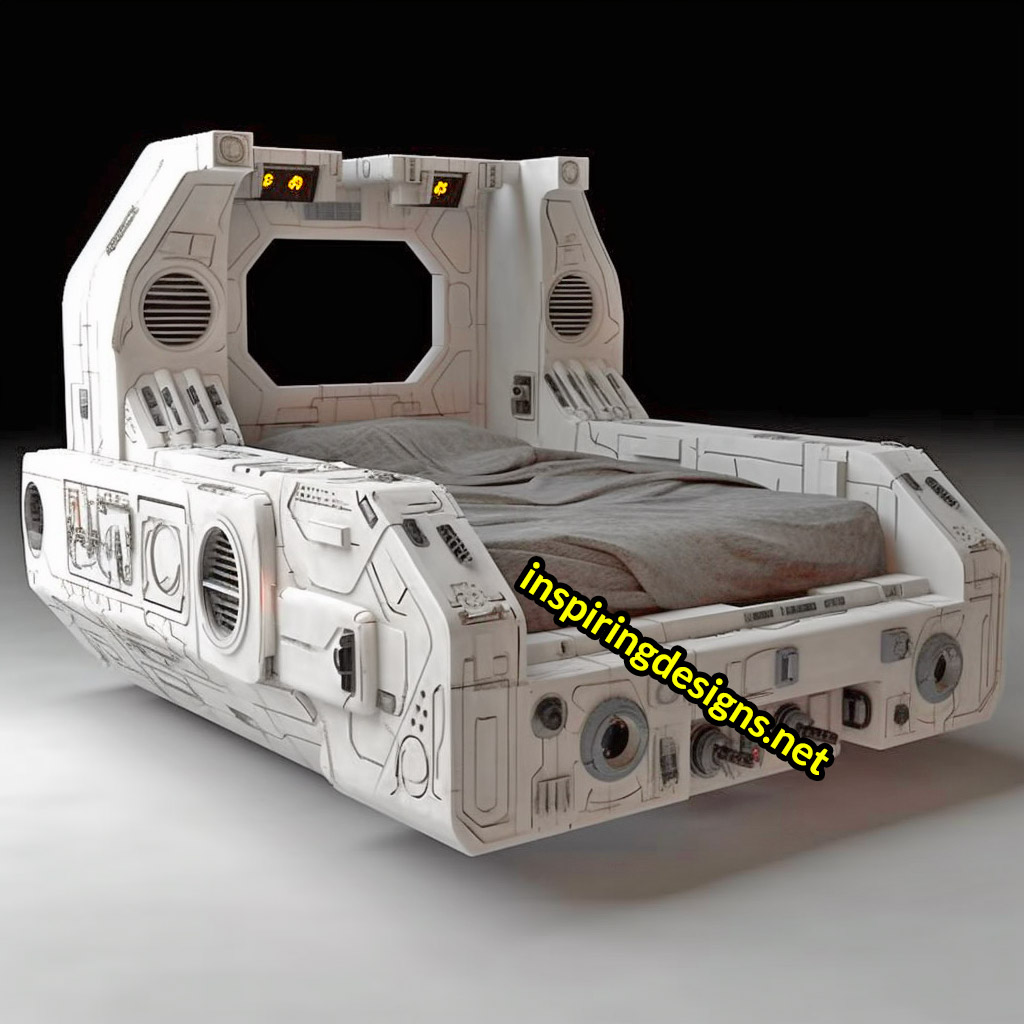 Show them the designs, give them your finest 'May the Force be with you' salute, and let them work their magic.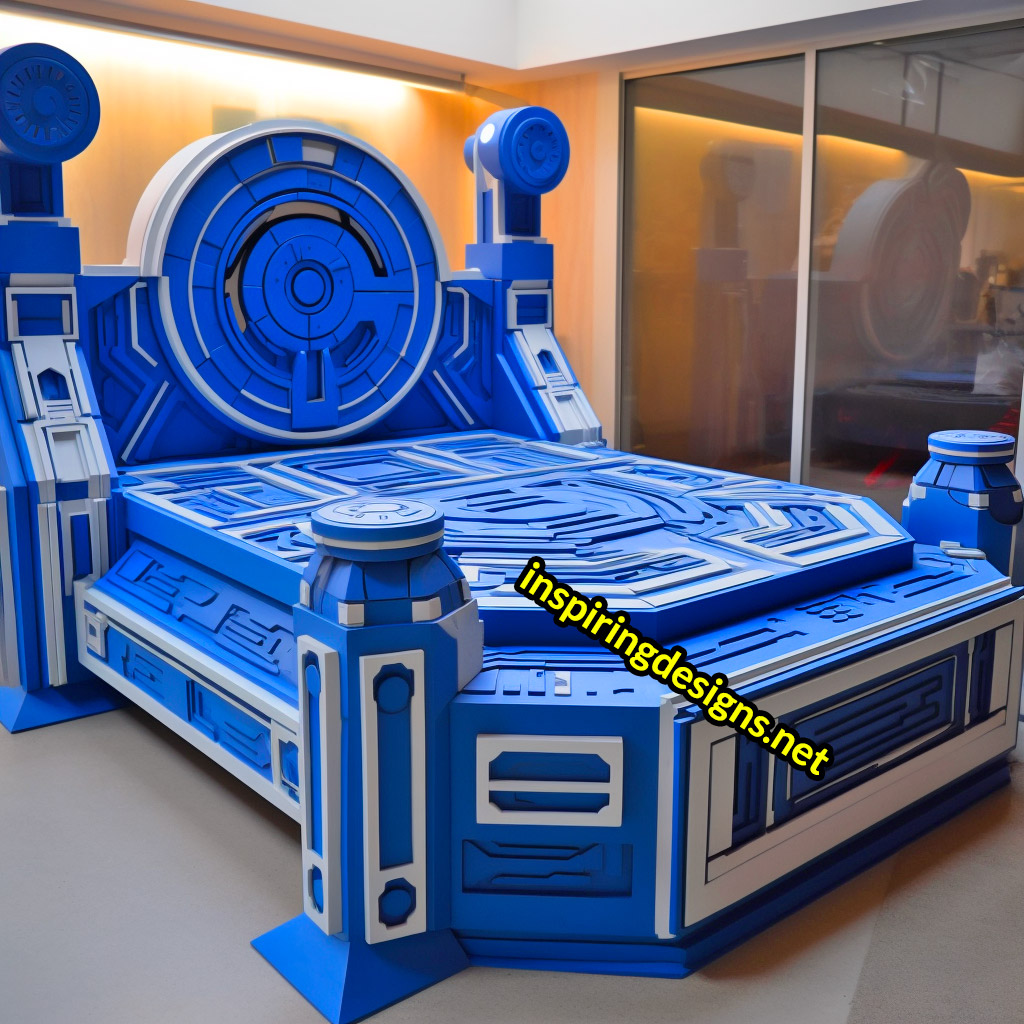 You must be itching to know the cost. A custom-built adult Star Wars bed might run you between $8,000 to $24,000, all of which depends on the model, size, and various other details…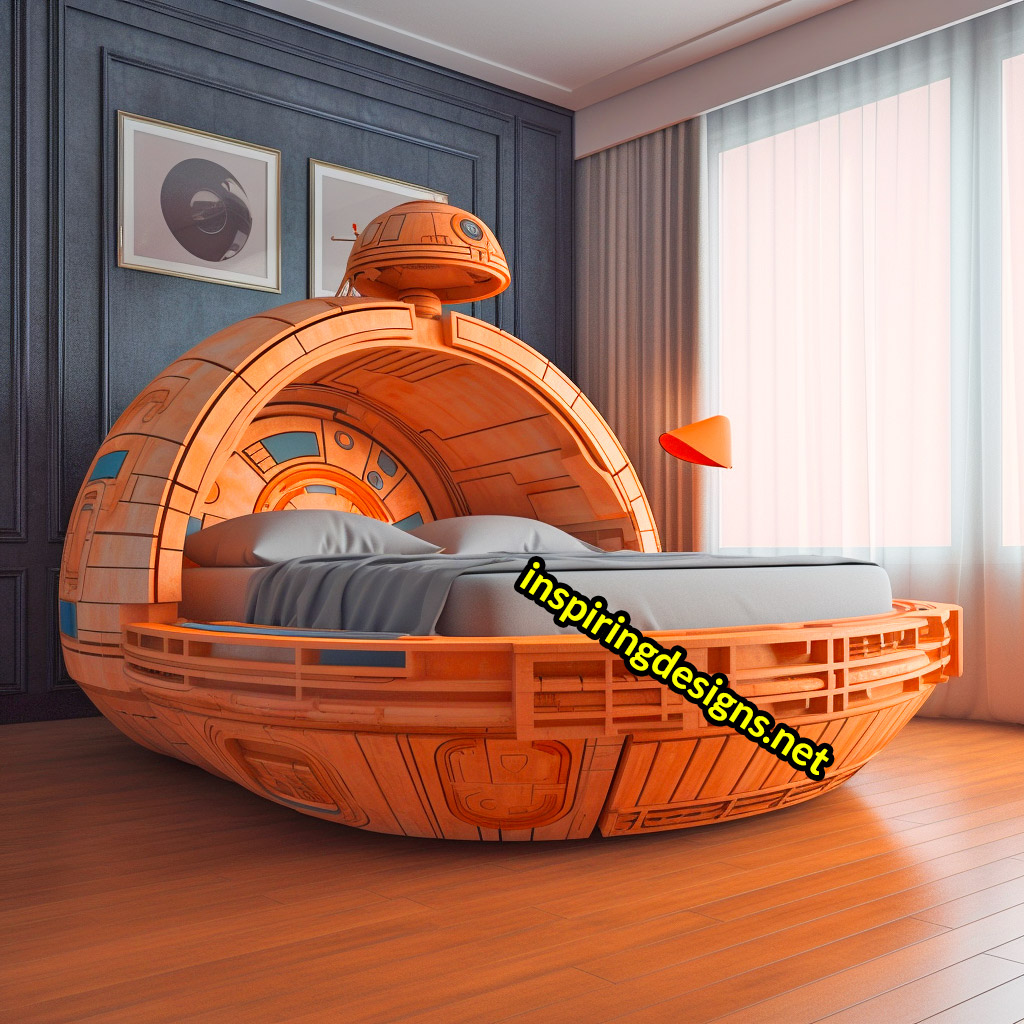 Yes, that might be more credits than the bounty on Han Solo's head, but can you put a price on dreams of starfighter battles and rescuing princesses? We think not.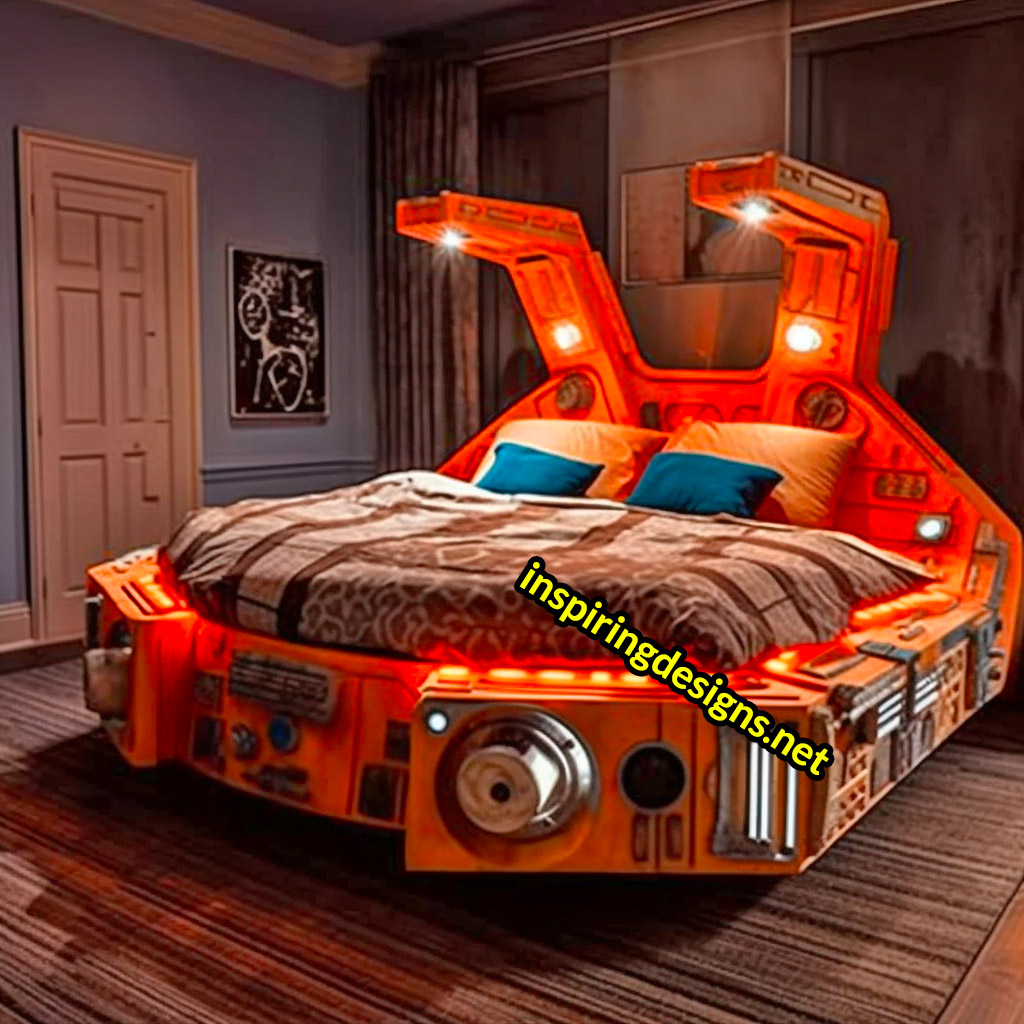 Before you zoom off to commission your bed, remember – this is a sacred space, where galactic dreams come to life.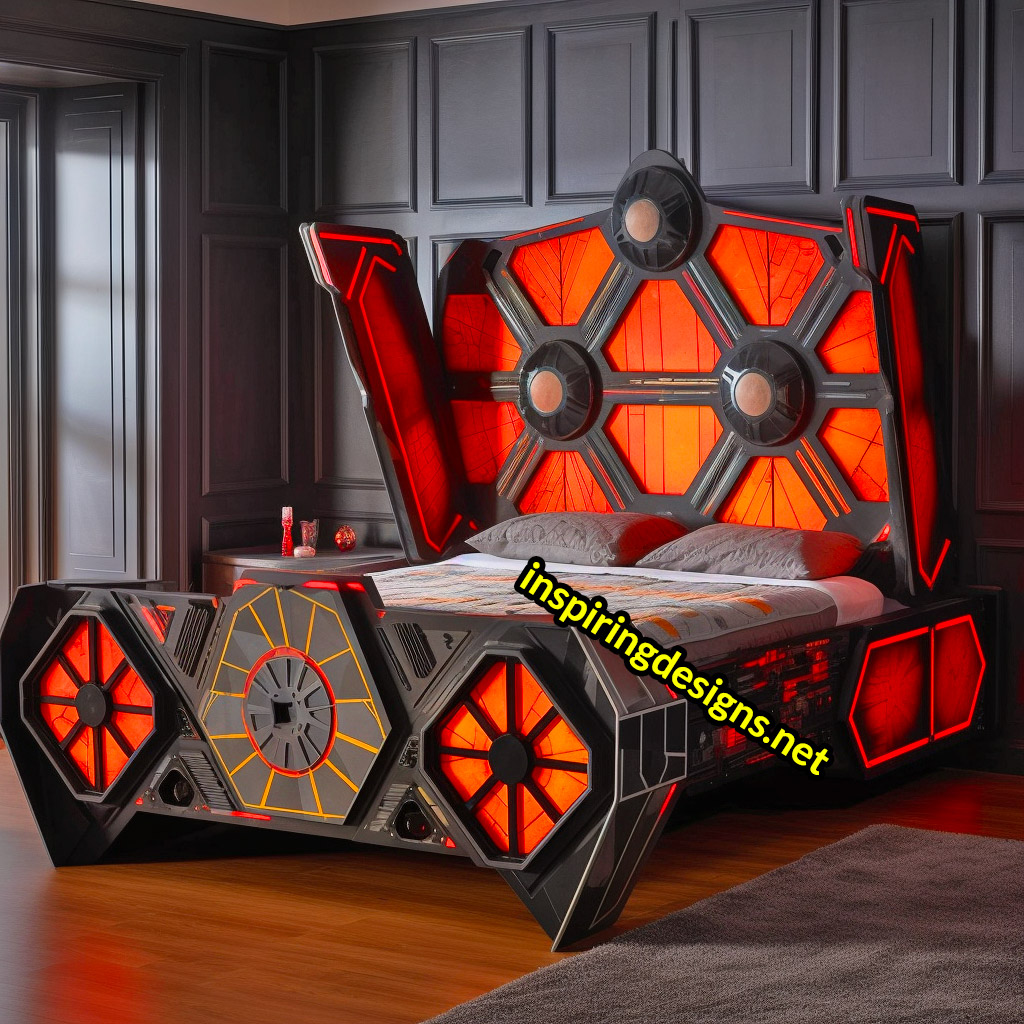 Please refrain from Death Star superlaser re-enactments at 3 a.m. Your neighbors may not be as enthusiastic about your new bed as you are.
And so, fellow star travelers, the bedtime galaxy far, far away is now within your reach. Slide into your Jedi robes (or Sith, if you're feeling feisty), don your space slippers, and embrace the night like the Galactic Hero you were always destined to be. Sleep well, and may the Zzz's be with you!