If you've ever thought, "My living room really needs a lion hanging from the ceiling," then, dear reader, today's your lucky day! Today, we present the quirkiest ceiling companions: Giant Stained Glass Animal Chandeliers.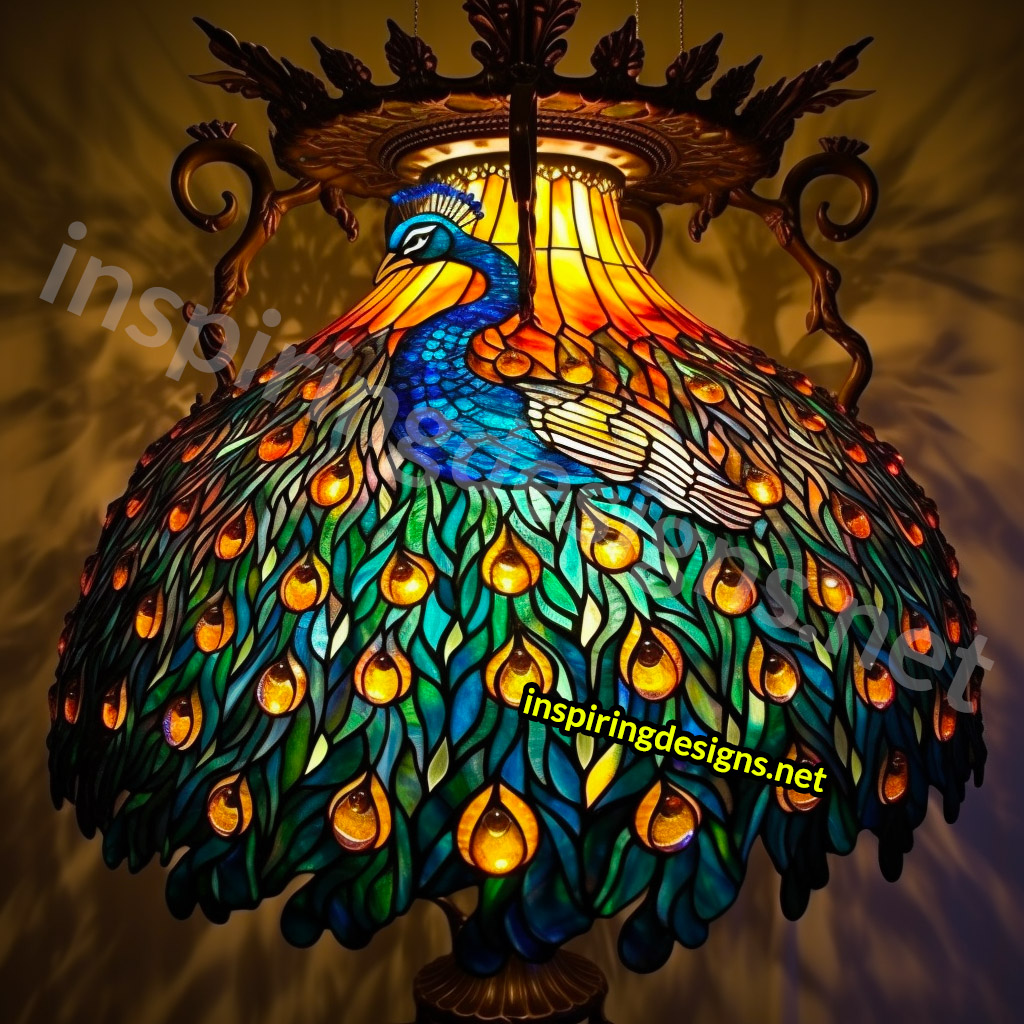 Deep in the heart of an artist's haven is a studio where sunlight dances off intricate shards of colorful glass. Here, skilled artisans craft stunning chandeliers, each shaped like a different member of the animal kingdom.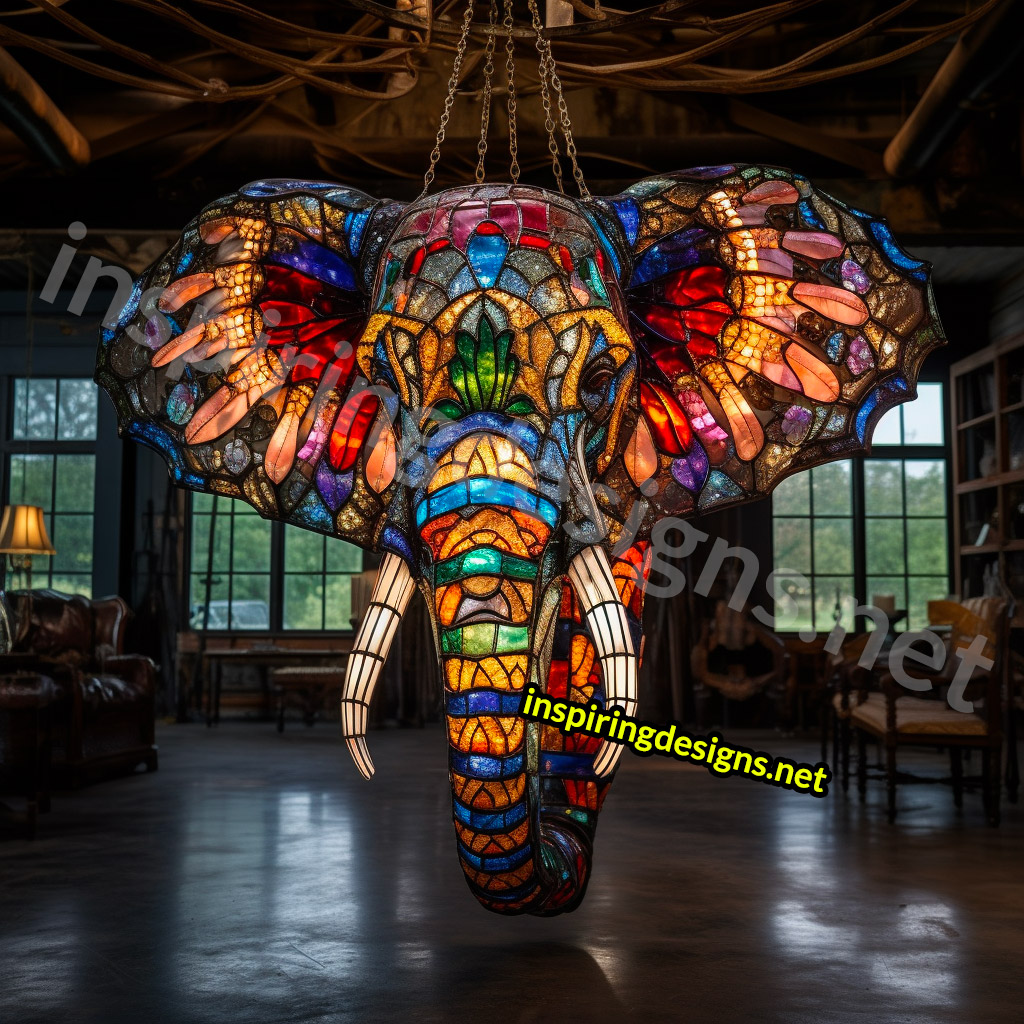 Just imagine a peacock spreading its iridescent feathers above your kitchen island, or a majestic elephant gracing the space above your grand staircase. Dreamy, isn't it?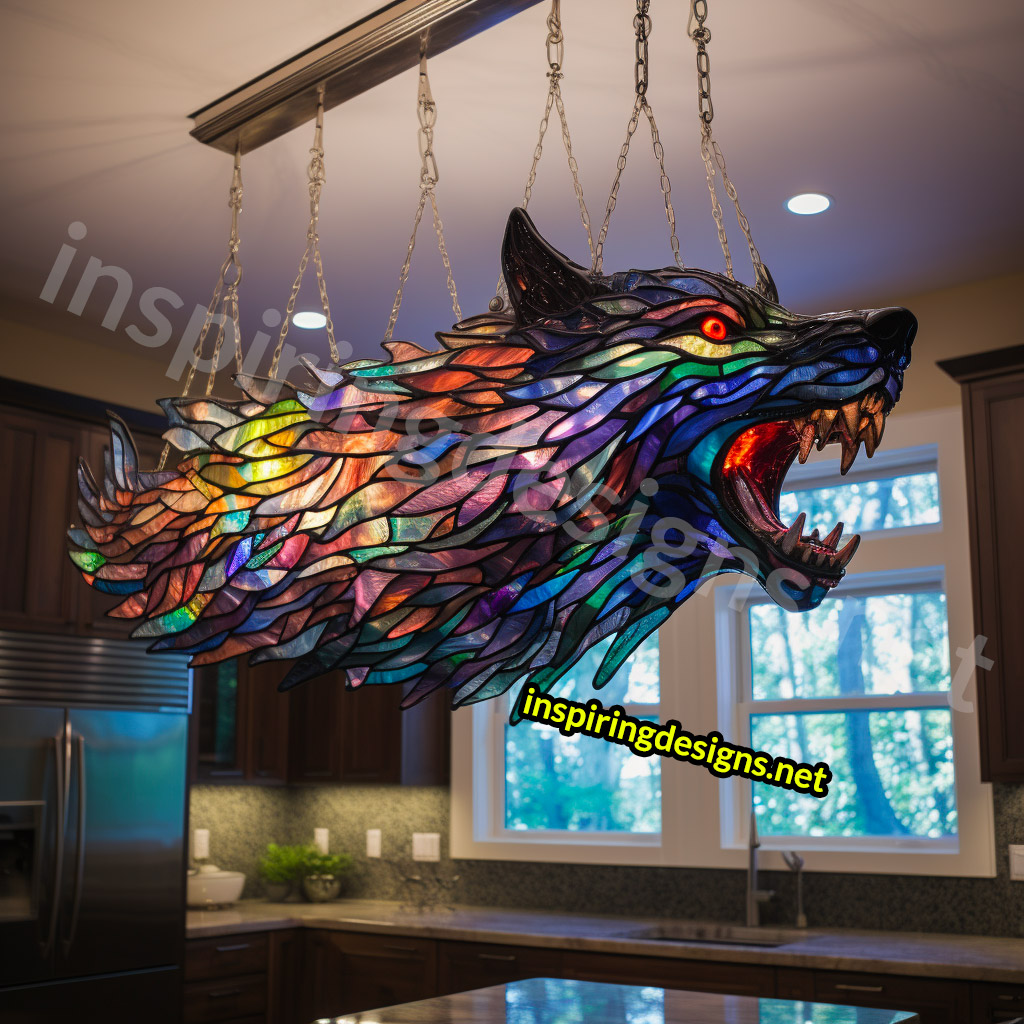 Each of these breathtaking chandeliers is a harmonious marriage of stained glass and metal. While glass lends vibrant colors and dreamlike patterns, the metal framework provides strength and shape. It's a match made in design heaven.
Let's paint a picture: breakfast under a butterfly, perhaps? Or what about a delightful dinner beneath a dancing bear?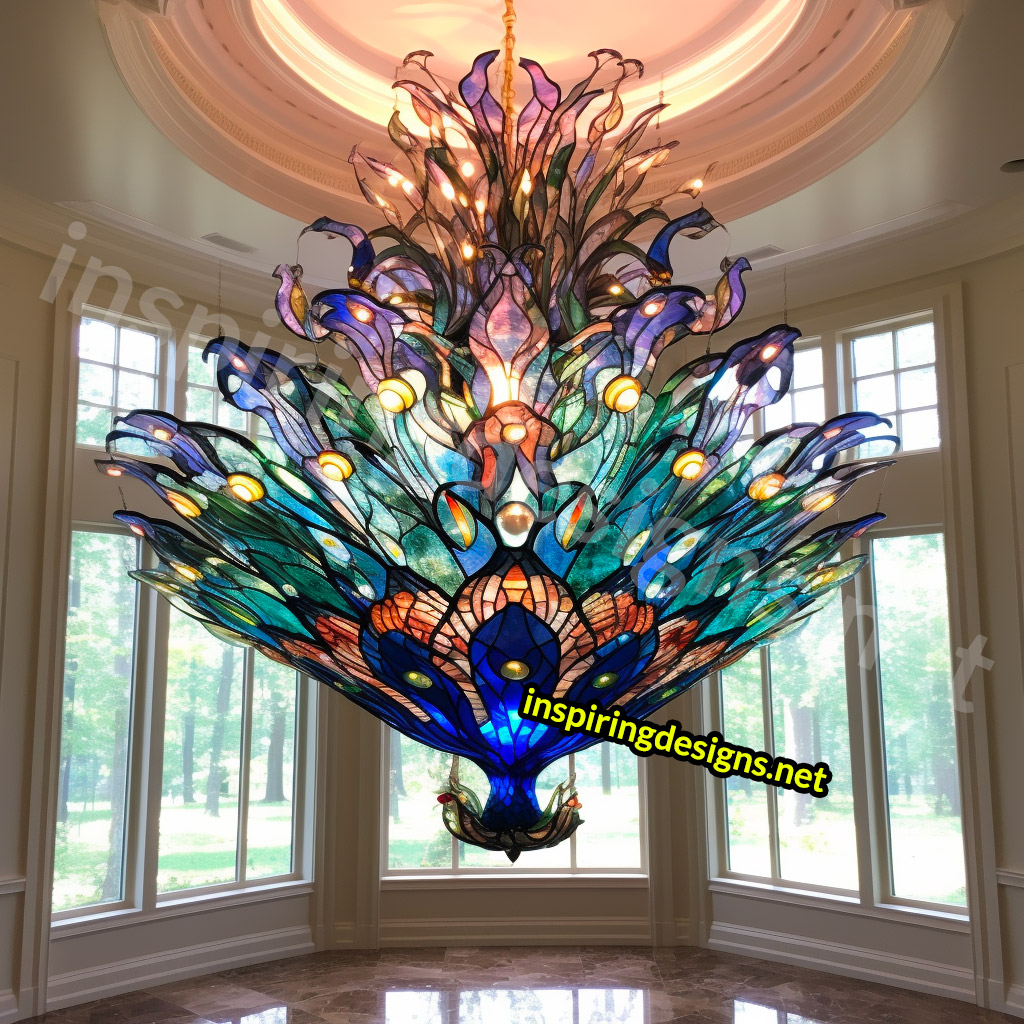 As sunlight pours into the room, or when the chandelier's light is ignited, the radiance that these creations emit is nothing short of magical.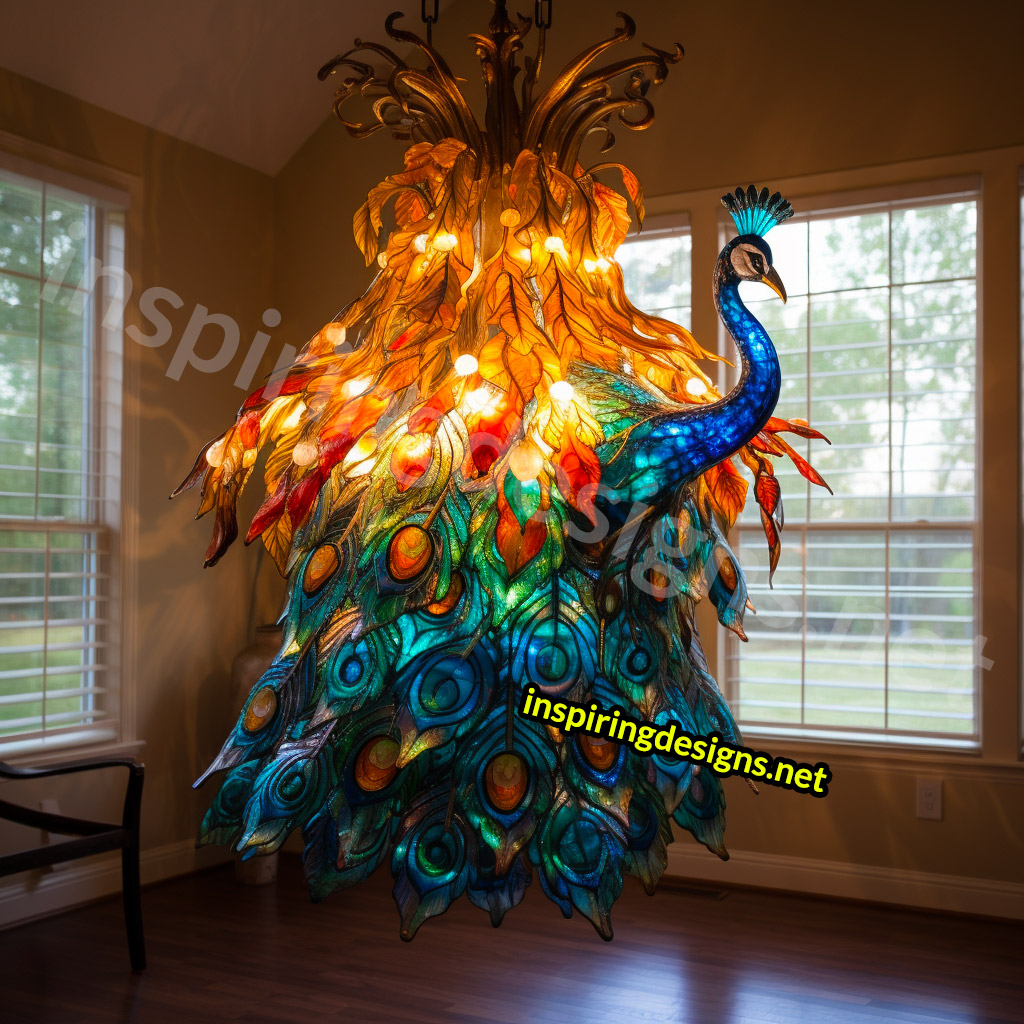 The play of light and shadows tells a tale that changes with the angle of the sun or the dimming of the lights.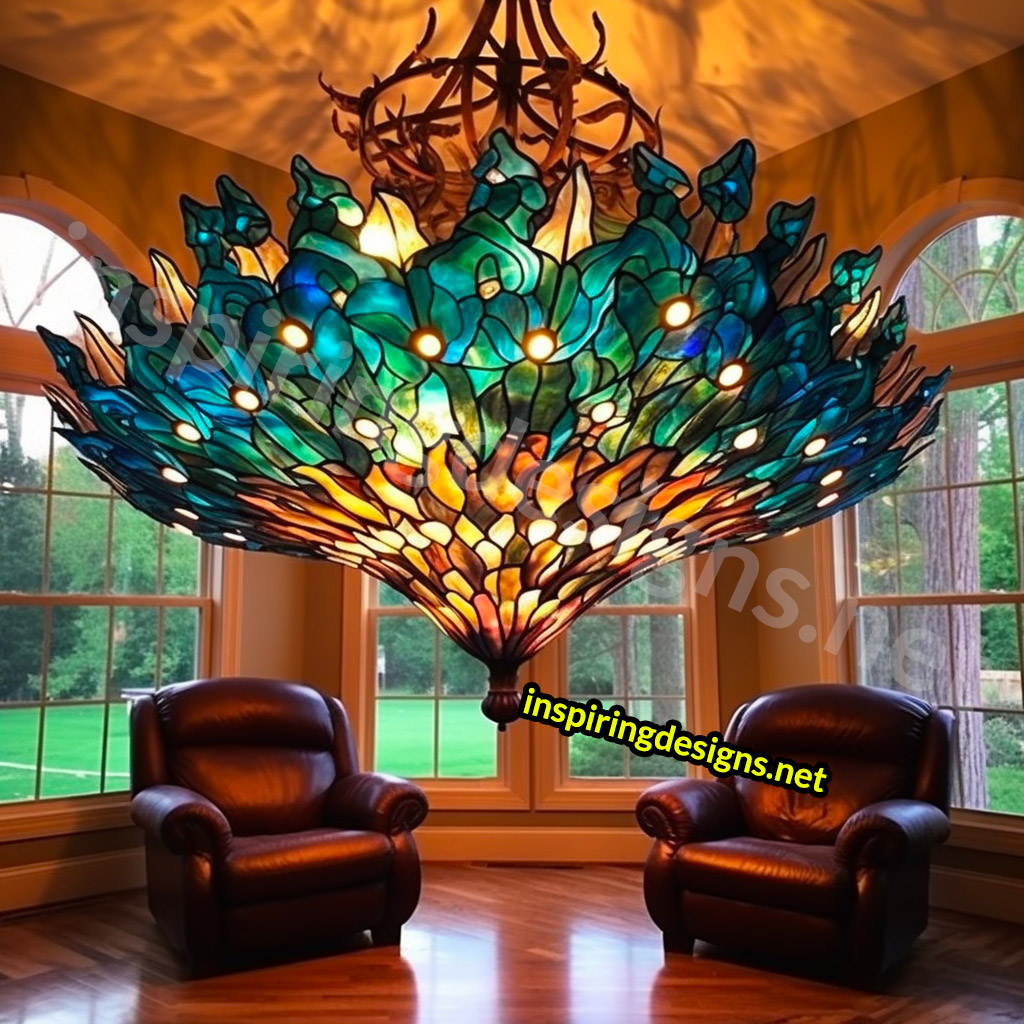 Now, we're not talking about your run-of-the-mill, factory-produced light fixtures here. Oh no! These are handmade masterpieces, each unique, with its own set of whims and quirks.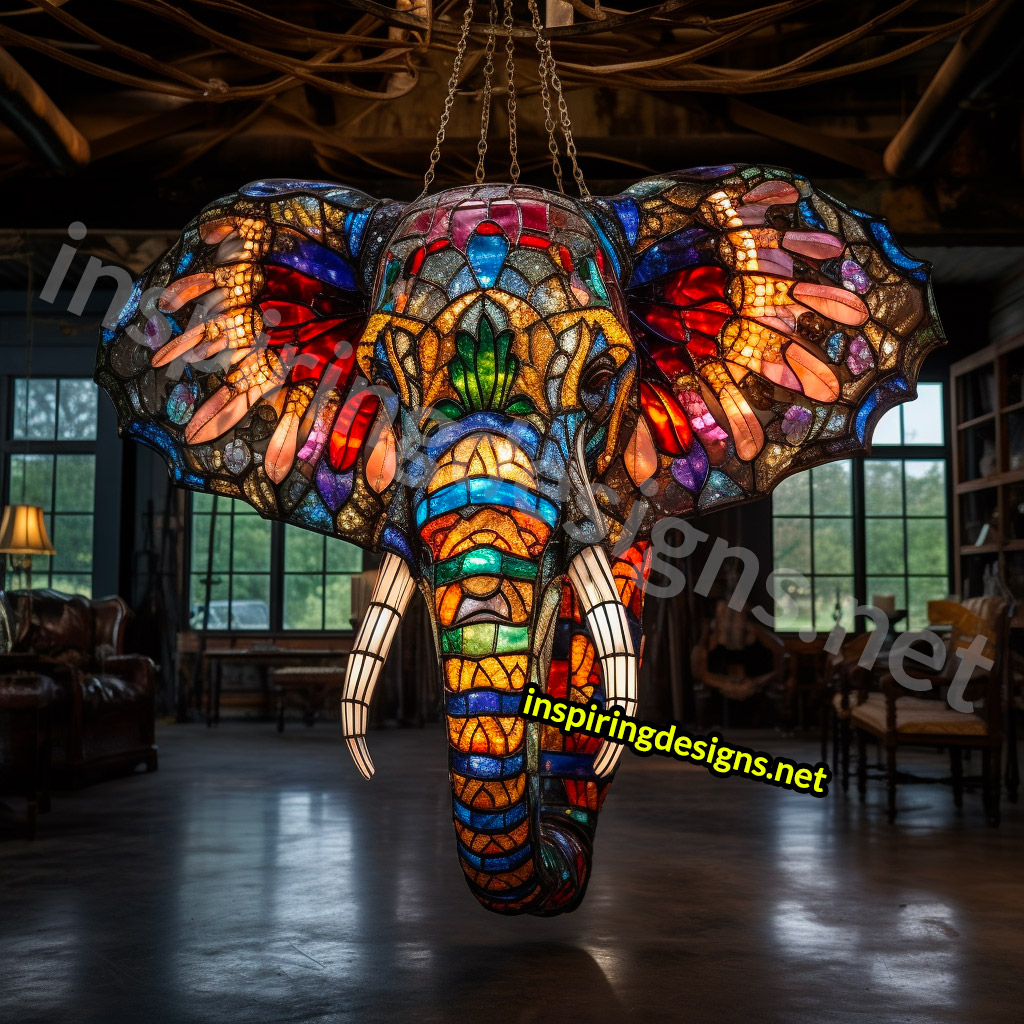 The level of detail and craftsmanship is mesmerizing. It's said that every artisan dedicates hundreds of hours to breathe life into each piece, ensuring they capture the essence of the animal they're portraying.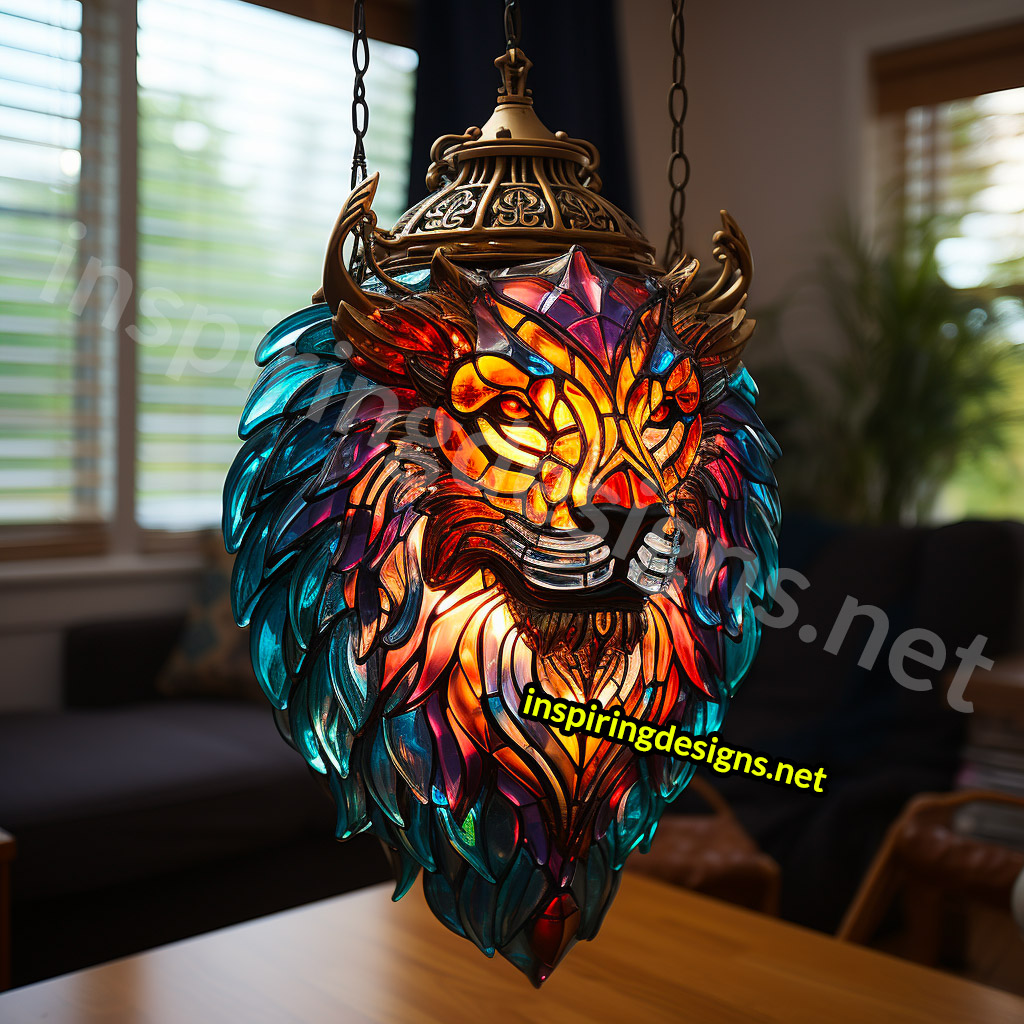 The variety of designs? Oh, it's an absolute parade! Lions, bears, wolves, and more. Each design is so vivid and lifelike; it feels like the animals could leap out and join you for tea.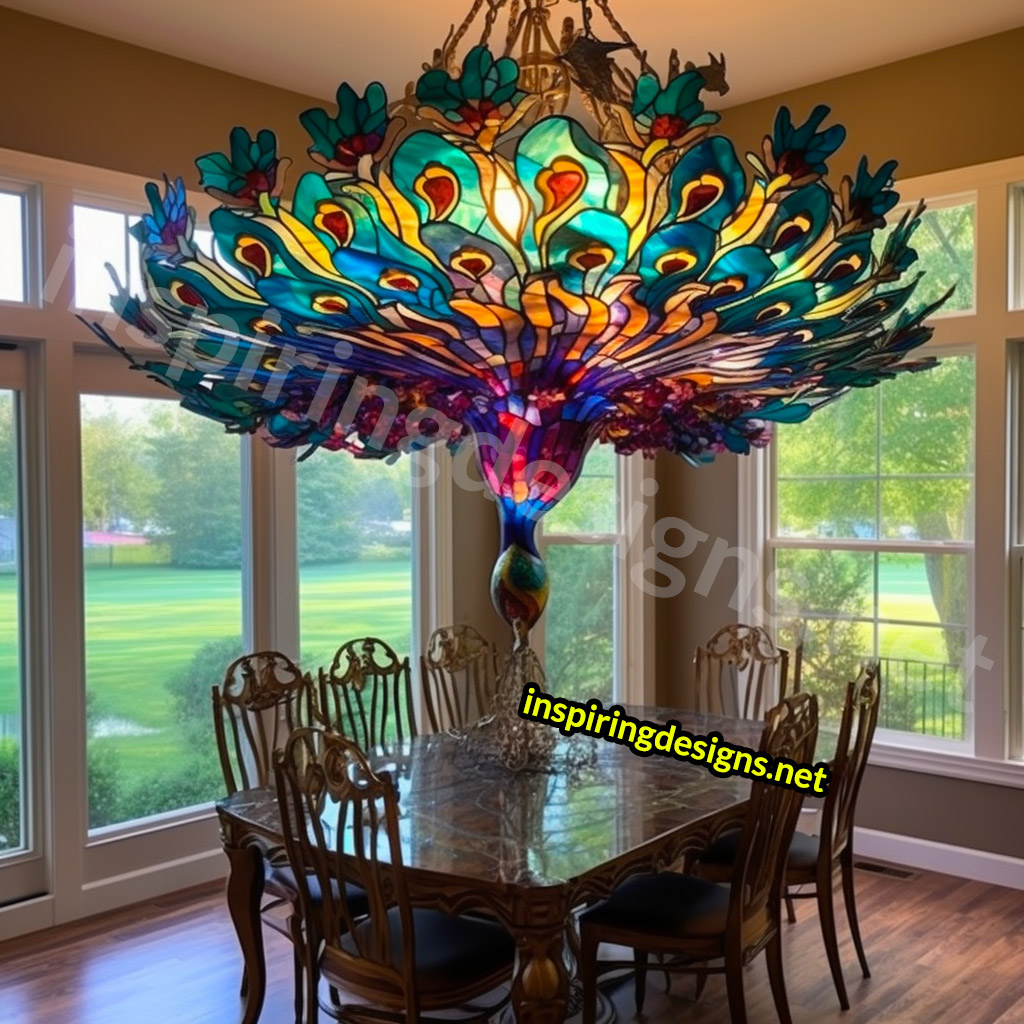 Just a little advice: don't invite the wolf for dinner; Red Riding Hood might not approve.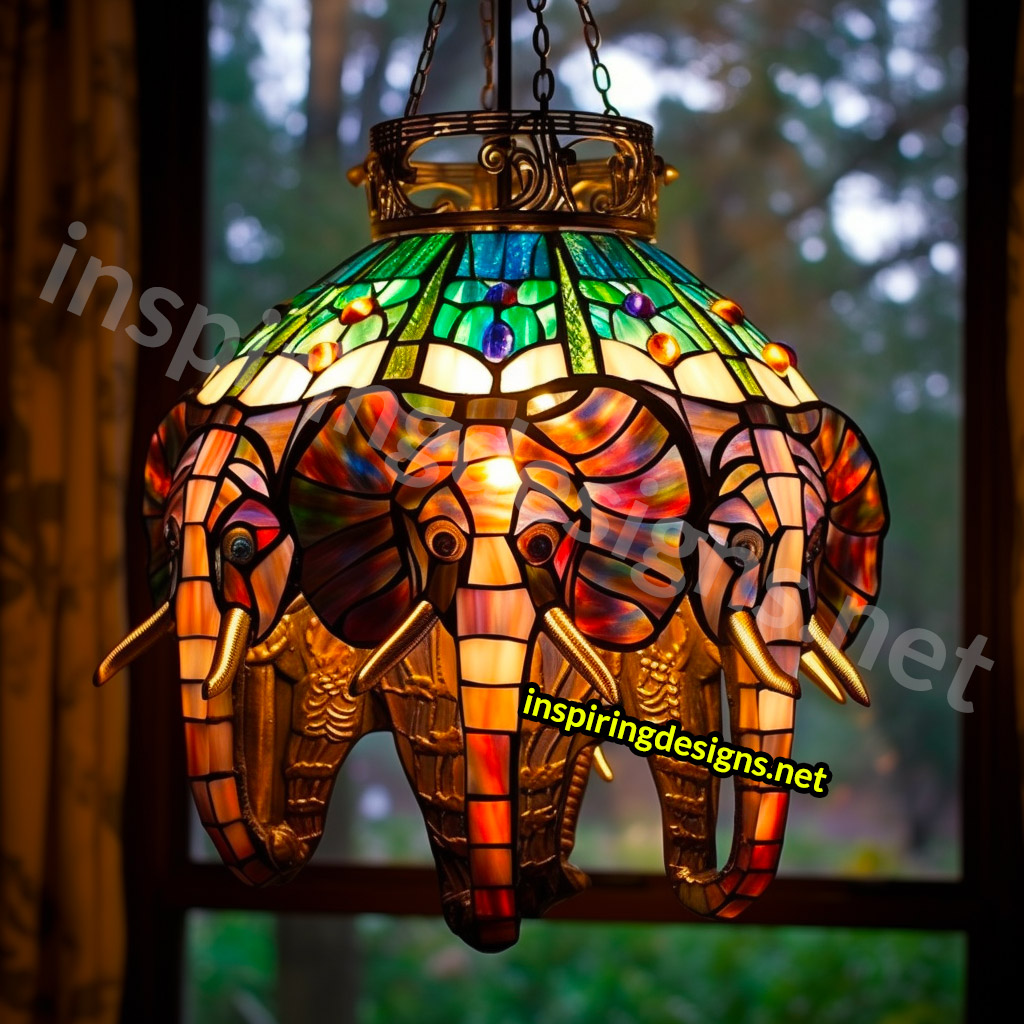 Now, if you're pondering where such exquisite pieces fit best in the home décor spectrum, think grandeur with a hint of eccentricity.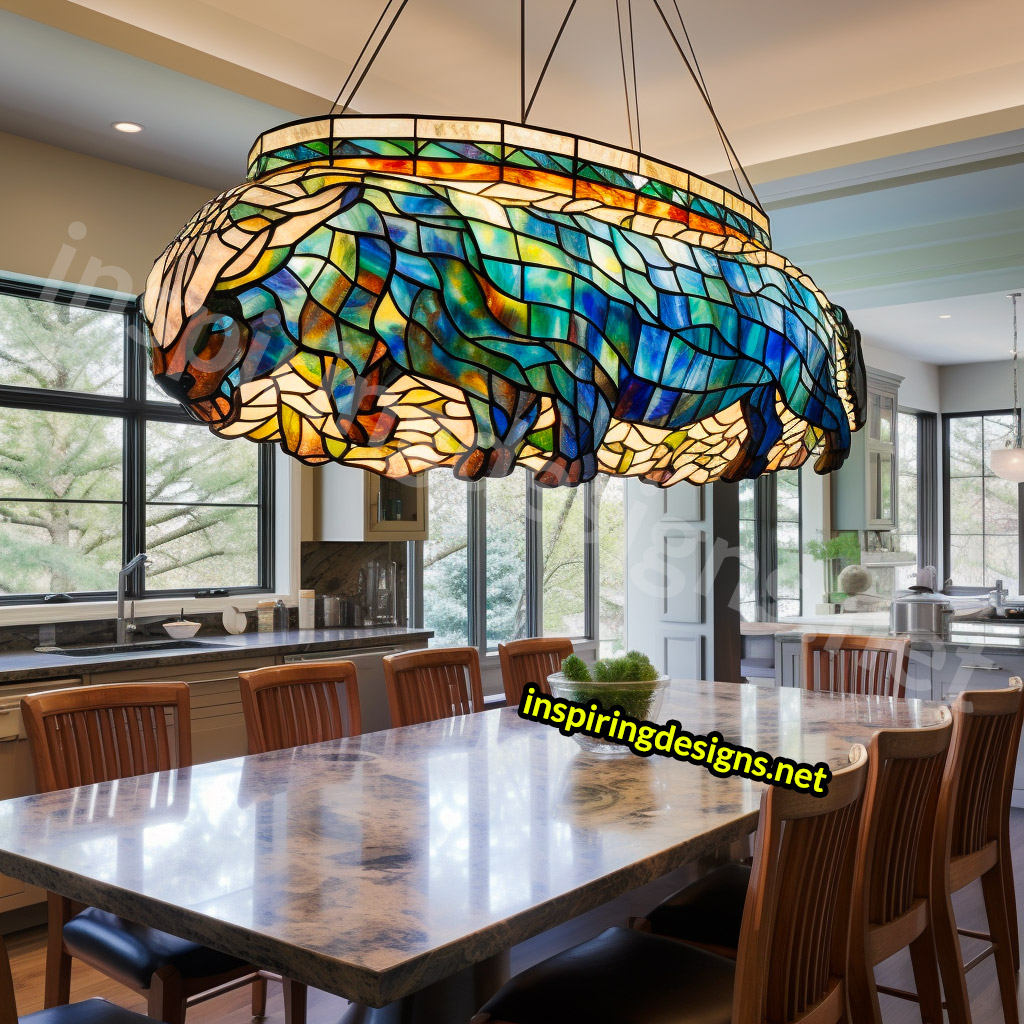 Homes with a vintage touch, or those imbibing a bohemian spirit, make the perfect canvas for these chandeliers. High vaulted ceilings, rustic brick walls, or spaces that celebrate natural light will truly accentuate the beauty of these creations.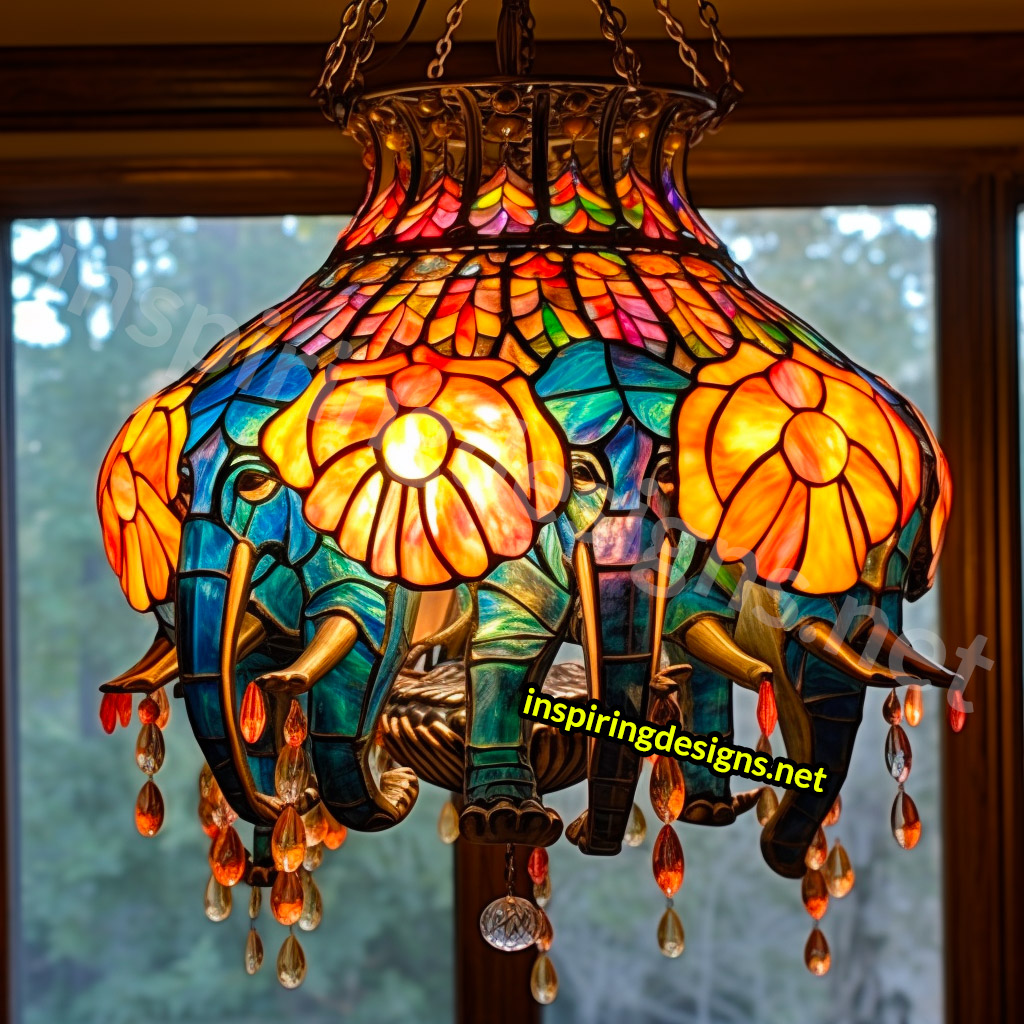 Every time you walk into the room, it'll feel like stepping into an art gallery. The difference? This piece of art isn't behind a velvet rope. It's right there, a part of your daily life, bringing joy, color, and a hint of wild to every day.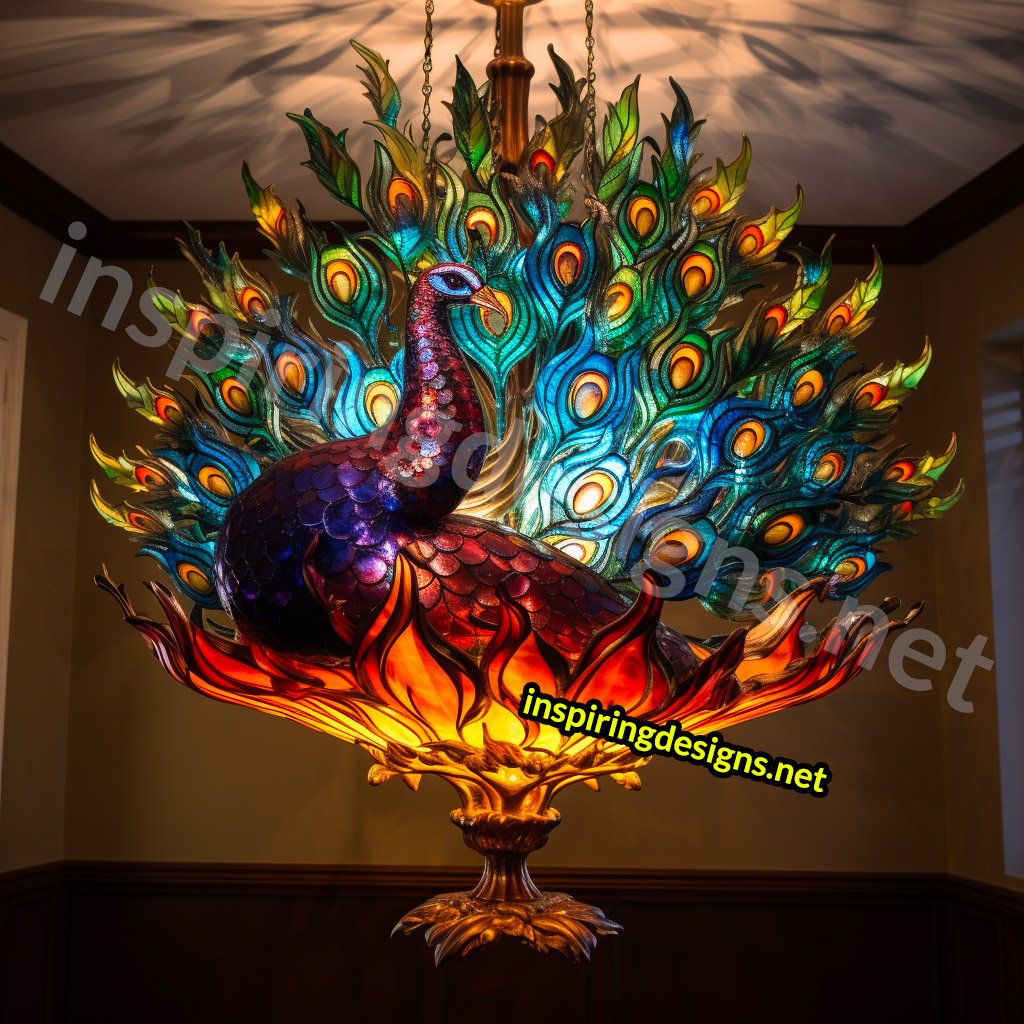 What's the first thing guests say when they see it? Usually, it's a gasp, followed by a "Wow!" or "Where did you get that?!" It's not just a chandelier; it's a story, a conversation starter, an intent eye-catcher.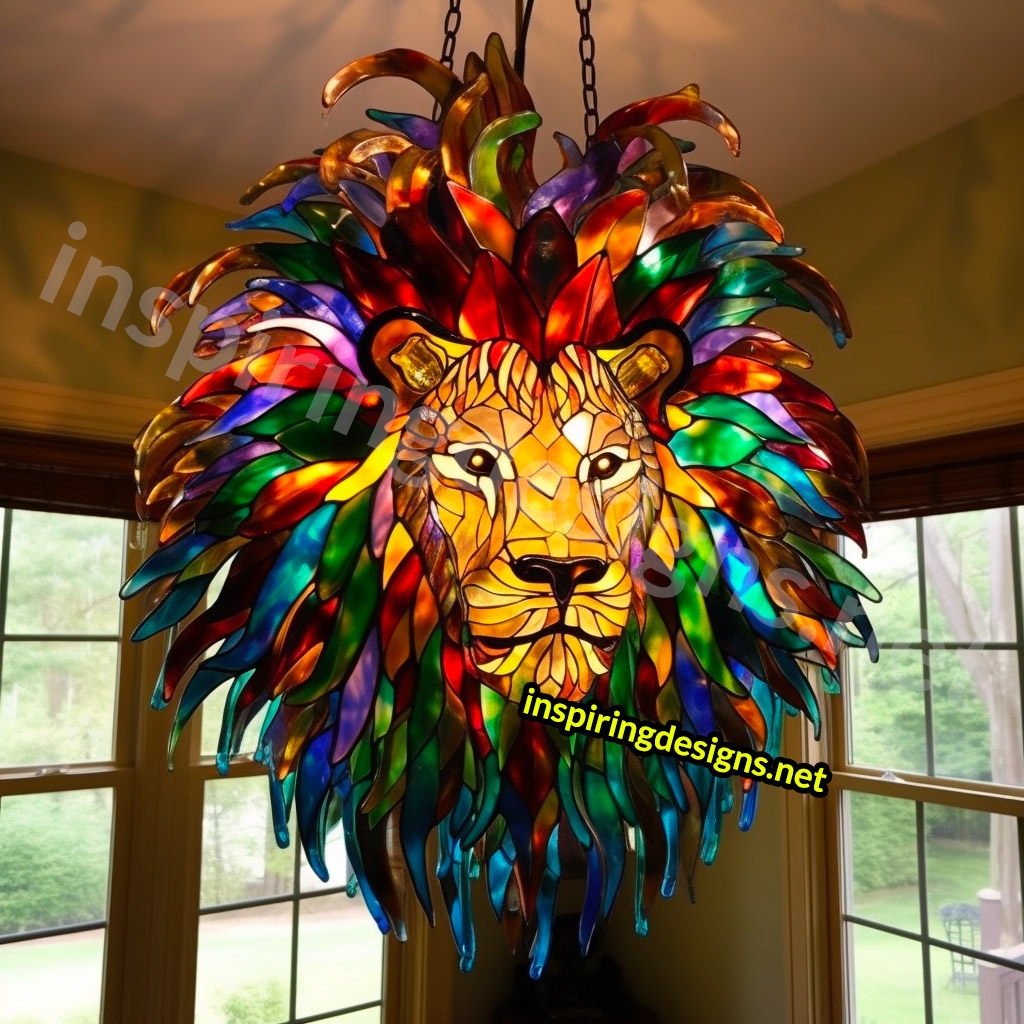 While each chandelier boasts of a distinctive design, most of them play within dimensions of 2-5 feet in length and 3-6 feet in width.
So, whether you have a snug little nook or a grandiose hall, there's a creature waiting to light up your space.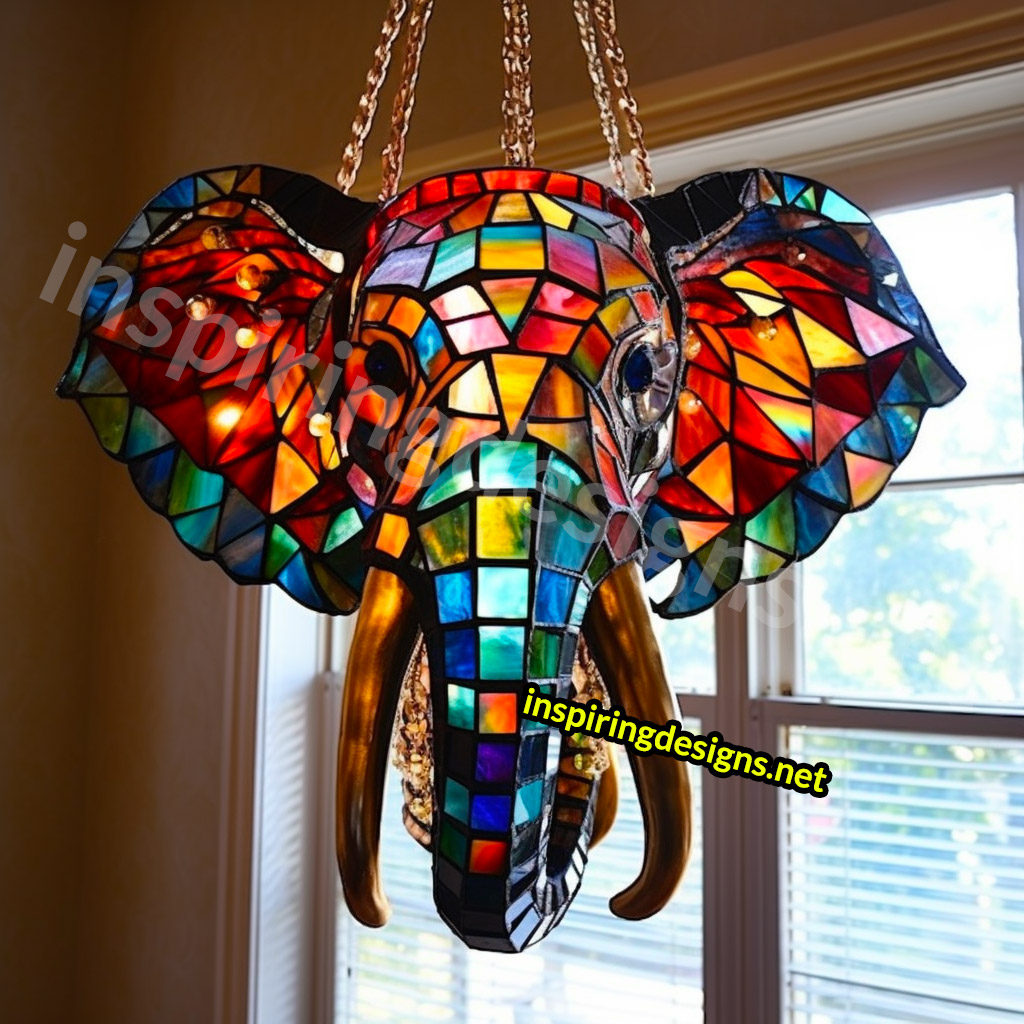 To wrap our whimsical journey, let's address the elephant in the room (or rather, the one hanging from the ceiling).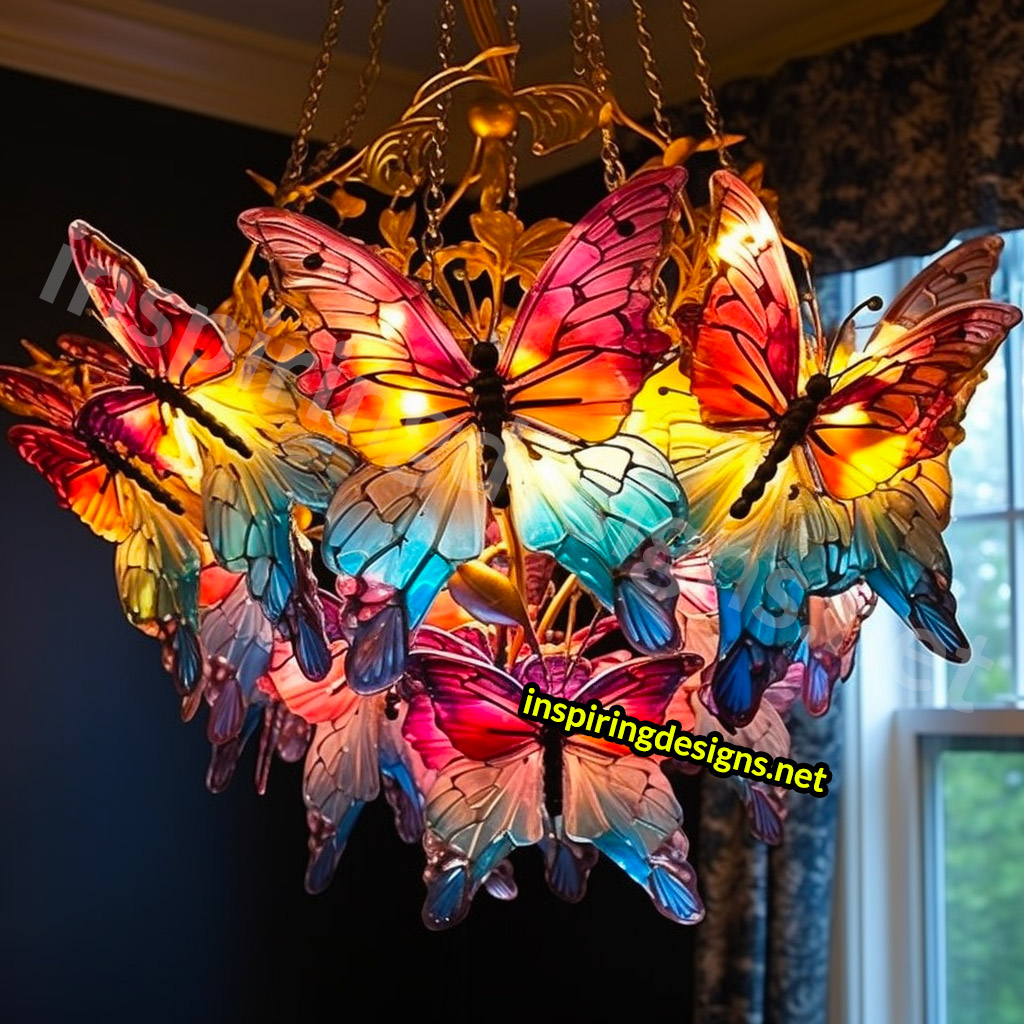 These chandeliers are more than mere fixtures; they're a testament to human creativity, a bridge between art and functionality. Each piece is an experience, a statement, and an ode to nature.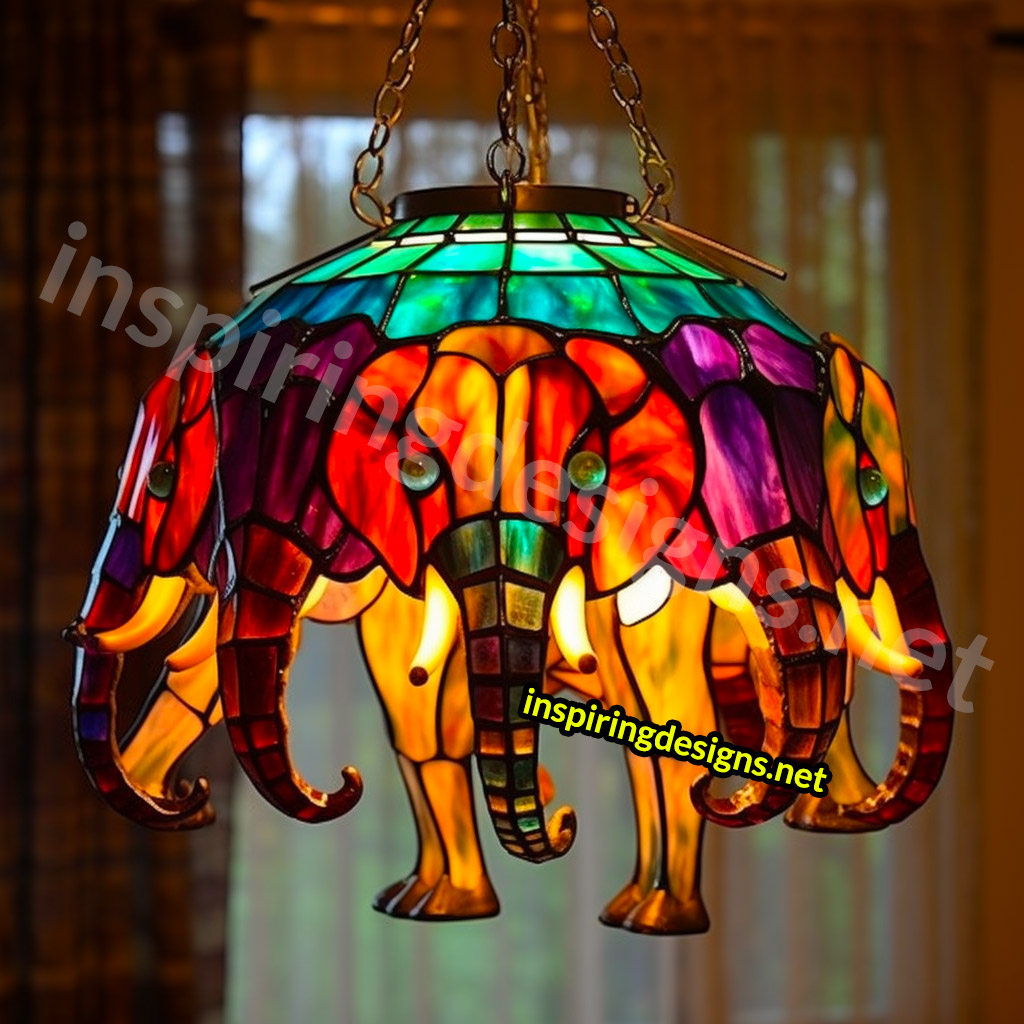 So next time you find your living room or kitchen feeling a bit drab, remember there's a world where wolves, butterflies, and peacocks can light up your life—quite literally!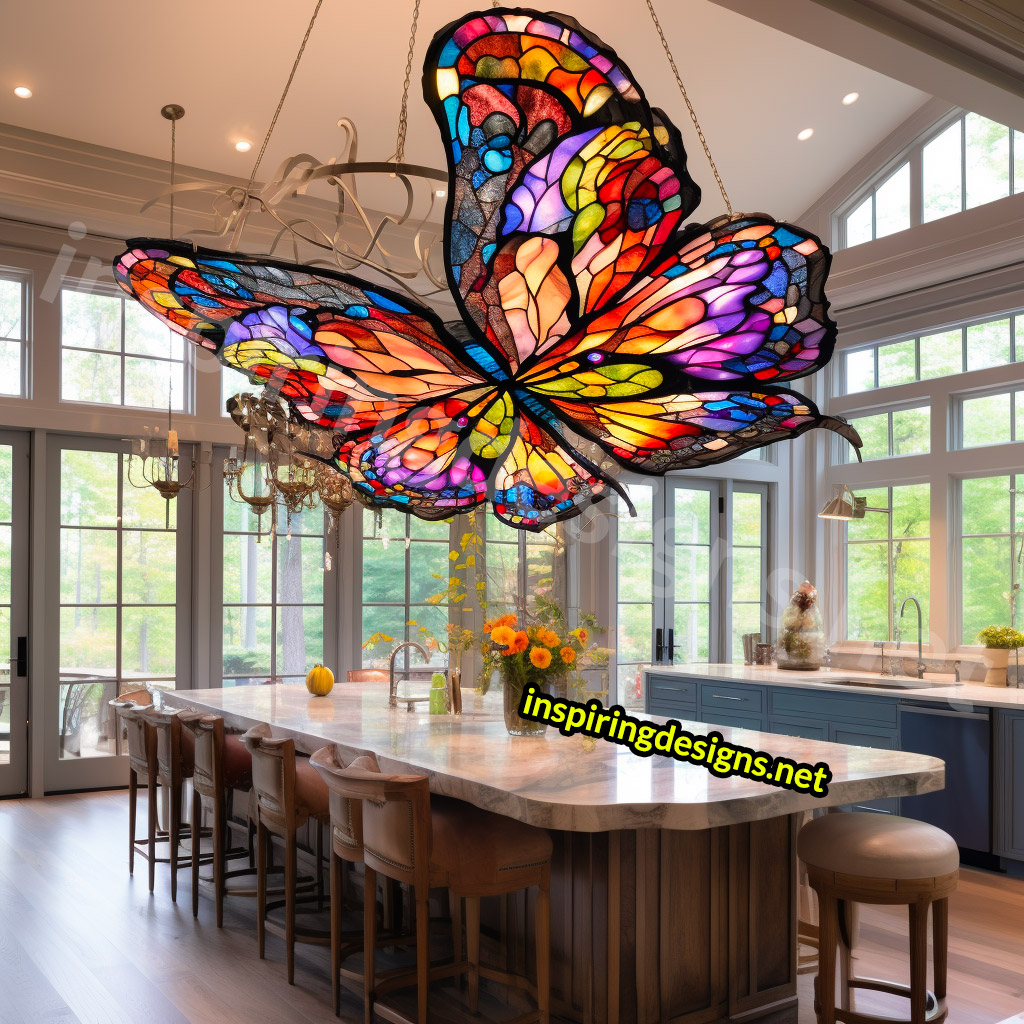 And while we can't promise a lion won't eat your popcorn during movie night, we can guarantee it'll make your space infinitely more enchanting. Happy hanging!