Roll up, roll up, to the marvelous world of Volkswagen Type 2 bus kitchen appliances, where the spirit of the '60s and '70s is not just captured but is whipped, toasted, blended, and brewed into your daily life. Picture this: you saunter into your kitchen, and there it is, a parade of mini VW bus designs, decked out in a kaleidoscope of colors that would make a rainbow jealous.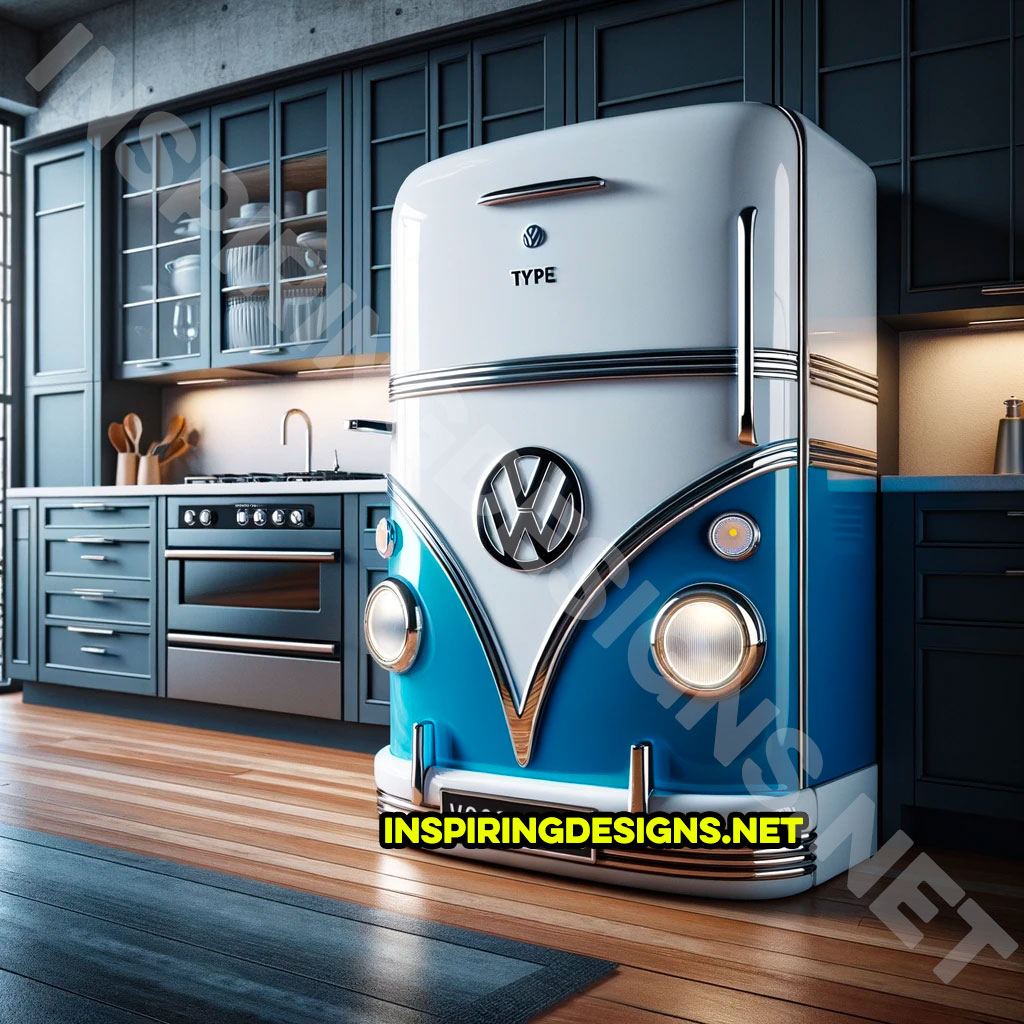 These aren't your grandma's kitchen gadgets, oh no. They're a nod to the old hippies, the retro lovers, and, of course, the die-hard VW collectors.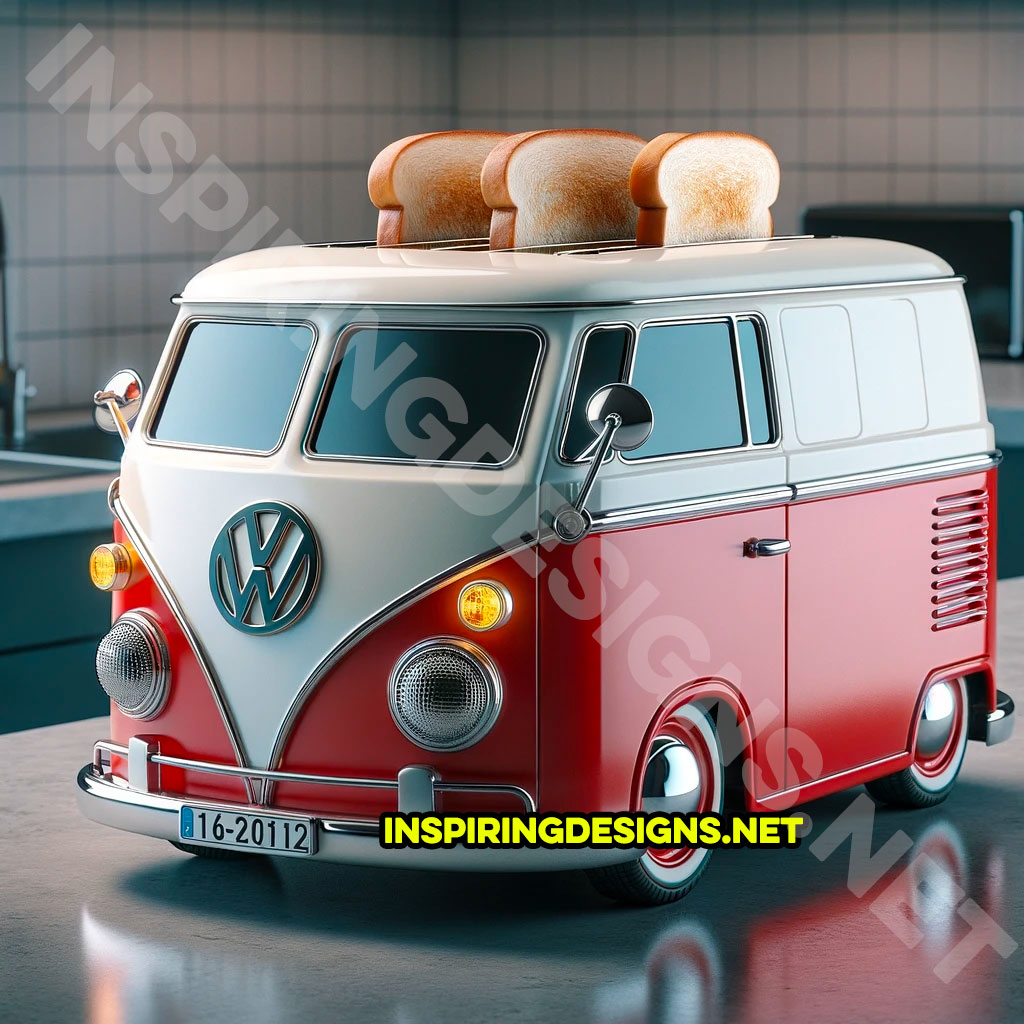 Kickstart your morning with a coffee maker that's a spitting image of the iconic bus, complete with working LED headlights that guide you to your caffeine fix. It's like brewing a pot of coffee in Woodstock, minus the mud.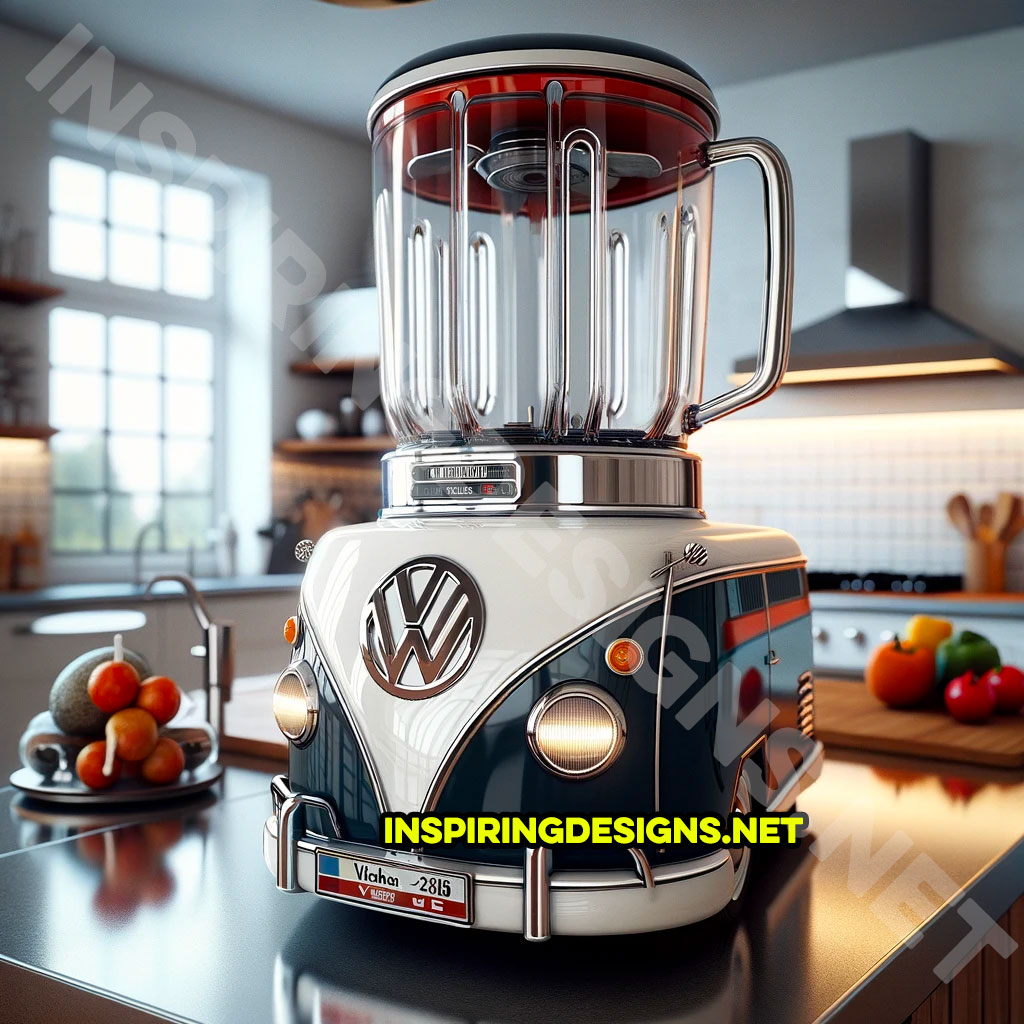 And while we're talking about LED lighting, imagine the mystical glow your kitchen adopts come nightfall, with little VW buses casting a cool, groovy light across your countertops. It's not just a kitchen; it's a disco for your pots and pans.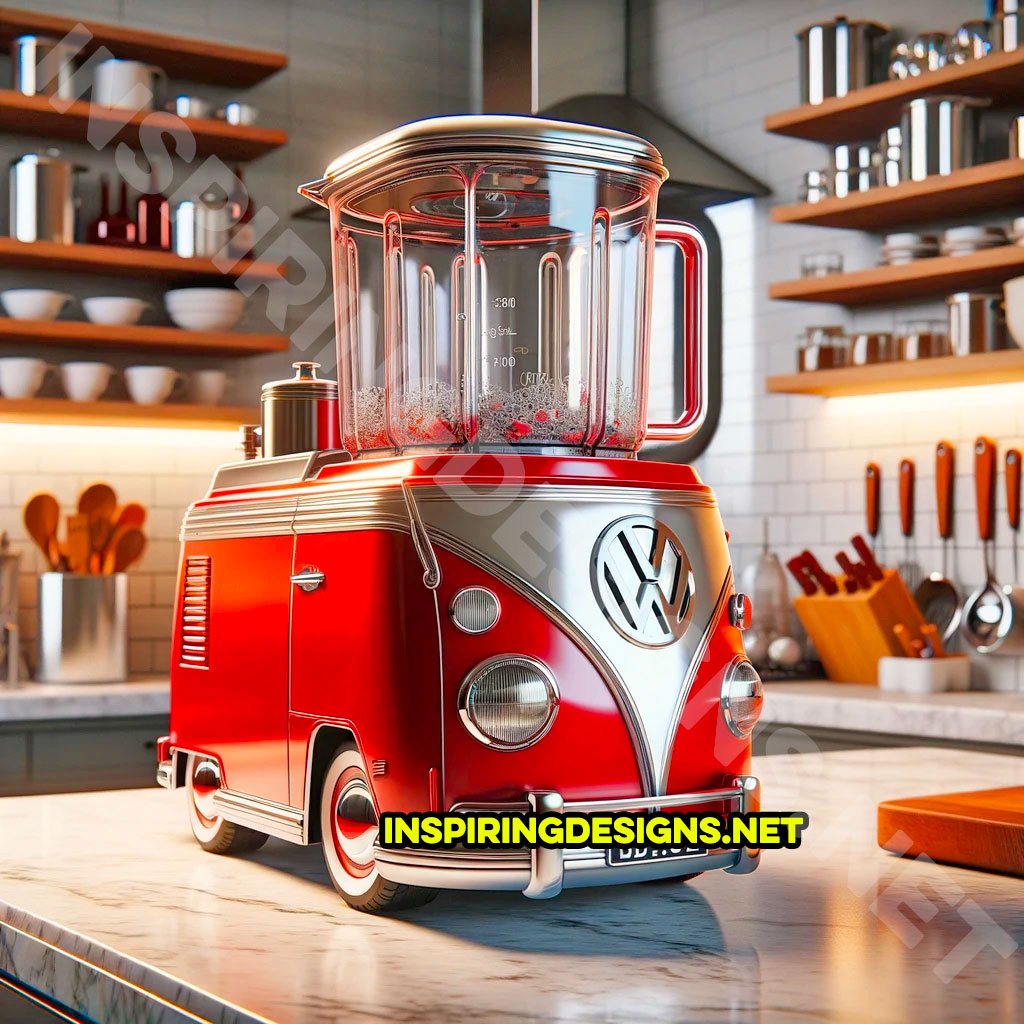 But it doesn't end there. Whip up your grandma's secret pancake recipe with a mixer that's got more personality than a festival-goer in '69. It's sturdy, reliable, and undoubtedly hip. Toast? That's coming out of a Volkswagen toaster that's as cool as it is functional.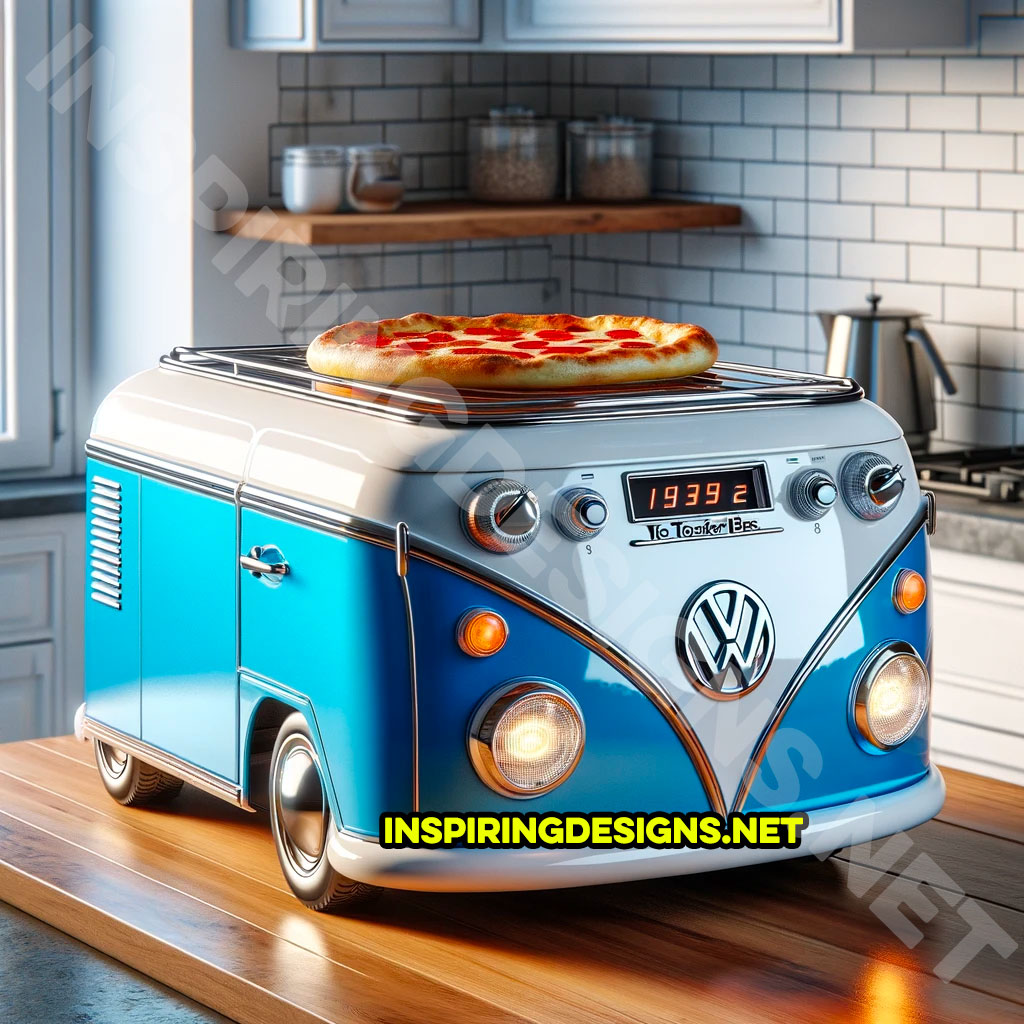 The perfectly browned slices pop out like they've just returned from a joyride. And let's not skirt around the blender, which could mix a smoothie or a cocktail with equal parts flair and efficiency.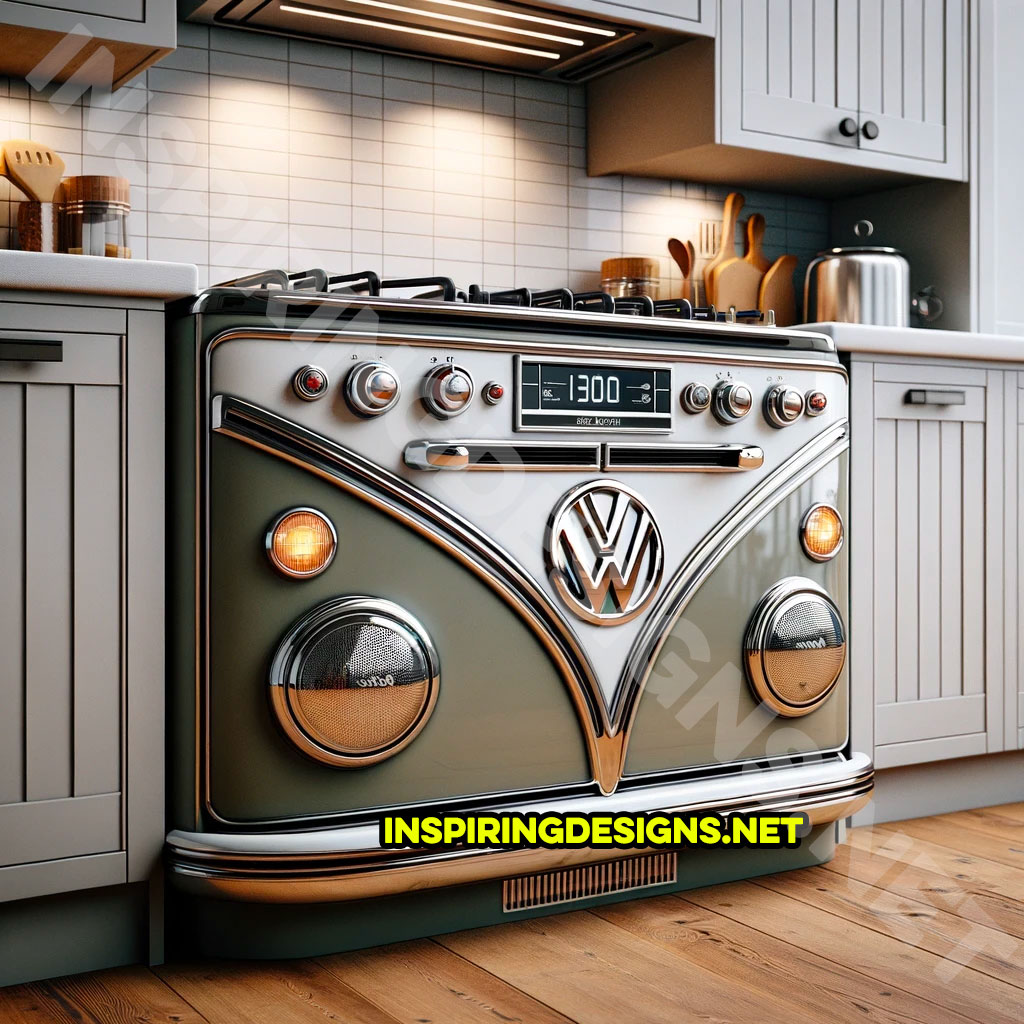 Fridges have joined the party too. They're like the big brother of the Type 2 bus appliance family, standing tall and proud, holding your organic kale or your leftover pizza with unwavering coolness. These machines don't just chill your food; they chill with an attitude.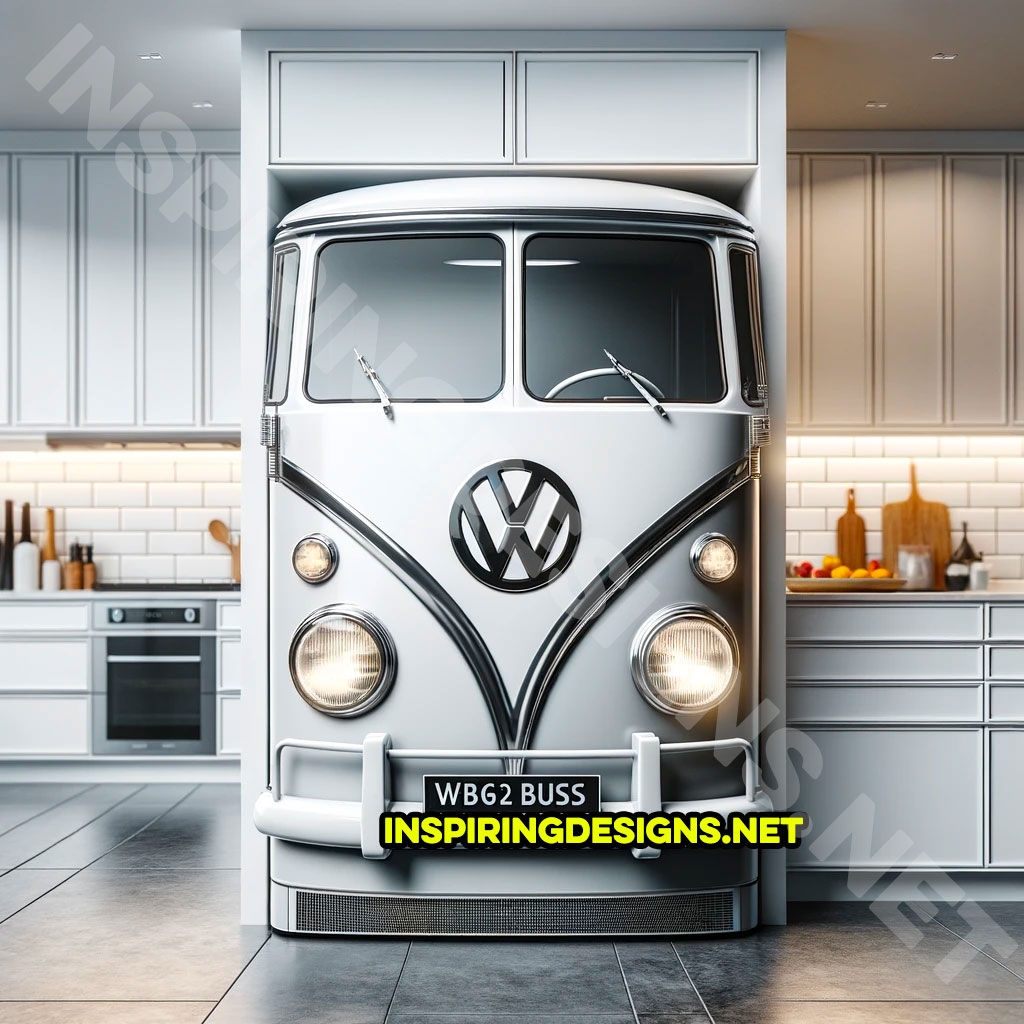 Then there's the toaster, popping out bread as if it's distributing flyers to the next big protest. And let's not forget the baking mixer, which spins and twirls your ingredients together like they're dancing at a summer festival.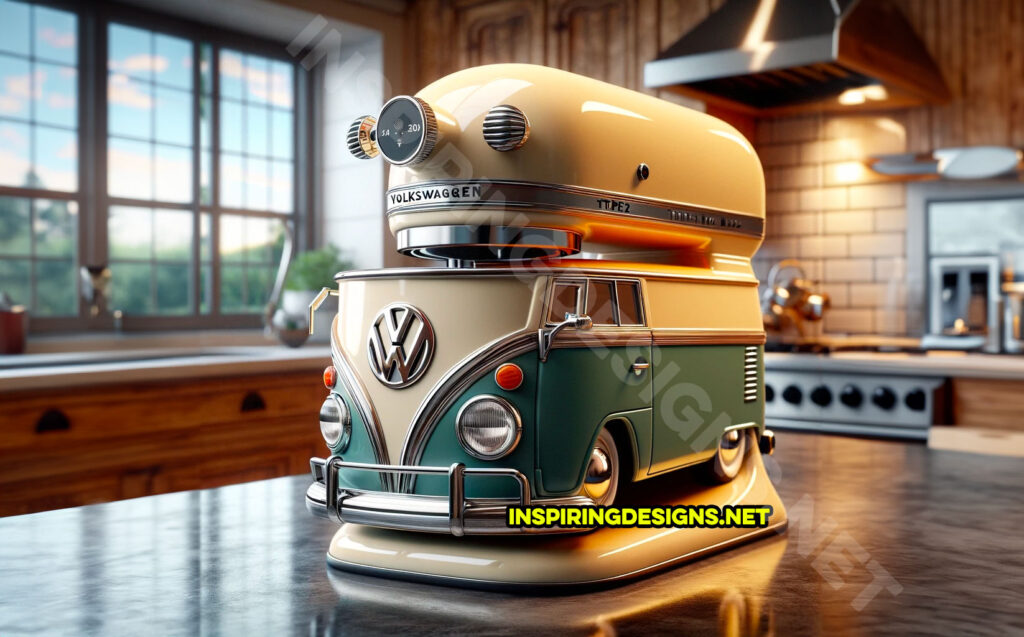 These appliances aren't merely tools; they're an extension of your personality. They sit in your kitchen, the man cave, the office, practically winking at passersby, whispering, "I'm the bee's knees." And they're not shy about it, either.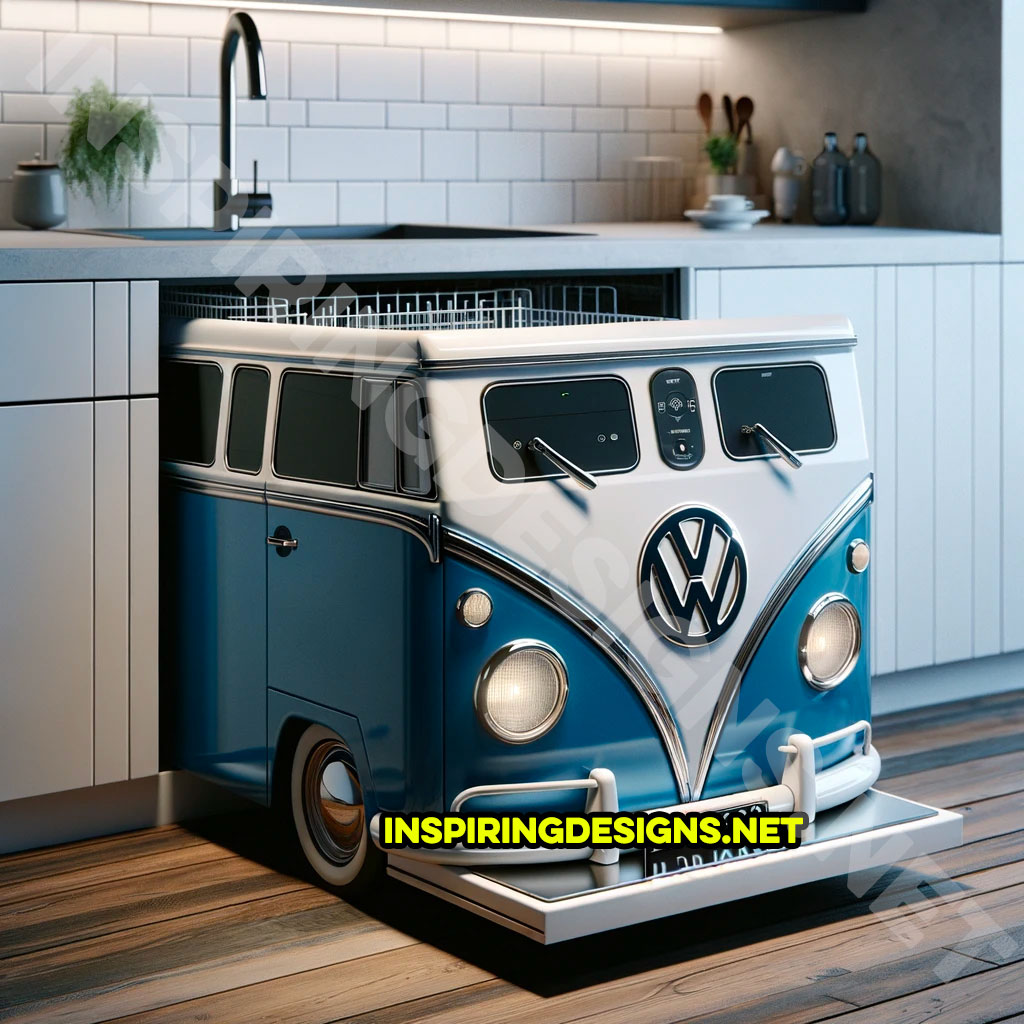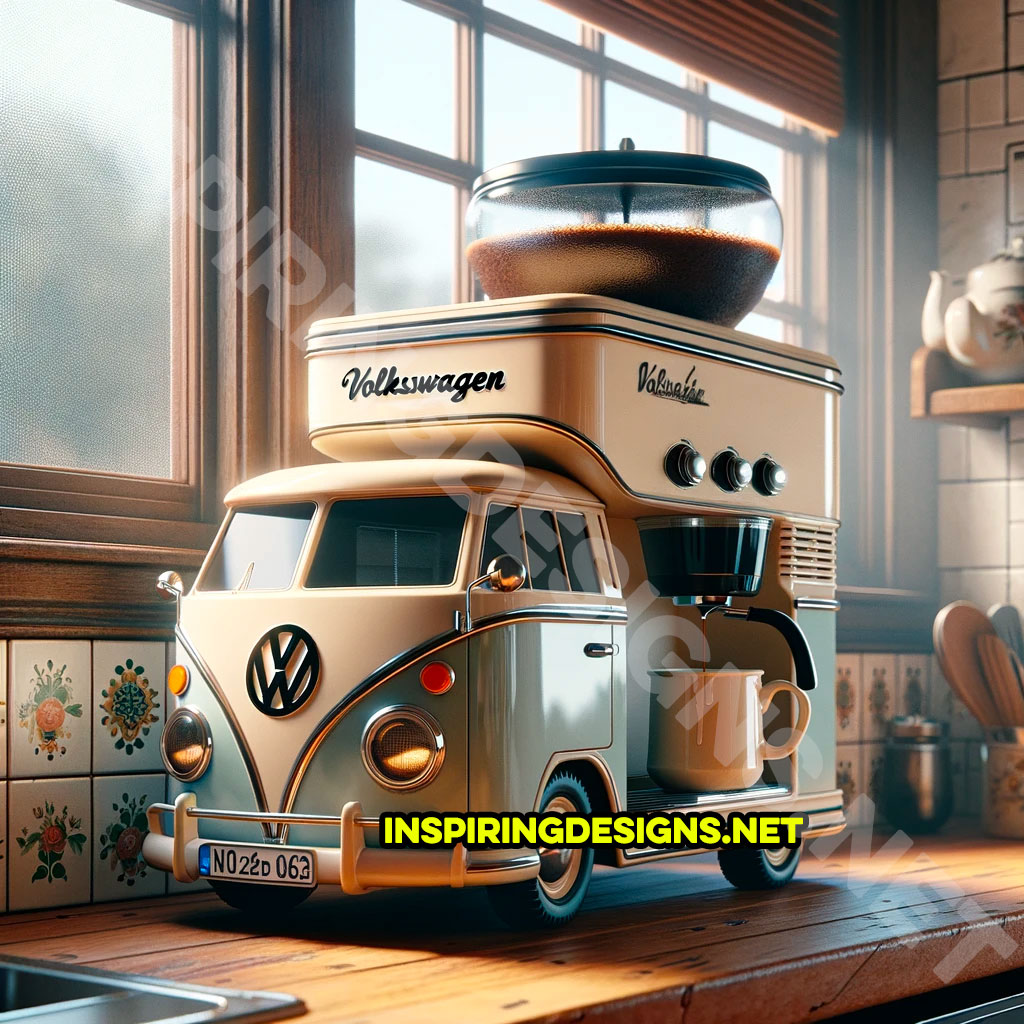 Place them anywhere, and they're an instant eye-catcher, a conversation starter. Imagine the stories that'll unfold. "This blender? Let me tell you about the summer of love…"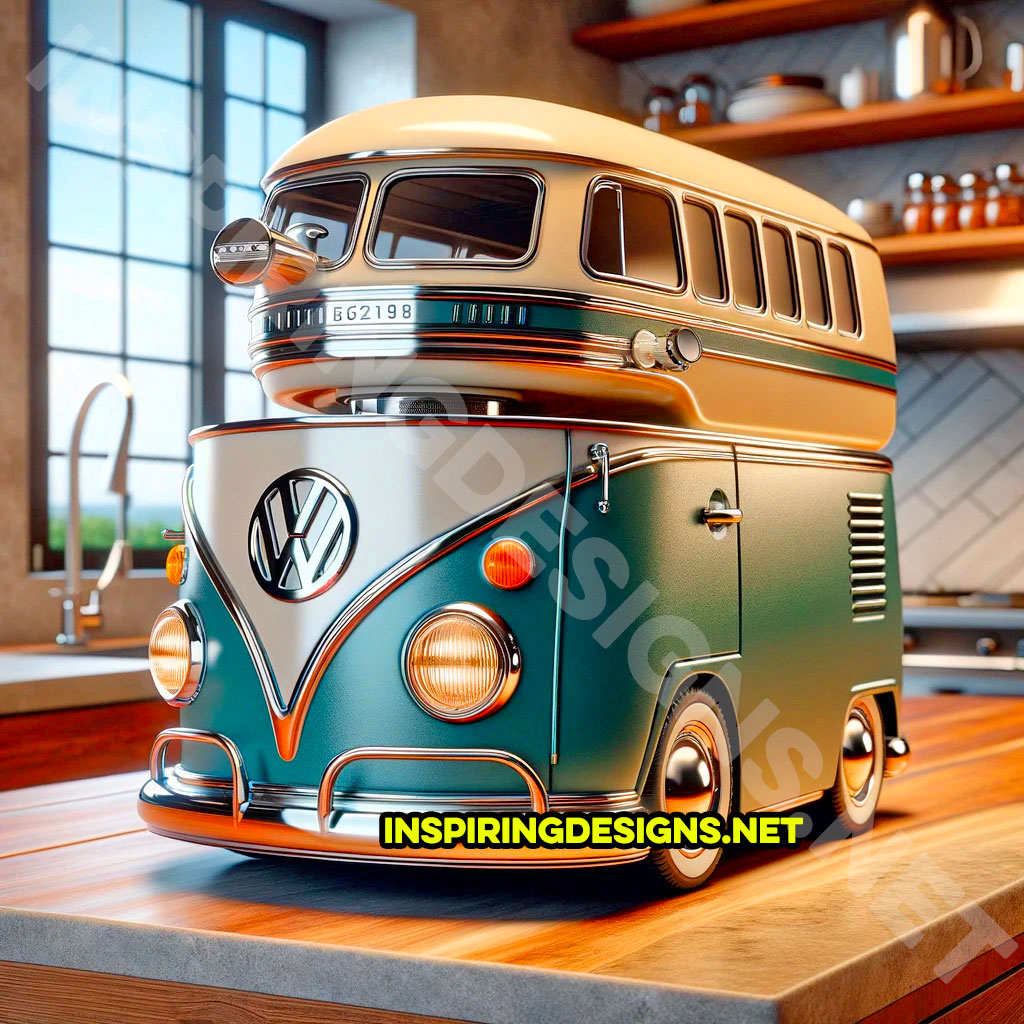 And for those who've already decked out their kitchen and are hungry for more, let's reminisce about the Volkswagen bus-shaped bathroom vanities, porch swings, and bedside tables. Remember those? They were just the beginning. Now, the journey continues in the heart of the home – the kitchen.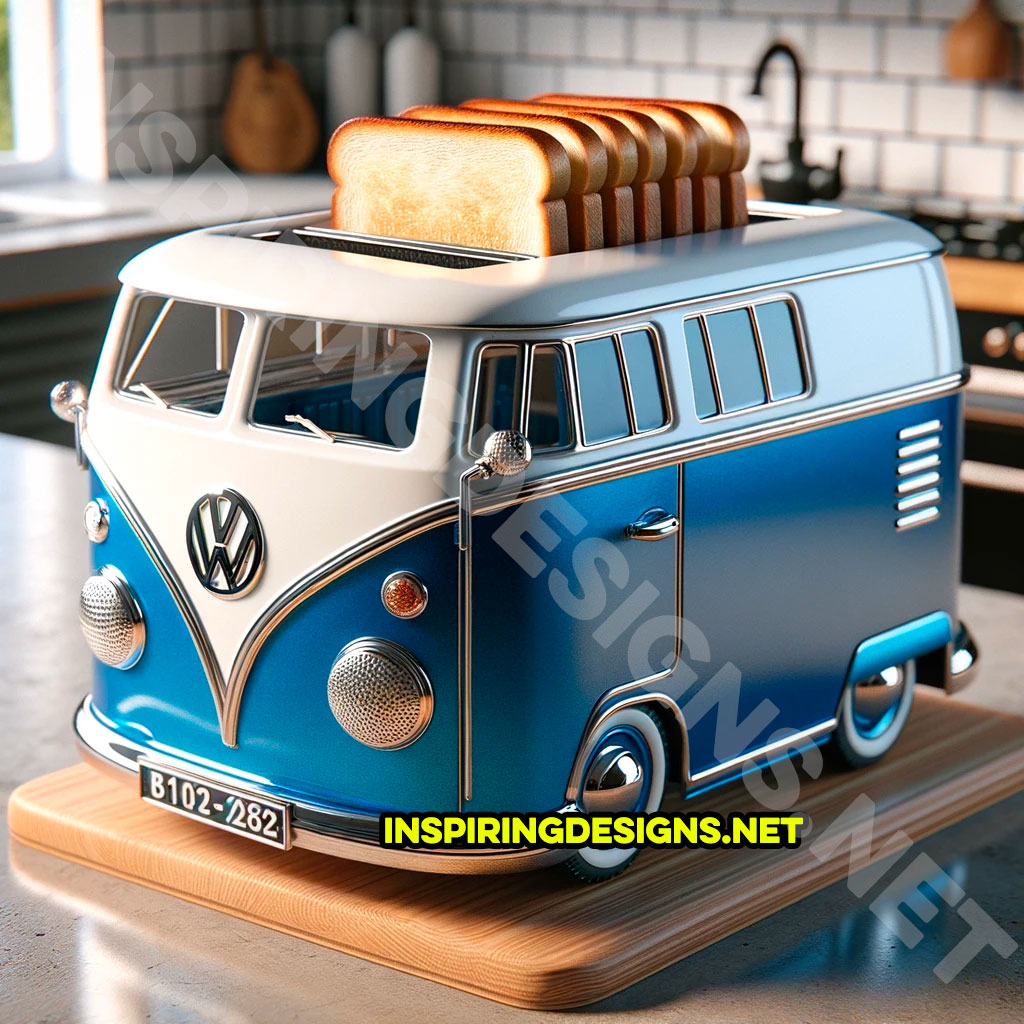 It's not just about the looks, though. These appliances are built to last, like the VW buses that still chug along the highways with their original engines purring.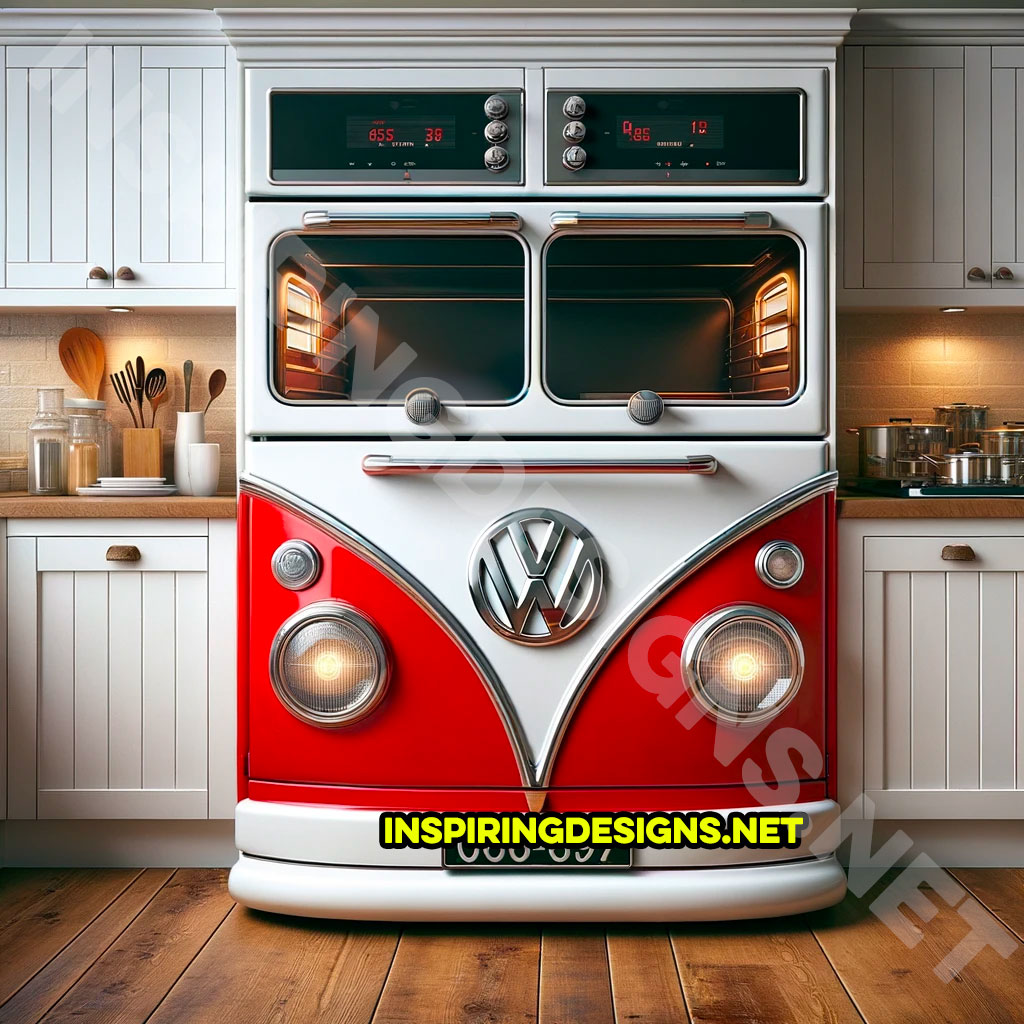 They're loyal companions in your culinary adventures. Whether you're whipping up a storm for a family feast or just making a midnight snack, these appliances are your trusty sidekicks.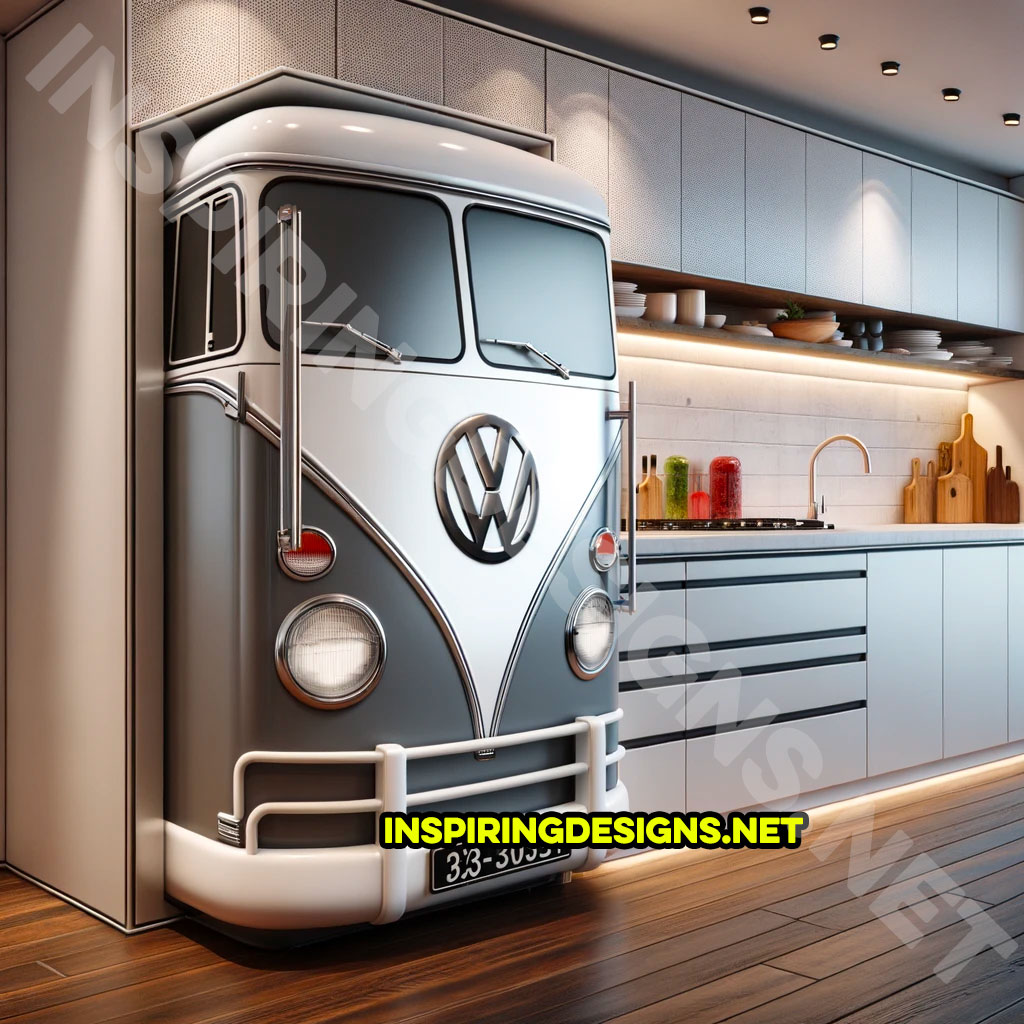 So, there you have it. A slice of the past served up with modern convenience. These kitchen appliances are the perfect blend of nostalgia and function, just waiting to fill your home with their retro charm.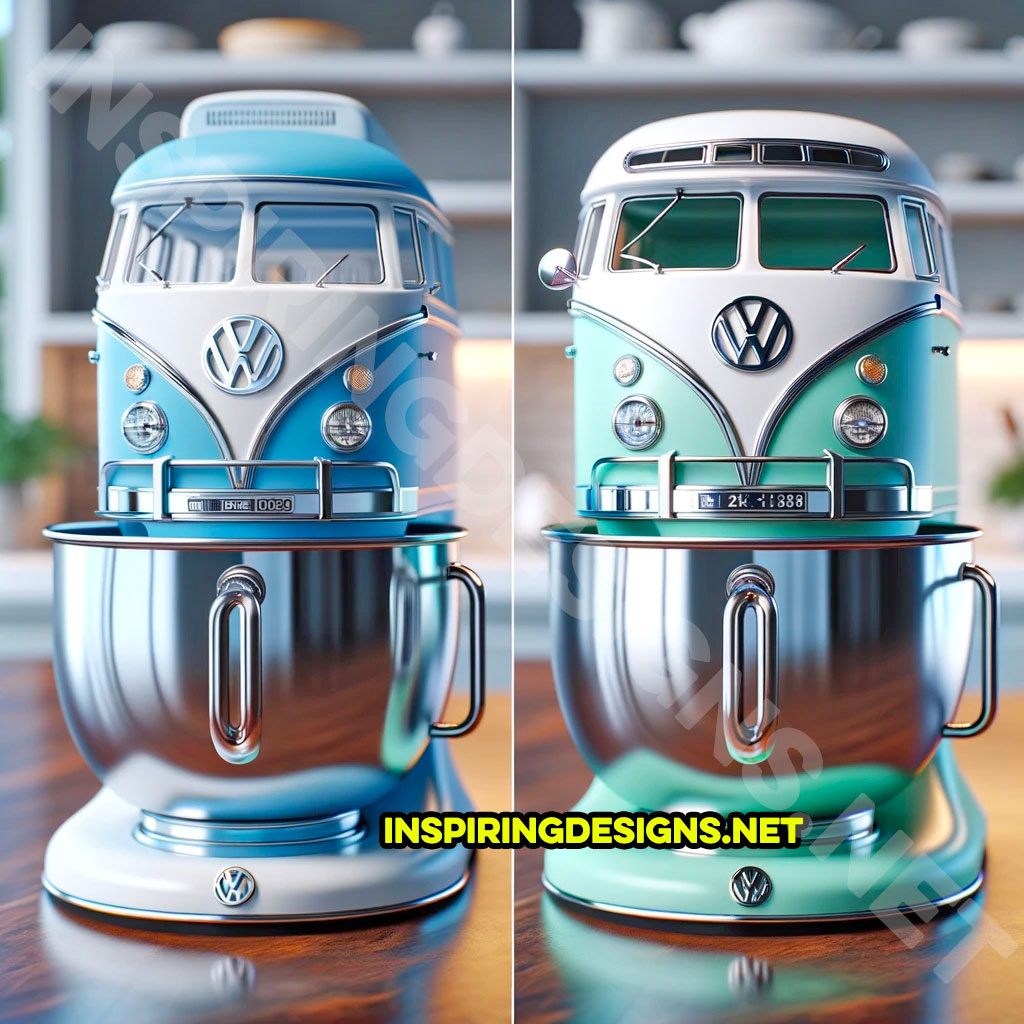 So why settle for ordinary when you can have a piece of history humming on your countertop? Step into the cool, retro world of VW bus-inspired kitchen gadgets, and let the good times roll… or blend, or toast, or brew.